Play a Short Version of "Hoppípolla" on the Piano
5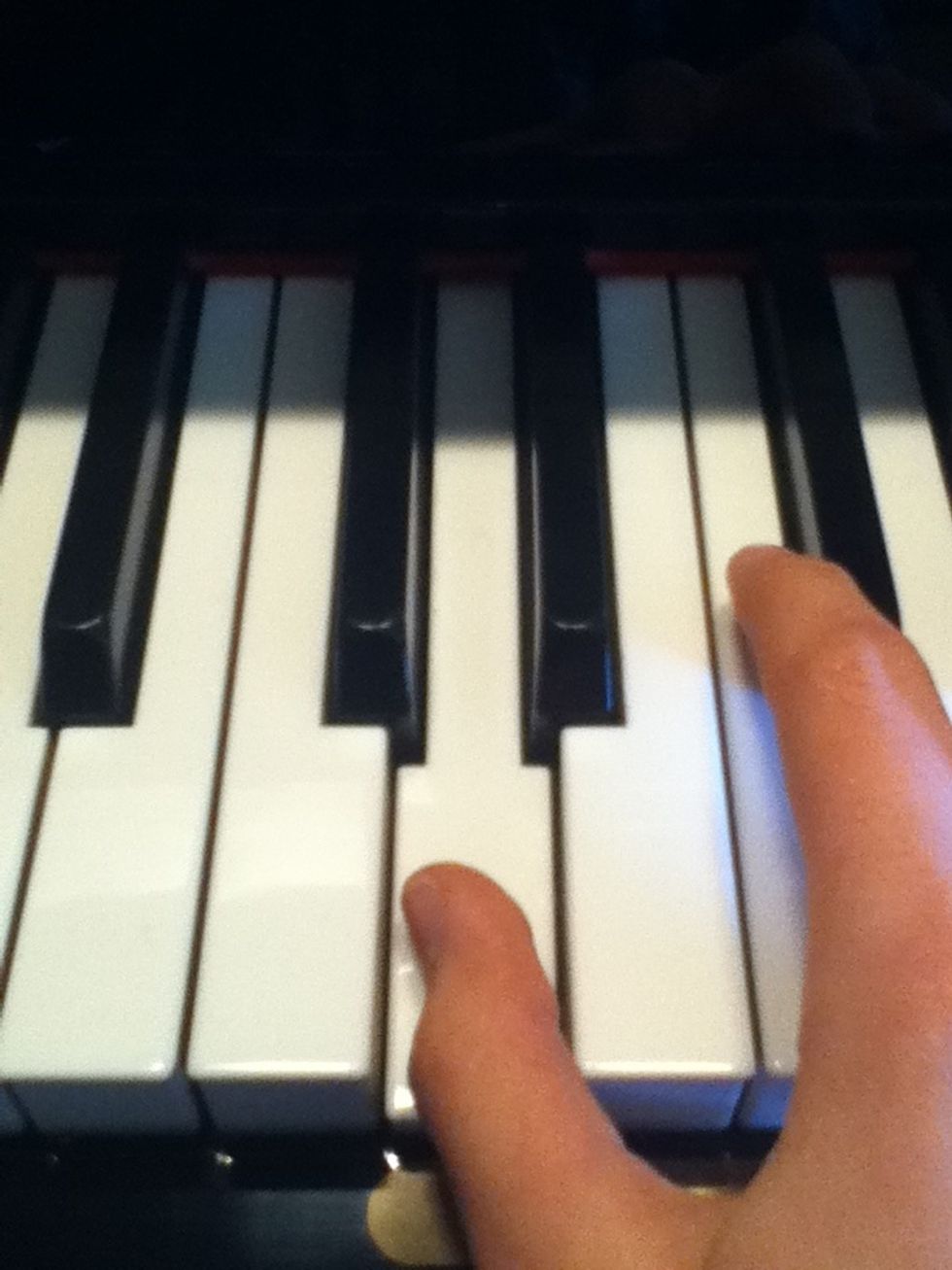 Play a D with your thumb.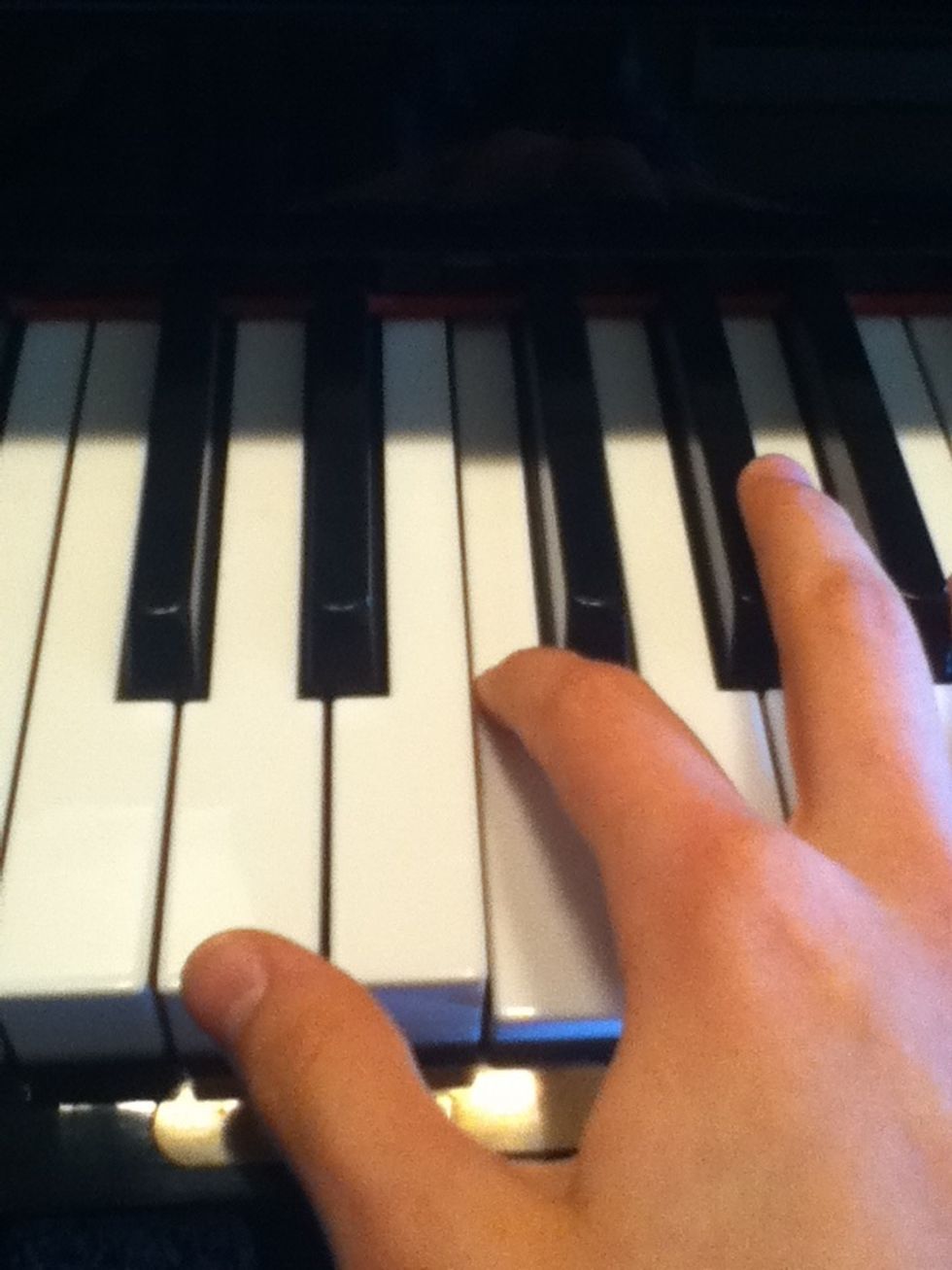 Play an F with your pointer finger.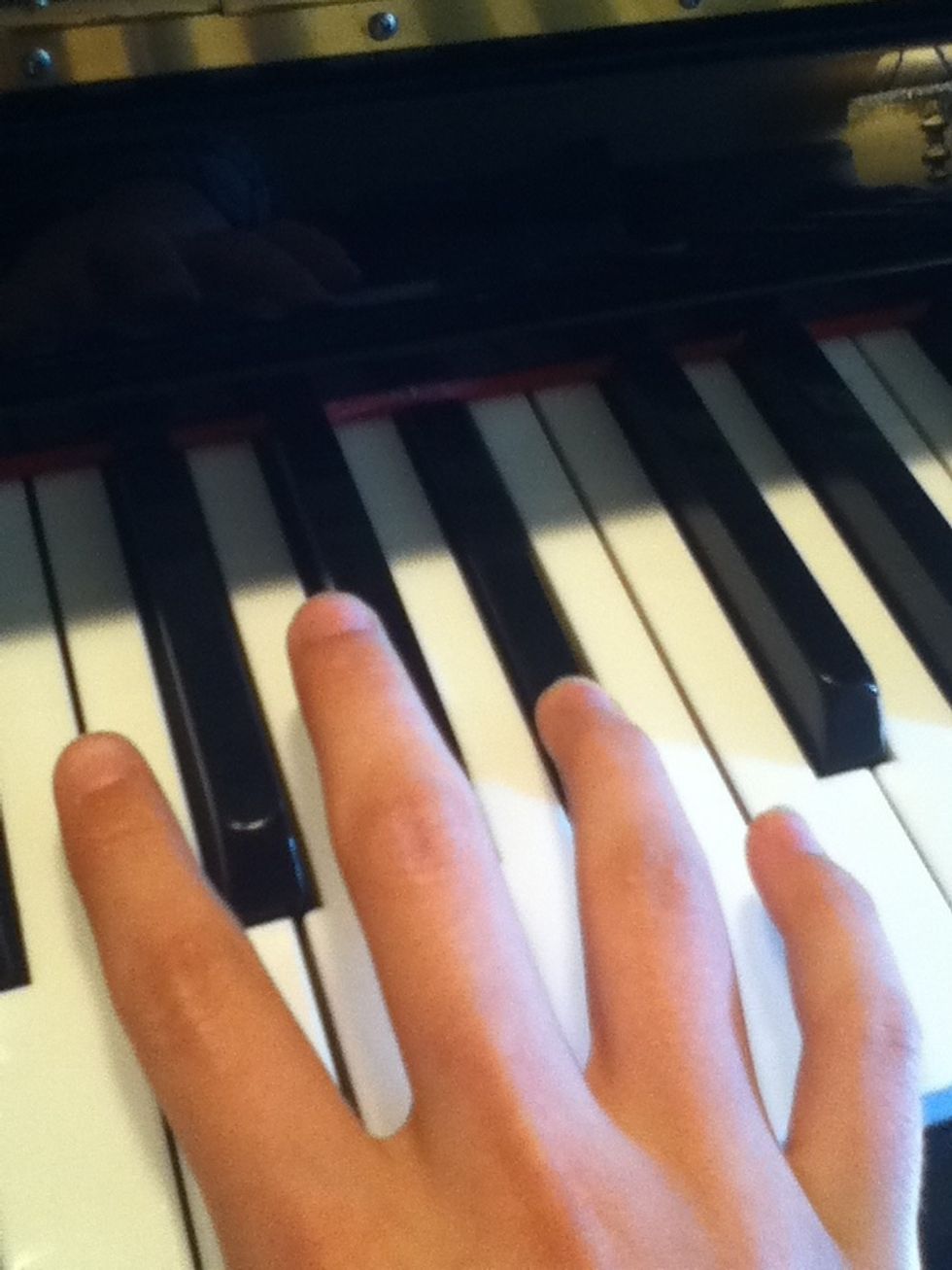 Play a B flat with your fourth finger.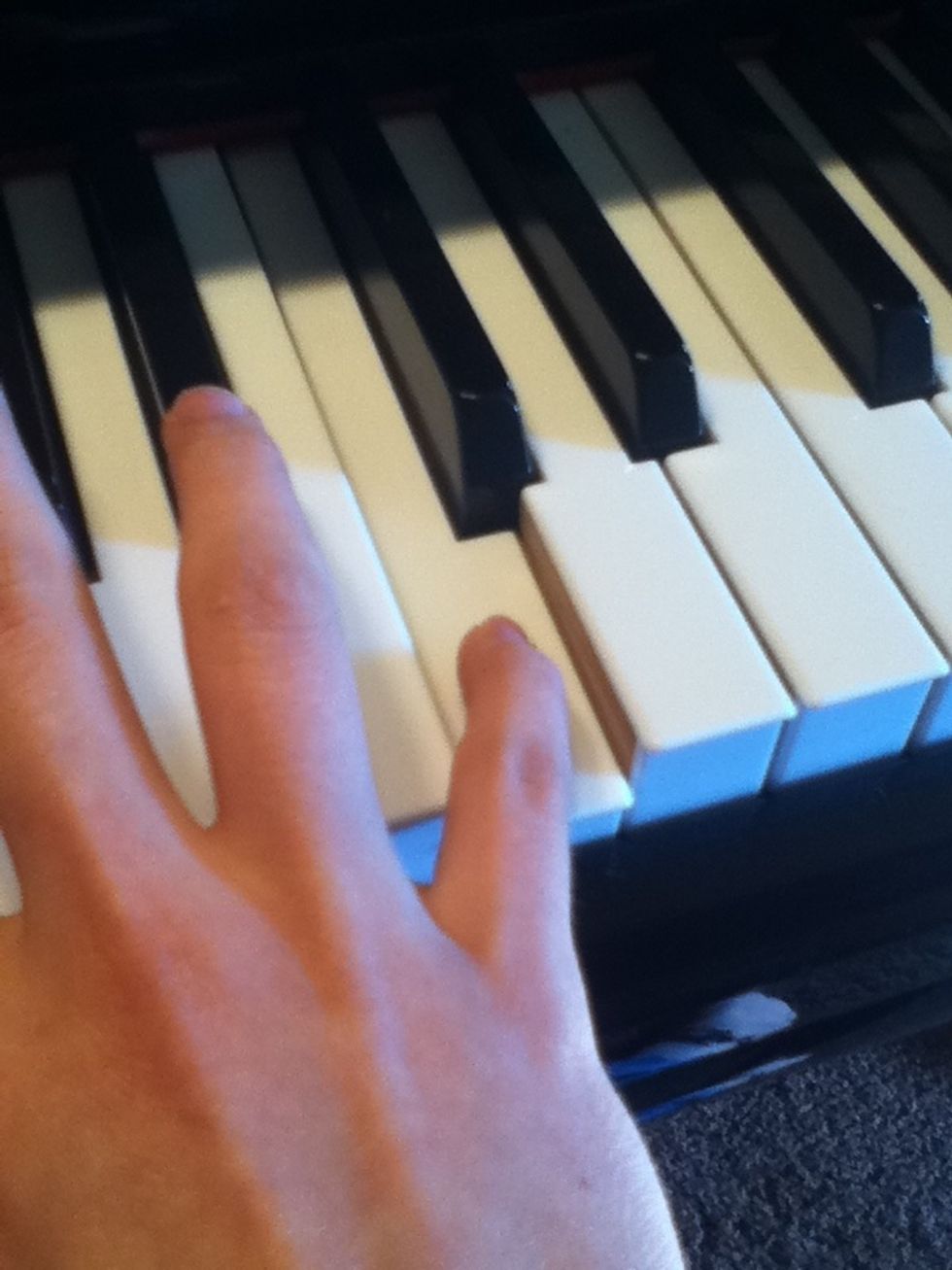 Play a C with your pinky and repeat the whole sequence once more.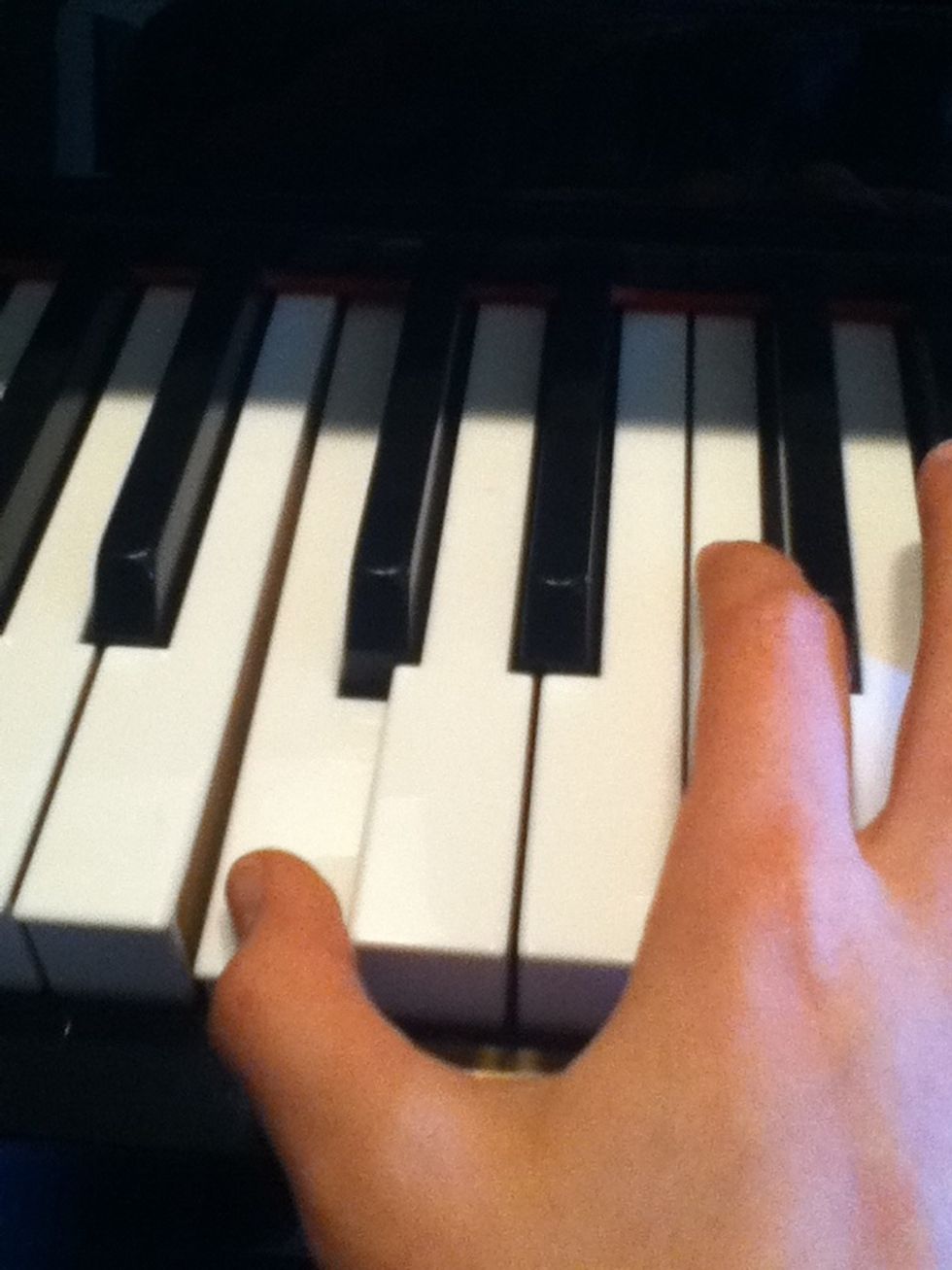 This time, start with a C and do the rest as before. This sequence will also be repeated once.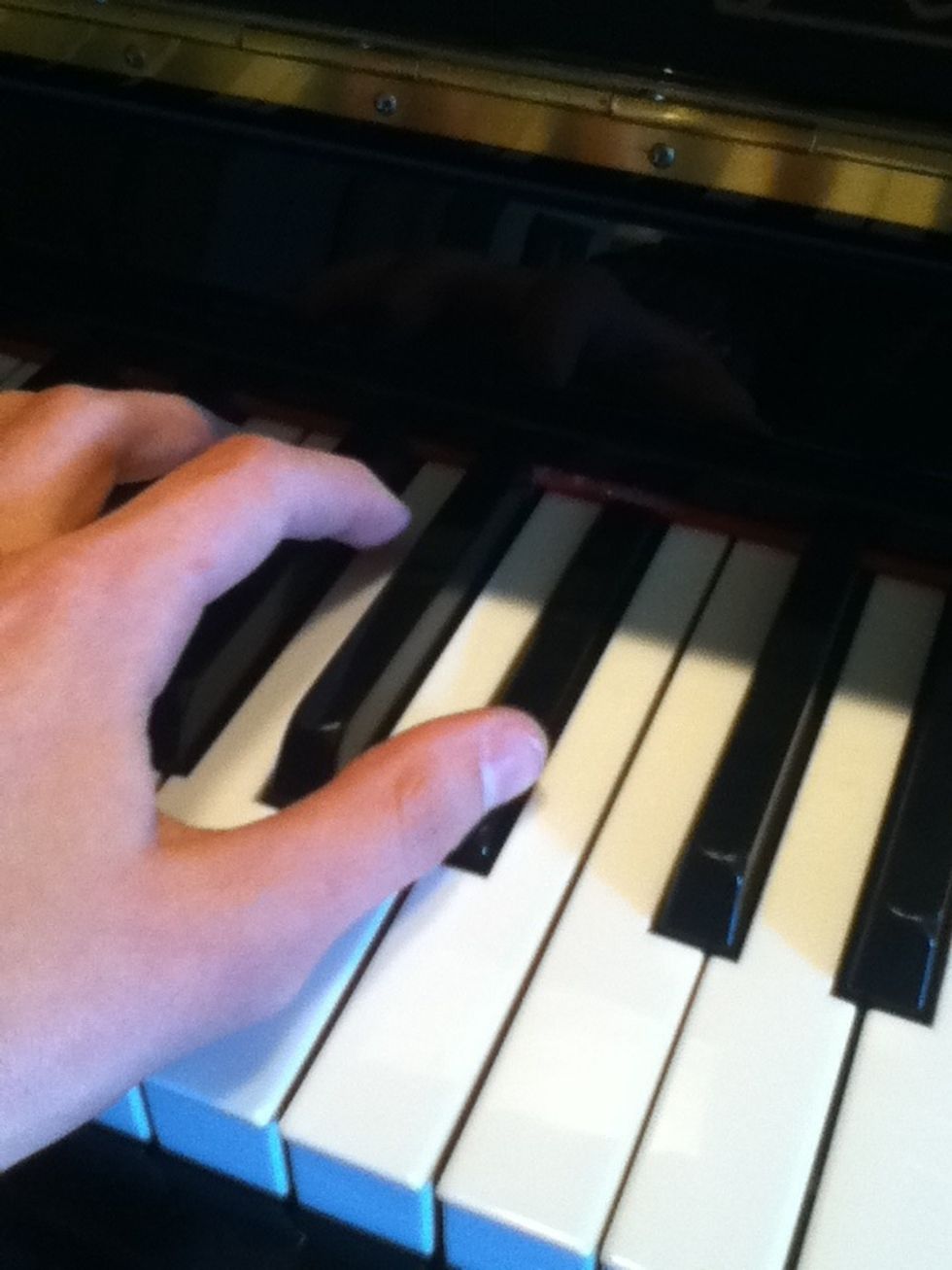 This time, start with a B flat and repeat the rest, once, also. You may use your second hand, but you don't have to.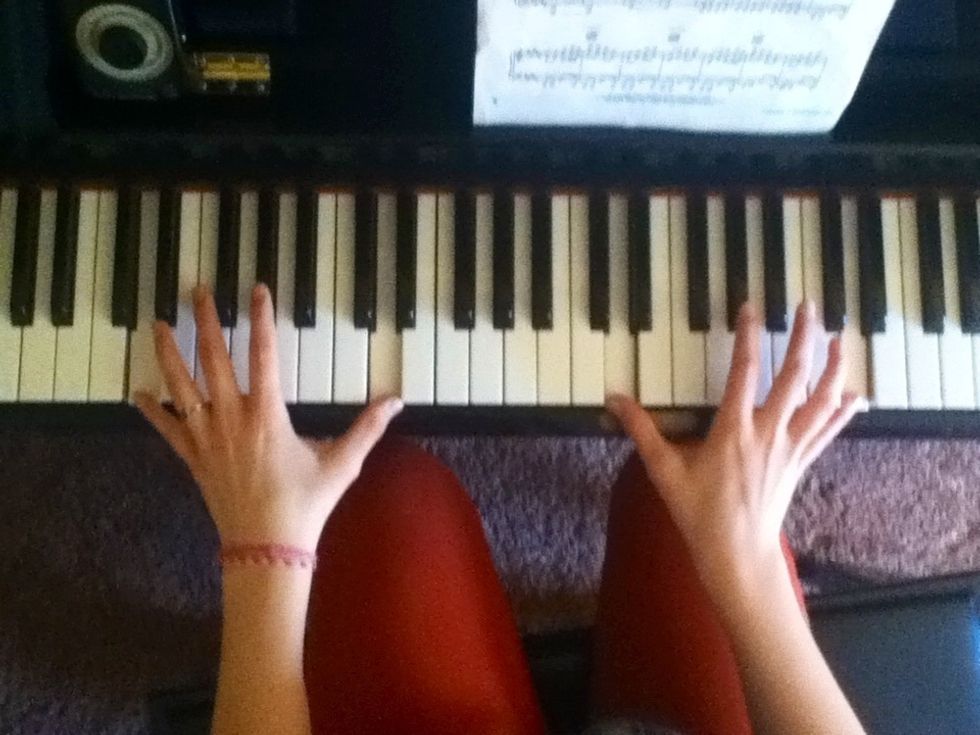 Next, play a D with both your hands using the thumbs and pinkies. With your right hand, play the four chords that you already played in the beginning and keep your left hand on the beginning chord.
Move both of your hands to an E and repeat the same 3 chords with your right hand while your left hand stays on the E. The fourth note will be a D instead of a C. Repeat this step.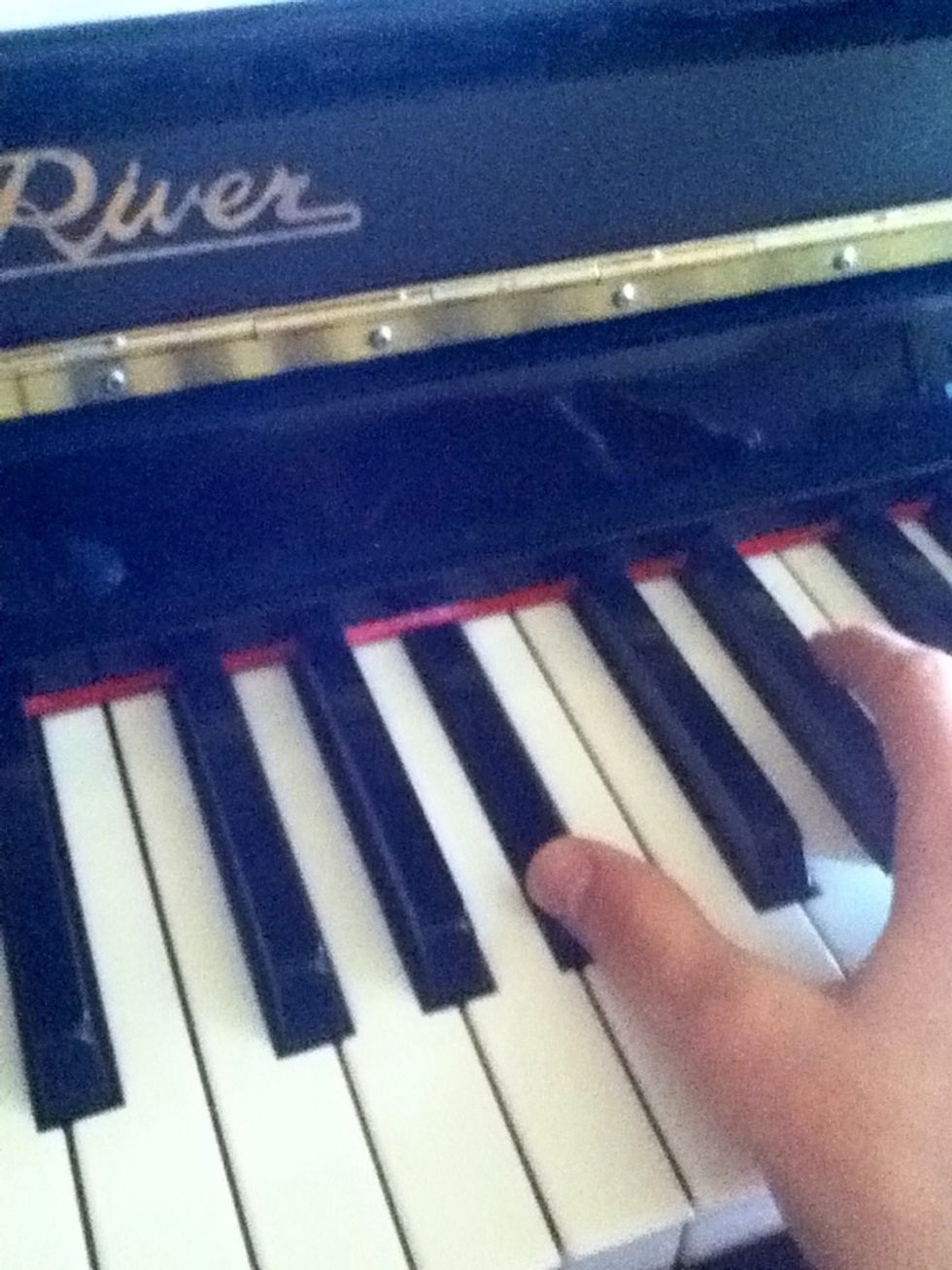 At the end of step 8 add two more notes for that measure: a B flat then an E flat. When you play the E flat, change your left hand to B flat with thumb and pinky.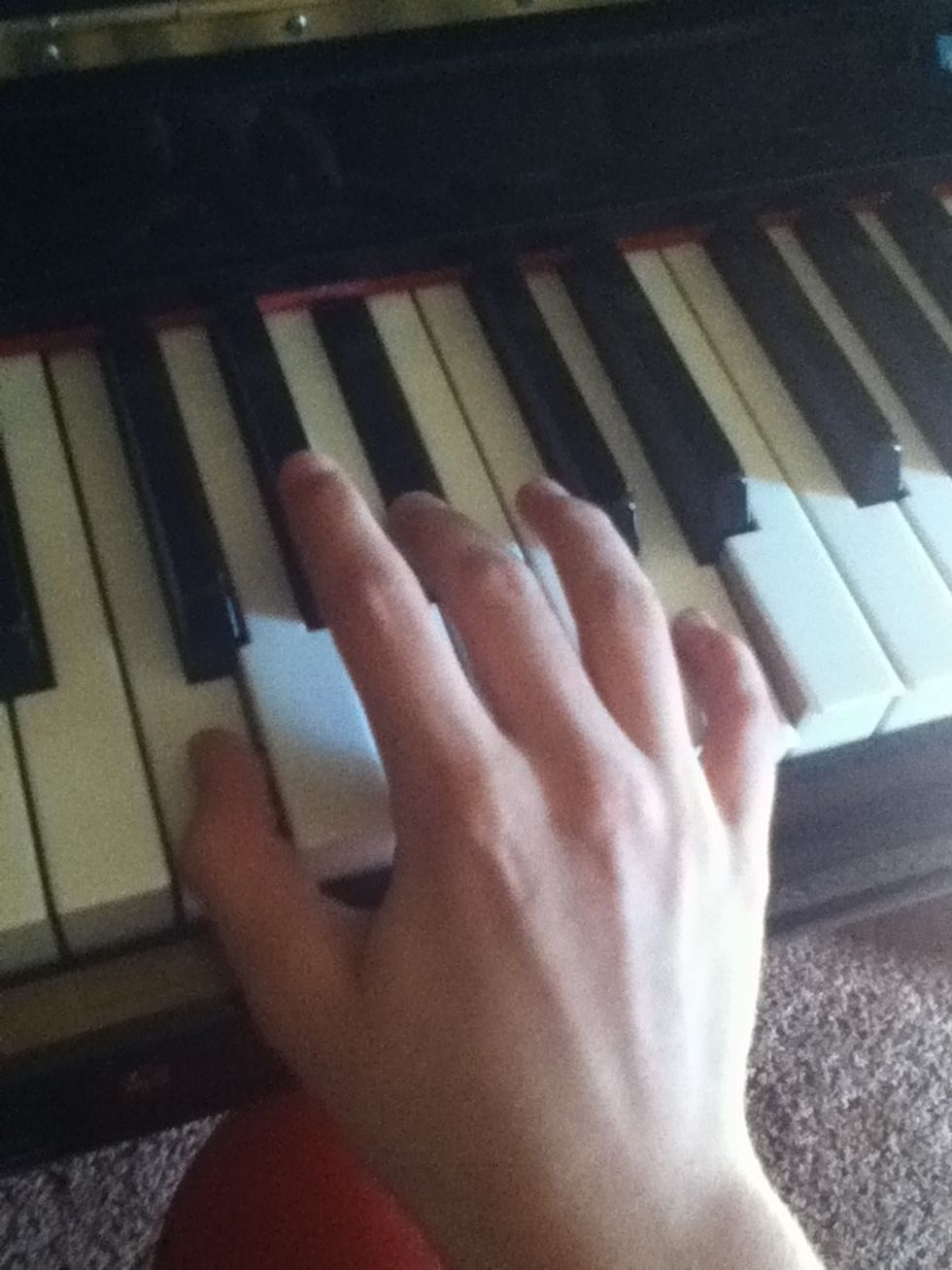 Note: in this picture, the notes are all played at the same time, but that is incorrect. You will play the notes in this order: D followed by a B flat, followed by an F. (Pinky, to middle, to thumb)
Go back to your thumb and pinky both on E and do the same 4 notes in the beginning (but as chords of course)
Go back to step 1 and loop this together as many times as you like. Now you are finished!