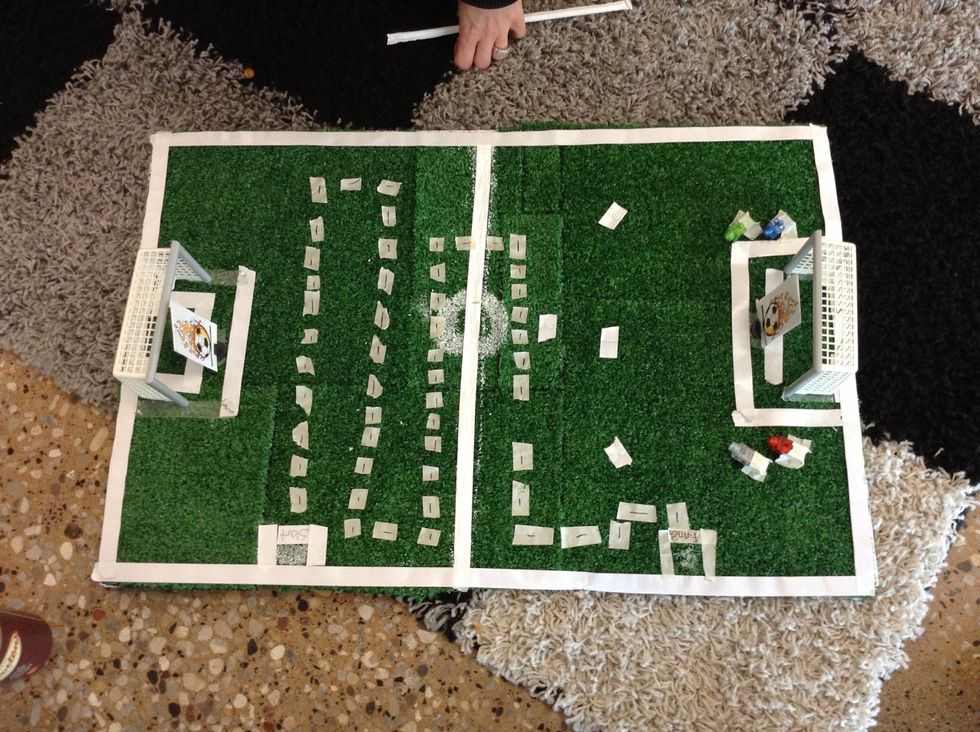 Set up the board.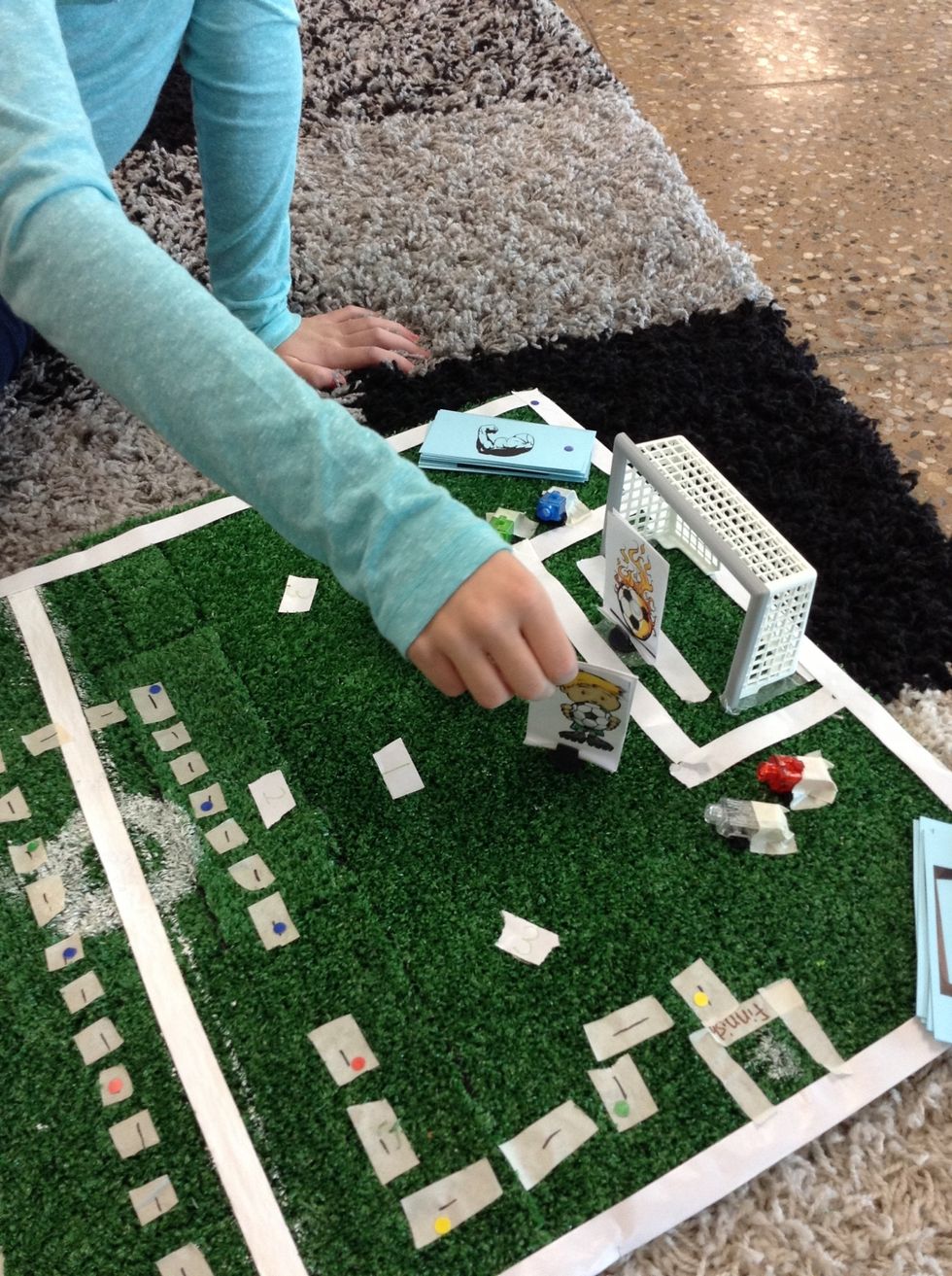 Pick your player.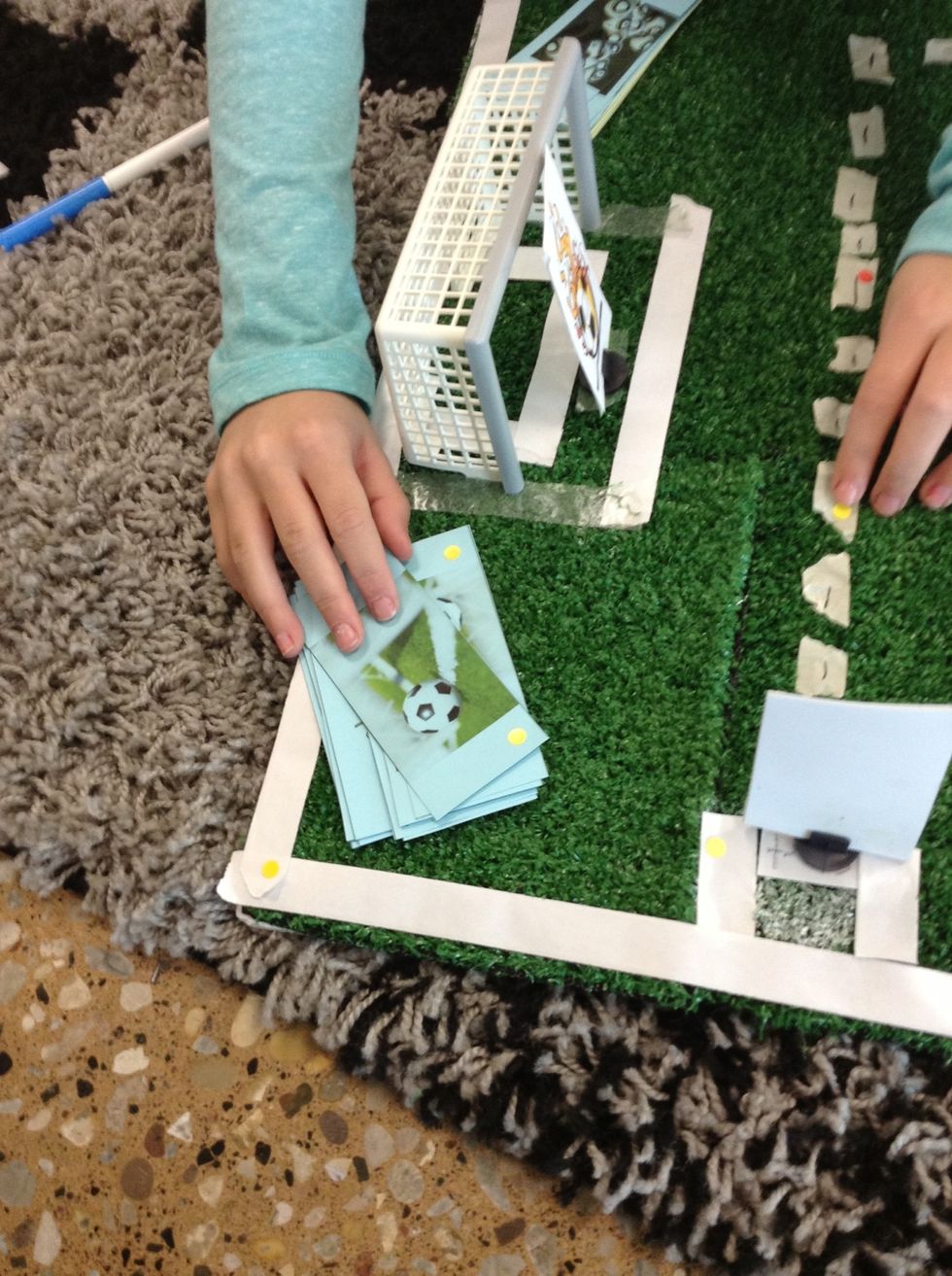 Pick up a card.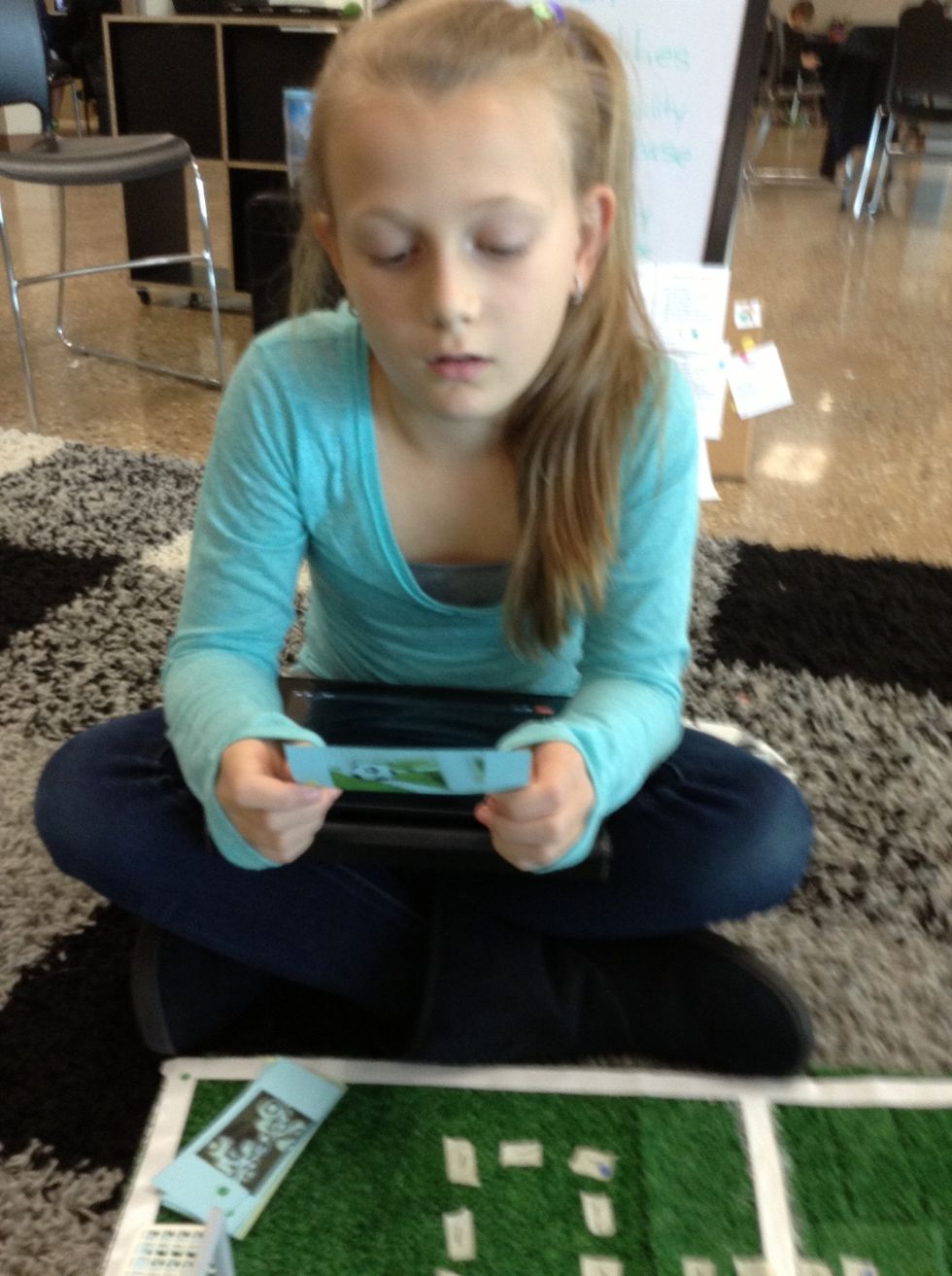 Read the card.
Then move your player.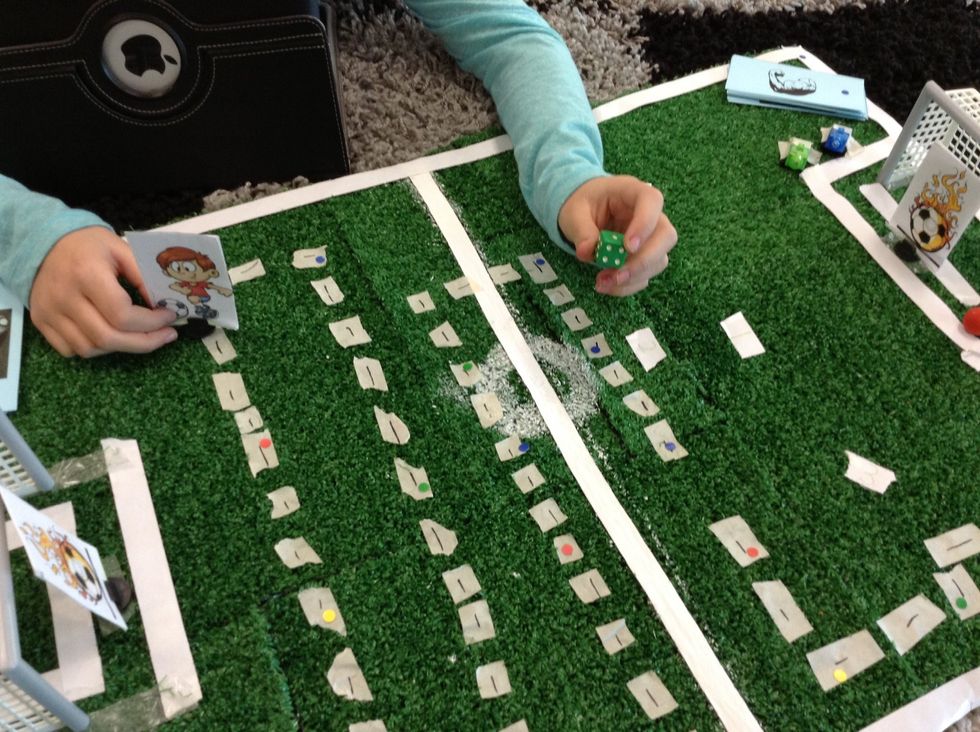 Roll the die.
You pick up a card. When you land on a dot what ever colour dot it is you pick up that card.
When you get to the end you have to flick the ball into the net.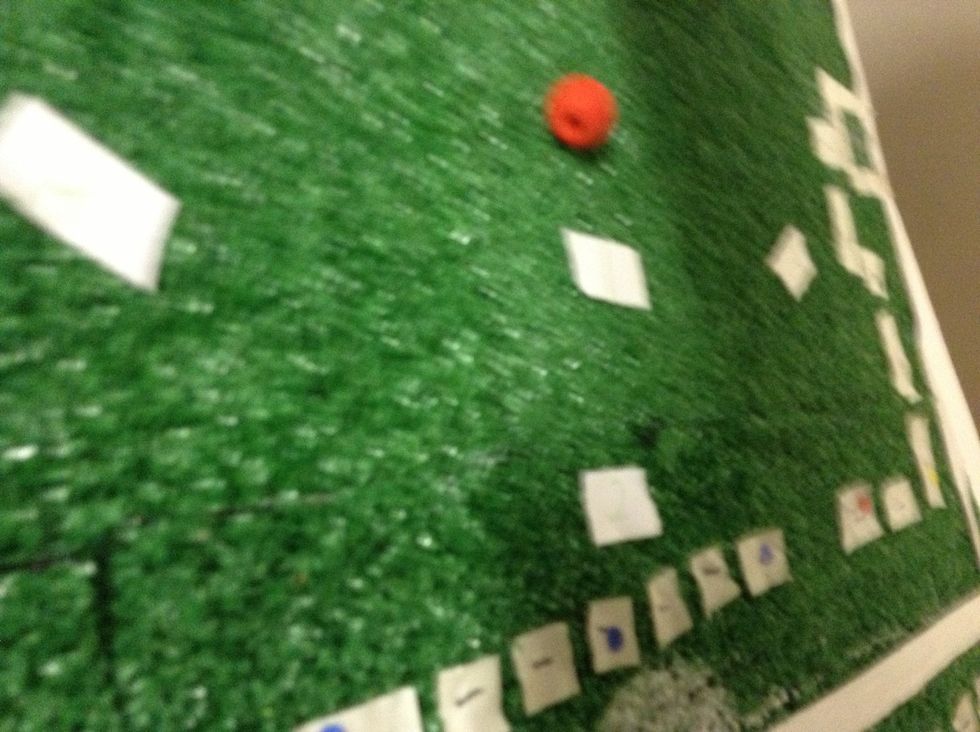 If you shoot from 1its 1point if you shoot from 2 it is 2 point if you shoot from 3 it is 3 points.
Who ever has the most points wins
The creator of this guide has not included tools