Improvising in the 12 Bar Blues is incredibly difficult to master, much like every other style of musical improvisation, though is quite easy to start with for beginners.
17
First, choose a note. For this guide I'm going to use C as my tonic, or "home note". Any C will do, just make sure you have a C above it as well. We need to get all the way up there.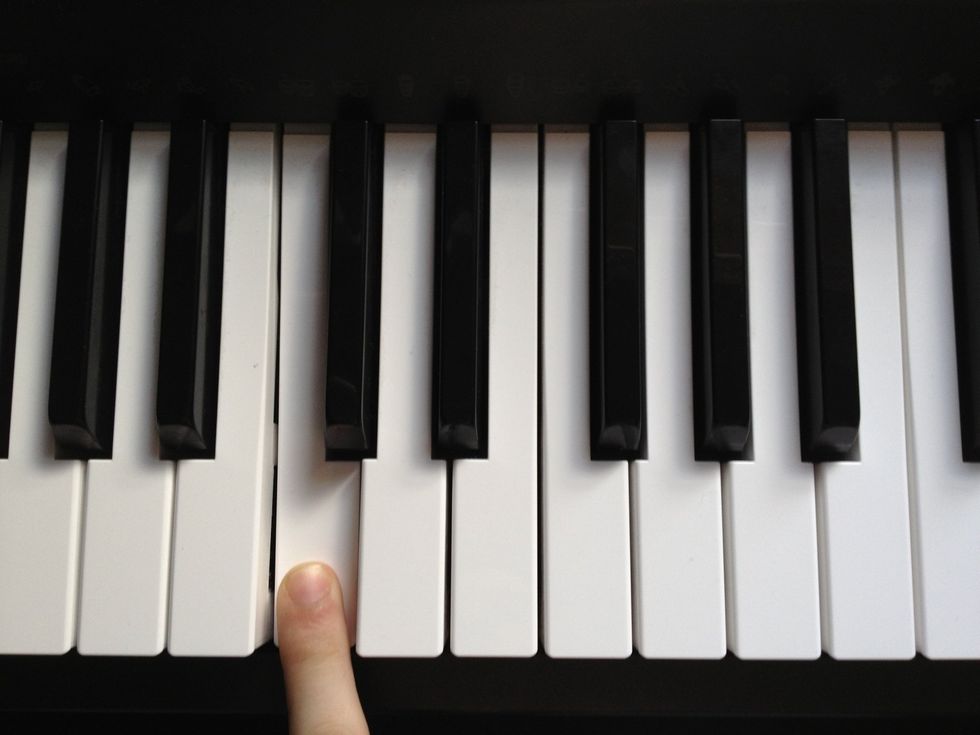 C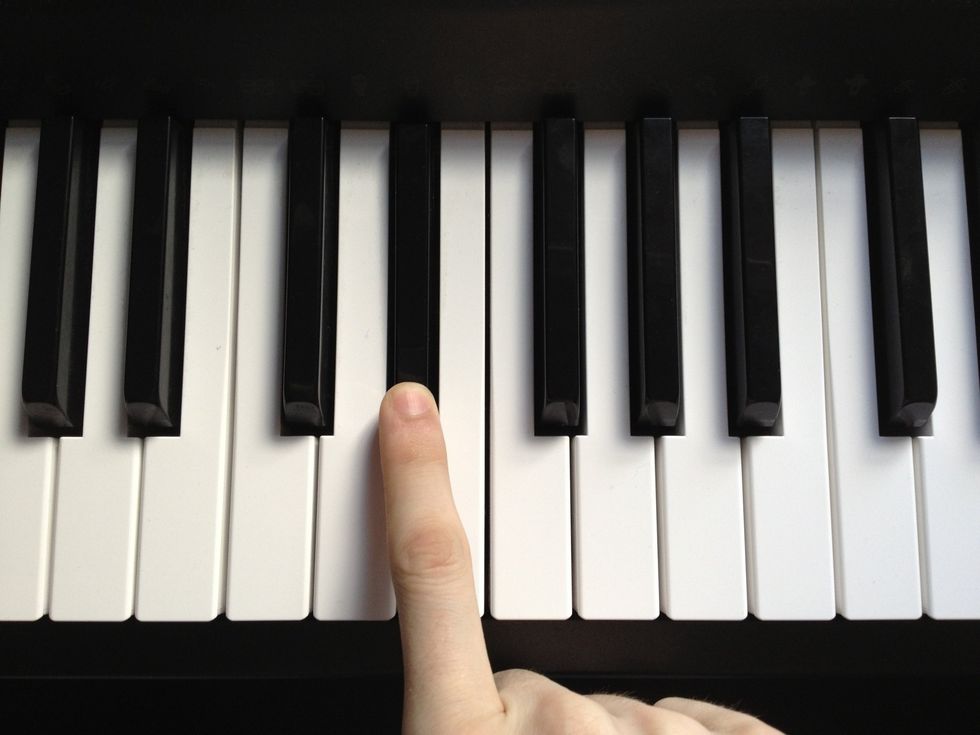 Eb (E flat)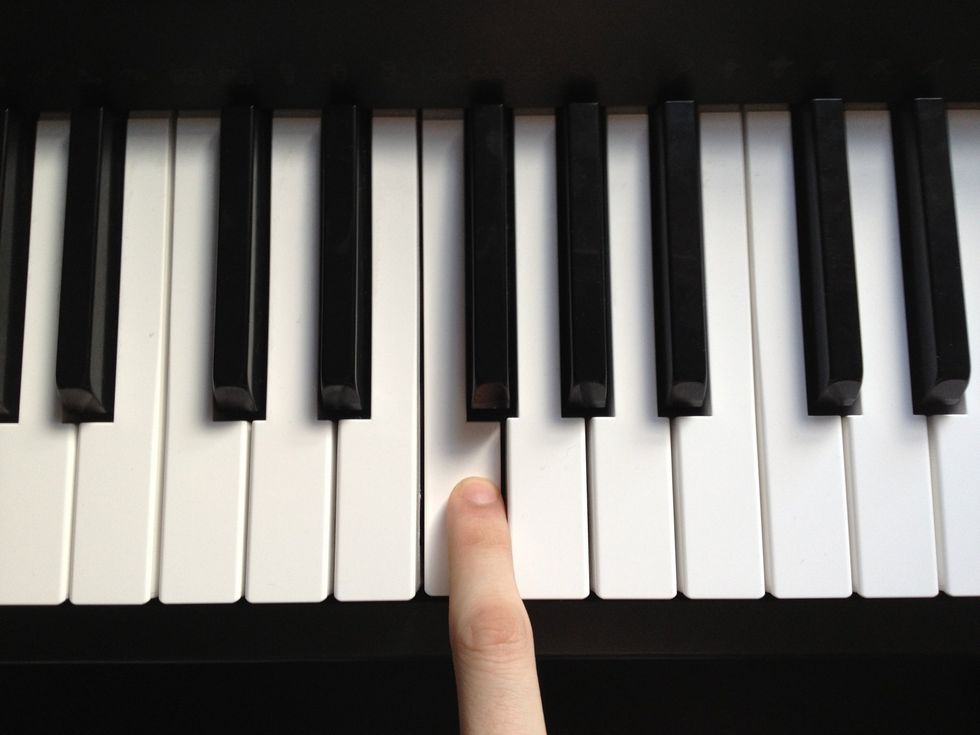 F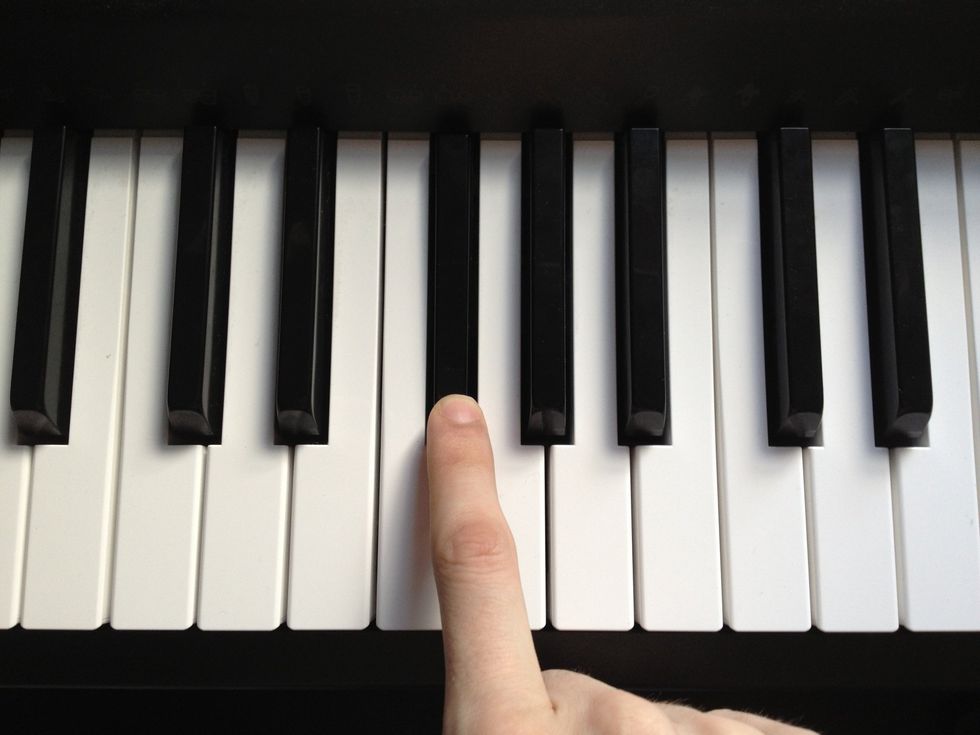 Gb (G flat)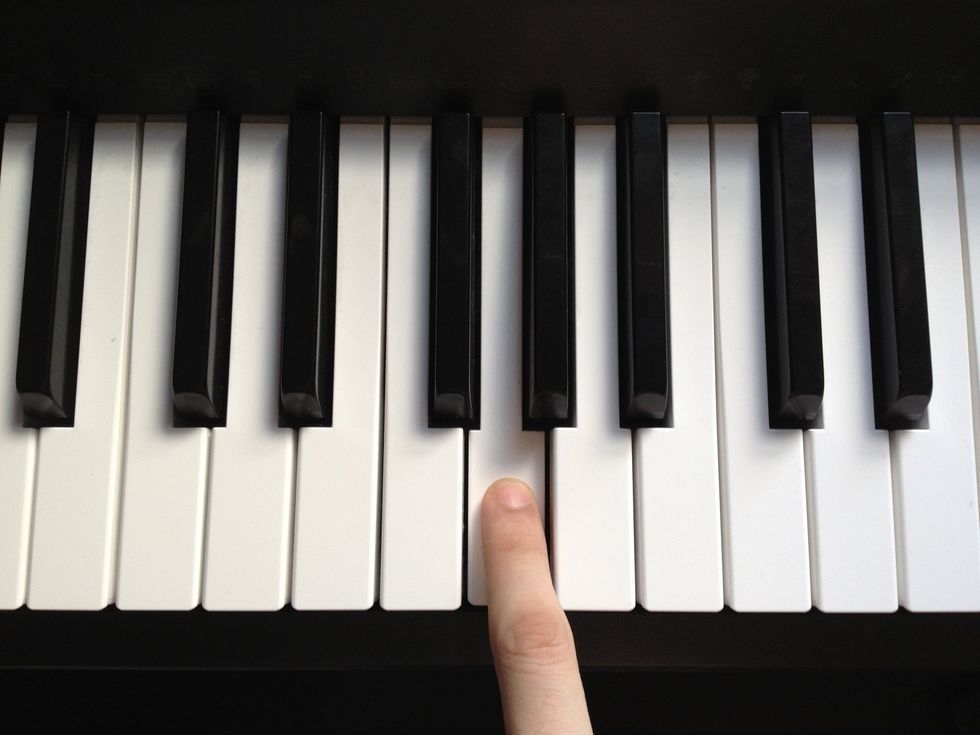 G (G natural)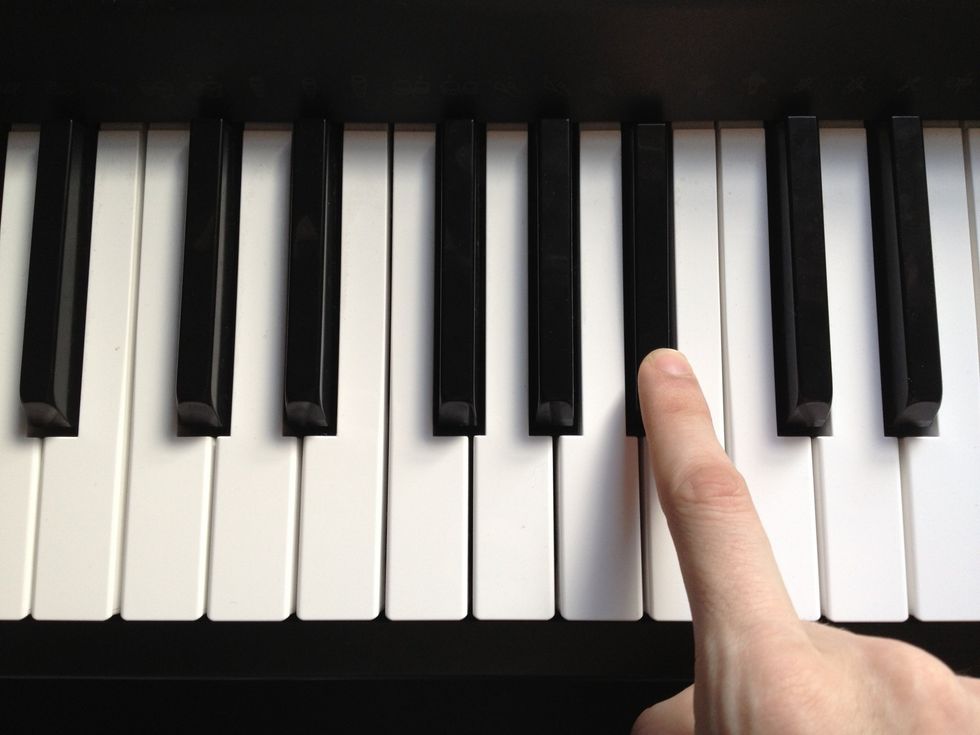 Bb (B flat)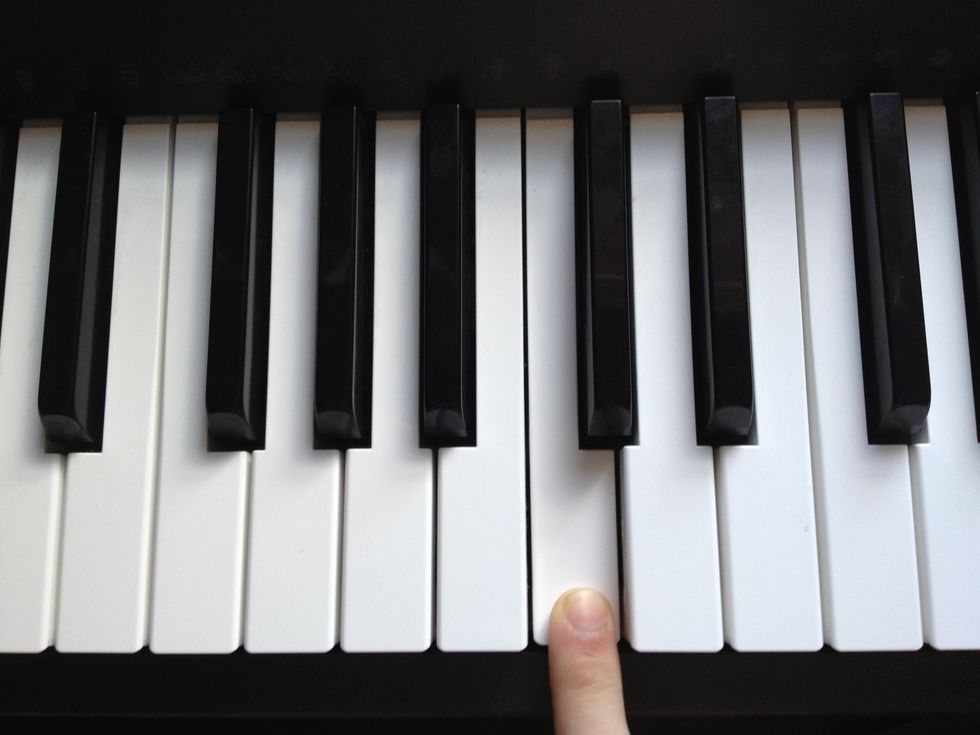 C
Now you know the notes for the C Blues scale. Playing those notes, in any order, can create any solo you like in C. Tip: I add an E natural after the Eb. That's just a flair, and is optional.
There you go! Start out slow and keep it simple. Try going up and down the scale a few times until you really get a hang of it and the jazz will come. Good luck, and stay jazzy!