Determine how much rounds will be played, for larger groups, play two or three rounds for smaller groups, play four to five rounds.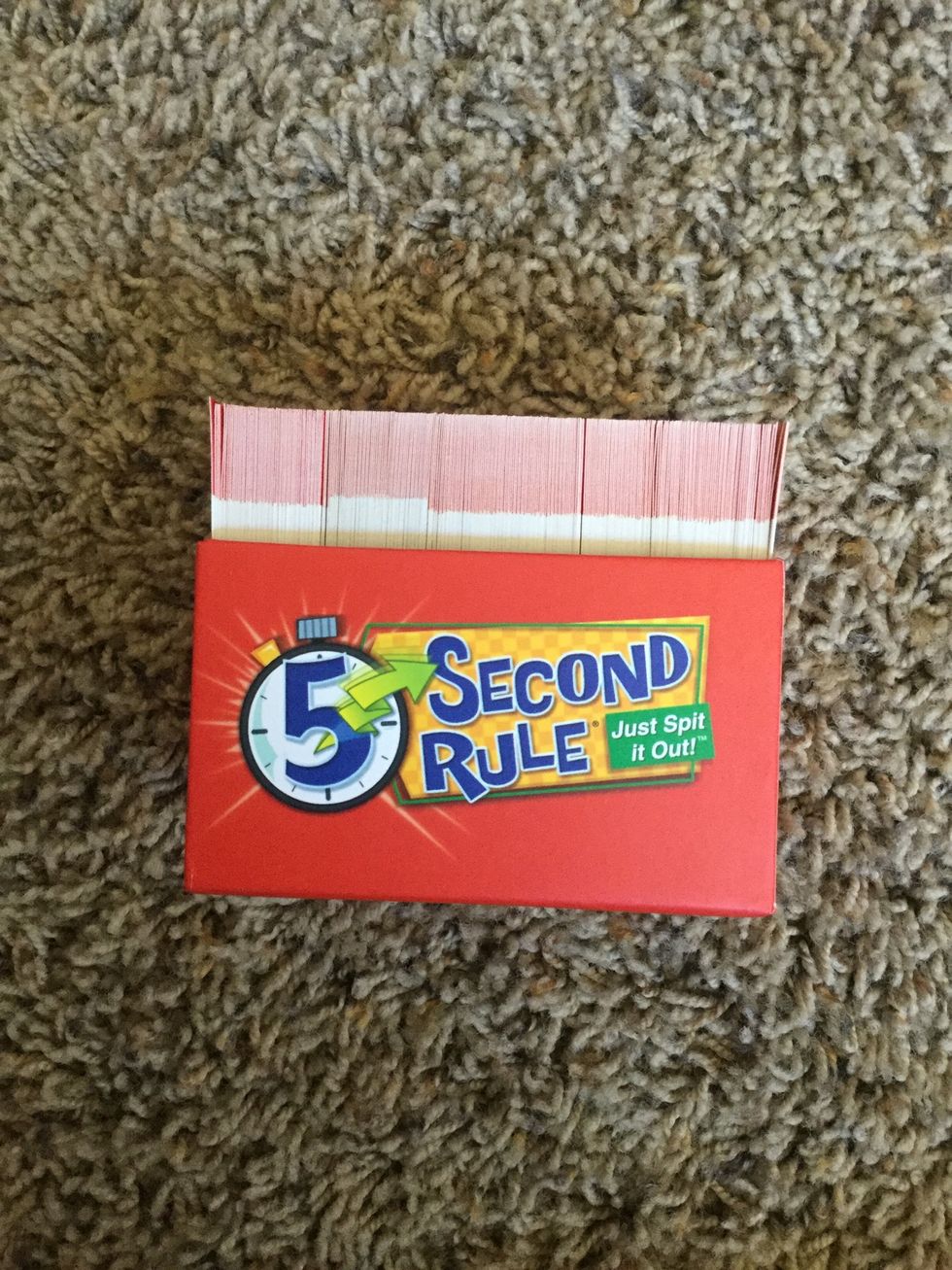 One person reads the card to the opponent and then you start the timer they get 5 seconds to answer the question after the timer ends.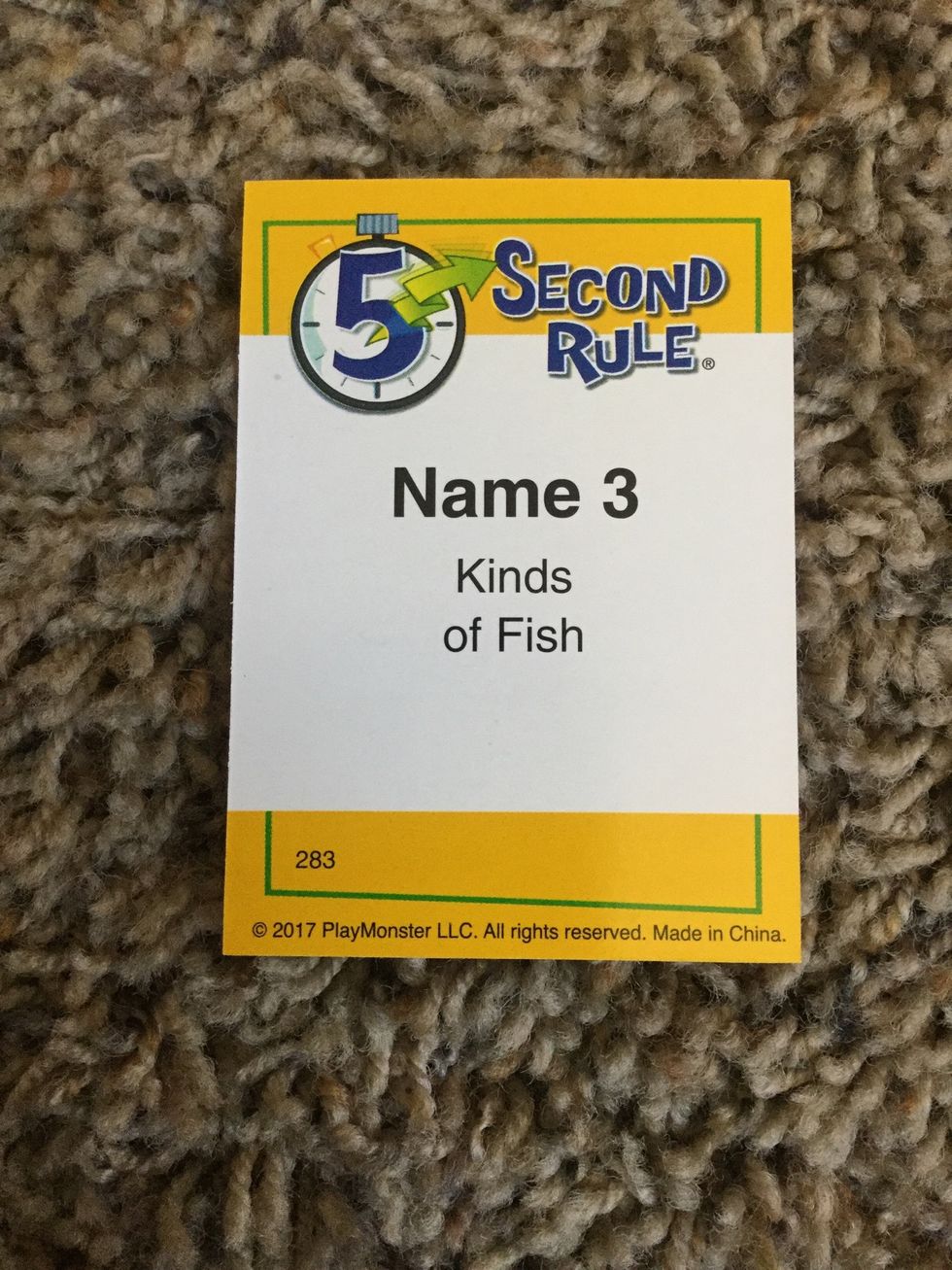 If they named all three of what the card asked then they get one point, if the opponent doesn't answer all three then the next person to the right gets the question until one opponent gets the point.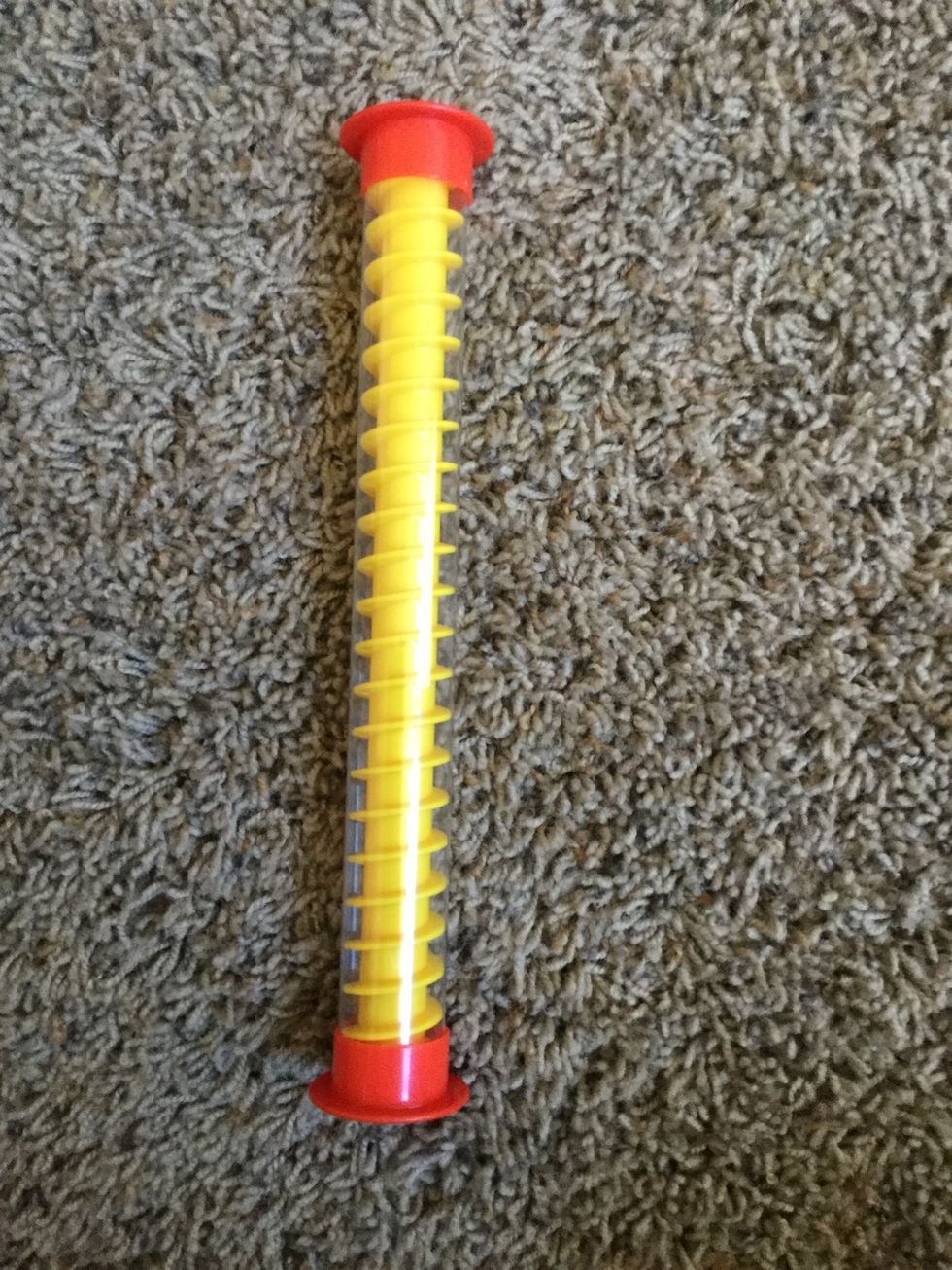 At last when you have done two-five rounds whoever has the most points wins the game. Are you faster than 5 seconds???
1.0 Deck of 5 second rule cards
1.0 Timer