How to plate the perfect salted caramel hot cocoa
Plate the Perfect Salted Caramel Hot Cocoa
46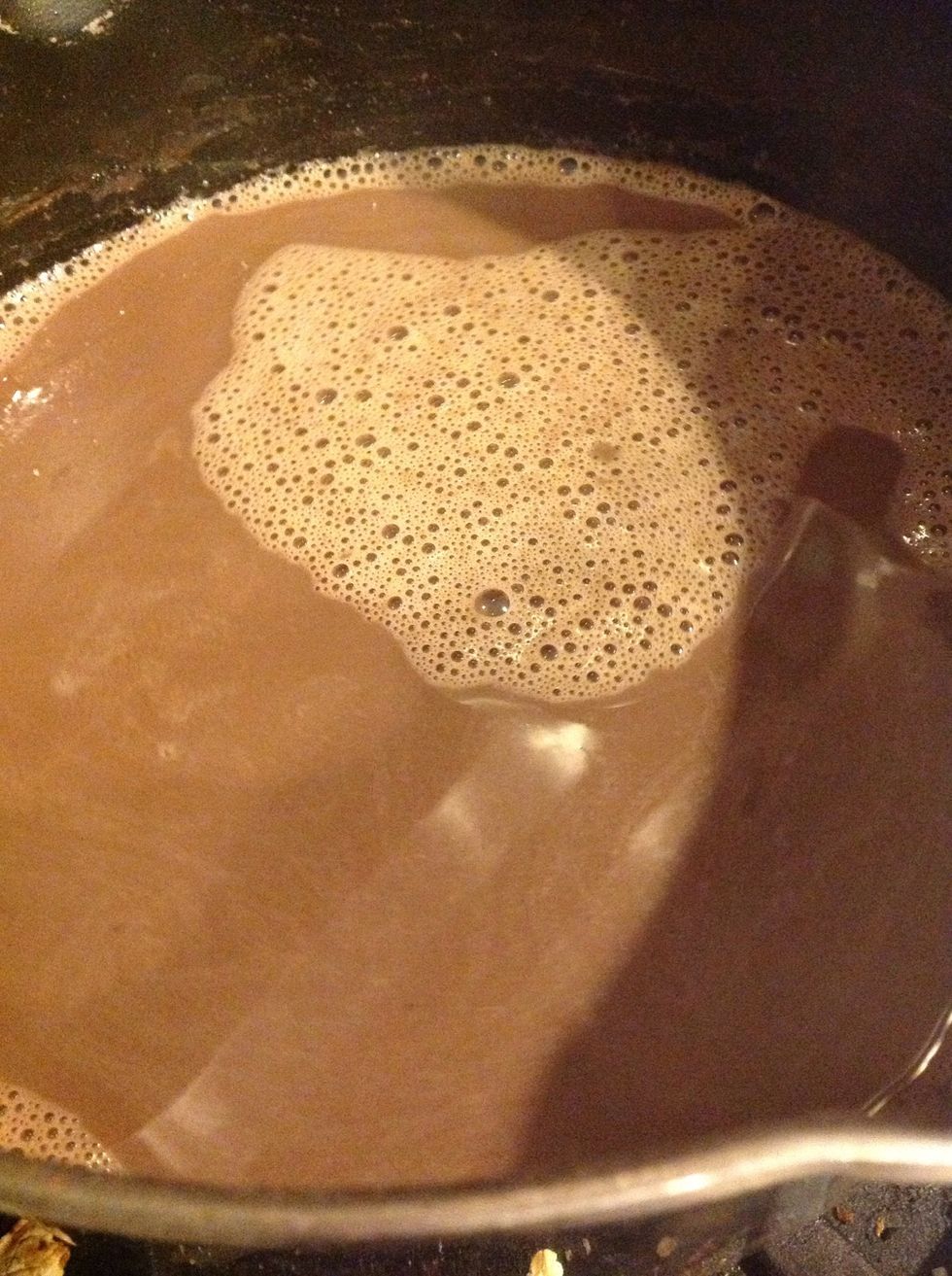 Prepare your favorite hot cocoa. Try the Salted Carmel Hot Cocoa from Cost Plus World Market... It's quite rich, not too sweet and perfectly yummy as a decadent treat or dessert!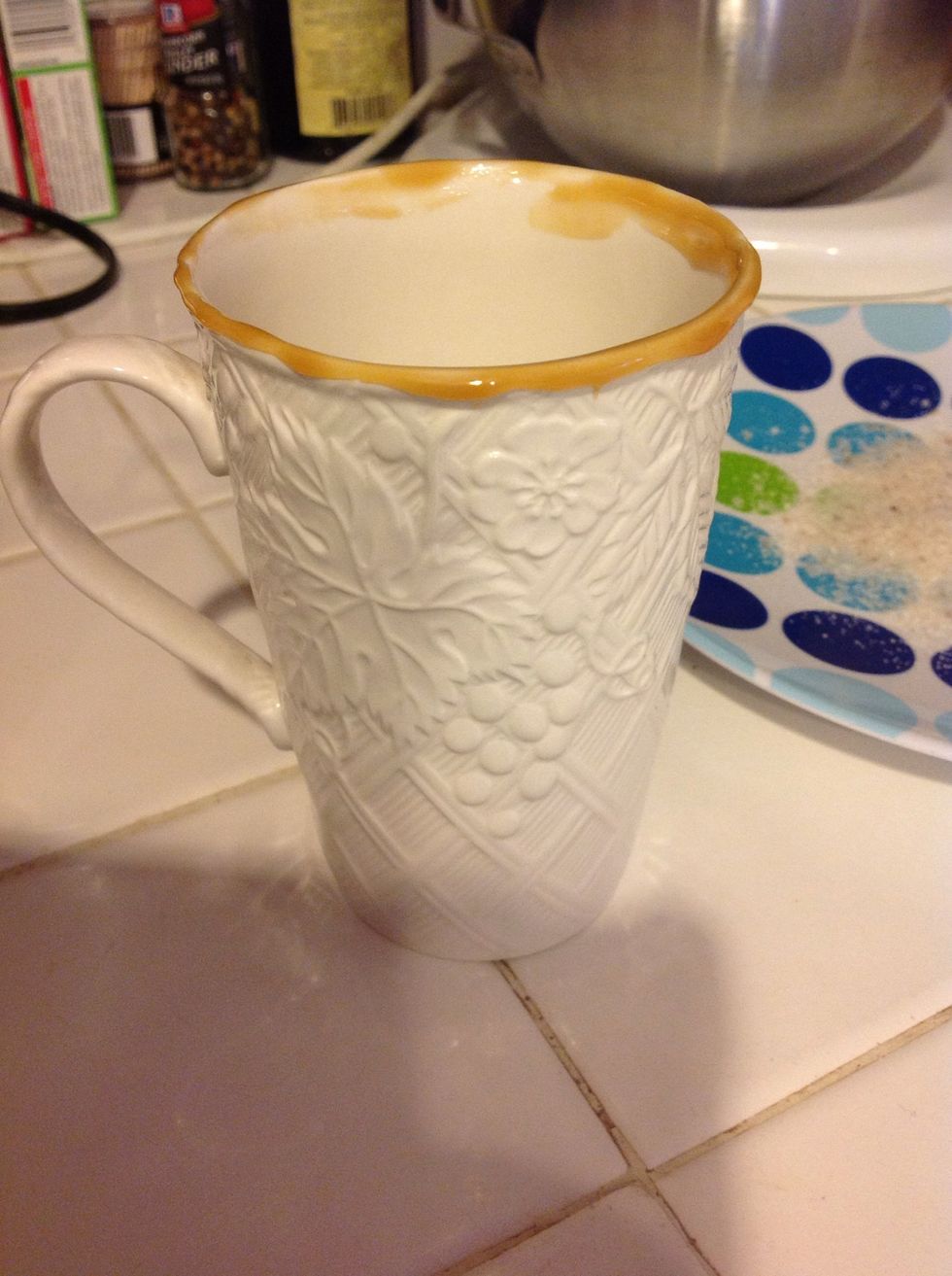 Carefully drizzle caramel around rim of cocoa mug.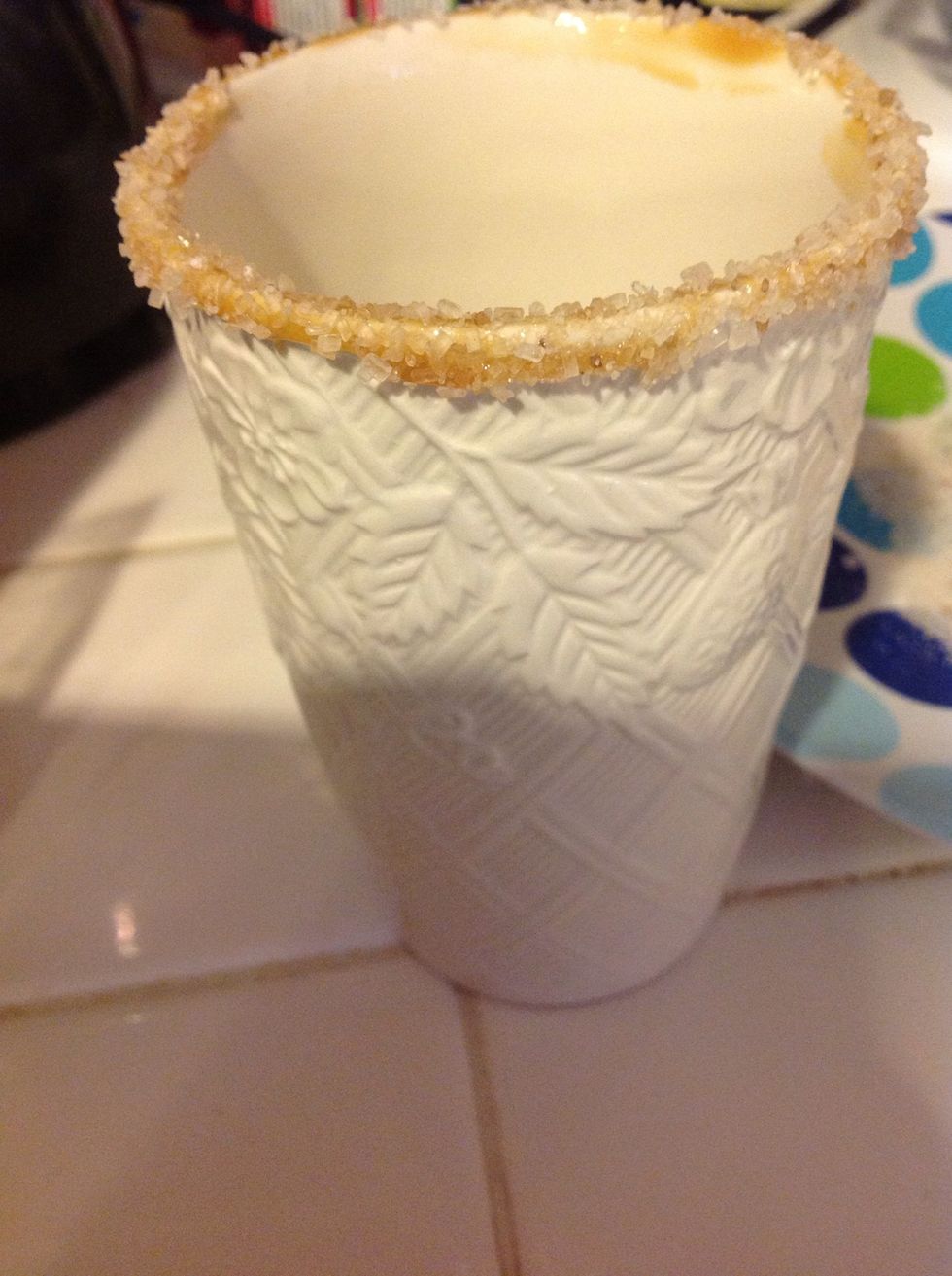 Gently roll the mug in the sugar salt to coat the caramel.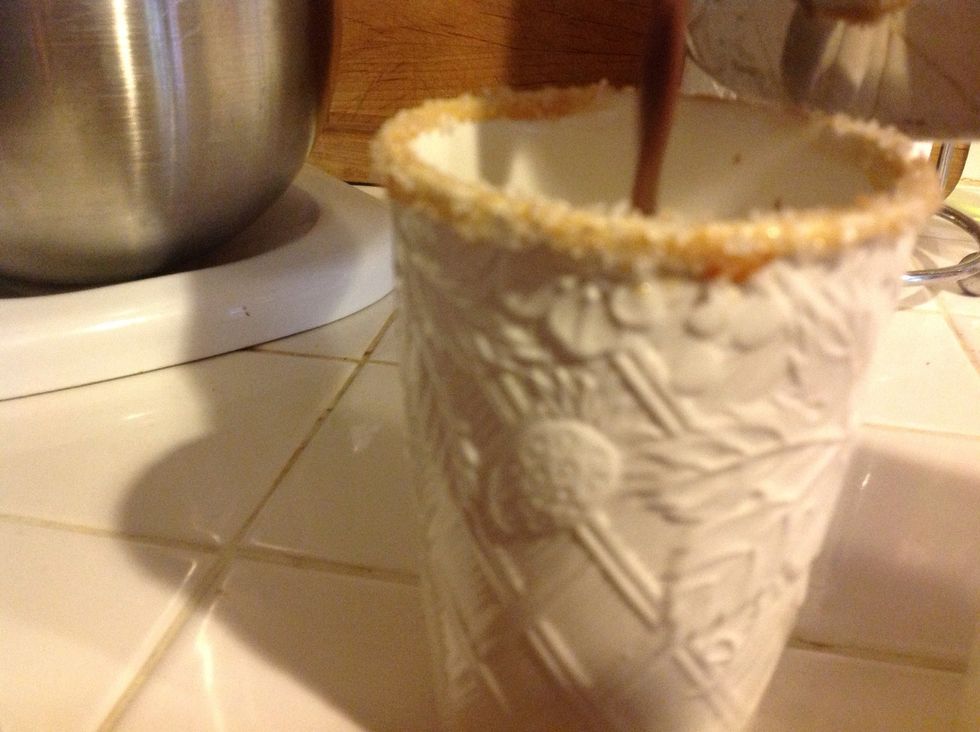 Carefully pour in the hot cocoa.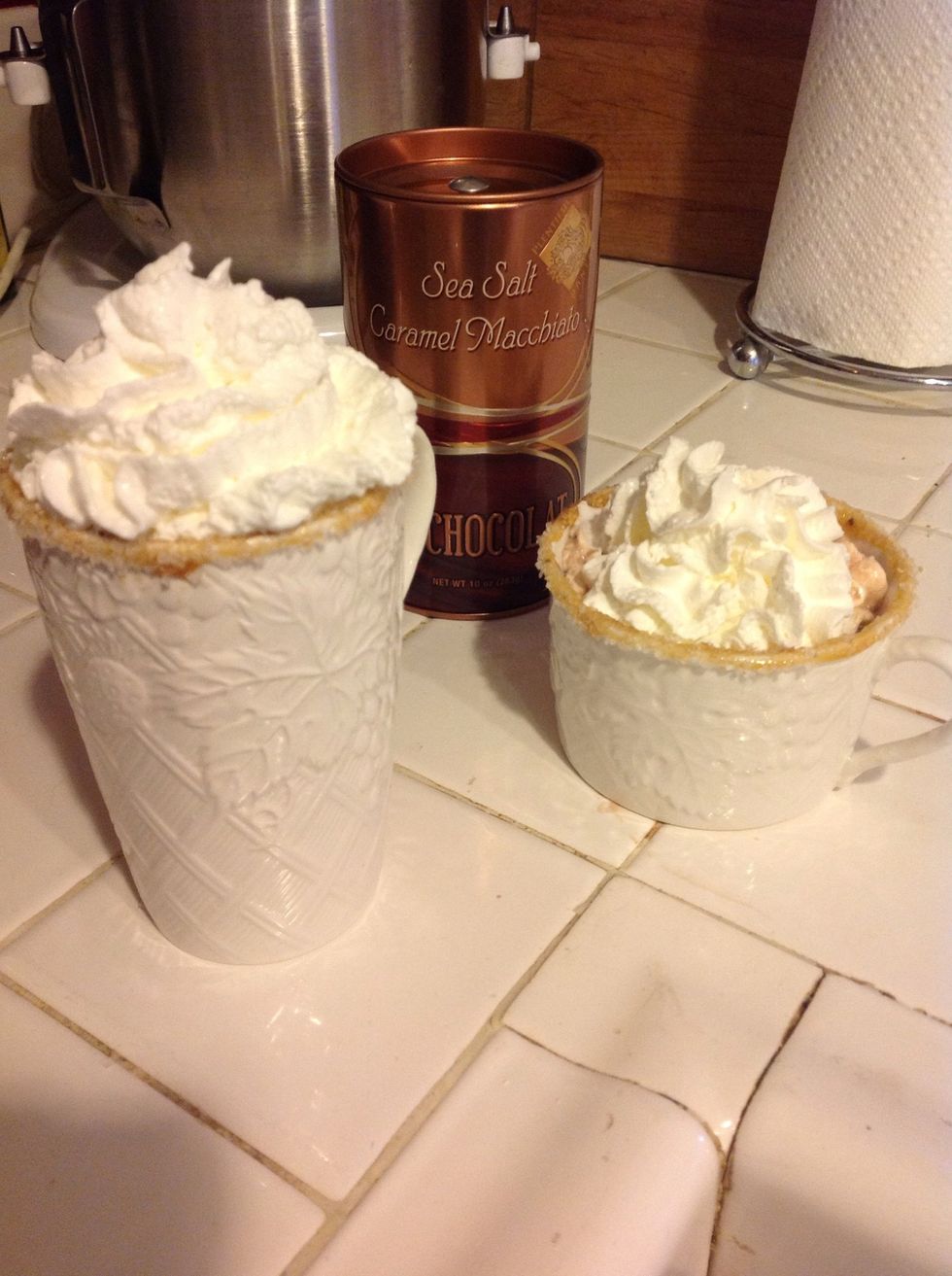 Top generously with whipped cream.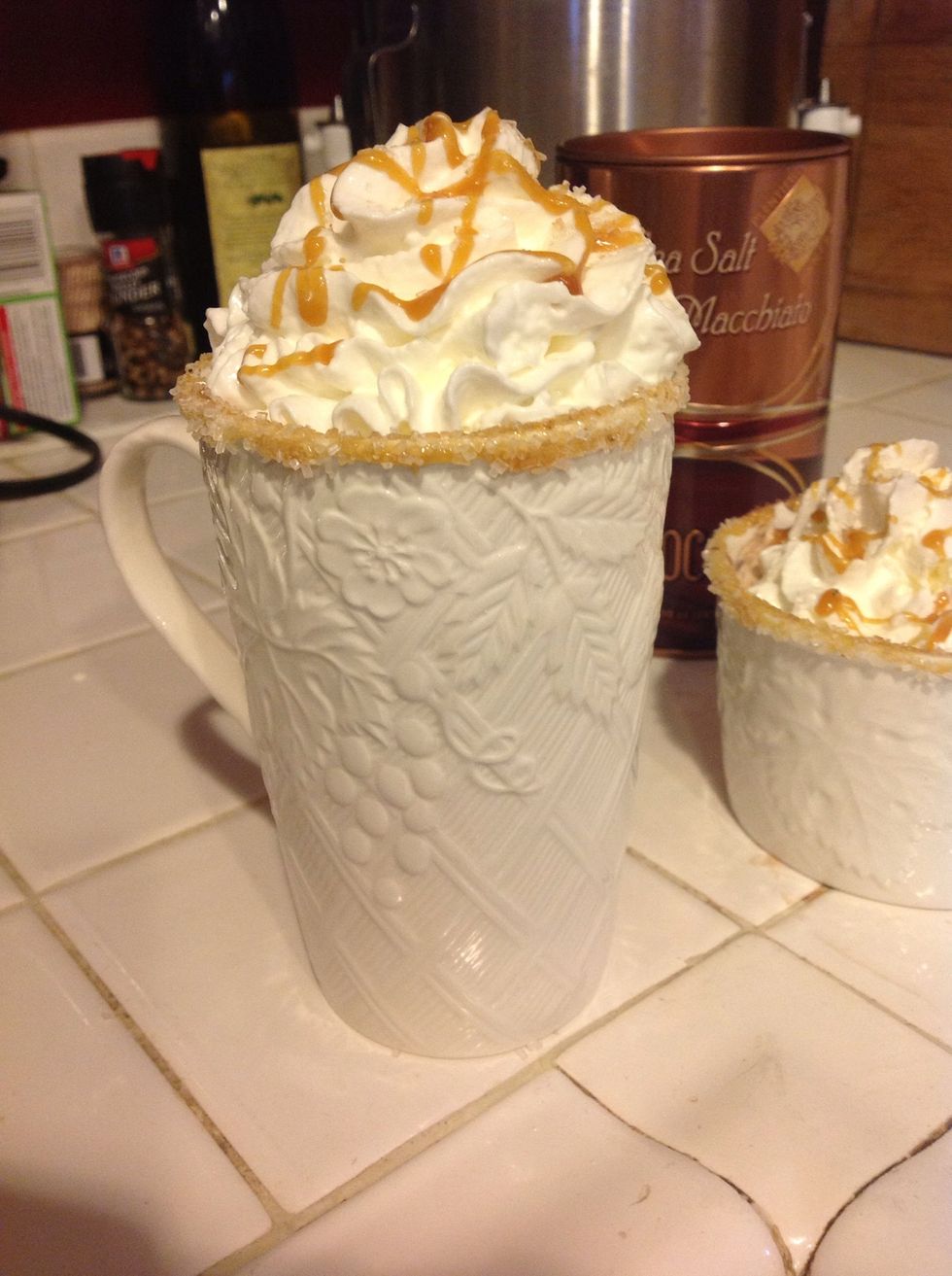 Drizzle with caramel.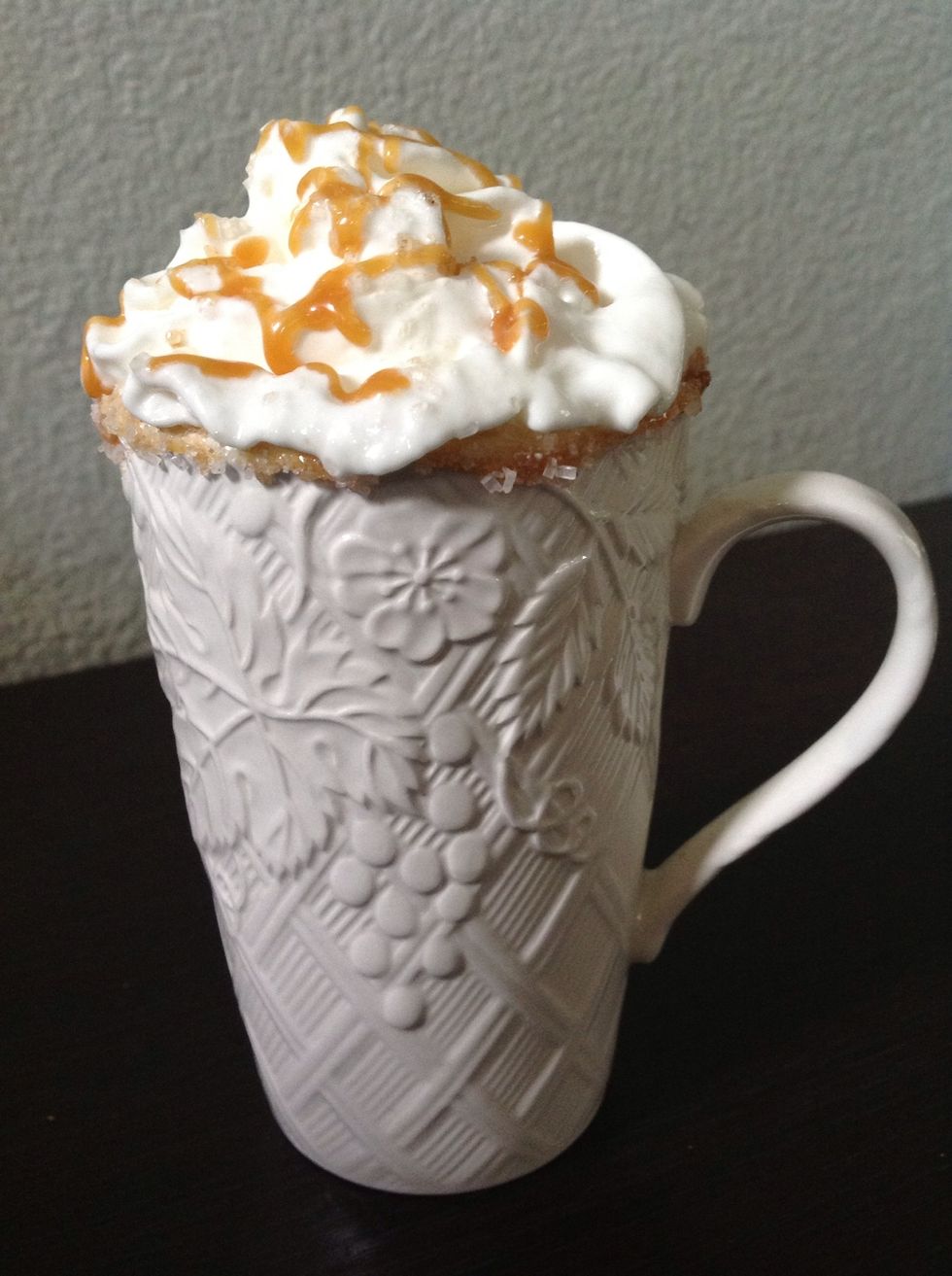 Finish with a slight sprinkling of sugar salt and serve. Decadence!
1.0c Salted Caramel Cocoa (Cost plus world market)
Caramel sauce (to drizzle)
Whipped cream
Sugar salt rimmer