How to plant a pineapple (my way - experiment)
Plant a Pineapple (My Way - Experiment)
19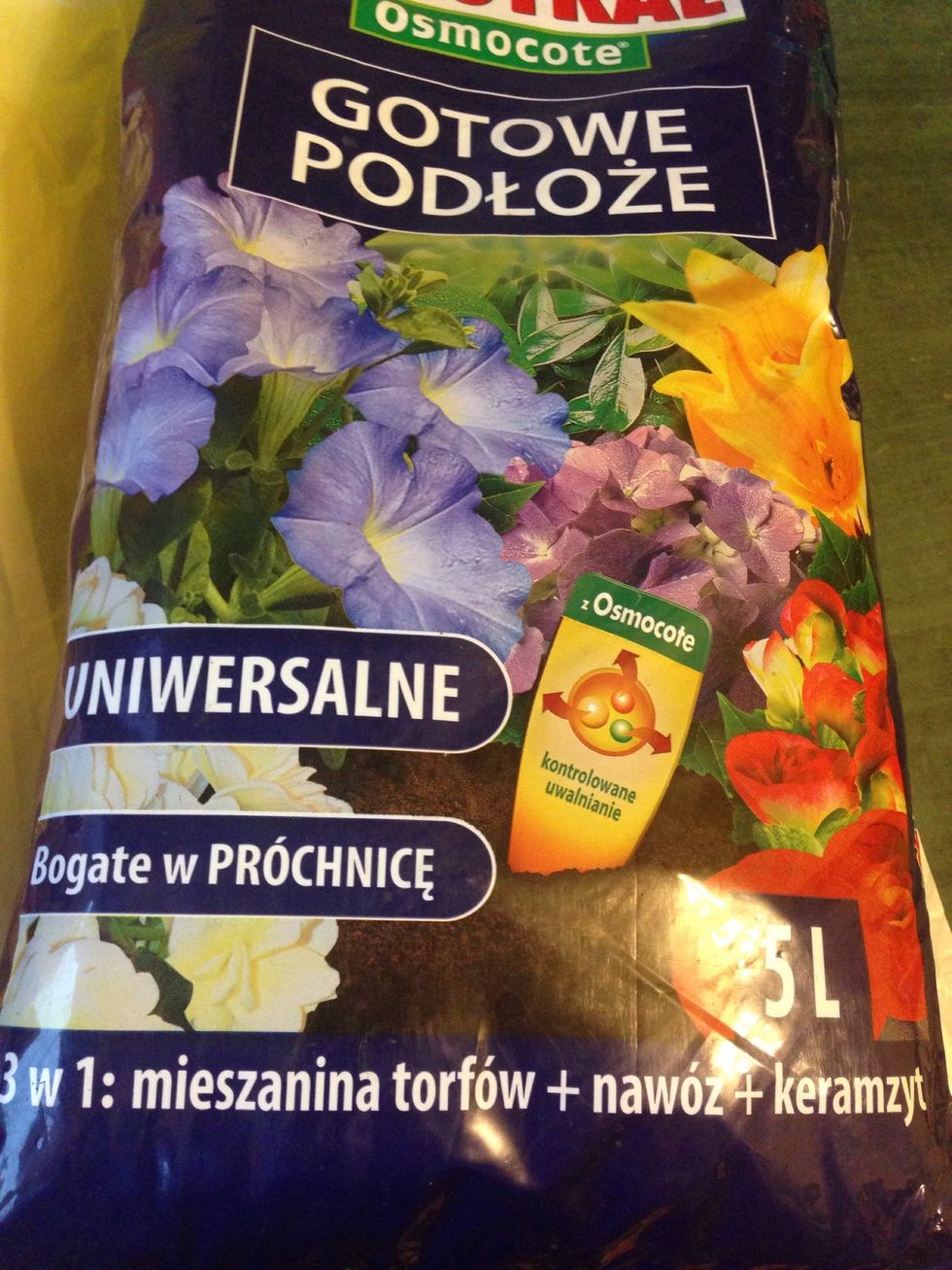 I' ve bought specialist soil, with fertilizers in it that are gradually released when there is water and room temperature (25C).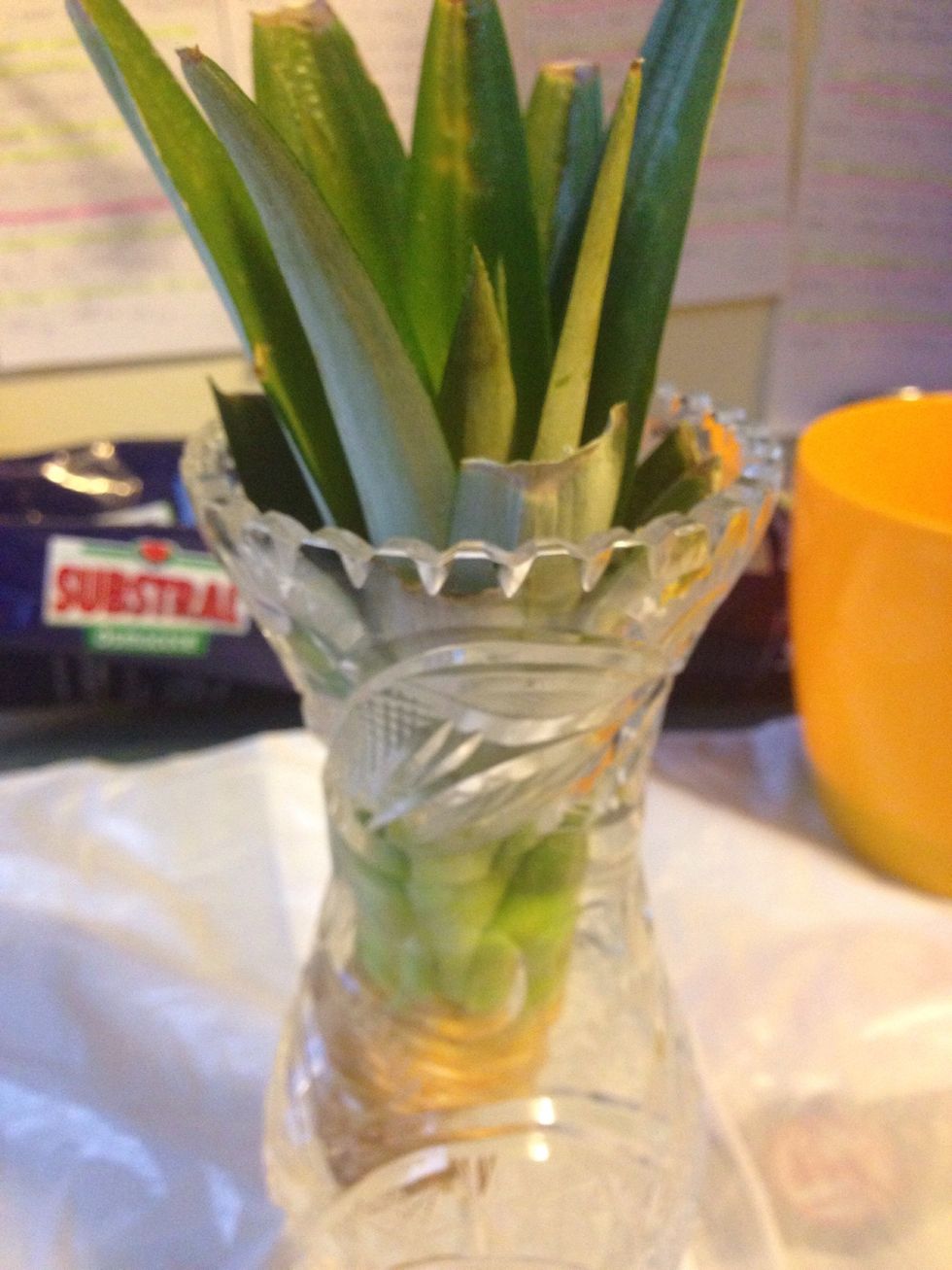 Twist off the "head" of pineapple, just as it is told in the Bobbie Leigh's giude. Take off all of lower leaves and put the rest into a water for 24h.
My "head" was in the water for about a week, and to the water was added liquid fertilizer with nitrogen.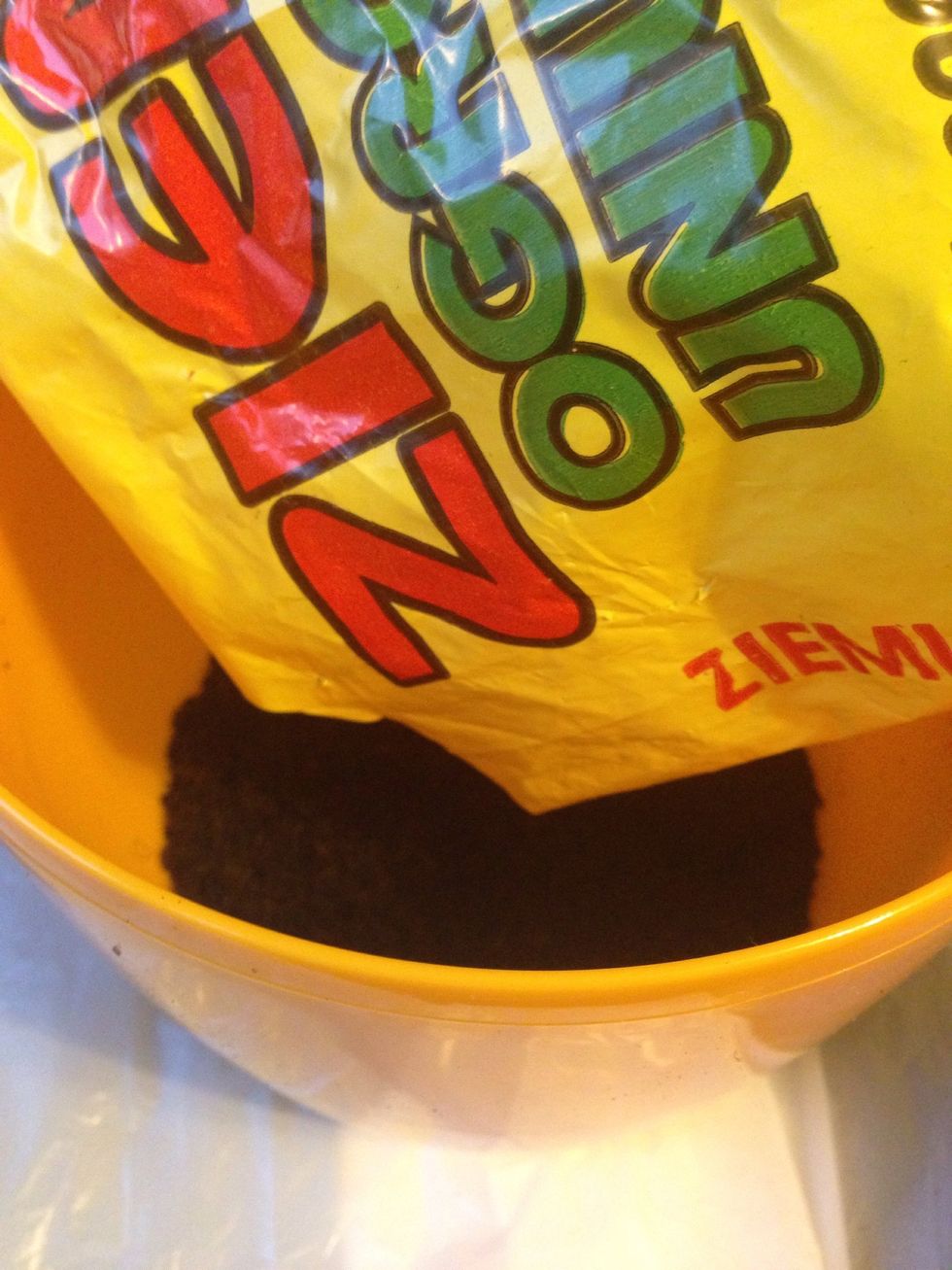 I added rest of previous garden soil, which wasn't such improved as this at first photo. But I added this to make imitation of natural environment where you don't have exacly the same soil.
But this soil isn't bad, and it could be used as a basis.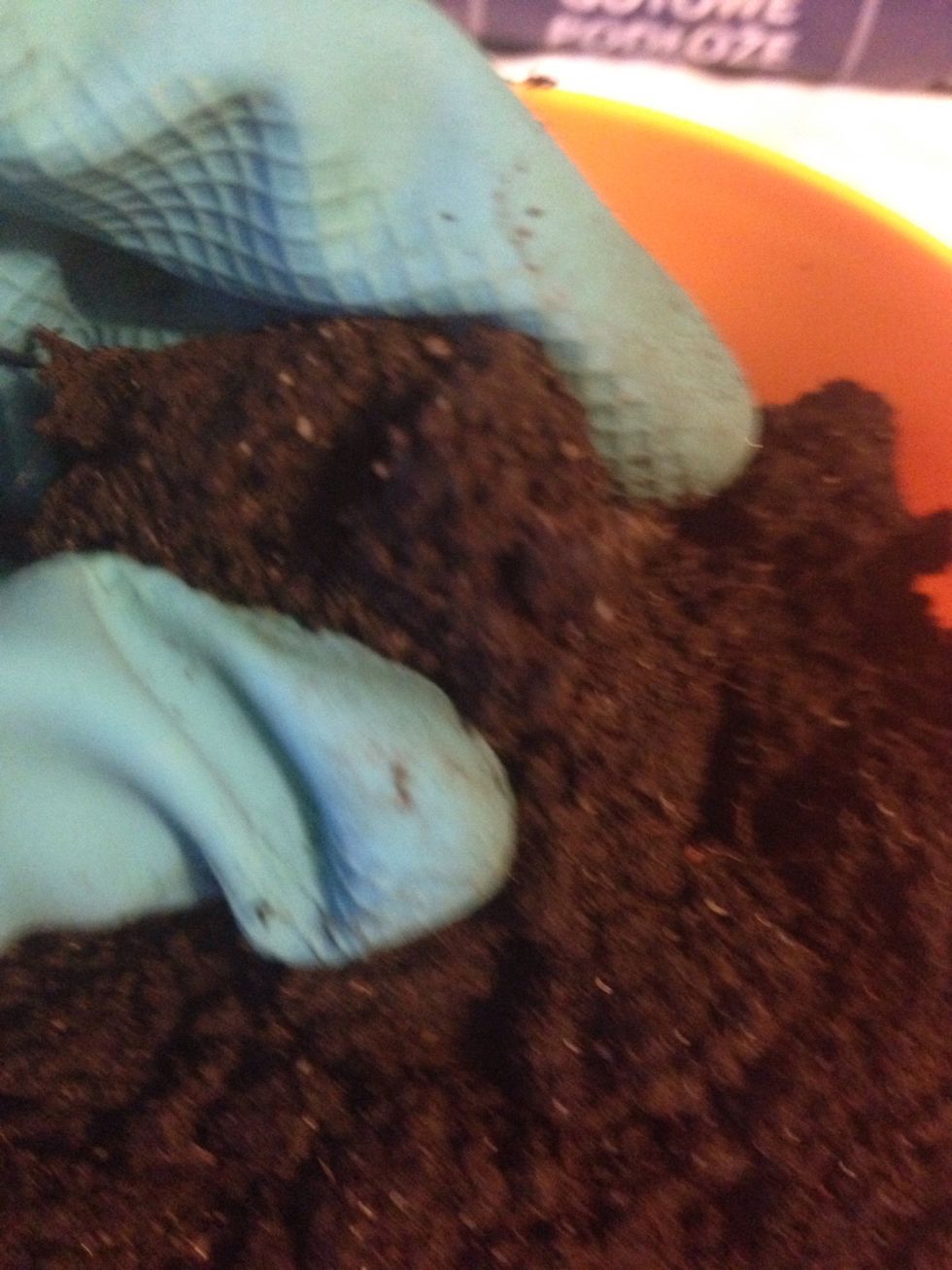 I filled rest of the pot with this soil from the first photo. Every big piece of soil I crushed with my fingers.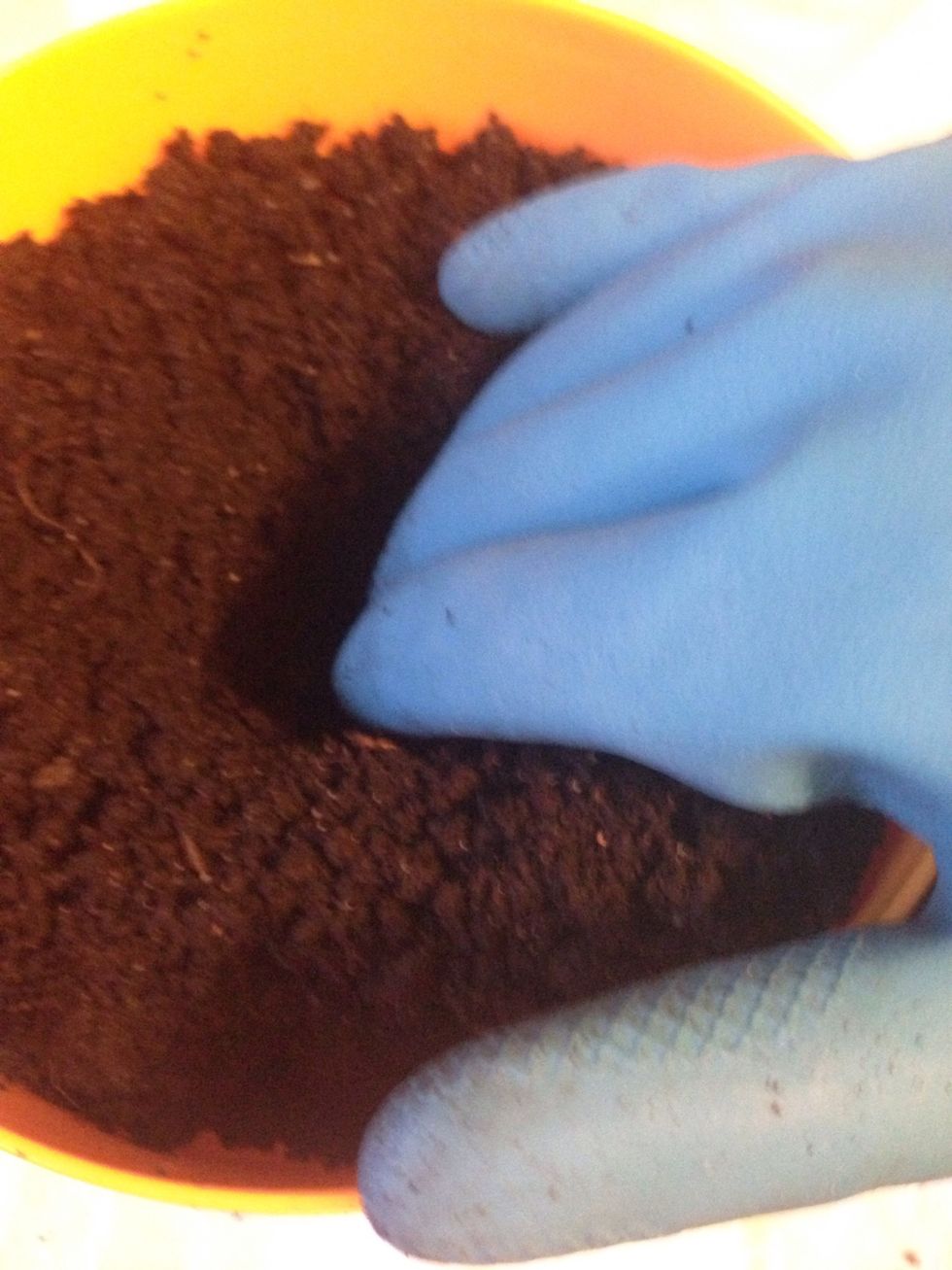 I made big and deep hole with my hand.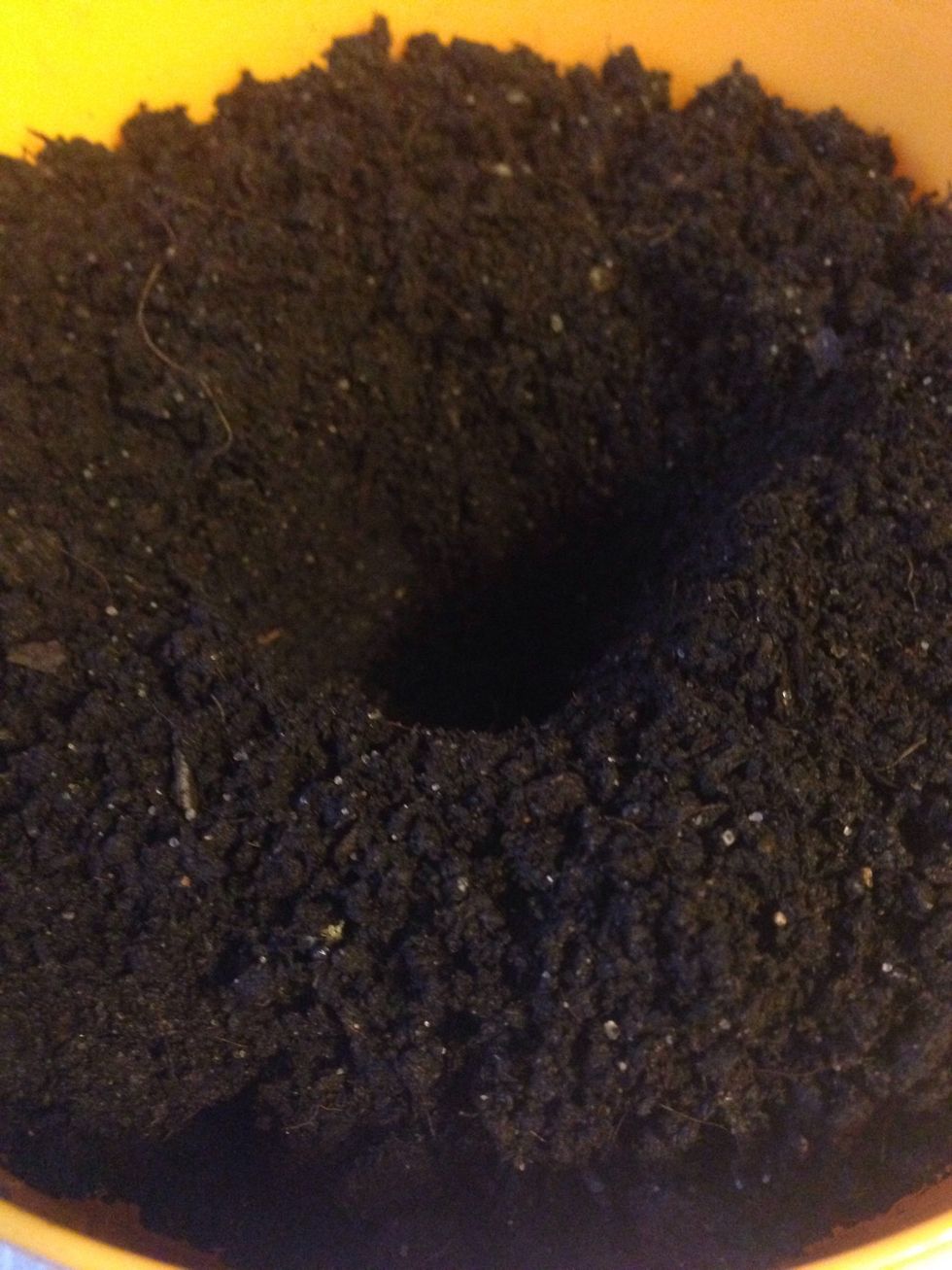 Looked like this.
These are roots, you can see them also in freshly prepared "head".
And another photo of roots.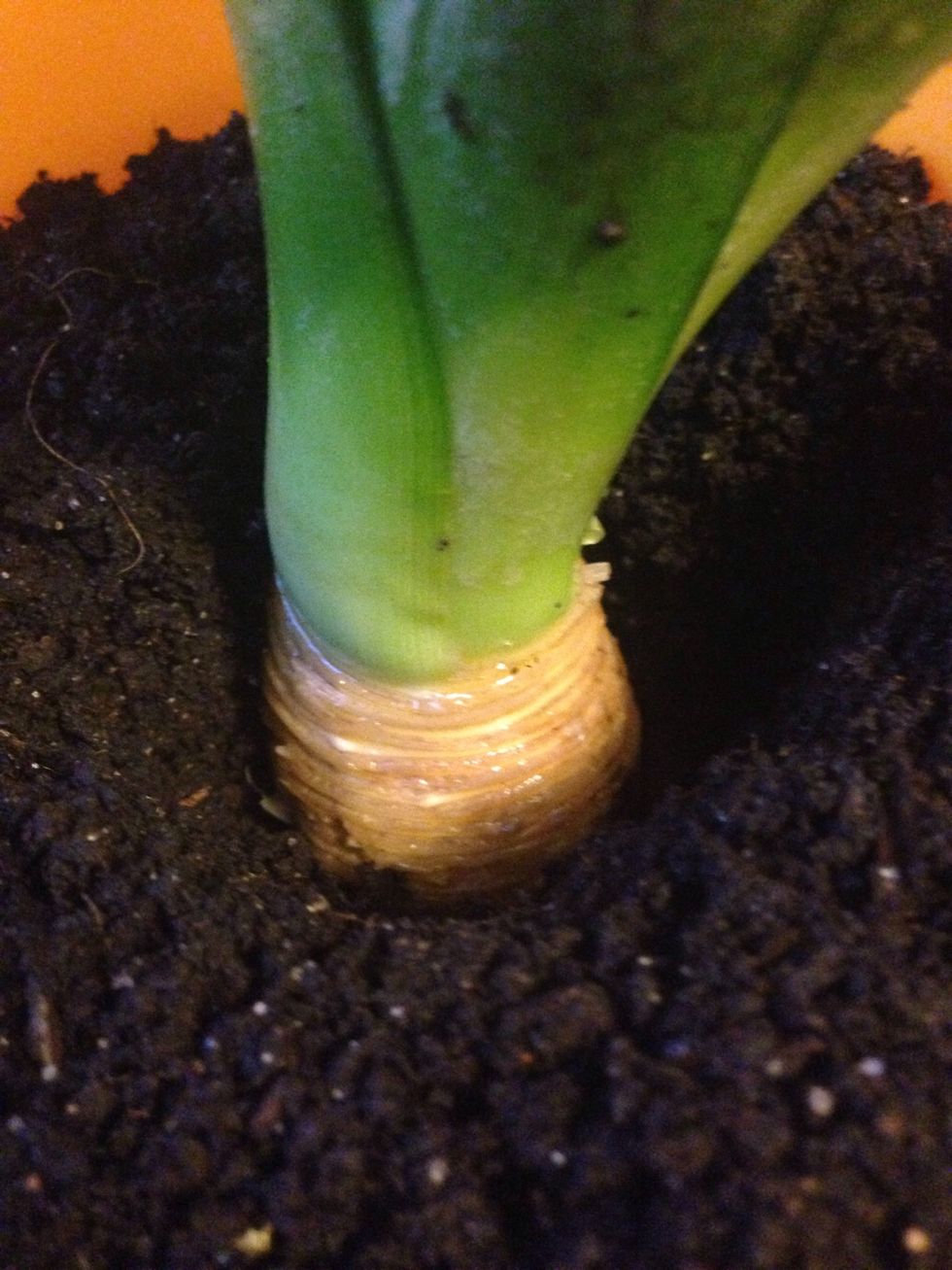 I put "head" with roots to soil.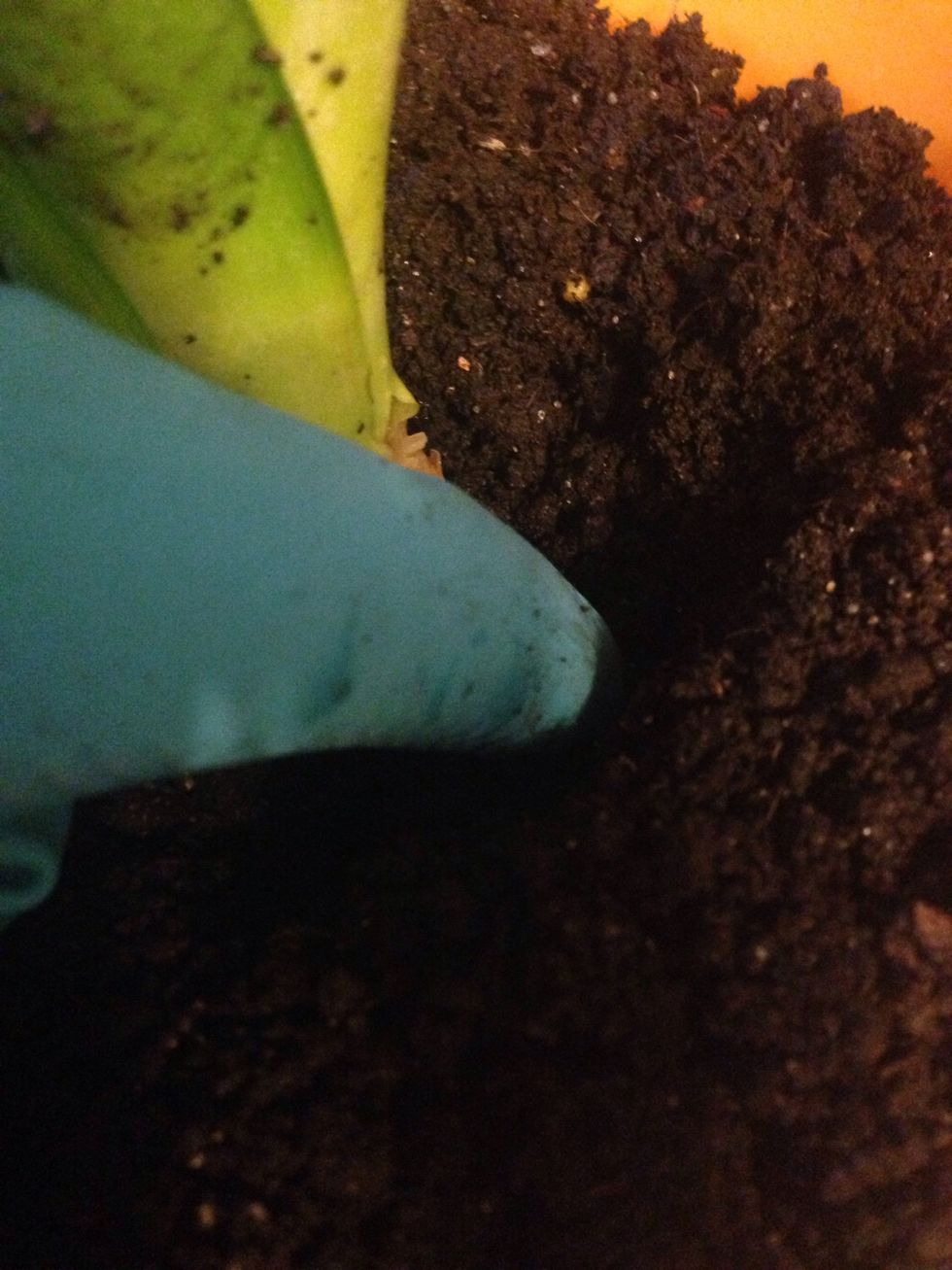 I made myself sure that roots have free space.
I cover up roots with soil.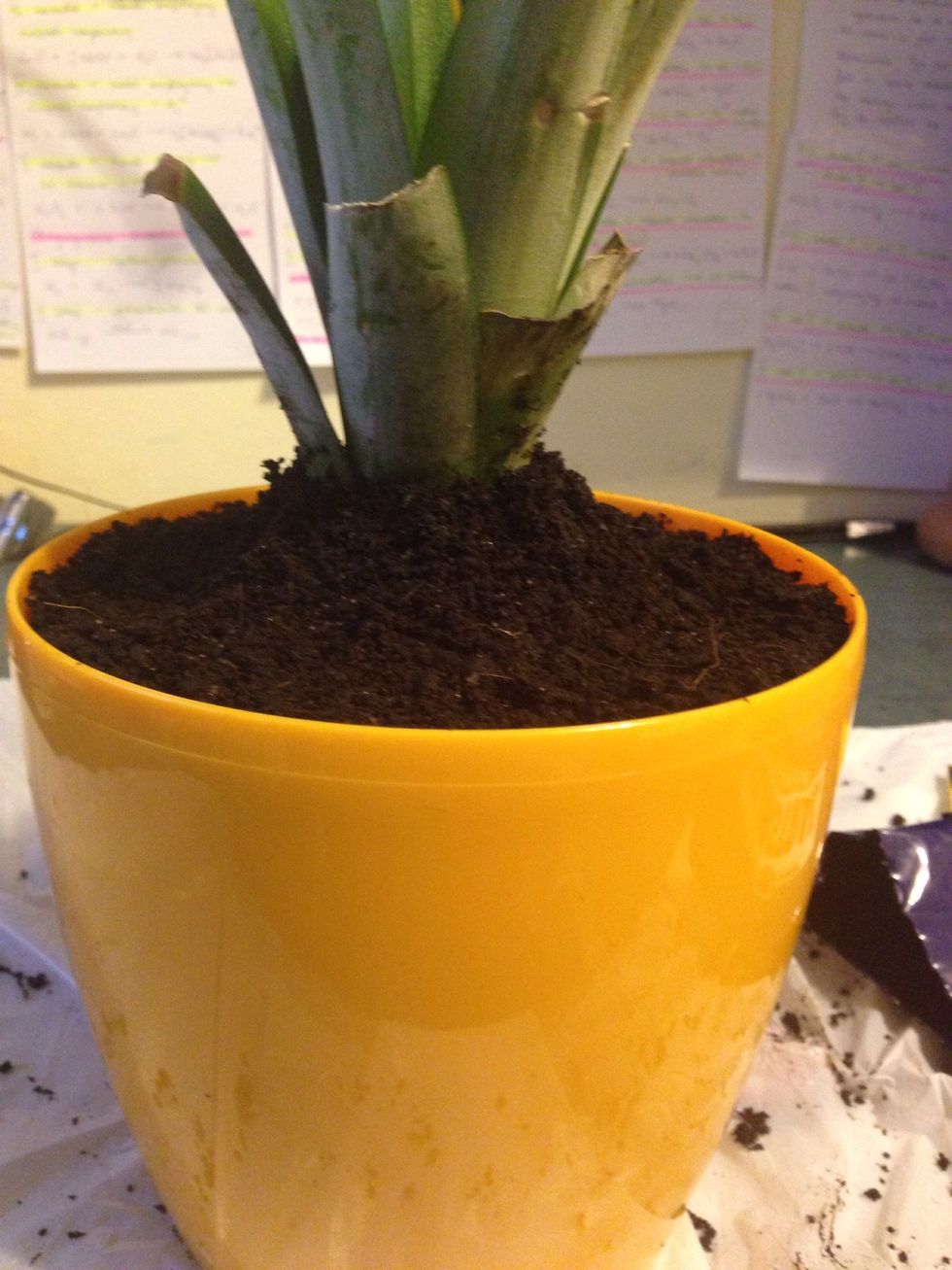 And I surrounded area near roots with soil.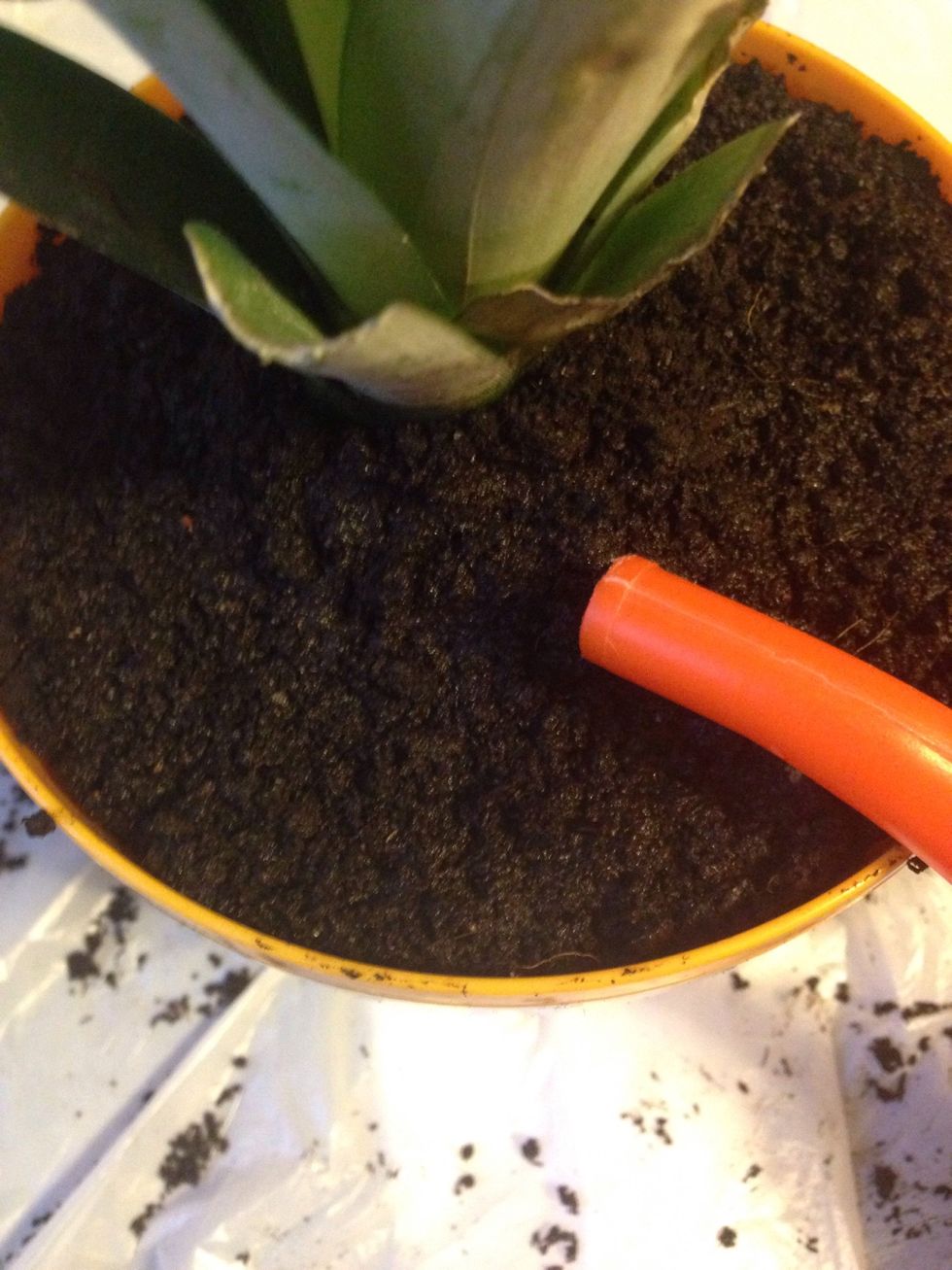 I watered it a bit more than usual the plants need.
And finally, it looks like this.
I will update this giude as often as I will see any changes.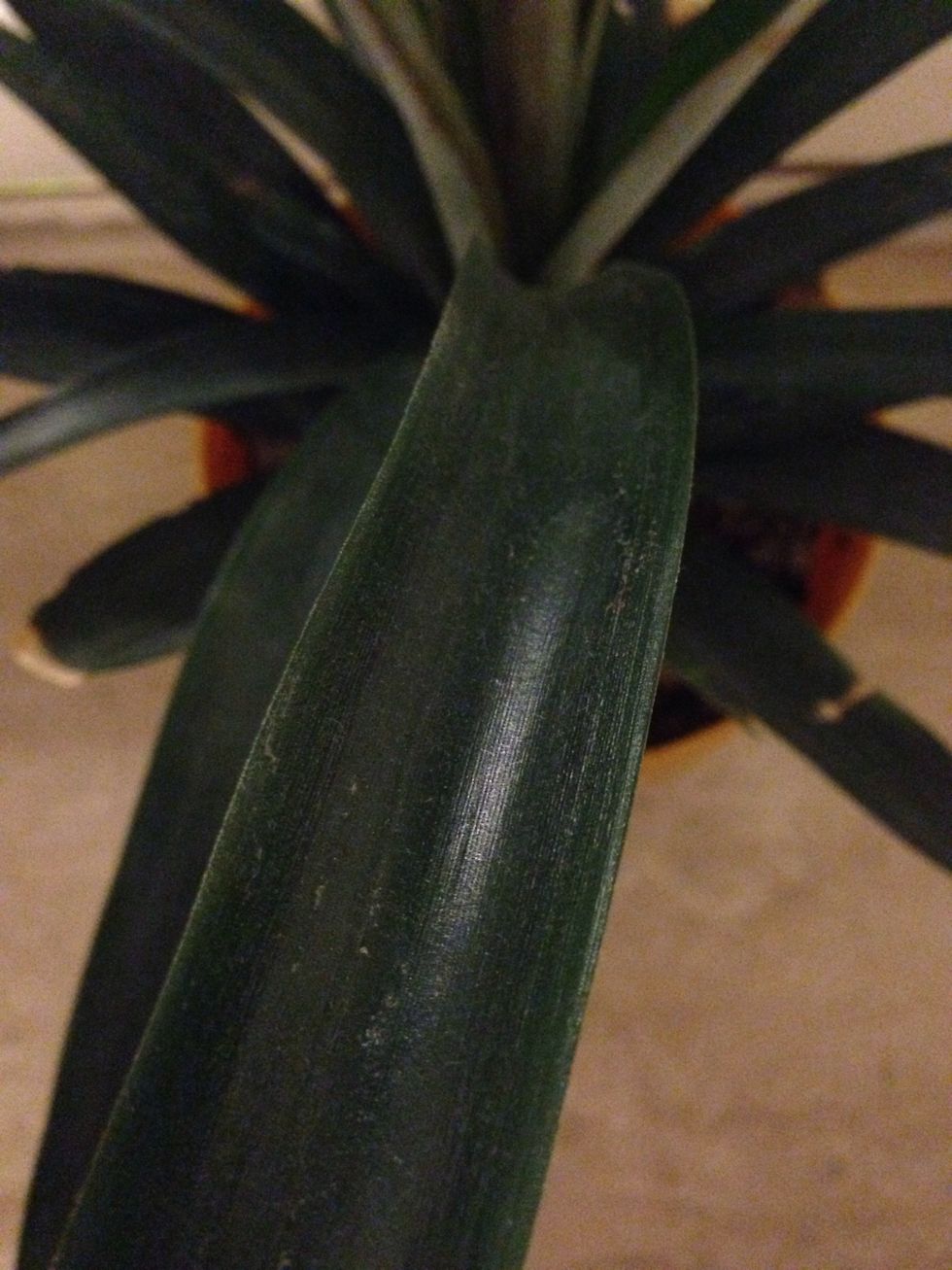 This is how it looks now ❤💖 So I think that my method is also good, don't you think?
One head of Pineapple
Good quality garden soil
Nitrogen fertilizer liquid
Water
Pot
Anna Magdalena Romac
18 years old, love flowers, books, cooking and non stereotypical type of life. New giudes coming up after may 2018, so stay tuned. \nFb, Twitter, Instagram