First, you should get some pepper seeds. I got mine from a pepper that I bought from supermarket, but if you have ready seeds it is also ok.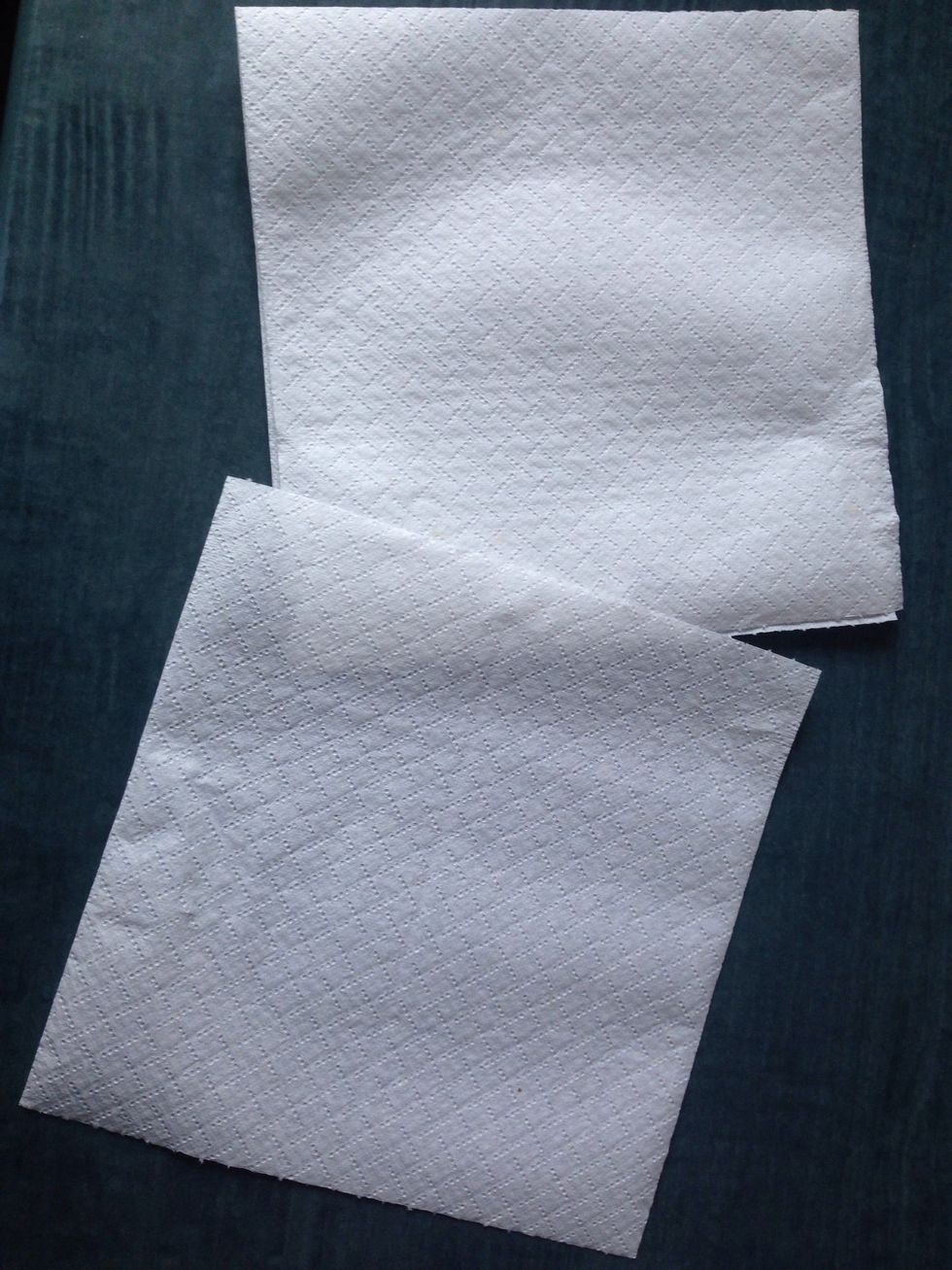 Next, prepare some paper towel or even a toilet paper.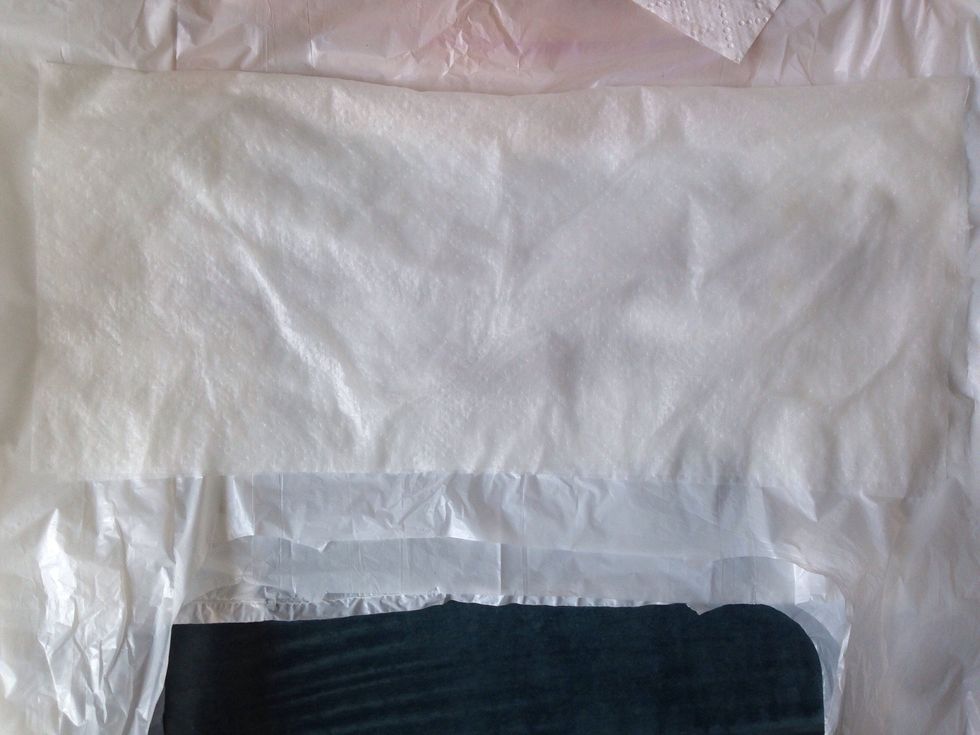 Make your paper towel wet, but be carefour not to water too much.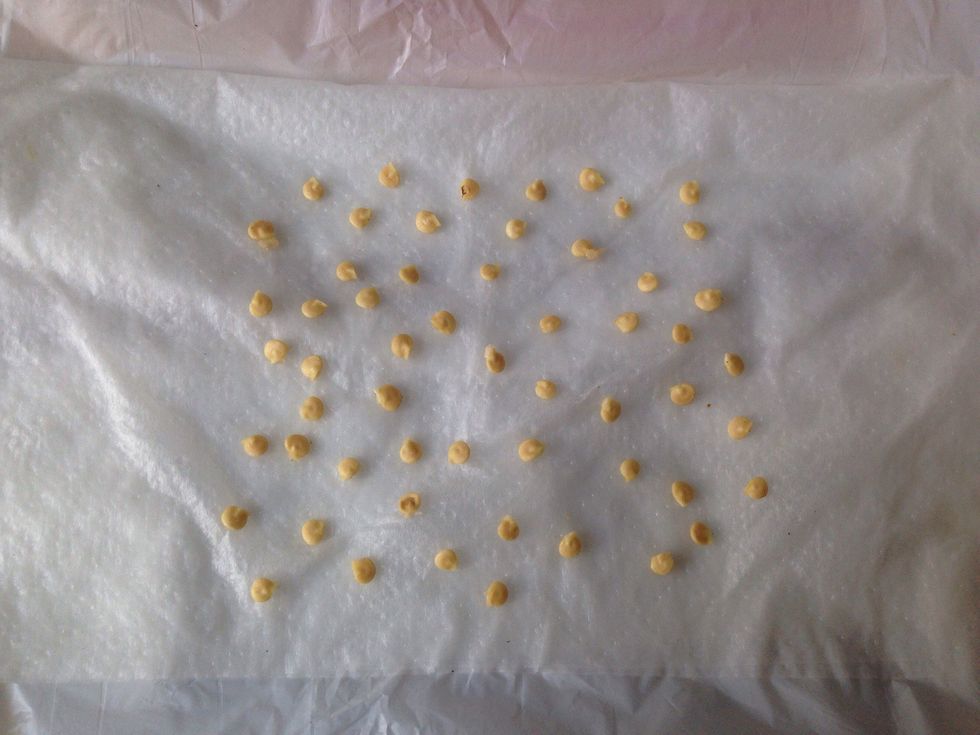 Put your seeds evenly on the wet towel. The more you put seeds on the towel is bigger chance to get some seeds that will sprout.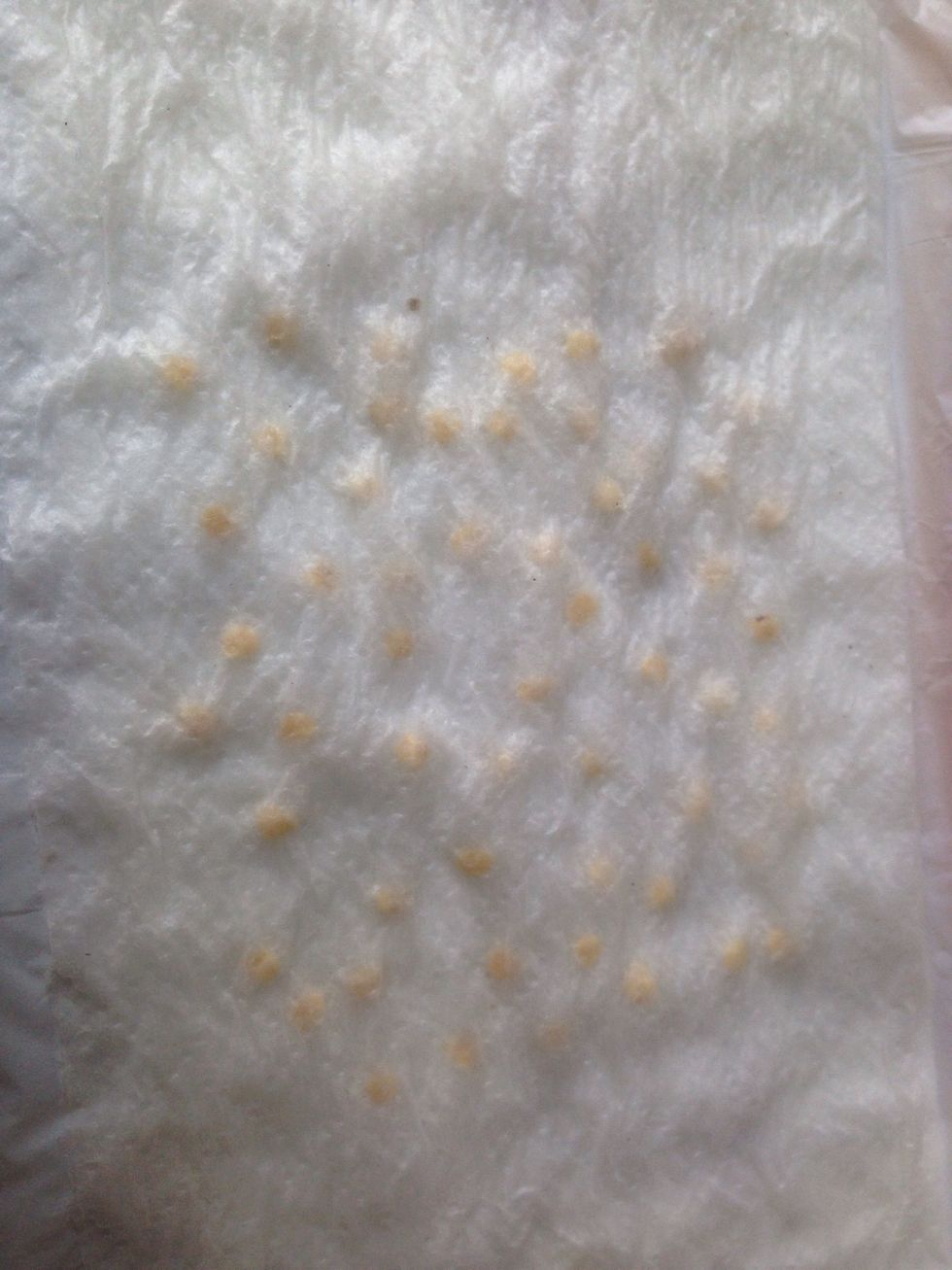 The other one sheet of paper towel that isn't wet, fold in half and put on the top of the seeds. Slightly press this towel to the rest and make shure that all layers of the towel are wet.
Fold rest of the paper to the side where you don't have seeds. Do the same on the other side.
Finally, after folding, it should look like this.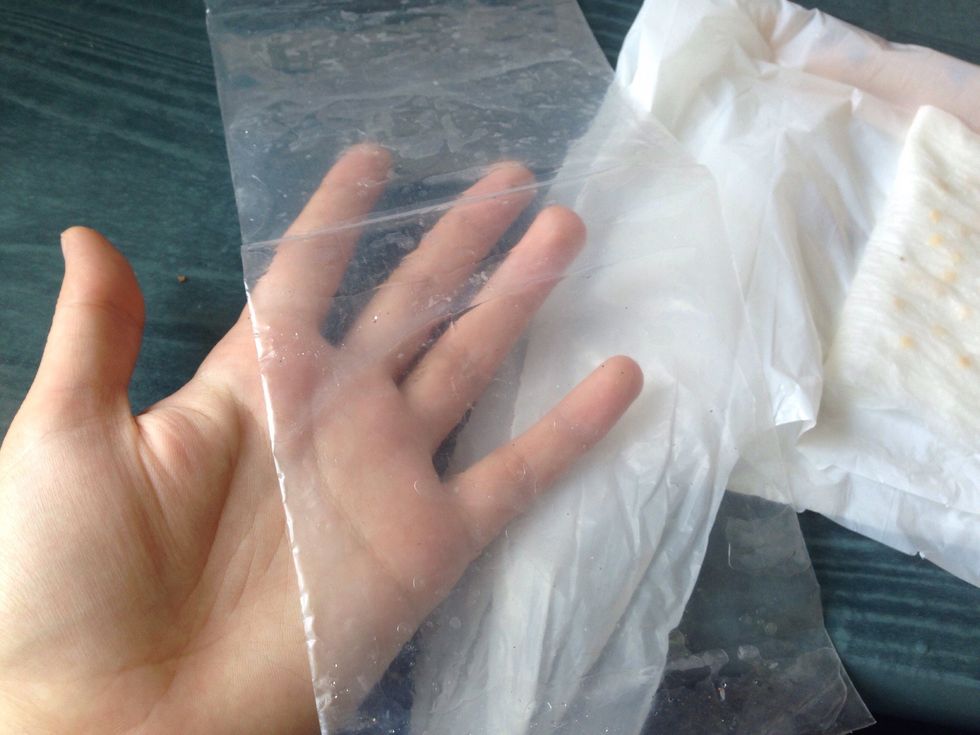 Make shure that you have some plastic bag.
Put your prepared seeds into that plastic bag.
When you finally put your prepared seeds make shure that they have got some air.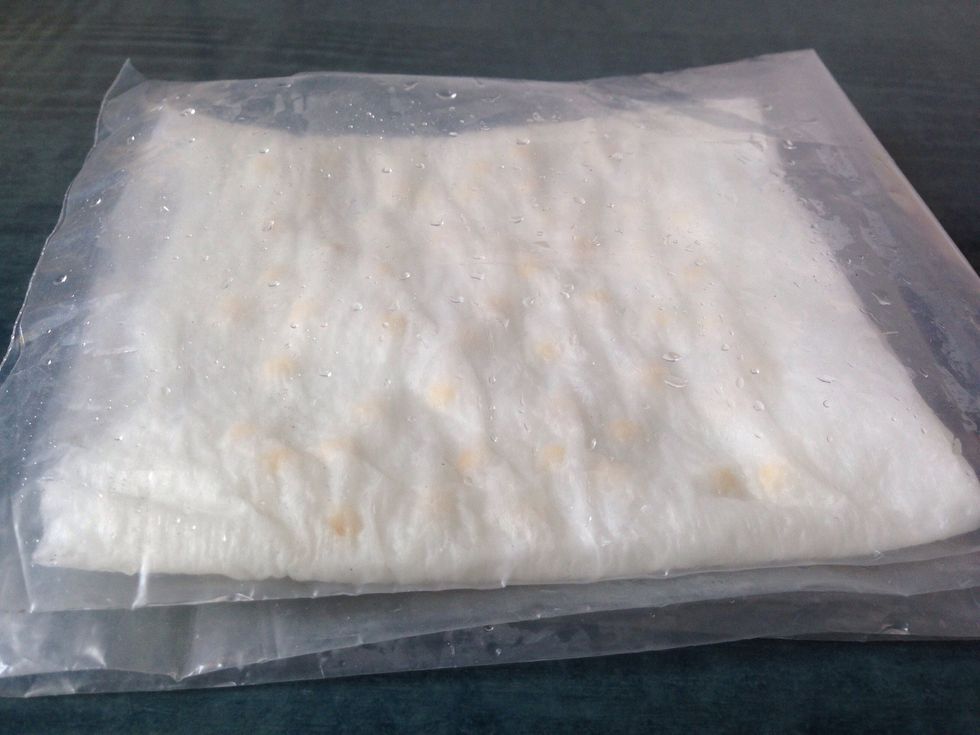 You can just blow your exhaled air from your lungs. Finally it should look like this.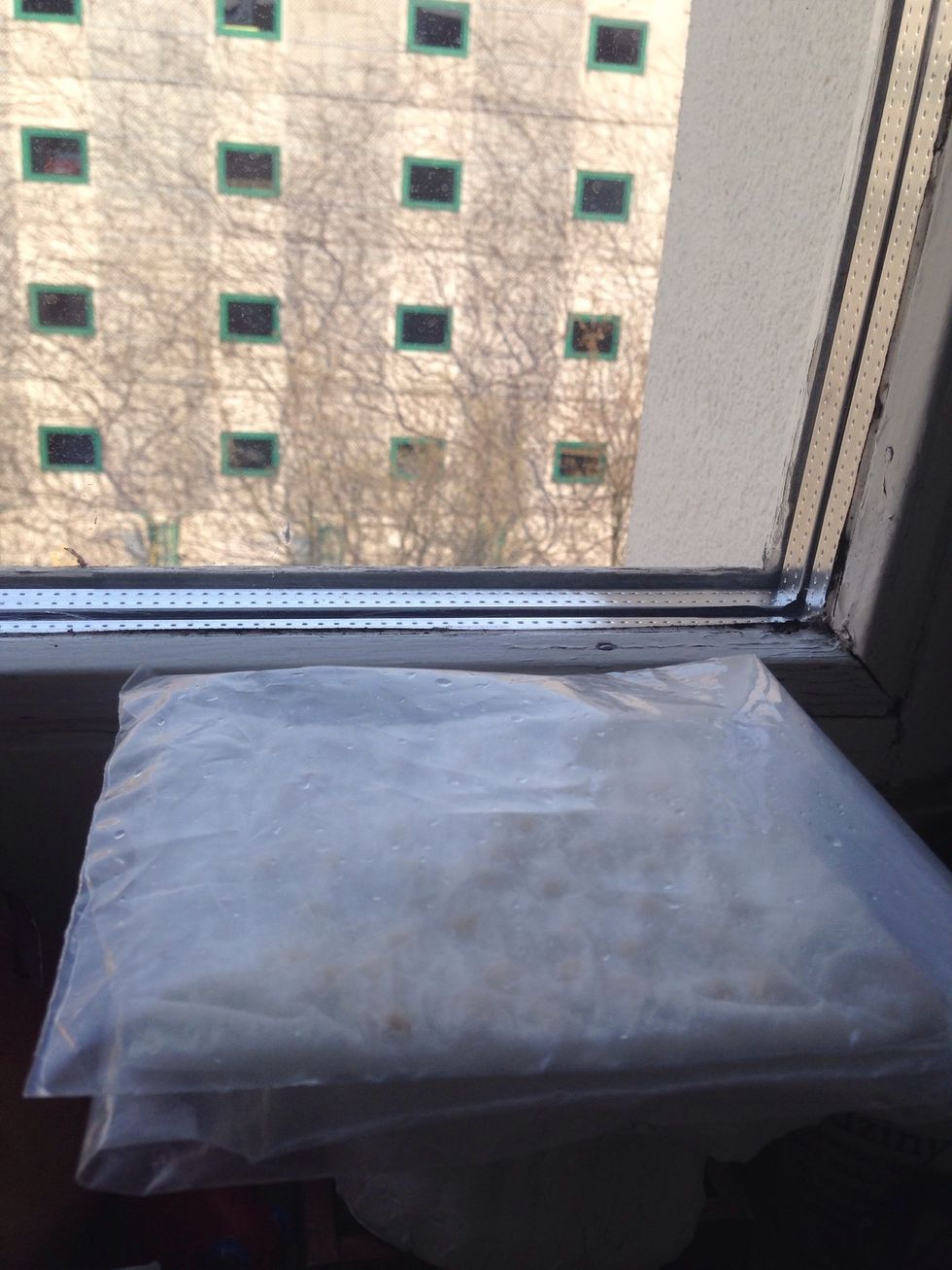 Put your seeds to the sun. Every evening move them to a warm place and every morning put your seeds back to that place that you leave them now.
And now it's the most boring step... You must wait about 9 to 14 days. Every day make shure that your future plants have enough water, enough sun per 24h, enough fresh air and enough warm.
About 2 weeks later... As you see, nearly all seeds become sprouts Aren't they gorgerous? ❤😍
The creator of this guide has not included tools
Anna Magdalena Romac
18 years old, love flowers, books, cooking and non stereotypical type of life. New giudes coming up after may 2018, so stay tuned. \nFb, Twitter, Instagram