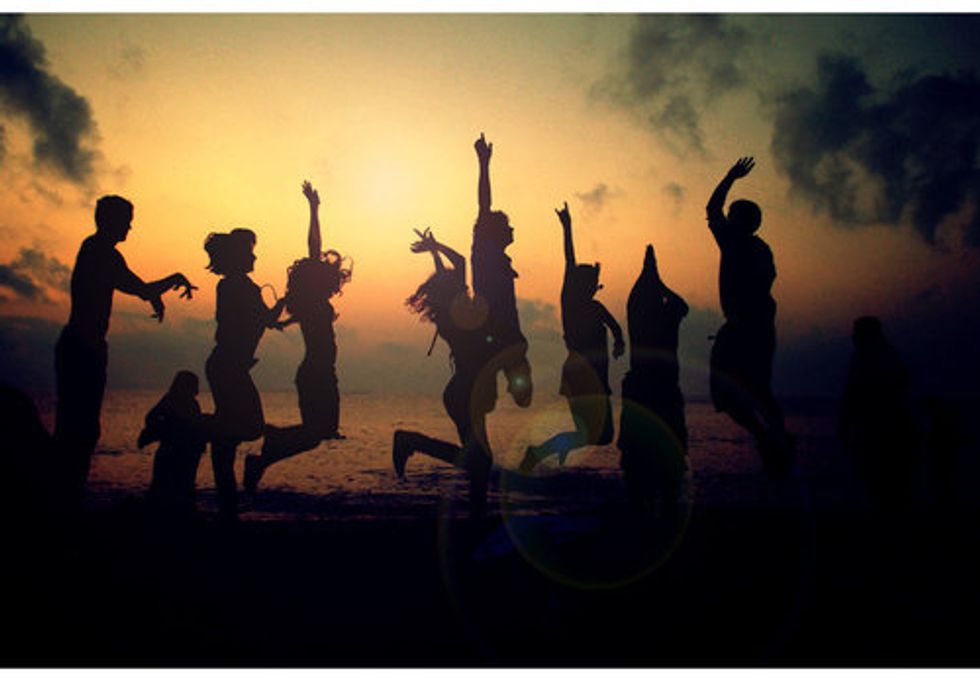 First, think about the theme of your party. Not all parties have themes, so if you don't want to theme your party, think of what type of party you want.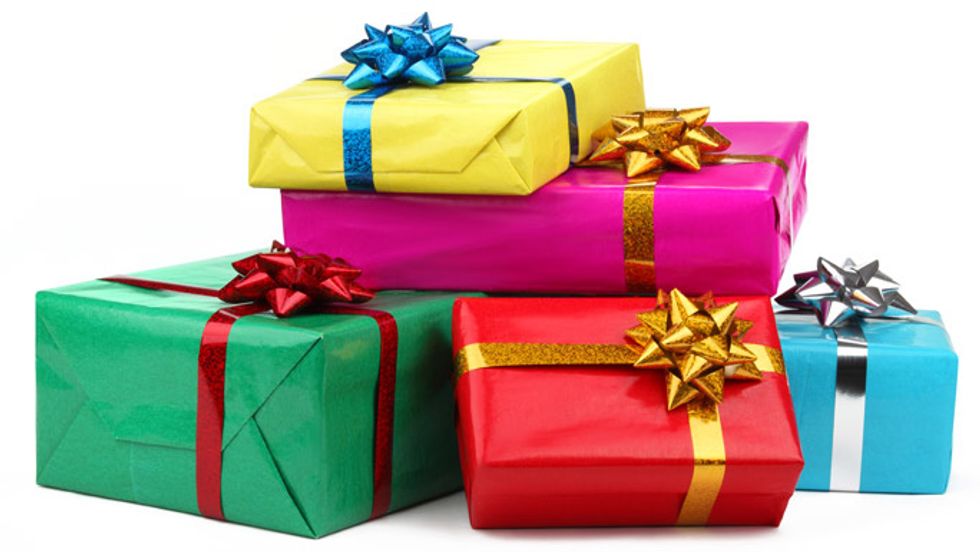 Then, think of who you want to invite. Friends? Family? Will it be an all girl or all boy party?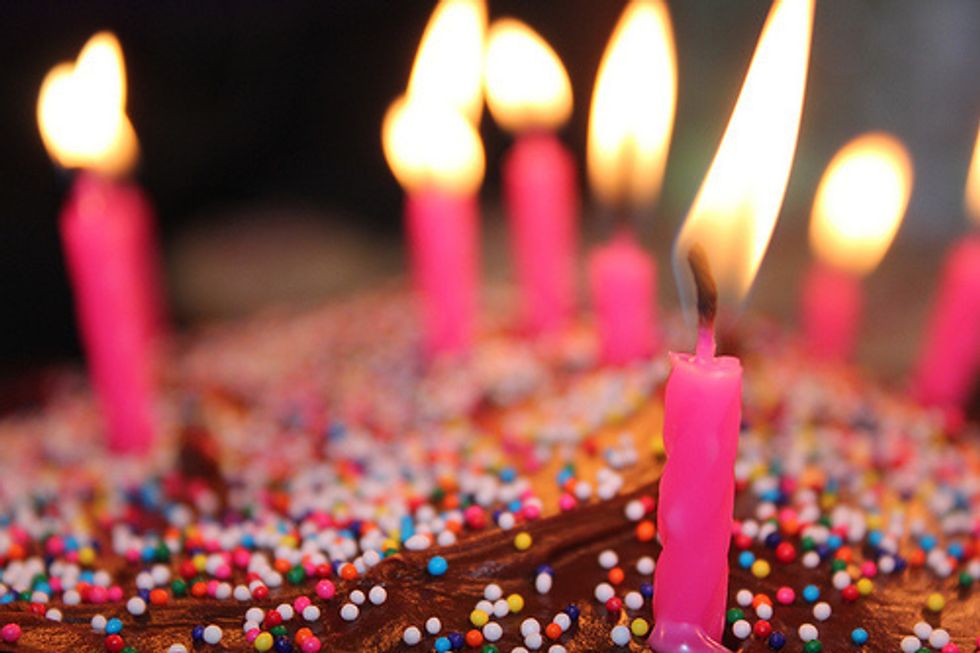 Then, make invitations. You can also buy them, but making them is cheaper and you can personalize them to your party theme/style :))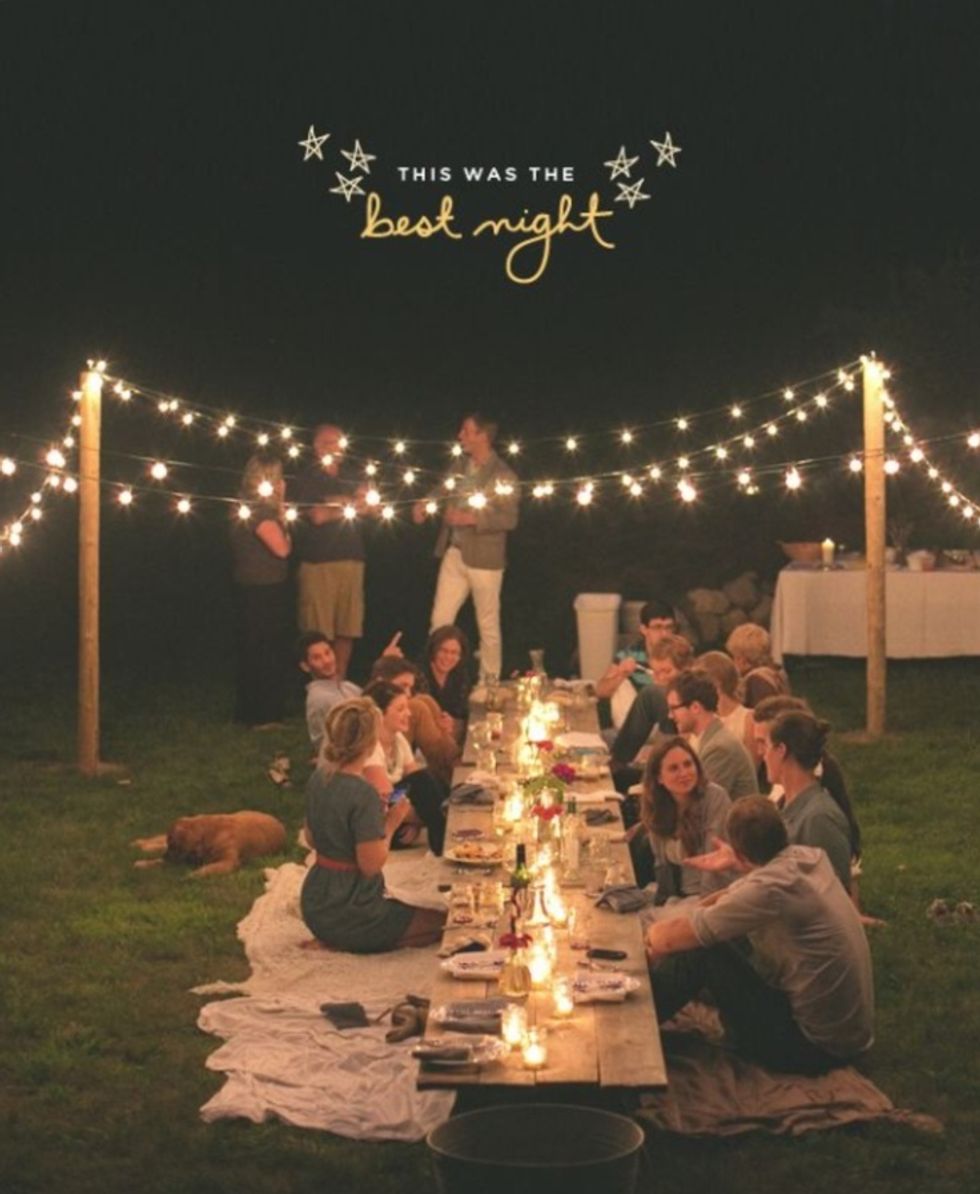 Then, sort out catering. Check if anyone has any allergies or intolerances. Make sure you have enough food and drink for everyone.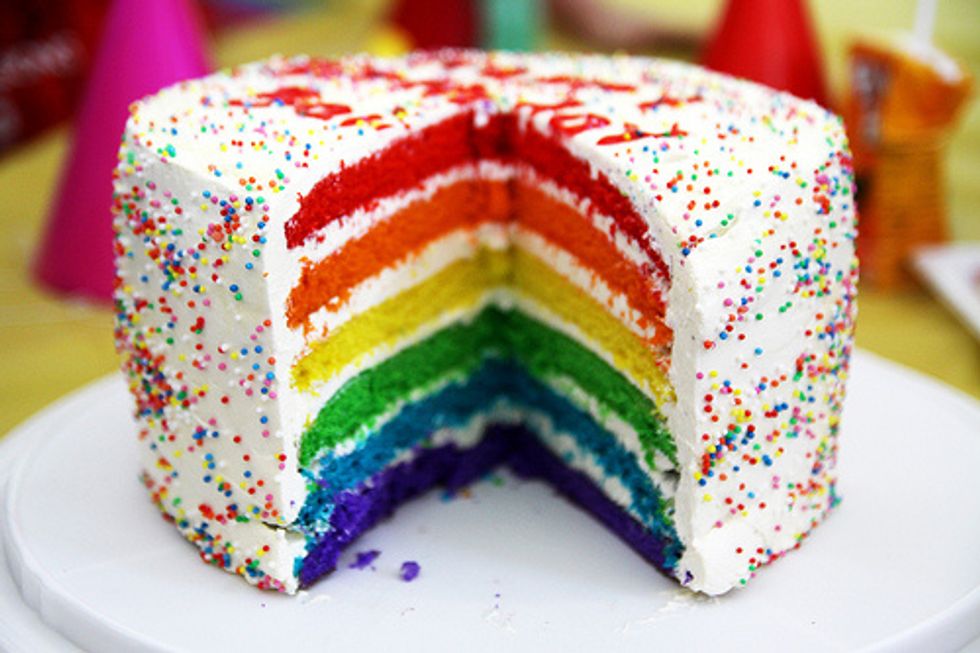 Buy decorations and organise party bags (if you want to). If you are at a certain venue, check if they supply food, drinks, decorations & party bags. Some venues supply everything.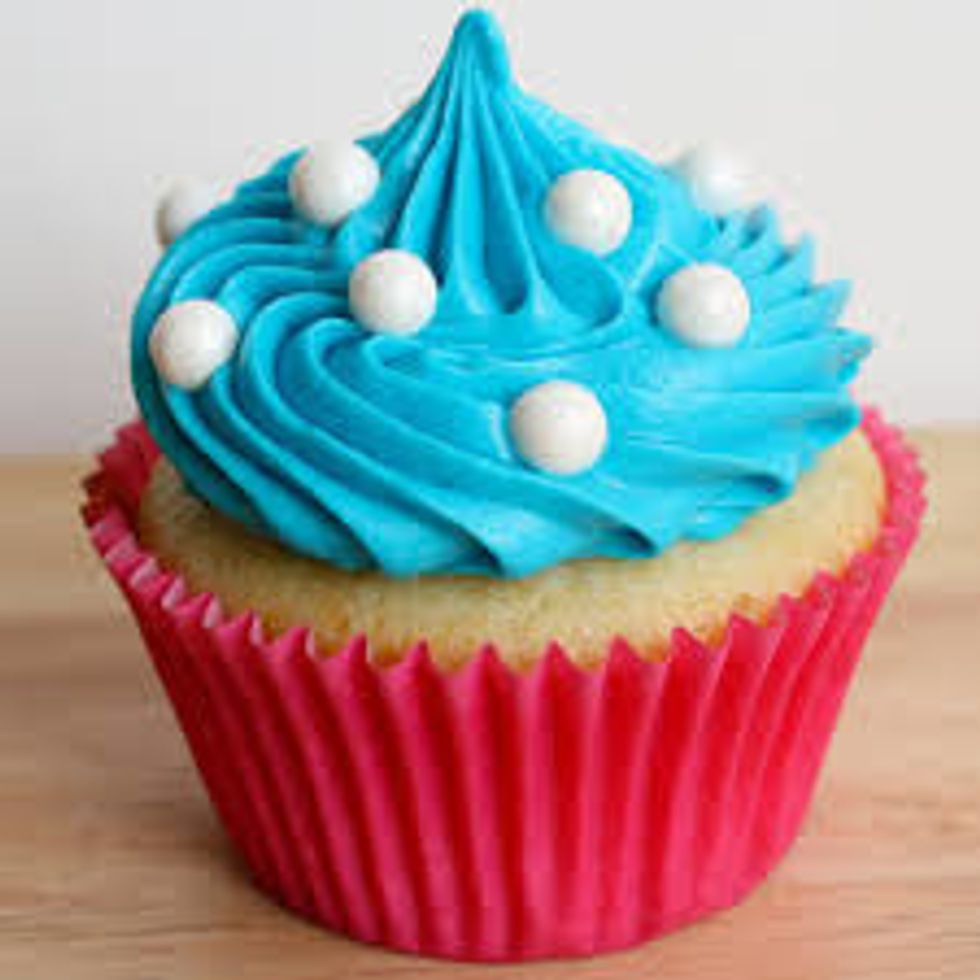 A few days before the party, select a cake. If you want an ice-cream cake they need to be bought/made on the day and not left out of the cold for too long or...you know, they will melt.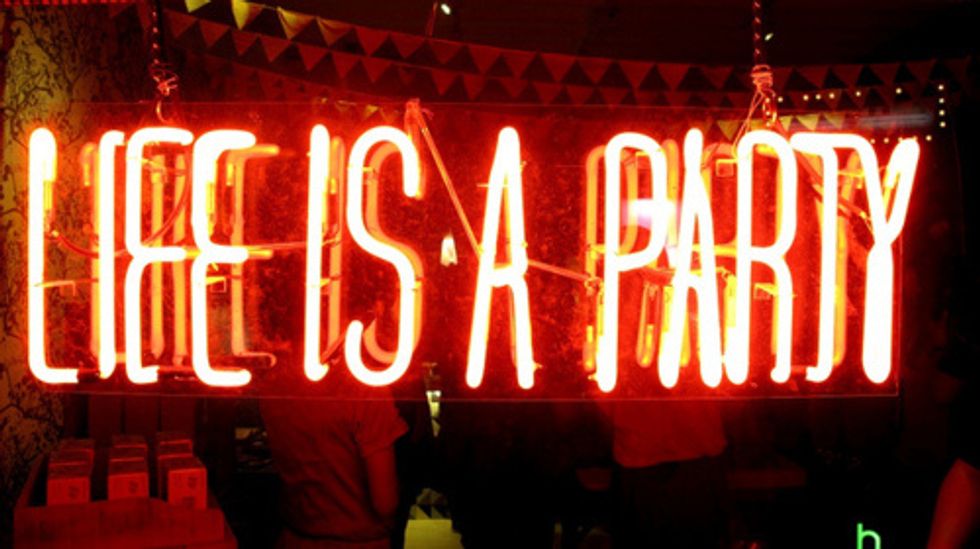 If you want to have games, search online for some suggestions. If you want prizes, buy them about a week before the party. HOPE THESE TIPS HELPED! More tips in comments follow & like for more guides!
The creator of this guide has not included tools