How to plan a walk, run, walk challenge
The Walk, Run, Ride Challenge is the most favorable way to kick start a fitness program beneficial to your health. Attach this challenge to a worthy cause such as a charity or set personal goals.
16
Since you have to do all three to complete the challenge, determine which one you'd like to start with first. We started out riding first.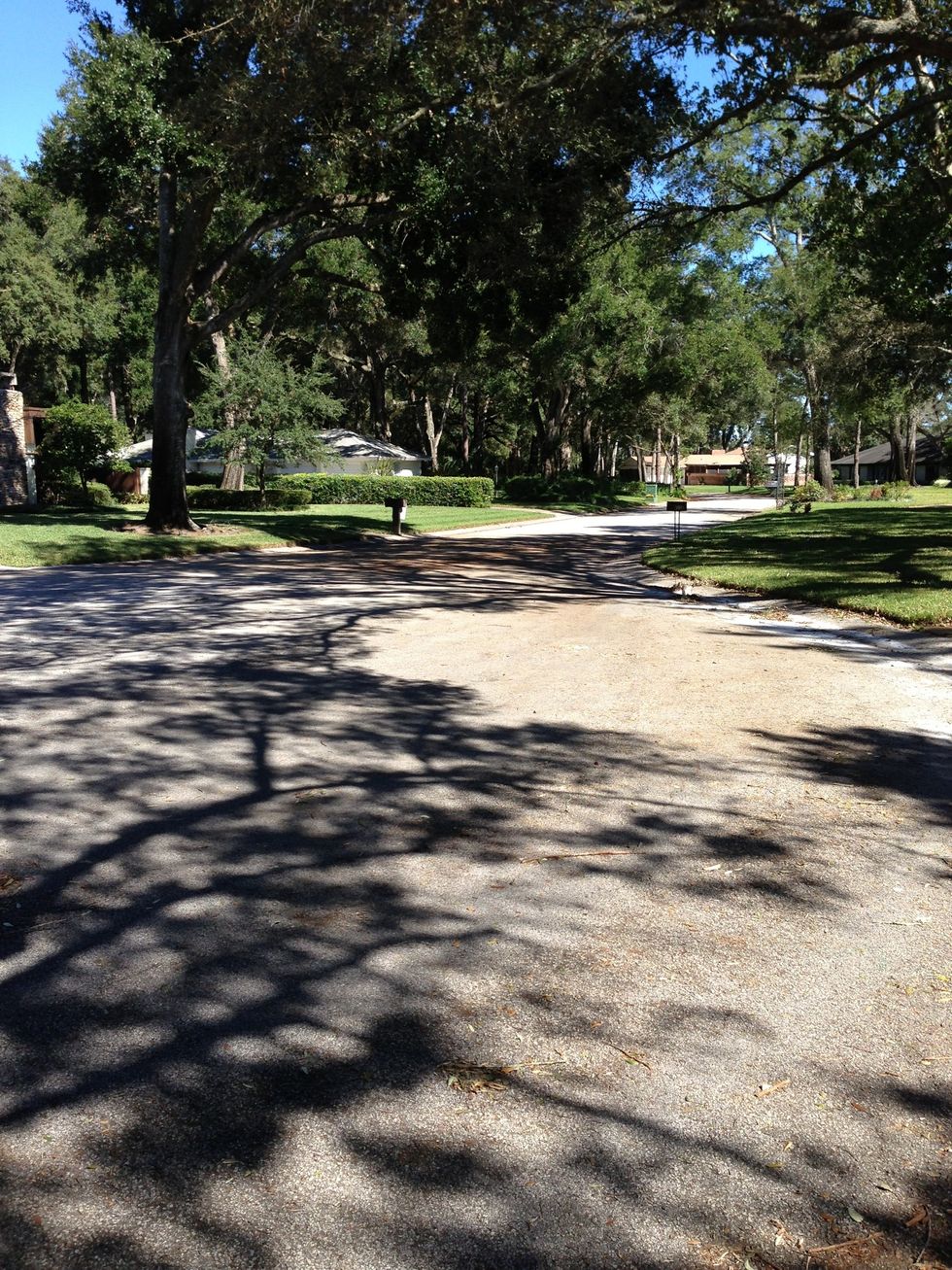 Plan the route, obviously the distance will be determined by the event. Make it scenic and "doable".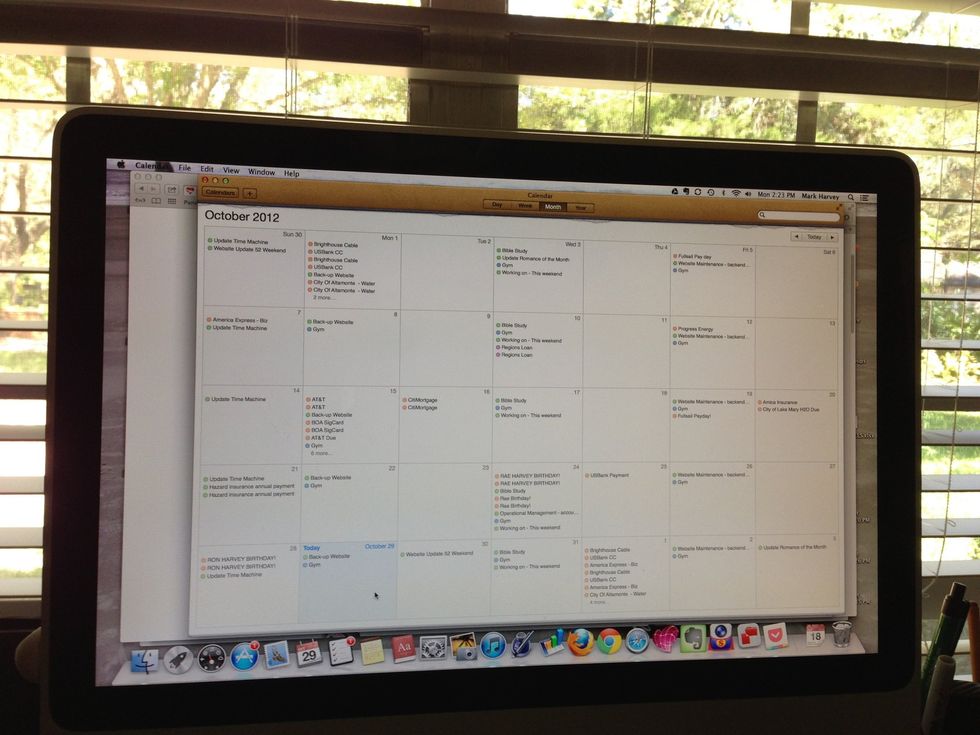 Make it a Date! Put it both your calendar and clear everything else out, this is love time.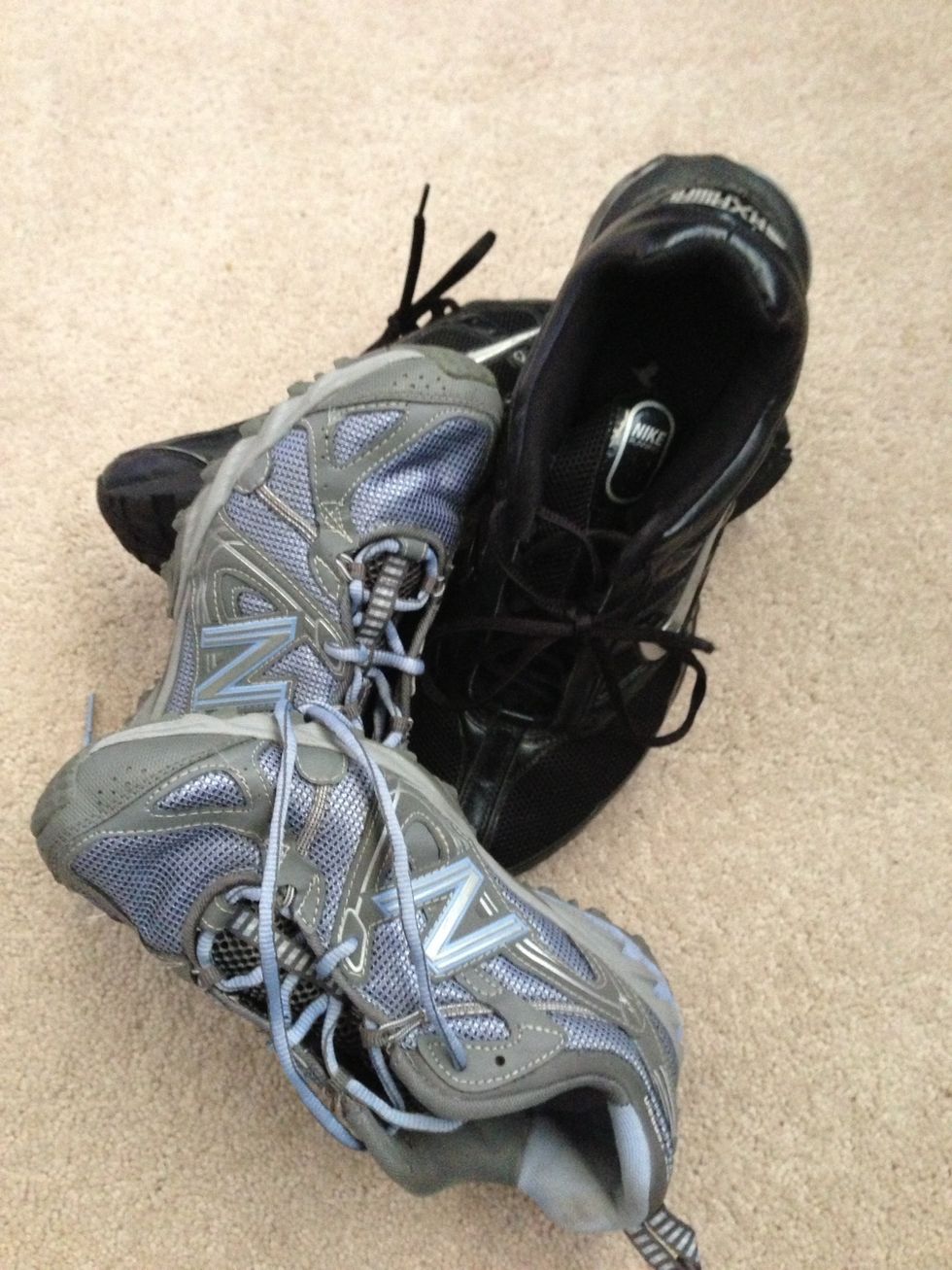 Do it in increments and really challenge yourselves. Maybe this week you'll walk 10 miles and next week run 15 miles etc.
At every juncture stop to capture the memories, this is essential for a chance to win our monthly prizes.
Post the results of your accomplishments on Facebook directly from pictures on your mobile or from an app like Instagram or Nike+Running.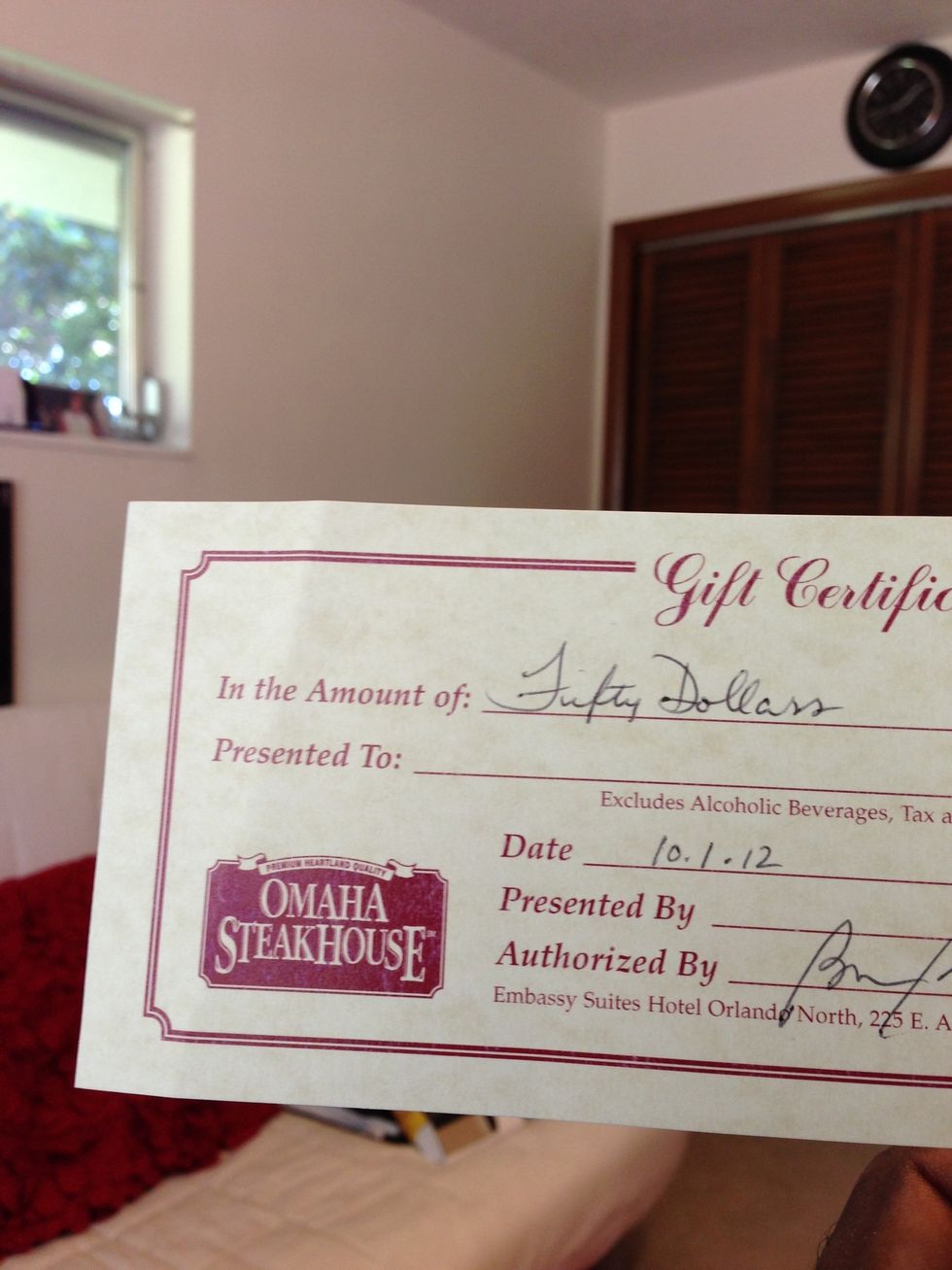 Submit entry on Facebook.com/lovelastchance or send email to challenge@lovelastchance.org to win the Lovelastchance monthly prizes for couples only.
2.0 Bicycles
2.0 Good running sneakers & fitness garb
1.0 A Fitness app on your smartphone
1.0pt Water
Mark Harvey
I am a simple man, easy to understand. All my goals, dreams and wishes are to make a positive impact on the people I come into contact with. \n