When planning a sleepover these are the main five things you will have to think about... The date of it, the people there, the food, the sleeping and the activities !!!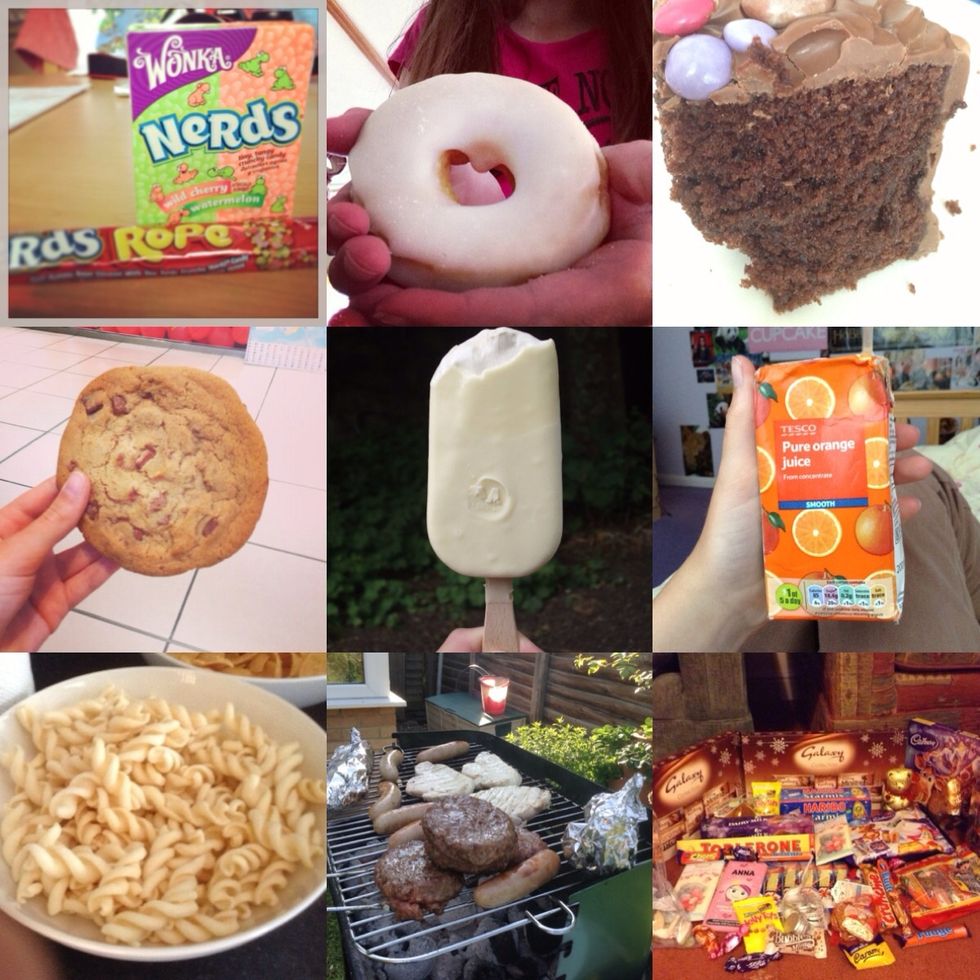 food! Think about the tea, midnight feast snacks, breakfast and if you're wanting to watch a film, popcorn! Remember about drinks too.... For the sweets text/ring people to tell them to bring them...
Beds: Do you have enough sleeping bags for the people coming? If not text them to ask them to bring one for them! Have you got enough room in your house/room for sleeping? If not try a tent ....