1. Choose a date for the party - the sooner you have a date the sooner you can decide everything else.
yay it's almost my birthday
2. select a time for the party - remember to make sure you have enough time to do what you have planned and it is an appropriate time.
the party has started
3. decide on a budget - when planning a party the money is the last thing you think about. If you don't want to spend 100s and 100s of collars create a budget.

budget
4. create a guest list - this is where you will put all of the people that you want to invite to the party.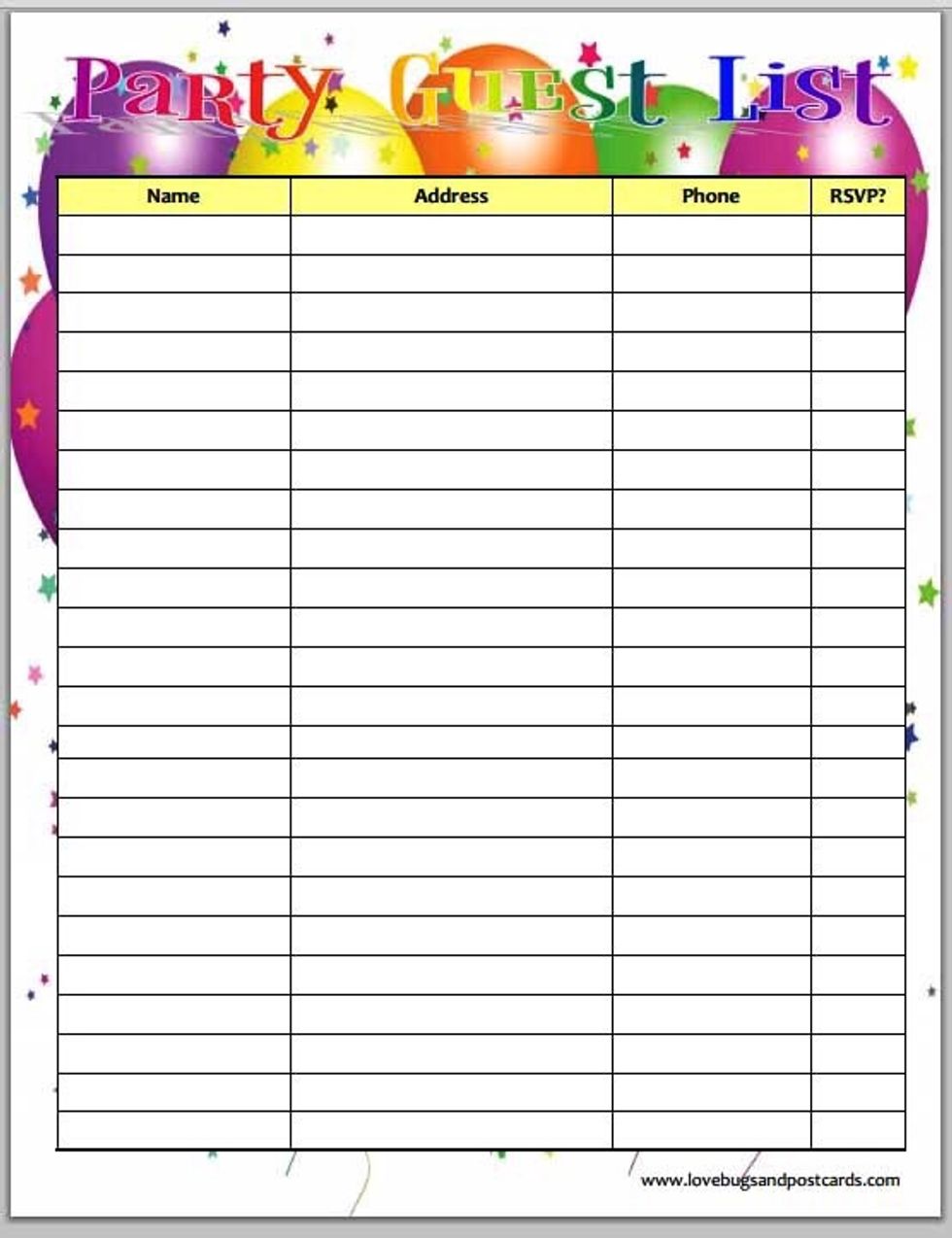 guest list
5. decide where to have the party - you must decide where the birthday girl/boy would like it to be. For example: the swimming pools, bowling or a sports center.
6. decide if the party should have a theme - if there is a theme it needs to be on the invitations so that everyone knows. For example: cowboys, Hollywood or Disney.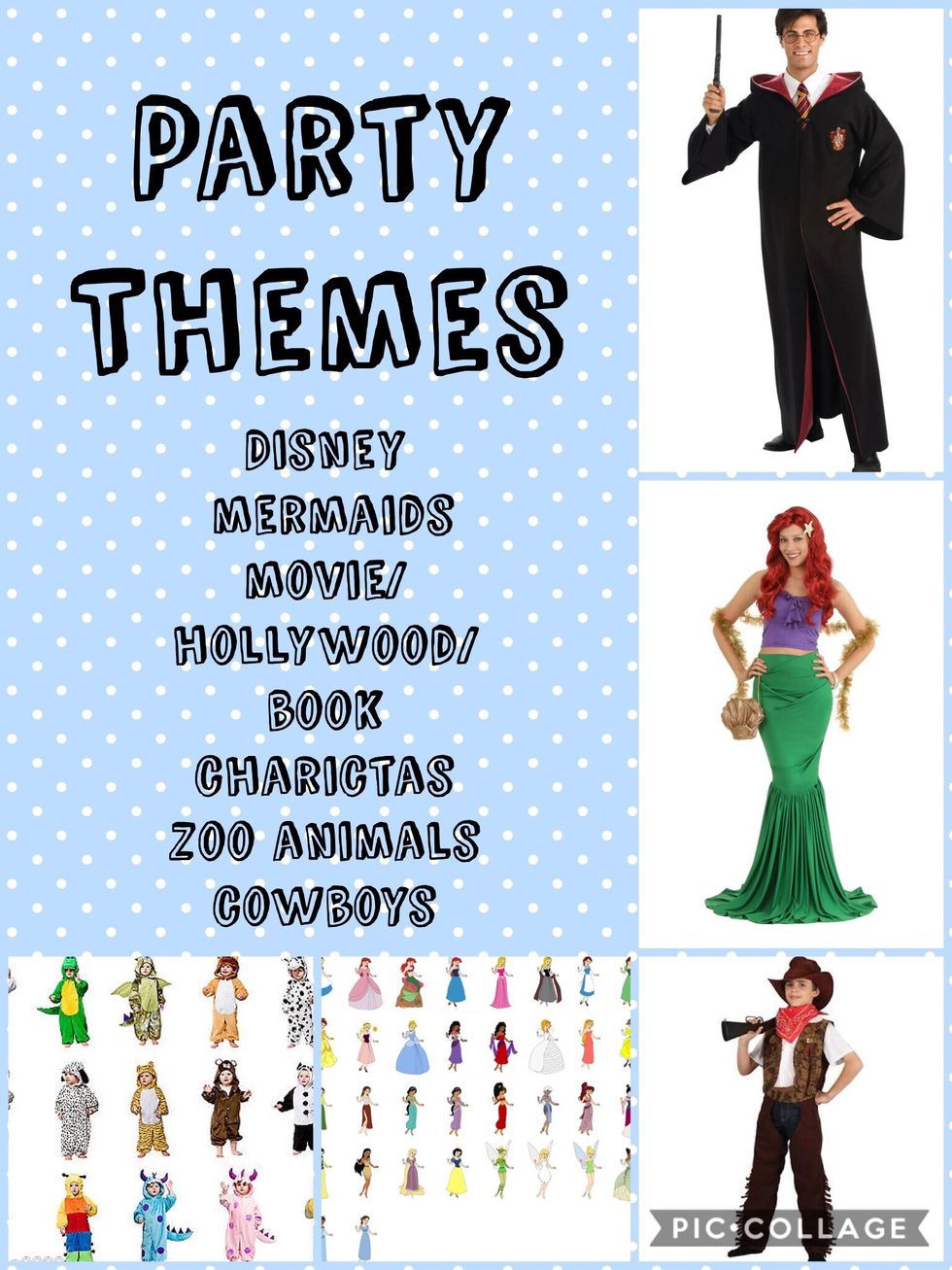 fun party theme ideas
7. send out invitations- on the invitations you will write; where the party will be held, what time it starts and finishes, the date of the party, the theme ( if it has one) and the RSVP date.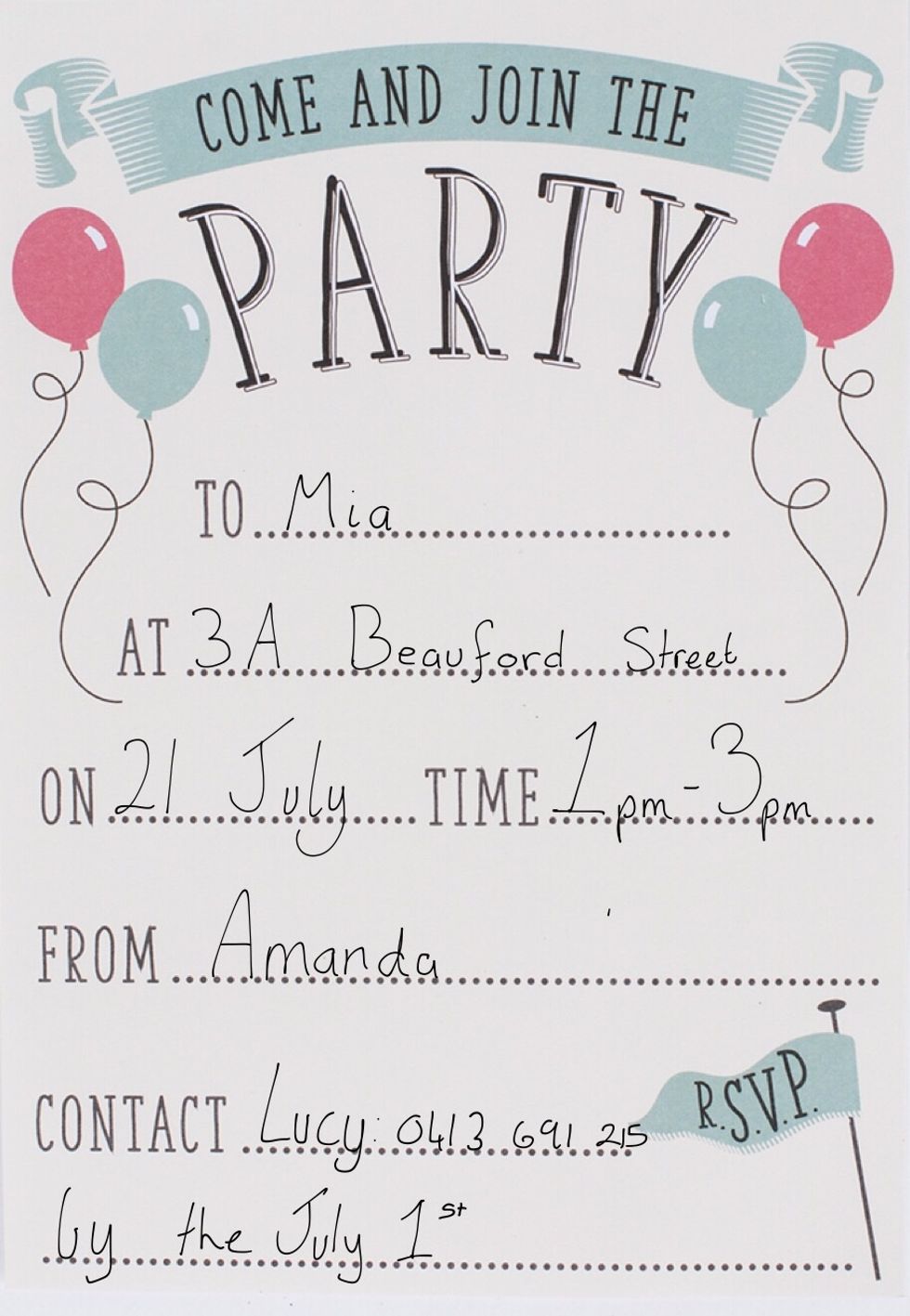 specific party invitations
8. orginise food and a cake - you may need an esky to keep drinks cool and a fridge to put the cake in. Some easy food to cater is chips, hot dogs and dips. Make sure you are aware of allergies.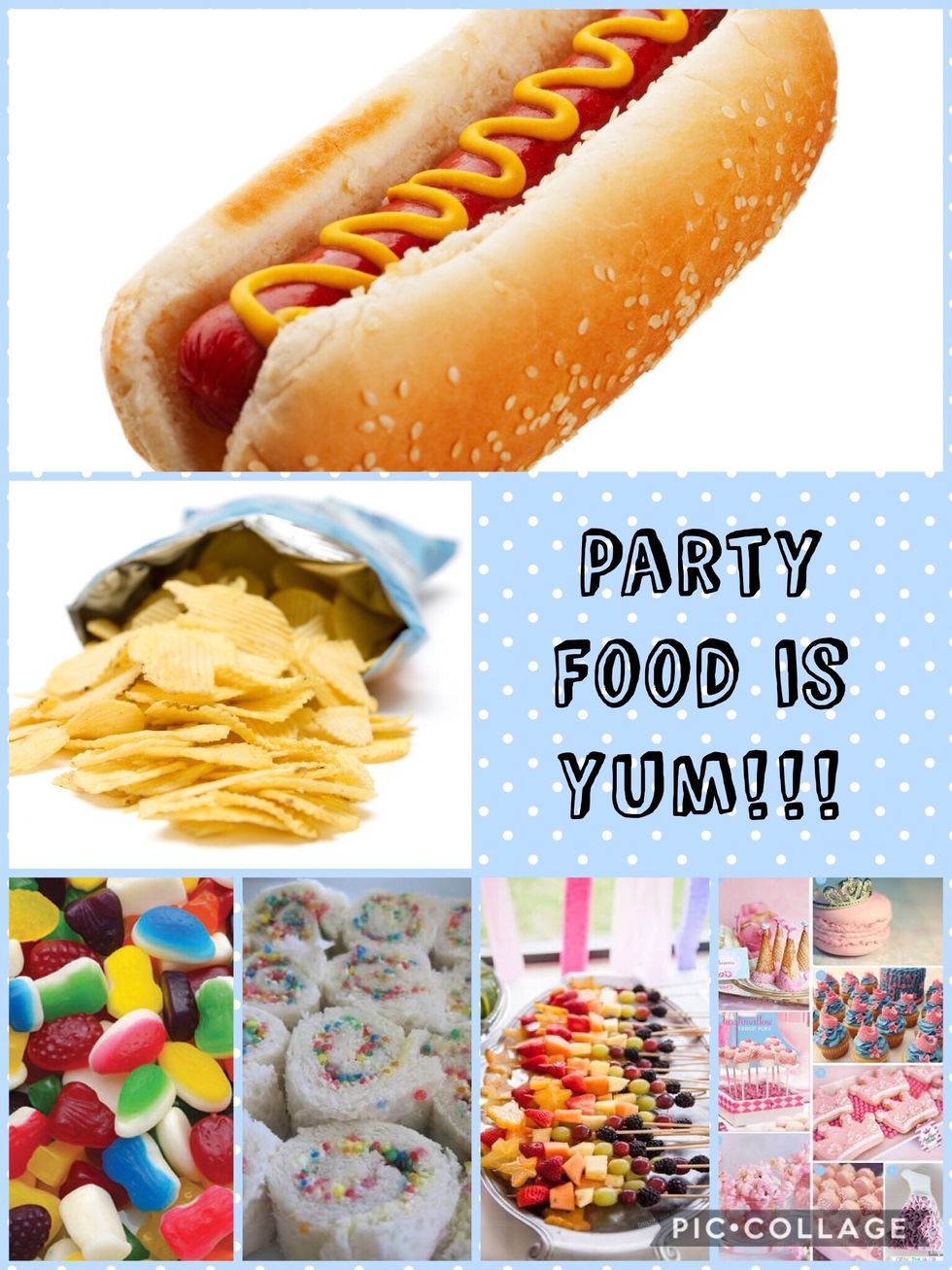 yummy party food
9. decorations- to make a party more fun and exciting you need decorations. Some really easy decorations to put up are ballons, streamers and bunting. To fit in you budget try to DIY some decorations.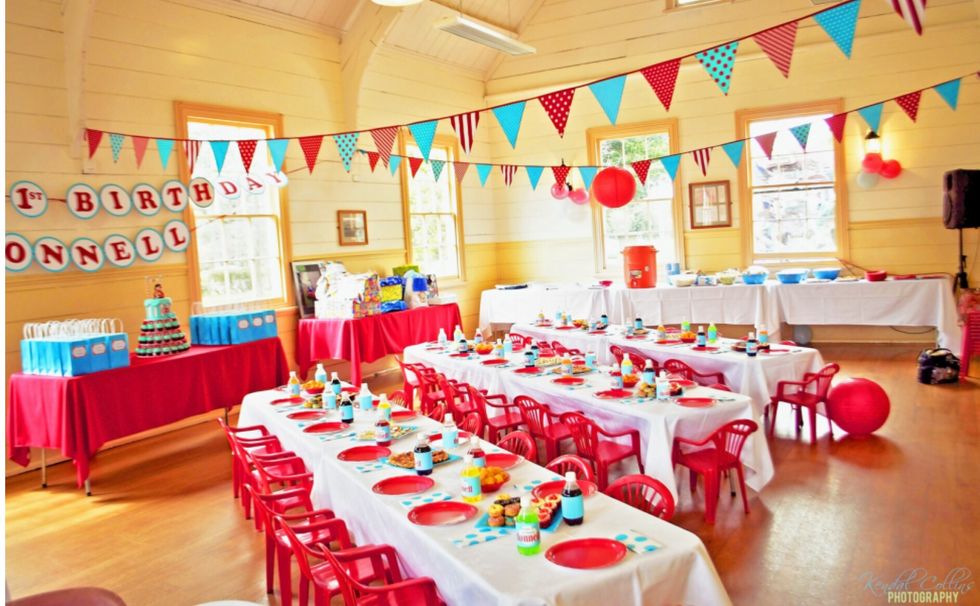 good party decorations
10.entertainment - all fun parties have party games. These can include; pass the parcle, musical chairs and pin the tail on the donkey. Most children will like to sing and dance to (live) music too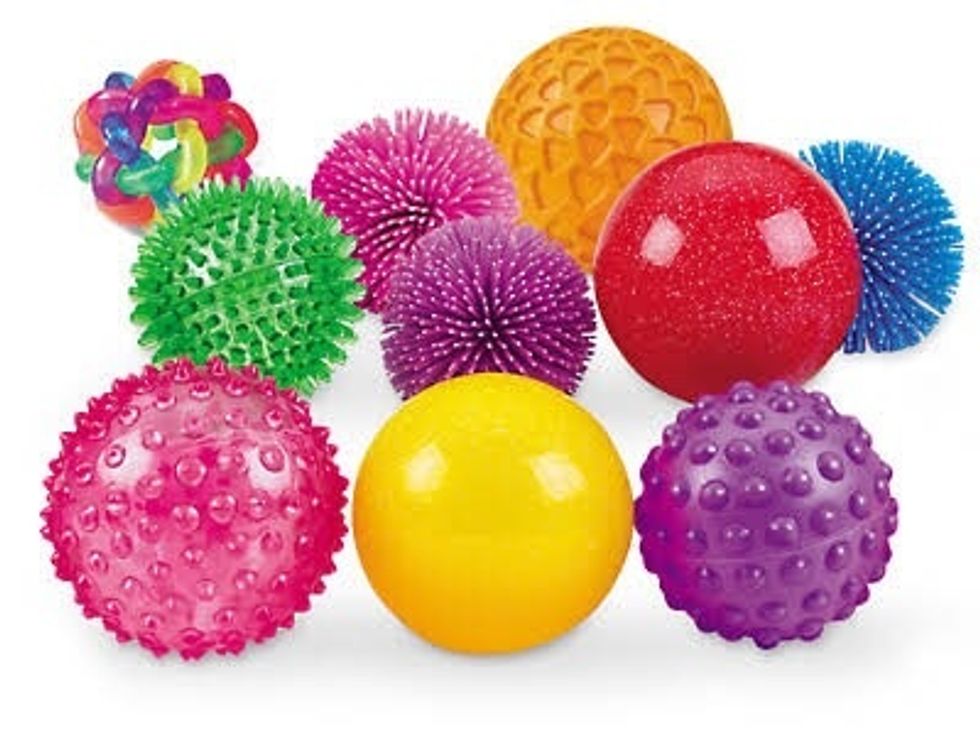 fun party games
Party food
Party decorations
Party games
Party guests
Party invitations