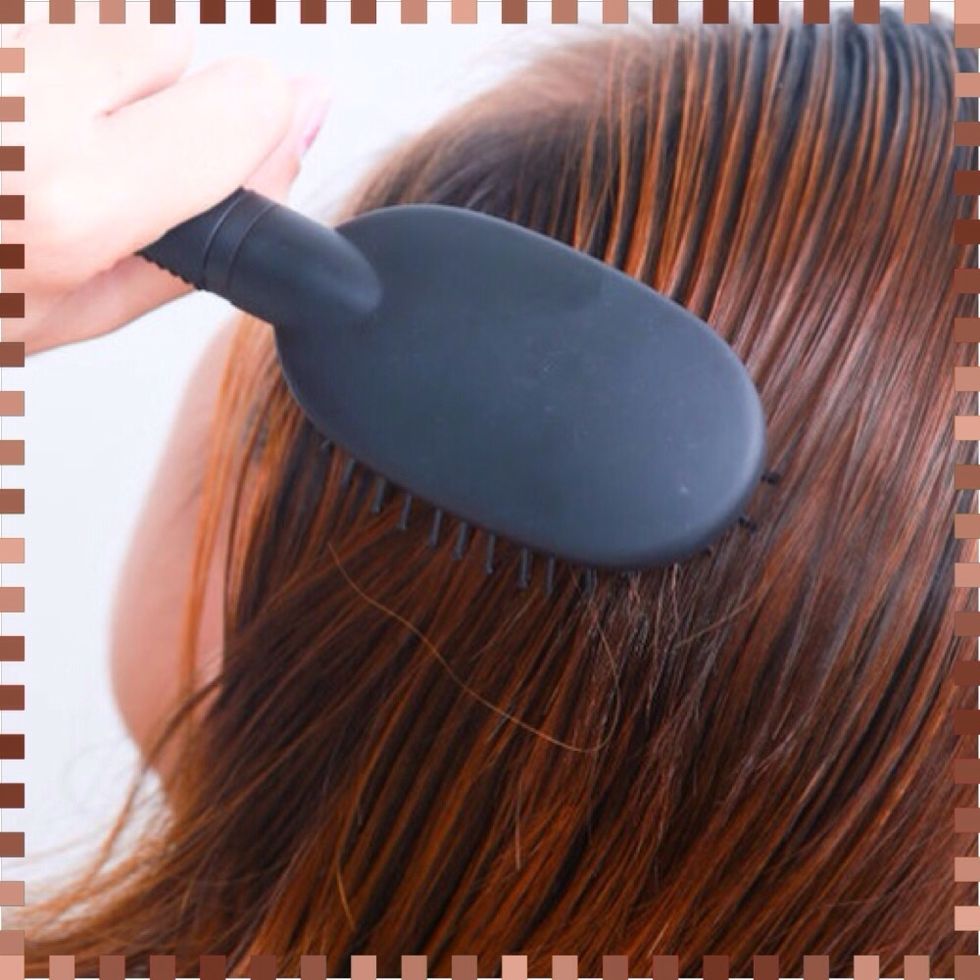 Start by combing your/there hair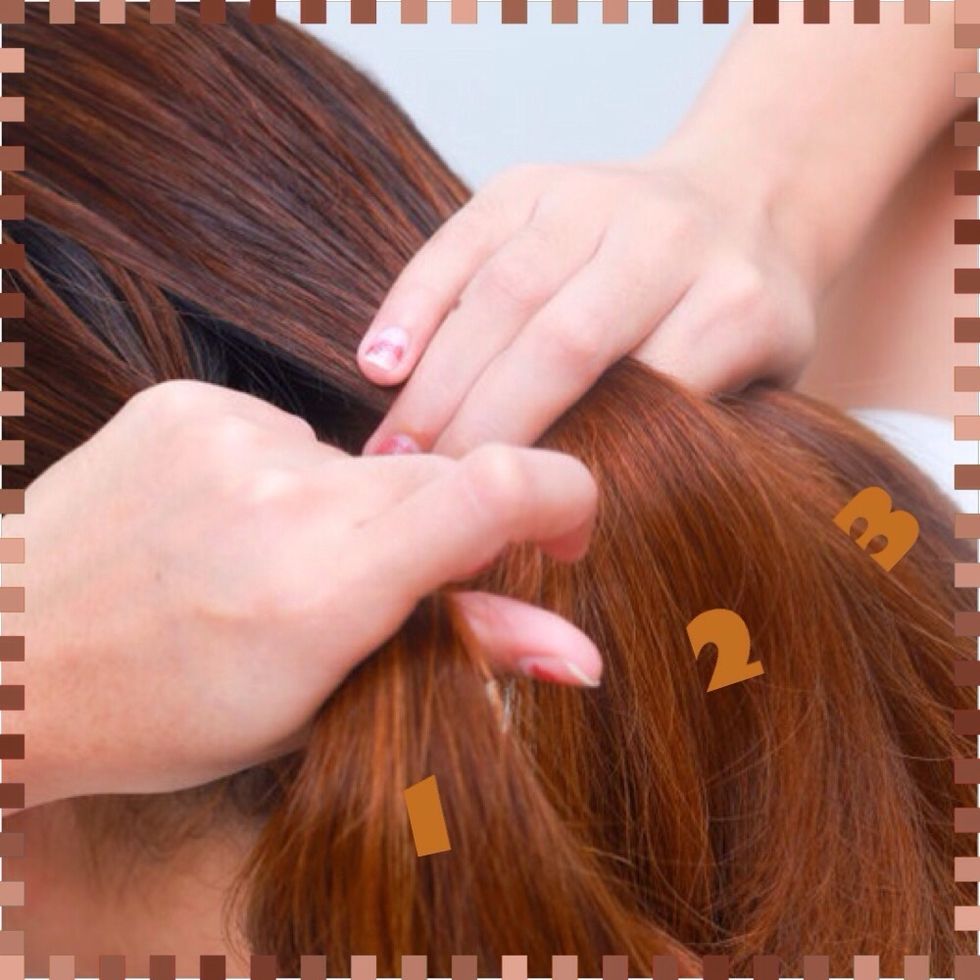 Split it into 3 sections. Left is 1, middle is 2 and right is 3!
Put 3 over 2 (right over the middle) so now it should be 132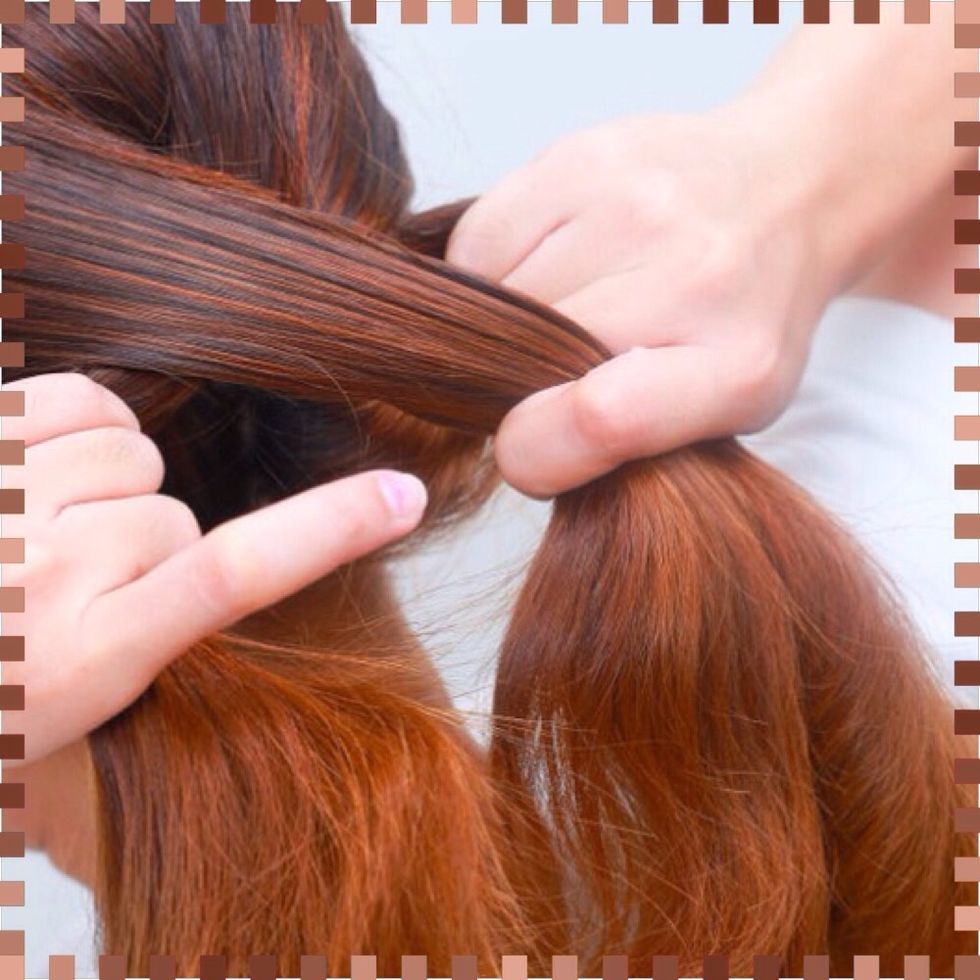 Then put 1 over 3, so now it should be 312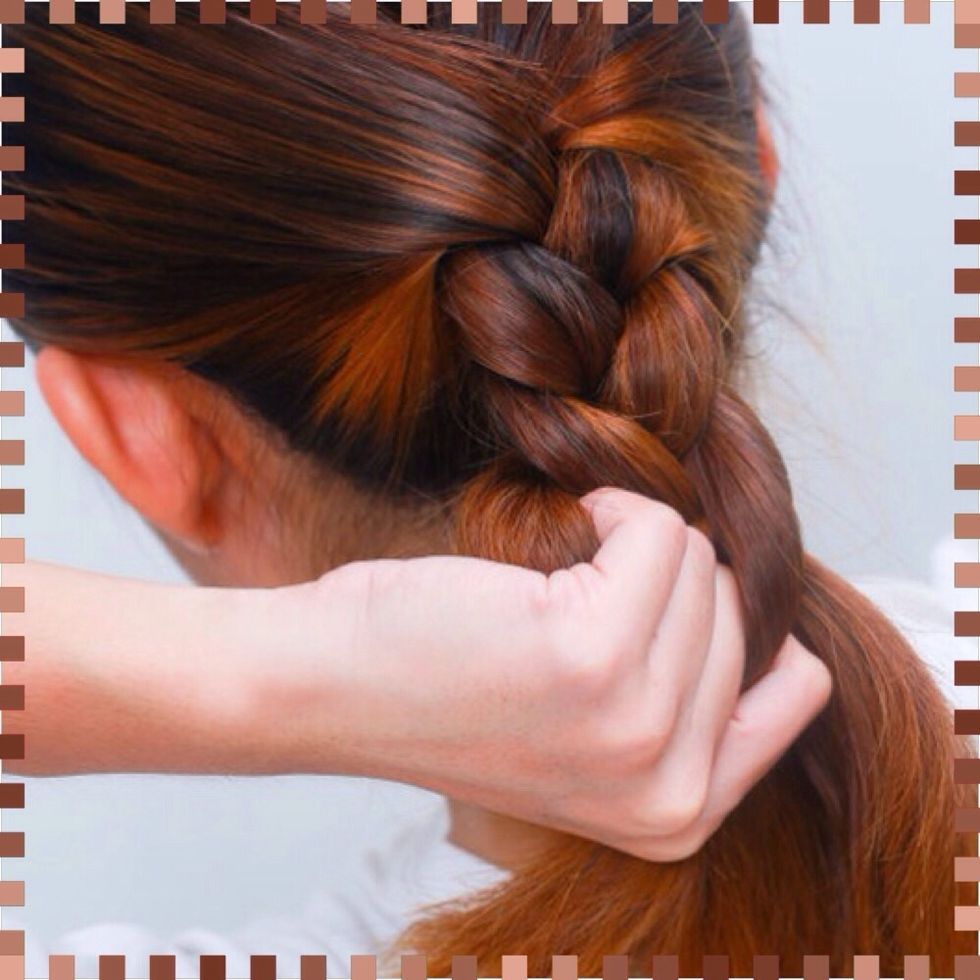 Keep repeating left over middle, right over middle and it should start forming a plait!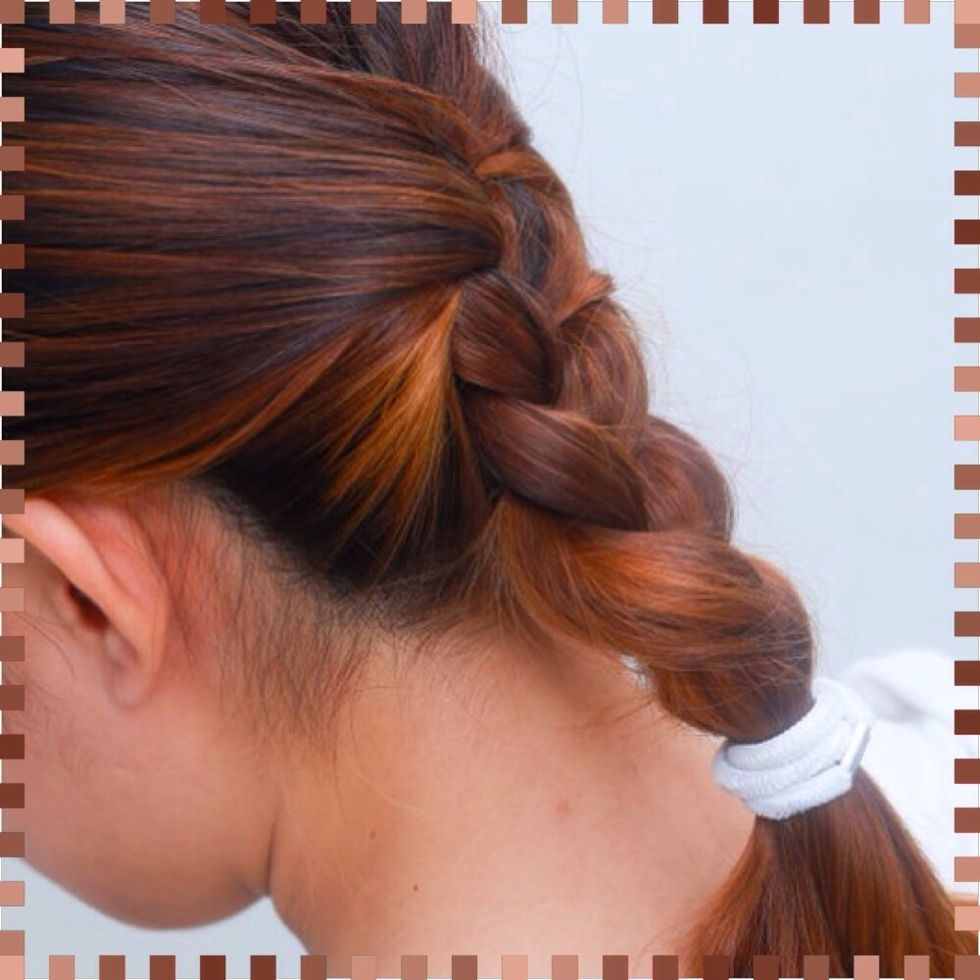 Tie a bobble on the end and your done!
Please like or comment (or even follow!) Bye👋🏻
Bobble
Comb or brush
Someone to do the plait on 😏 😳