If you find a longloan item is out of stock, you will see an option on the catalogue to place a reservation. This places you in a queue, and will trigger a recall notice to the current borrower.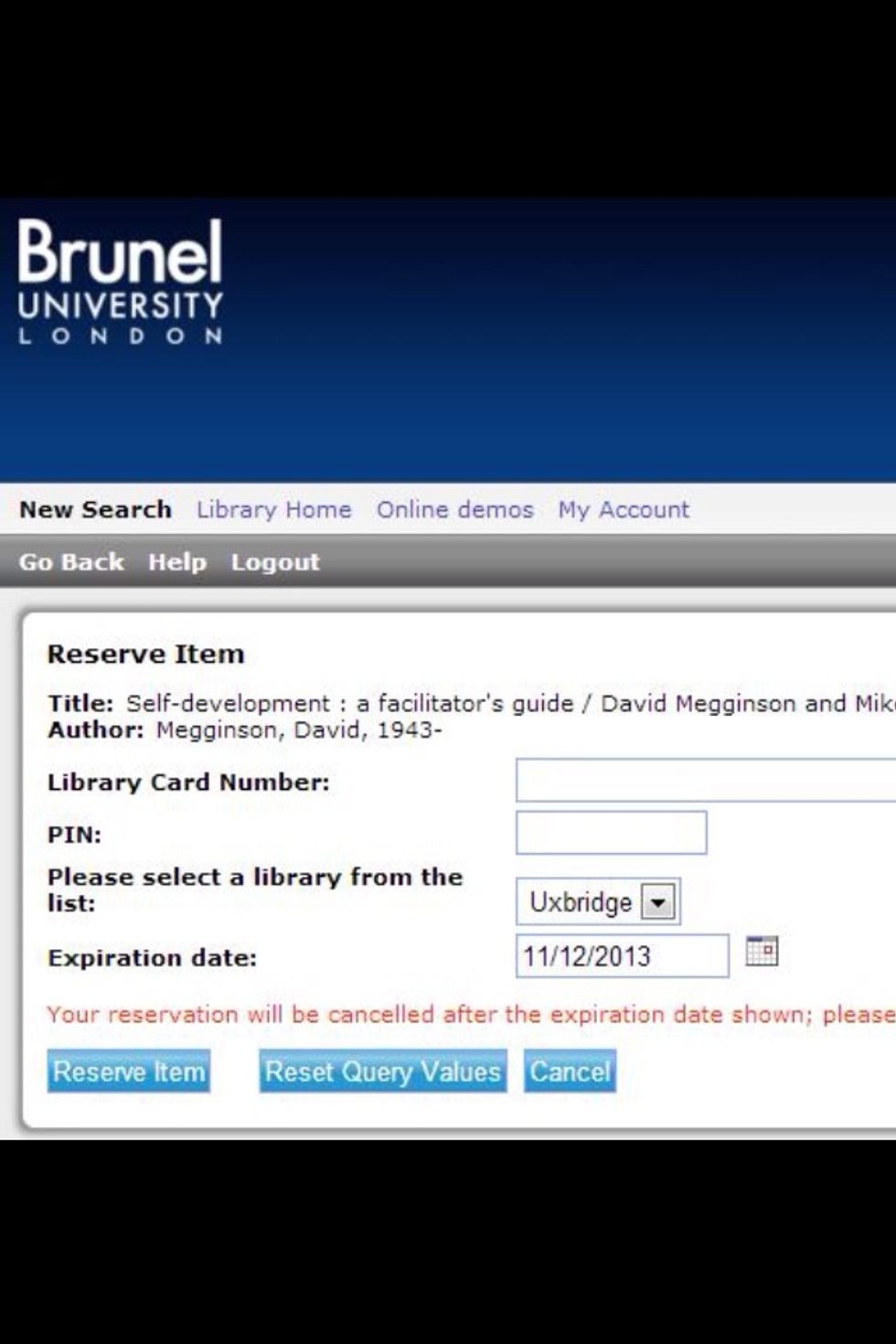 When you click the link you will be prompted to enter your details if you haven't already logged in, and to set an expiration date for the reservation, so you won't receive an item you no longer need.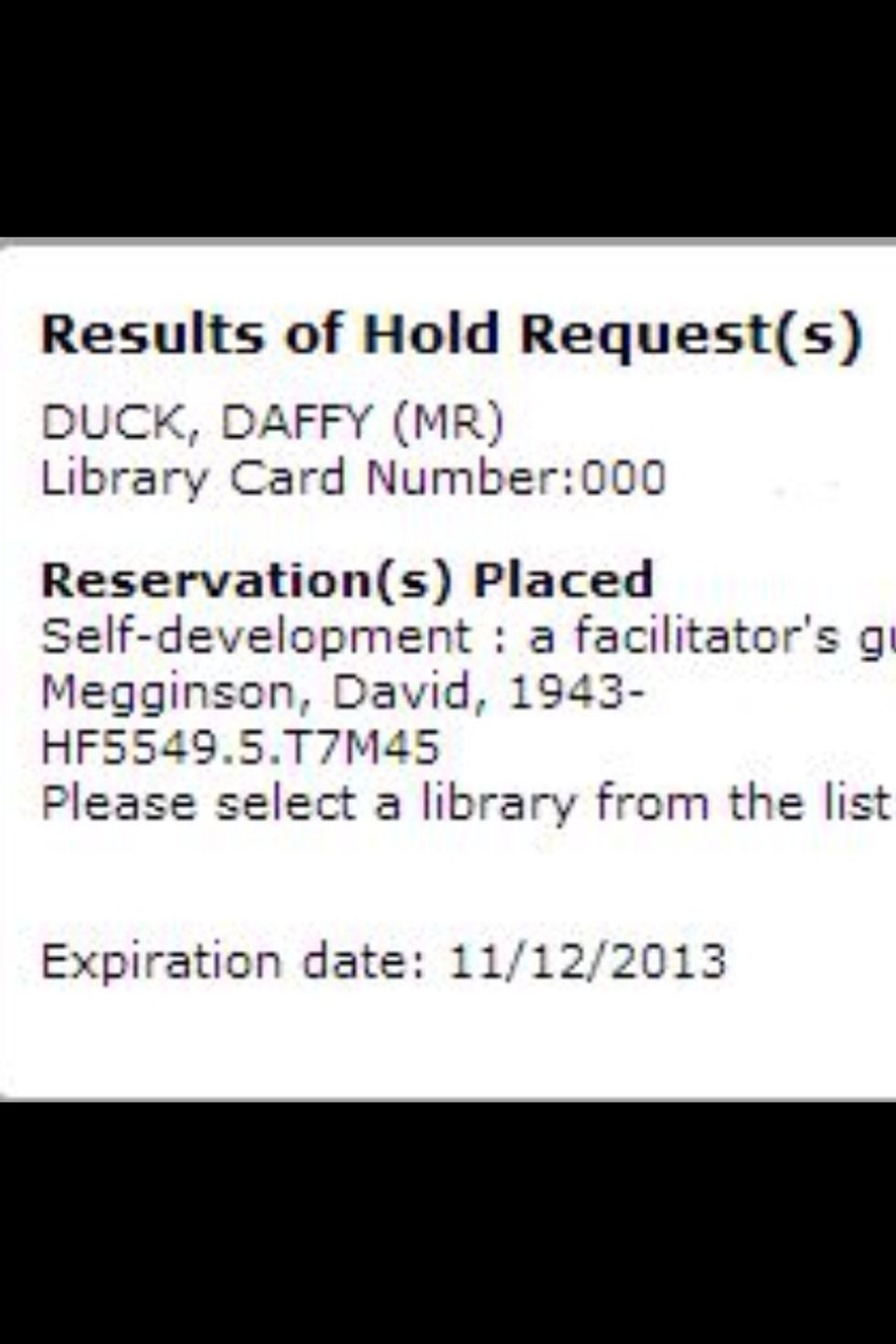 Once you have entered all these details you will see a confirmation message, and you'll be emailed when it is ready to collect. You can check and update all your reservations online at 'My Account'.
The creator of this guide has not included tools