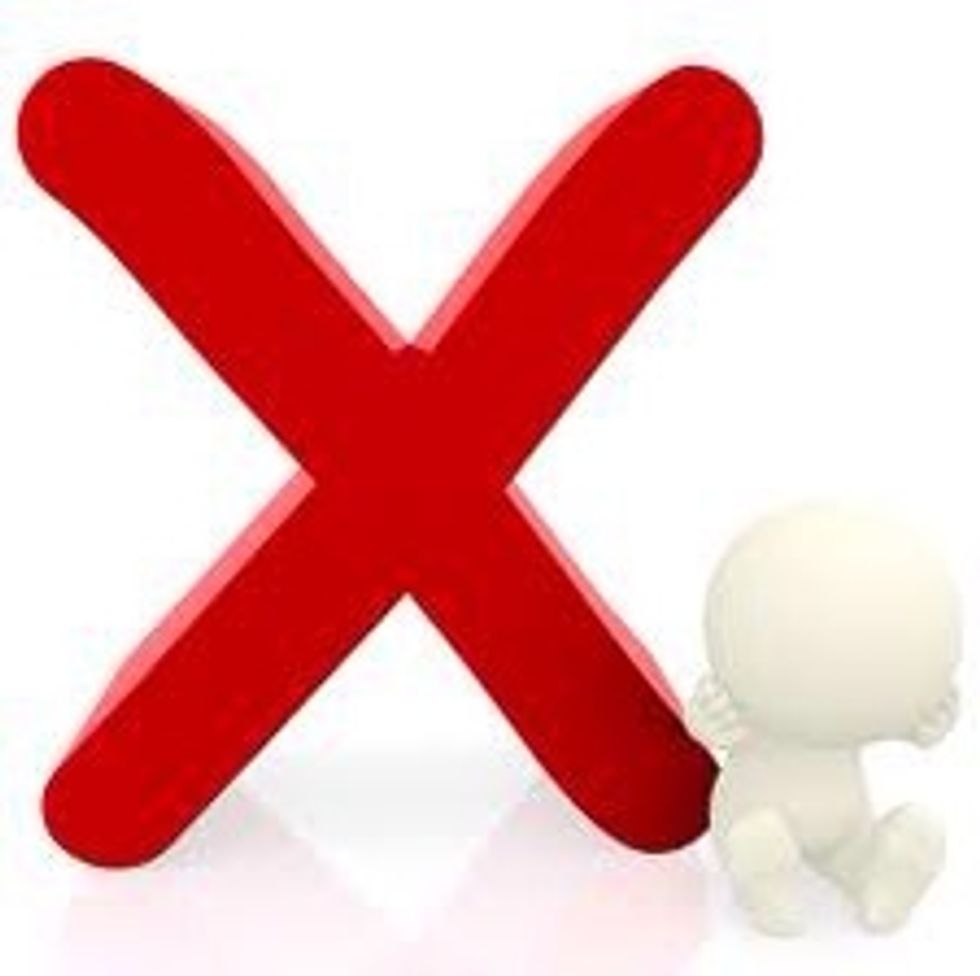 Get first question wrong.
Next, complain that the other people's questions are too easy.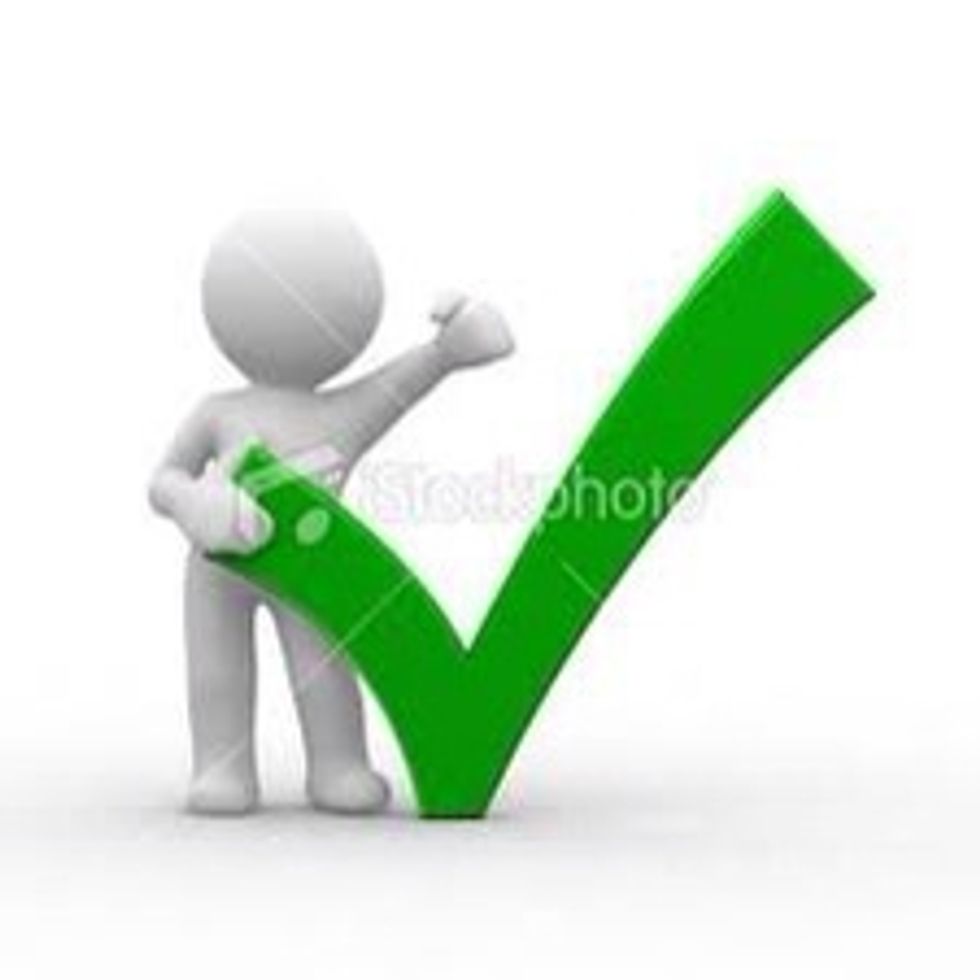 During the next round, get your next question right.
During your next round, guess on an extremely hard question, and get it right.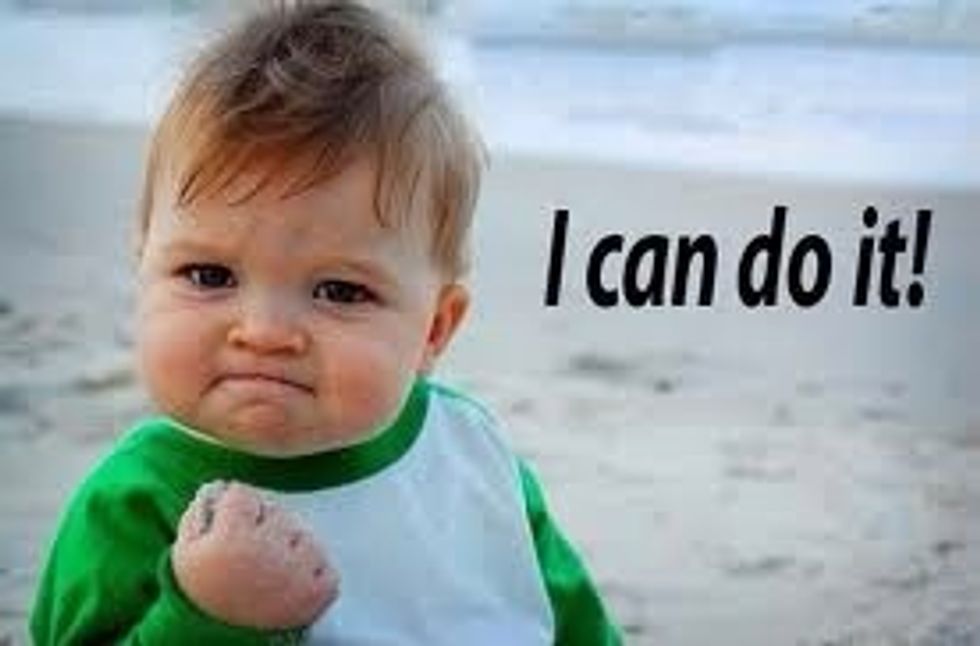 Encourage yourself saying, "I can do this!"
Look over at your competition, and see only two other people besides yourself.
Get your next question right and hope the others get their's wrong.
Complain again because the other's questions are WAY too easy.
Congratulate someone who you think is out, but only now has one question wrong.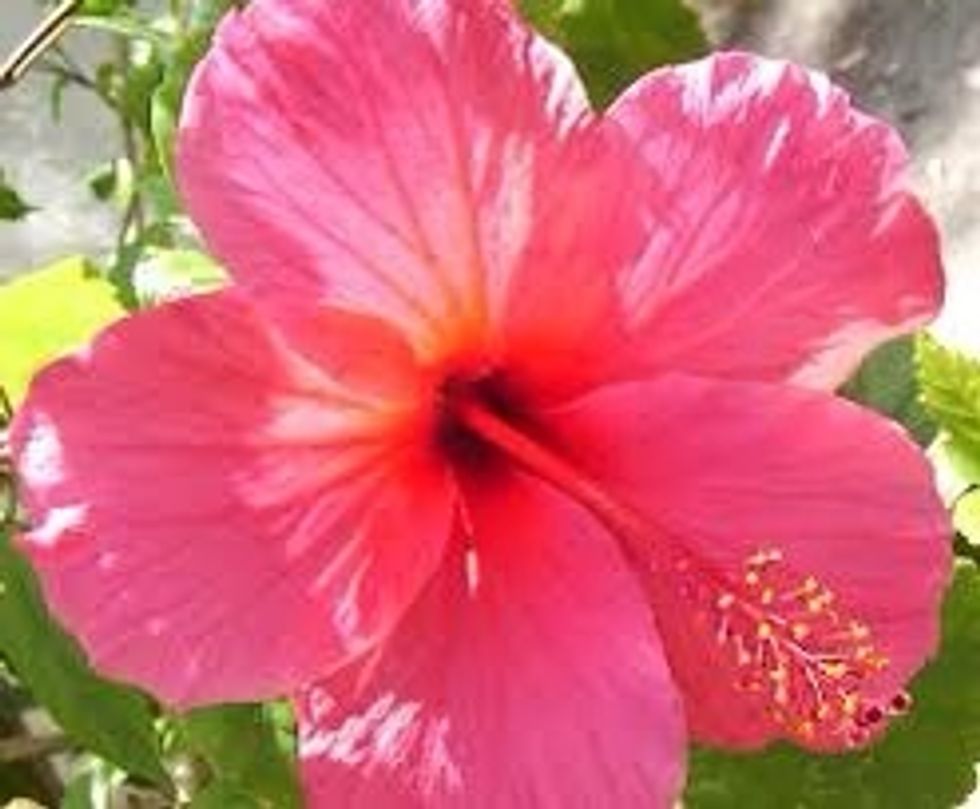 Guess on an answer you think is Hawaiian because of the way it sounds.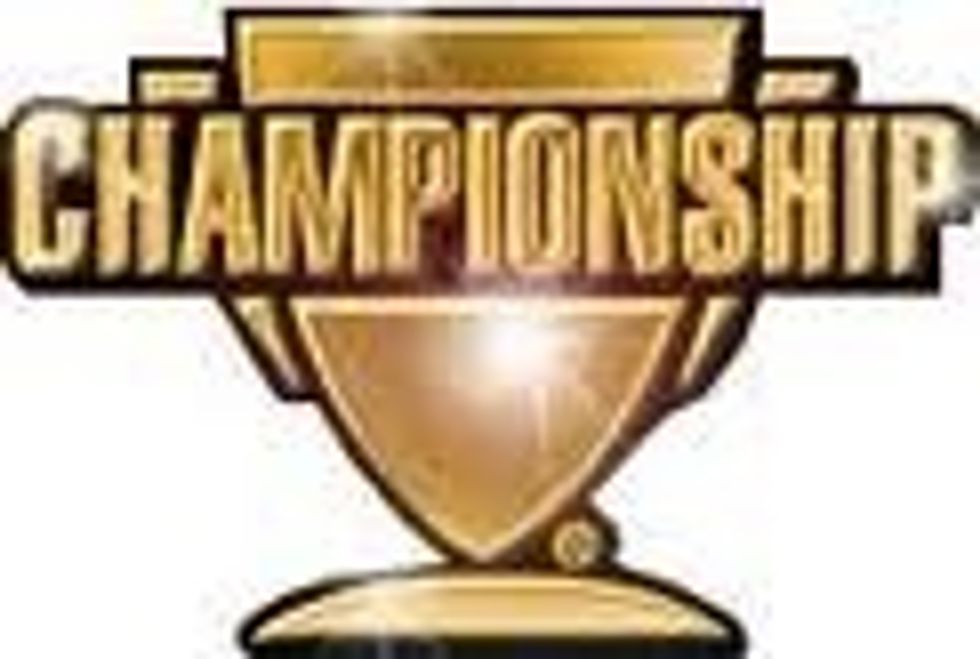 Make it to the Championship round.
Lead the round one correct answer to none.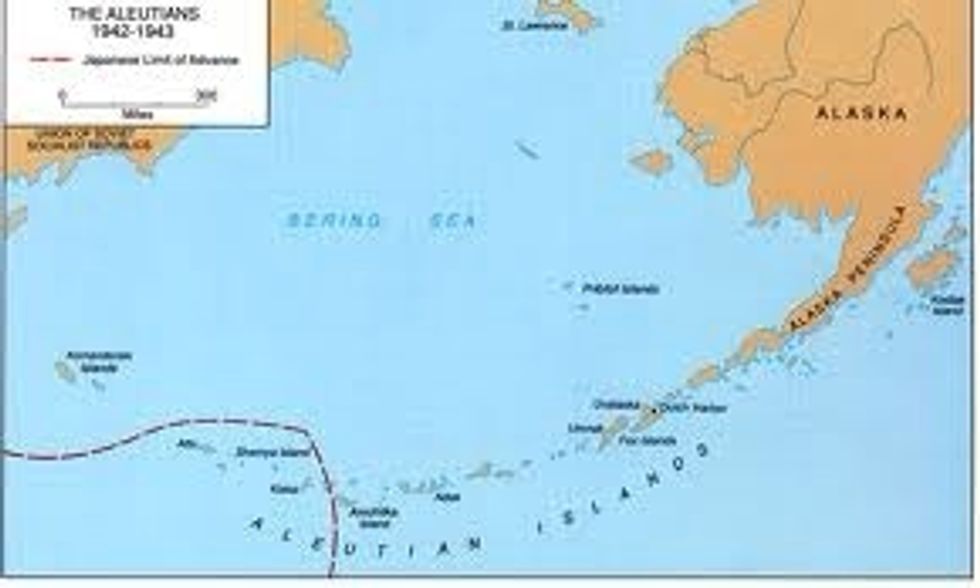 Think the Aleutian Islands are the Alaskan Keys.
Allow your friend to tie up the score 1-1.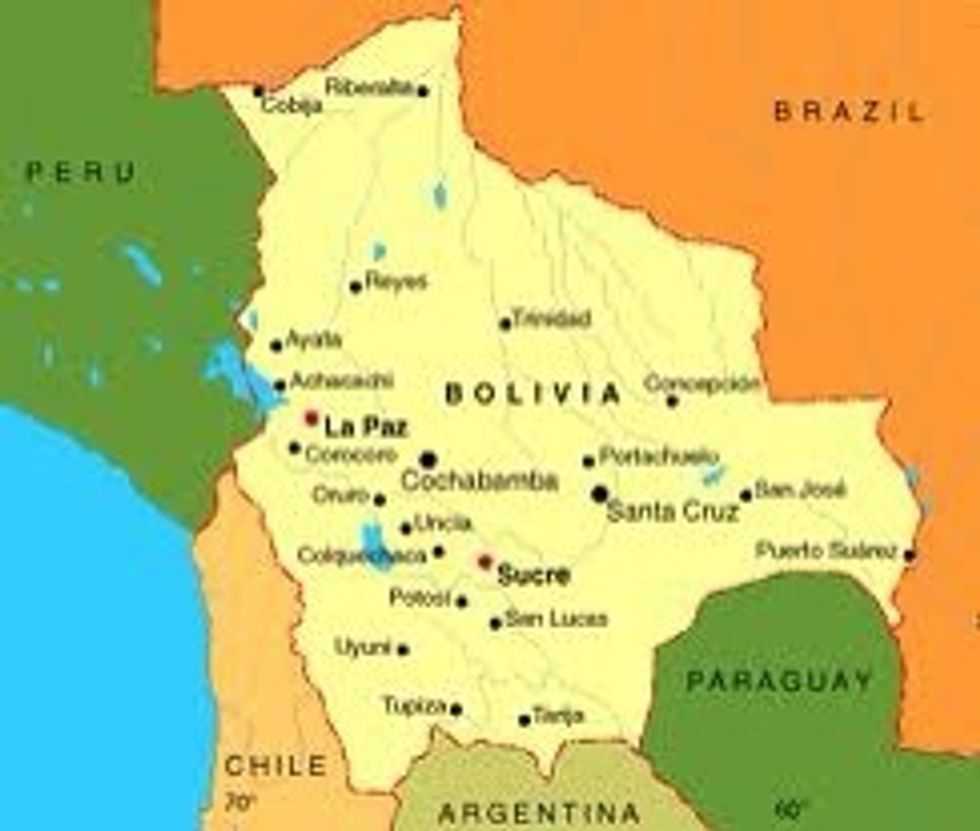 Find out the answer was the OTHER capital of Bolivia. Become furious with yourself.
Go into 5 tiebreakers, and know the answer to none.
Change the correct answer to the question, to a wrong answer.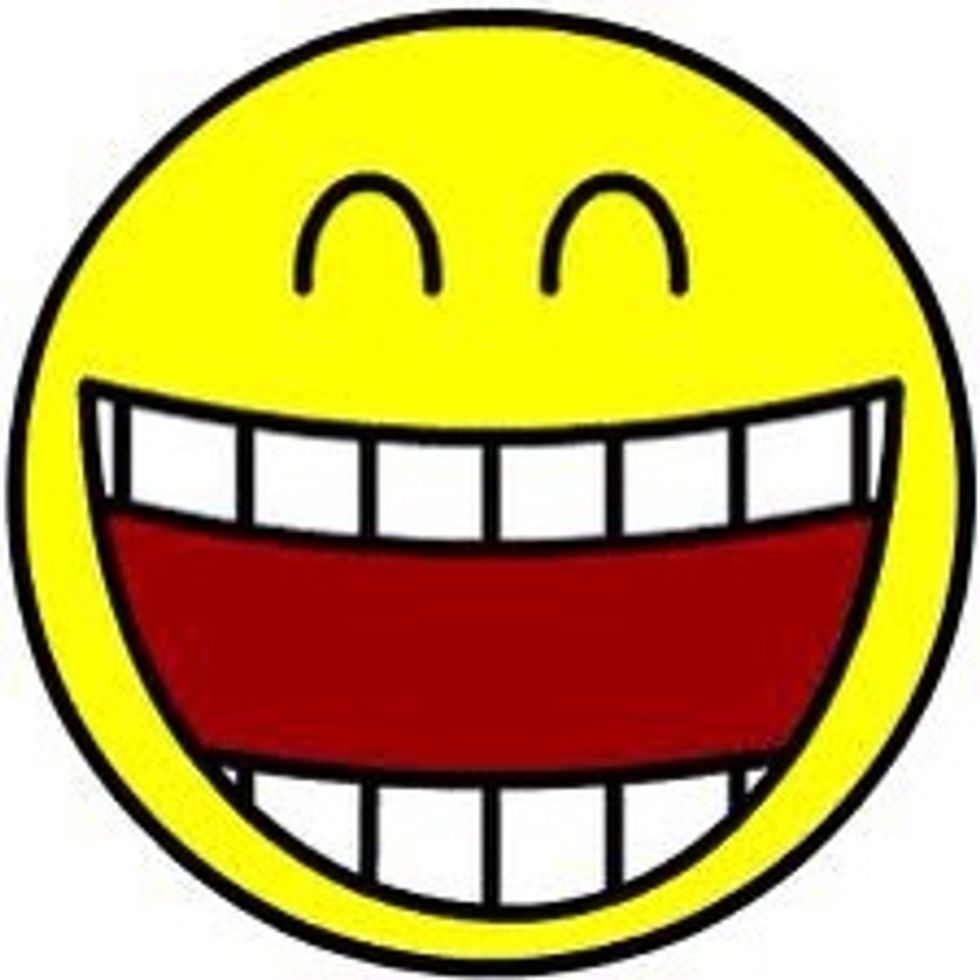 Laugh.
Go into 4 more tiebreakers.
Think that Tulsa is in New Mexico.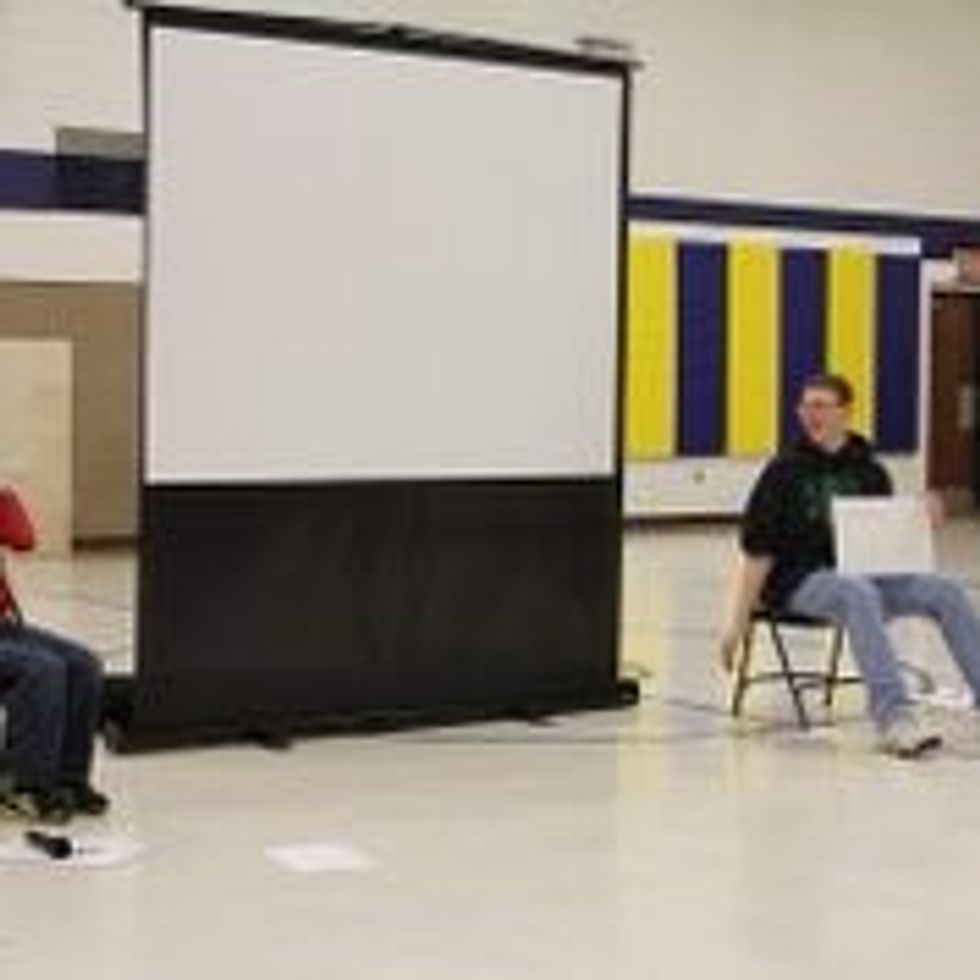 Lose.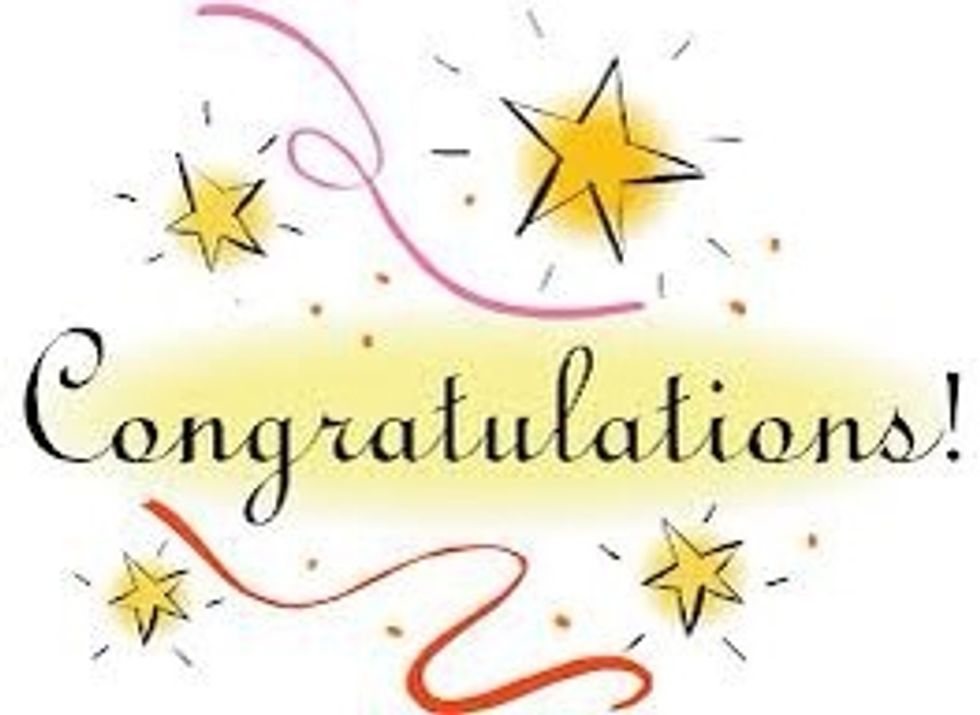 Go congratulate the winner.
The creator of this guide has not included tools
Some Foreign African Jungle