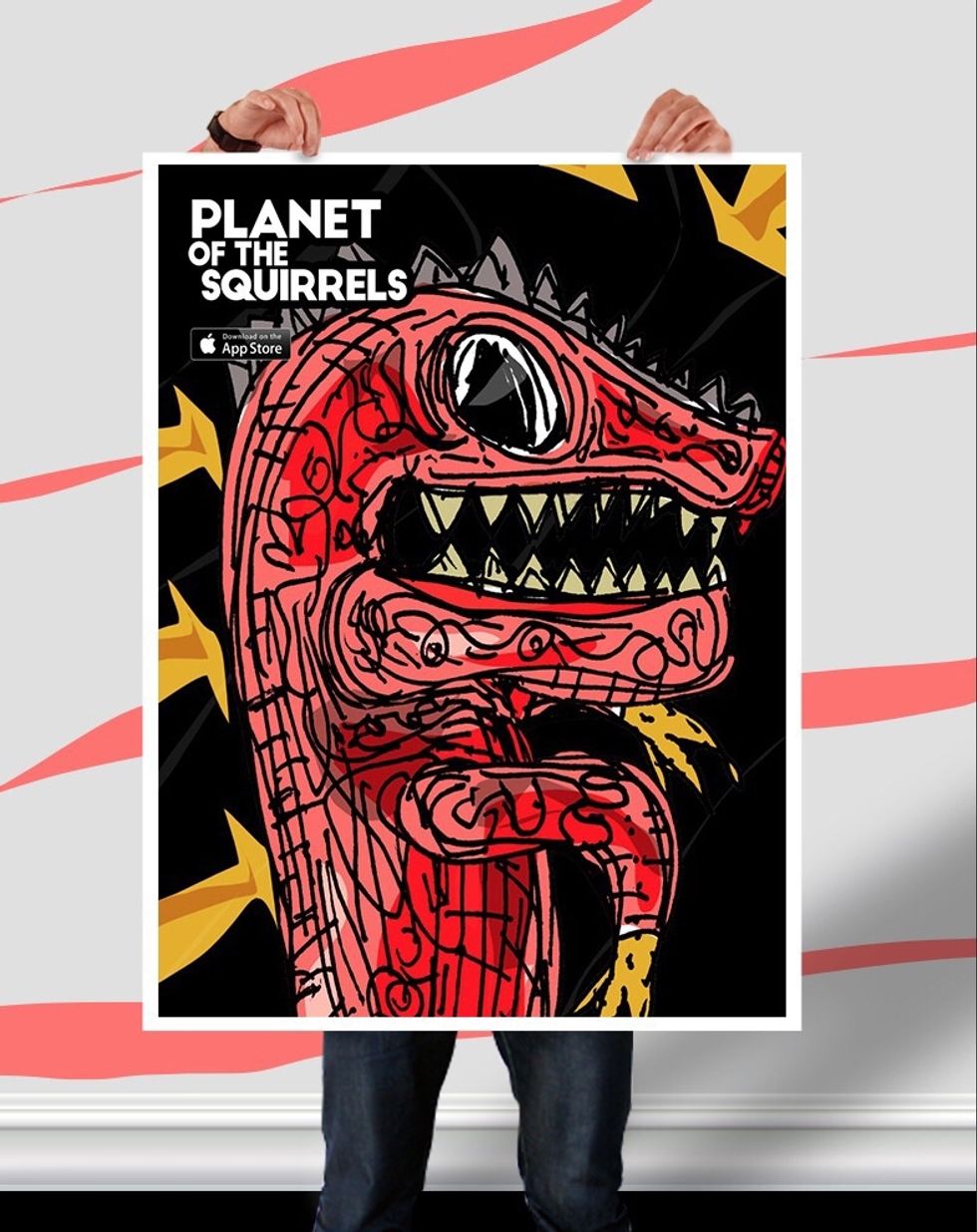 It's not easy to get your app noticed on the App Store, so I decided to make a bunch of poster to help promote it.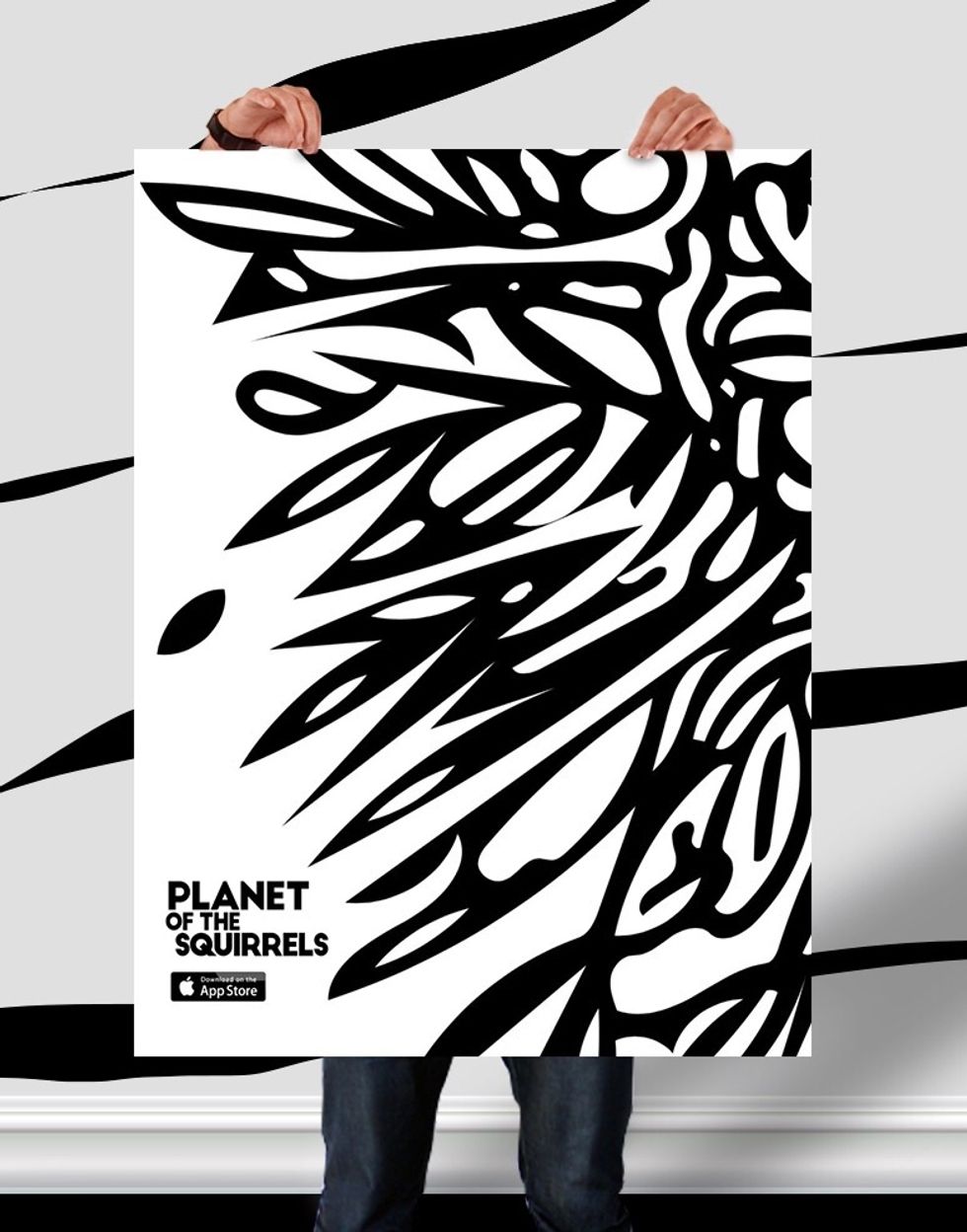 Here's a more abstract poster.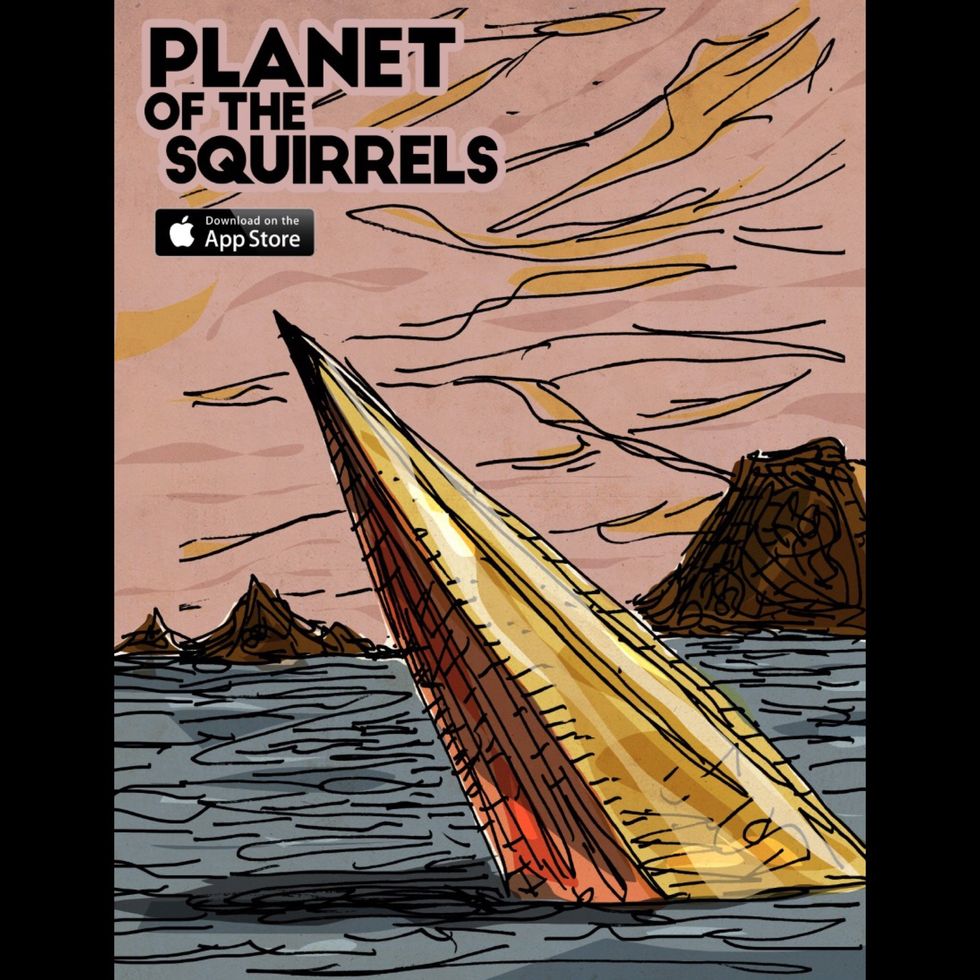 Here's one the follows the narrative more.
Pots is loosely based on the planet of the apes, so here is a defining poster.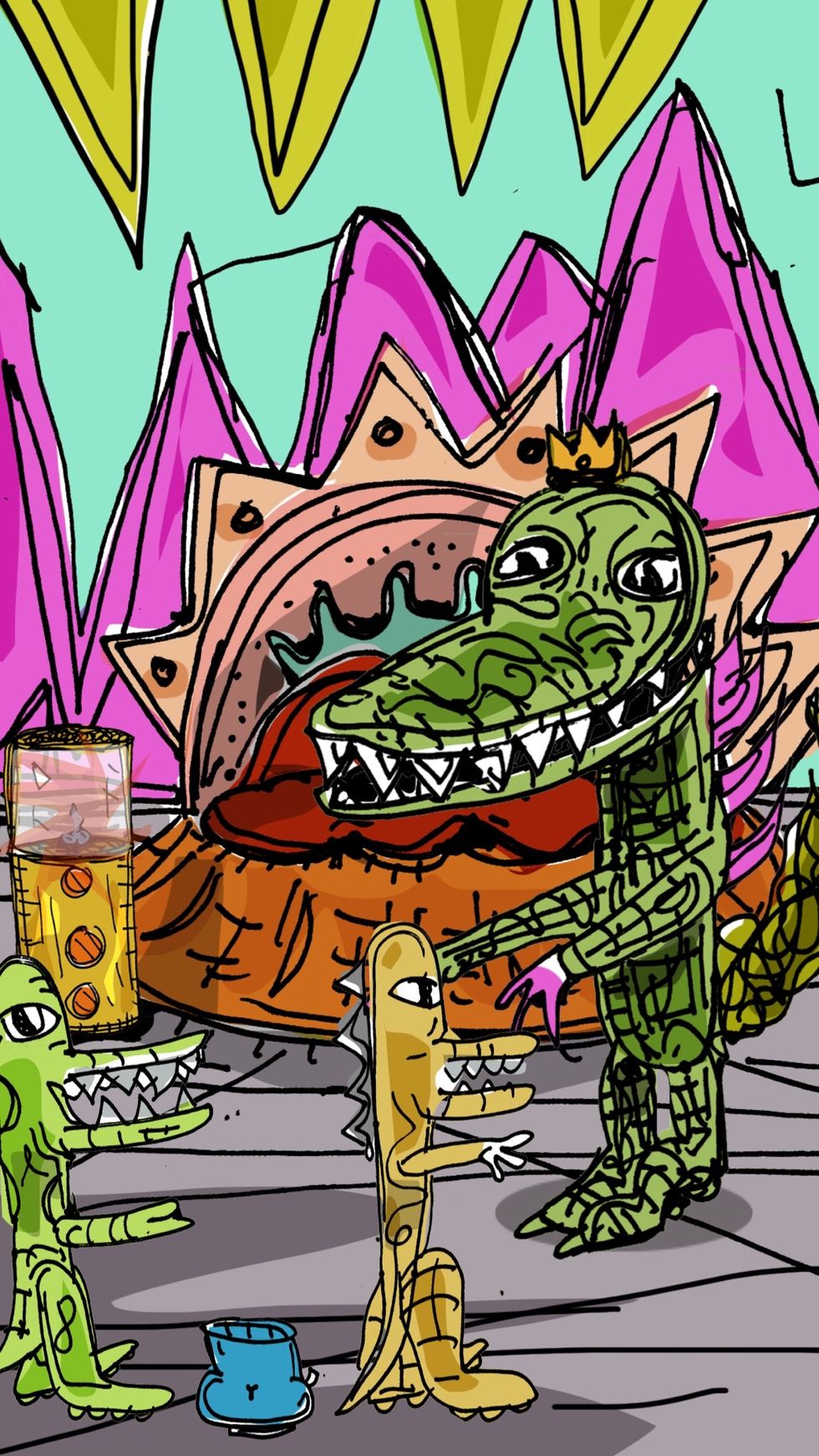 Here's King squirrel.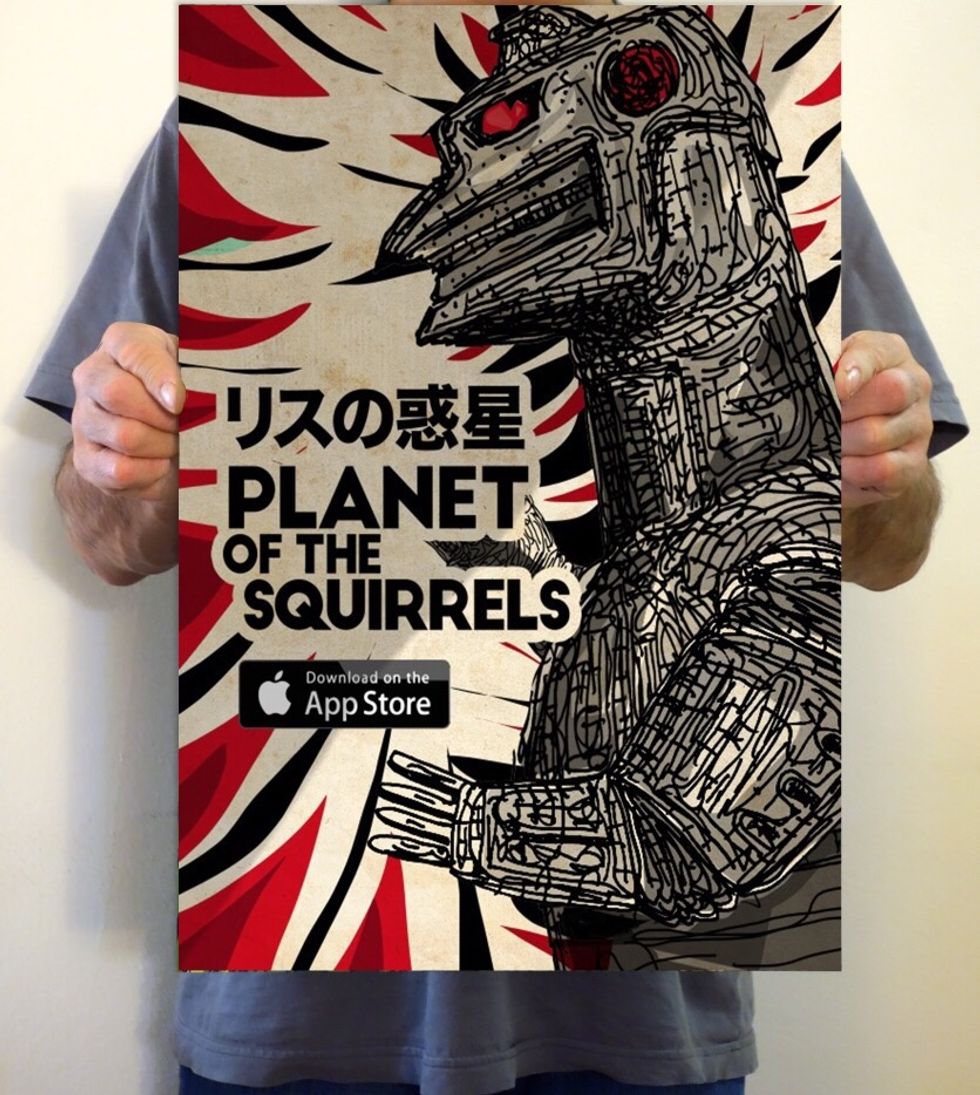 I also wanted to attract an Asian market so I decided to create this mech monster poster.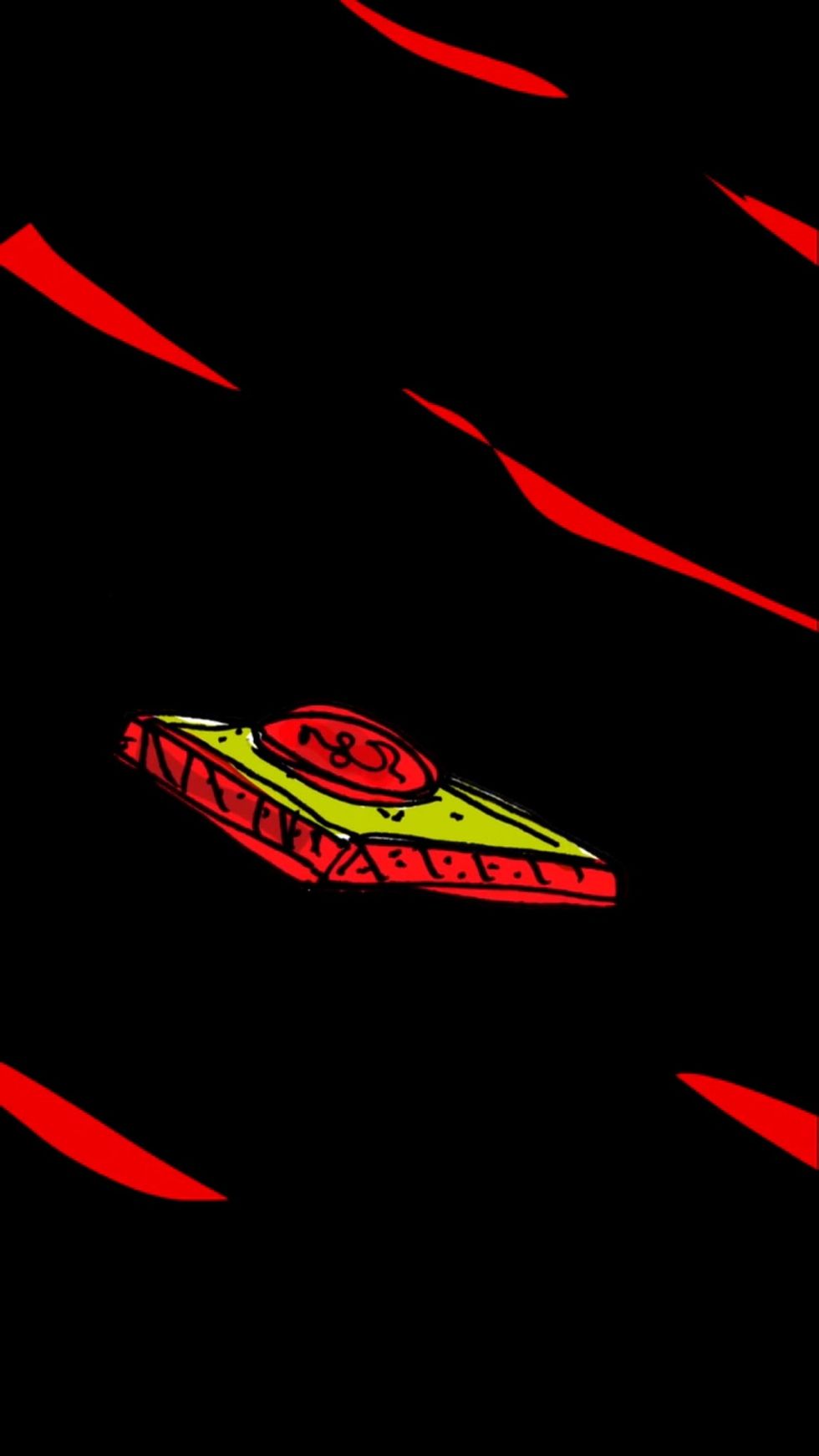 Here's a still from the app. The spaceship comes into the atmosphere.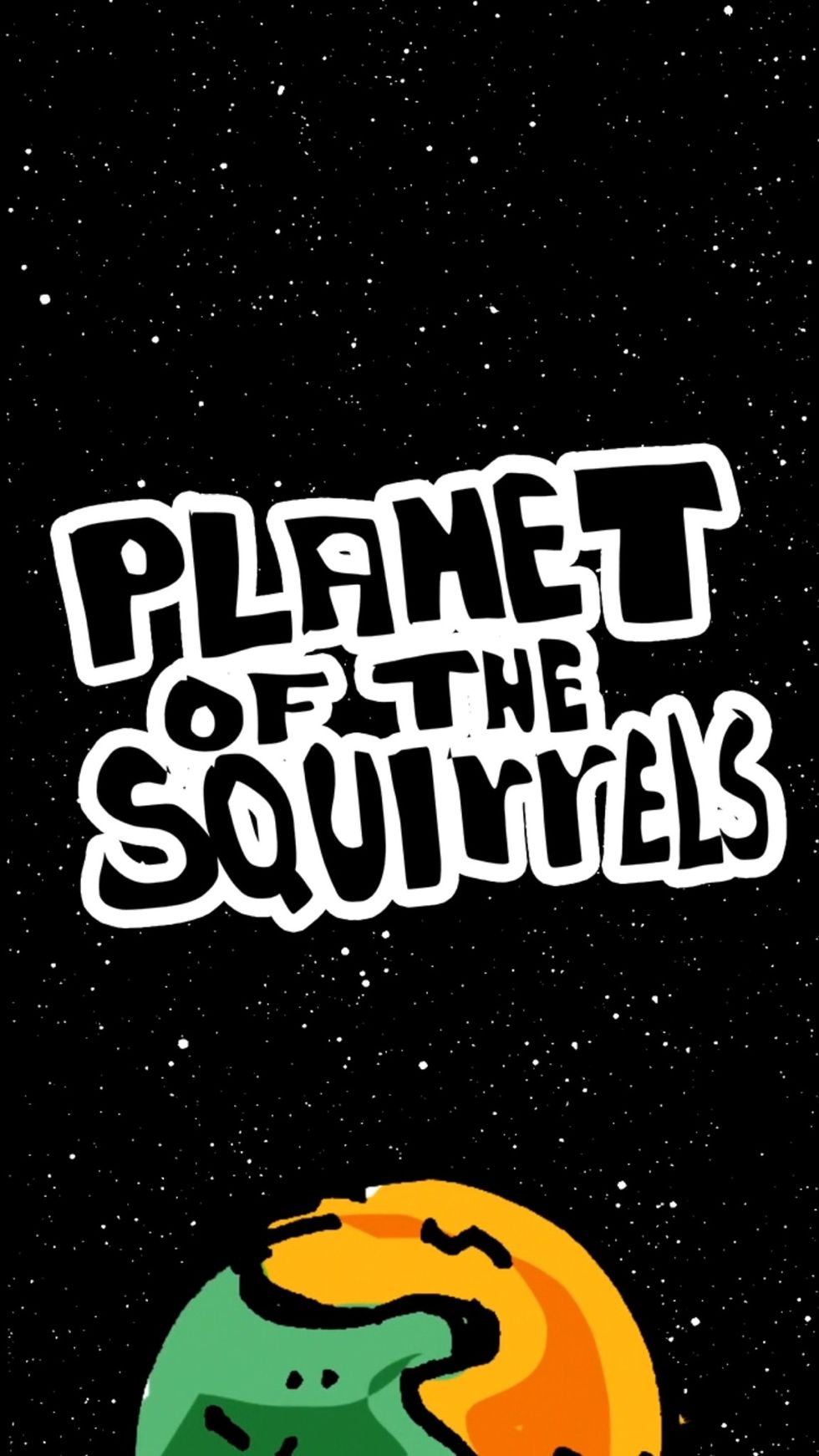 Please check out my iOS app. PLANET OF THE SQUIRRELS. Poor Waterbong was smoking too much doobie. https://itunes.apple.com/us/app/planet-of-the-squirrels/id998619646?mt=8
Eric Rosner
I love to illustrate the Gilded Age of old New York City, 1880-1896. Please view my illustrations at www.erosner.com\nRosner1@mac.com