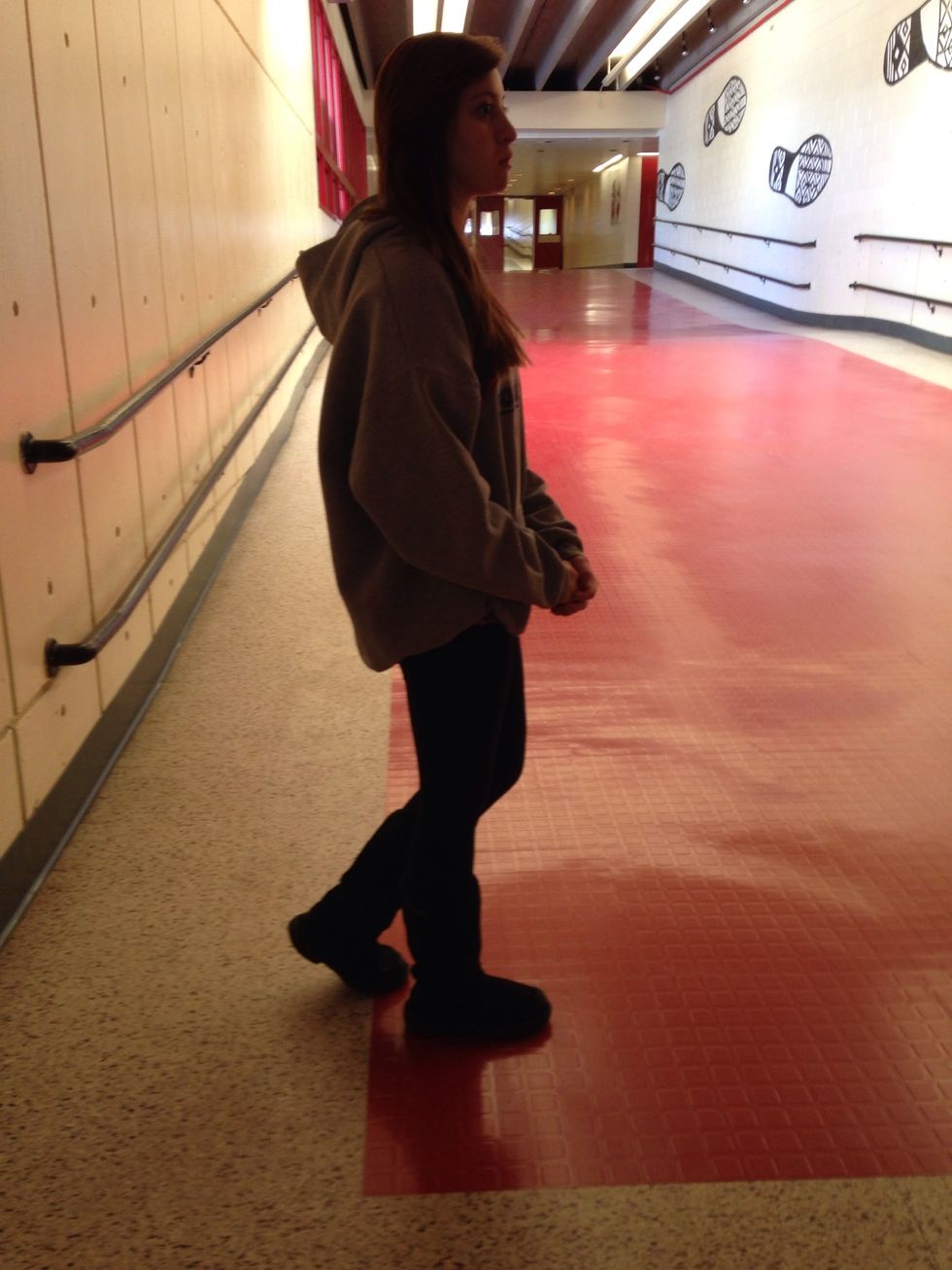 both arms join in front of abdomen passing through the transverse plane.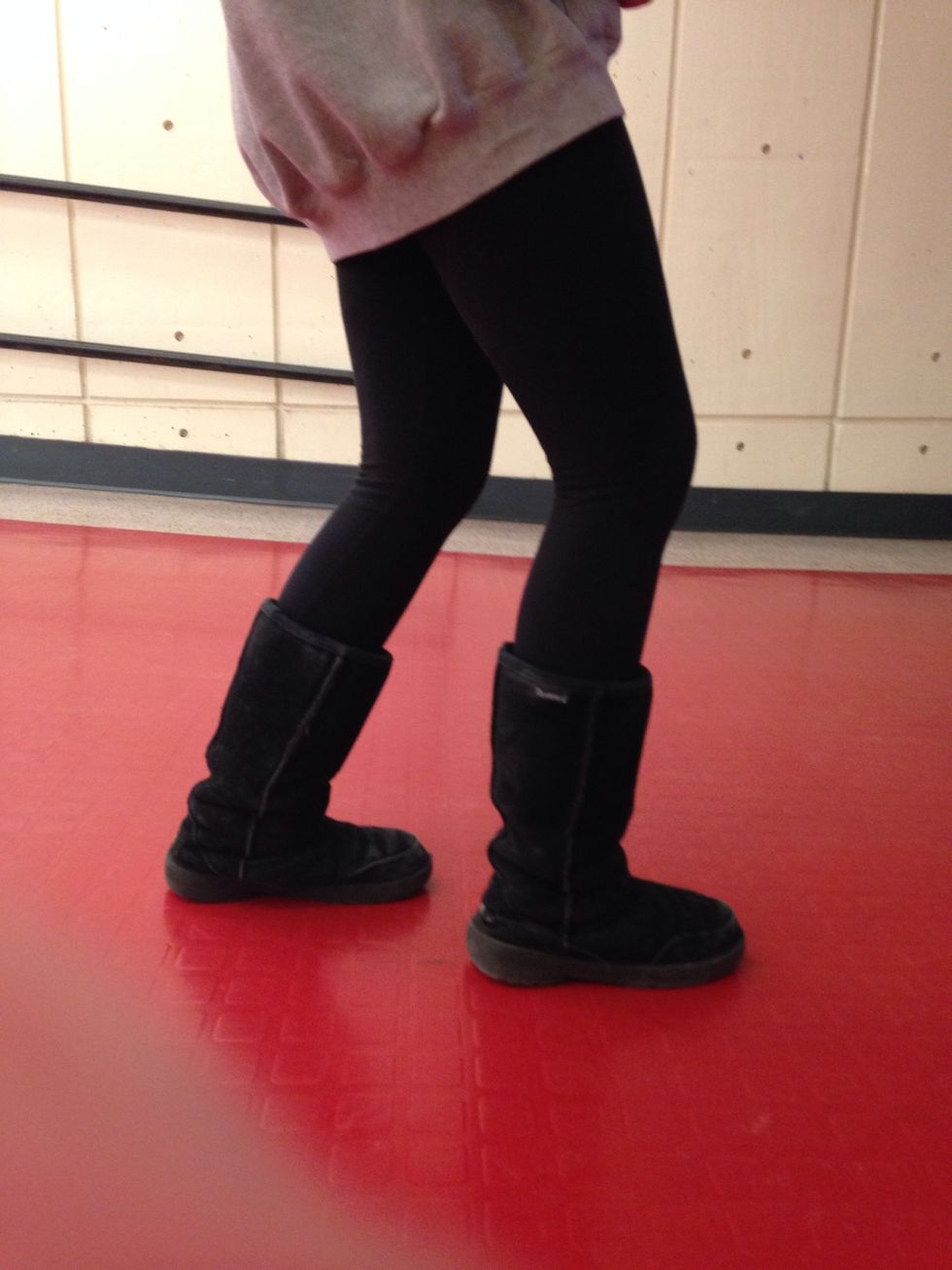 both knees are flexed before pitch both patellar interrupt the saggital and coronal plane. hamstrings and quadriceps prepare for the pitch.
both arms are flexed into thoracic cavity with humerus lateral to ribs. the radius and ulna should be infront of the chest. phalanges are flexed to hold softball.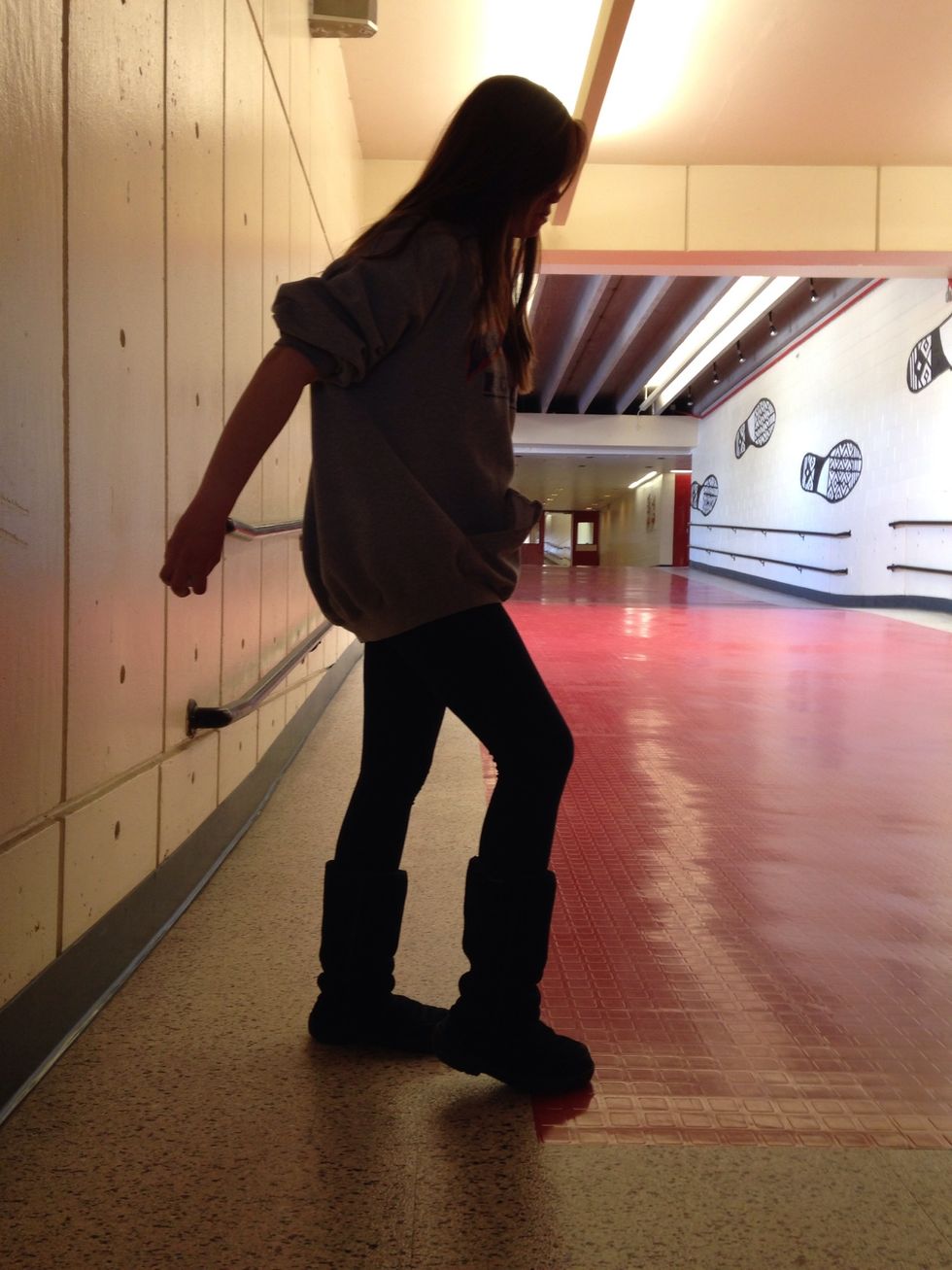 dominate arm extends backward through coronal plane to prepare for pitch. biceps and triceps work together for strength in the pitch.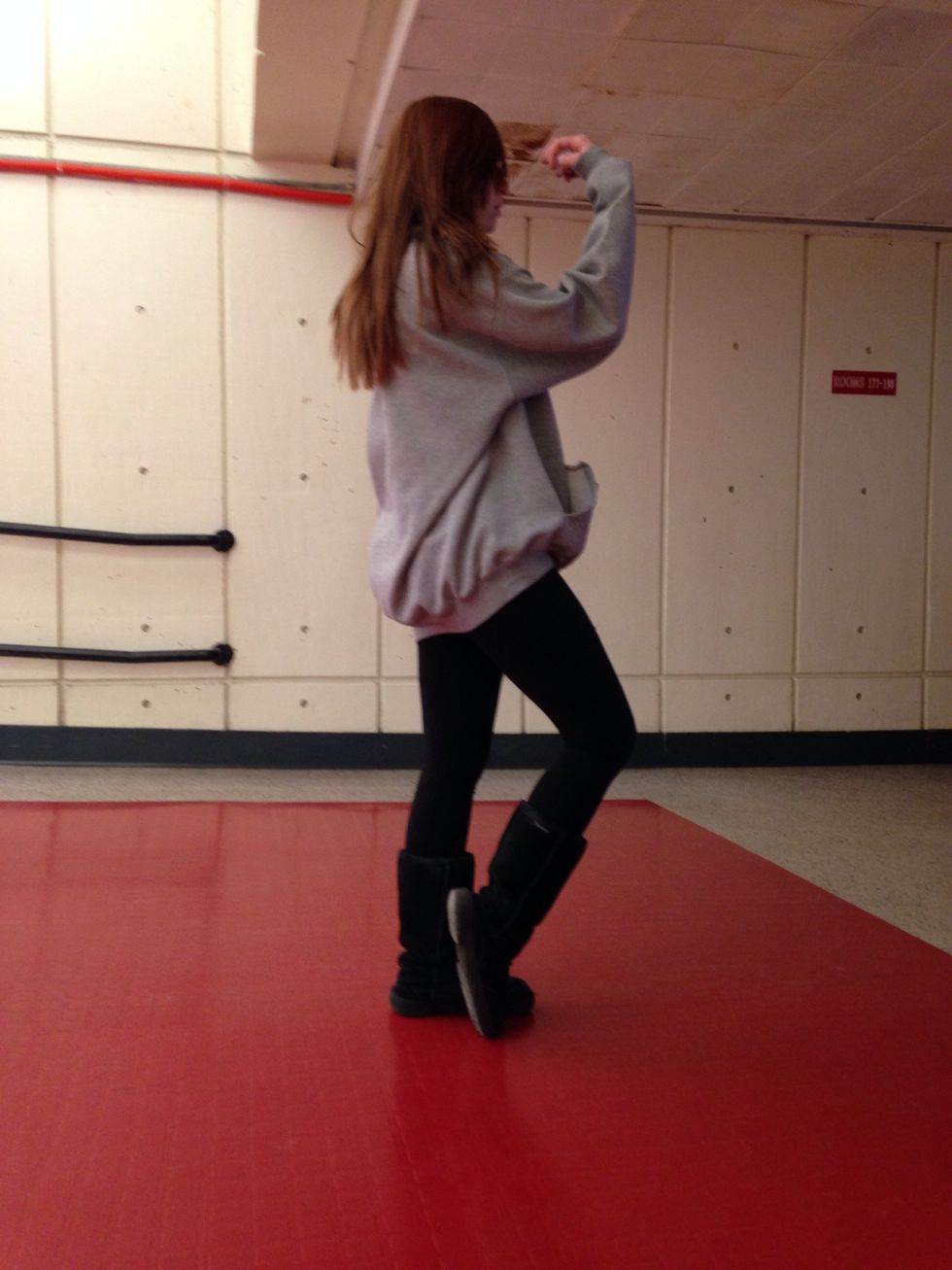 wrist is flexed down towards forearm. right arm is abducted up from body. the left leg remains in anatomical position while the right leg is flexed. the right foot is in plantar flexation.
left arm extends to catch ball. left metacarpals and phalanges slightly flex in glove. both feet are spread apart through coronal plane.
The Goal: The goal of the movement is to pitch the softball accurately with mediocre speed. The pitchers movements depict speed and direction of the ball.
Burlington, Massachusetts