Ok, so I already showed you how to make tiger and leopard nails, now it's time for zebra :)
These are the materials I used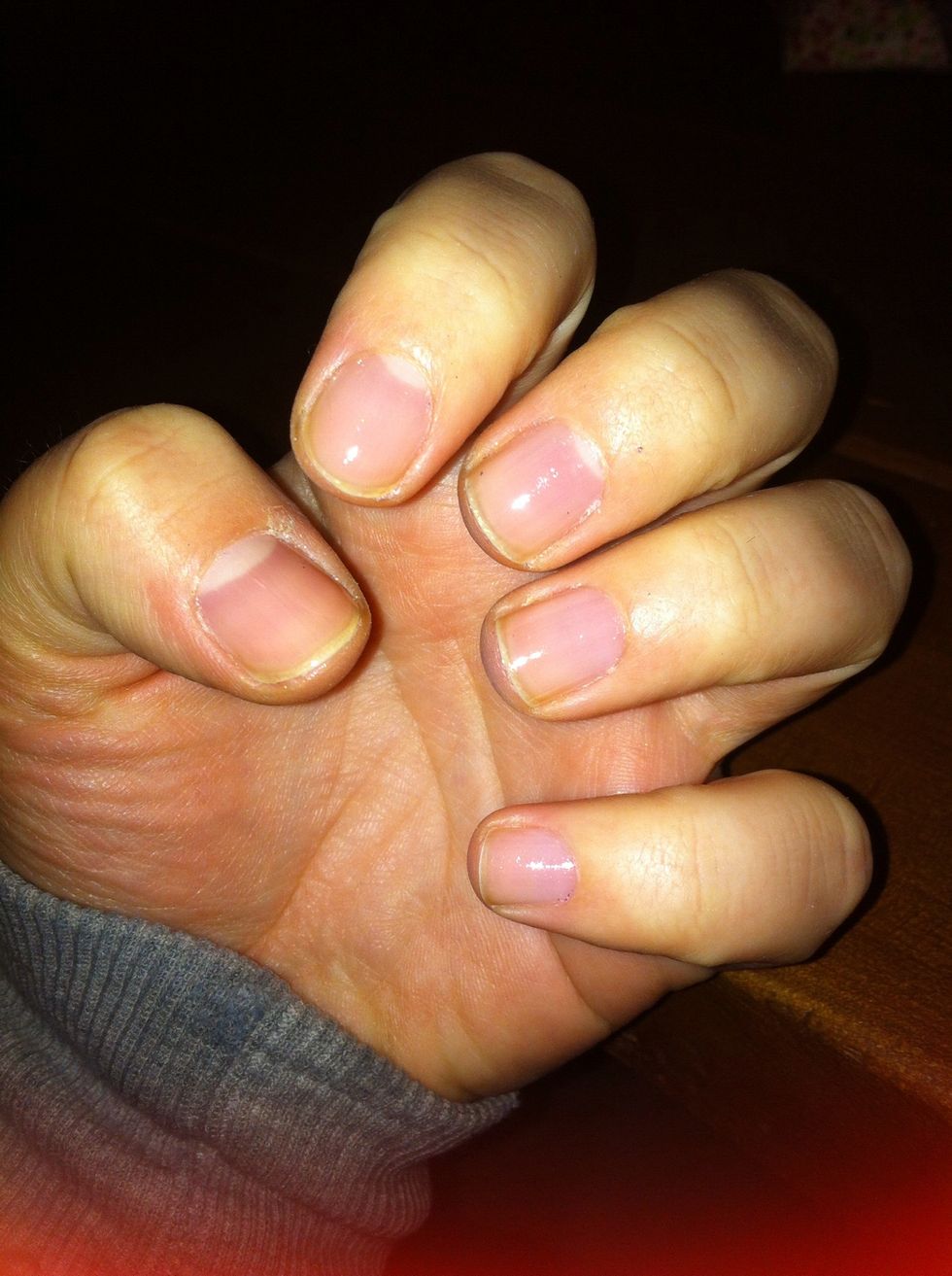 Apply base coat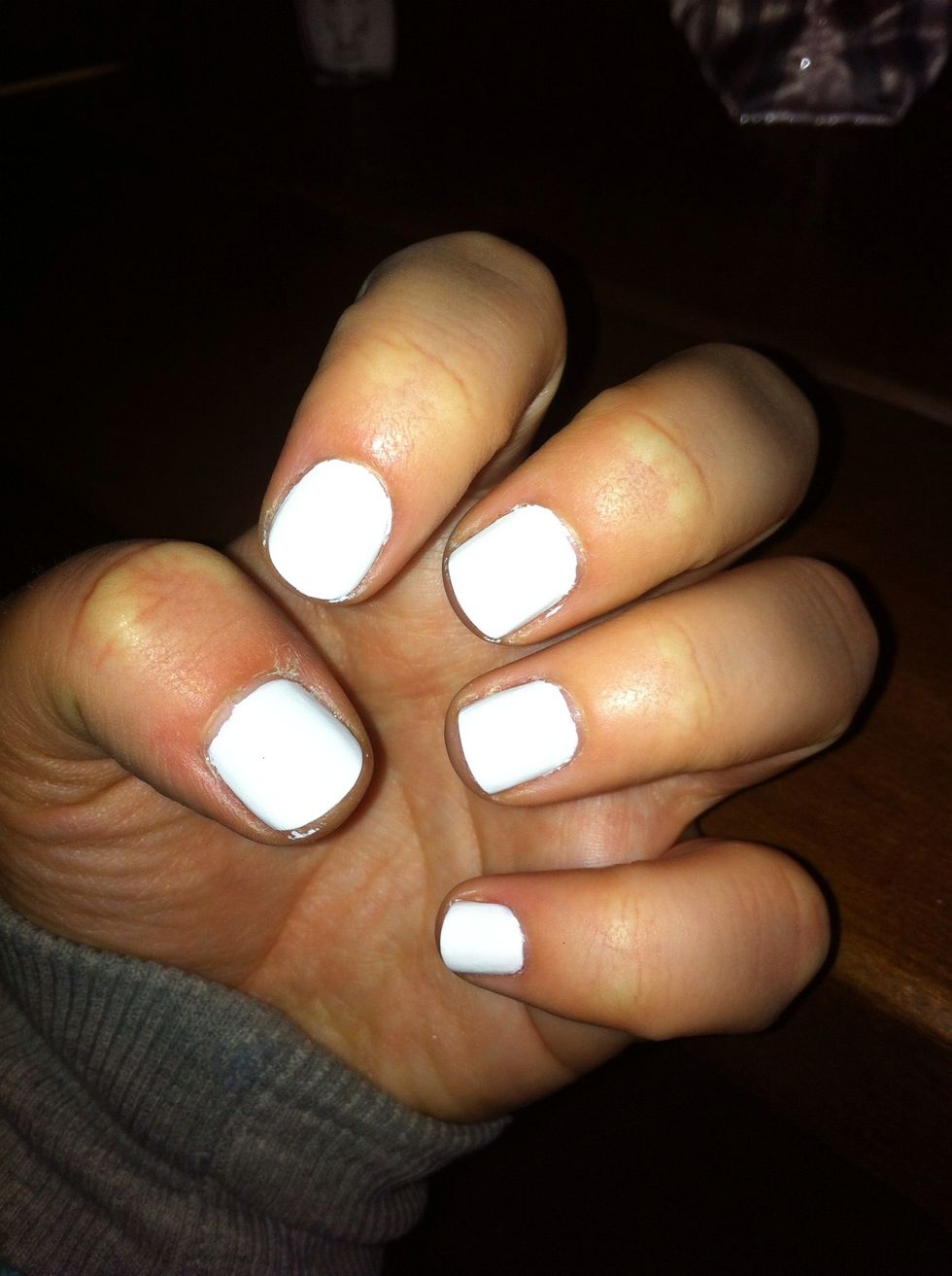 Apply two coats of white nail polish and wait until your nails are completely dry. I waited for about 30 minutes before using the scotch tape on top of my nails.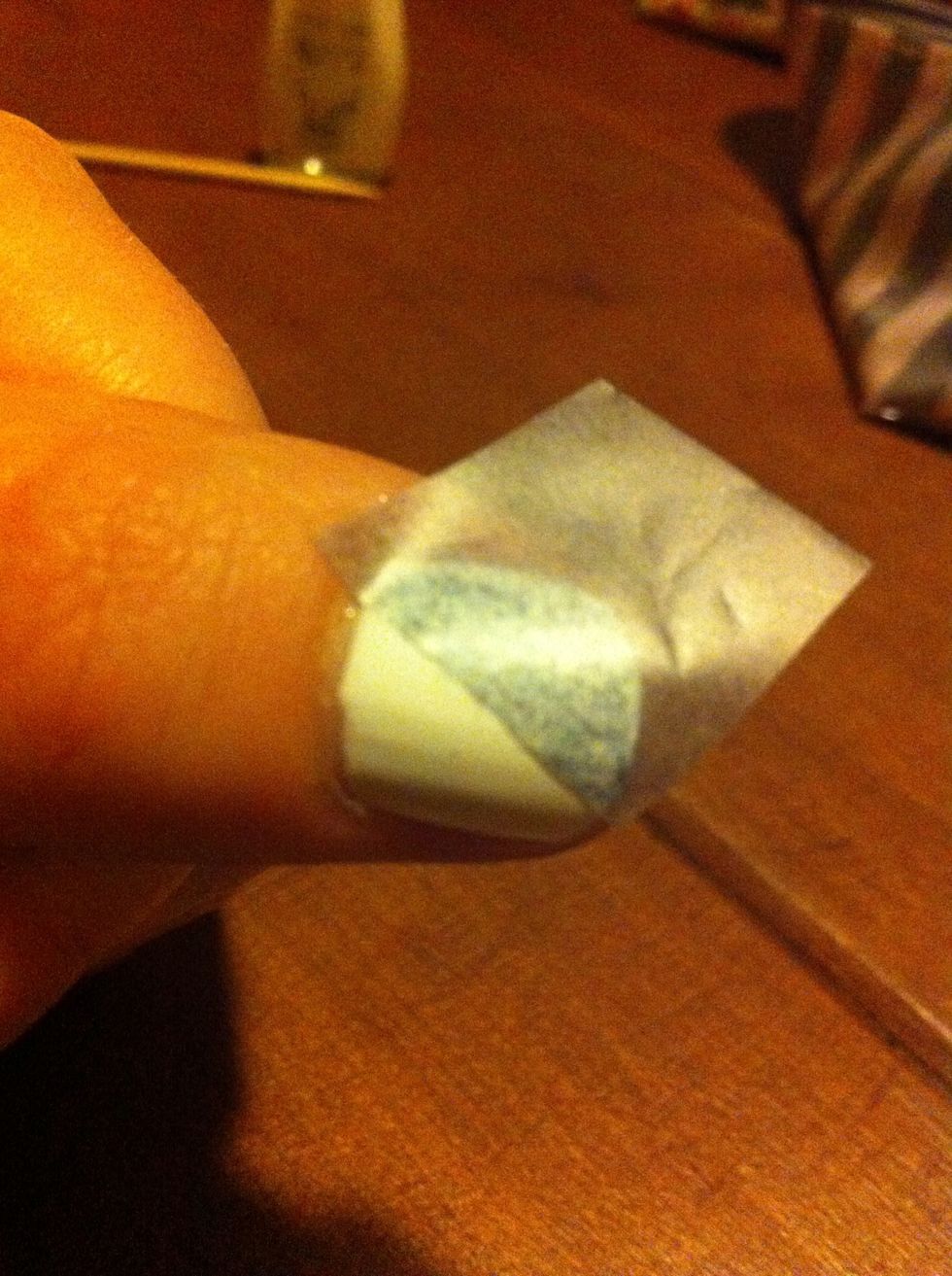 Press the scotch against your clothes, so the white nail polish won't be removed. And place it on the middle of your nail, diagonally. Press well on the edges.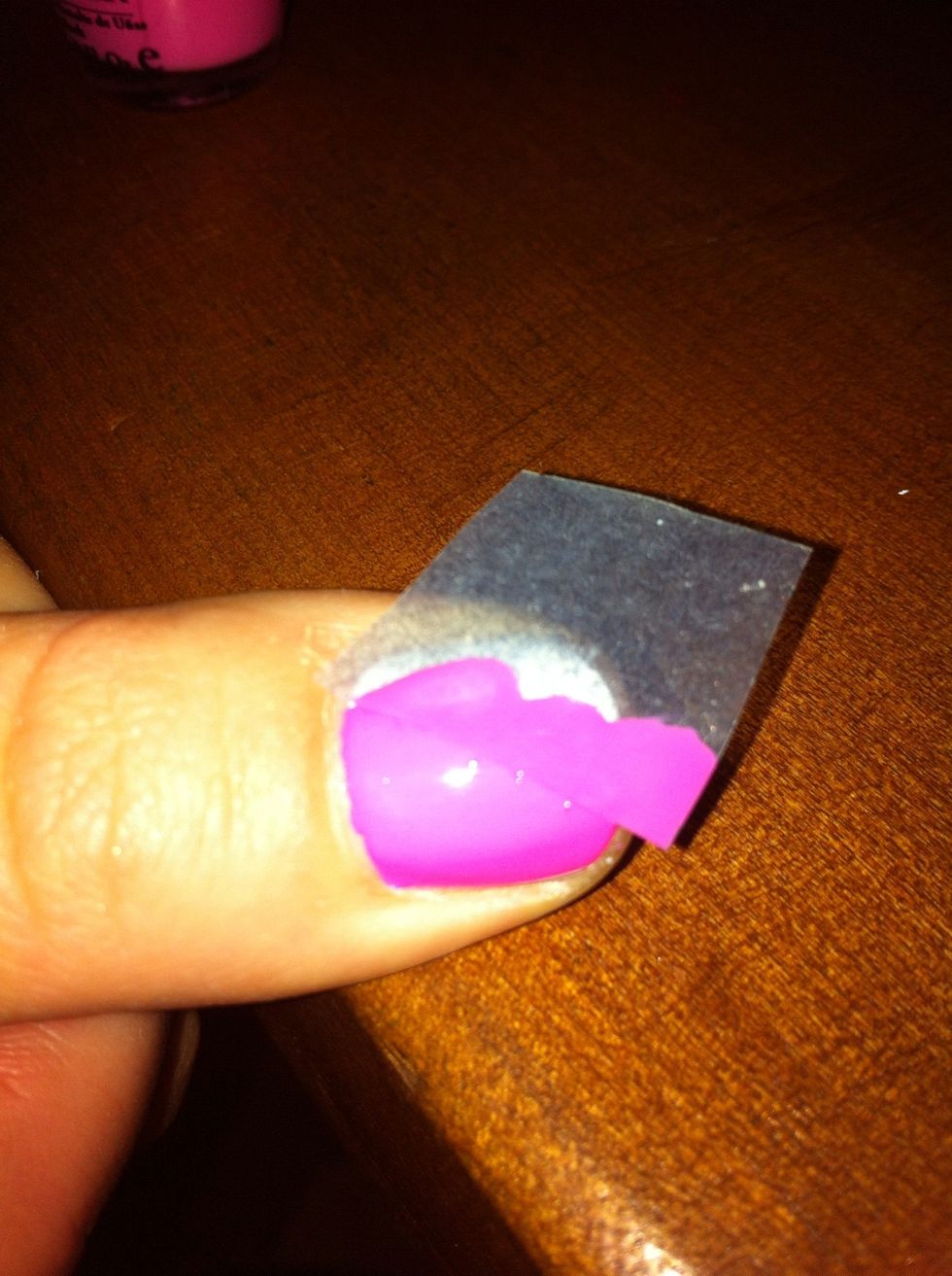 Apply a generous coat of pink nail polish and remove the scotch immediately. I recommend to do this nail by nail.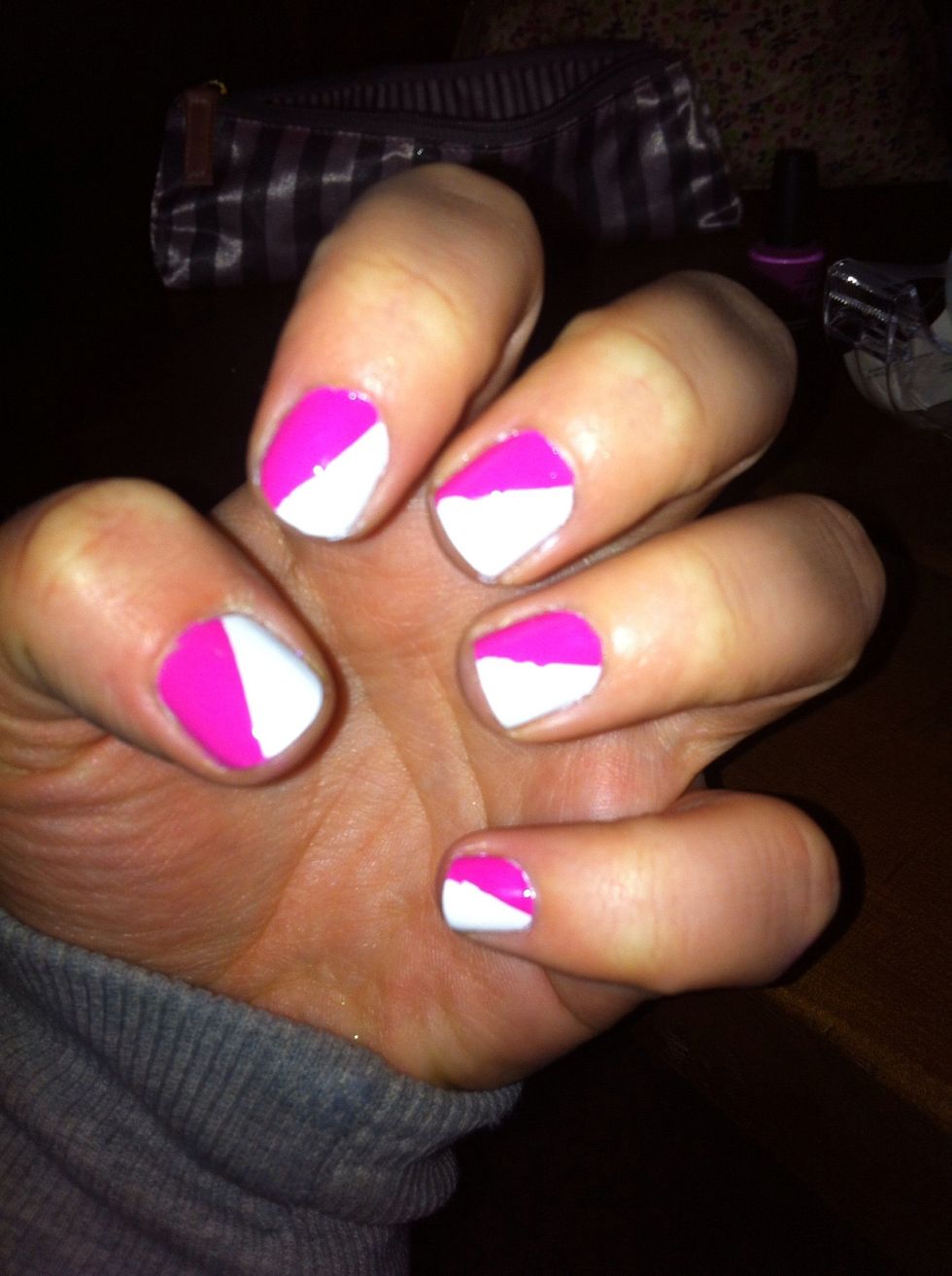 Once you're done, your nails should look like this. It doesn't matter if the lines are not that straight, cause we'll cover them later with the silver glitter nail polish.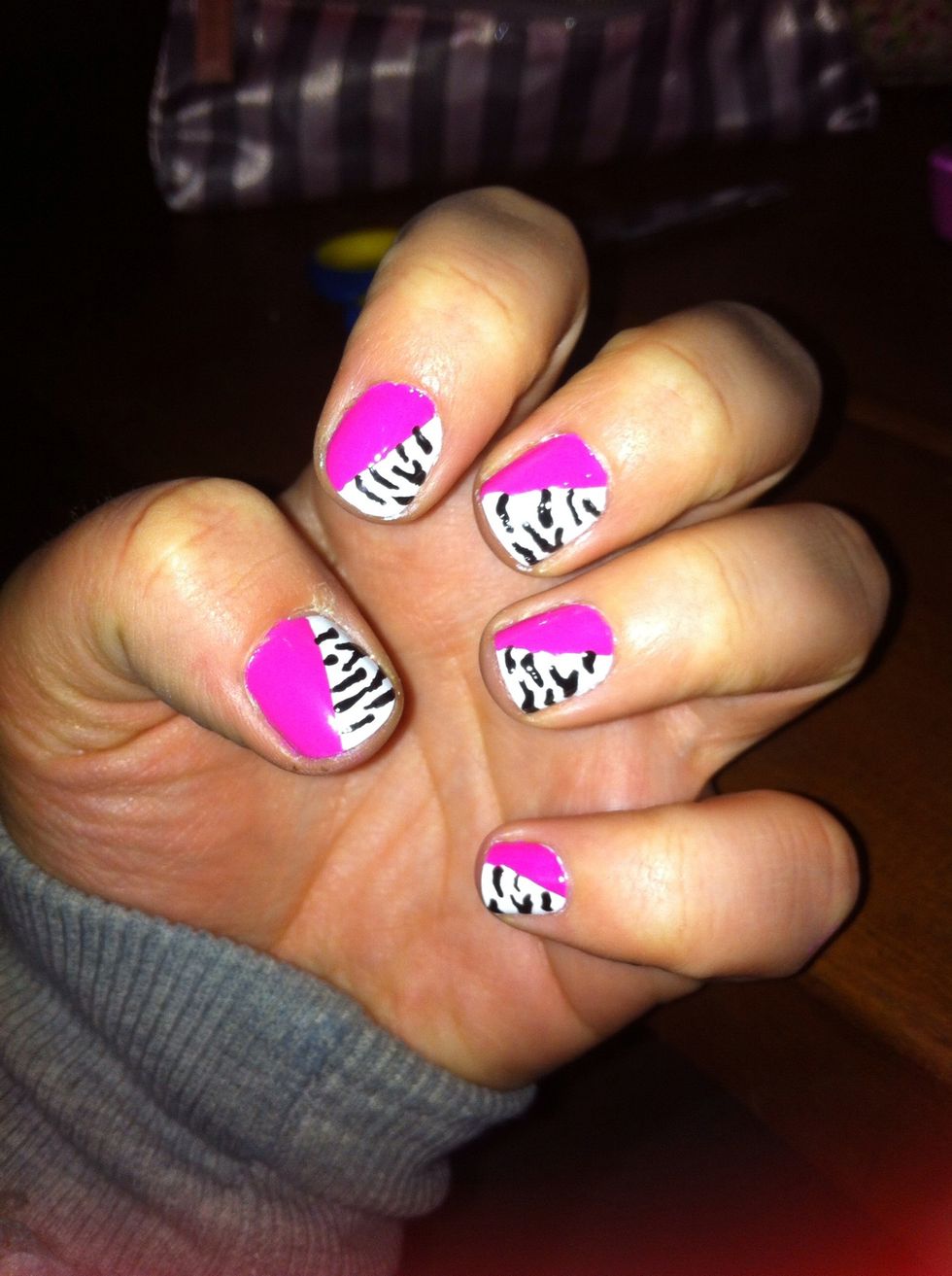 Start making zebra prints with a bamboo skewer or a stripe brush on top of the white nail polish. It is basically making a "<" symbol and fine lines, slightly curved.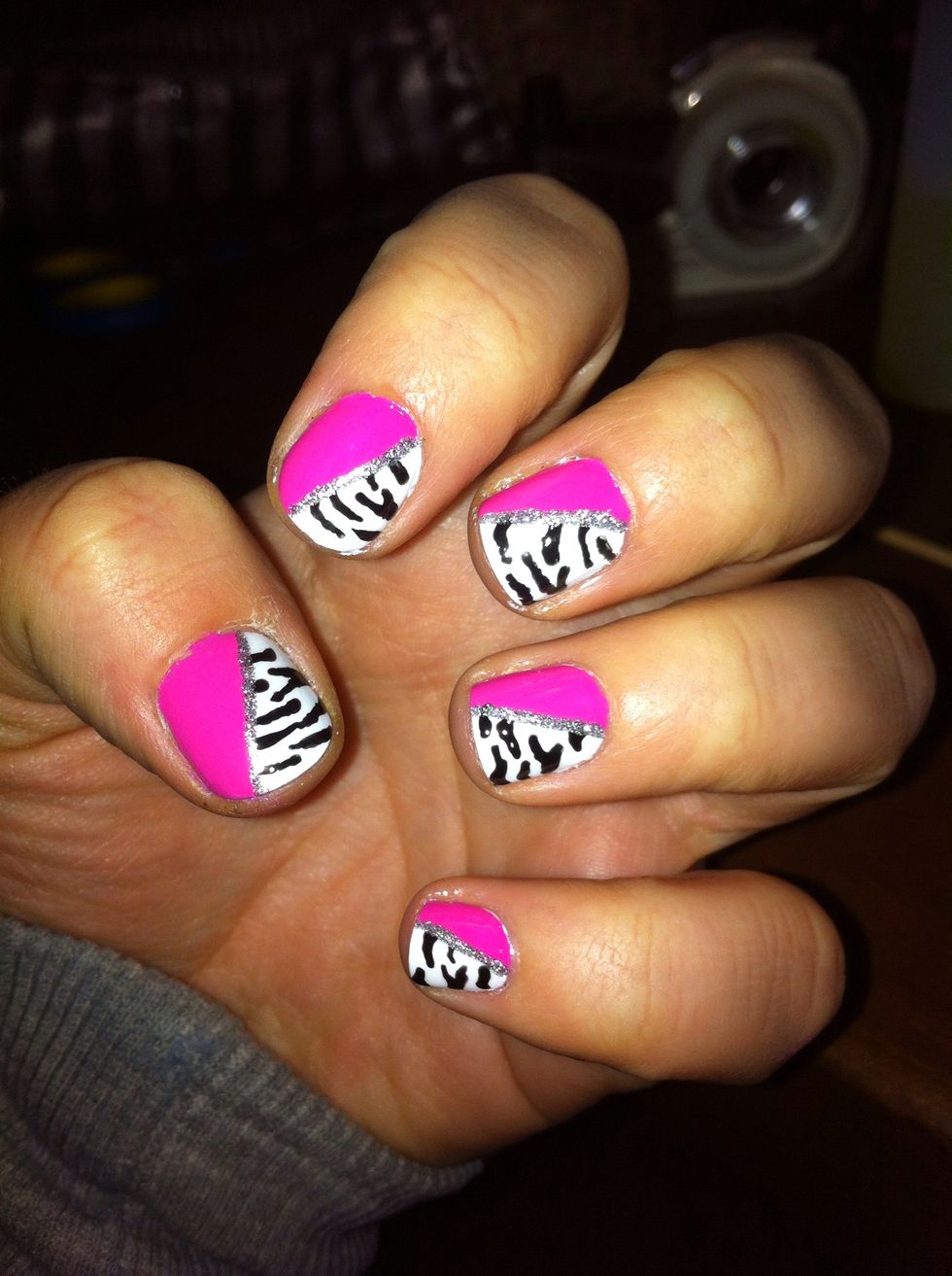 With the stripe brush make a line between the pink and white division, this is very easy, since you'll be guided by that same division. Finish with top coat once your nails are completely dry.
Base coat
White nail polish
Pink nail polish
Black nail polish
Silver glitter nail polish
Stripe brush
Bamboo skewer
Top coat
Scotch tape