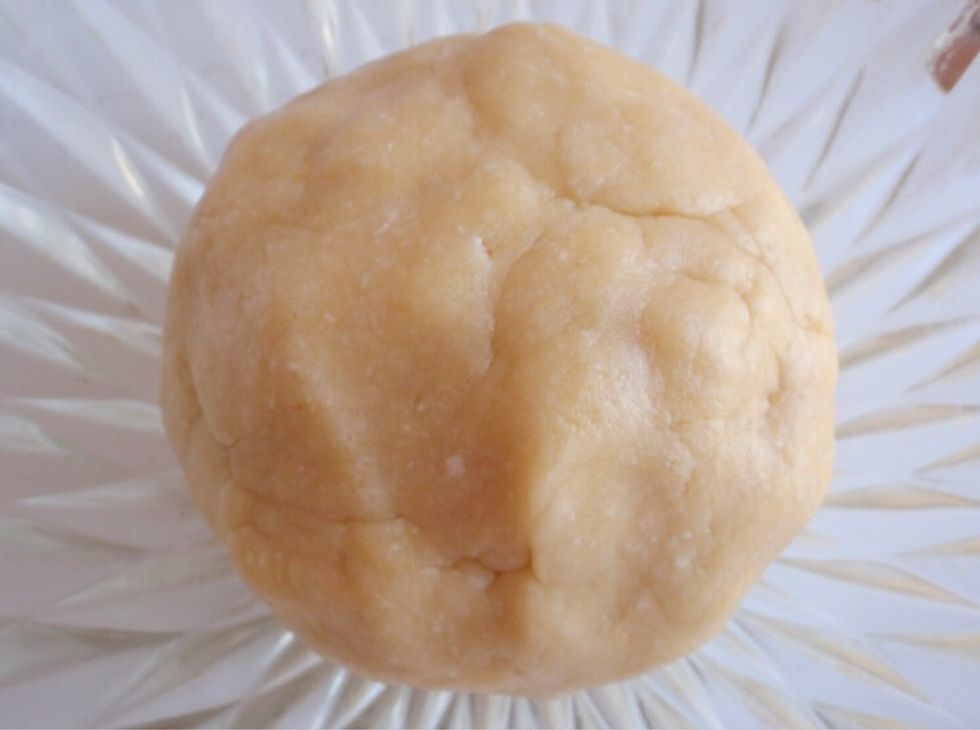 Date Brisee- more of a richer dough used to bake flaky shortcrust pastries or pies.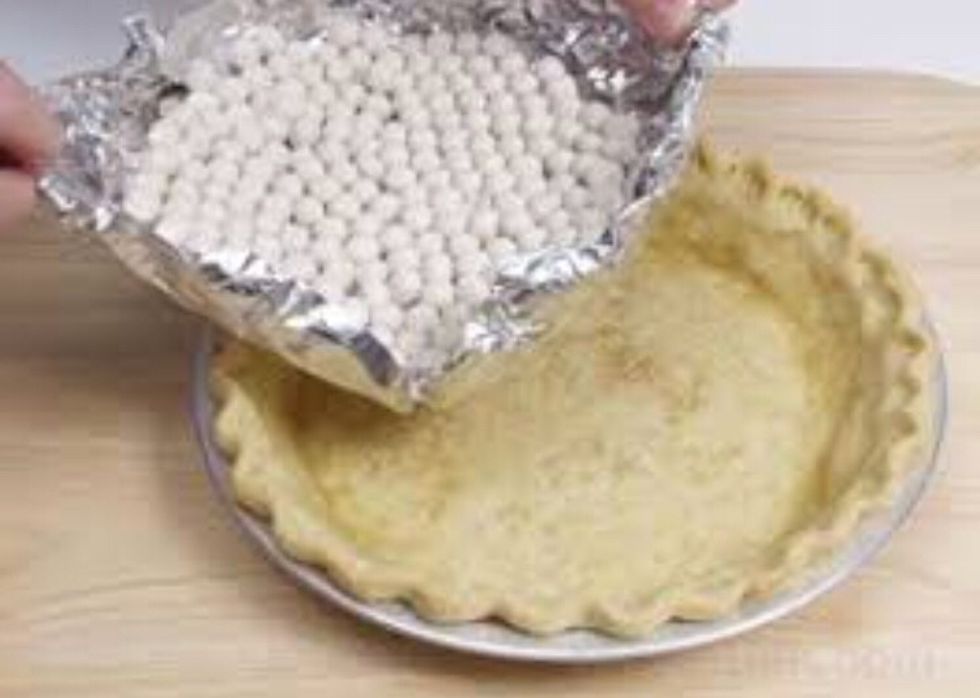 Baking Blind- when you bake a pie crust or pastry without the filling, when the filling is a non-bake filling. Such as puddings or a cream. (Only crust needs to be baked)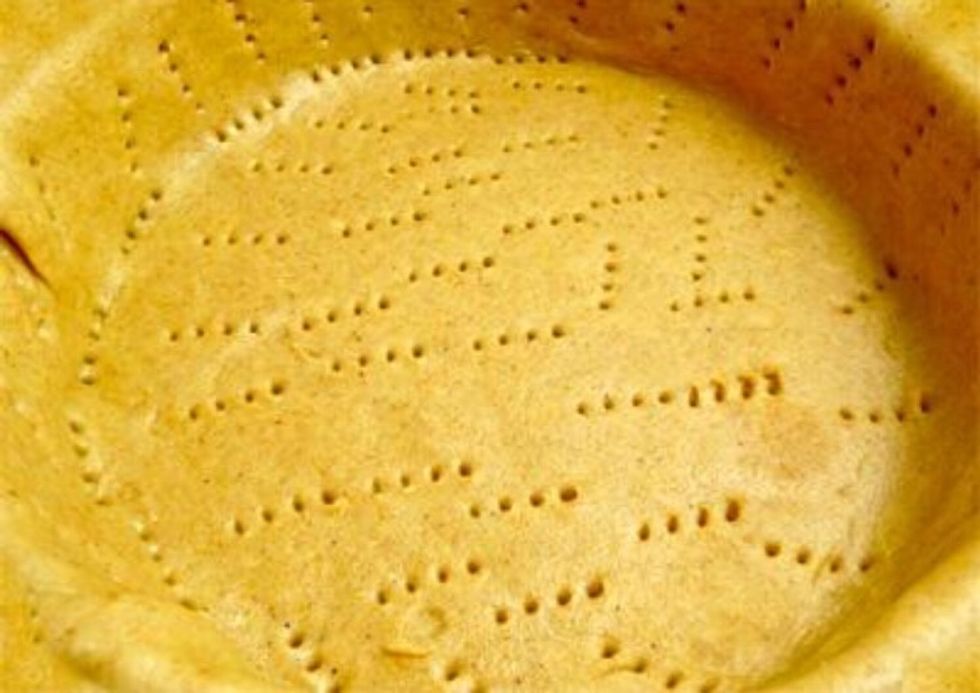 Docking- prick the pie crust with a fork or docking tools before baking so the pie crust doesn't puff up in the oven. Usually used when baking blind.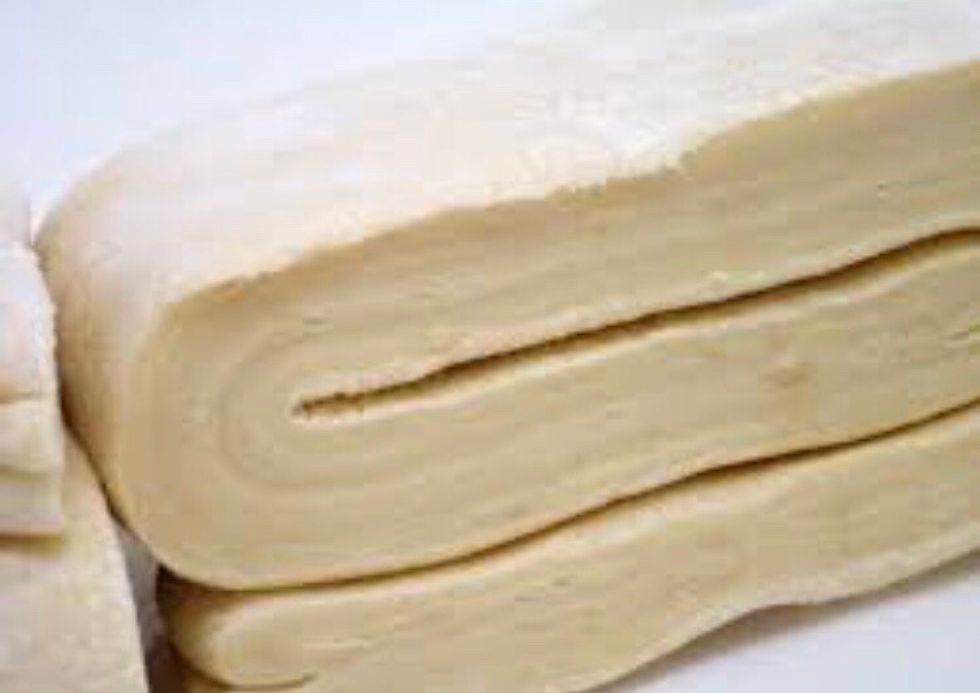 Puff Pastry- a flaky light pastry, visible layers of butter in dough before baking. Can be filled with berries or a savory filling.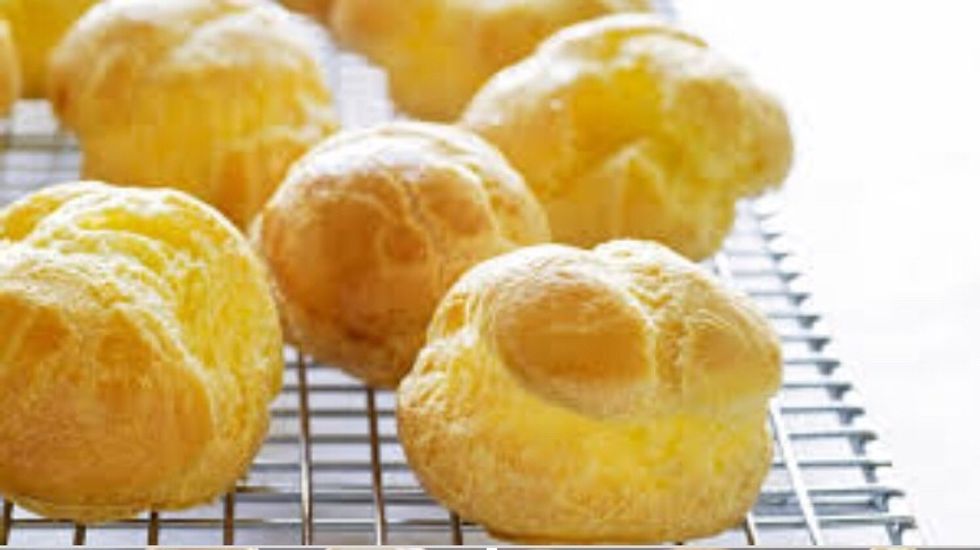 Pate a Choux- has a unique method to bake. Silky smooth batter. Made by adding flour to boiling water and butter then let cool and beat eggs one at a time. Makes the best cream puffs.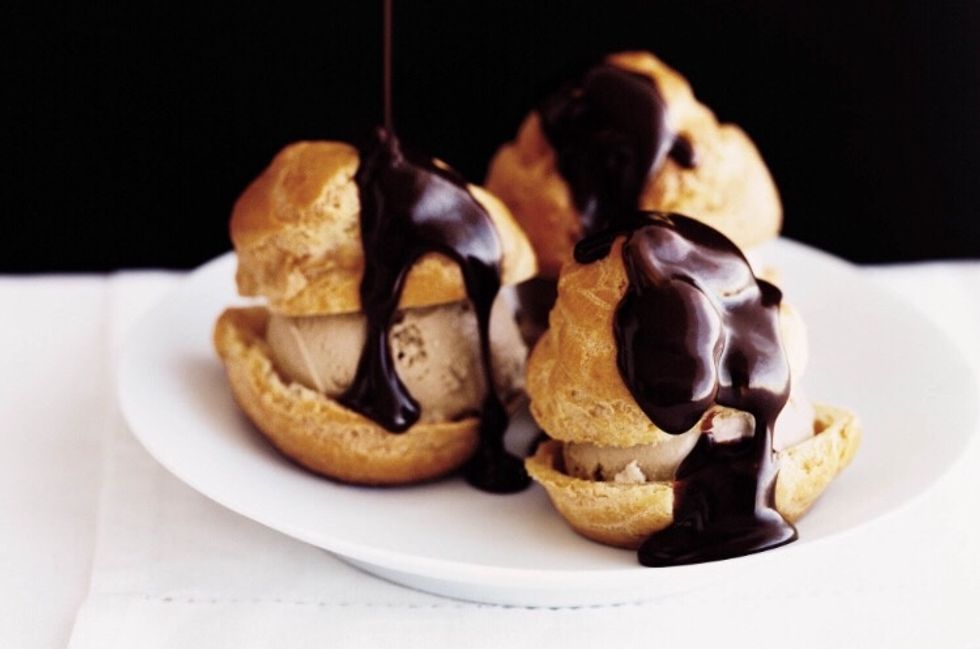 Profiteroles- cream puffs. Filled French choux pastry ball with a typically sweet and moist filling of whipped cream, custard, pastry cream, or ice cream. Contains only water, butter, flour, and eggs.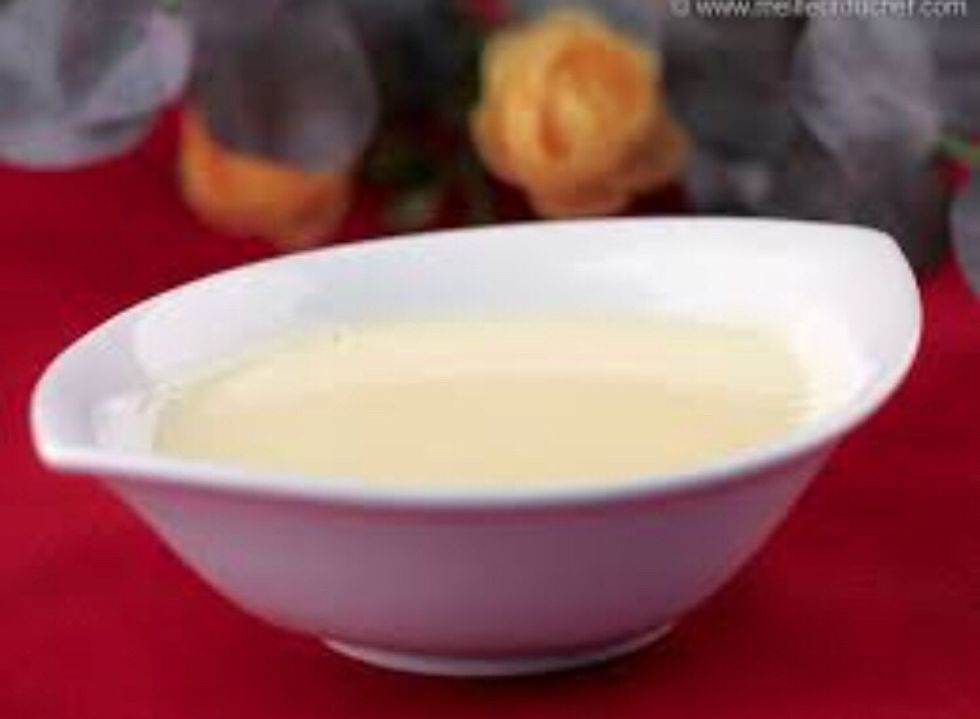 Crepe Anglais- a light pouring custard used as a dessert cream or sauce. Has sugar, egg, yolks, and hot milk. Usually flavored with vanilla.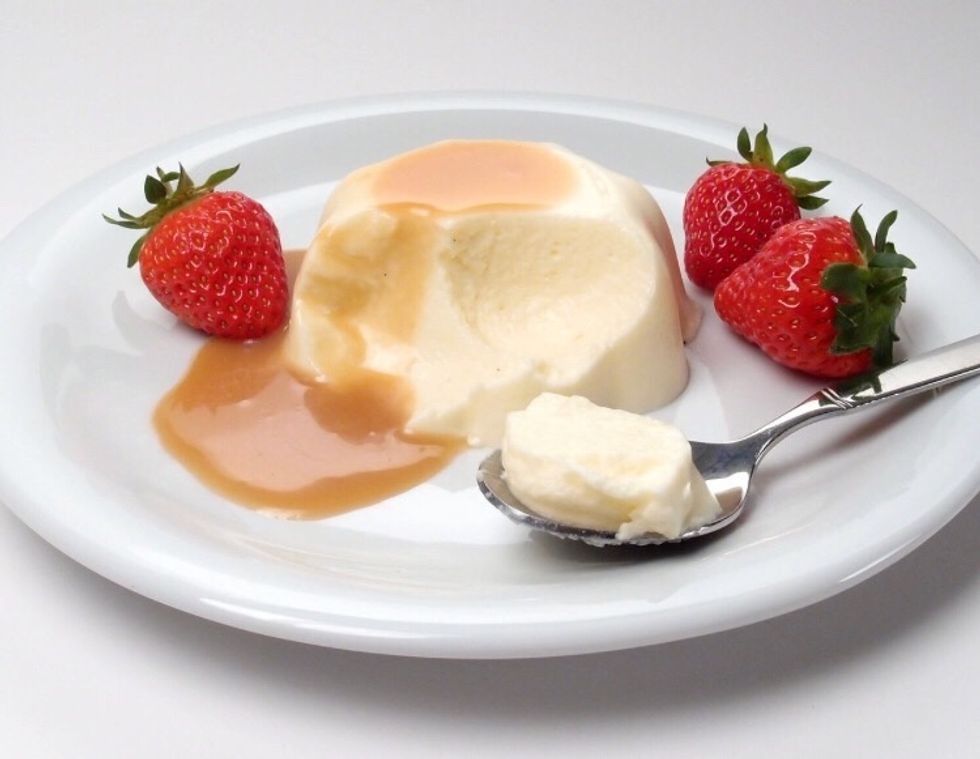 Bavarian Cream- is a milk thickened with gelatin or isinglass. Sometimes using eggs which whipped cream is folded. Then sets itself in a mold, after molded is served out of the mold and cold.
Coulis- a thick sauce made from puréed and strained fruits or veggies. Fruit is the most common for desserts. Raspberry is the most common flavor. Veggie is used for meat or base for soups and sauces.
The creator of this guide has not included ingredients