Pictures of My FAVORITE THINGS I LIKE!!!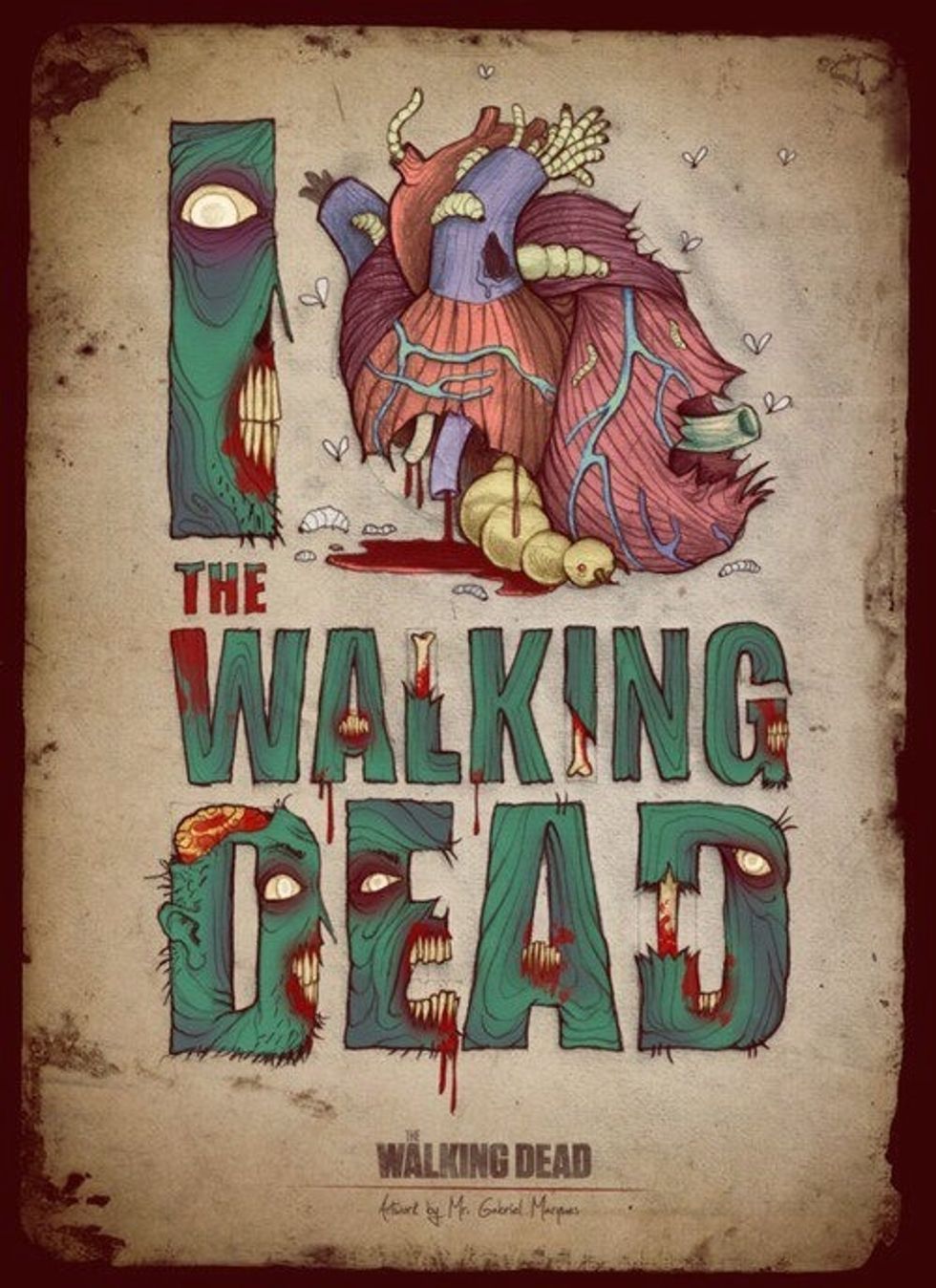 I love the walking dead. My favorite character is Daryl Dixon.
This is arcade fire, their music is pretty good.👍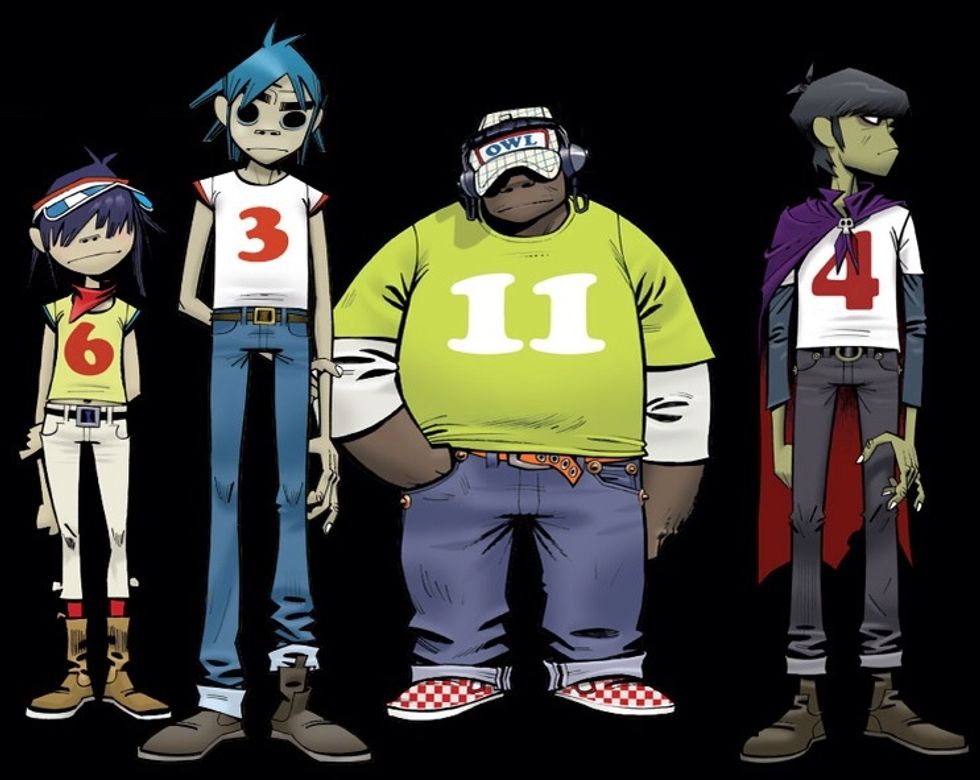 Yay!! The gorillaz!!! XD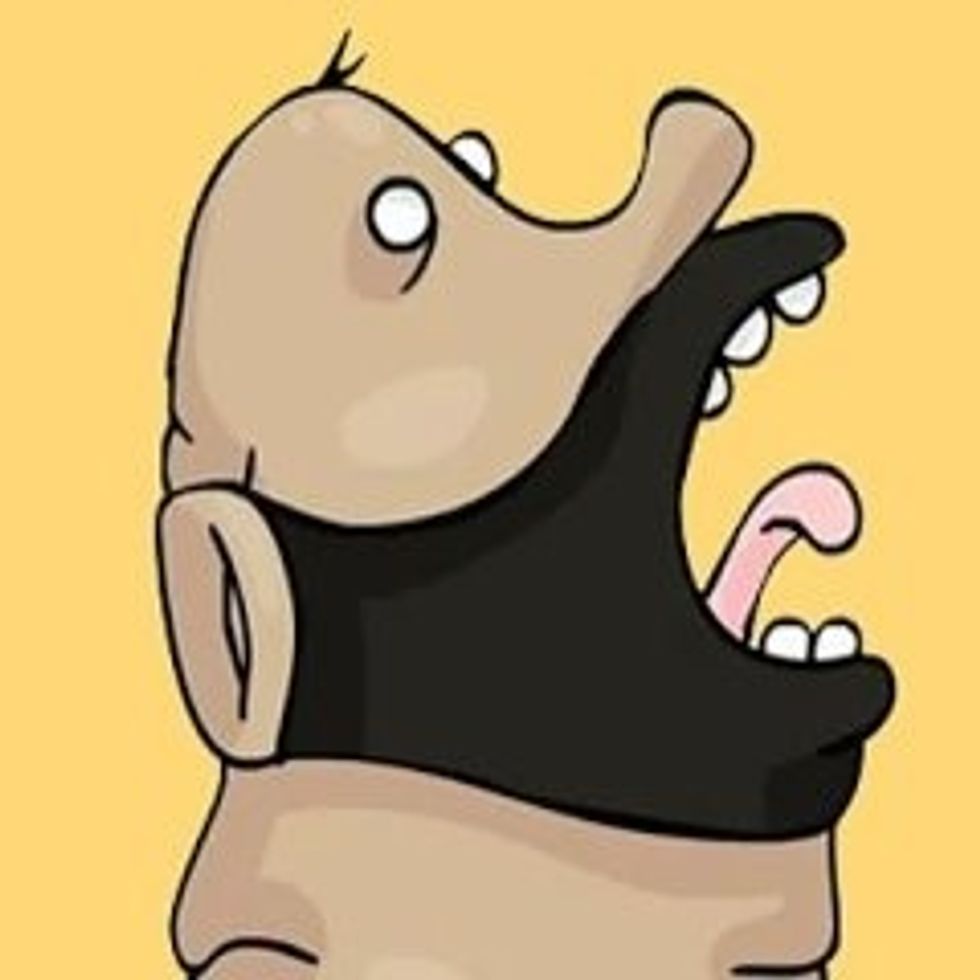 This uberhaxornova. He is a YouTuber.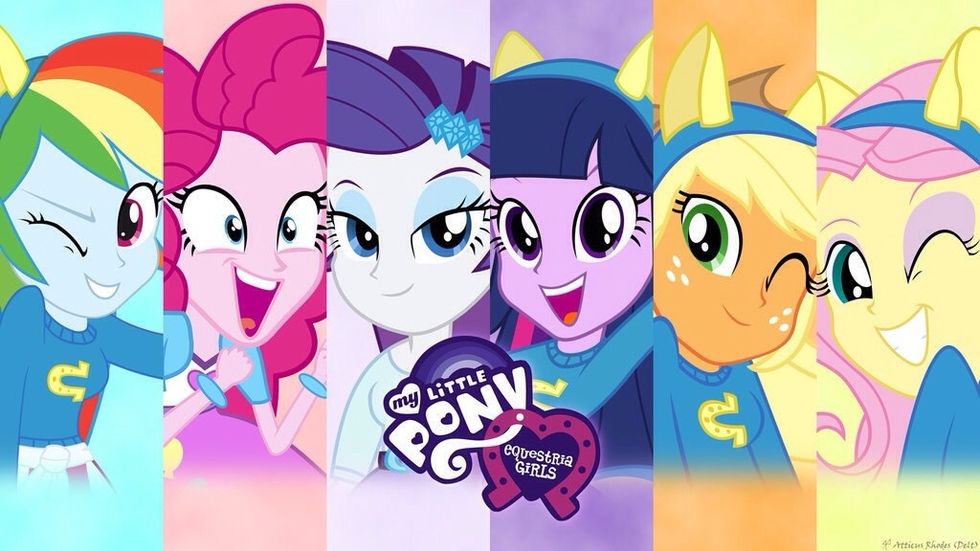 I know,I know. My little pony is so COOL. I even the movie!!!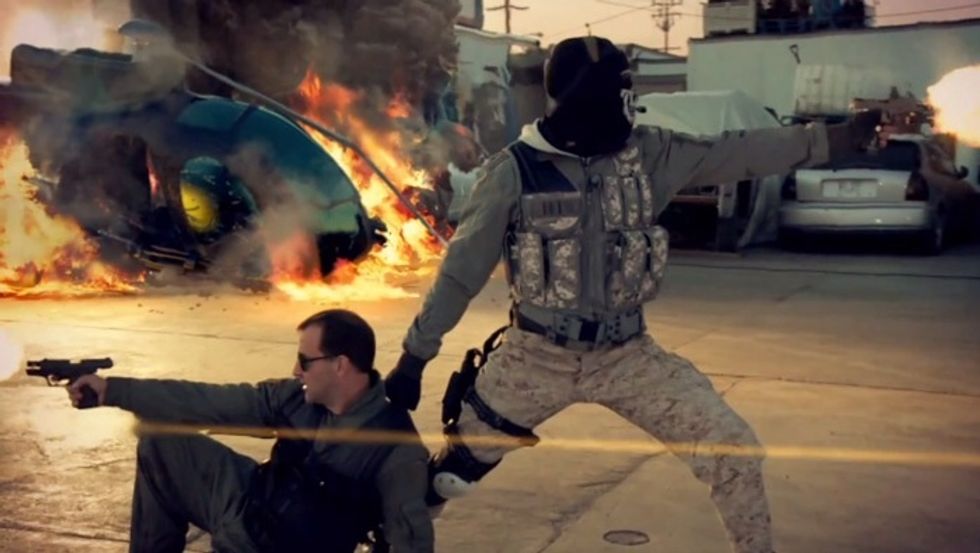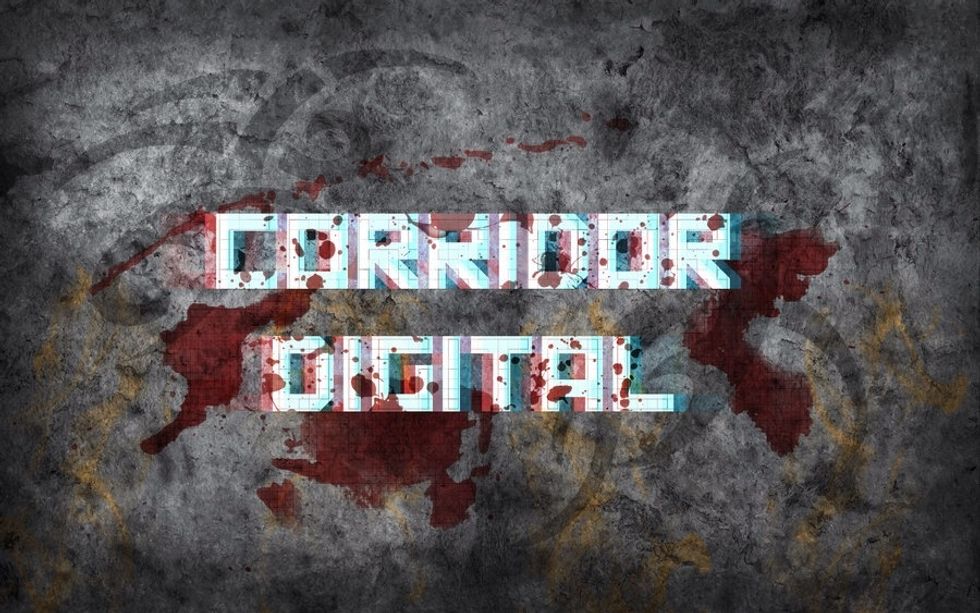 These guys are flipping cool.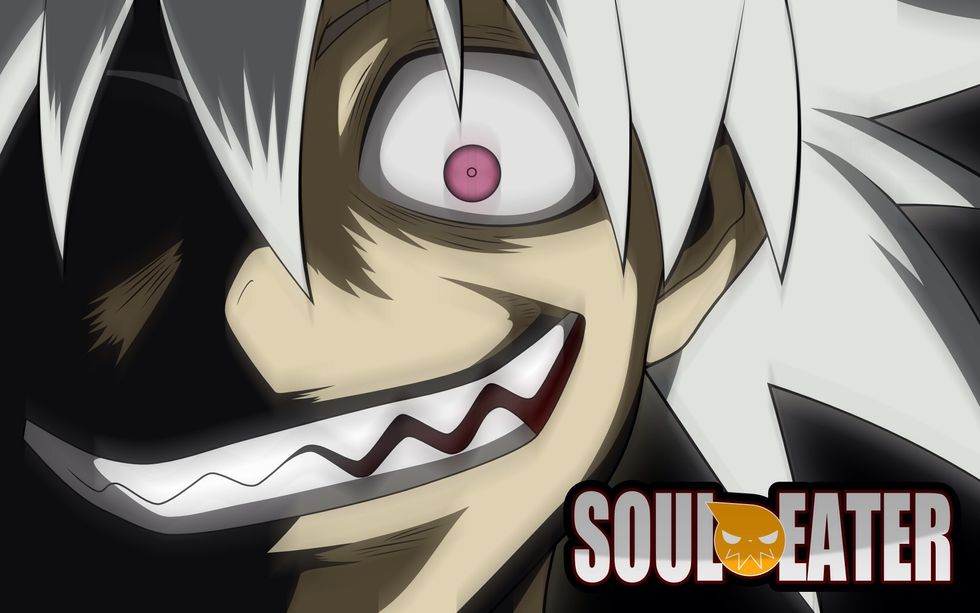 And last but not least,I love watching soul eater!!!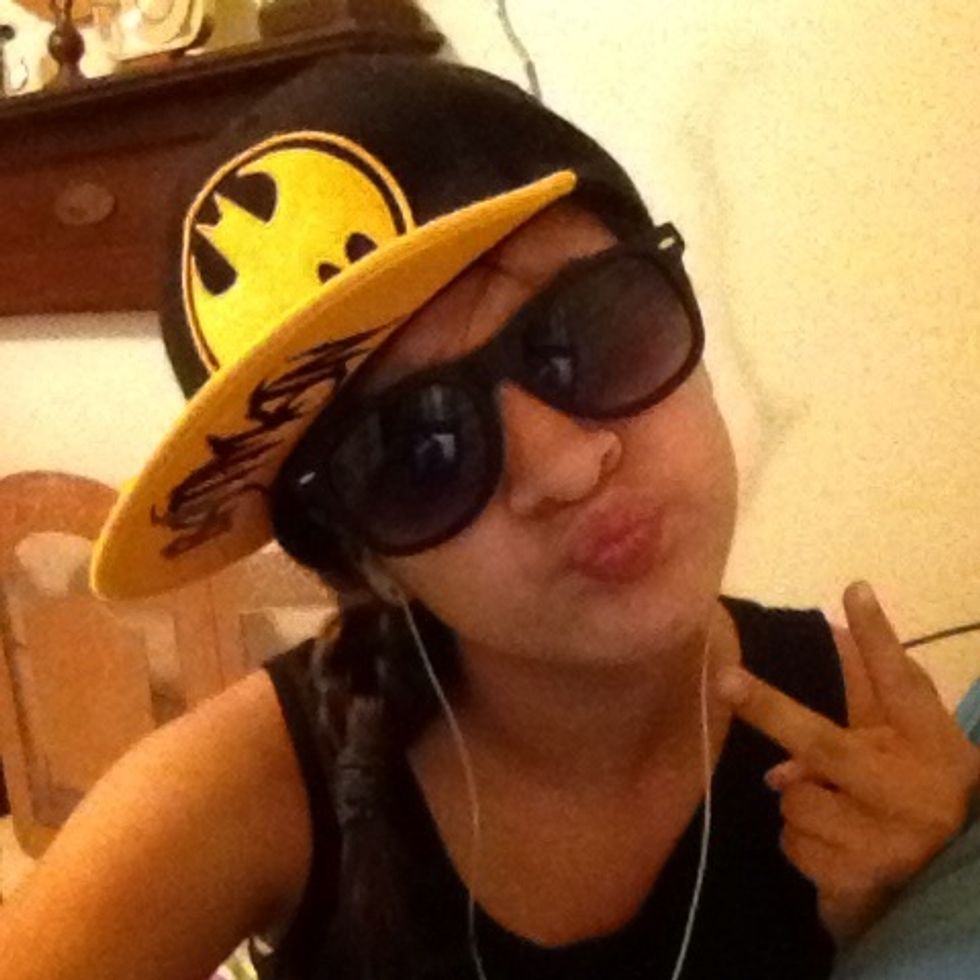 Thanks for looking at my my favorite pics.
The creator of this guide has not included tools
Moonlight 21
Likes watching SOUL EATER and LOVES ONE DIRECTION And I also like PEWDIEPIE AND TOBUSCUS AND SMOSH!!!!! Likes also listening to the gorillaz too.