Shoes!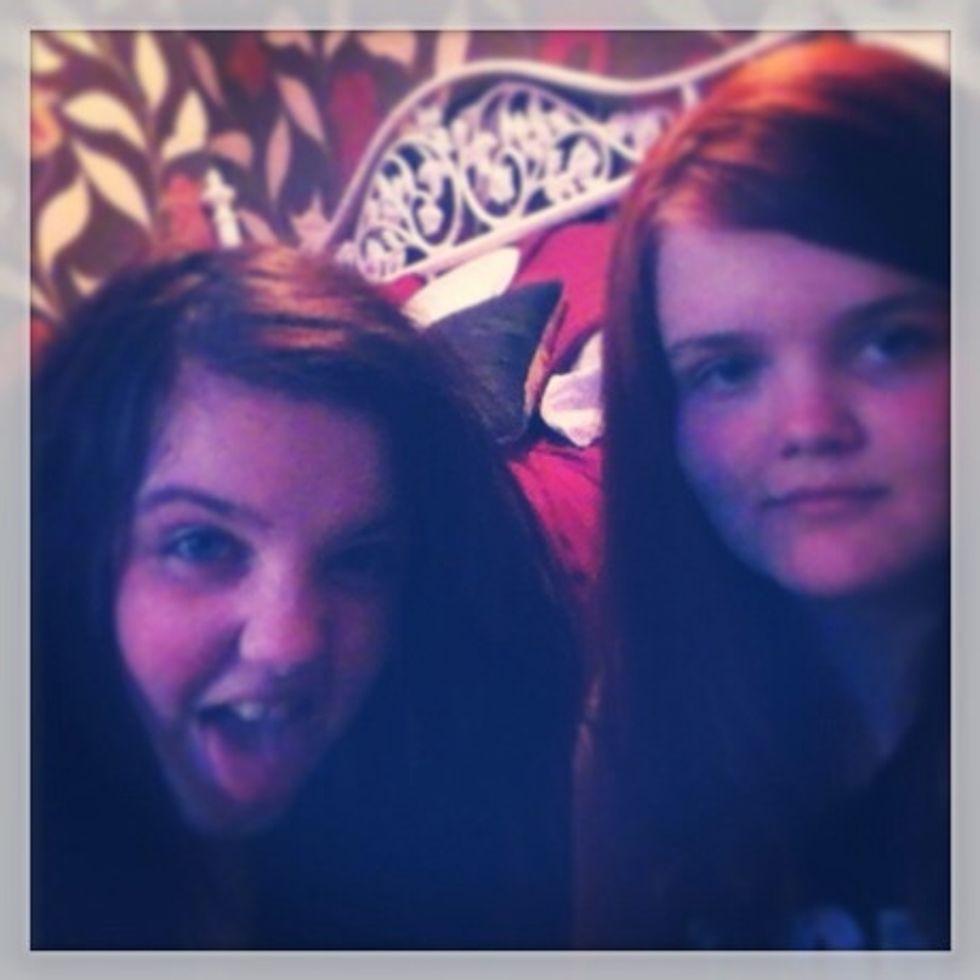 Me and my best-friend (ignore my face)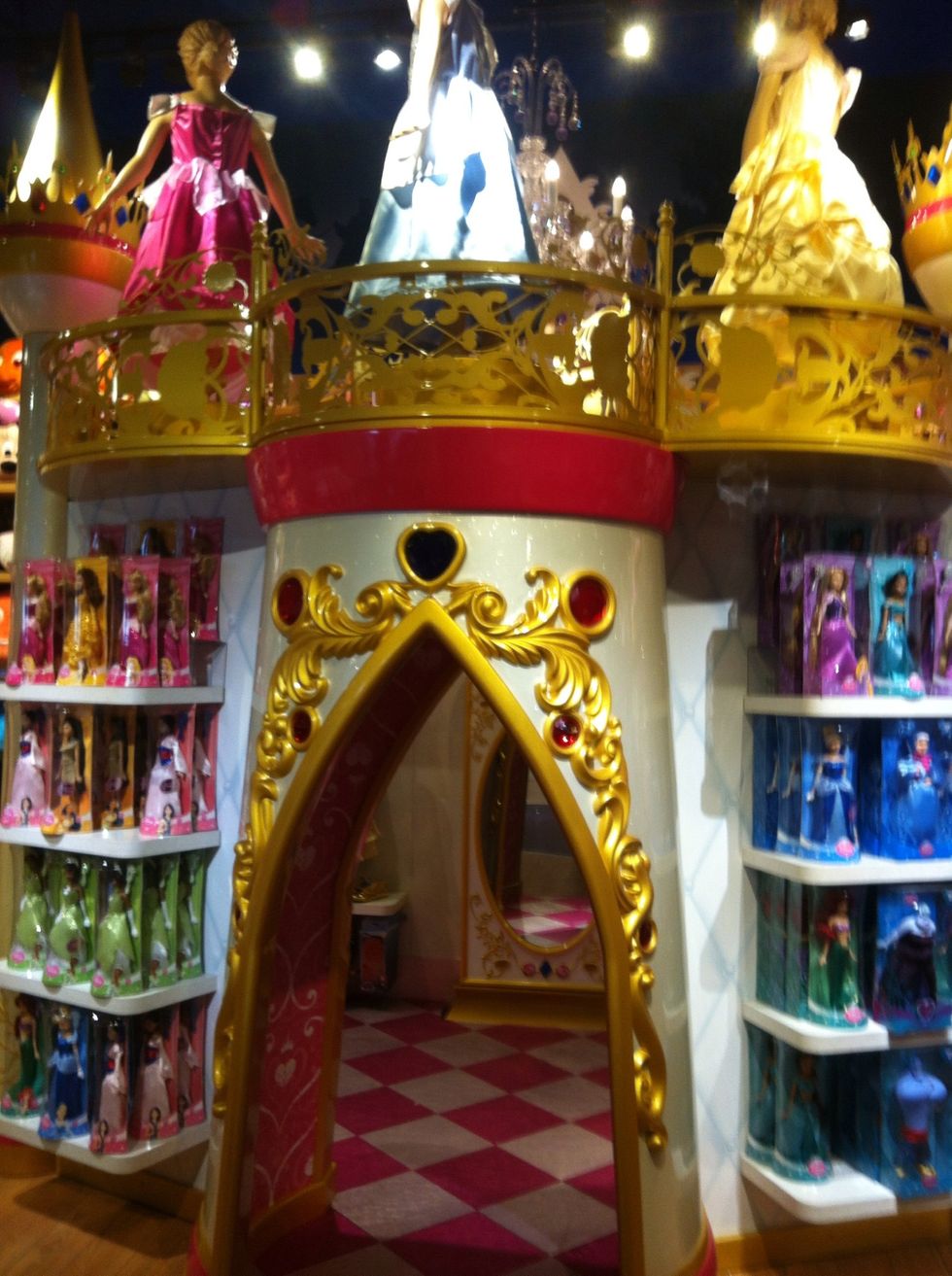 Dream house 😊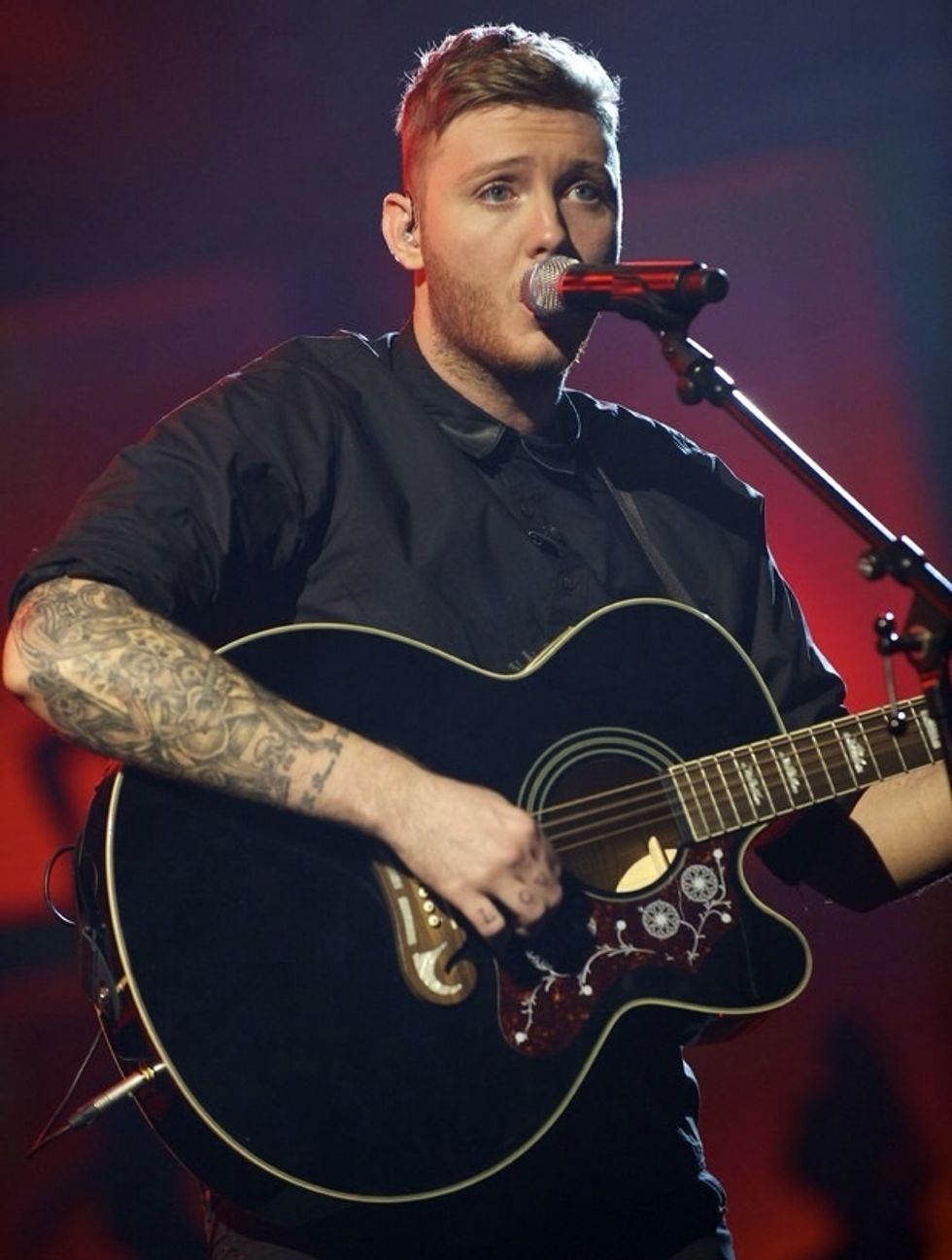 My idol!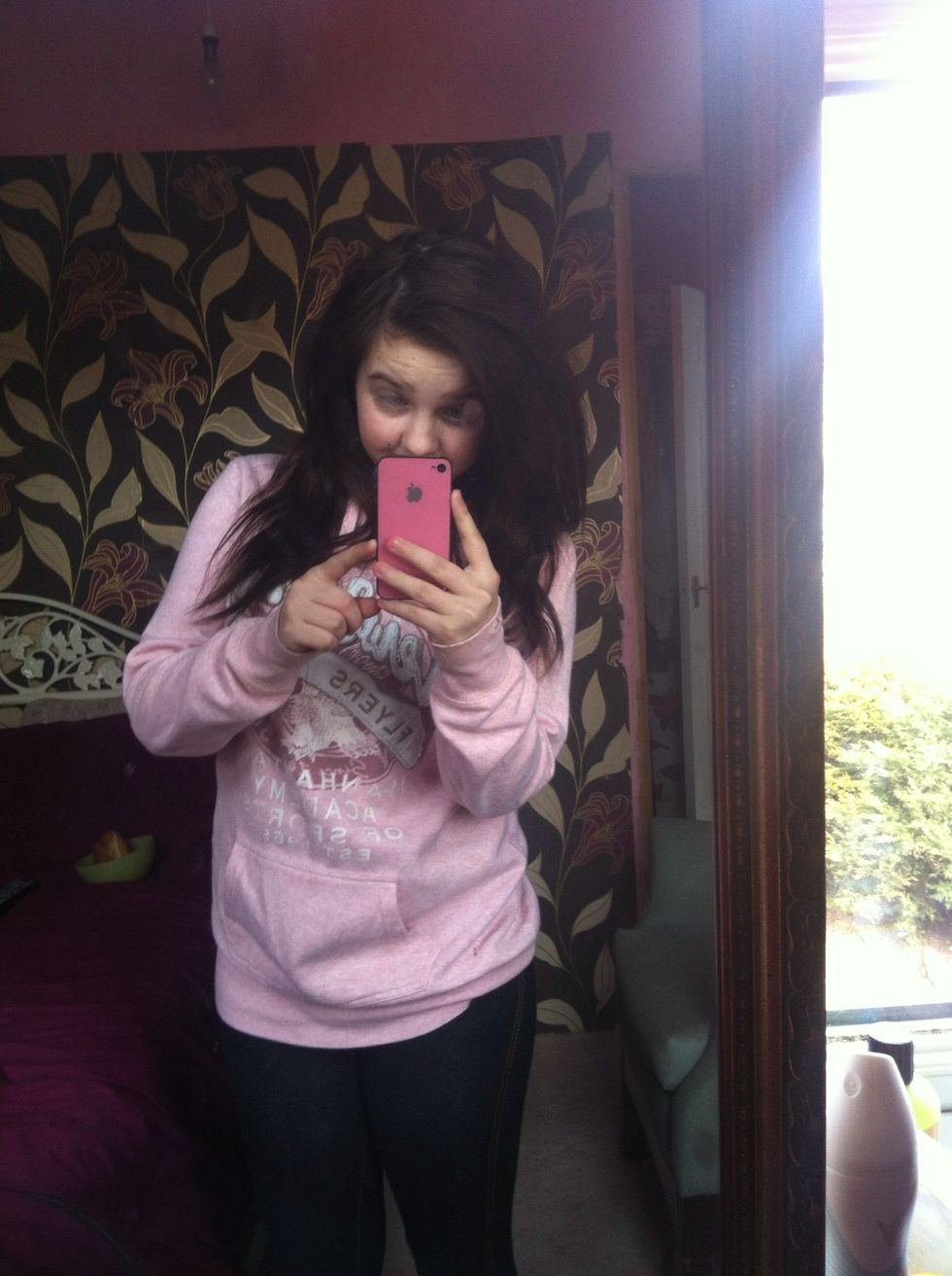 Finally got a pink iphone 😉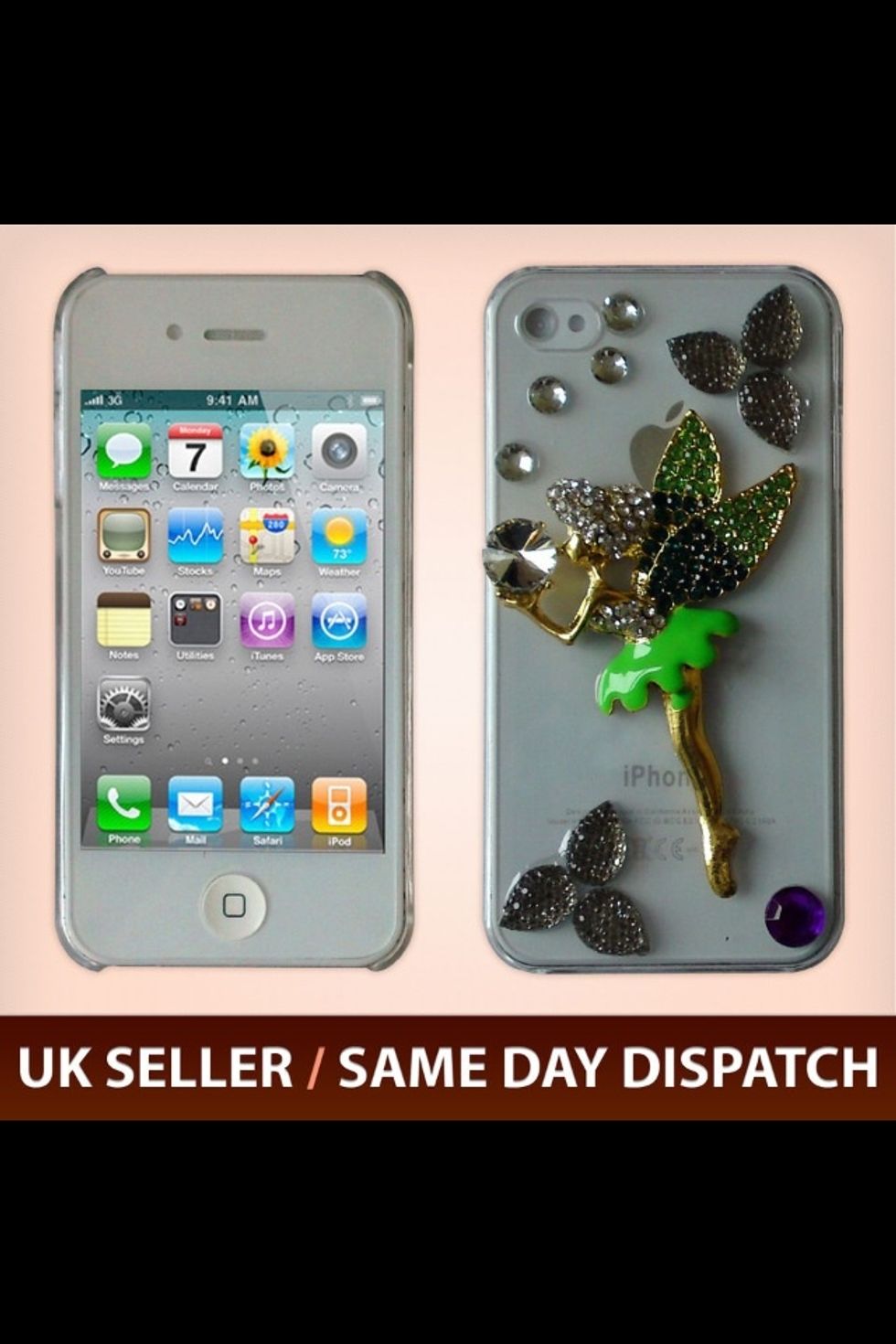 My phone case.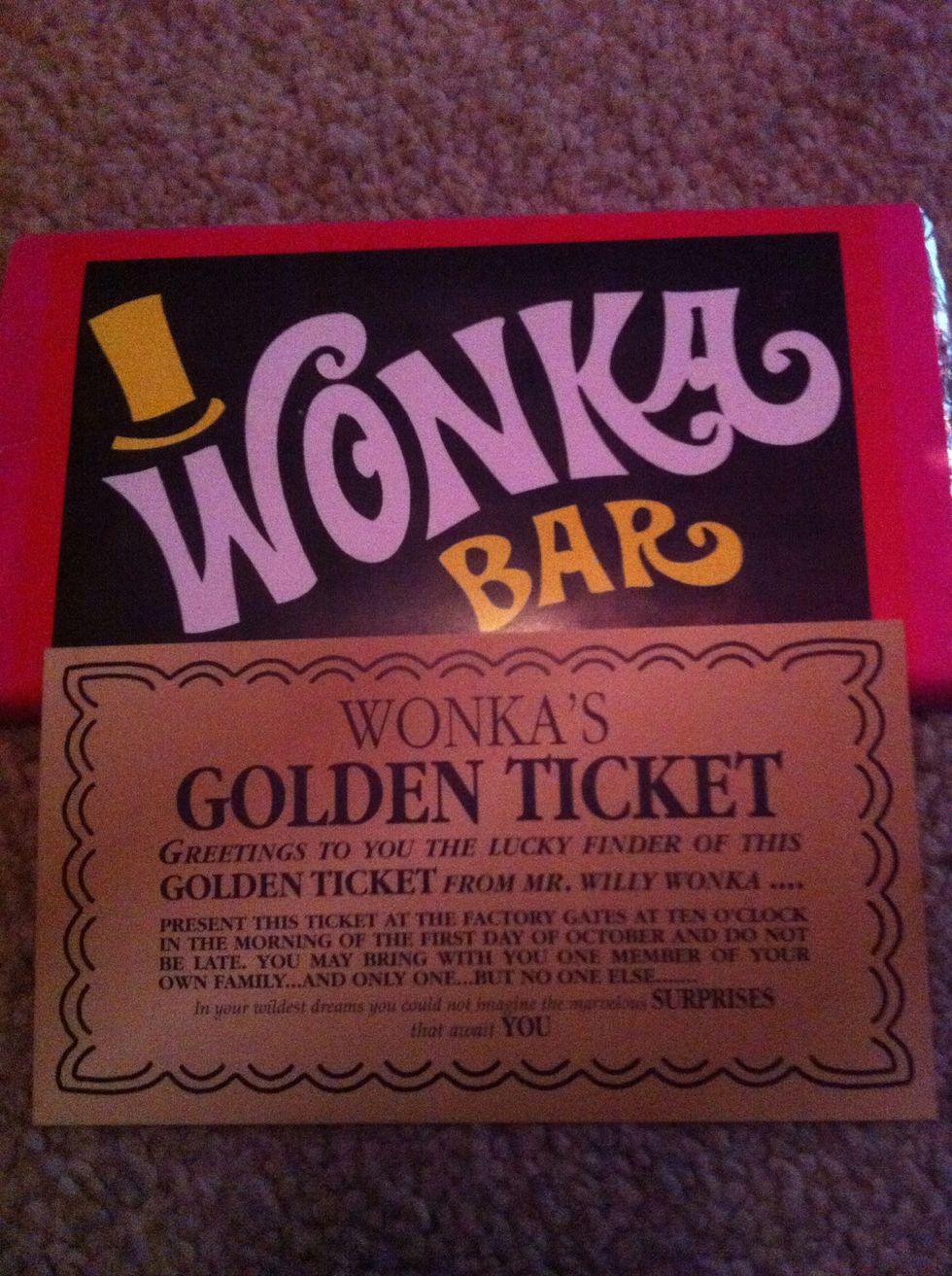 Yay I'm so lucky haha :)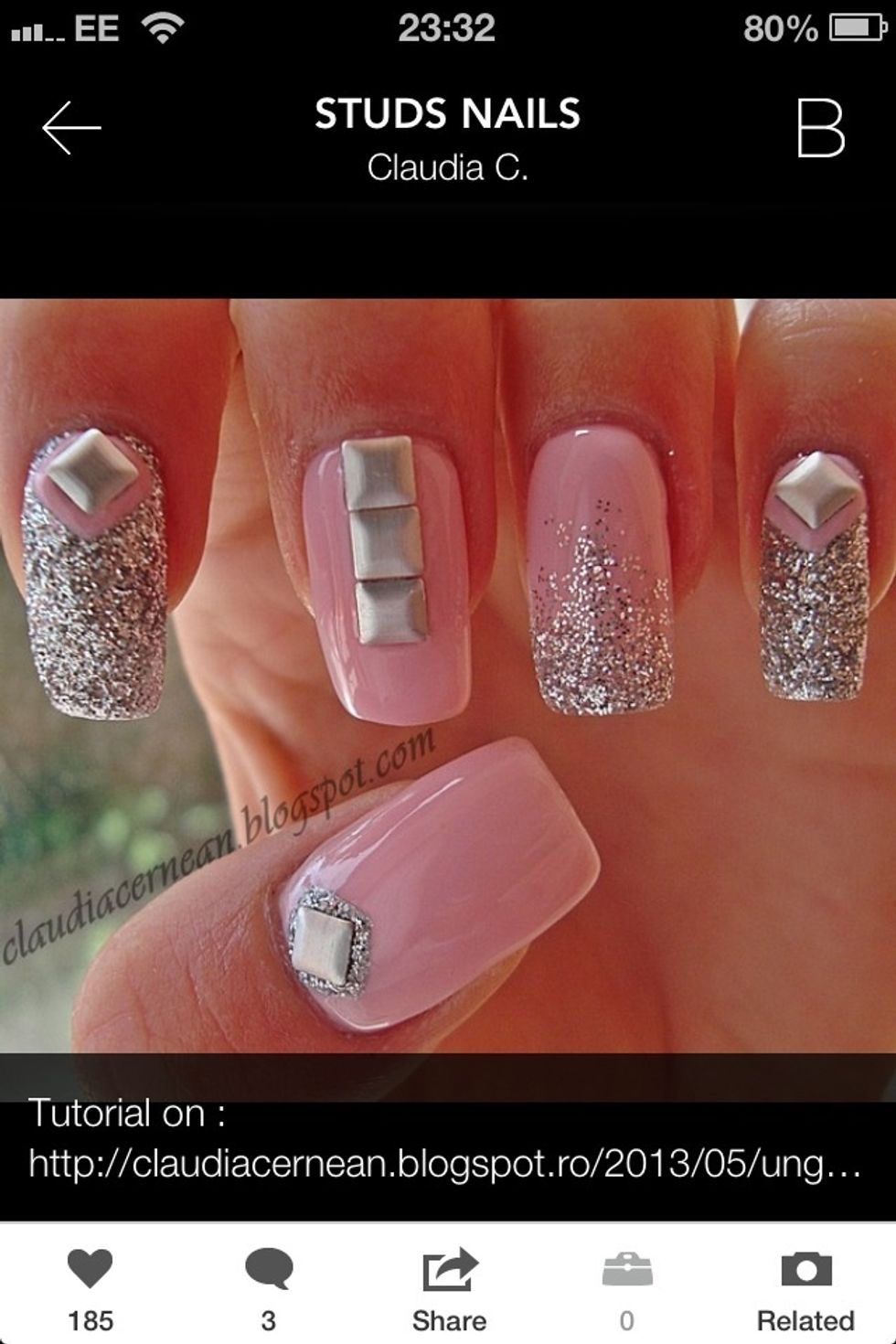 The nails I want!!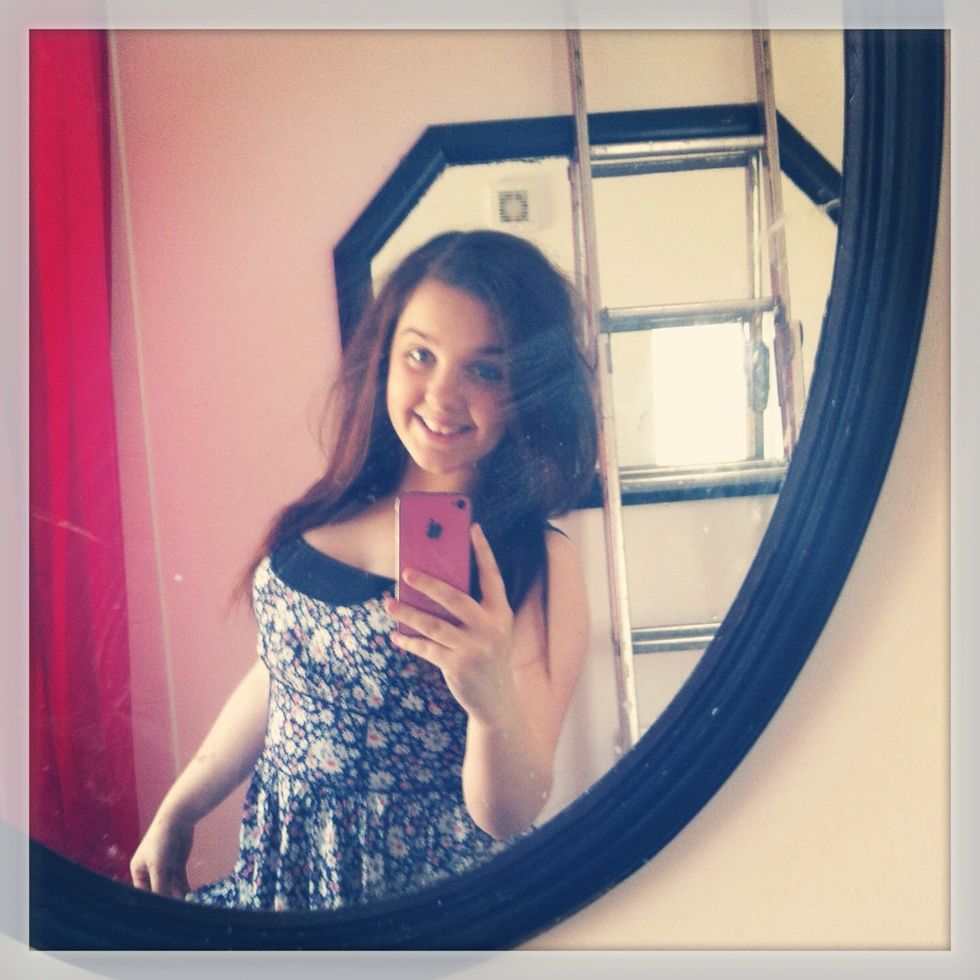 Picture of me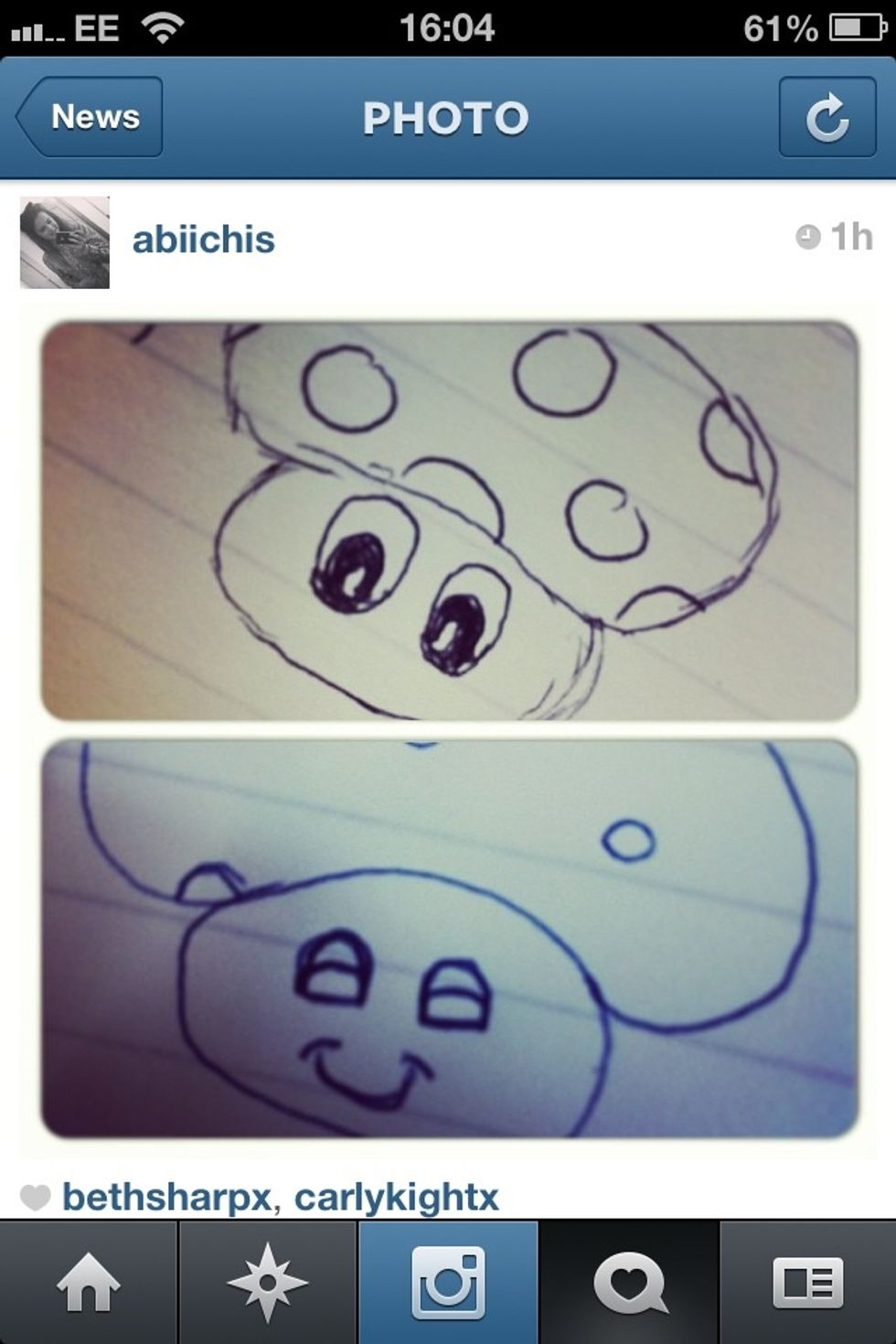 Mine and mates drawing of the mushroom in mario (mines the top) 😜
This weather ohh my!!
My best friend :)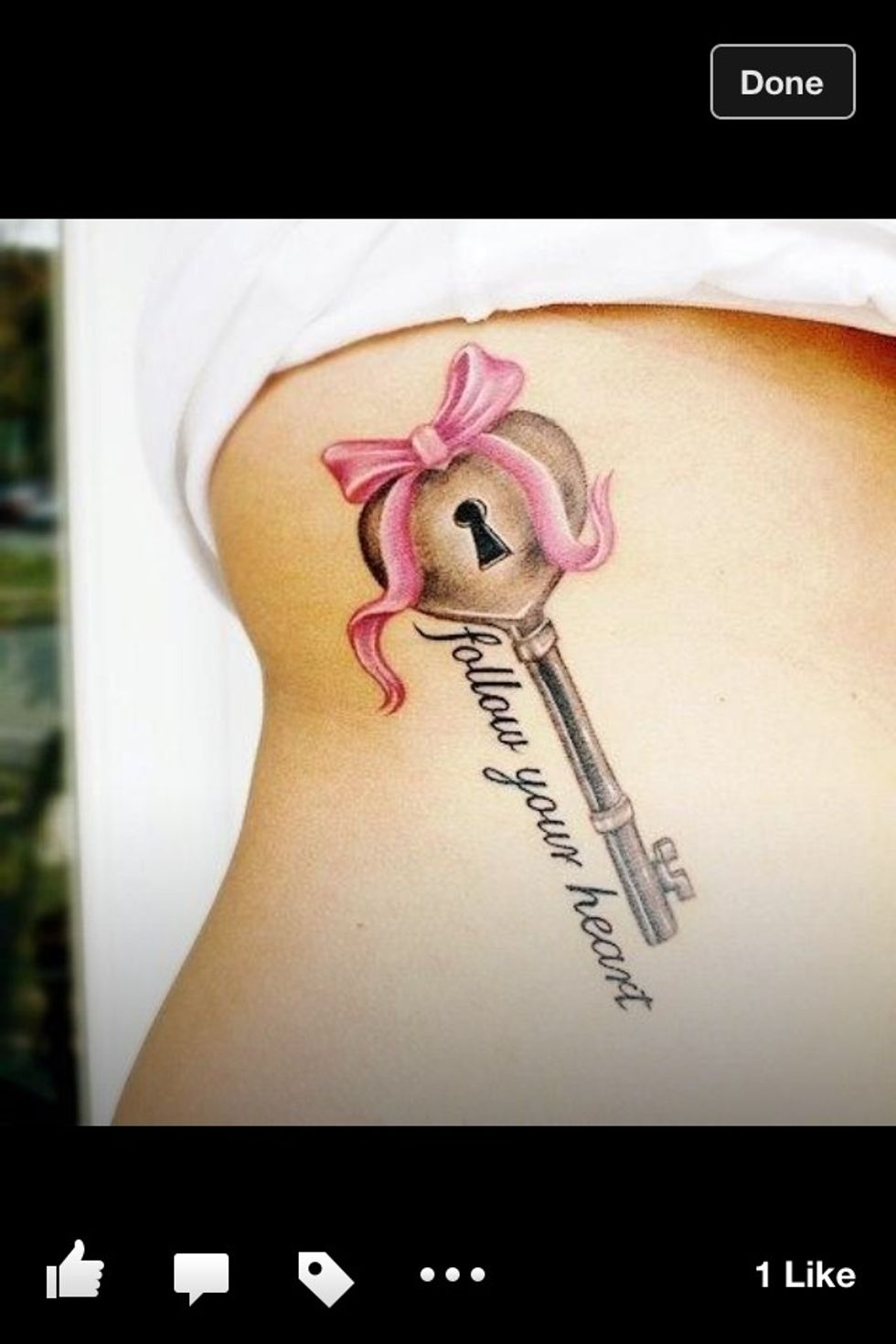 The tattoo I want and love
Look pale but party!! 😀
The creator of this guide has not included tools
Carliee .K
First you follow me and I will follow back :) looking for ideas to do,but please follow me,I promise soon I will had tons of ideas for you to try ;) thank you!x