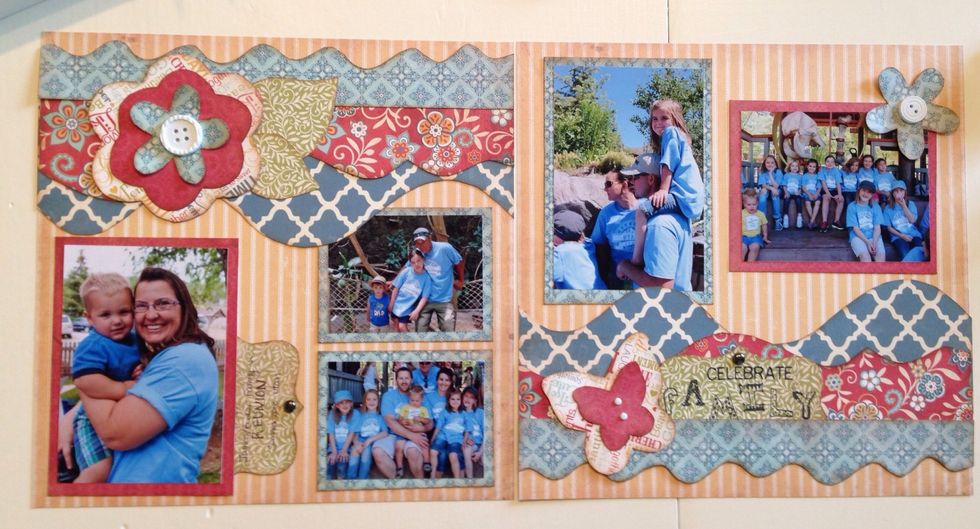 We use 5-6 DOUBLE SIDED12x12 pattern papers to create a beautiful 2 page layout.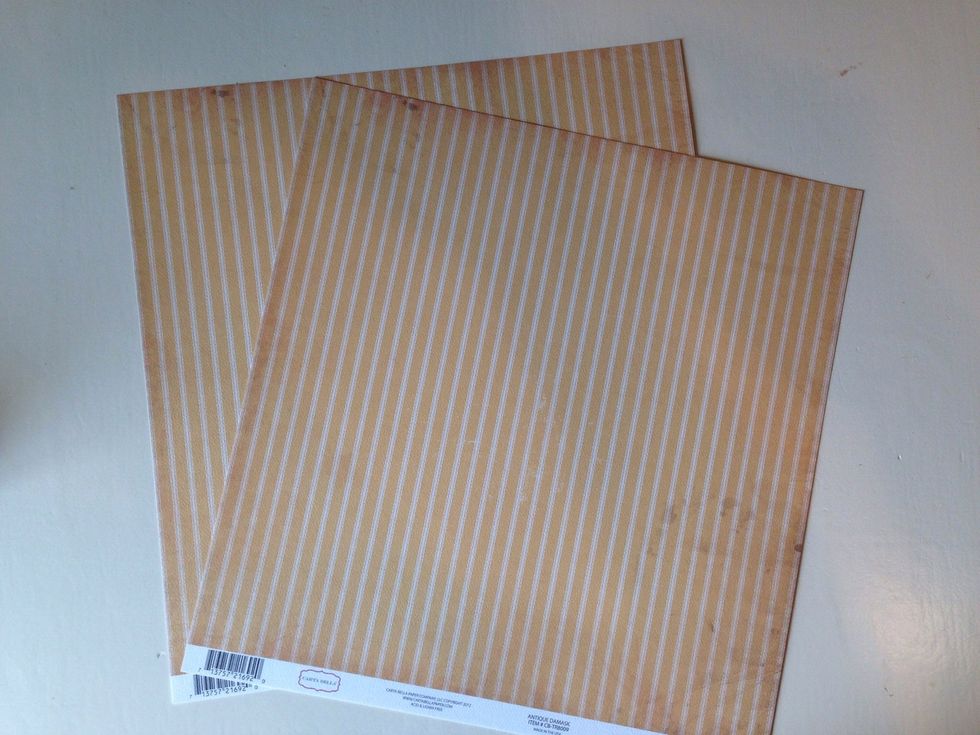 2 : 12x12 sheets for your background paper. These are the sheets that you adhere your layers and photos to. Use simple and subtle patterns, something that allows your pictures to stand out.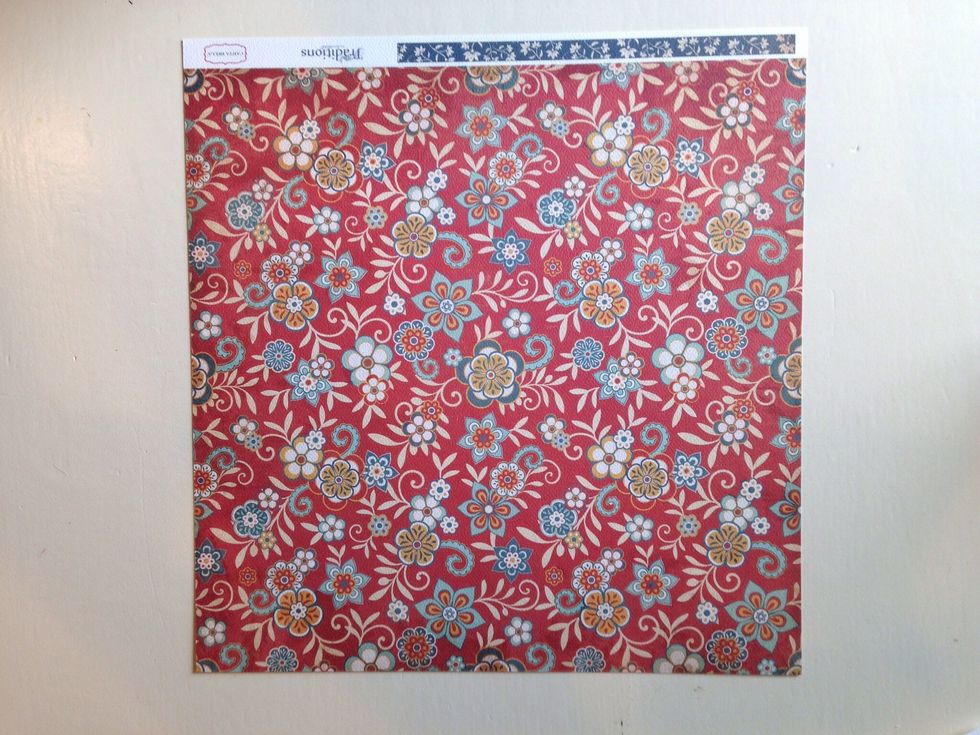 1: sheet for your main border that sets the mood for your pictures. Pick the pattern you love the most and preferably has all the colors in the pattern from the other papers your going to layer with.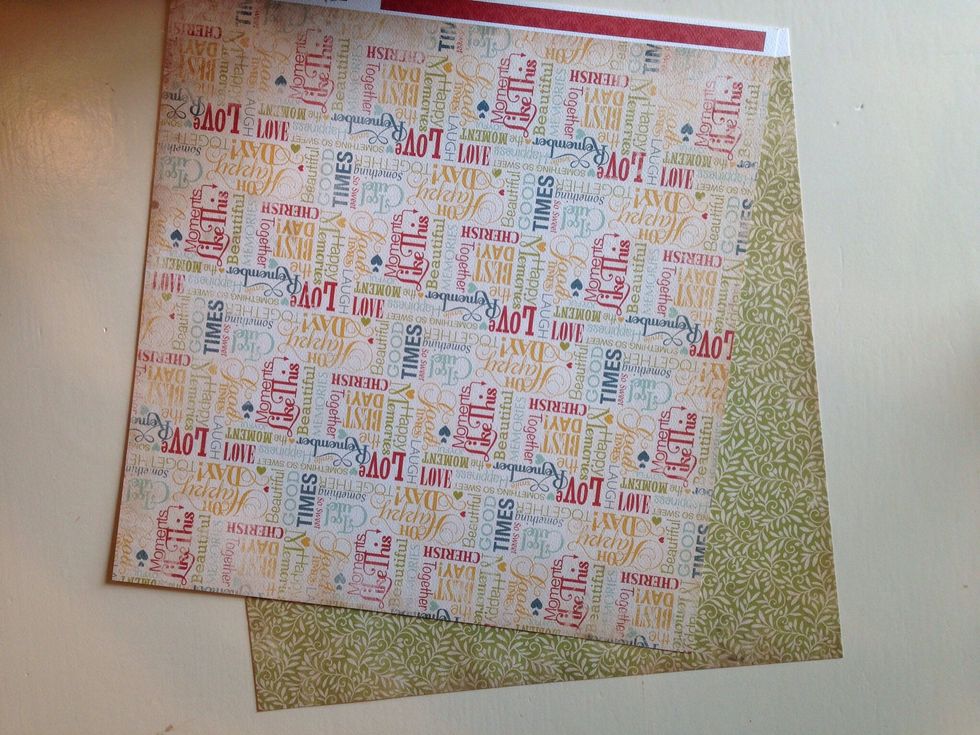 1-2 : Supporting patterns for the other layers and accessories. If you're using single-sided paper, use 2-4 different coordinating patterns .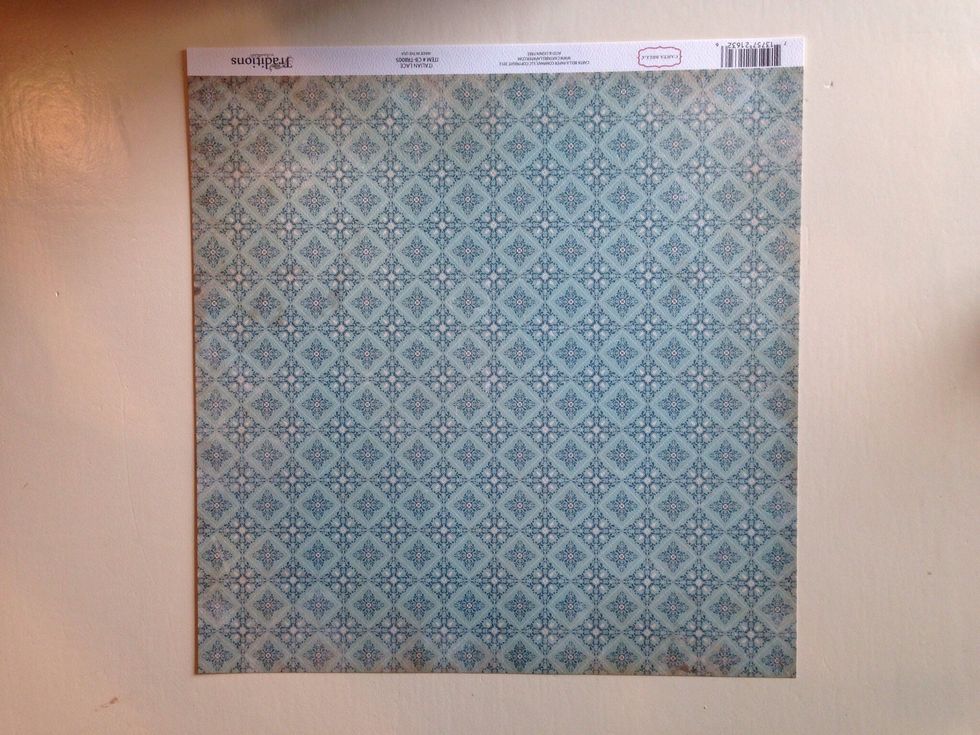 1 : Sheet to use to mat your photos. Feel free to pull in some coordinating cardstock where needed.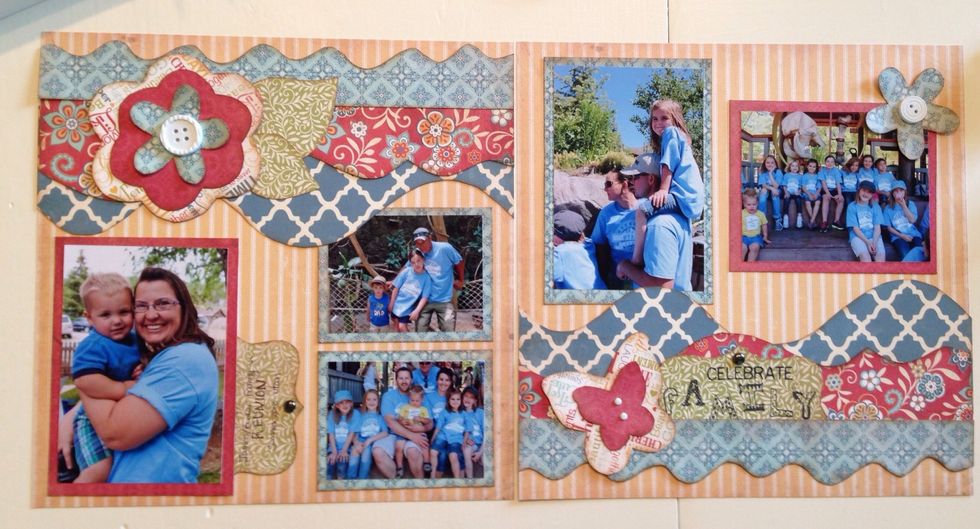 No need to buy expensive embellishment. You can create a beautiful layout for your pictures using just 5-6 sheets of paper and.....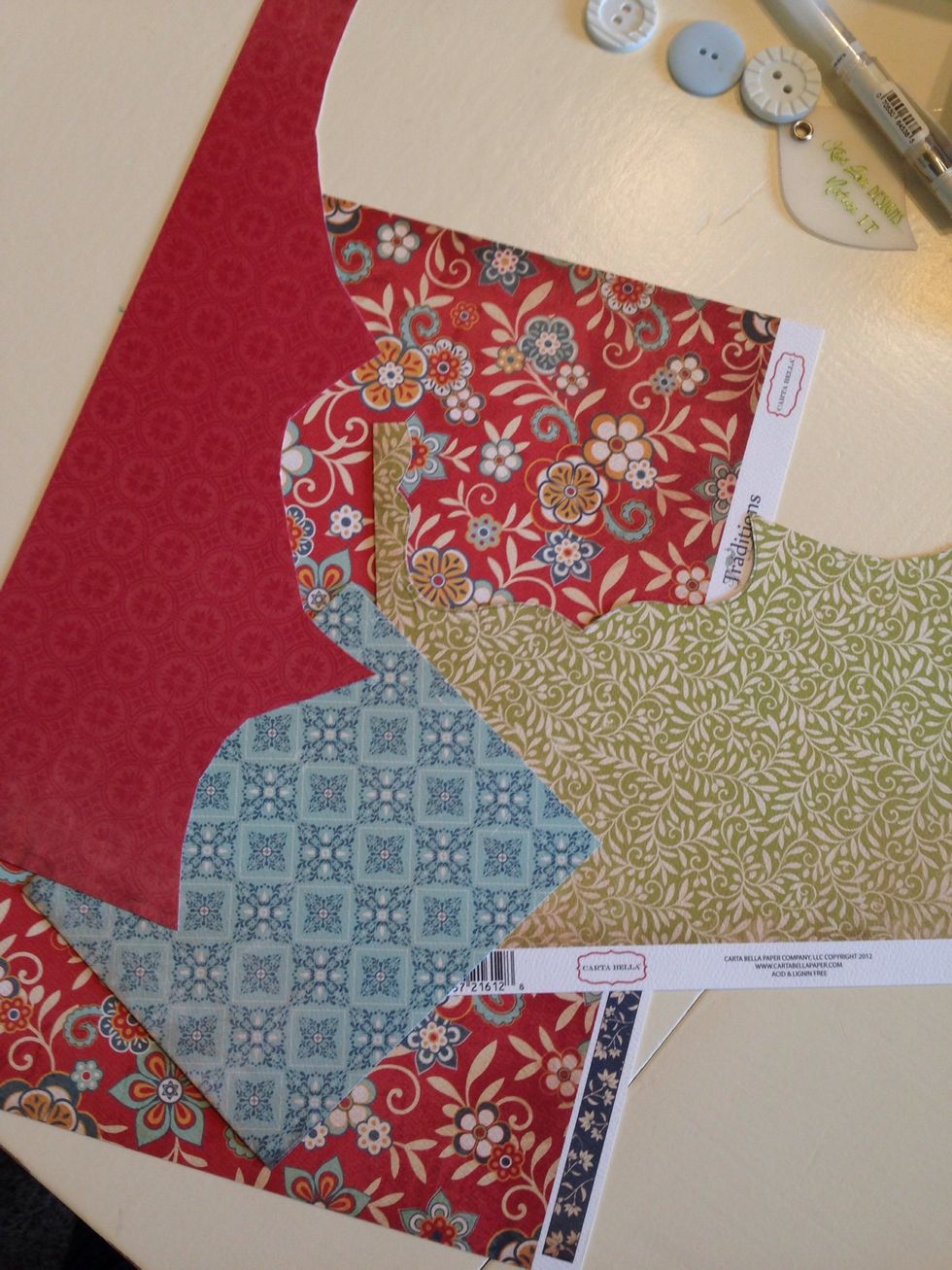 ......We can usually make 1-2 cards using our scraps as well!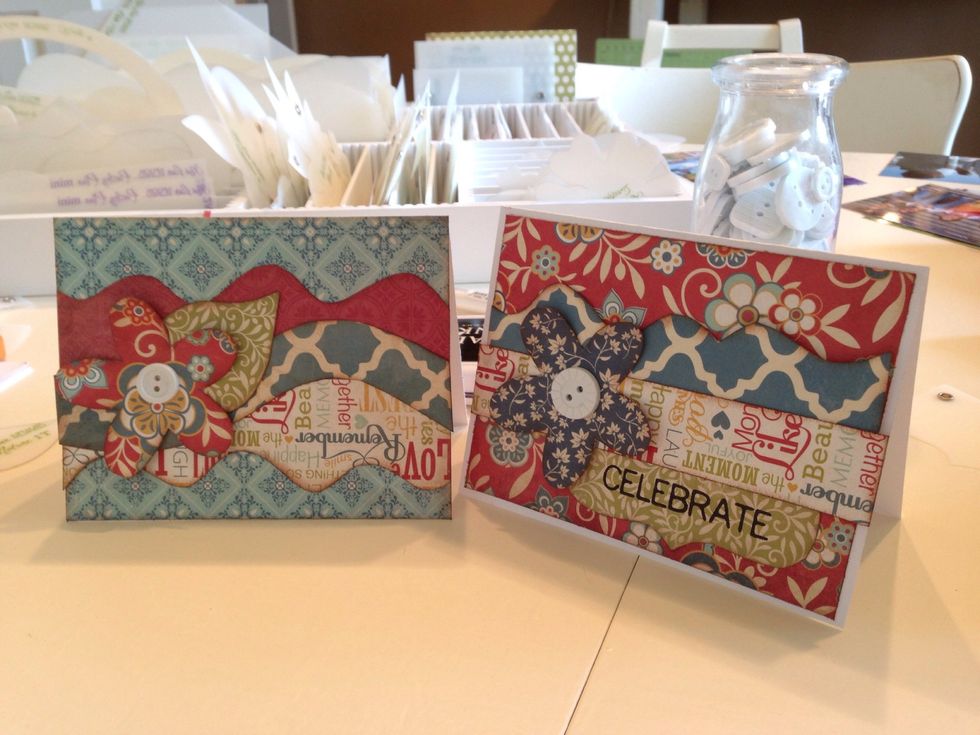 Perfect to have on hand when you need a card to give to someone special!
2.0 Subtle background papers
1.0 Coordinating 12x12 sheet for matting your pictures
1.0 Main pattern sheet that helps set the mood/ border
1.0 1-2 supporting patterns for the other layers and a
Kiwi Lane
Mission: To add Fulfillment to the lives of others by helping them to Play Joyfully, Share Freely, and Inspire Sincerely.