First you need to know your budget. You do not want to find the most awesome dress and then its too exapensive:(
Decide what sort of dress you want? What colour would suit you? If you don't know, just browse some websites. EG missguided boohoo.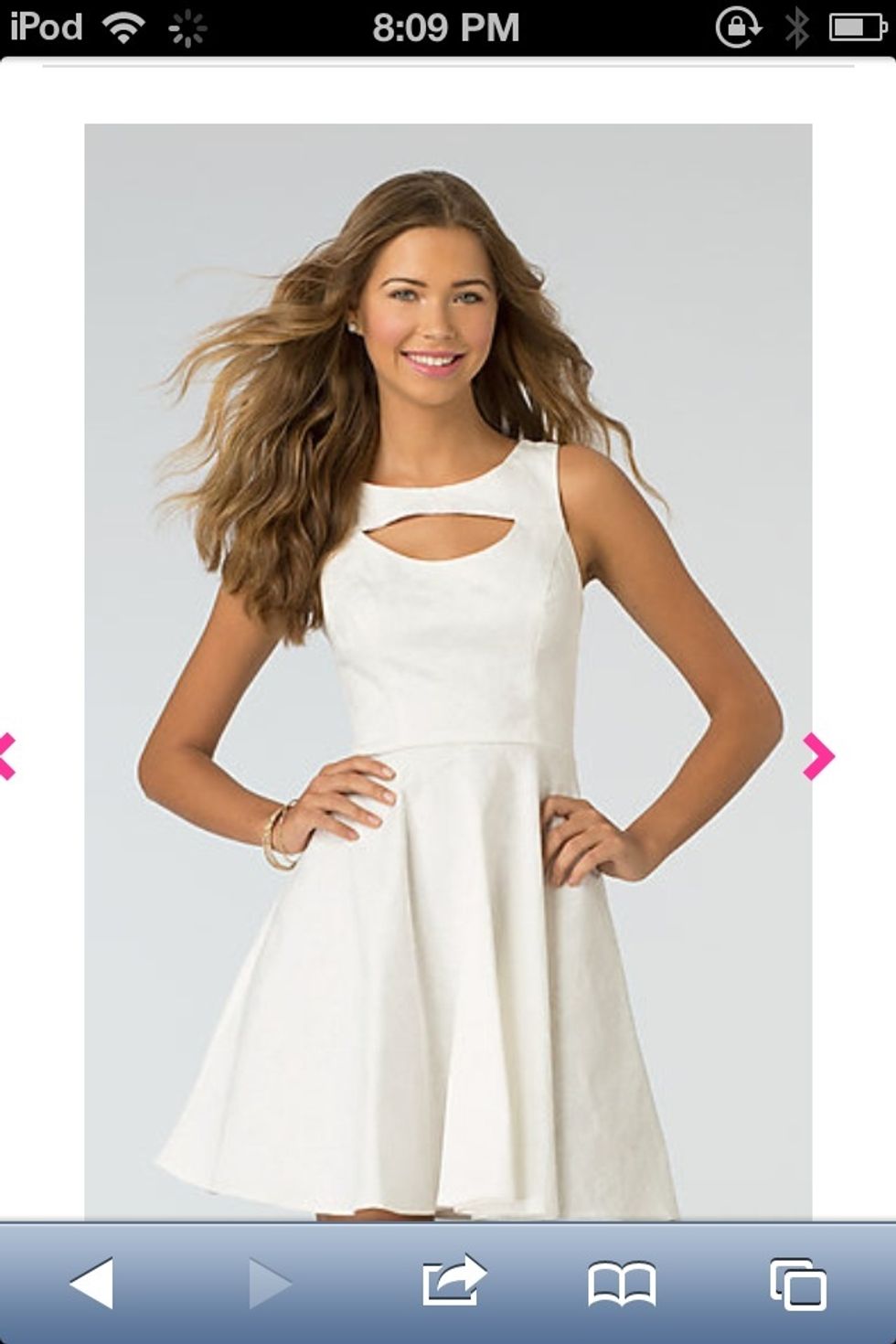 If you find a dress show your parents, see what they think (see if they will get it for you)!!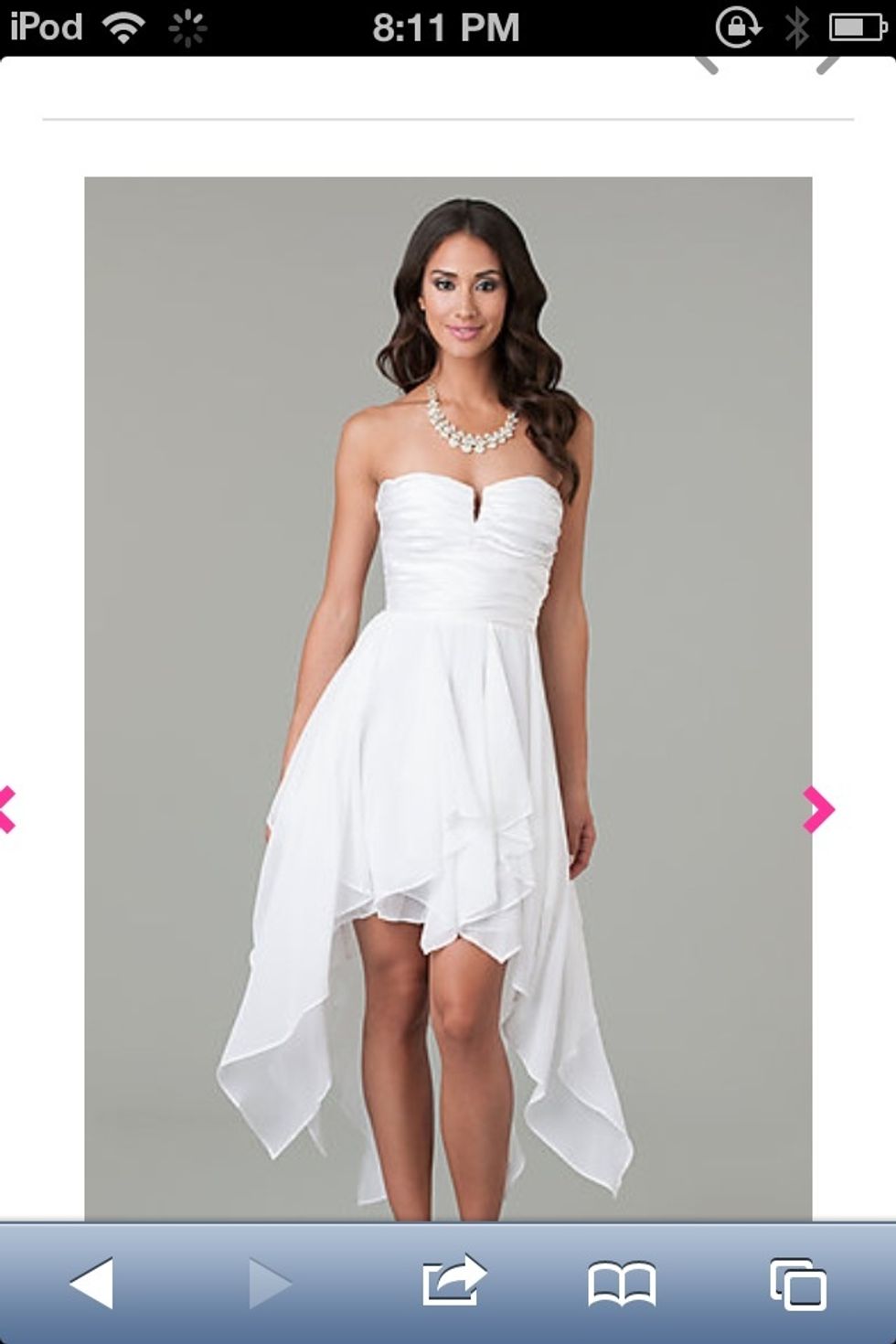 Once you have showed your parents, show your friends maybe see what they think. You can show your friends first if you want
Once you get your dress try it on. Do a twirl have fun, even take a selfie!!
While your wearing your dress, pick out some jewelry to wear. If you don't have any shoes that match, get your parents to take you shopping.
I hope this guide helped!!😘😘
The creator of this guide has not included tools