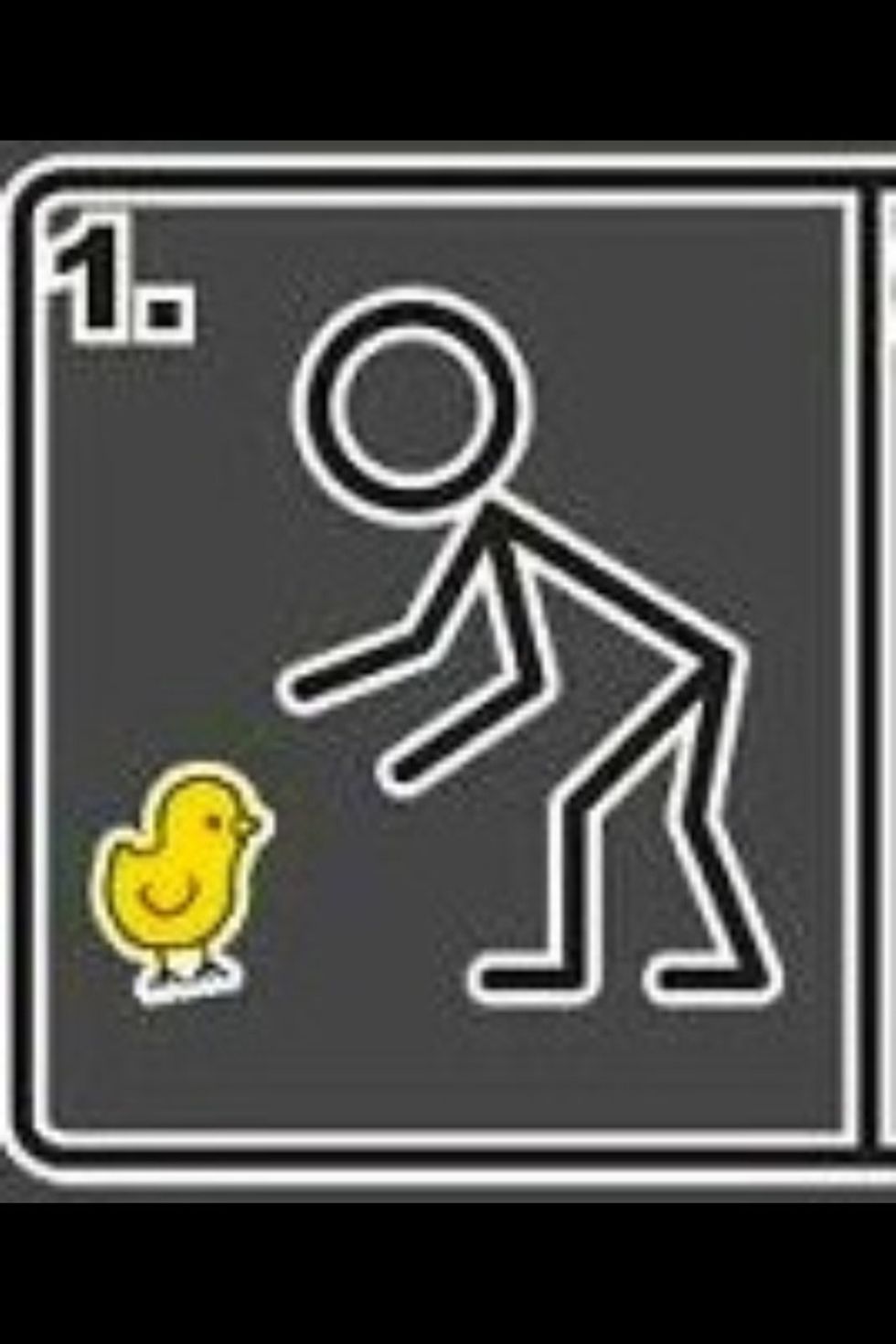 First step is to approach the chick very slowly and quietly as to not intimidate it.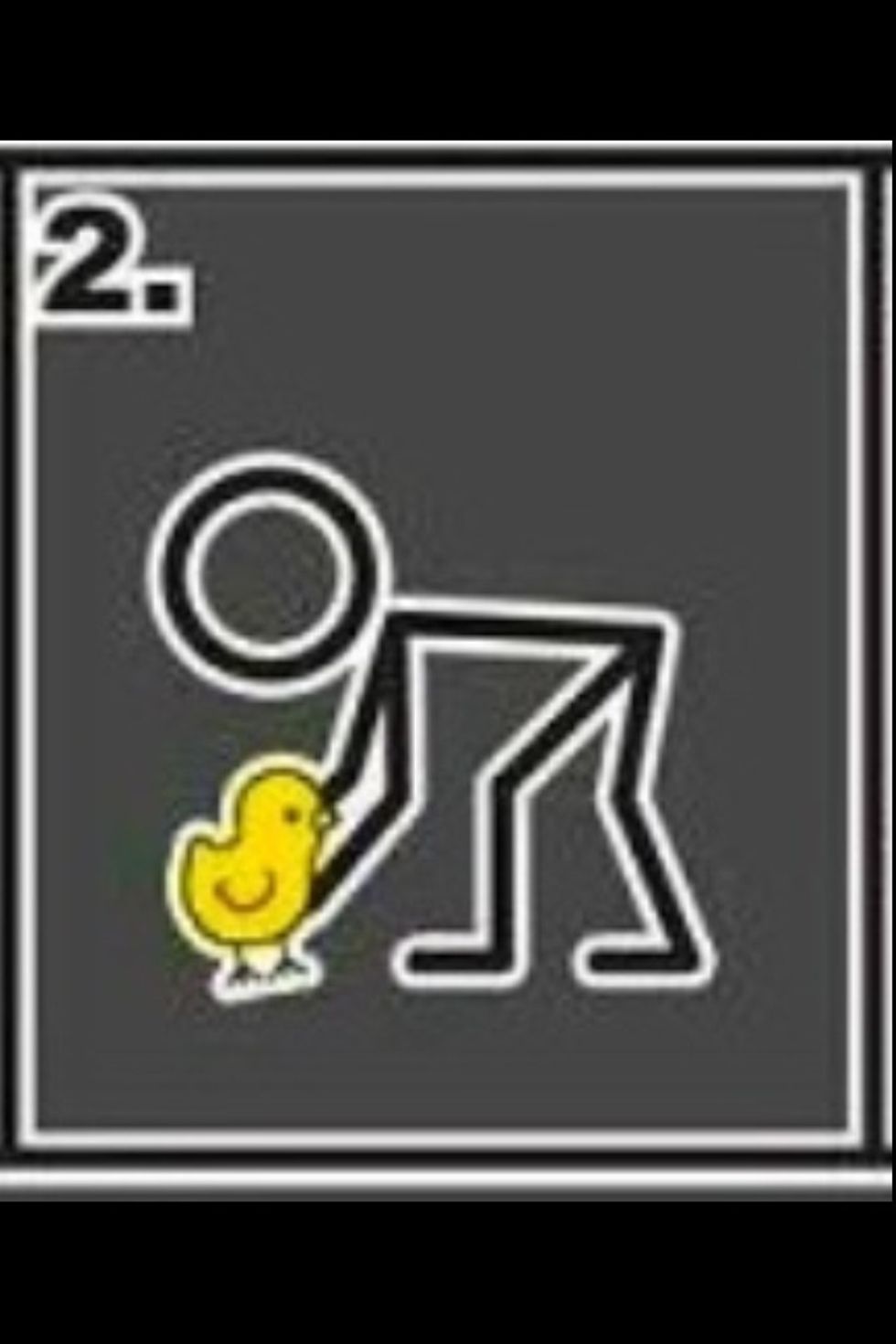 Once you are in arms reach, firmly grasp the chick with preferably both hands (if you're extremely experienced with this sort of thing you should try using one hand).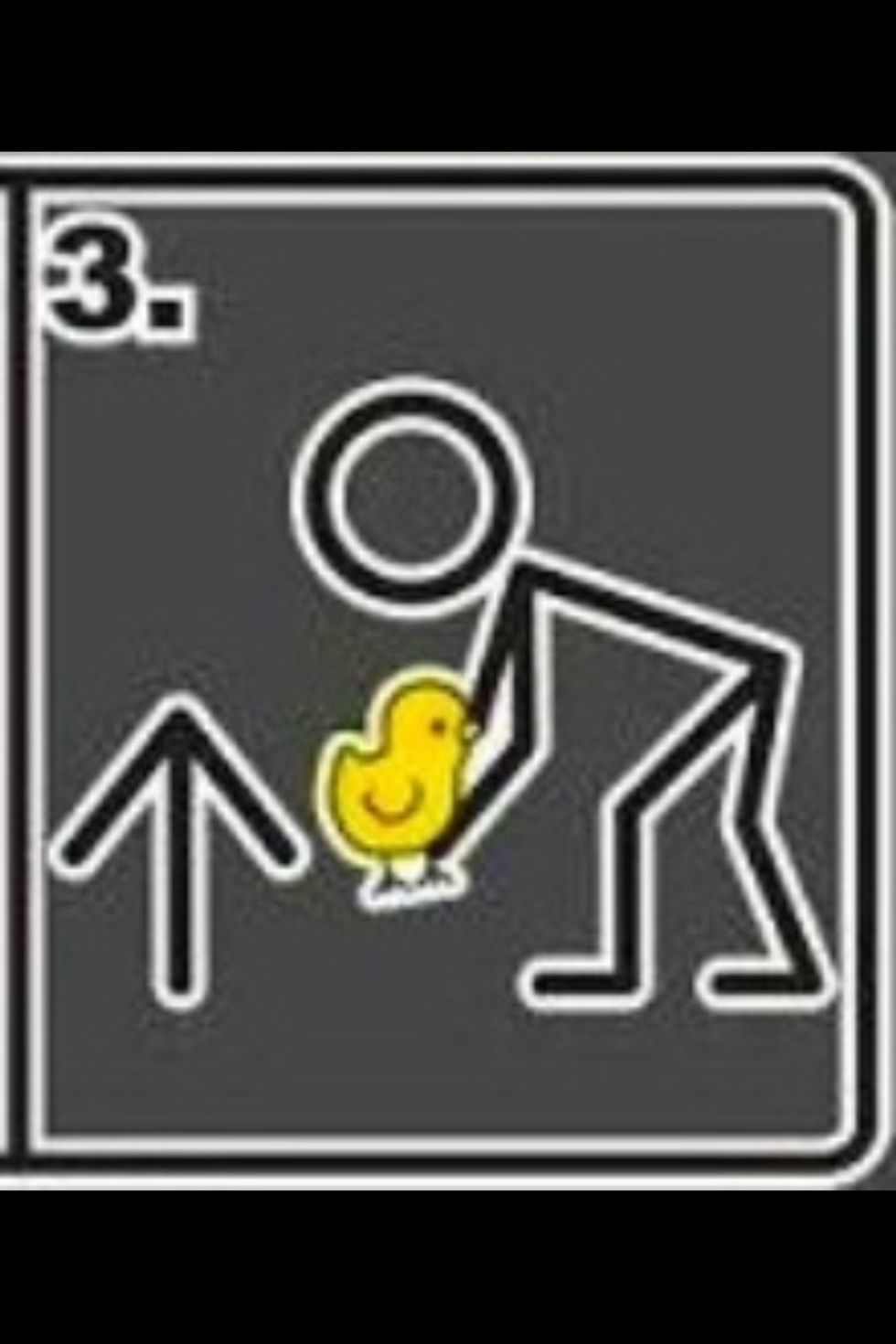 And finally, step three. Once a nice firm grip has been acquired, lift up the chick. Some chicks may be heavier than others so be cautious.
Congratulations!!! You are now an expert on picking up chicks. If you thought this tutorial was too difficult to understand you're either too young or you are just exceedingly simplistic.
The creator of this guide has not included tools