Get your beauty sleep.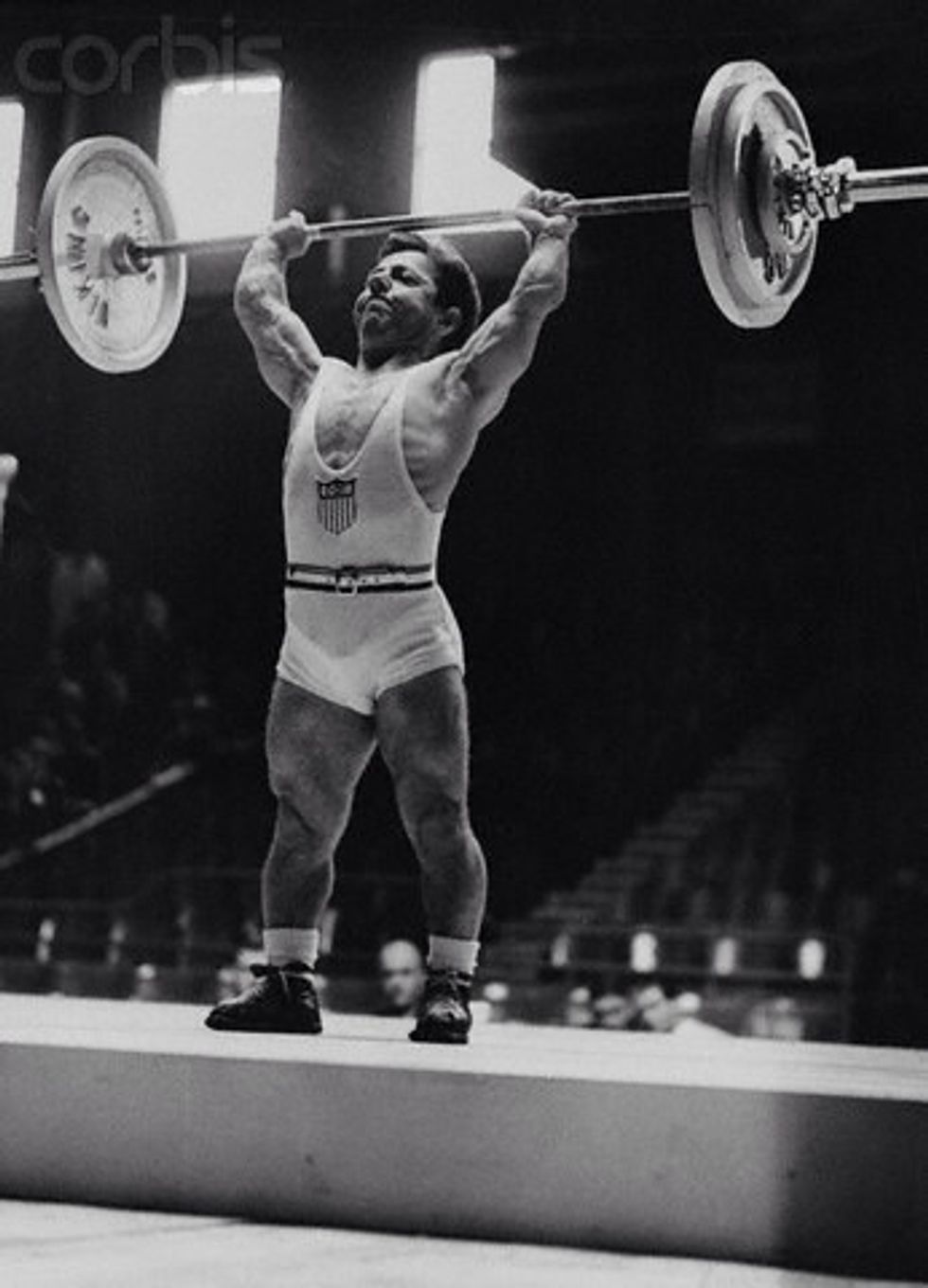 Get buff. You can do a variety of exercises such as push ups or sit ups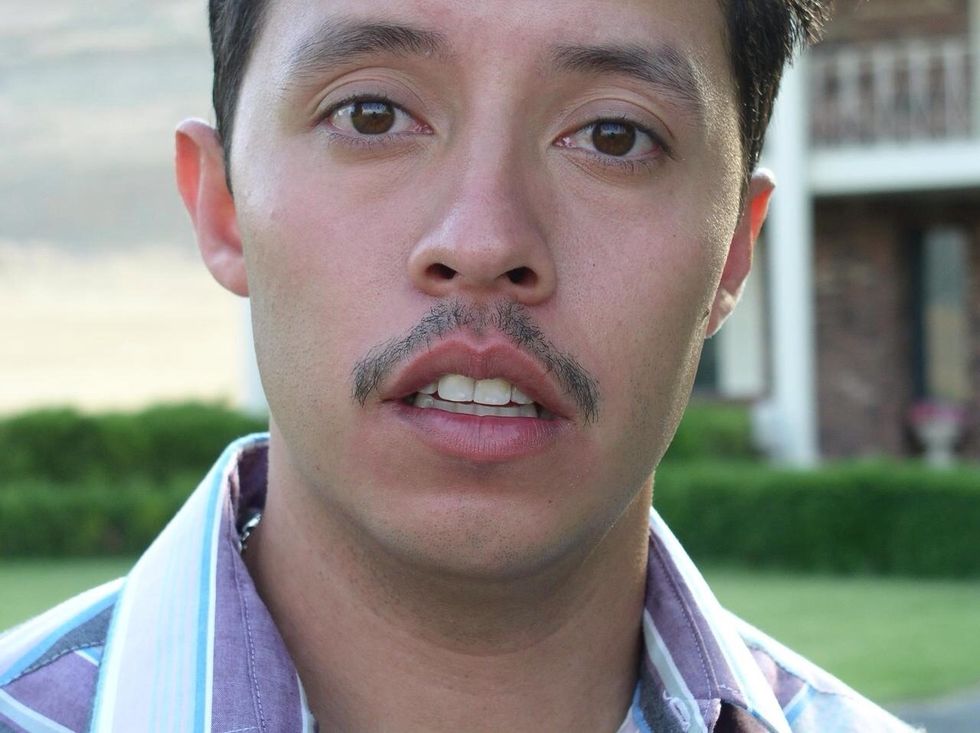 Grow some sweet facial hair. Chicks dig guys with facial hair!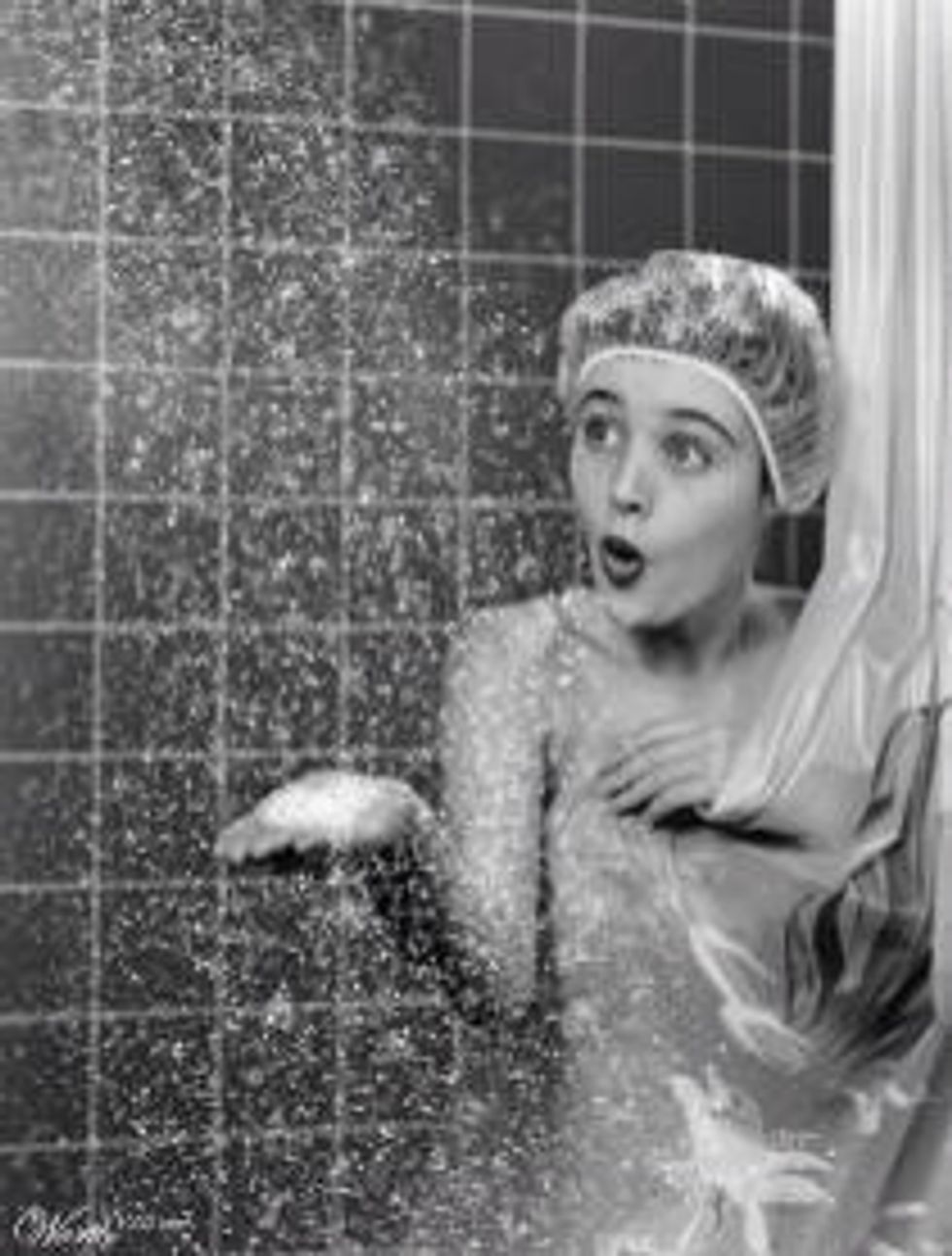 Shower. Be sure to pay extra attention to armpits and face.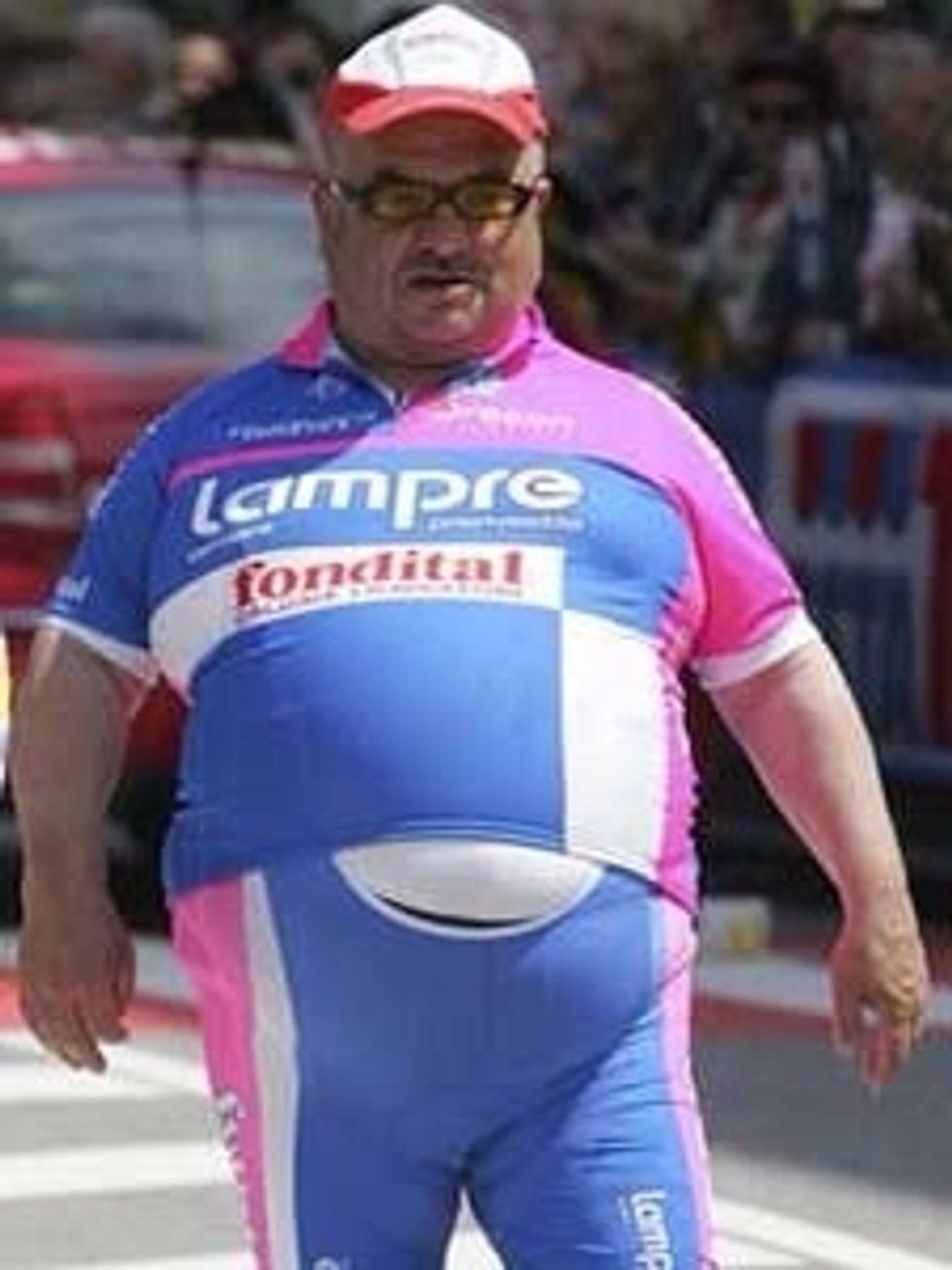 Wear tight clothing. It is guaranteed to make you look ten times as muscular, and chicks love guys with big muscles.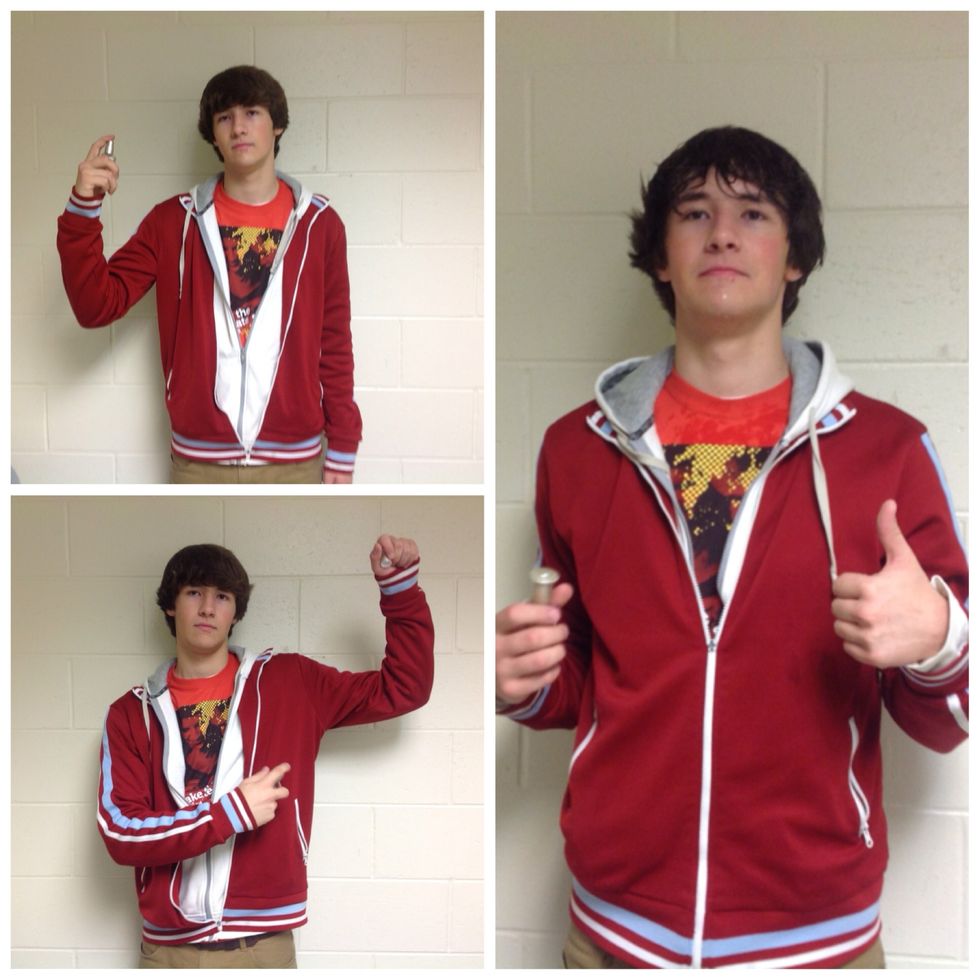 Put on a TON of cologne. If she can't smell you from 15ft away, more is suggested because chicks dig guys that smell "phresh."
Practice kissing. You can use a mirror, magazine ad, or a stuffed animal.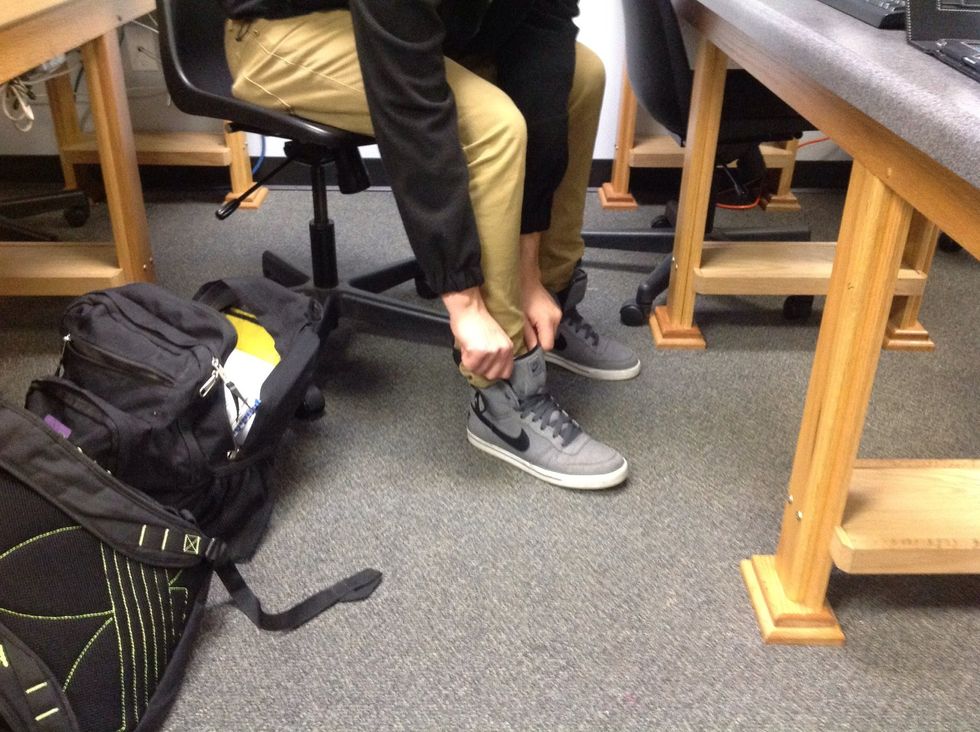 Lace up the Nikes.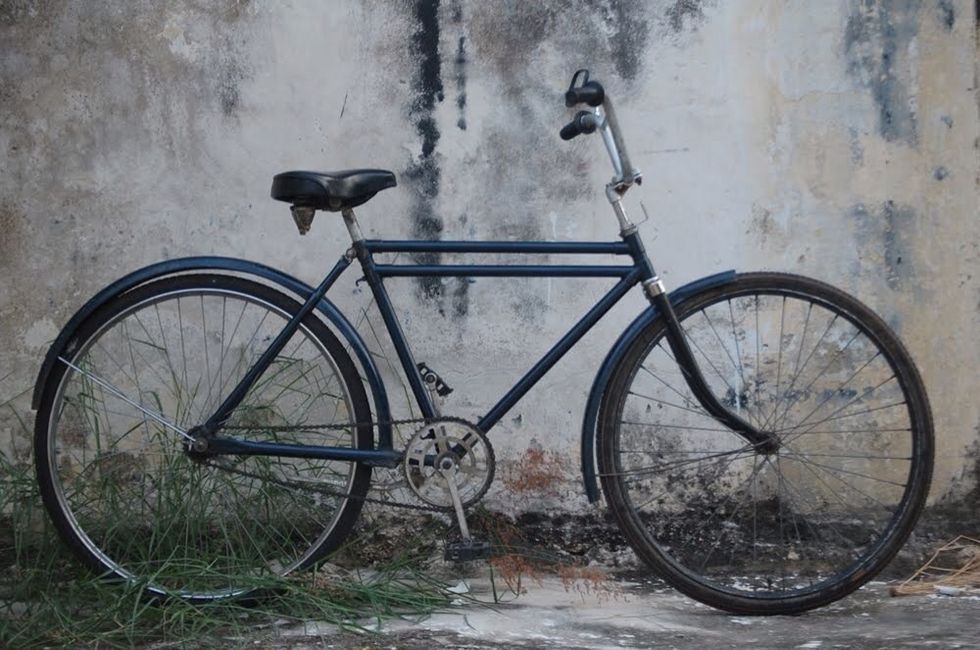 Get a sweet ride. Chicks dig retro transportation.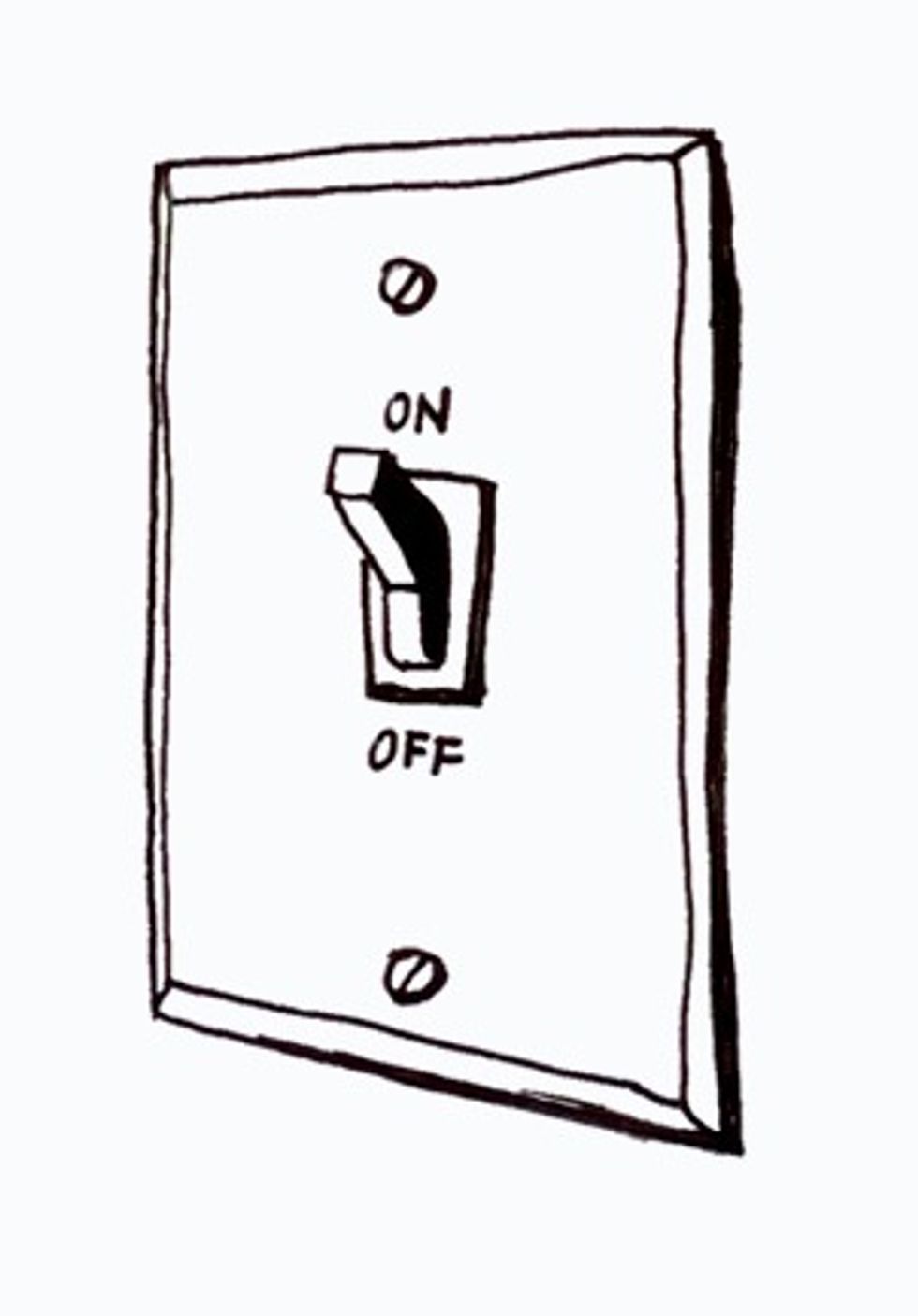 Turn swag on.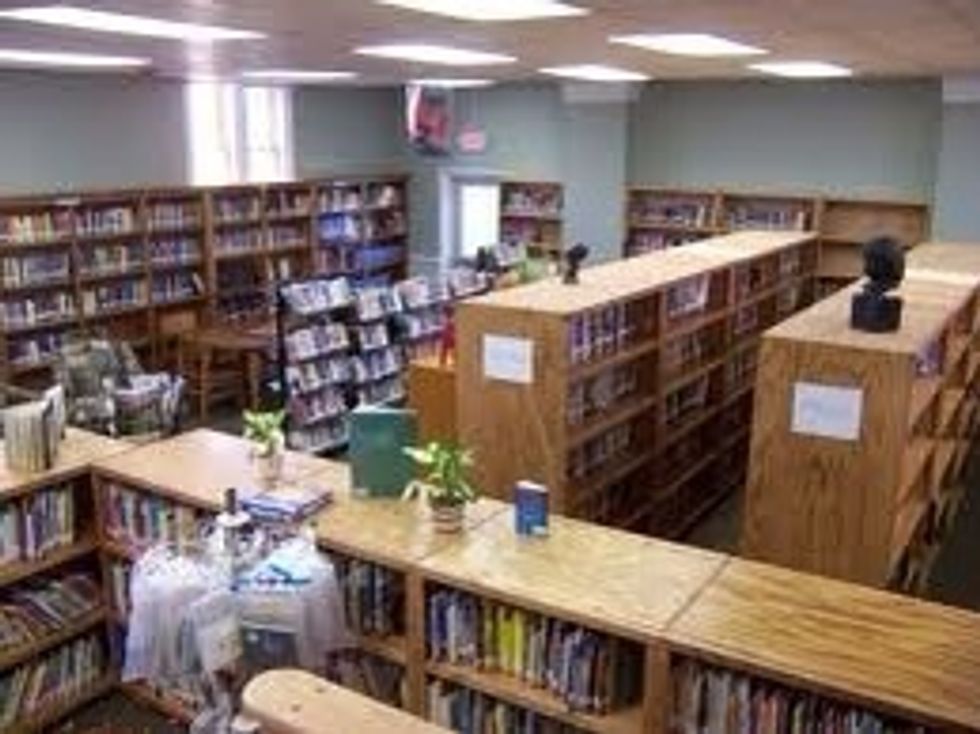 Go to a library. Chicks dig guys that read.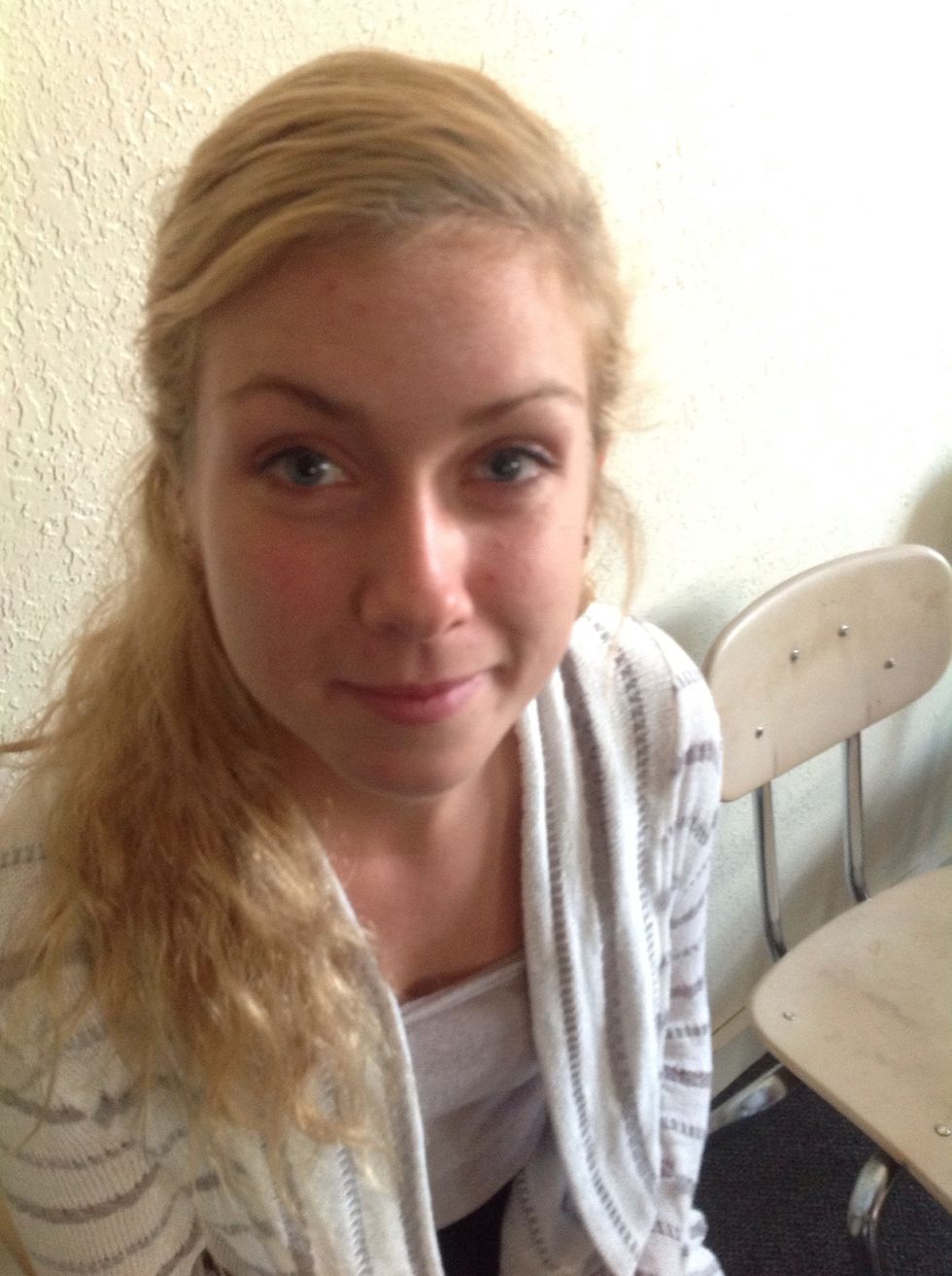 Make eye contact with her from across the room.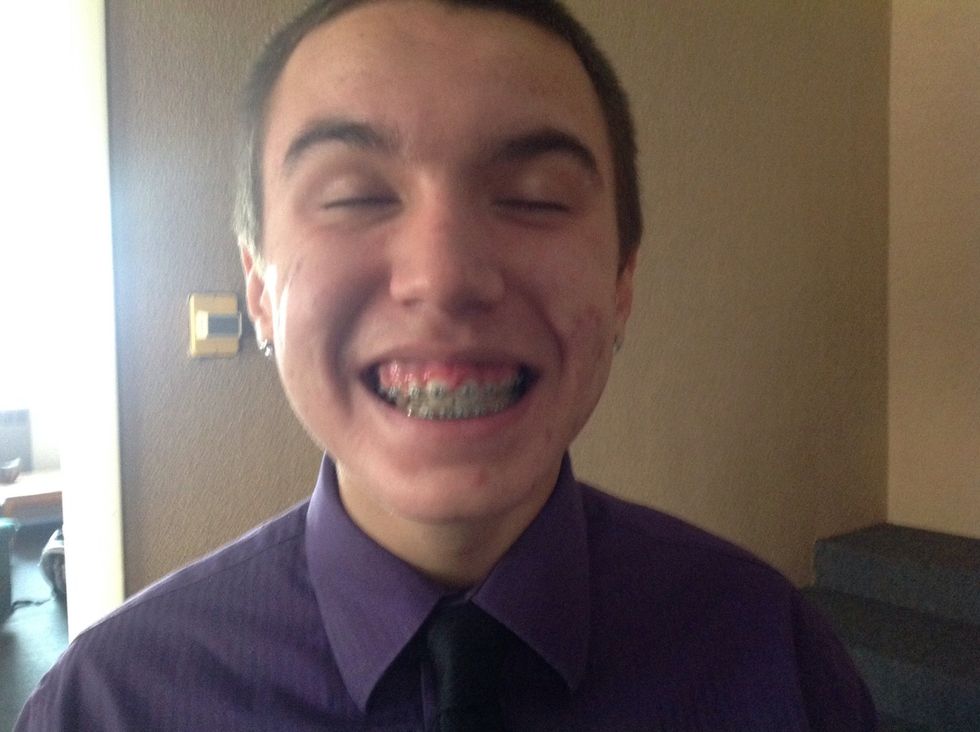 Give her a quick smile:)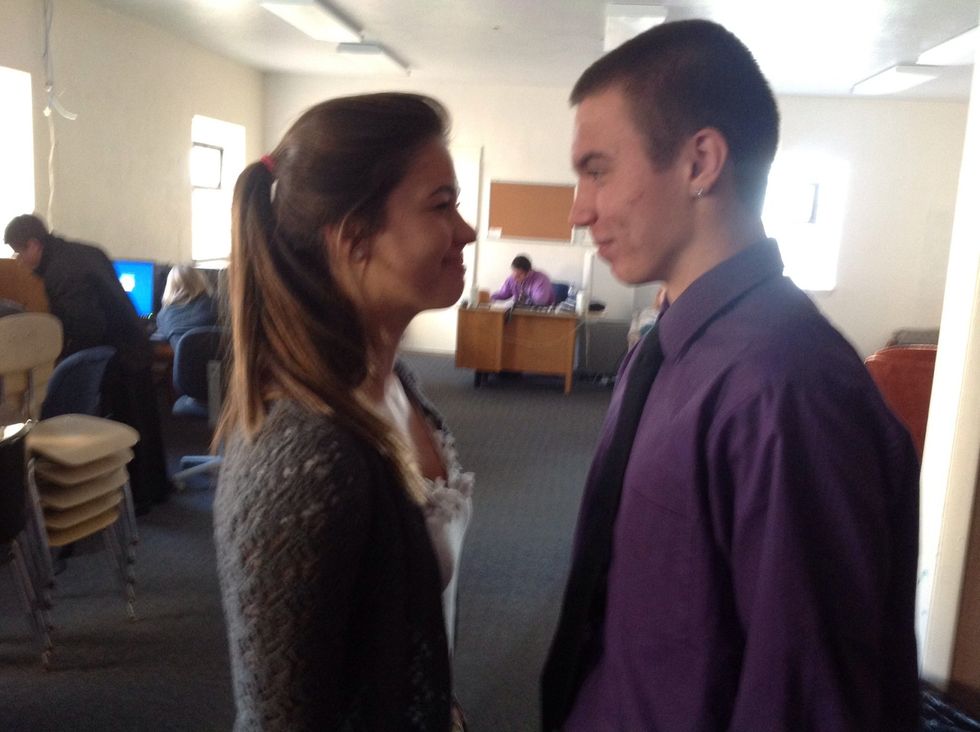 Make eye contact again. You want to make sure she notices you. If she keeps looking, you know you are doing everything right!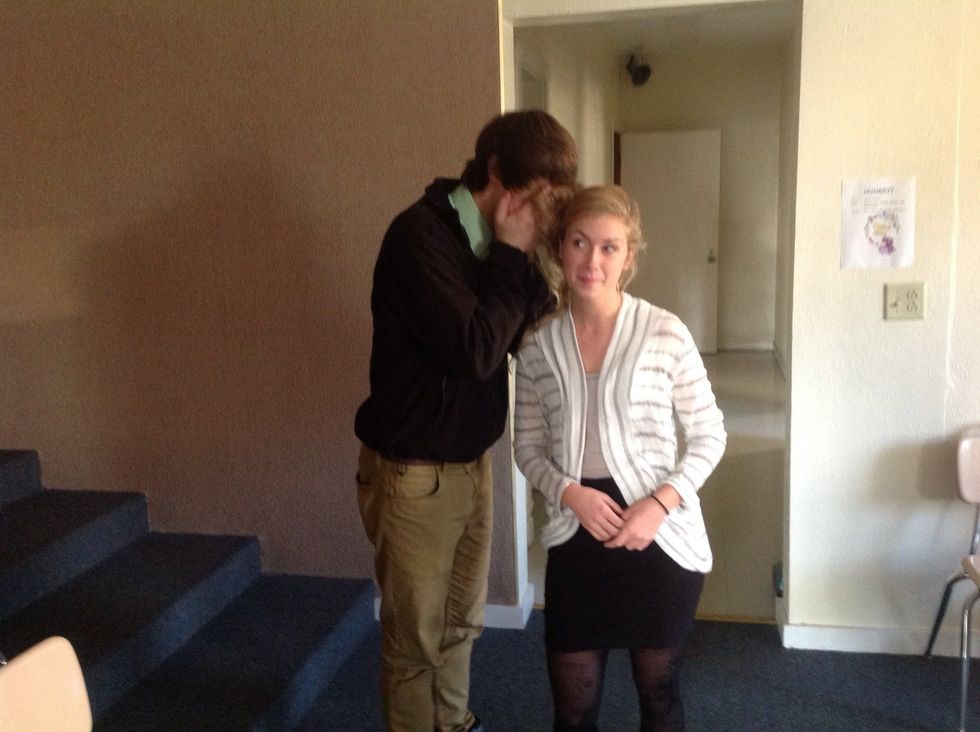 Complement the way her hair smells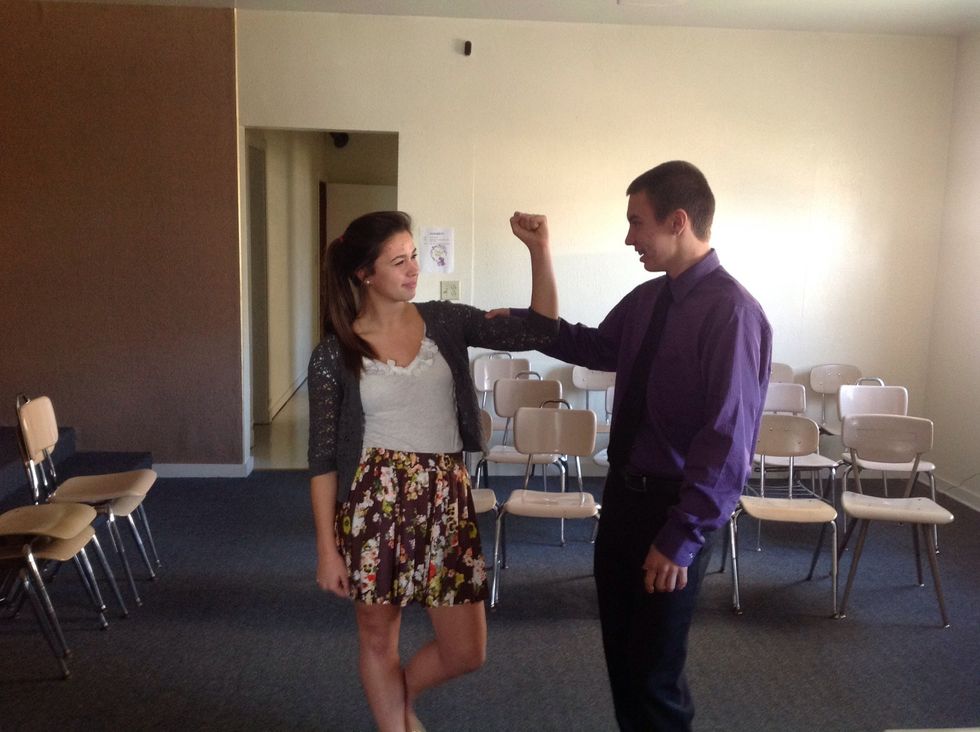 Also complement her on her figure. Chicks dig guys who like big muscles.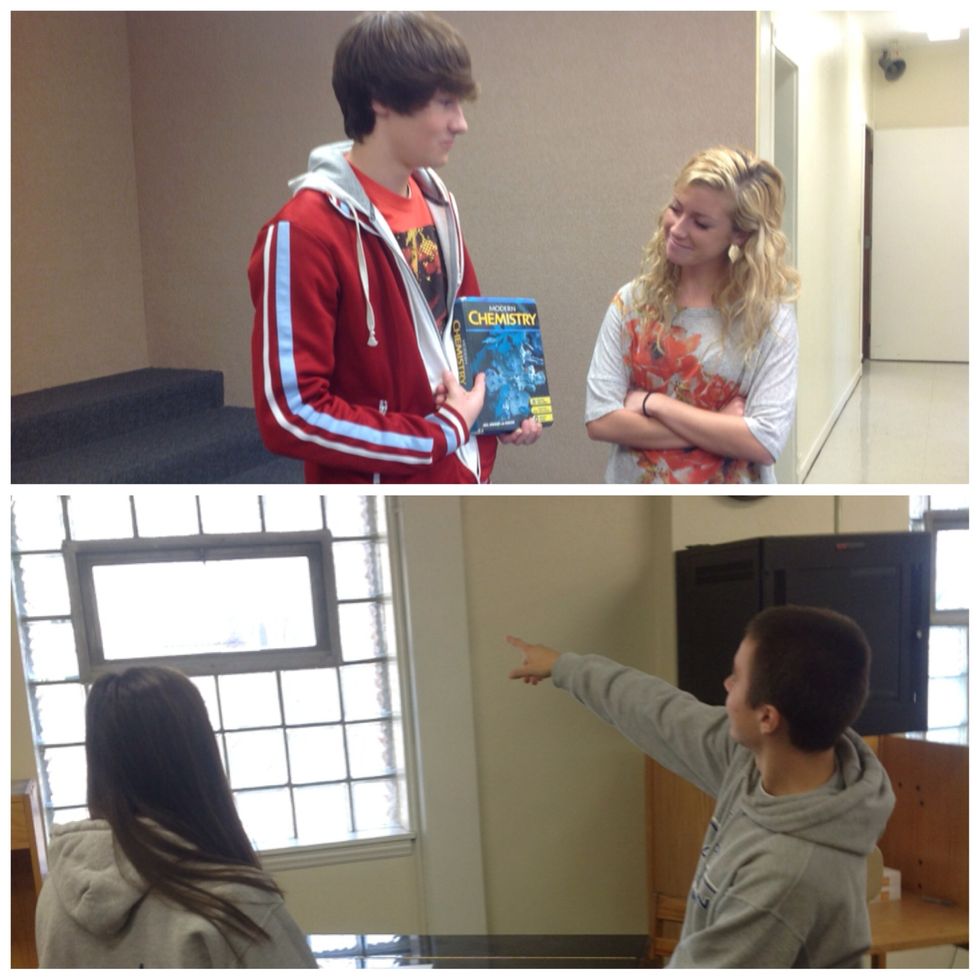 Start a conversation about something interesting. Chicks dig chemistry and the weather, so those are recommended for beginners.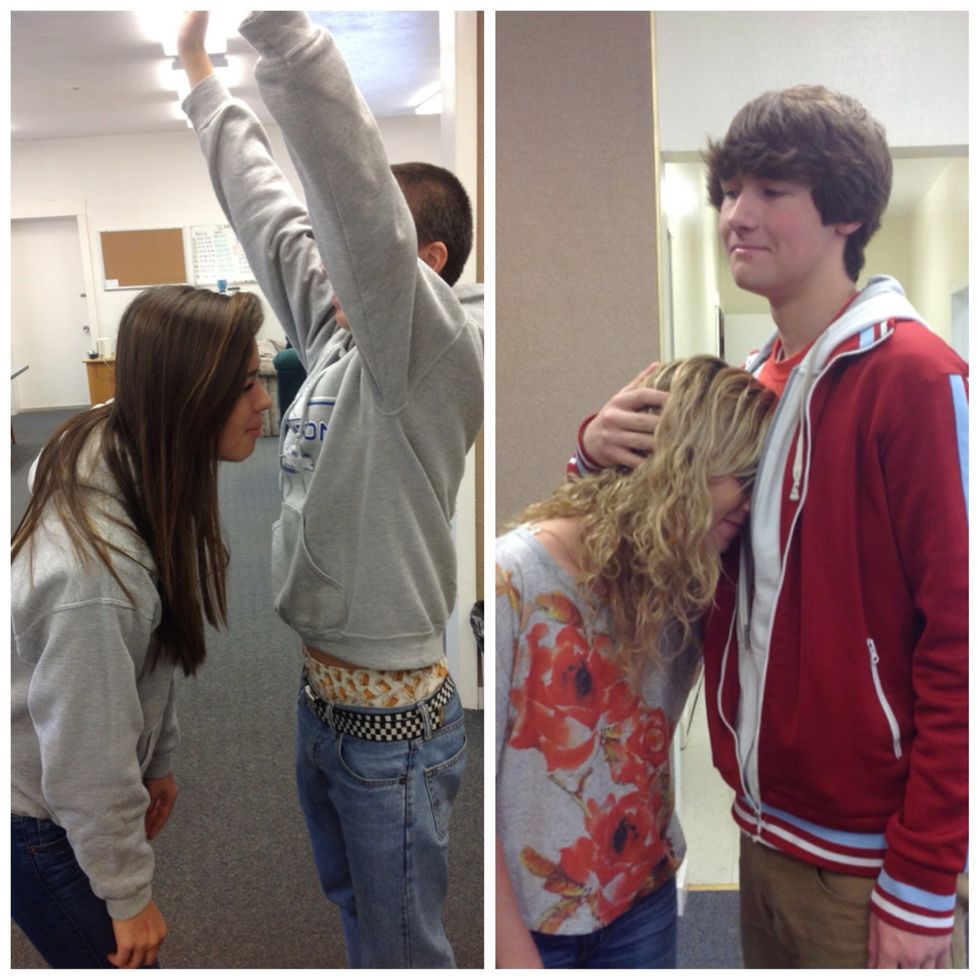 Have her check out your musk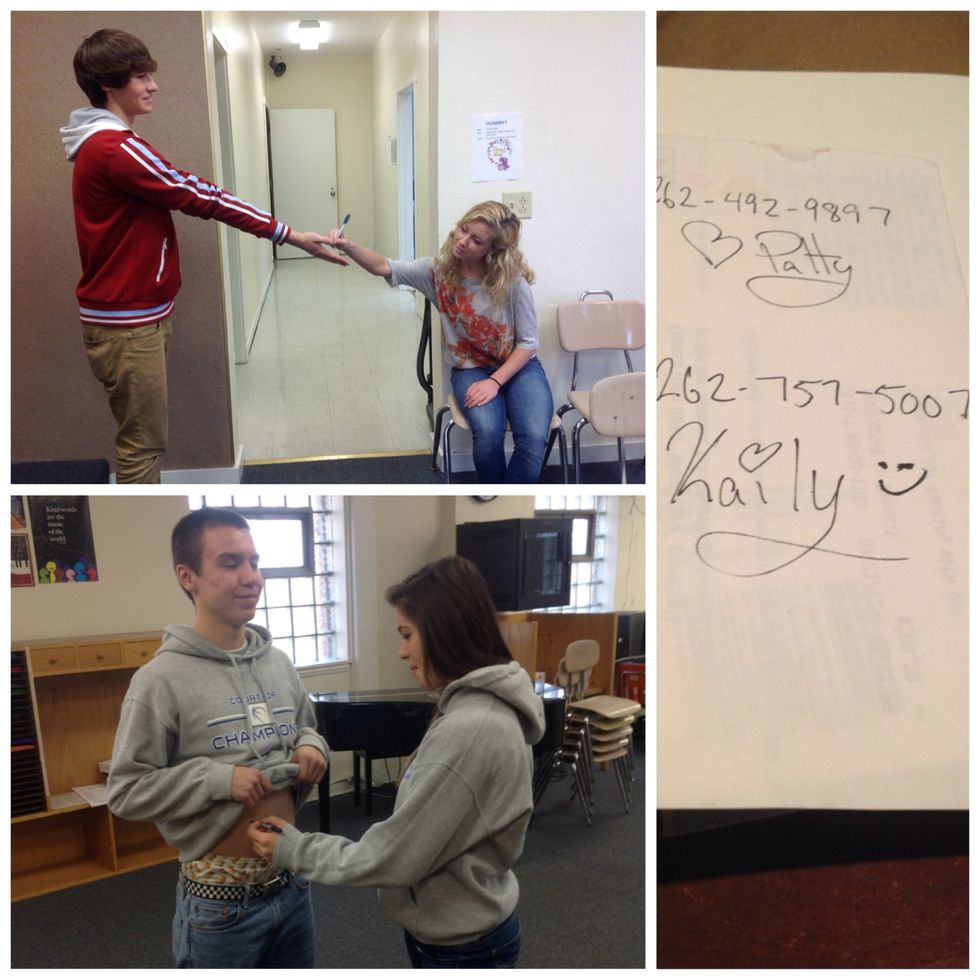 Get her number.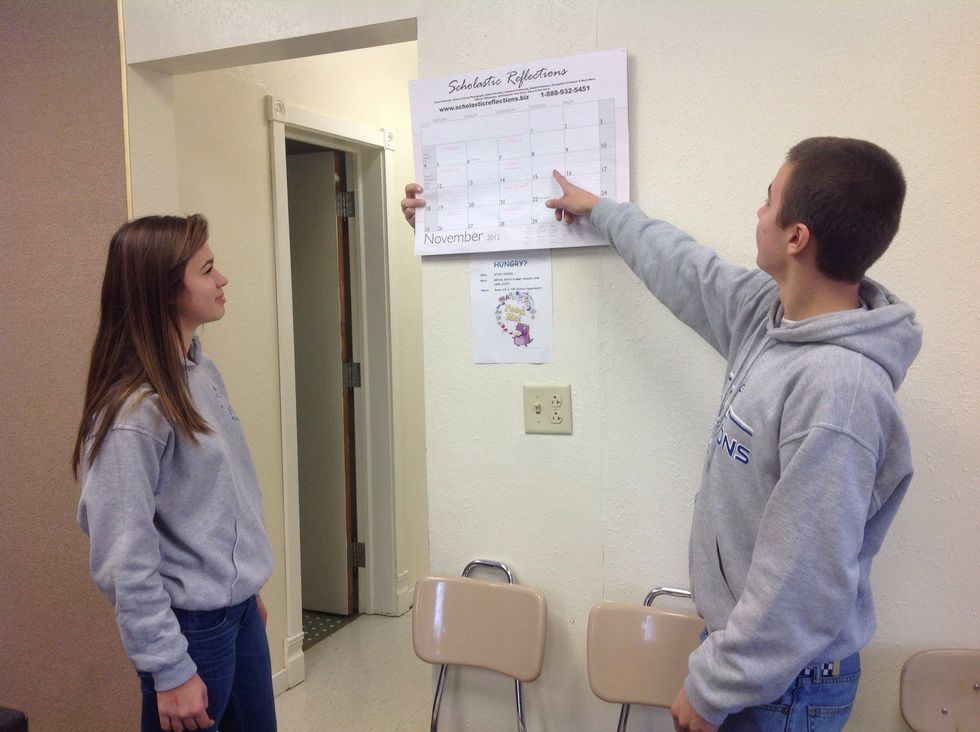 Set up a date!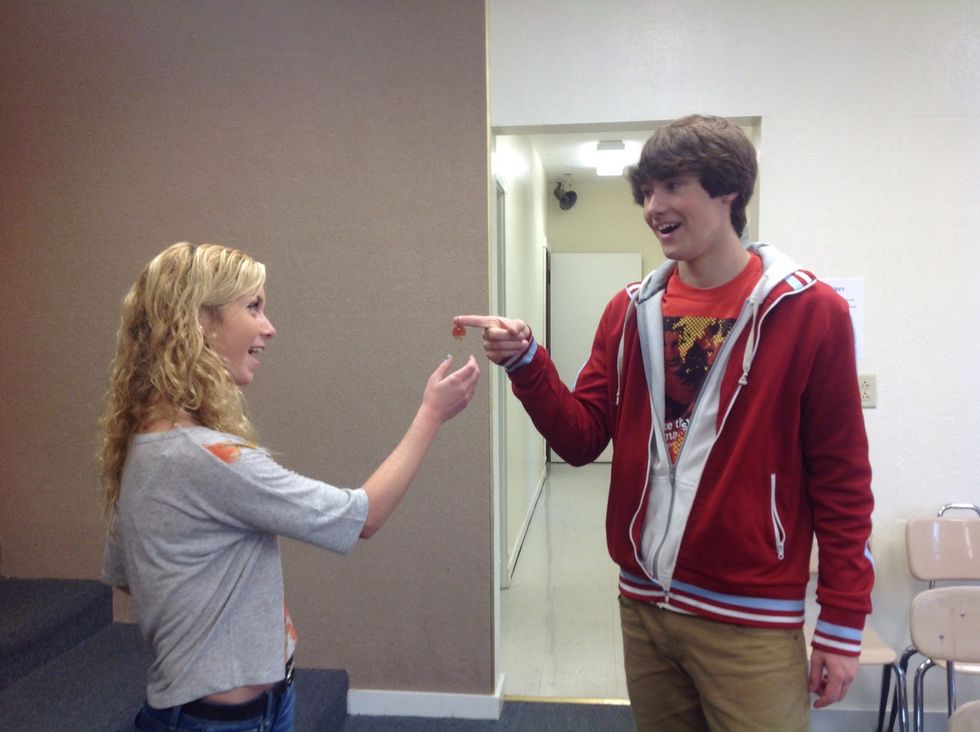 Ask her if she likes 1 room studio apartments. If she says yes, ask her to move in!!!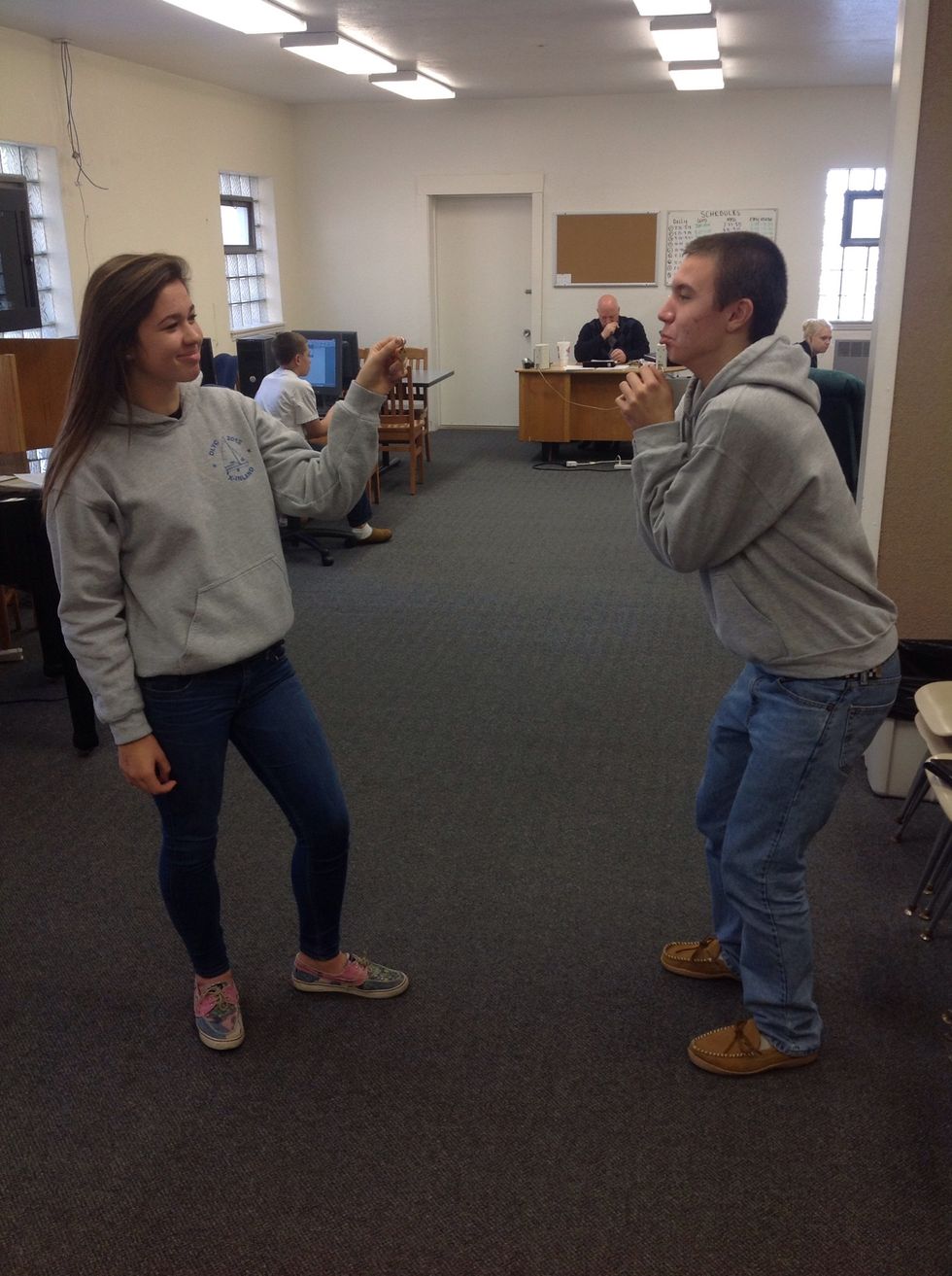 If she says no, beg her to let you move in. She will most likely say yes.
The creator of this guide has not included tools