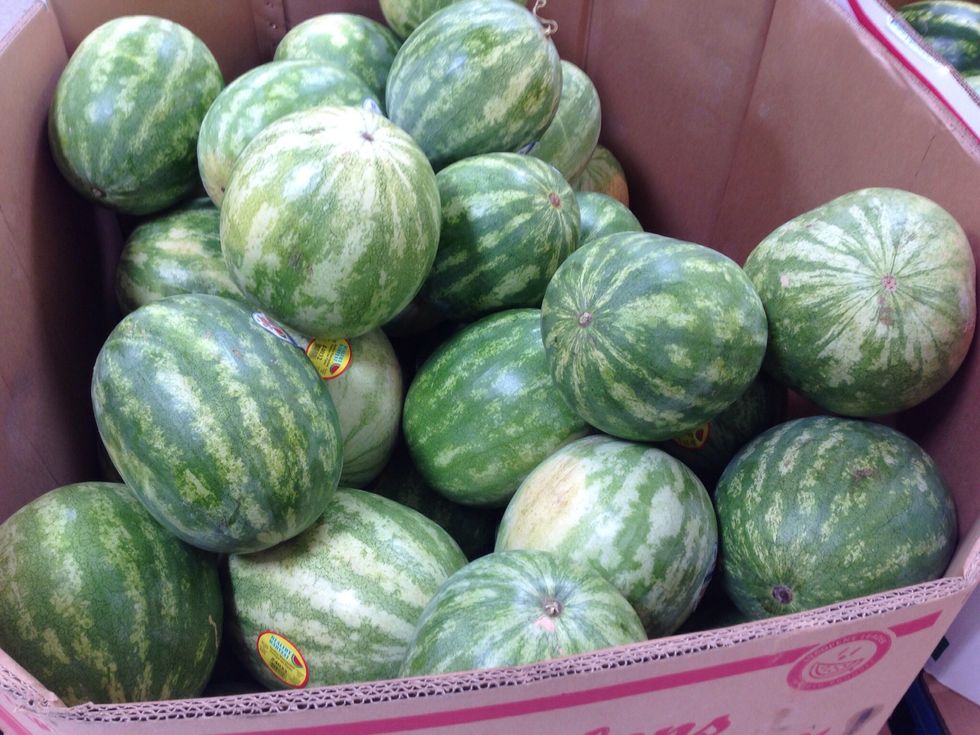 Watermelons always look great but what's inside, you never know.
Here's 4 tests for a great watermelon...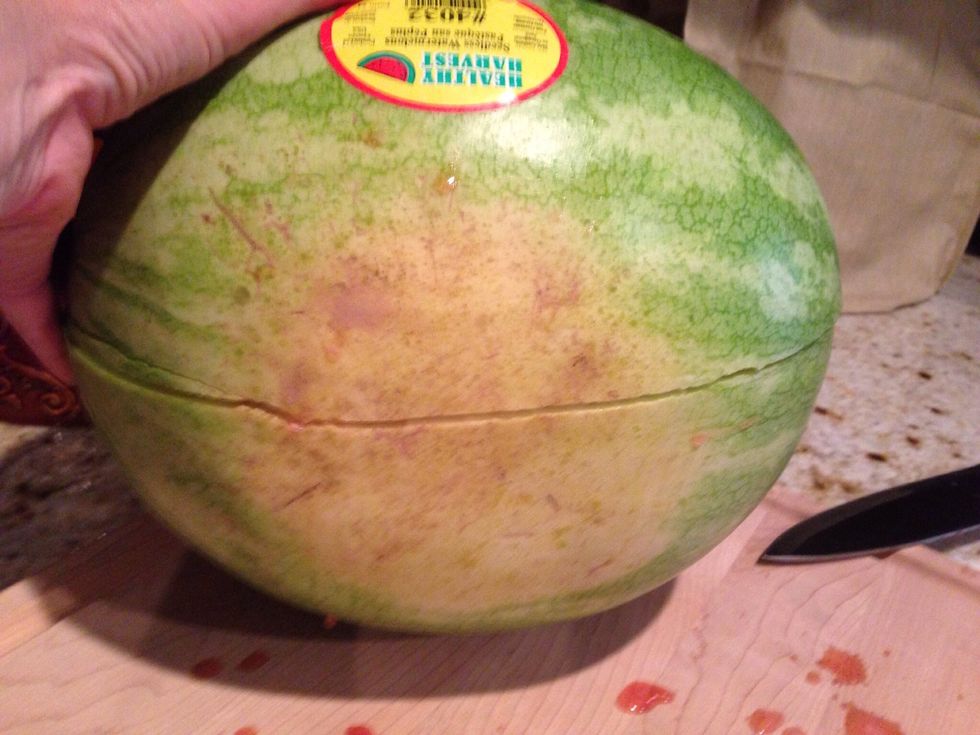 First, you WANT a big yellow spot. The melon must have a good sized yellow spot. This means it was left on the ground long enough to fully ripen.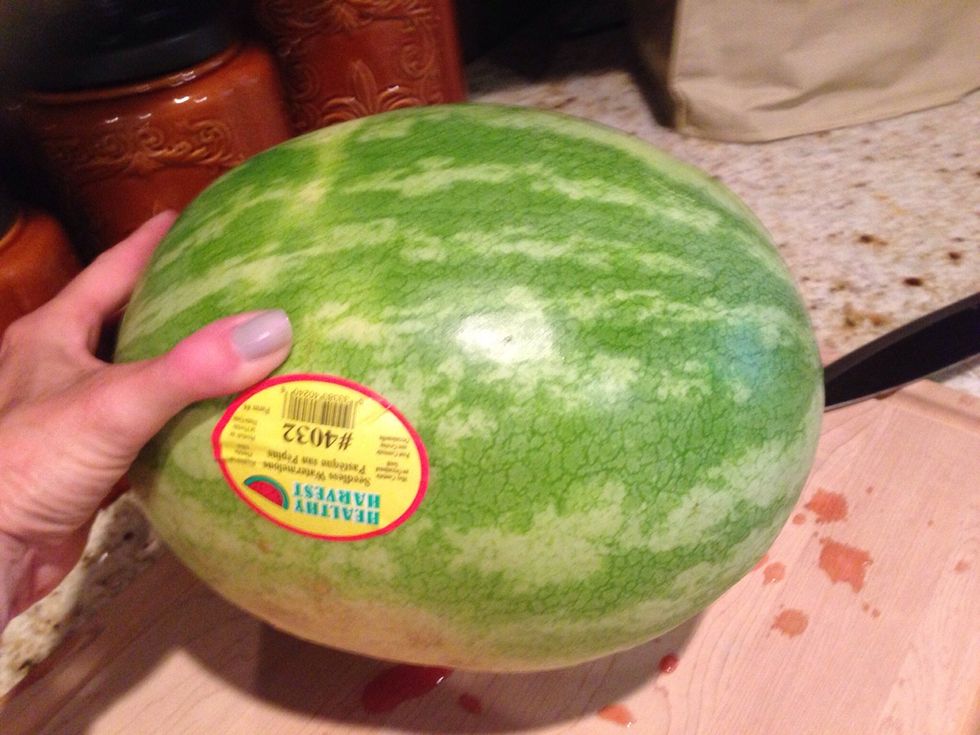 Also, the melon should be evenly round or evenly oblong. Evenness insures the inside is equally ripened, without any bad spots.
The melon should be heavy. This means lots of water inside. Since all are heavy, pick the heaviest one.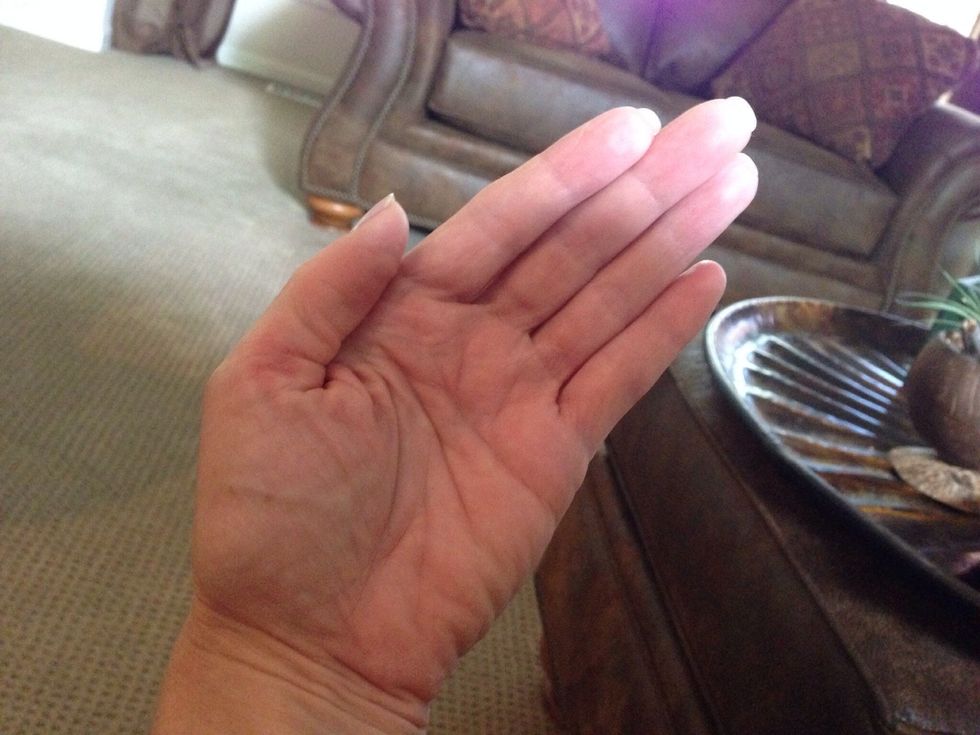 The last thing is to cradle it in your arm like a baby, and slap it firmly with a cupped hand. It should sound like a drum. The popular thump is not as effective. I learned this from the grocer.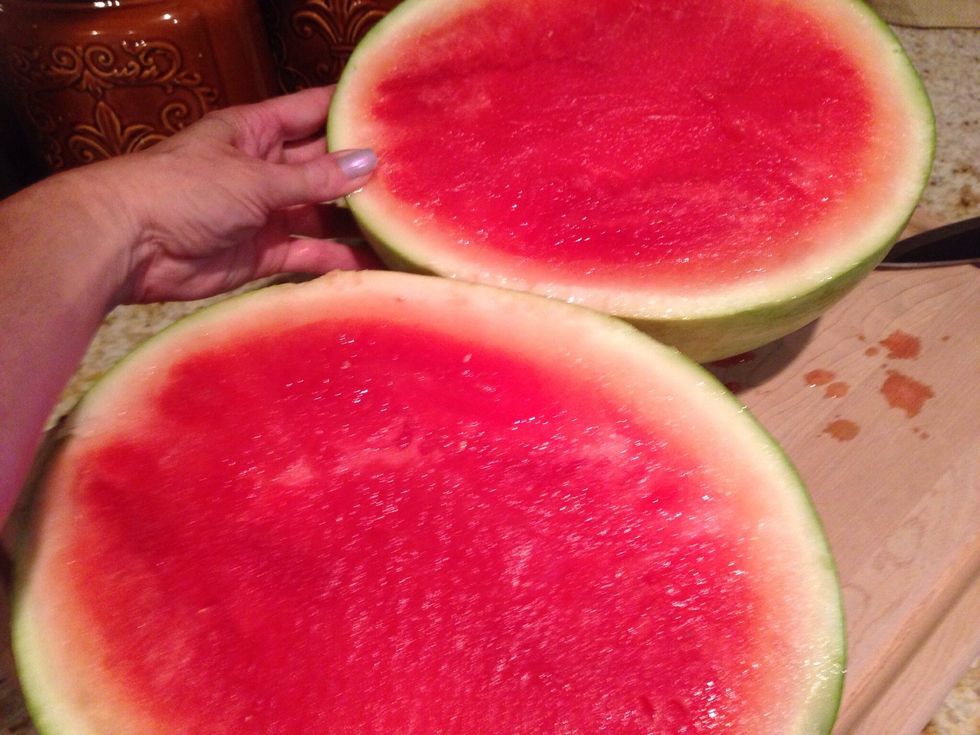 Perfect! Again, if July is not here yet, all these things won't matter. I found plenty in April and May that passed all the tests, but were not good.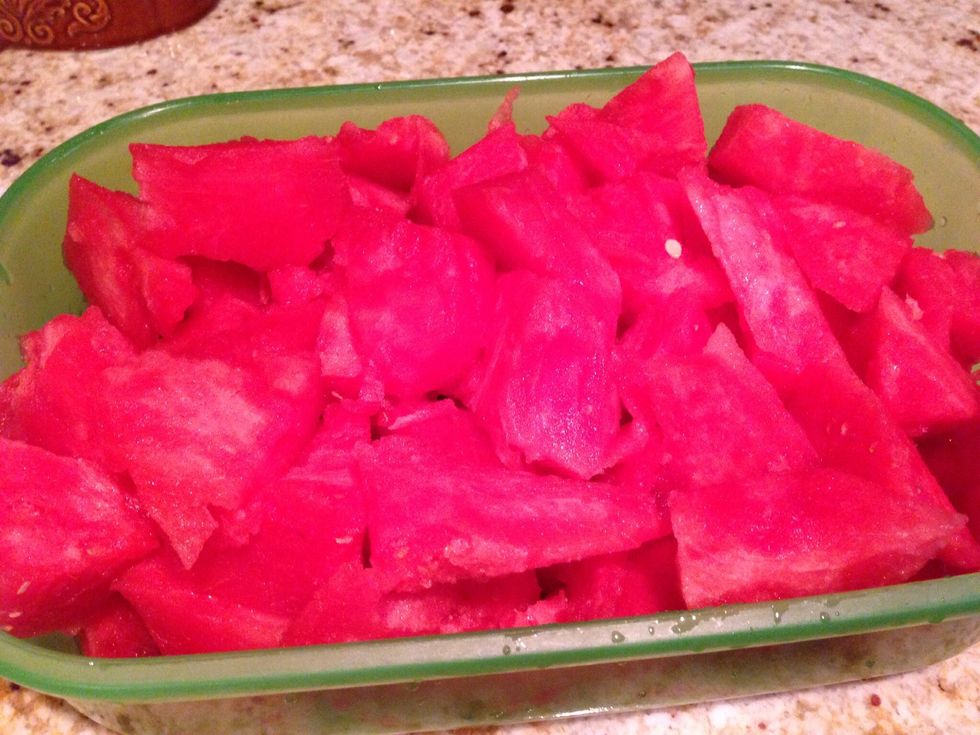 Enjoy!
The creator of this guide has not included ingredients