How to pick stocking stuffers for everyone on your list
Pick Stocking Stuffers for Everyone on Your List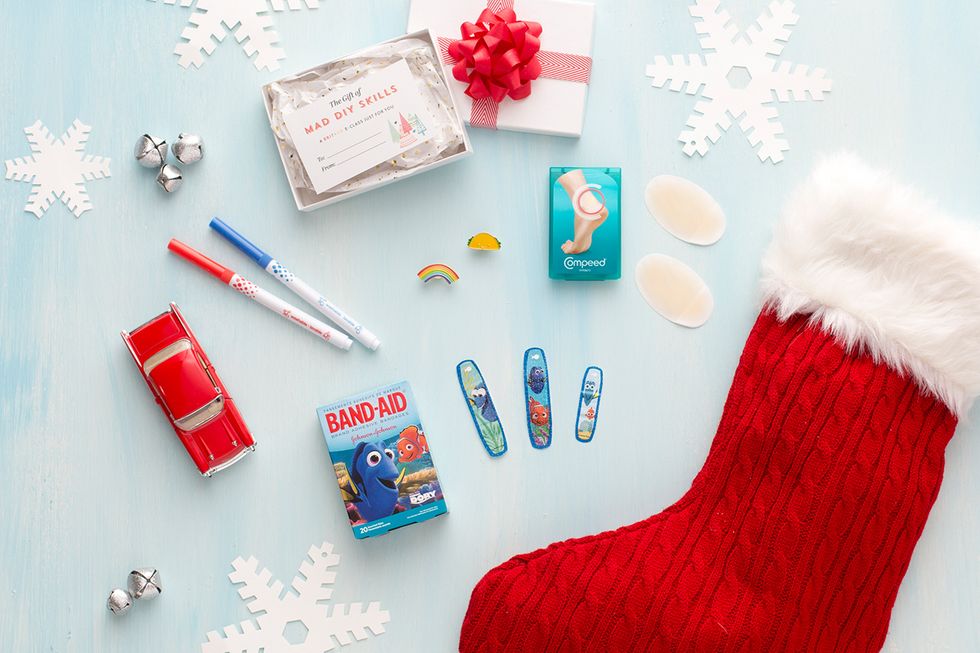 'Tis the season for giving! We teamed up with Johnson & Johnson Consumer Inc. to help up your gift-giving game with stocking stuffers that are fun and thoughtful for all ages.
FOR THE KIDDOS: Find items that are fun for kids and helpful for parents (READ: winter break = no school). Selecting items that are engaging to help the little ones fill the school-free days is key.
1. BAND-AID® Brand Adhesive Bandages featuring Finding Dory: Boo-boos are no fun, but tears are quick to dry up when these super adorable bandages come around. http://bit.ly/2f0Bxea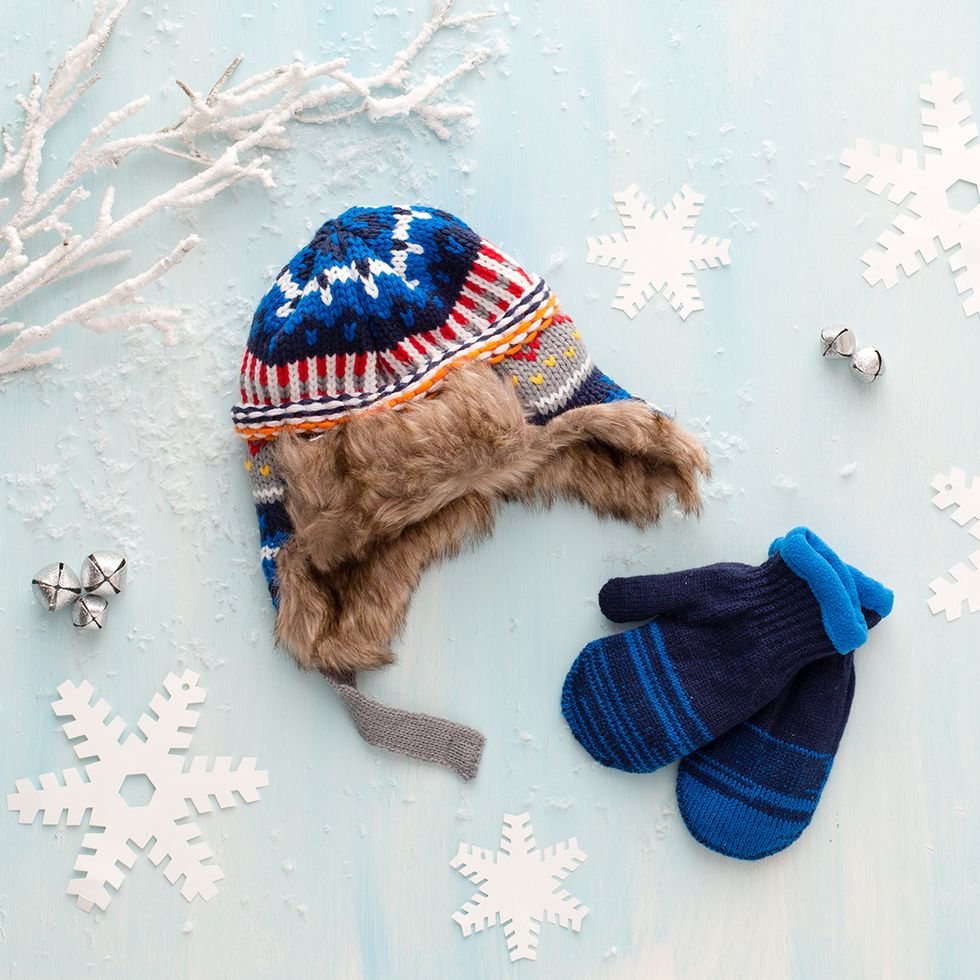 2. Hat and Mittens: Get those kiddos geared up for the winter season with a solid set of hat and mittens. Keep those little hands and head toasty warm with a seasonal design.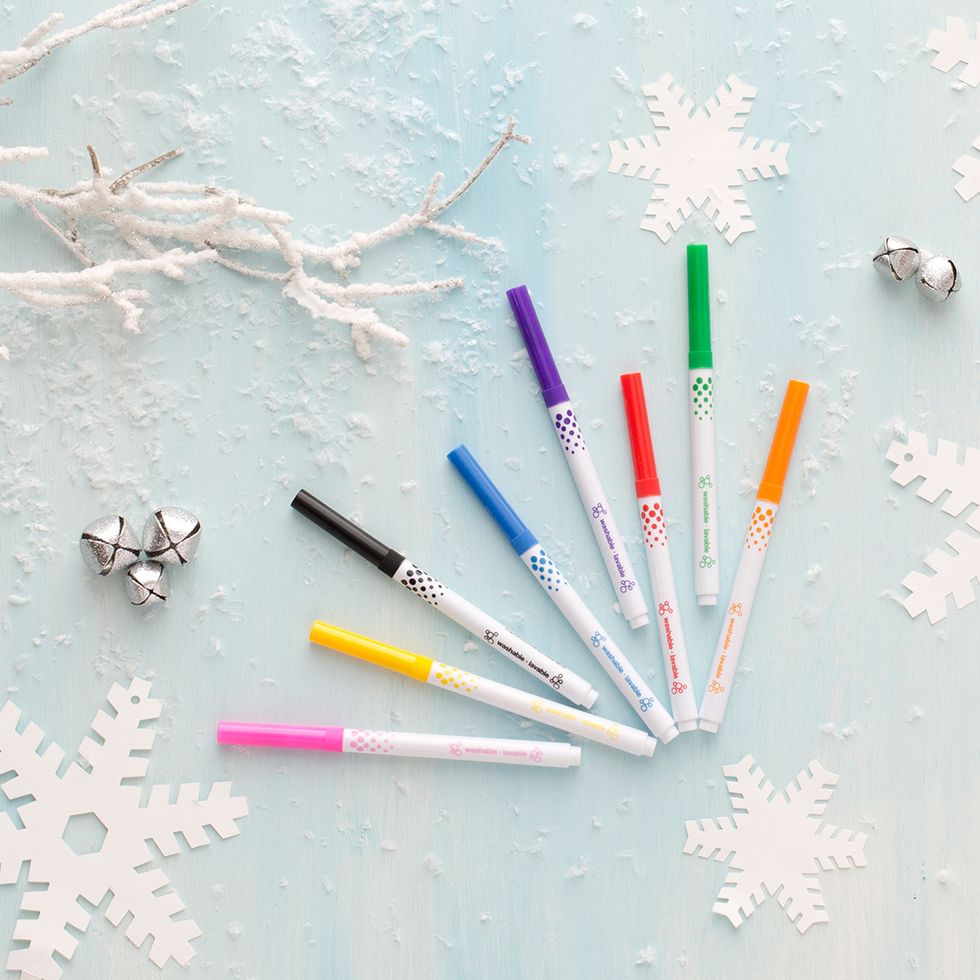 3. Markers: The sky's the limit with some washable markers. Let their imagination run free with holiday crafts, while keeping them busy during the winter holiday break.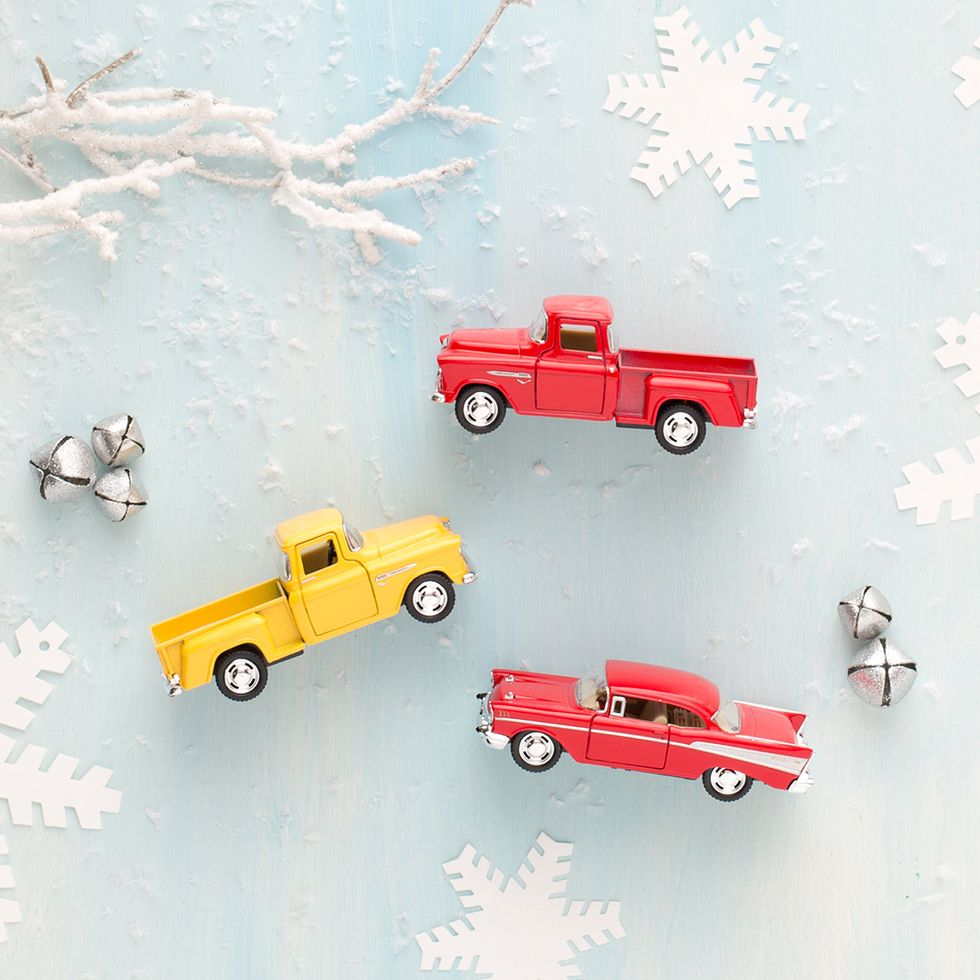 4. Toy Cars: There's something about toys with wheels that makes them an endless delight for kids of any age. Whether cars, trains or trucks, moveable toys find their way all over the place.
FOR THE COLLEGE CO-EDS: For young adults, it's best to always give exciting yet useful items that they wouldn't want to spend their limited funds on.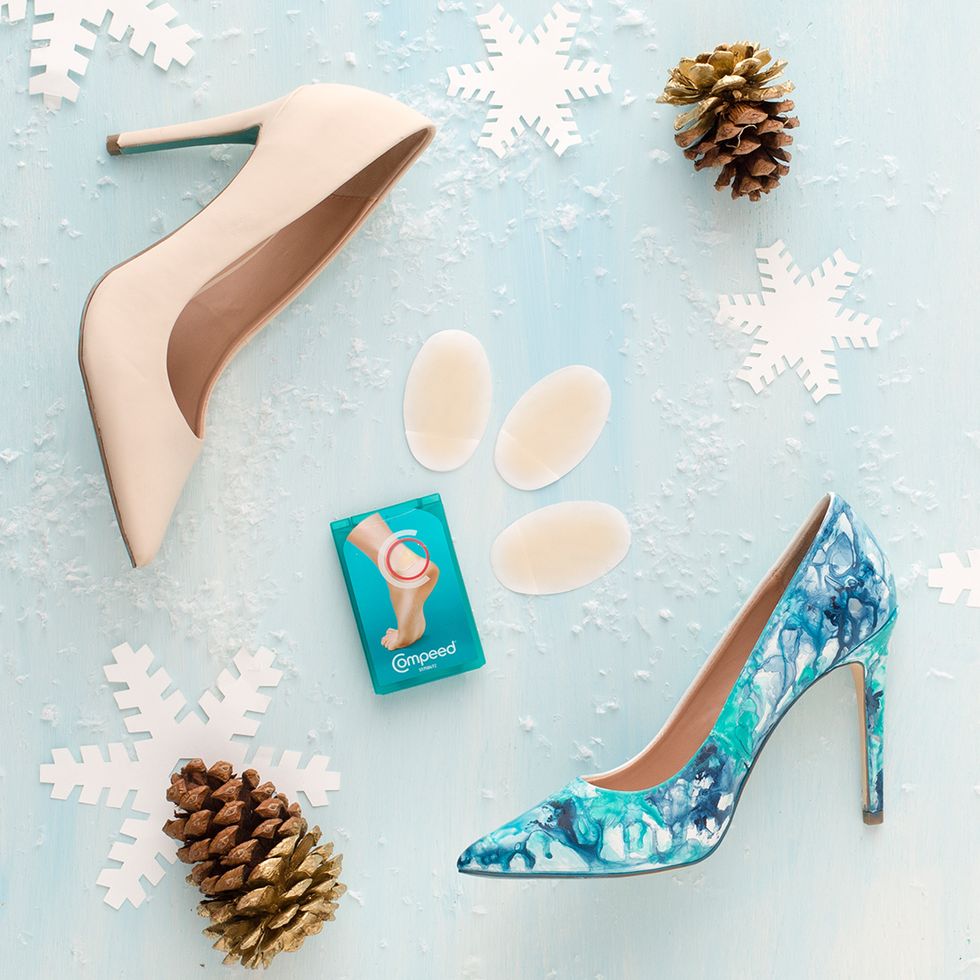 1. Compeed® Blister Cushions: Just in time for NYE! The Compeed Blister Cushions are just what the doctor ordered for the social butterfly that will be partying all night long. http://bit.ly/2f0DasC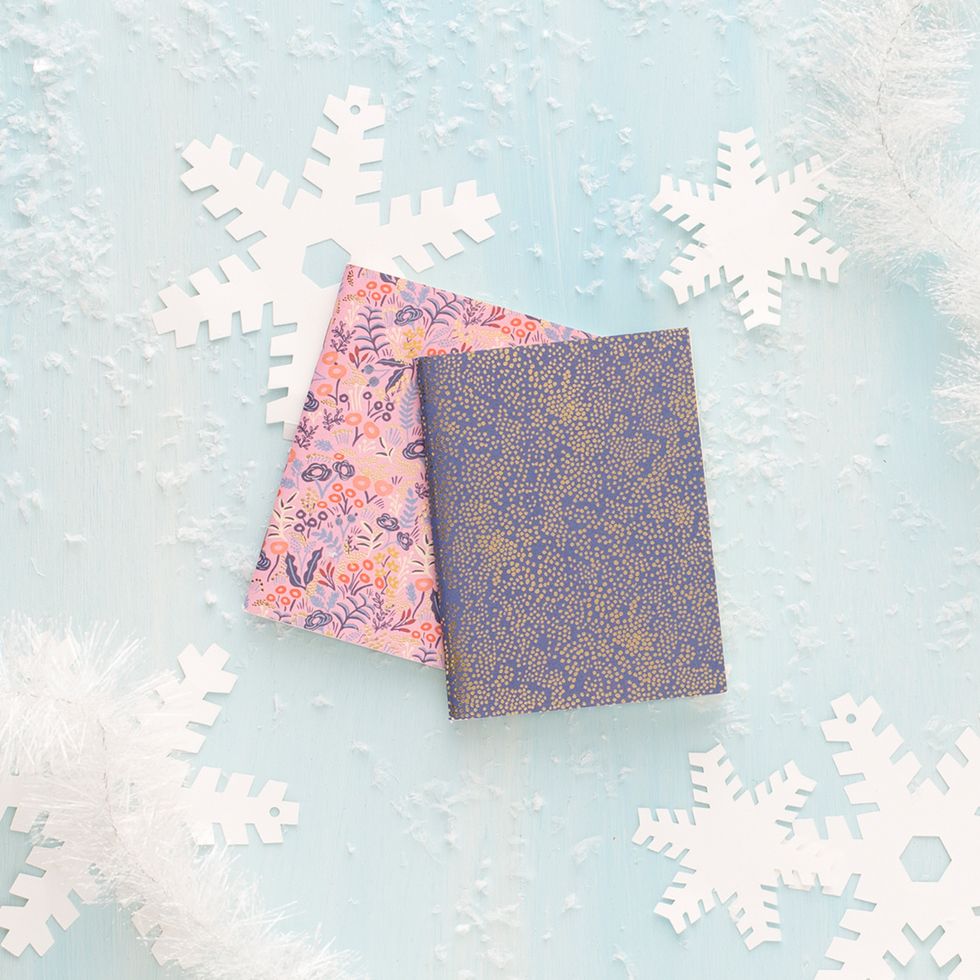 2. Tiny Notebooks: These bad boys are the perfect size for a purse and are so *retro* for college kids to jot down thoughts, ideas or someone's contact info.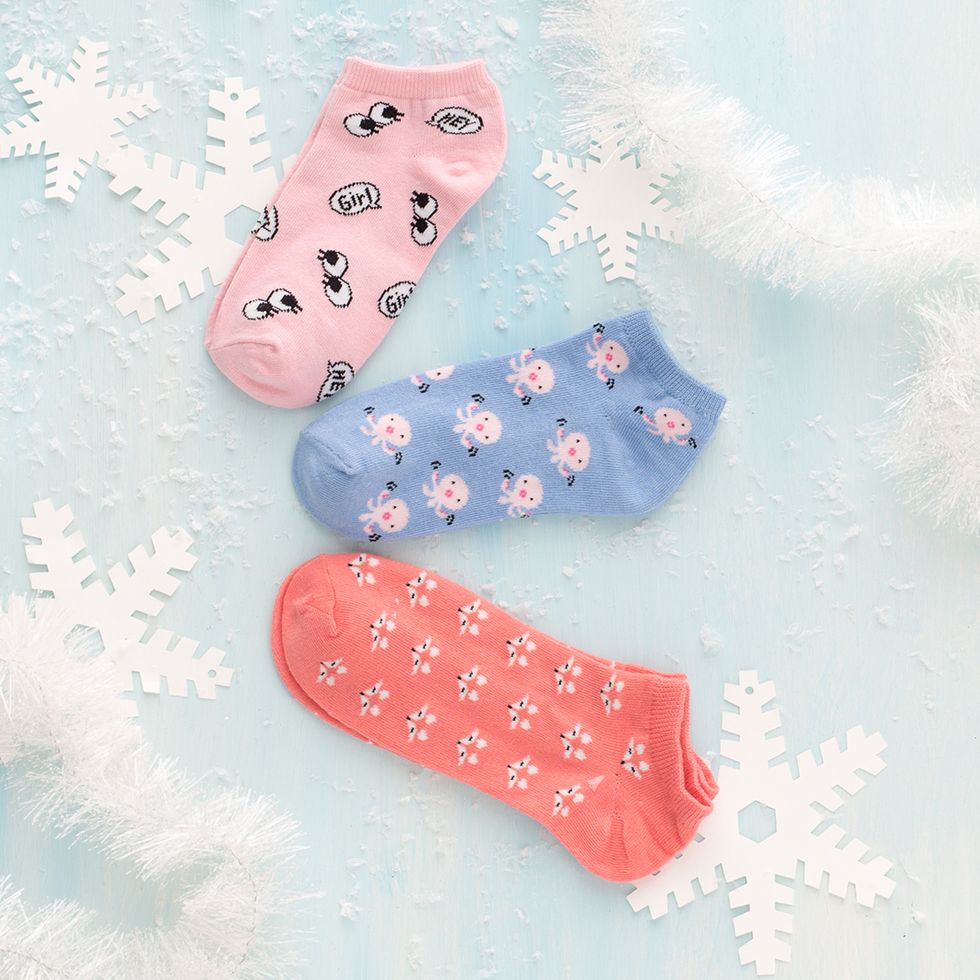 3. Colorful Socks: Help keep those toes warm and looking so fly with some playful, colorful socks. Worried about lost socks? Don't be! Pick designs that are even awesome to wear mismatched.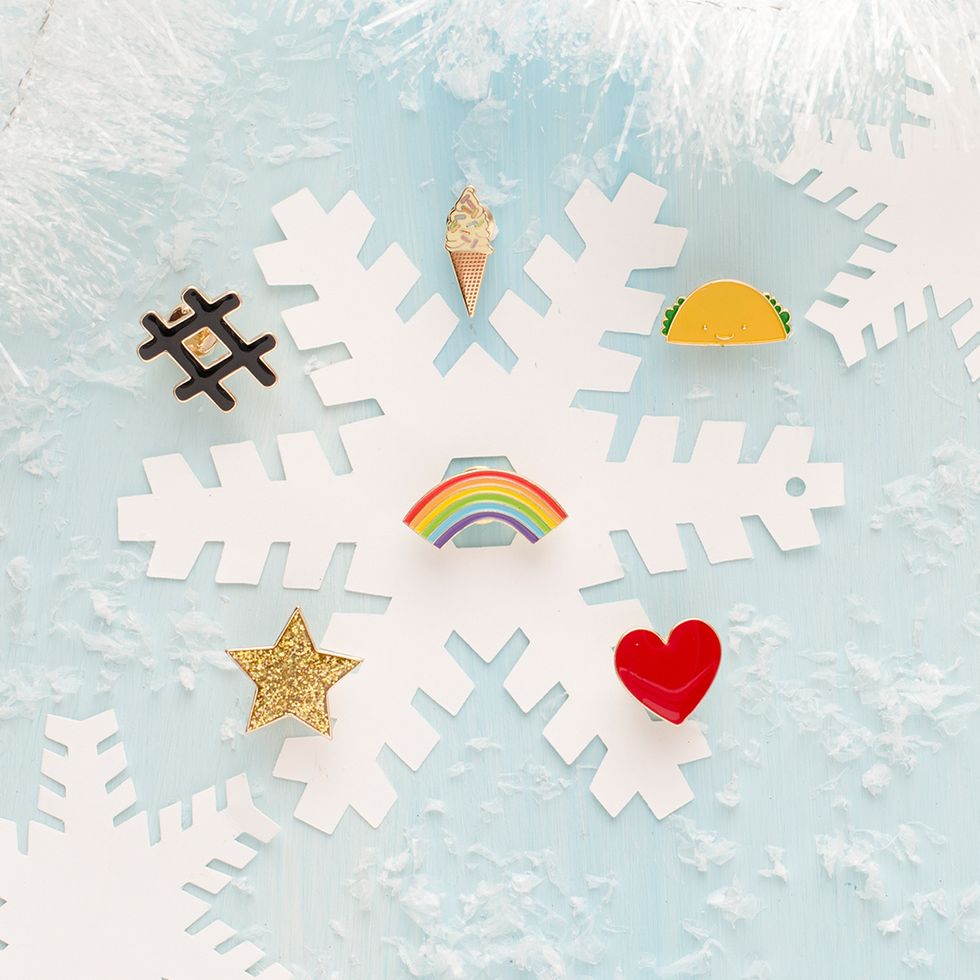 4. Enamel Pins: Bling out a backpack or jean jacket with some adorable flare. Enamel pins are so hot right now and can cater to anyone's interest.
FOR THE #ADULTING ADULTS: It's quite exhaustive constantly trying to be an adult, especially during the holidays. Help a sister out with some gifts that encourage rest and relaxation.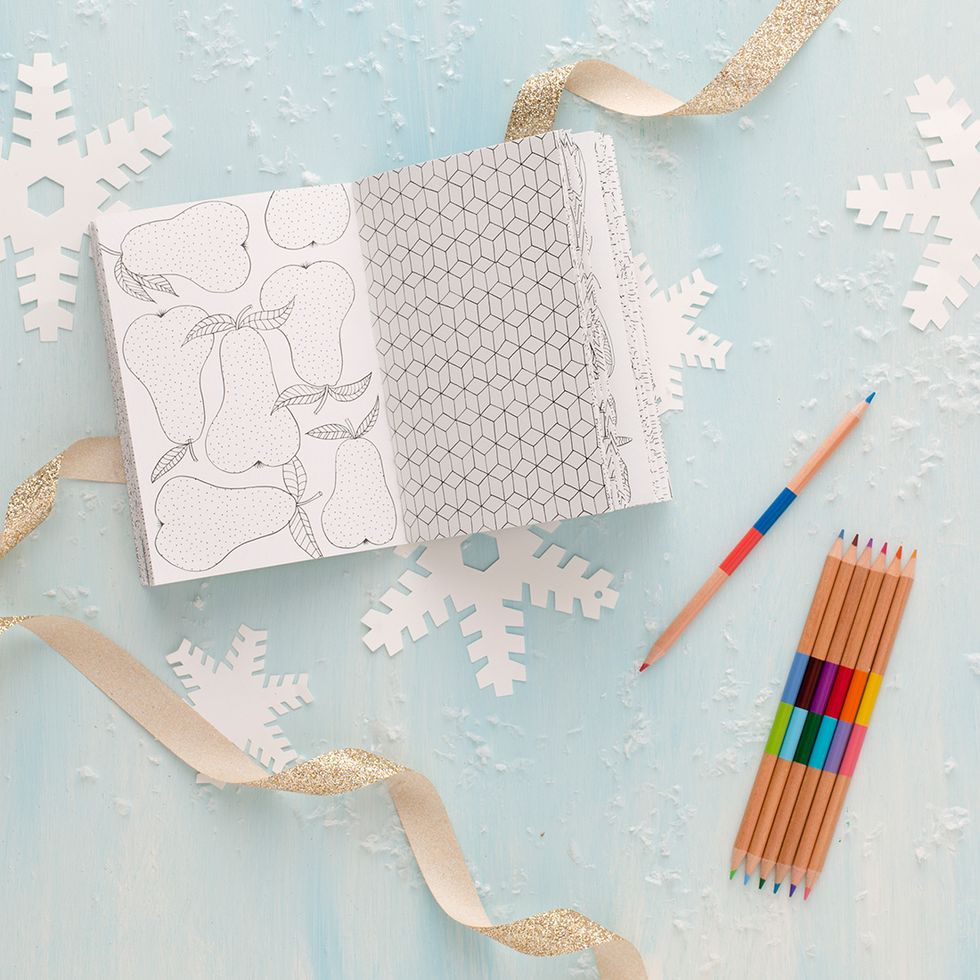 1. Adult Coloring Book + Colored Pencils: So hot right now! An adult coloring book are a great way to get into the meditative flow, slow down and spend some much-needed time technology free.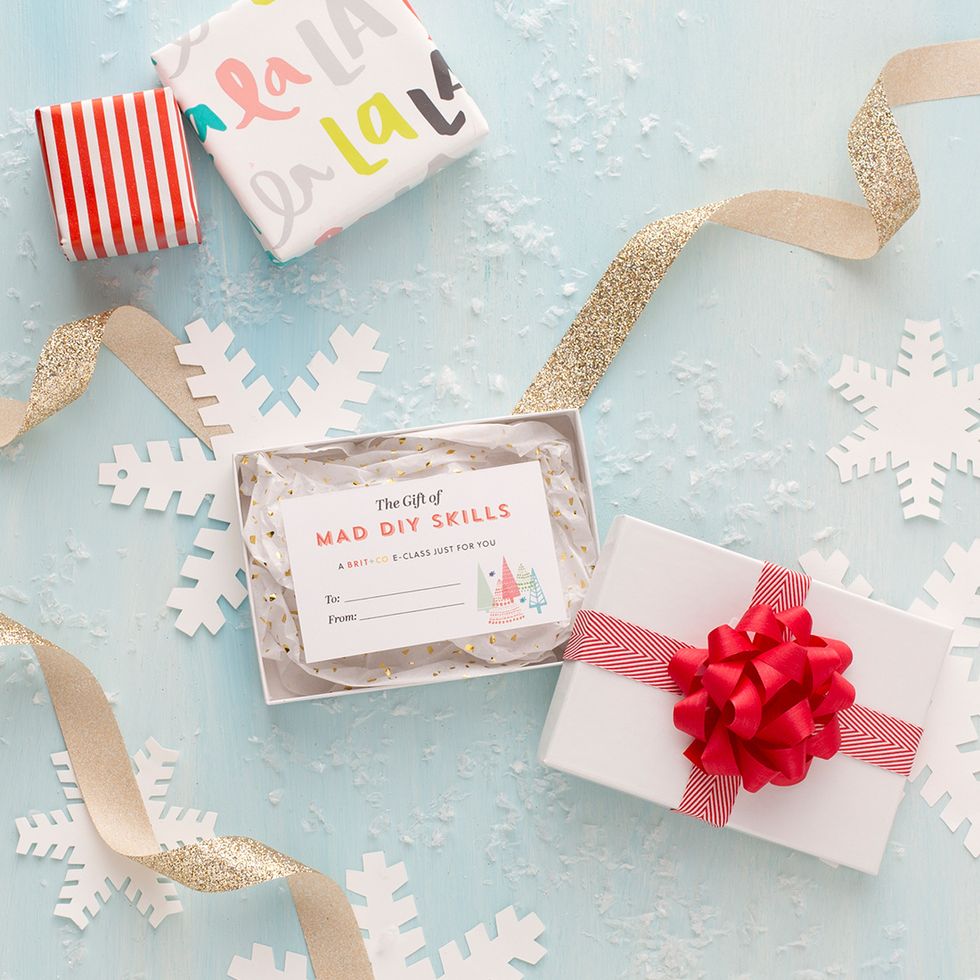 2. Brit + Co Online Class: Give the gift of creativity with one of the many B+C classes. From Fauxligraphy to How to Crush It on Instagram, there's a class for everyone! http://go.brit.co/2f0EjQD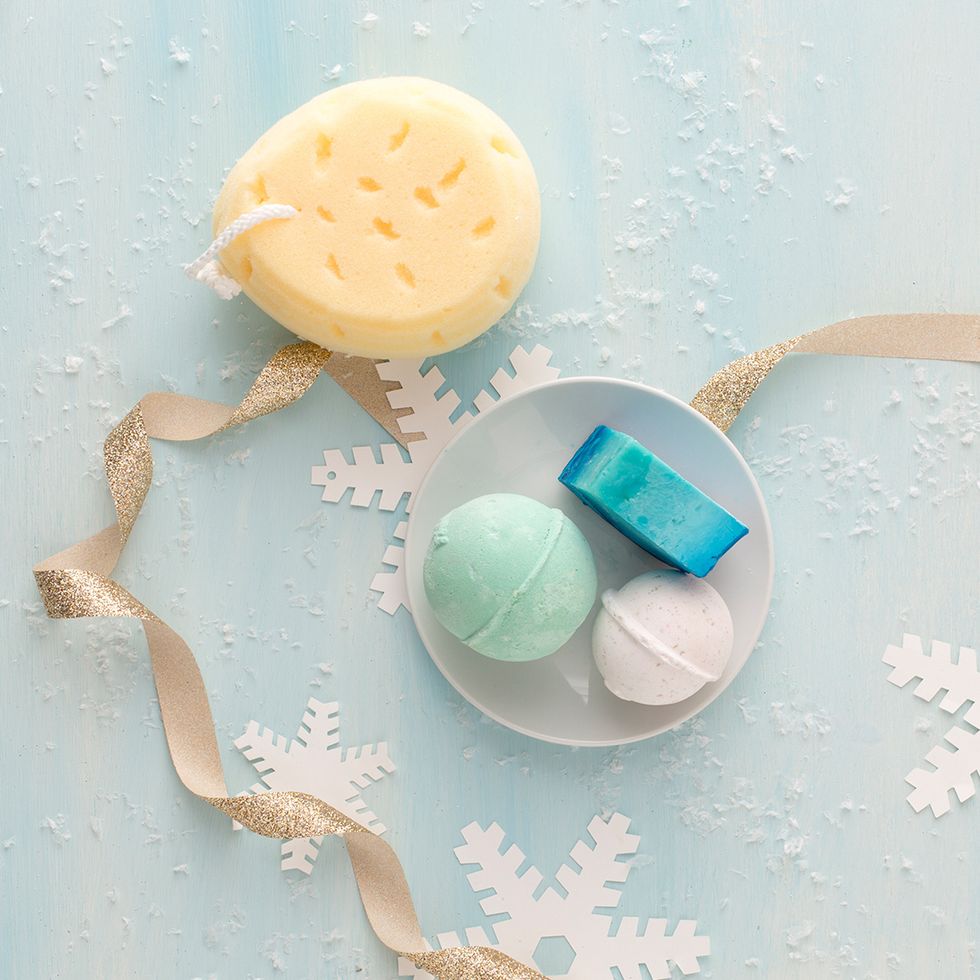 3. Bath Salts/Bath Bomb: Help soothe the soul with some amazing smelling (and looking) bath bombs and fancy soap. There's nothing like a warm, relaxing soak to help recover from the hectic holidays.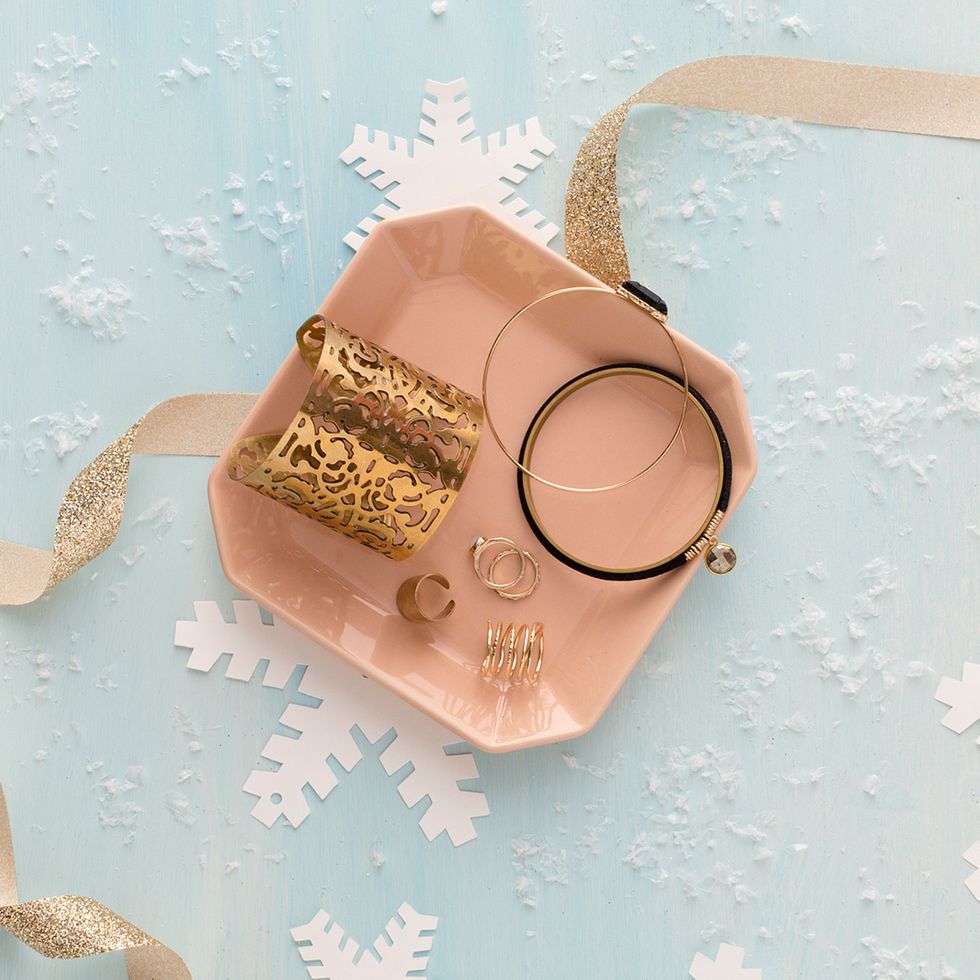 4. Rings and Bracelets: Every girl loves a little bit of bling. Pick a beautiful selection of baubles that will have your loved one thinking of you whenever they wear them.
The creator of this guide has not included tools
B+C
We are the team behind B+C Guides. Feel free to message us if you have any questions or see something that could be improved!