I'm sorry that I haven't been posting tutorials lately! I have been studying for final exams at my school. To make it up to you though, I'm going to let you vote for my next tutorial.
Note: I will probably do all of these tutorials at one time or another, so don't be disappointed if your favorite doesn't win. To vote, leave a comment on the step with the item you want.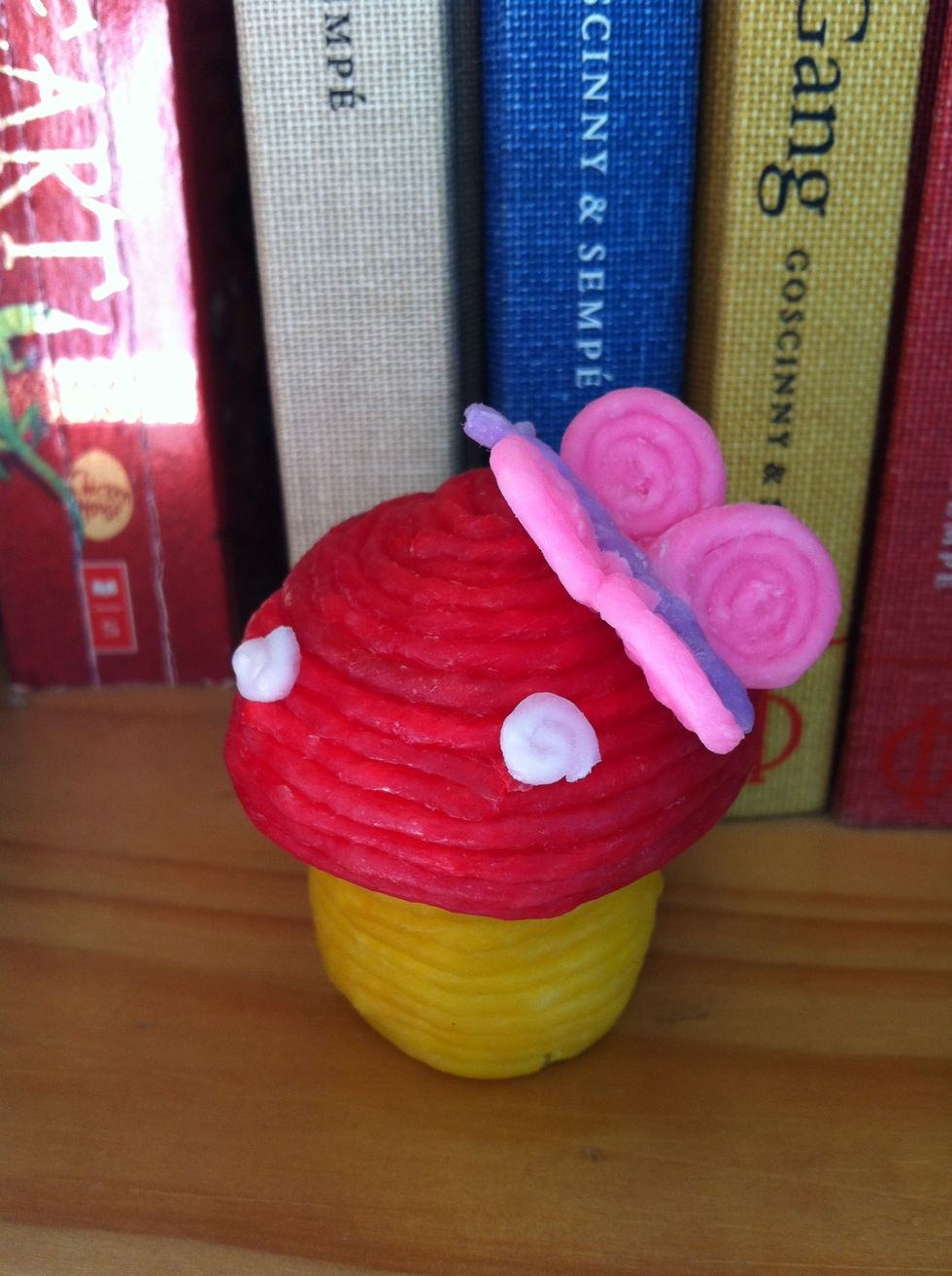 Wax mushroom and butterfly figurine!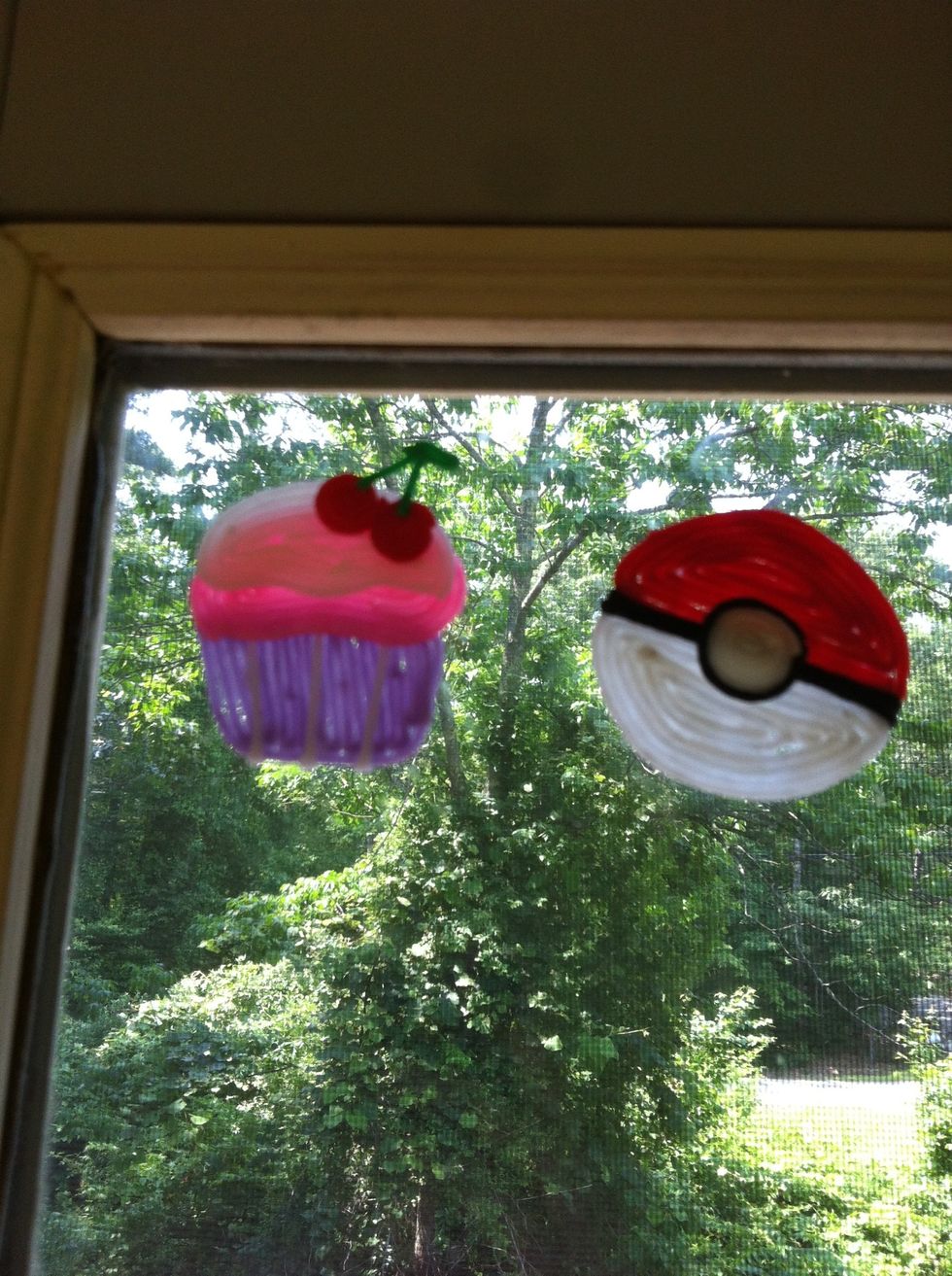 Wax window stickers!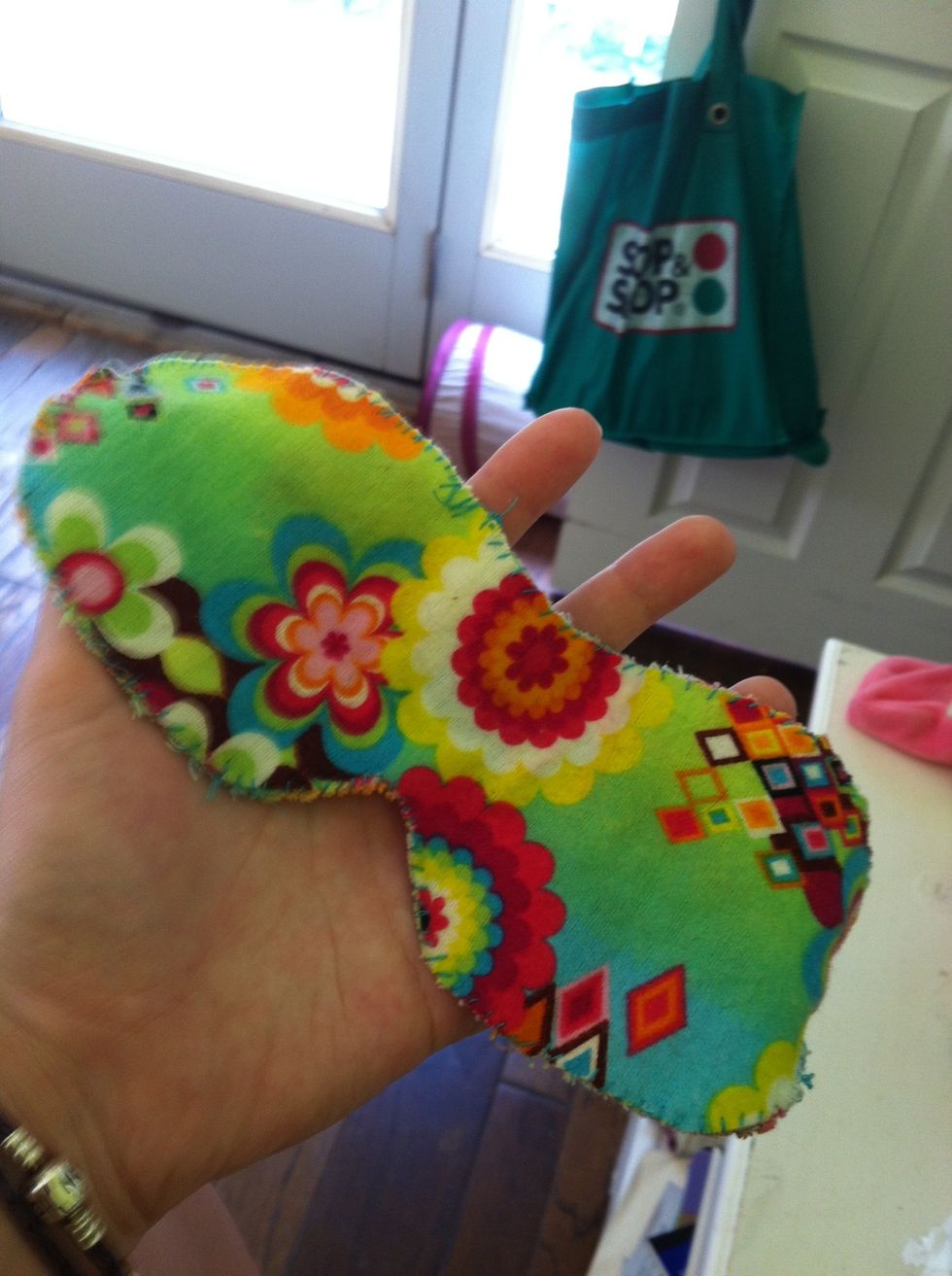 Flannel sleeping eye mask!
Minecraft TNT block box!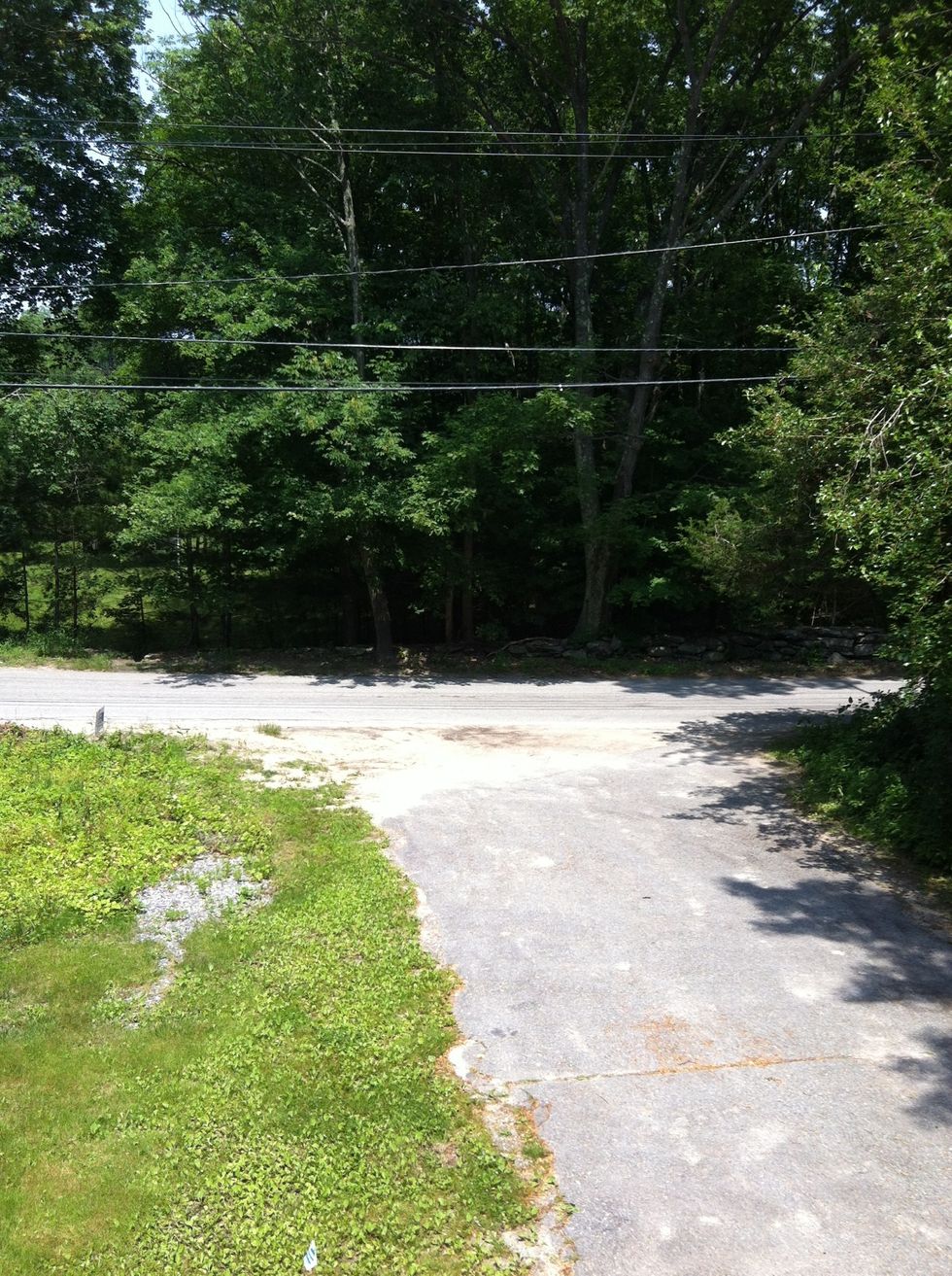 Comment other suggestions here!
The creator of this guide has not included tools
Aurora Borealis
Hewwo!! I am on this app because I like to learn! Also, teaching and learning new skills is fun!!?