I get requested this a lot. "I wanna se more photos!". Yeah.. Here are some of my photos with my unusual captions.. 0.o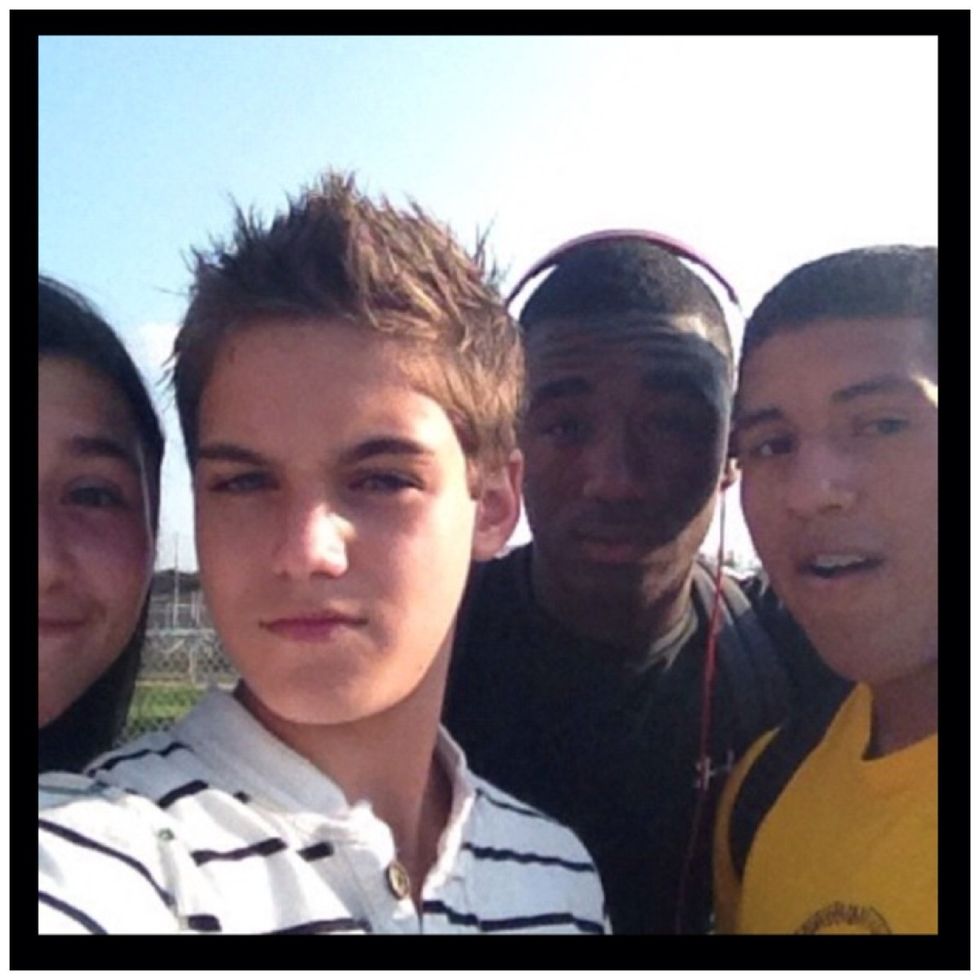 School Selfies :)
At school, chicks love me ;) lol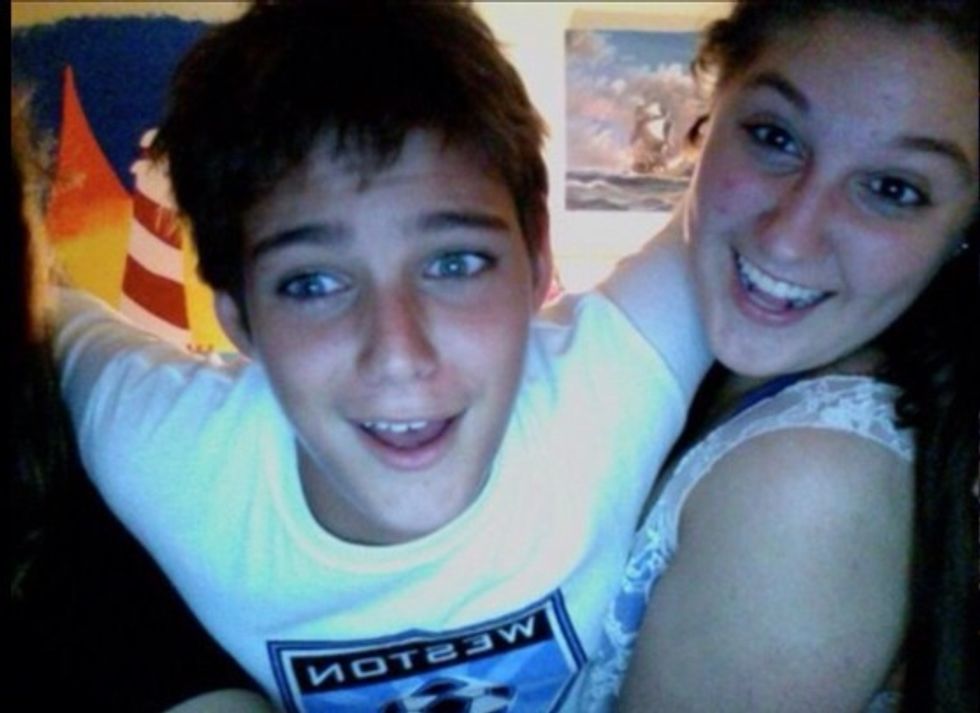 Sister bombing photos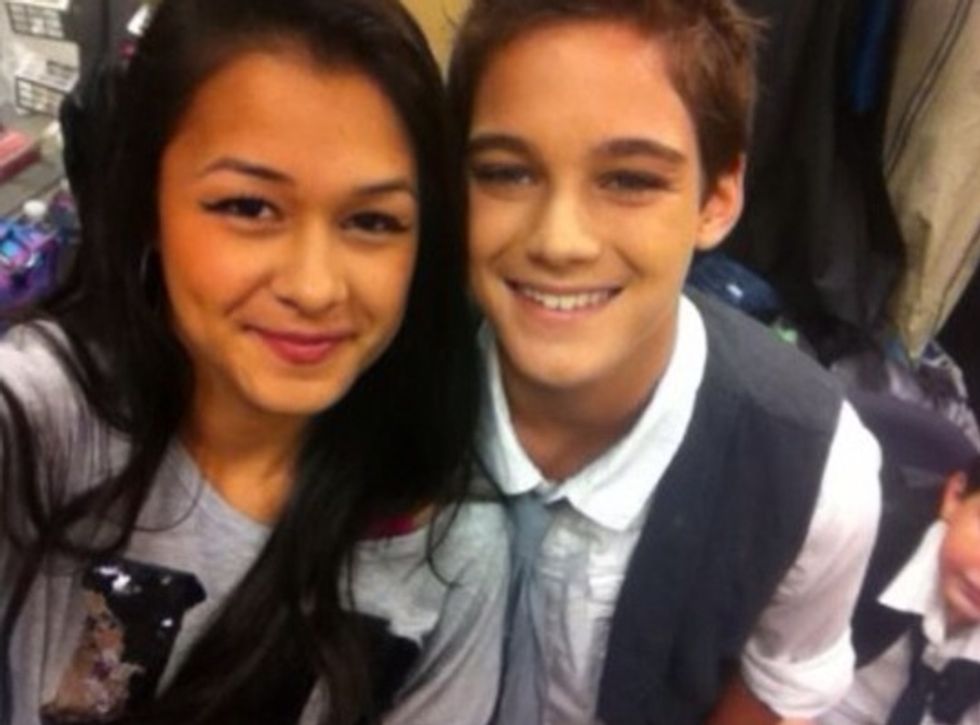 School selfie :)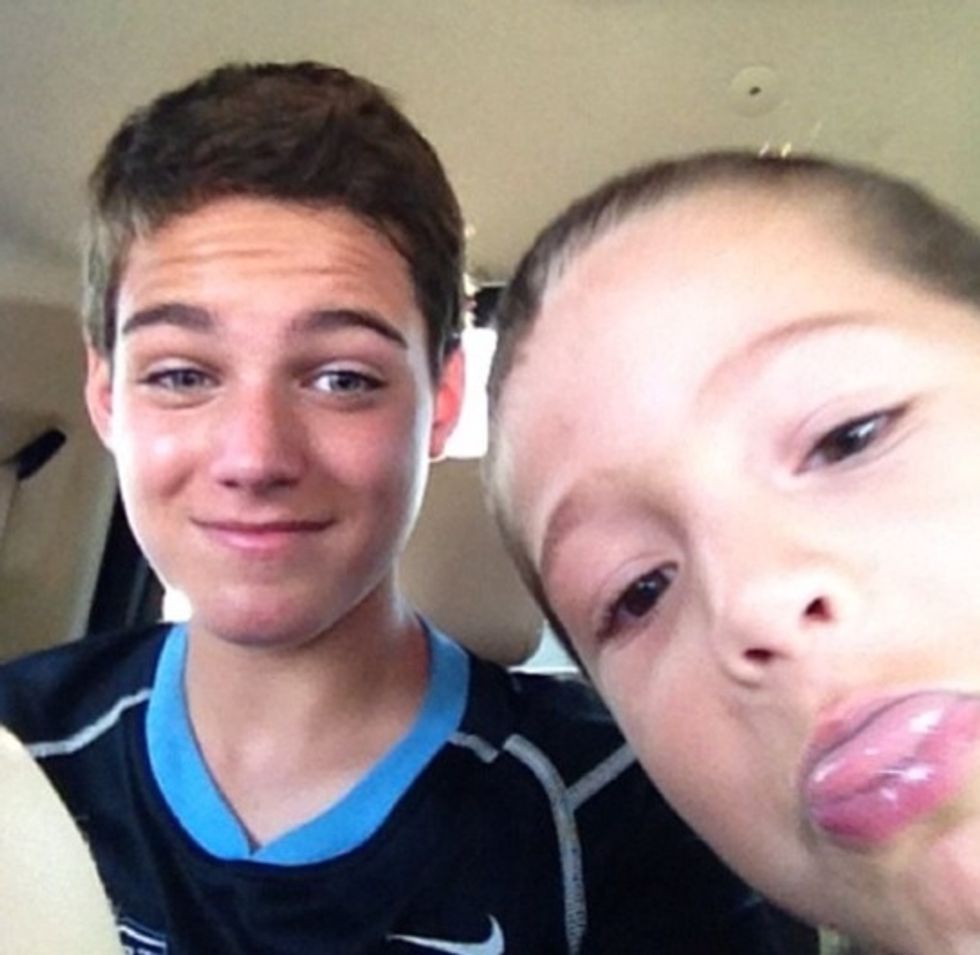 When i take Selfies.. This is what my brother does..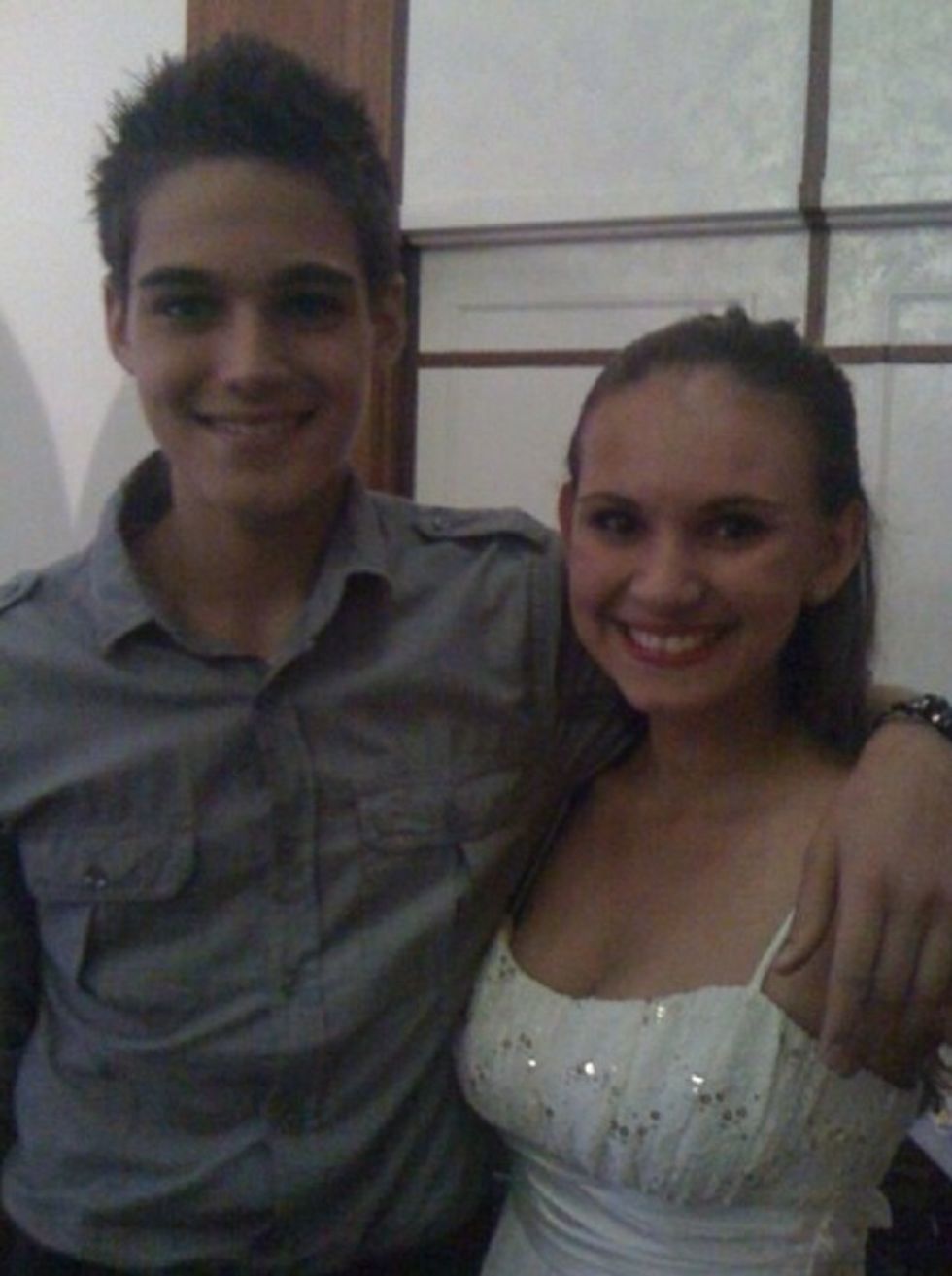 School dance :) raising money for cancer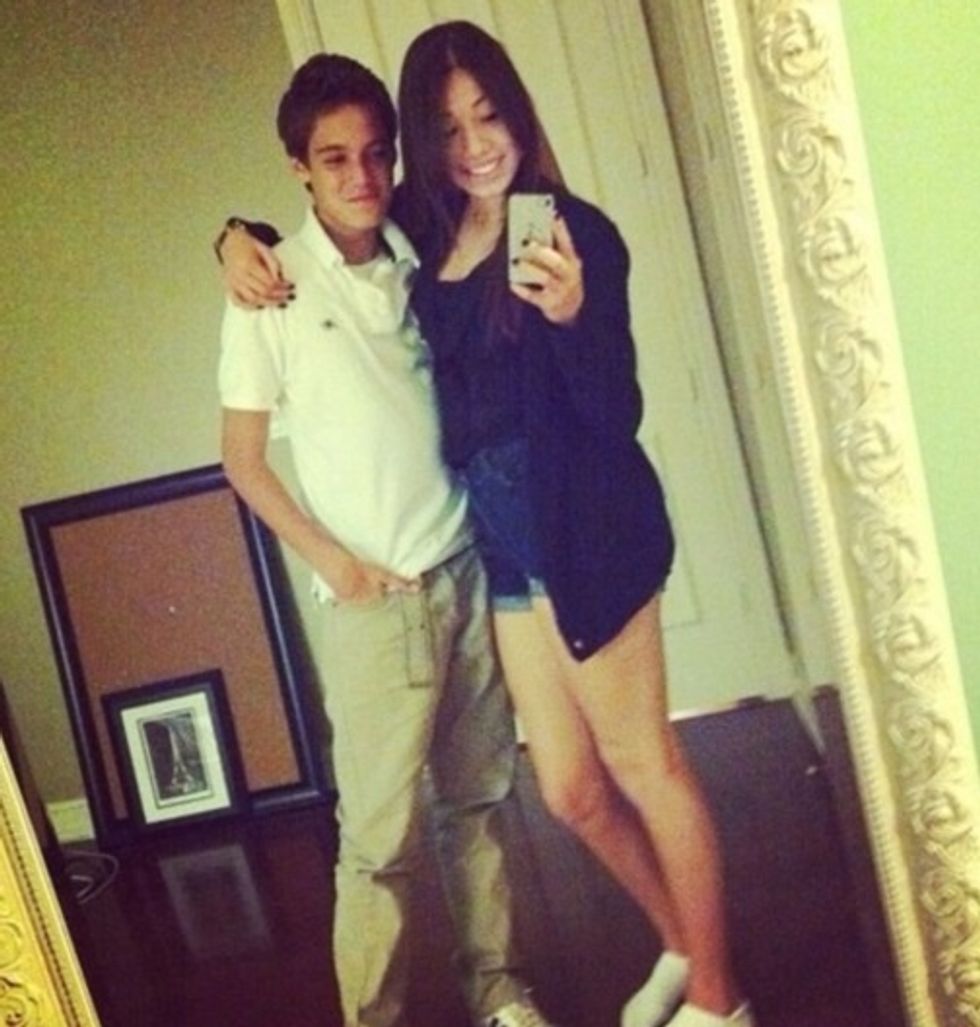 Sister selfie.. She's like "come here!"... Next thing u know she's taking a photo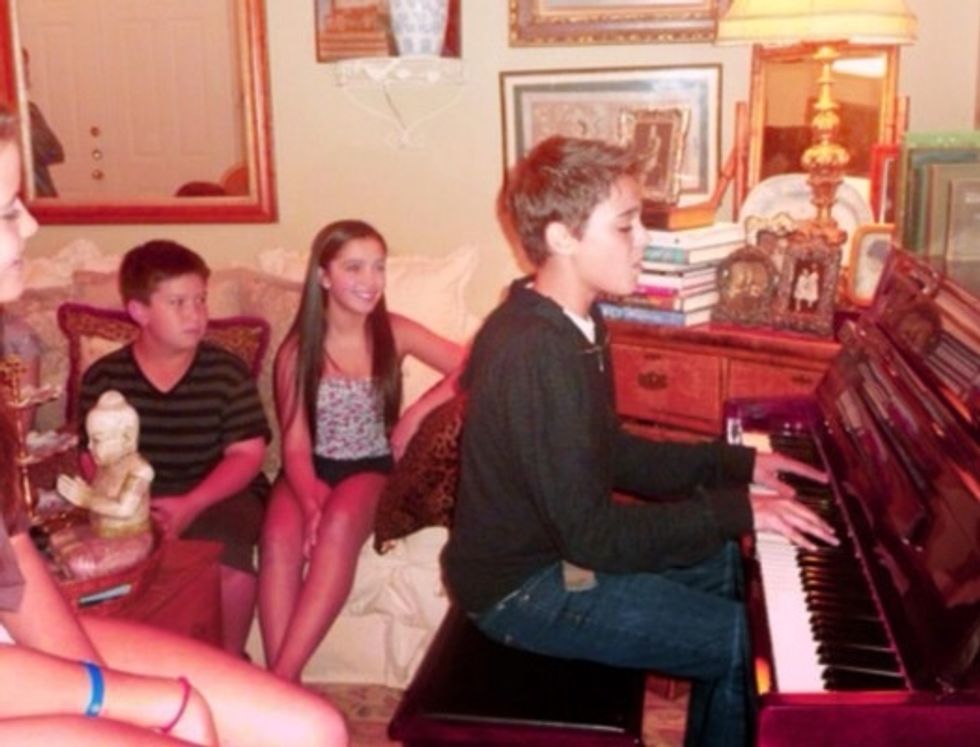 Playing piano and signing when I was 12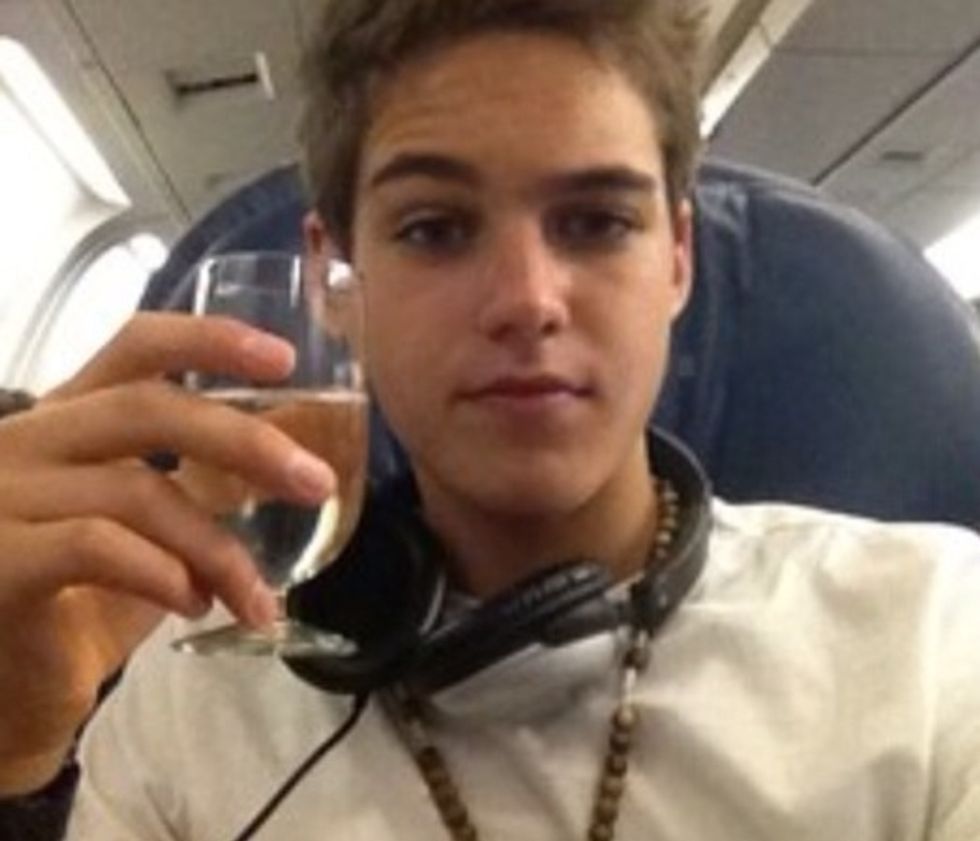 Airplane selfie! Business class :) posh man I am ;)
Who says I have to grow up?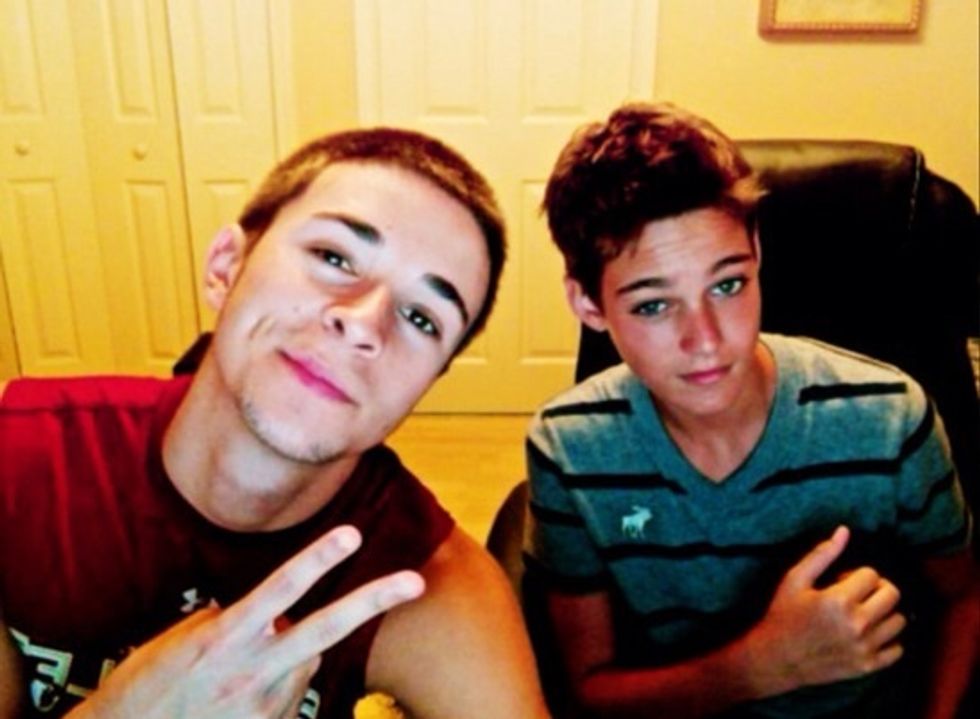 Taking photos while editing a music video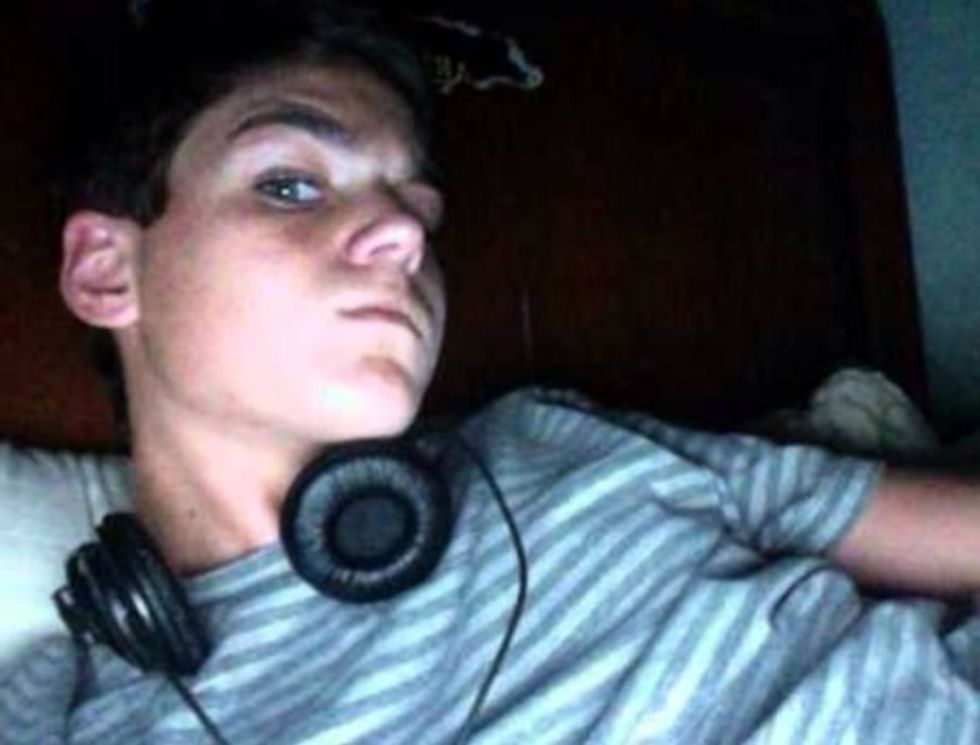 Mm.. I'm a man :)
The creator of this guide has not included tools
Cody Nickson
You take my breath away ;) - YOLO- skating/Random guides! :) helping you learn. BELIVE in the inpossible and it will be possible.