How to photocollage with an ipad and iphone
Fun with photos of family, friends and pets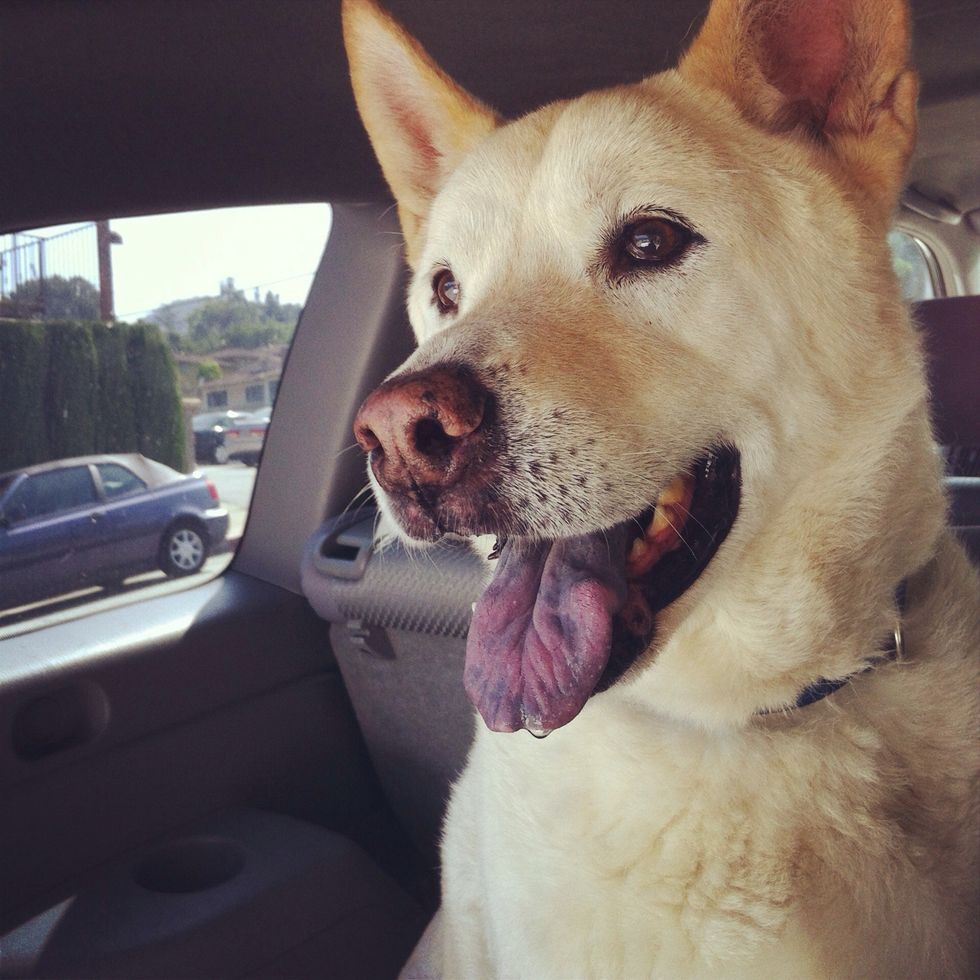 Use or take a photo of a pet.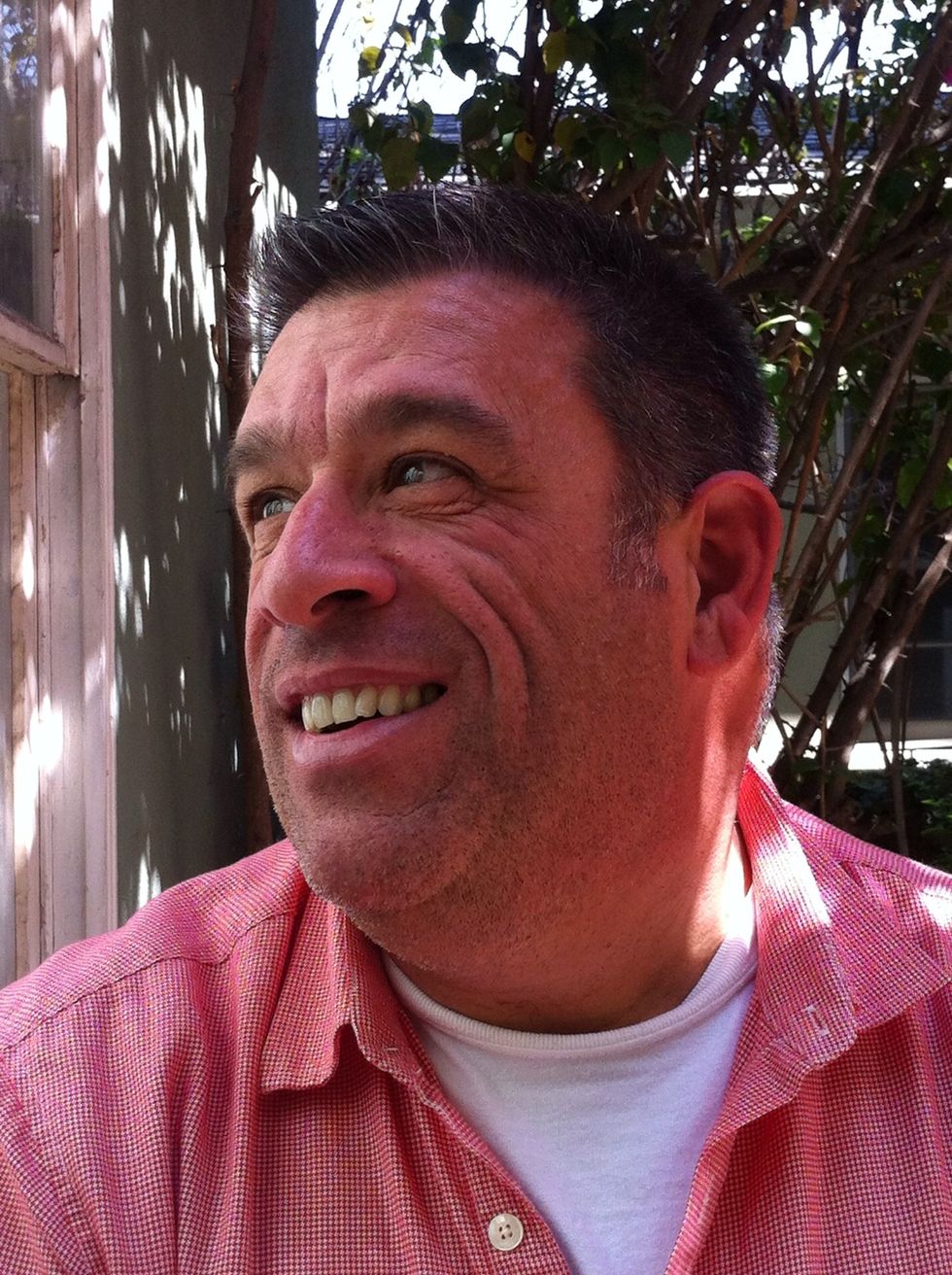 Pose a family member or friend like the photo of your pet.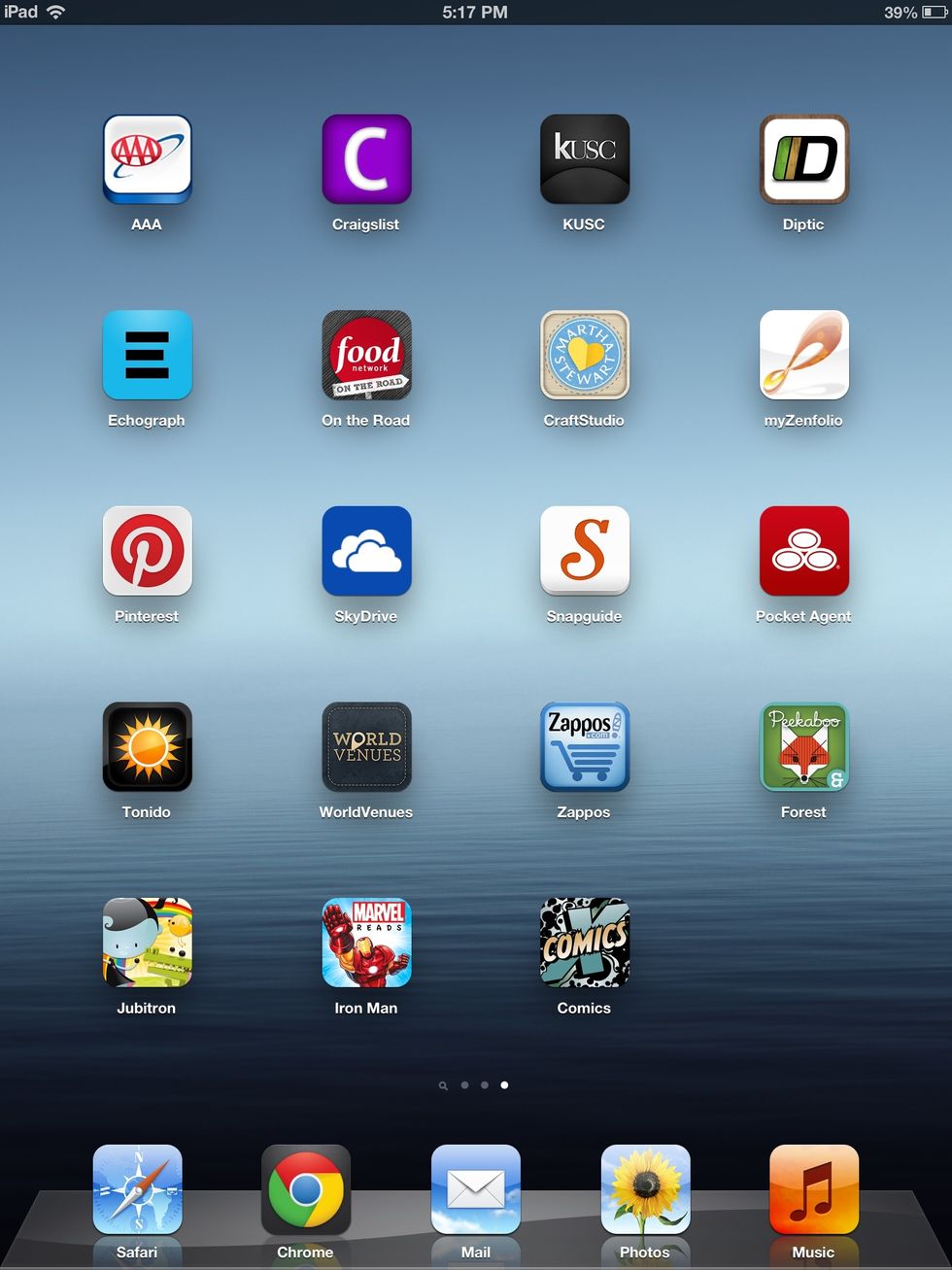 Tap to open Diptic after you download it from the App Store
Select a frame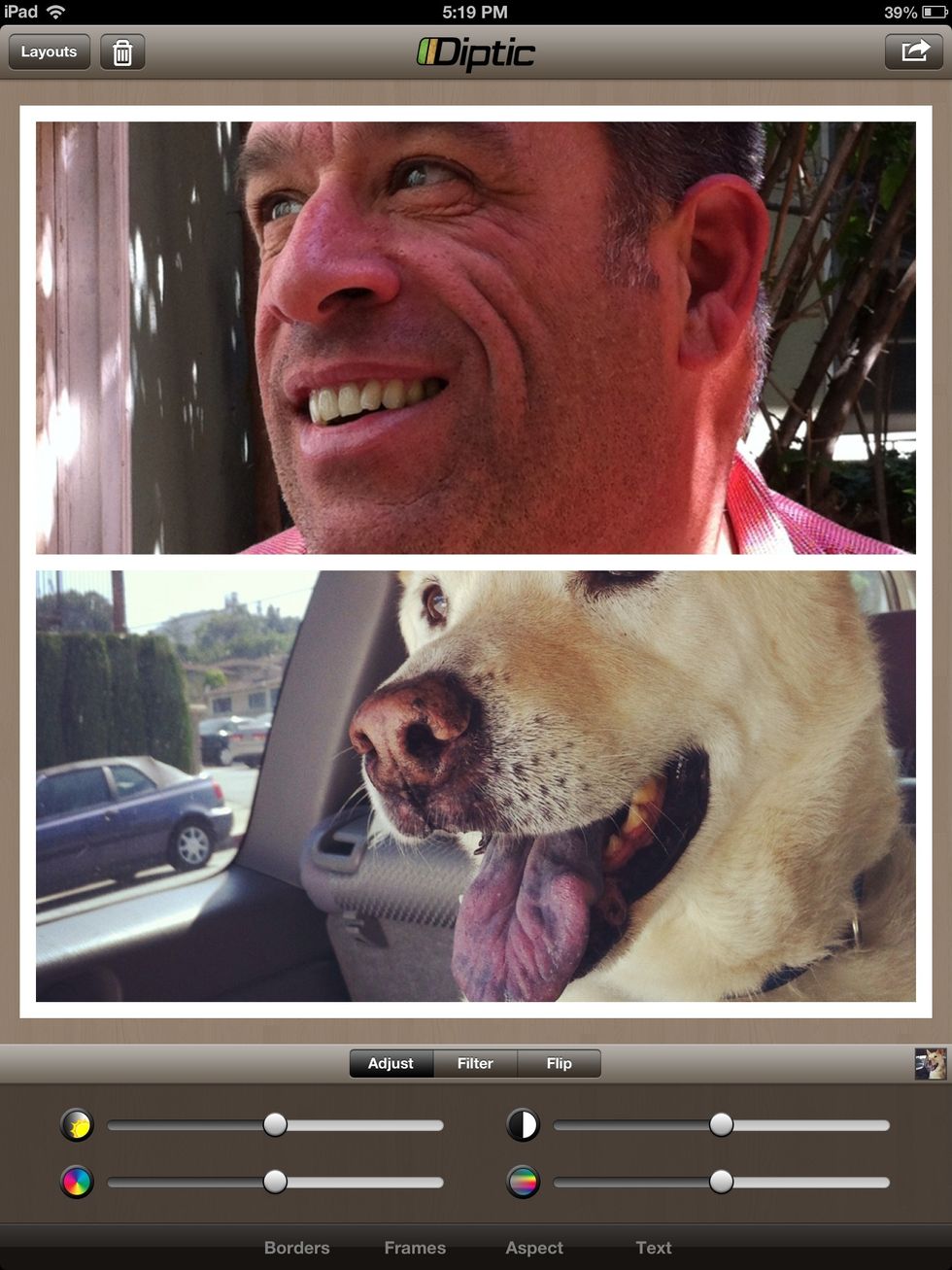 Tap each panel to load pictures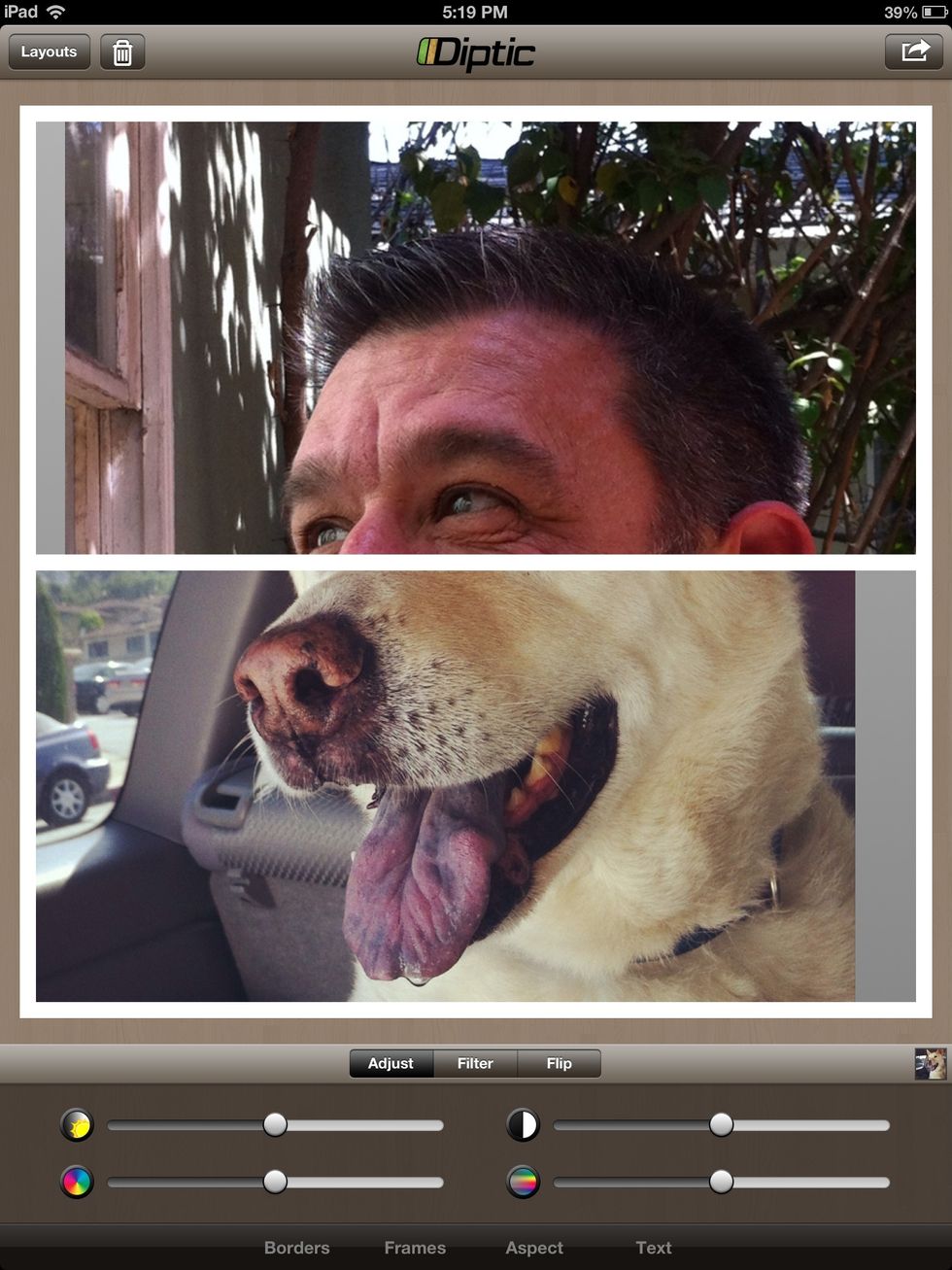 Position the pictures into a cohesive alignment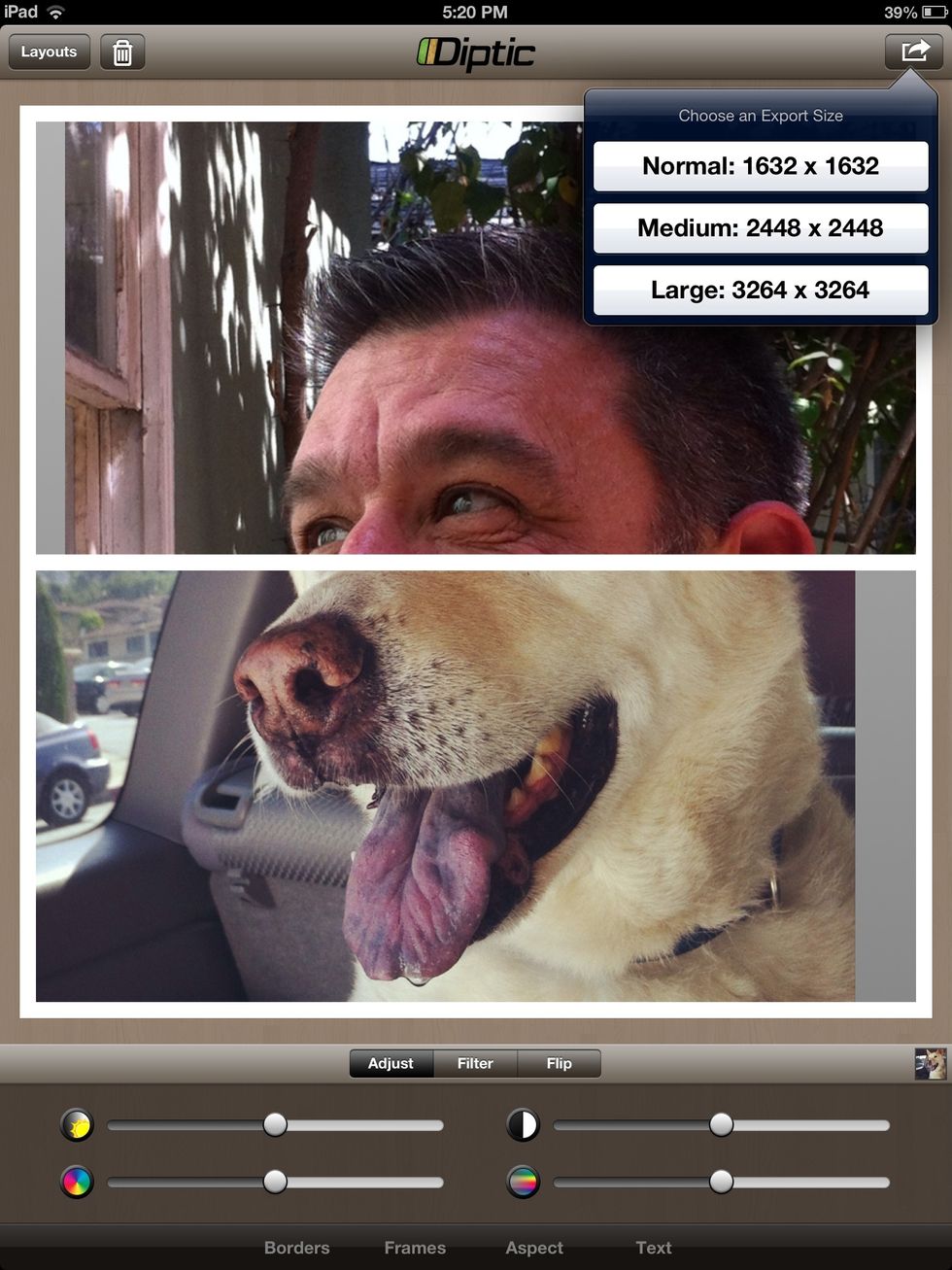 Select an export size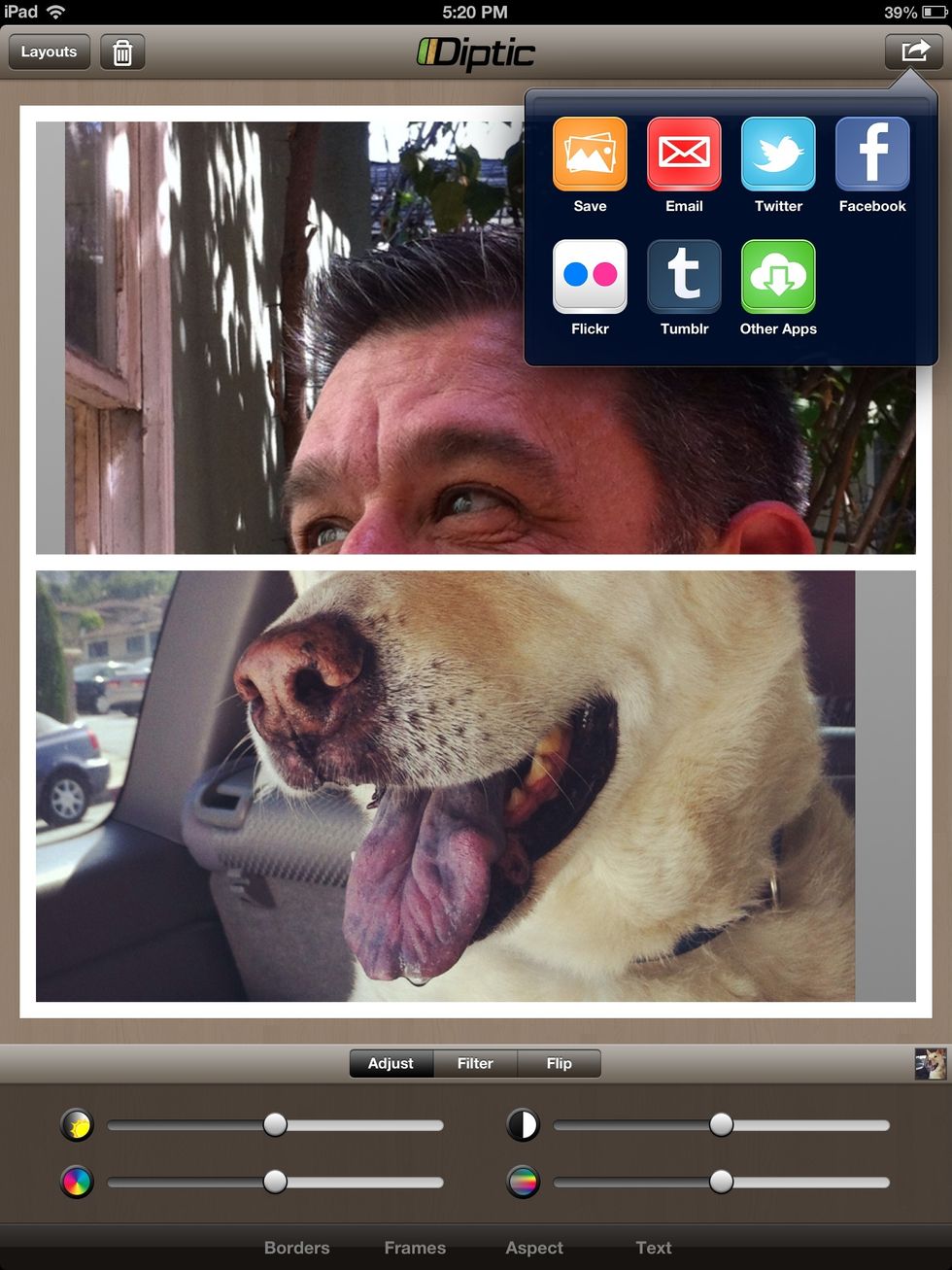 Share...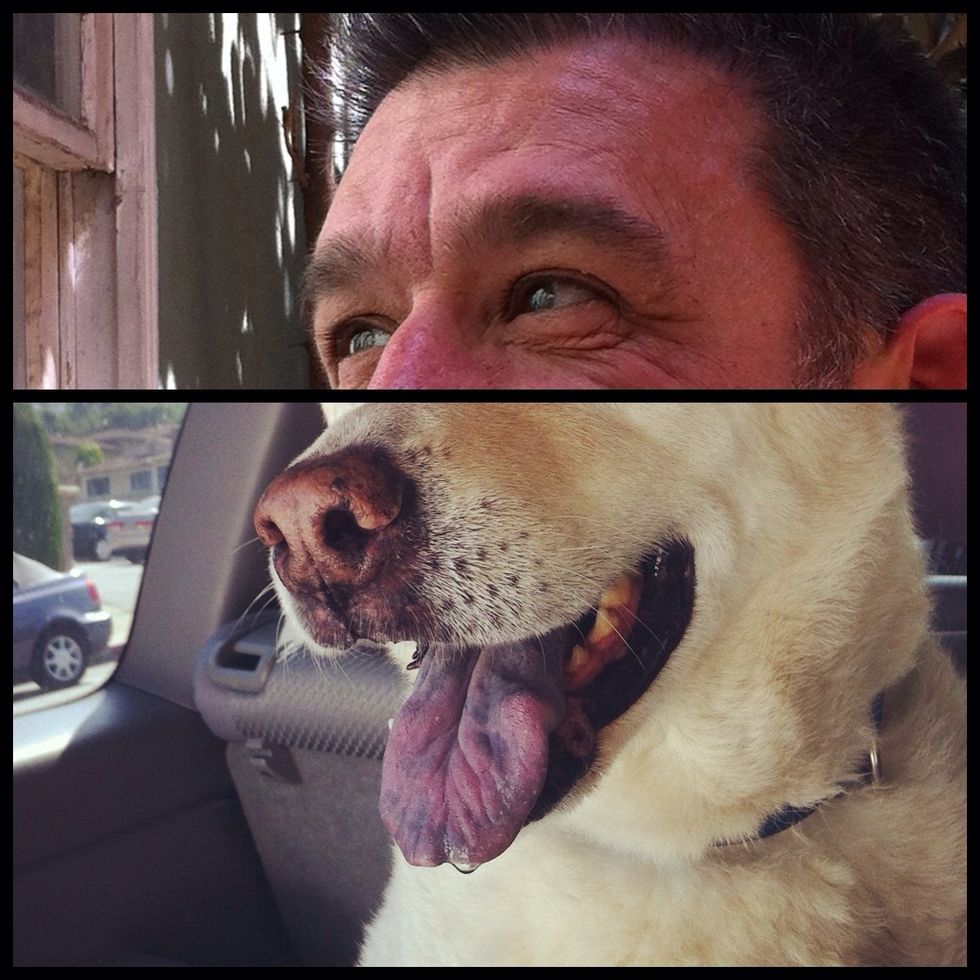 ...and enjoy!
iPad or iPhone
Diptic app
Photos (at least 2)