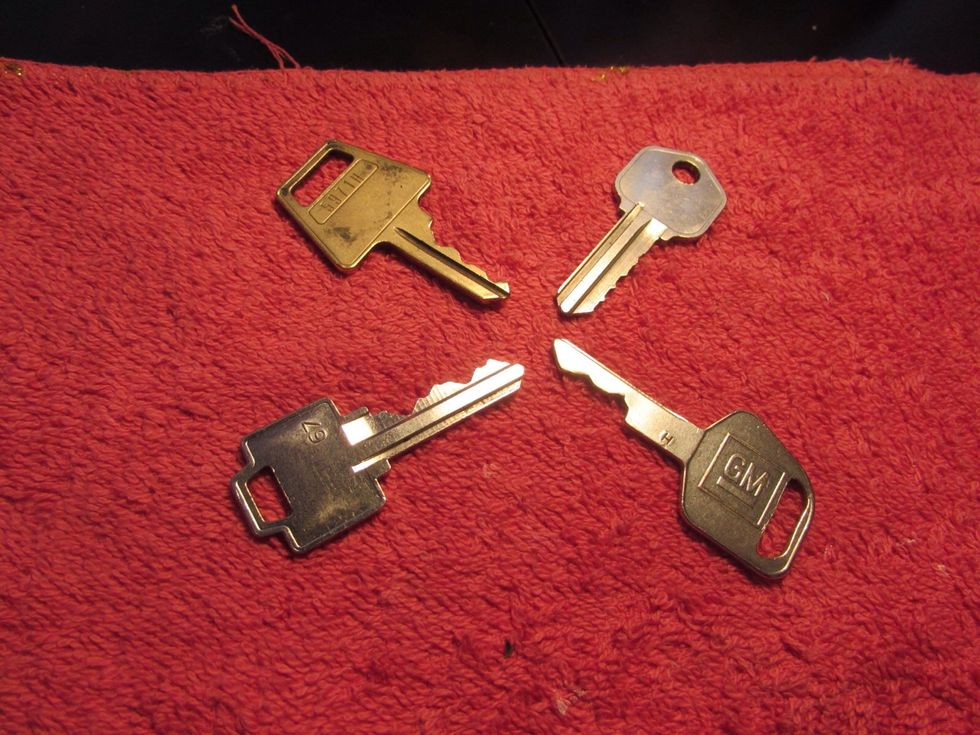 So here are all the keys I have! 🙌 All my steps after this are just different patters and such that I did with my keys. You can do whatever you want though!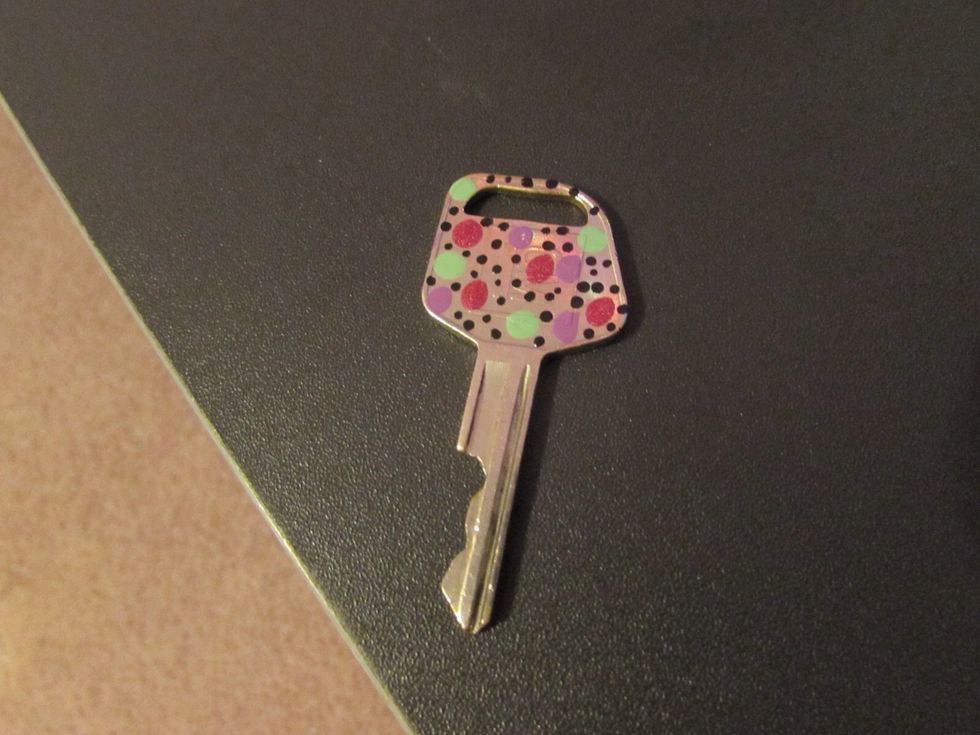 Woo! Polka dots!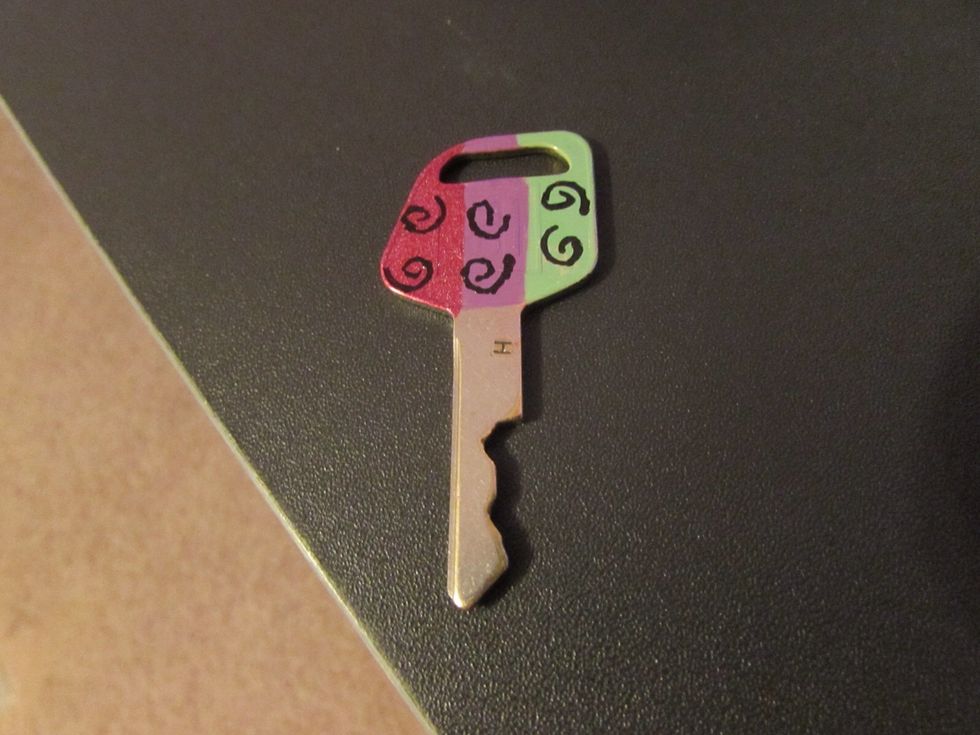 Swirls...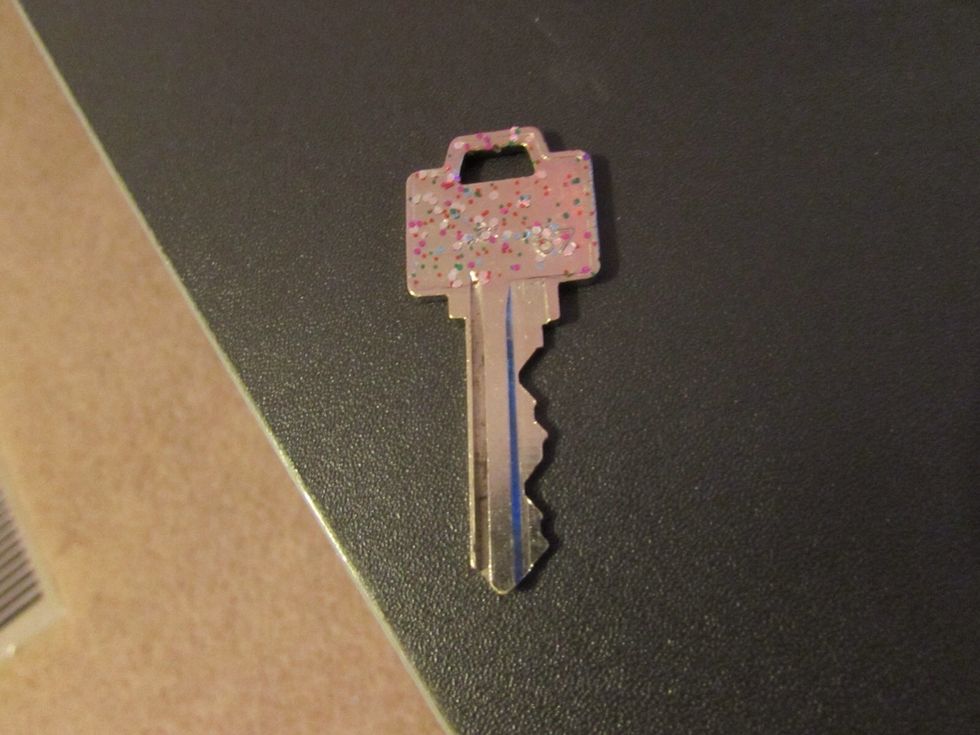 Some glitter...
Some more glitter... Lol.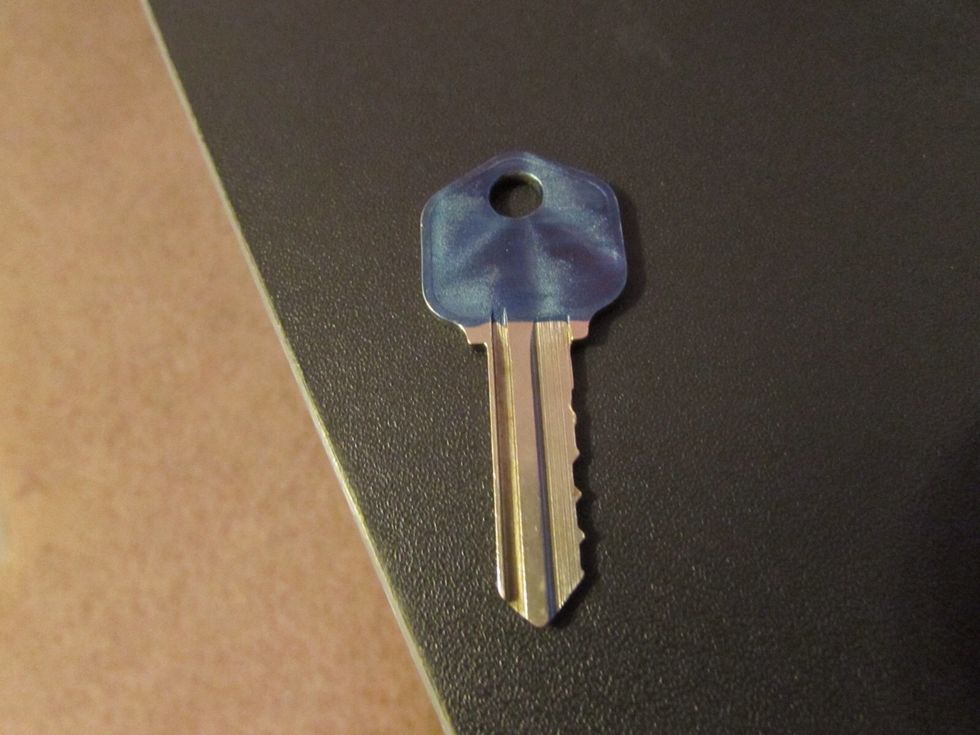 I used a magnetic polish for this one...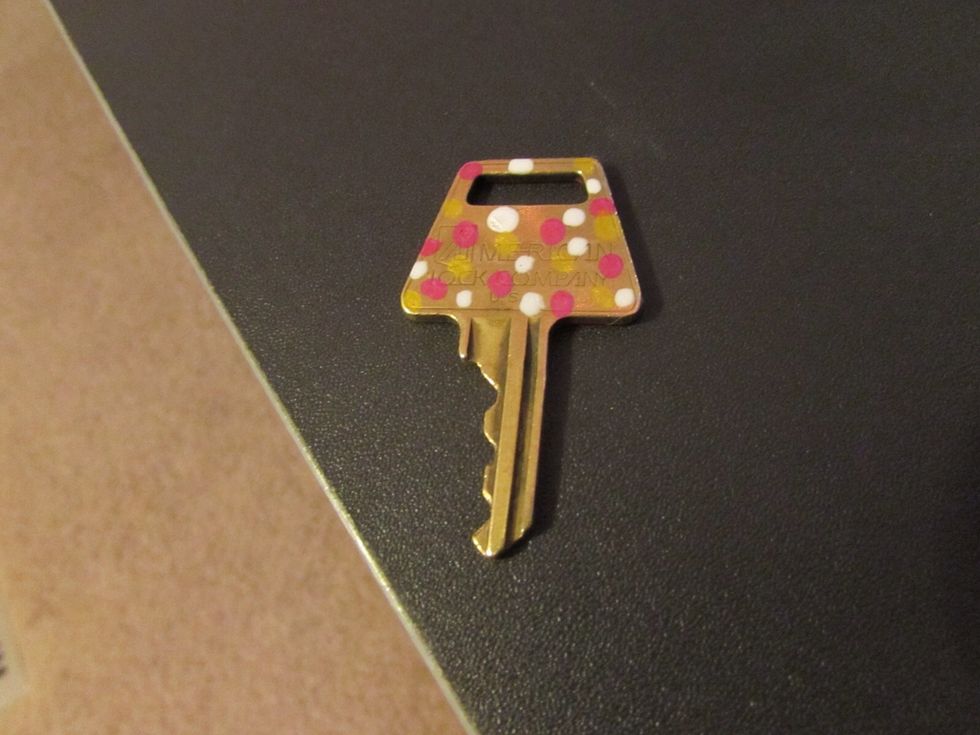 More polka dots!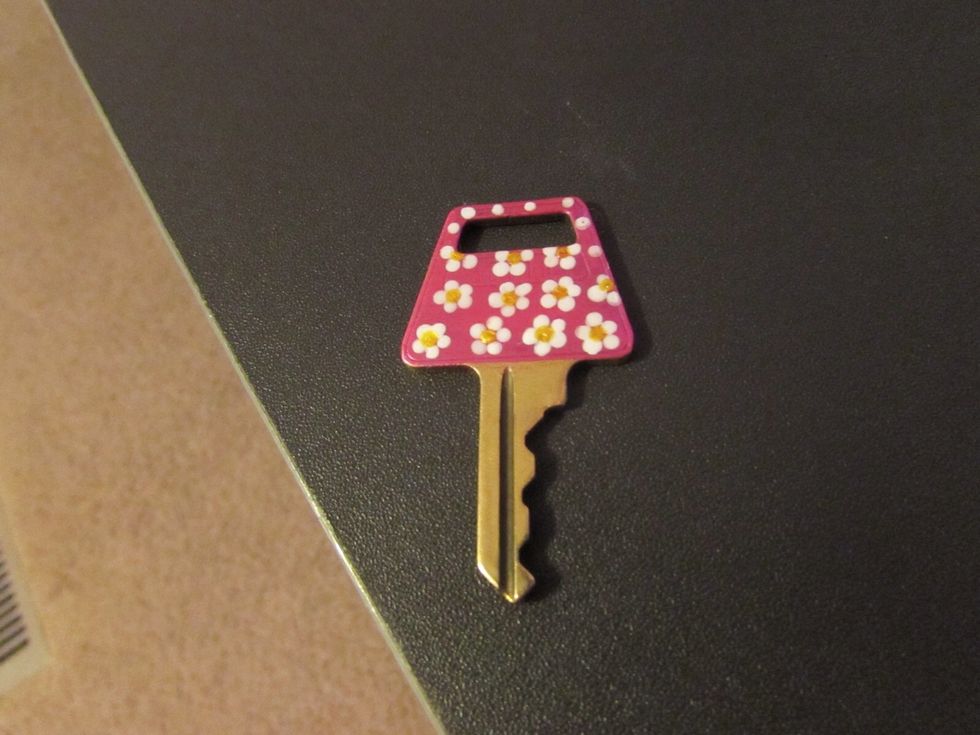 This one is my favorite😊
And that's it! I hope you all liked it! Have a great day guys and remember to give me some love👆❤ , follow, and request! Byeee!👋😊😊
Ya Gotta Have Some Keys!
Nail Polish
Lots of Nail Polish
Lacoda Owens
Hey I'm Lacoda!! I do nails and hair! Follow me to see my upcoming and later guides!! Message me to request anything!