How to personalize your headphones
The problem? Too many Apple headphones in the house and hubby keeps claiming mine. 😒 This is how I stopped it!
231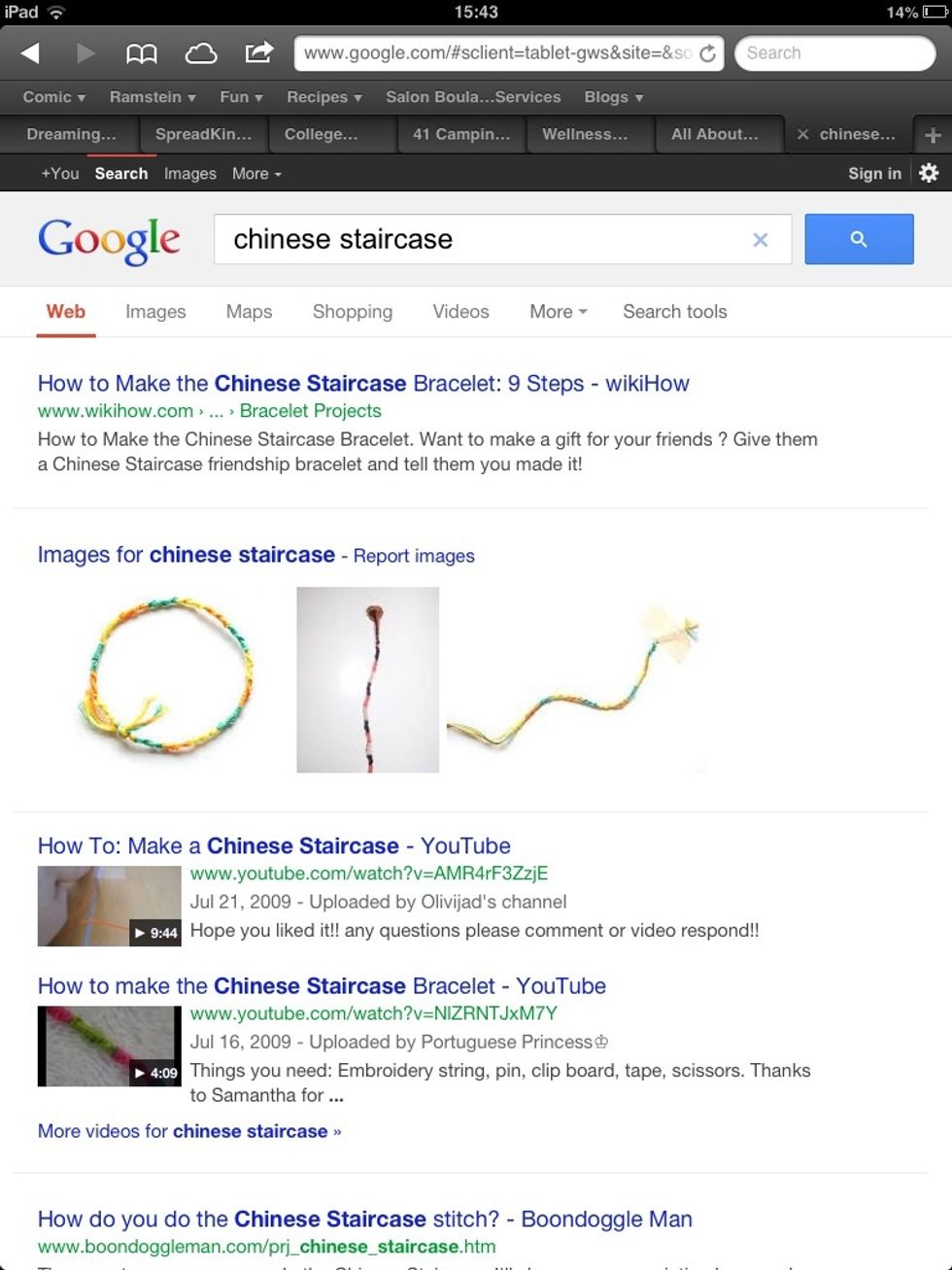 If you google Chinese Staircase there are guides everywhere! The issue is that they all want multiple strands for bracelets. I don't want to make a bracelet, I want to cover a wire.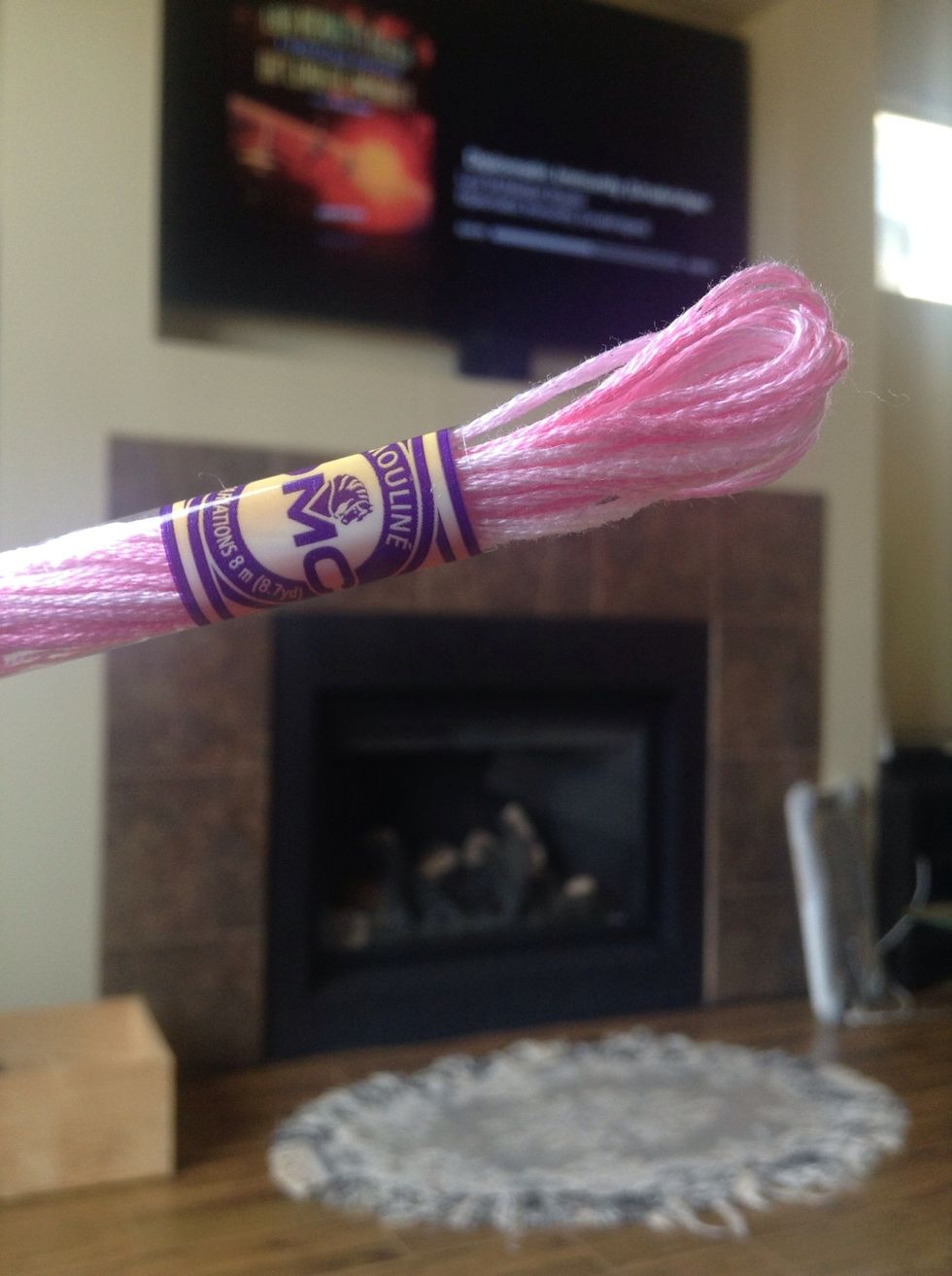 Solid embroidery floss costs 30-50 cents but if you want different colors the lazy way use Color Variations by DMC. It's one color that fades between different shades. It costs about $1.50.
I'm using a wire and thick marker in the next video to demonstrate. I saw WAY too many videos of people trying to show you with floss and its hard to get good focus with something that thin.
That's it! You just do the knot and tighten over, and over. And over. Yeah. With embroidery floss it's pretty time consuming but well worth it in the end! At least hubby can't claim they're his now.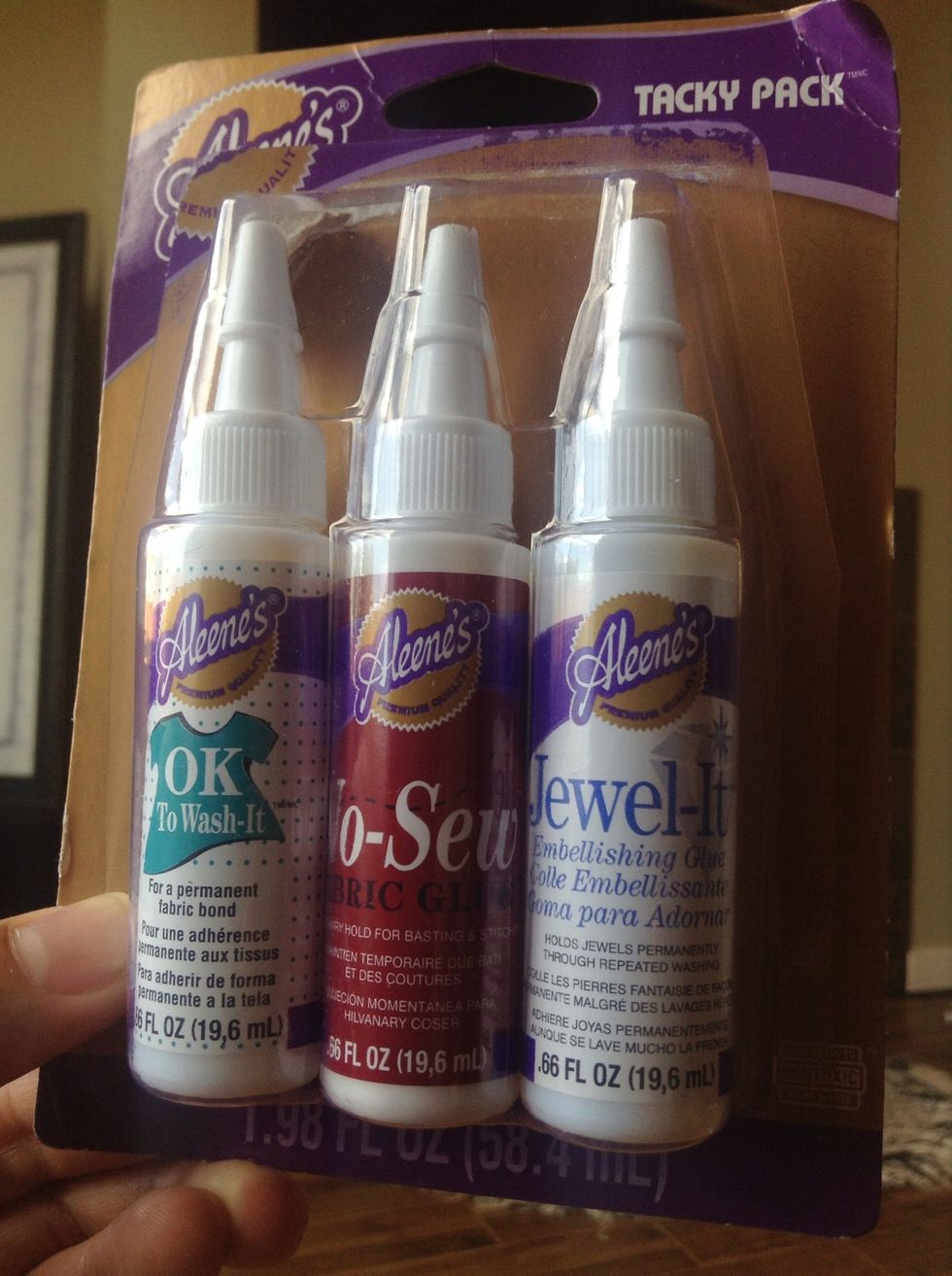 I bought this little trio at the checkout counter at Joann's for $2.99. You'll need this to keep the end from fraying when you're finished.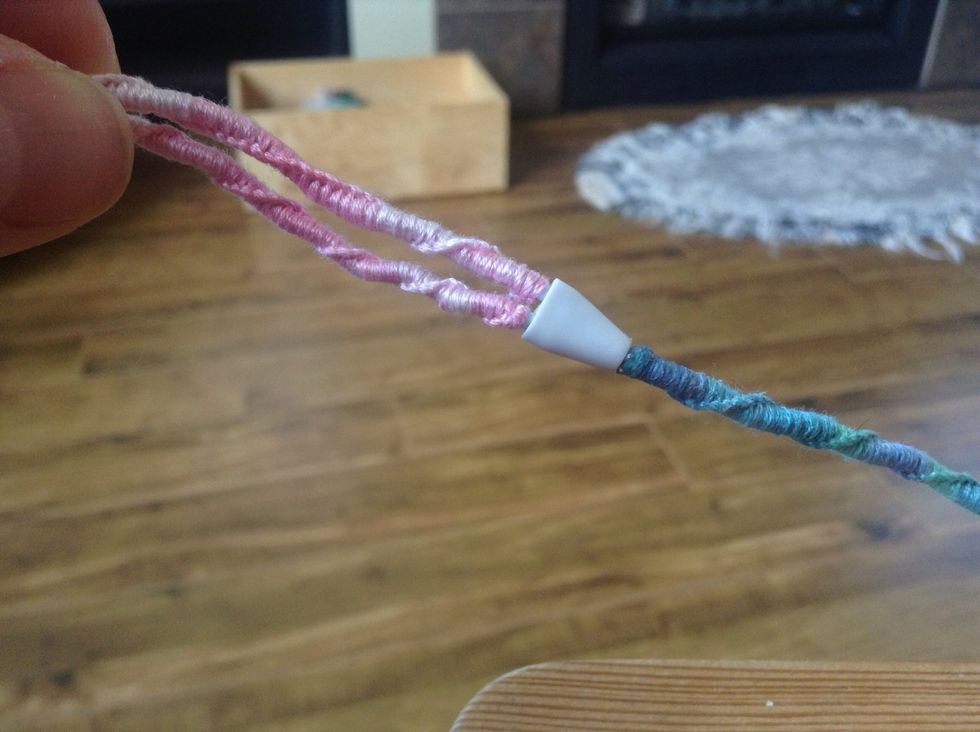 The blue is where I finished and the pink is where I started. You don't want to get it right on top of the connections so that there is still free movement.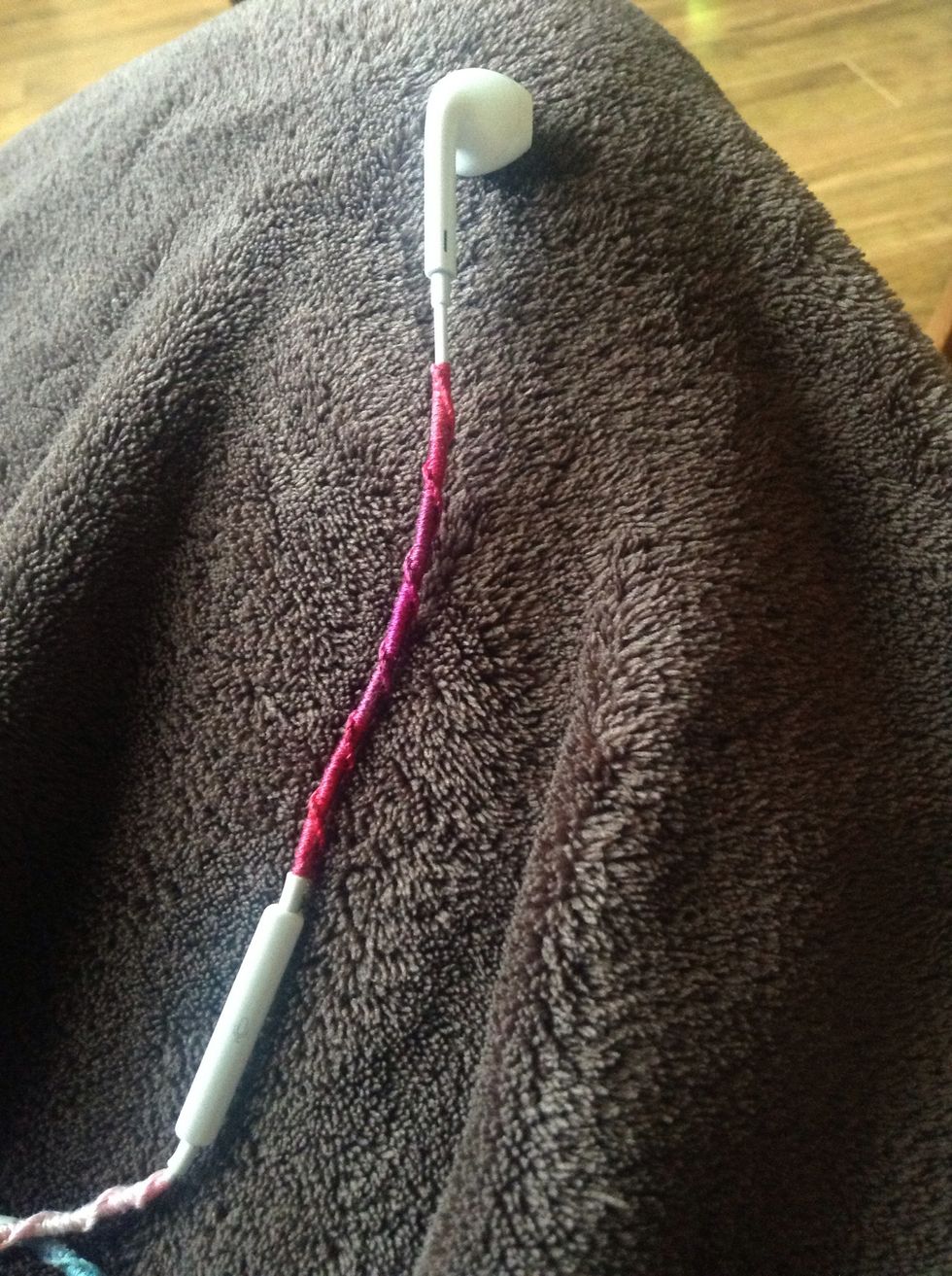 I've been doing this on and off for a while and I never kept track of how long it took me. For this last 3 inch part I timed myself and it took 22 minutes.
Don't forget that if there are connections or clips you leave room for them. Apple headphones have a small clip at the end that keep them together so I left a space for it.
The long part of the headphones took an entire skein of floss so if you're going to use different colors for the long part and the headphones make sure to coordinate.
That's it! I did this while at the doctors office, watching tv or waiting for class to start. I've also noticed that they don't tangle as easily either. Hope you enjoy!
Headphones
Embroidery floss
Fabric glue
Scissors
Time to burn!