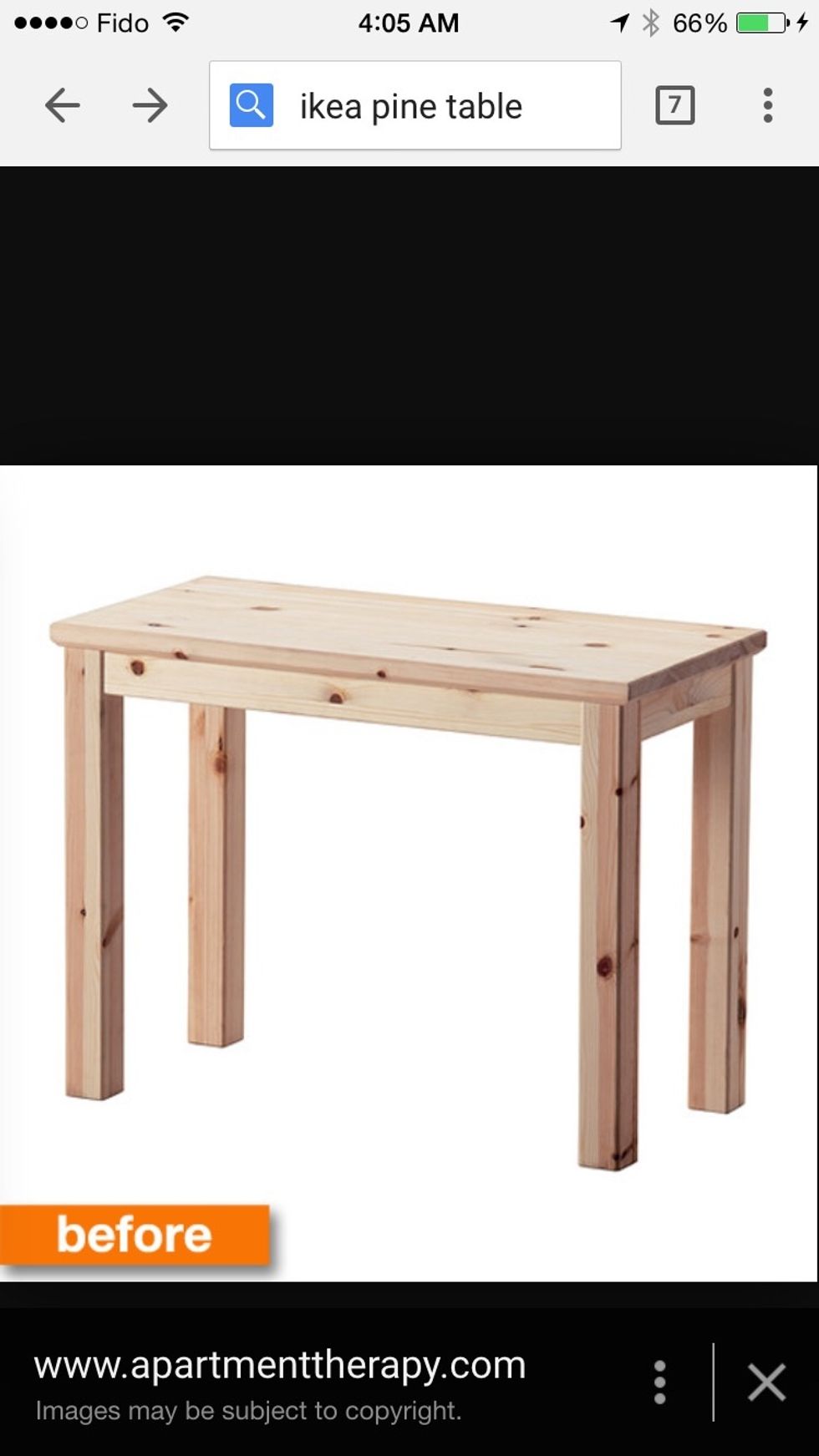 Get a raw/untreated piece of furniture and disassemble it. If using a treated/finished wood, sand off the current finish. I used an IKEA untreated pine bench which comes disassembled.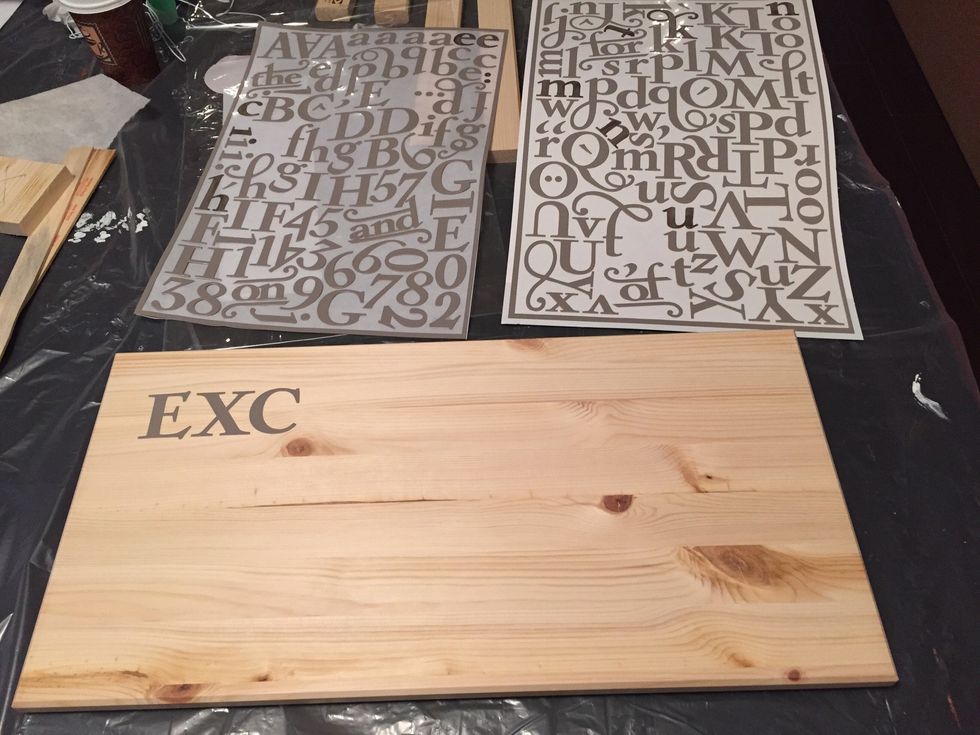 Choose a great quote and "write" it on the wood surface with sticky vinyl letters.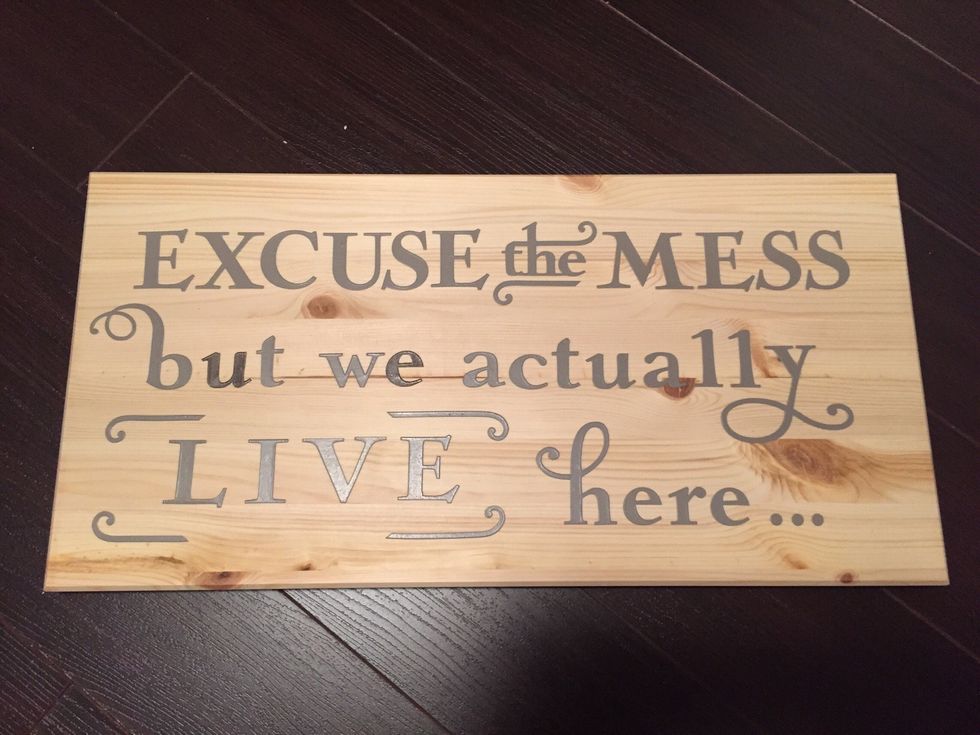 These vinyl letters can be repositioned so I don't waste time figuring out the arrangement and spacing. I usually wing it and reposition if necessary.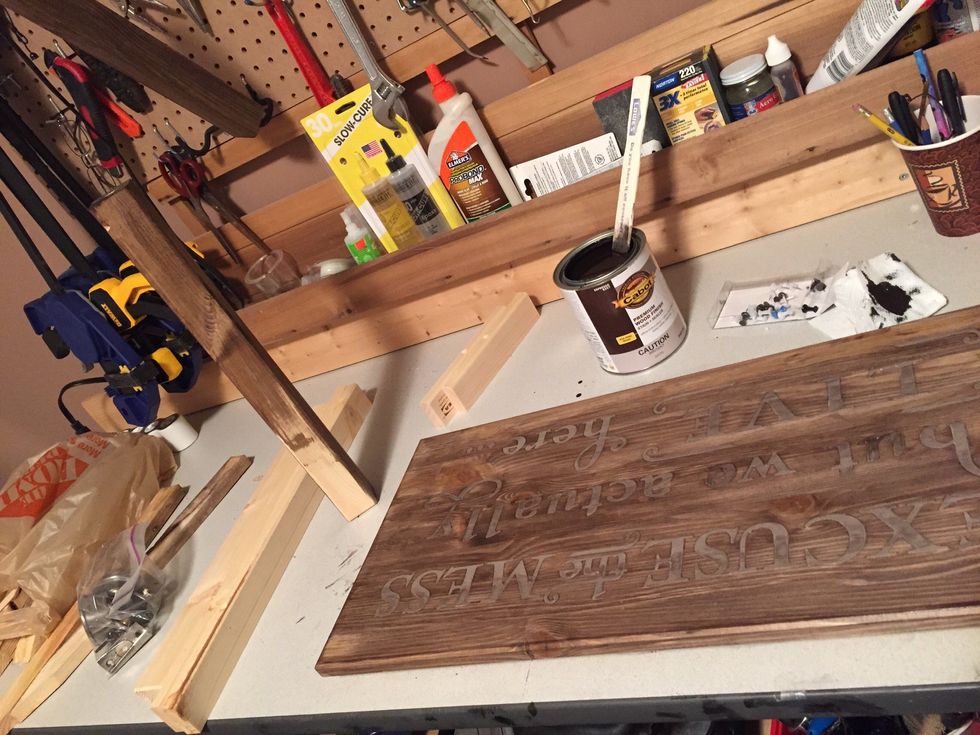 Choose a wood stain and apply 2 coats of it. I like using a dollar store sponge but a rag or brush will work too. For this project I used an Espresso Cobot premium wood finish.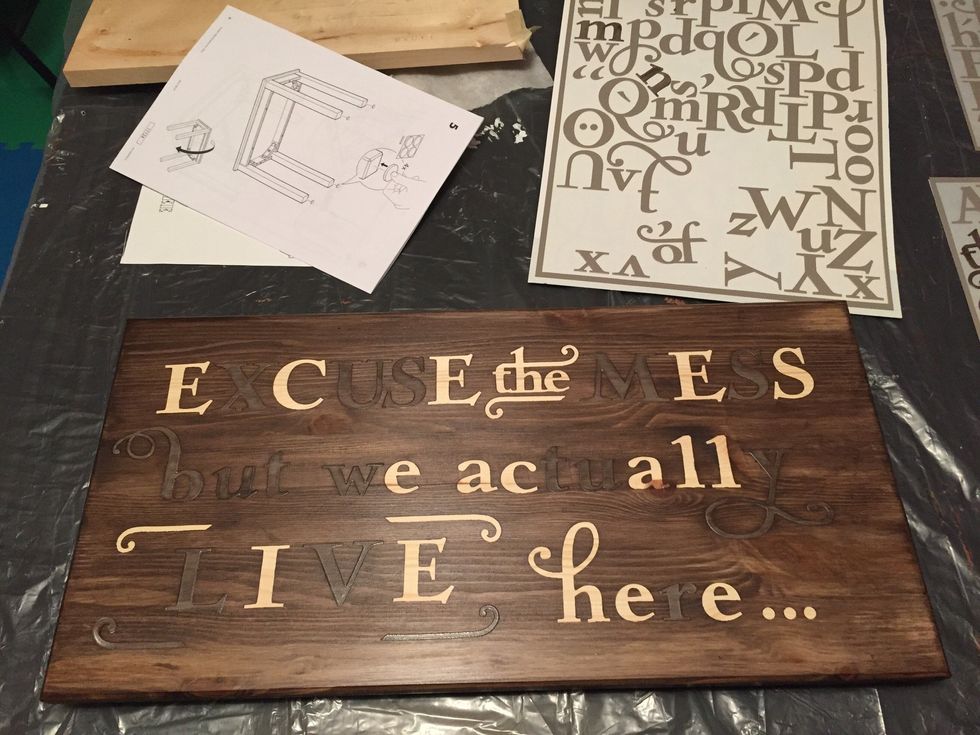 Once the stain is dry remove the vinyl letters. optional: For an aged look give it a quick wet-dry sanding using a 600grit.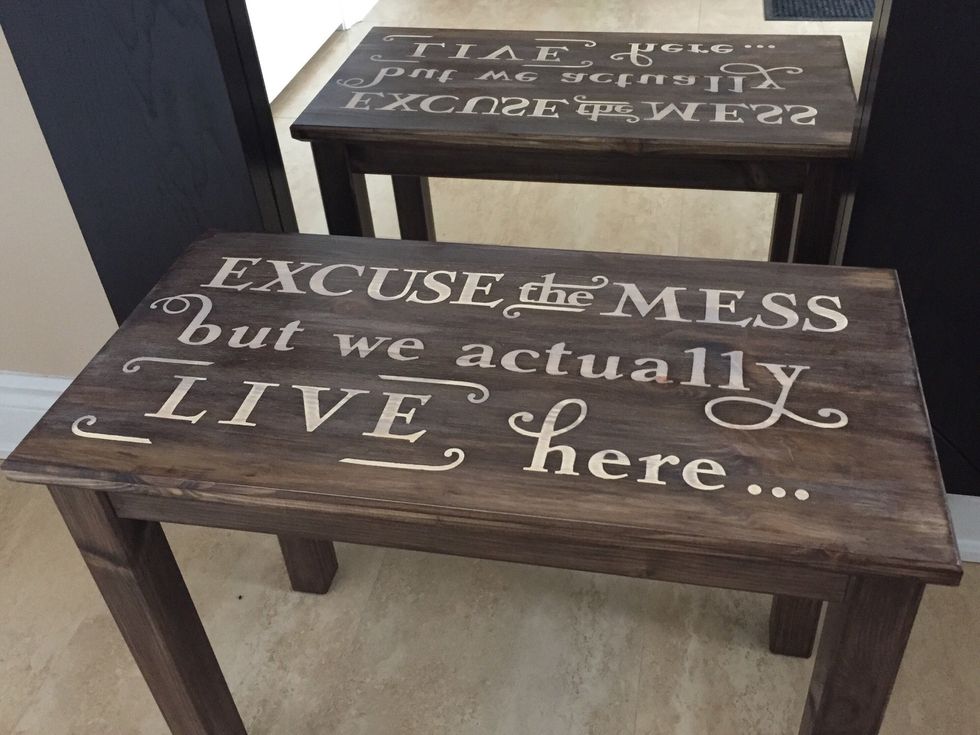 Assemble and find a great spot to showcase the finished product.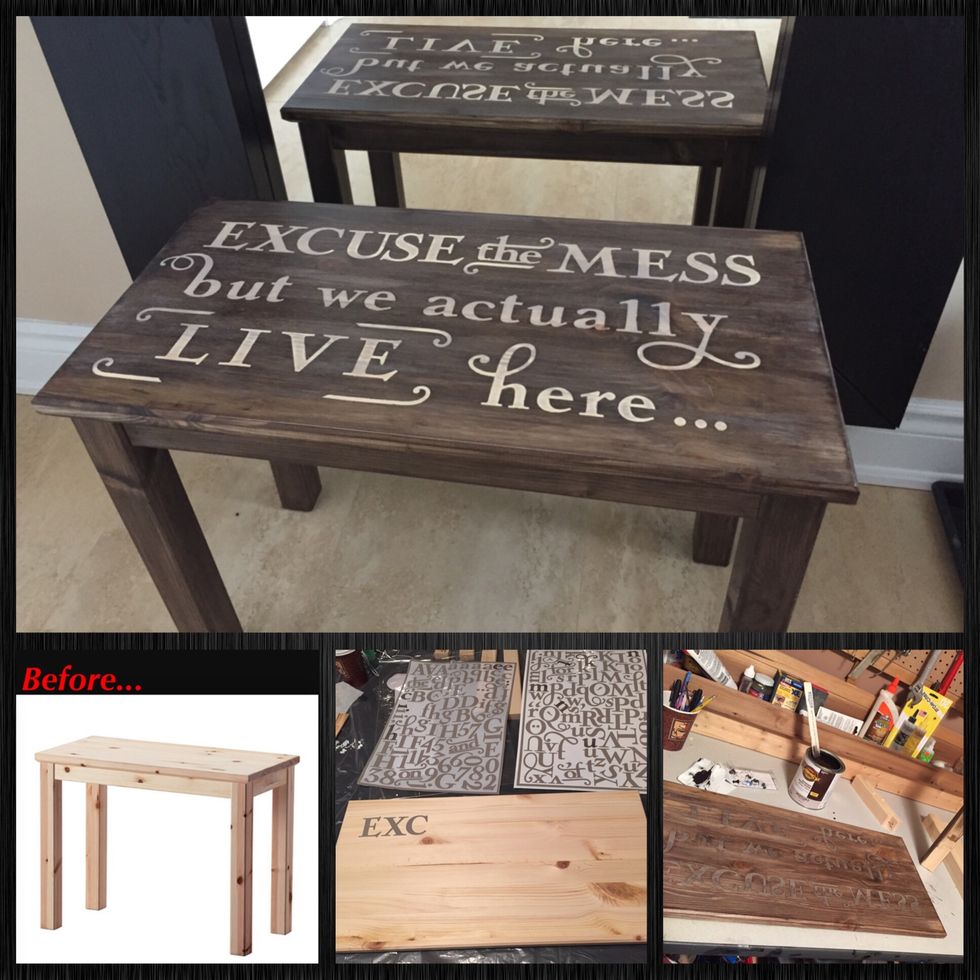 Recap...
Untreated wood furniture
Wood stain
Brush, sponge or rag
Vinyl letters
Optional: sanding paper