Perform: "The Kung-Fu Voice Dubbing Technique"
32
To perform the technique, all you have to do is learn the following THREE actions: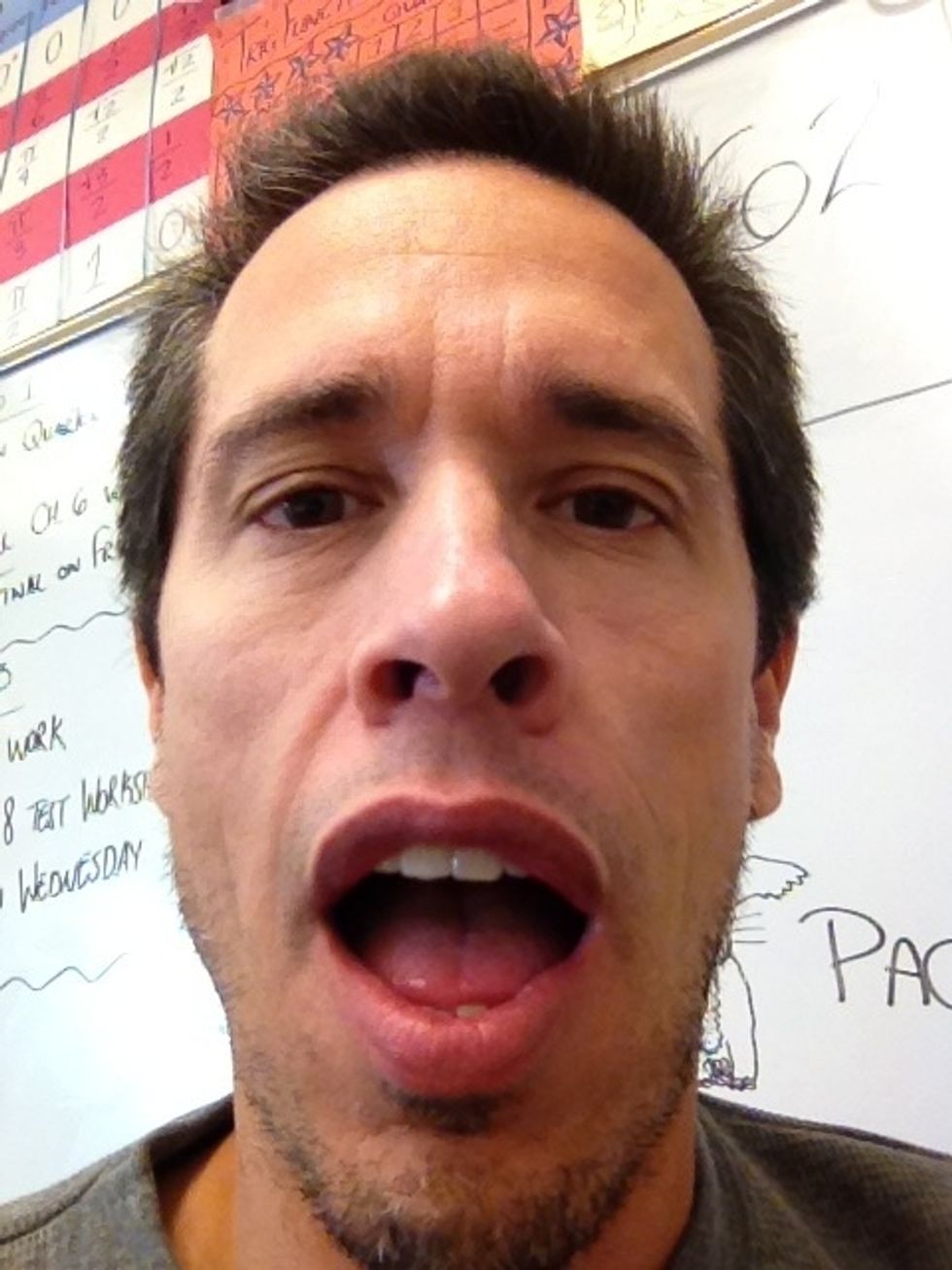 Action 1: OPEN your mouth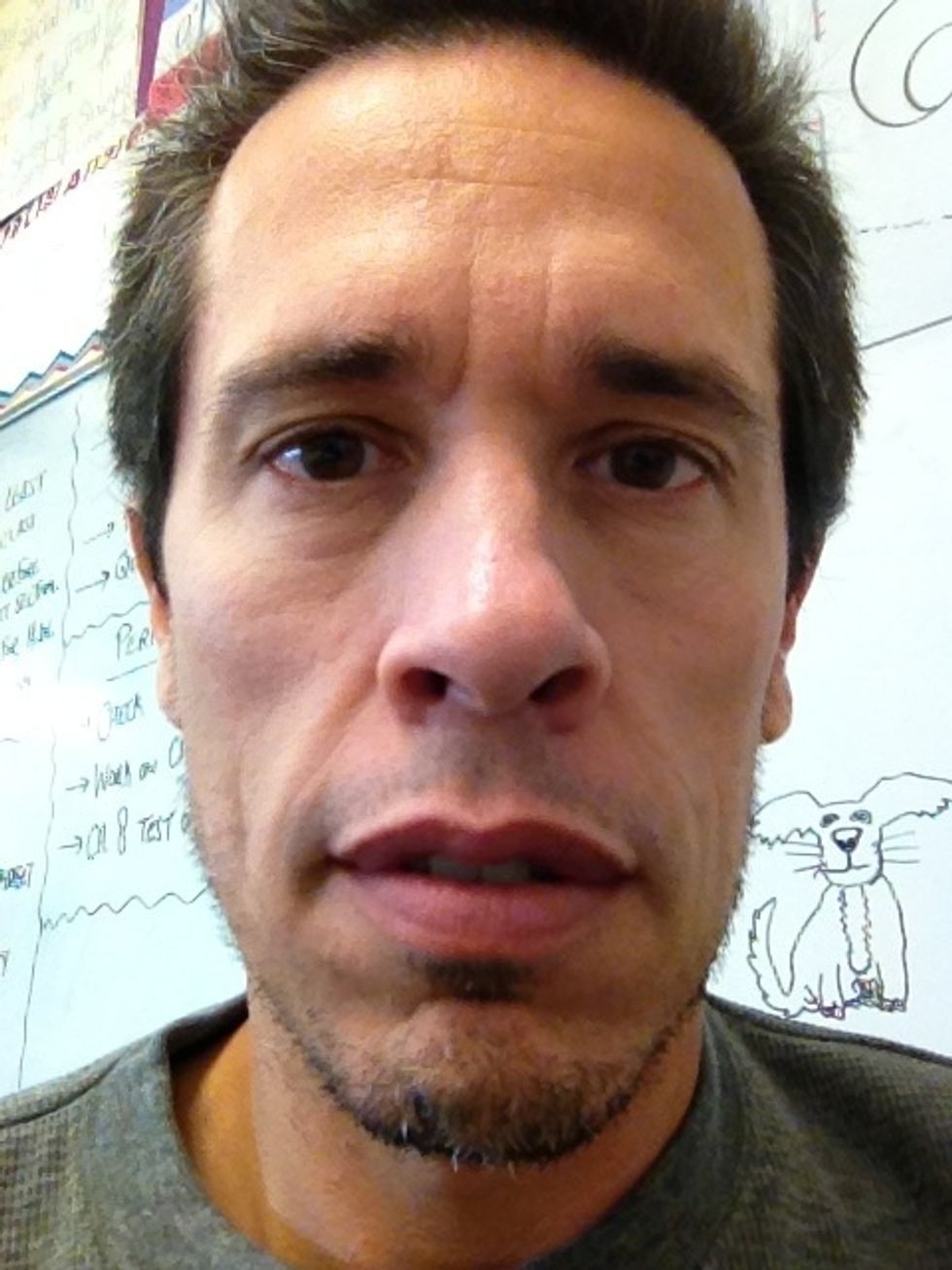 Action 2: CLOSE Your Mouth *Helpful hint- Your lips do not necessarily need to be closed completely.
Do these 3 steps in any order and you can begin to dub yourself.
Once you've mastered the three basic patterns, simply perform each group(of 3) in any order to form longer sentences. Also use your lips and any sound effects as well-this will make it very funny!
The possibilities here are limitless once you master the core concept. Be creative and please share your thoughts with me!
Be Creative!! Here are some tips that I use for performing the technique(these will add some flare). •Use body gestures(i.e. nod head up/down •Make funny sounds too- you're not limited to words only
1 human(man or woman)
1 Mouth
Vocal Folds(Cords)