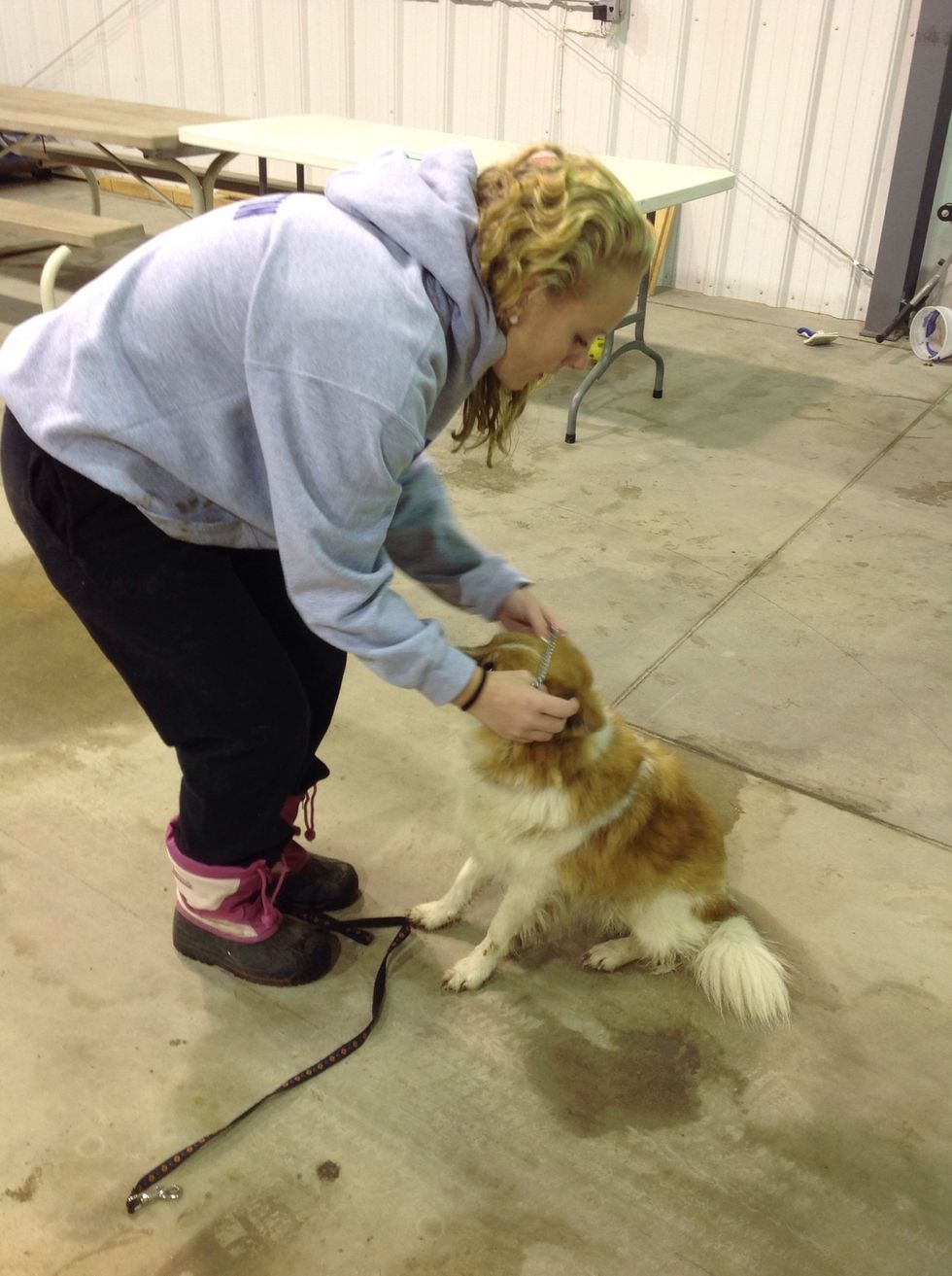 Put the choke chain on the dog. Even though it is not touched, this type of collar is mandatory for the obedience class.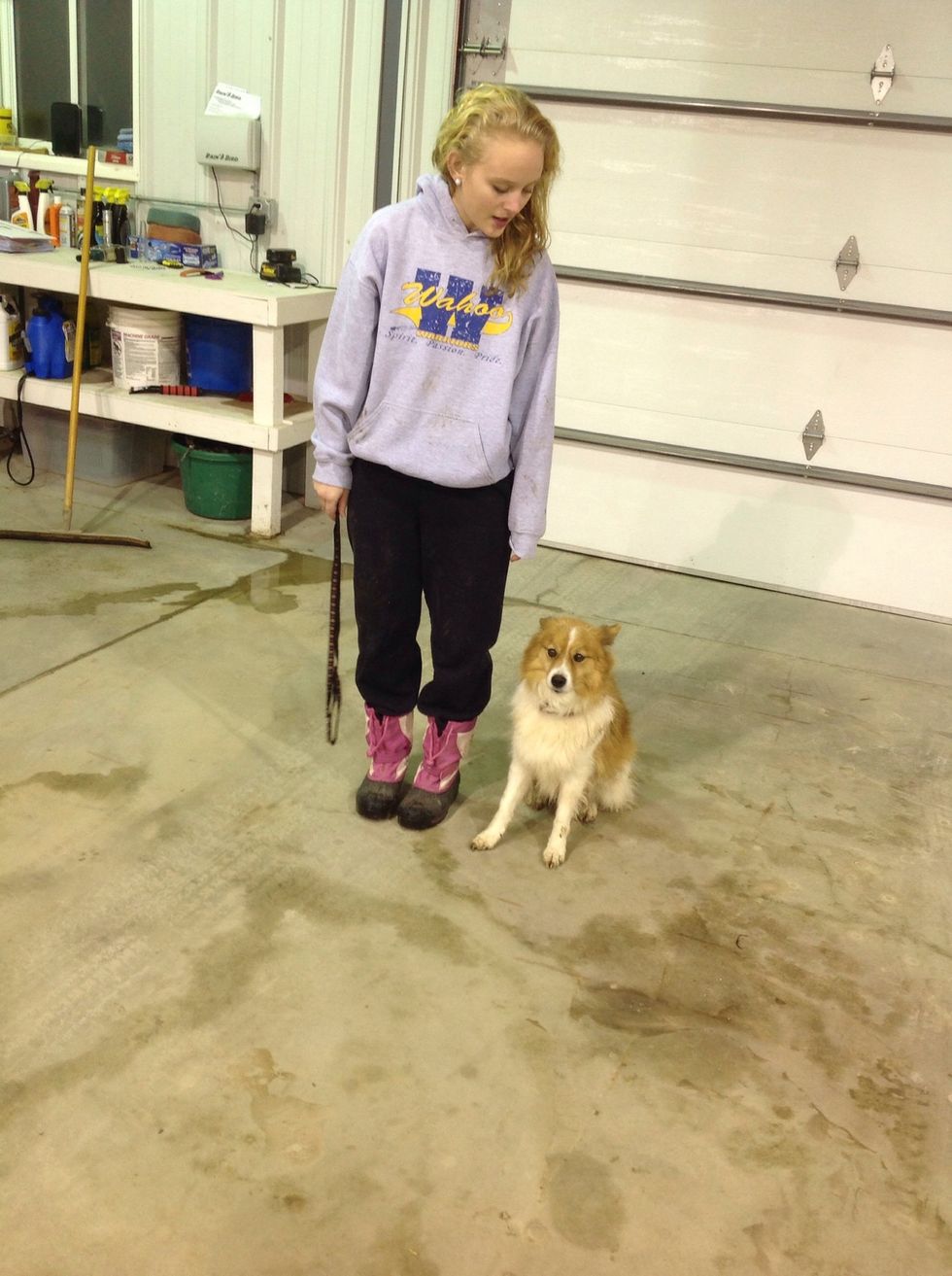 Have the dog sit on the left side of you. Face forward.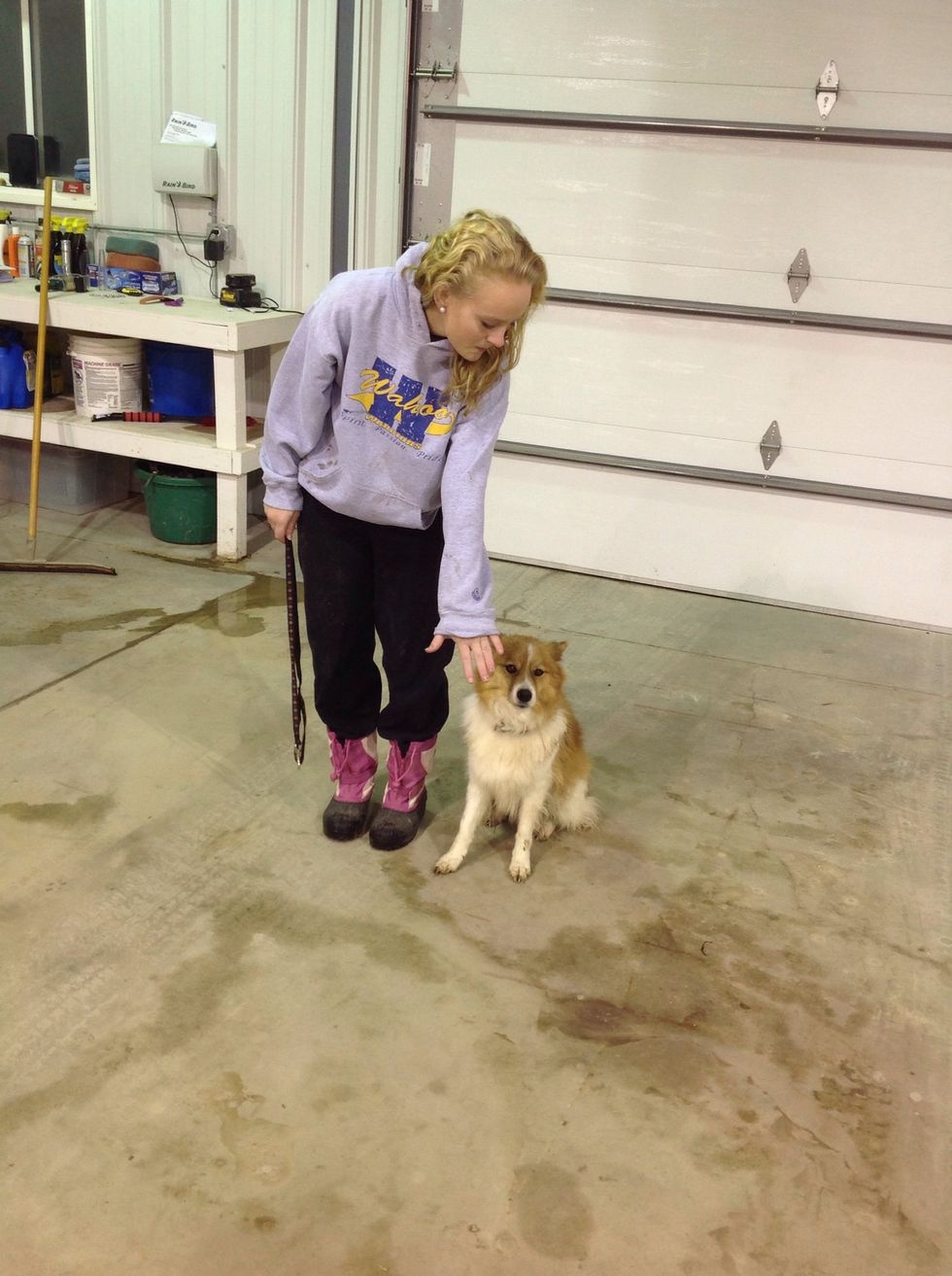 Reach out your hand and command the dog to stay.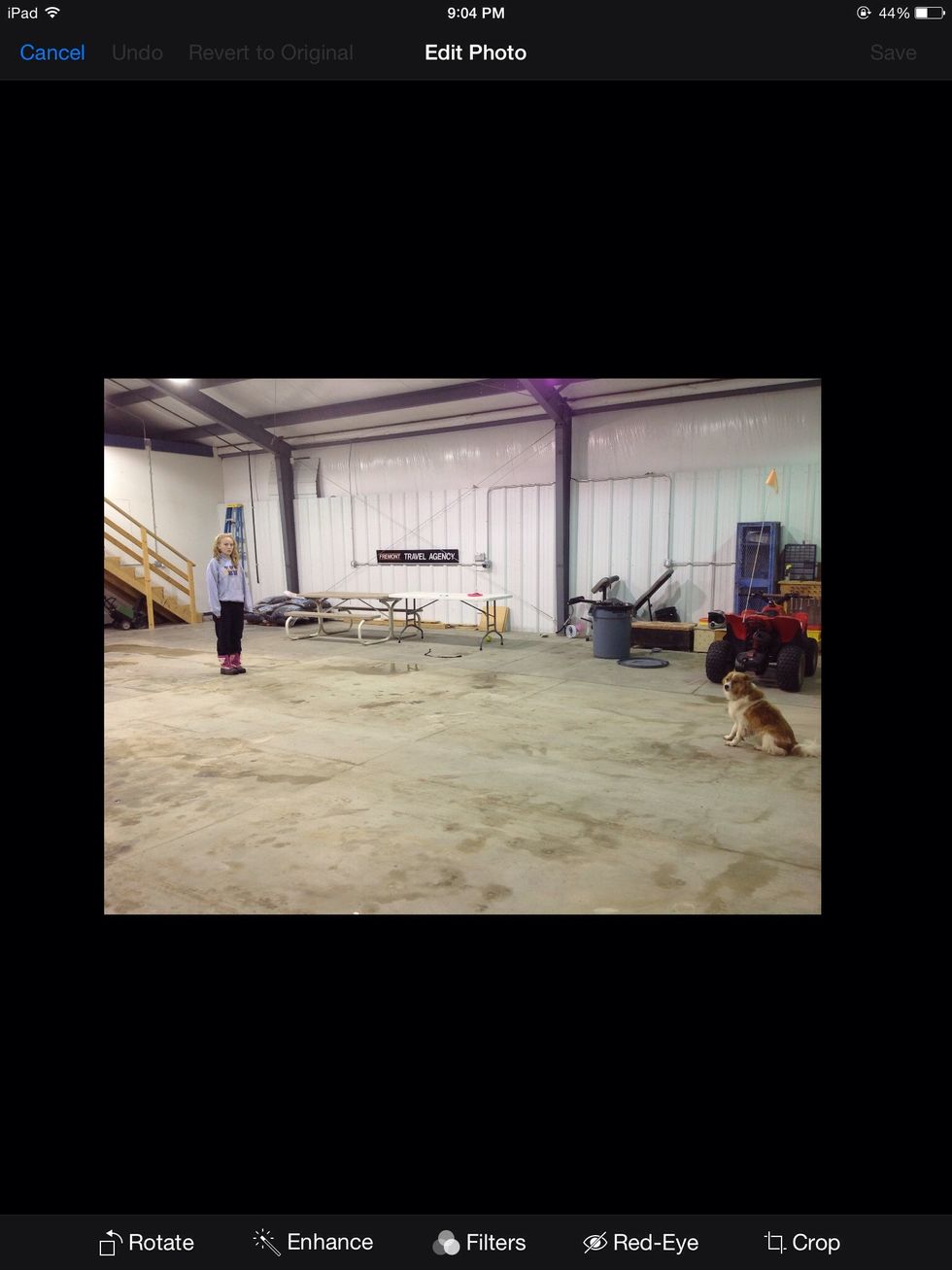 Walk out about 10 feet from the dog, turn around, and then face the dog.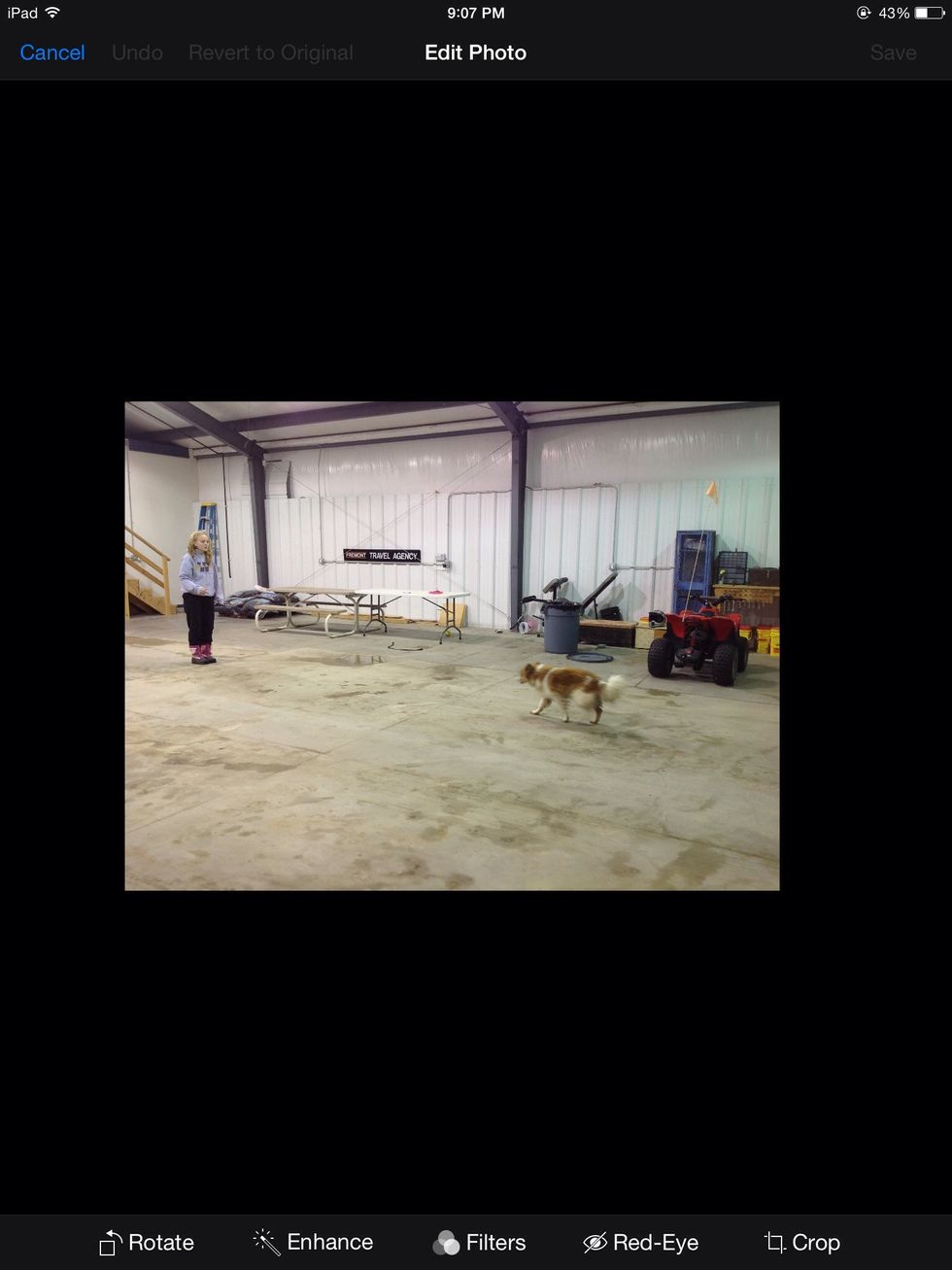 Call the dog towards you.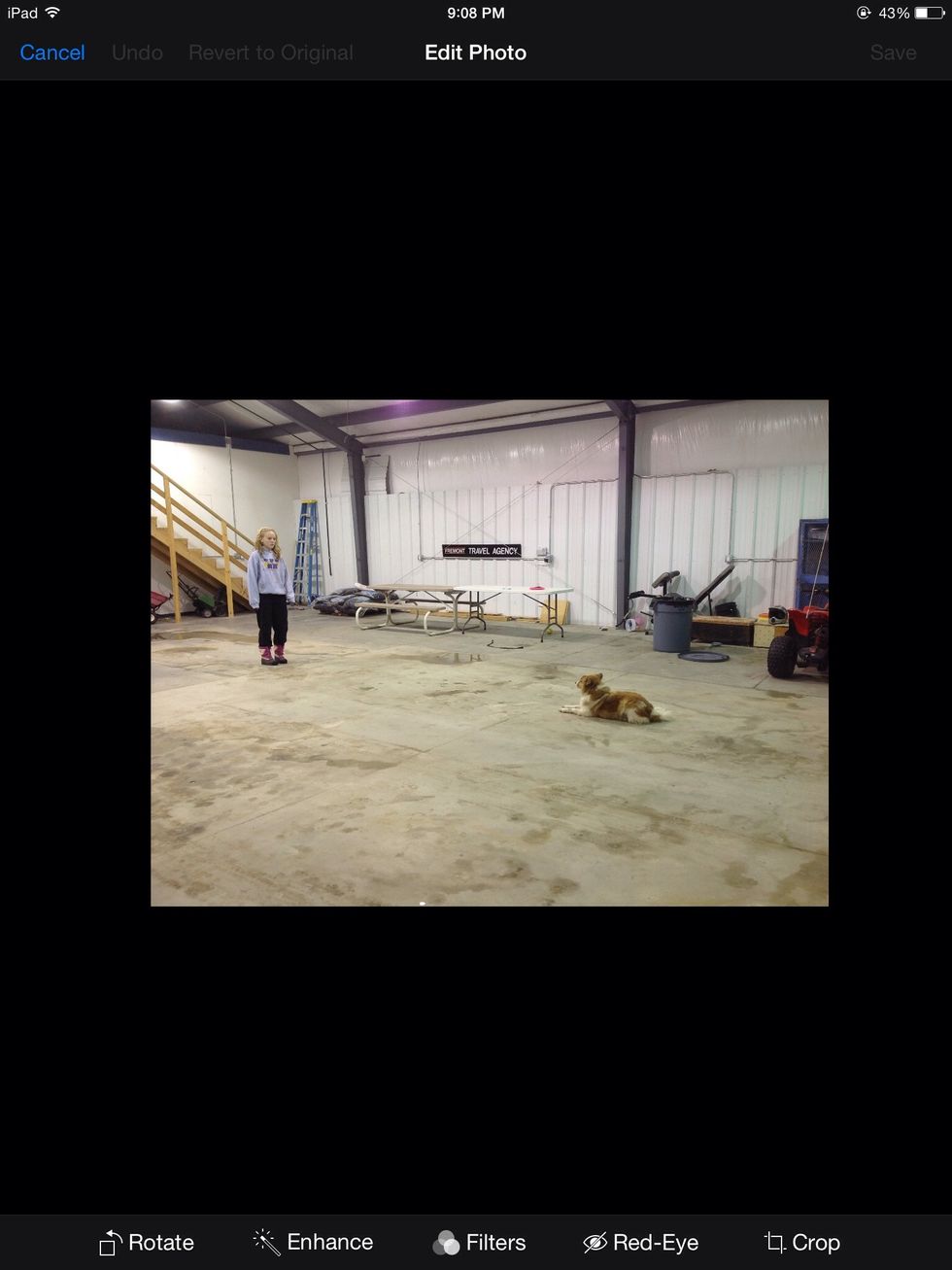 When the dog is halfway between you and the starting point, command your dog to "drop" or lie down.
After the dog goes down, call the dog back up and have the dog come right up to you and sit.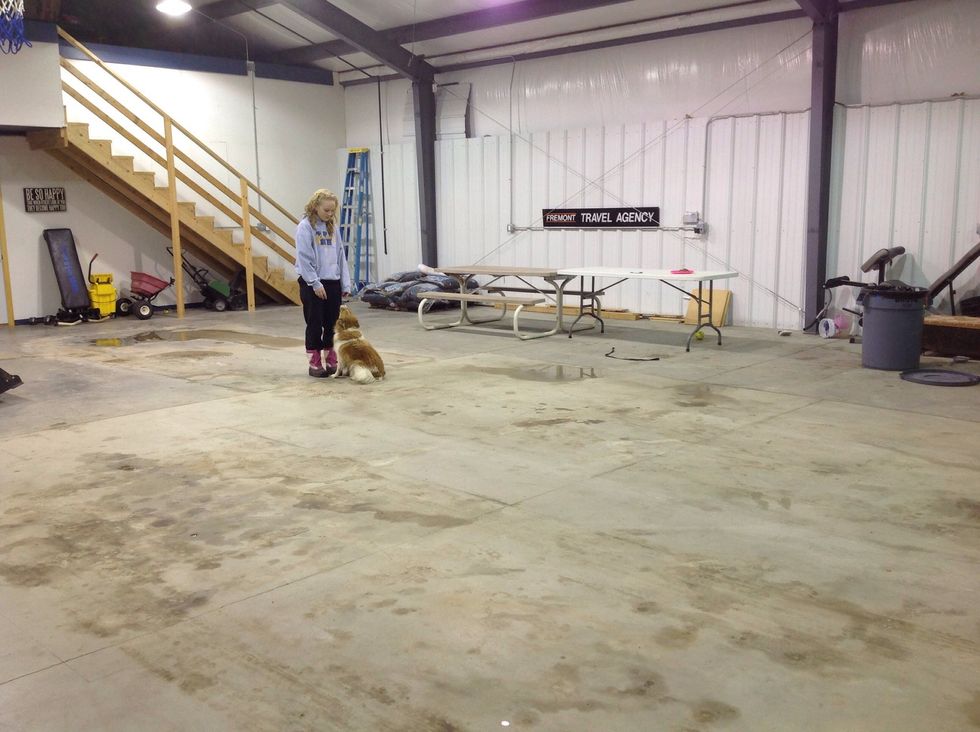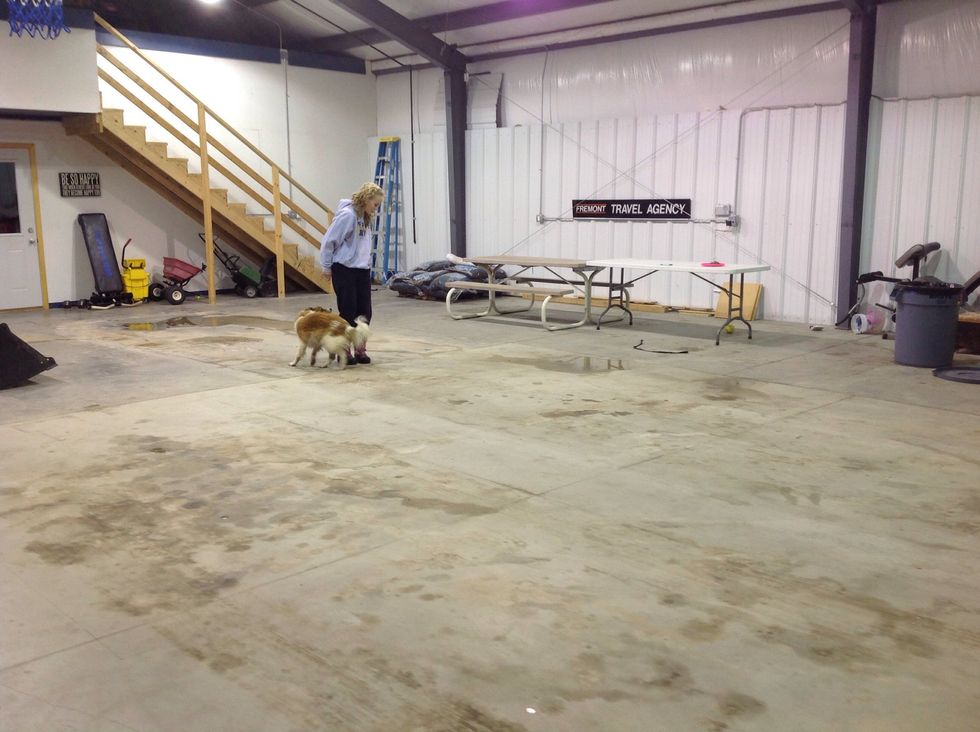 "Finish" your dog, which means the dog should go around you and finish back at your left side.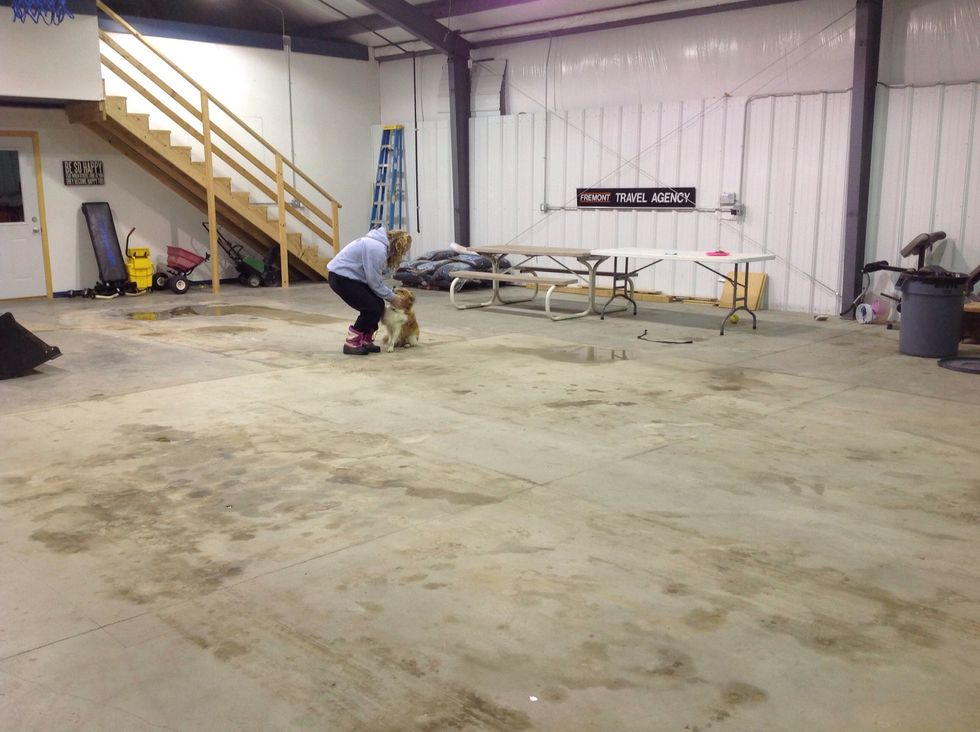 Praise the dog.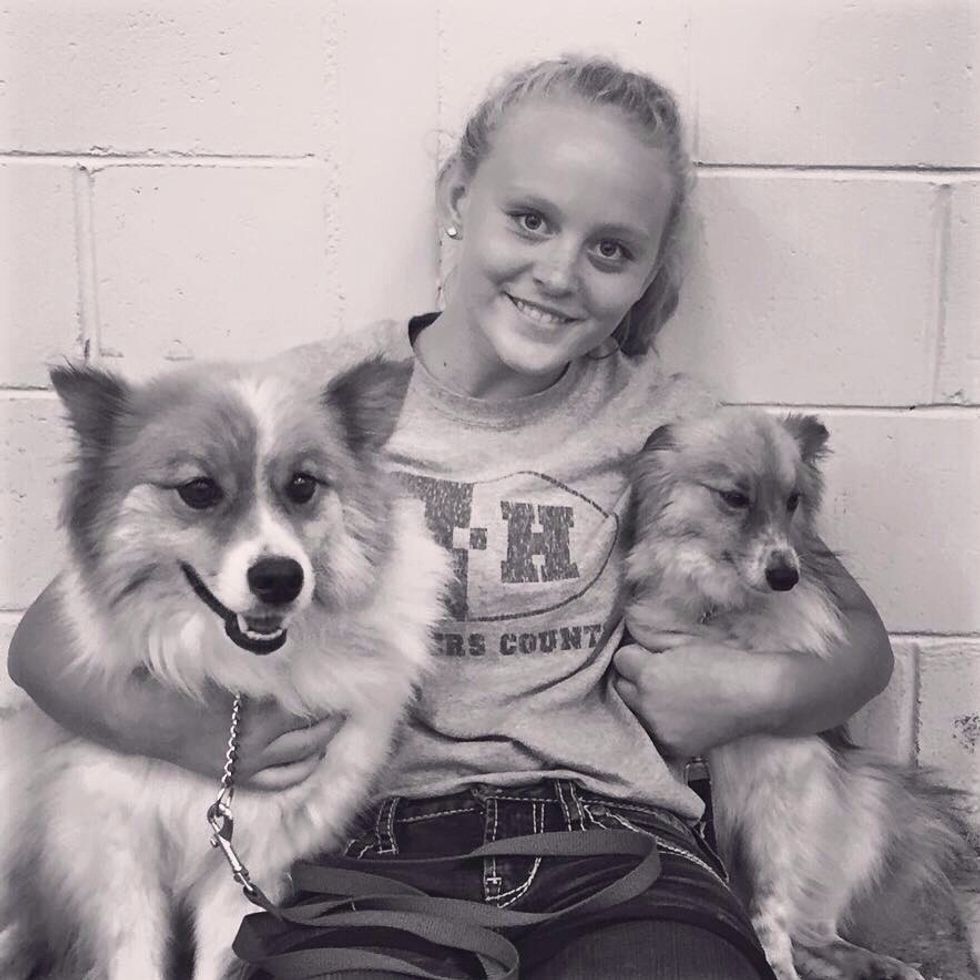 The end!