Performing a few routine bike maintenance tasks takes less than 10 minutes and will give you a smoother, easier ride and extend the lifespan of your parts.
12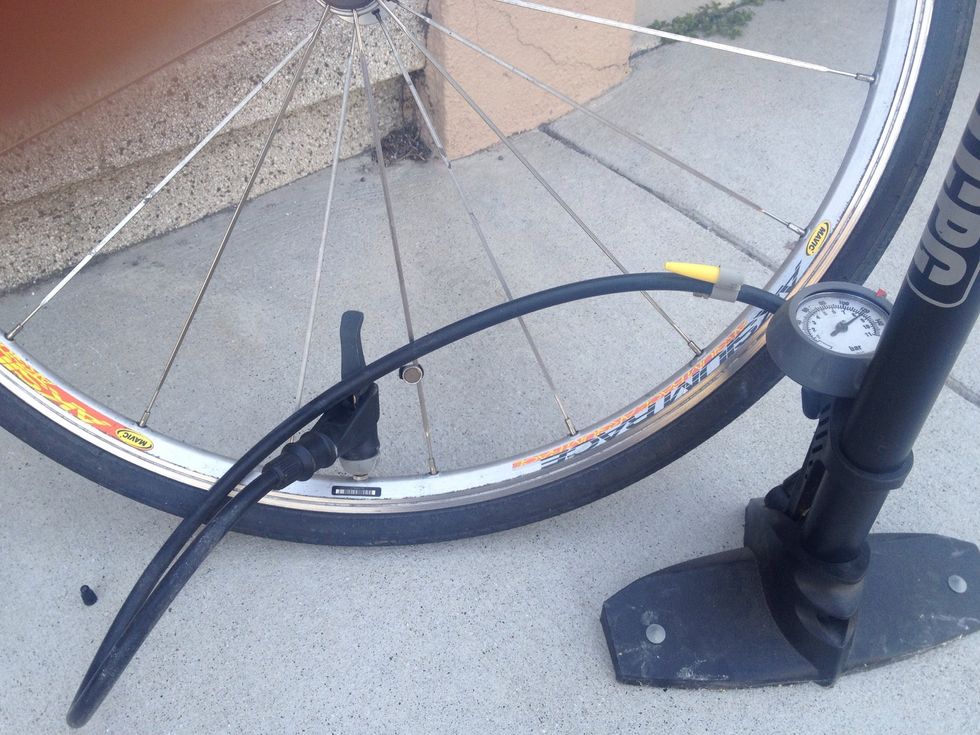 Inflate your tires to the max recommended pressure listed on the tire. Even if they don't feel low, you will likely notice a dramatic performance improvement after this.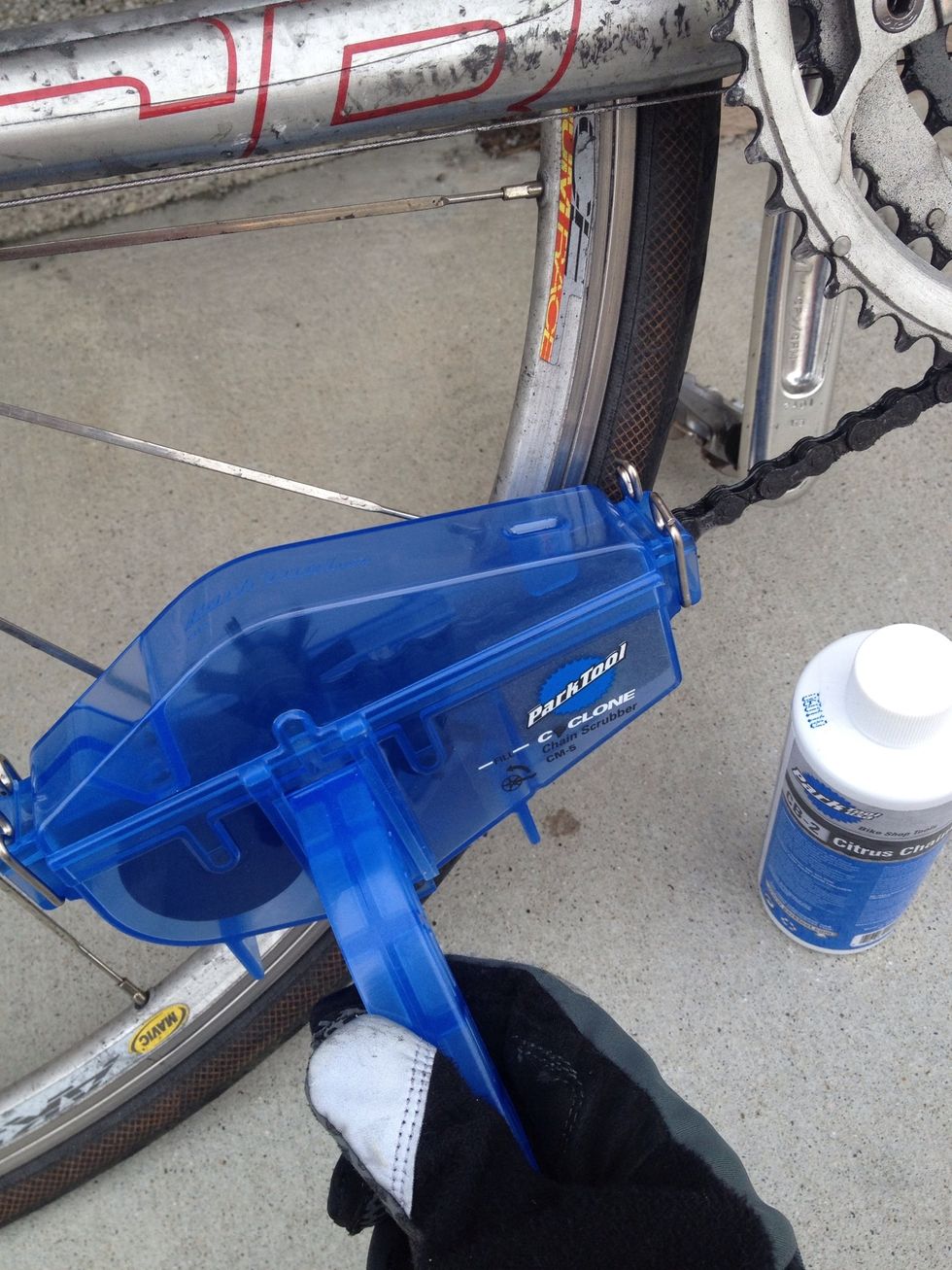 Every 200 miles or so, clean your chain. This kit cost about $25, but makes cleaning a breeze. Just follow the instructions provided. Alternatively, you can remove your chain and clean it by hand.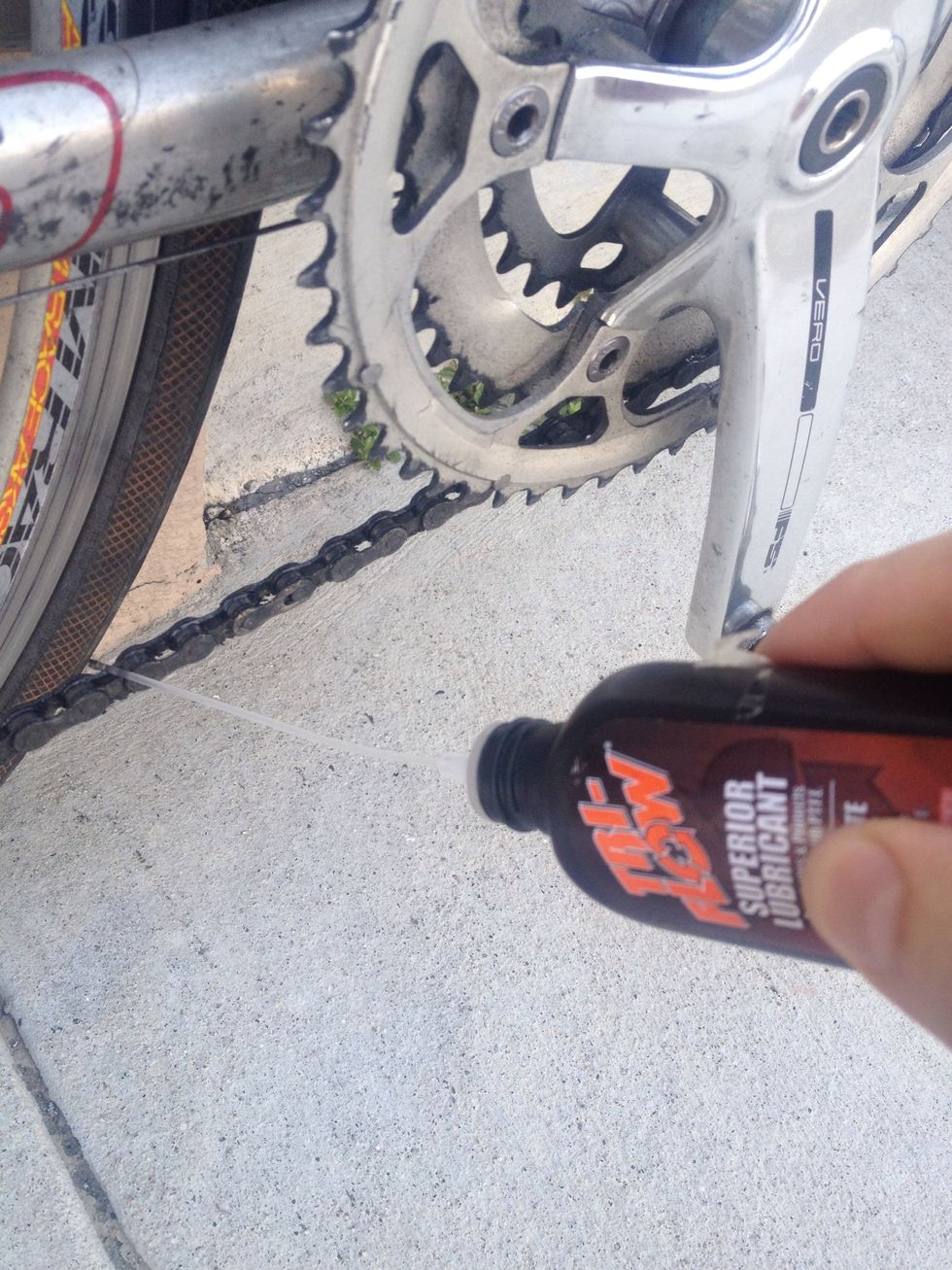 Every 100 miles or so, lube your chain by applying a single drop of lube on each link of the chain. This will reduce wear on your chain and improve performance.
Foot pump
Chain lube
Chain cleaning tool
Sam Grossberg
Outdoor enthusiast and software engineer. I like bikes and skis and try to take good care of them!