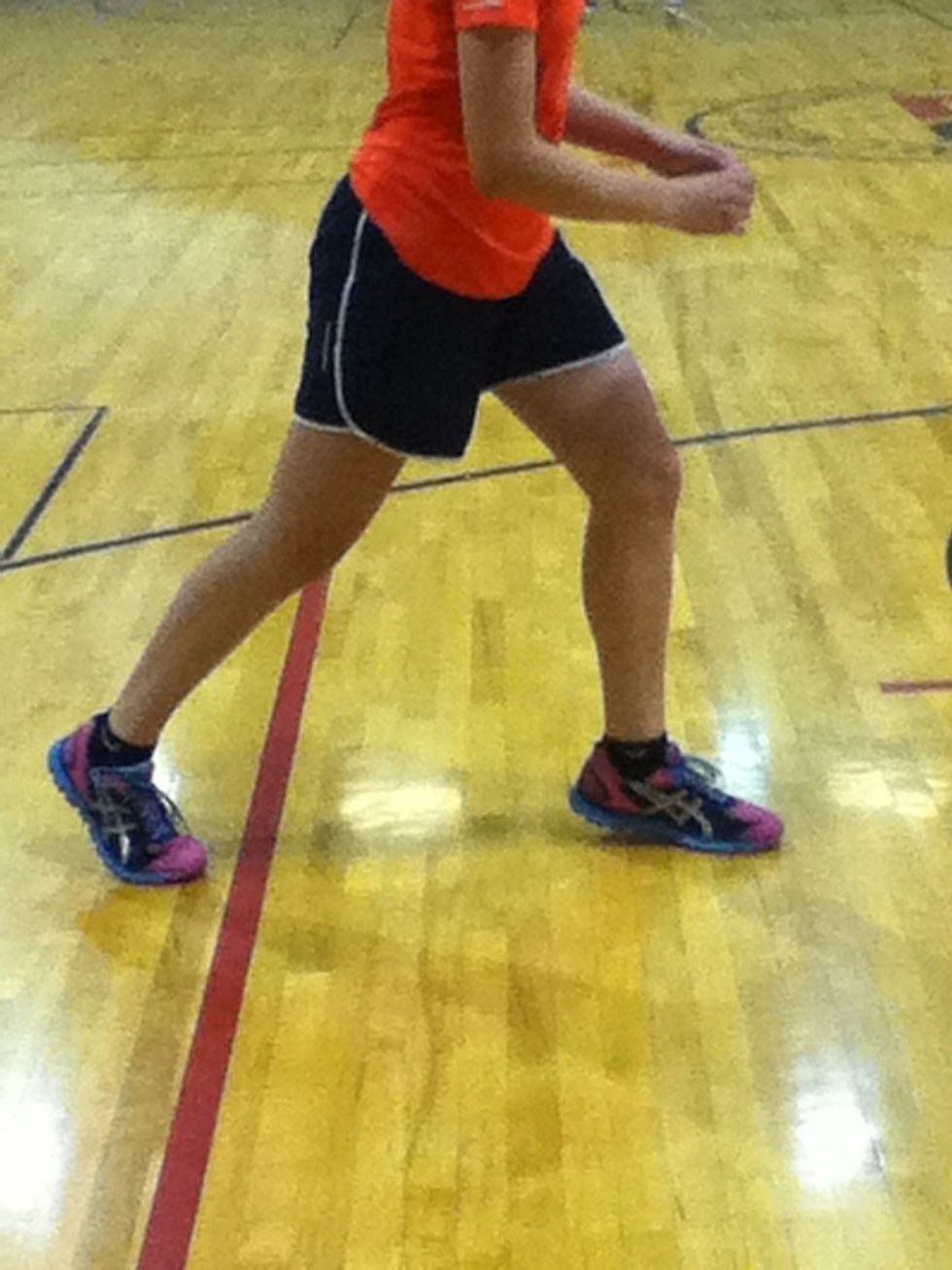 Your approach If you are right handed you are going to put your left foot back, and your other a step in front. (If you are left handed, it is opposite.)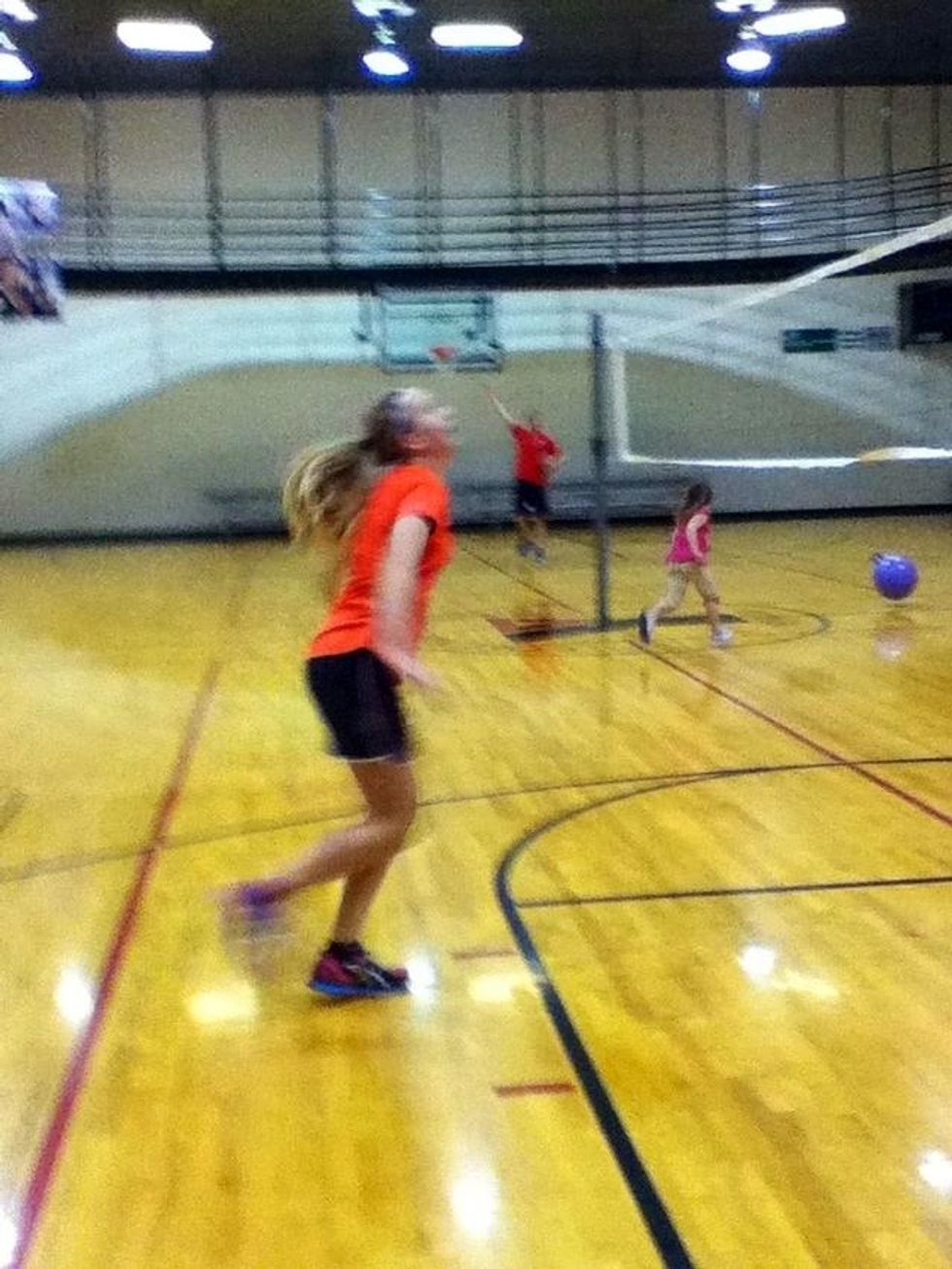 Take a step with your left foot so you are closer to the net.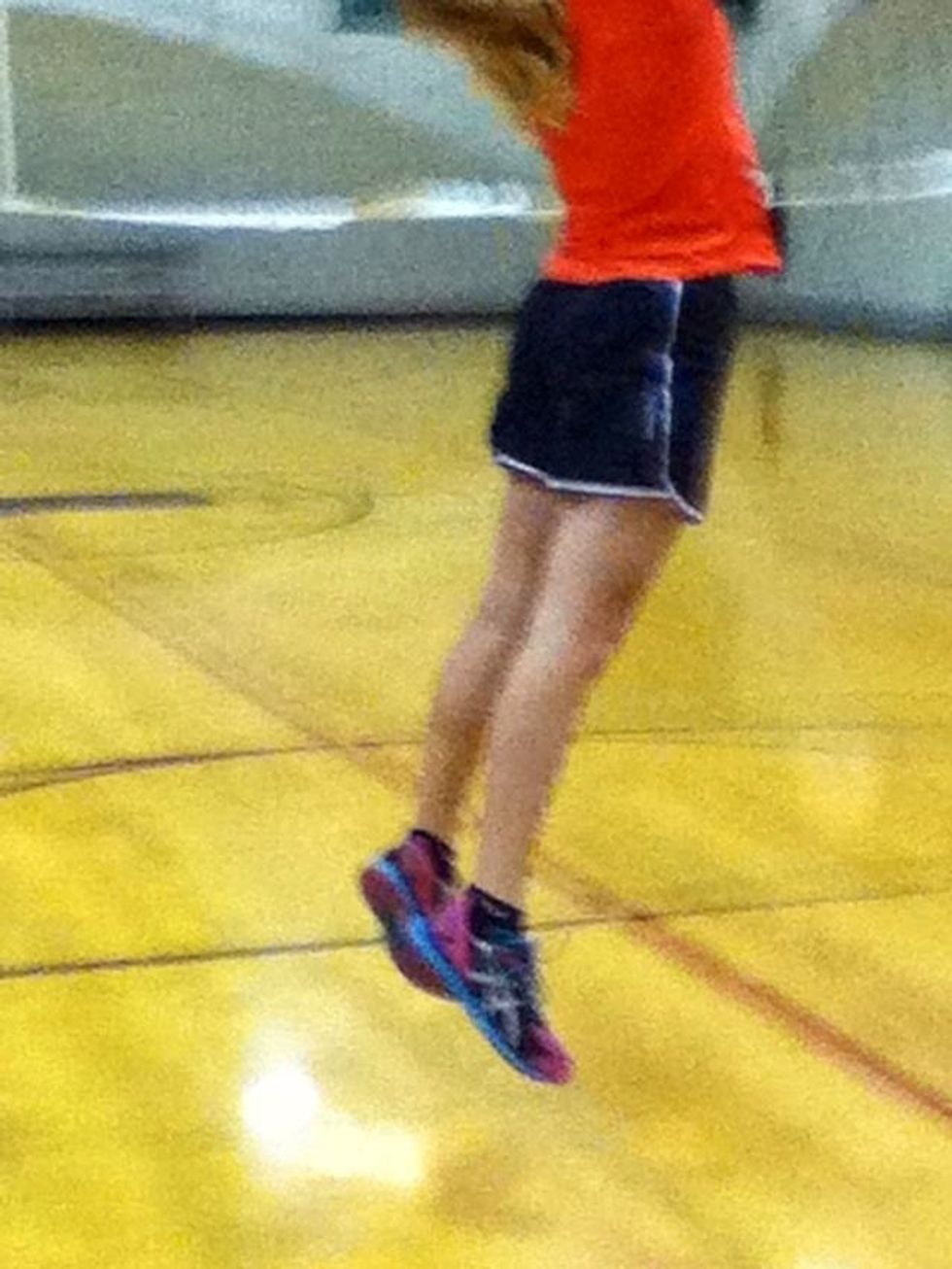 The Jump After your two quick steps, instantly jump straight up for height. Remember, you don't want to go into the net.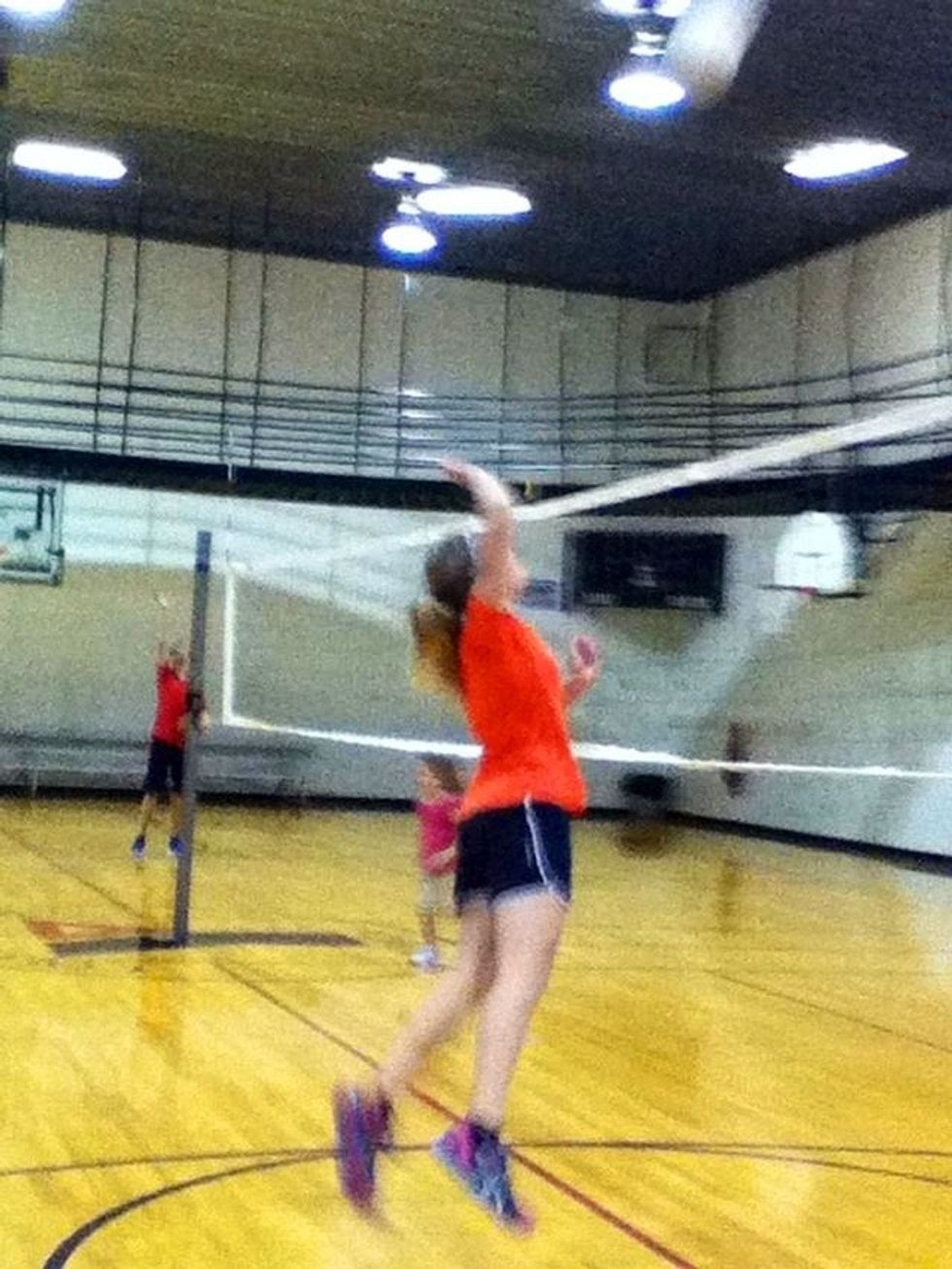 After you jump bring your arms above your head ready to hit.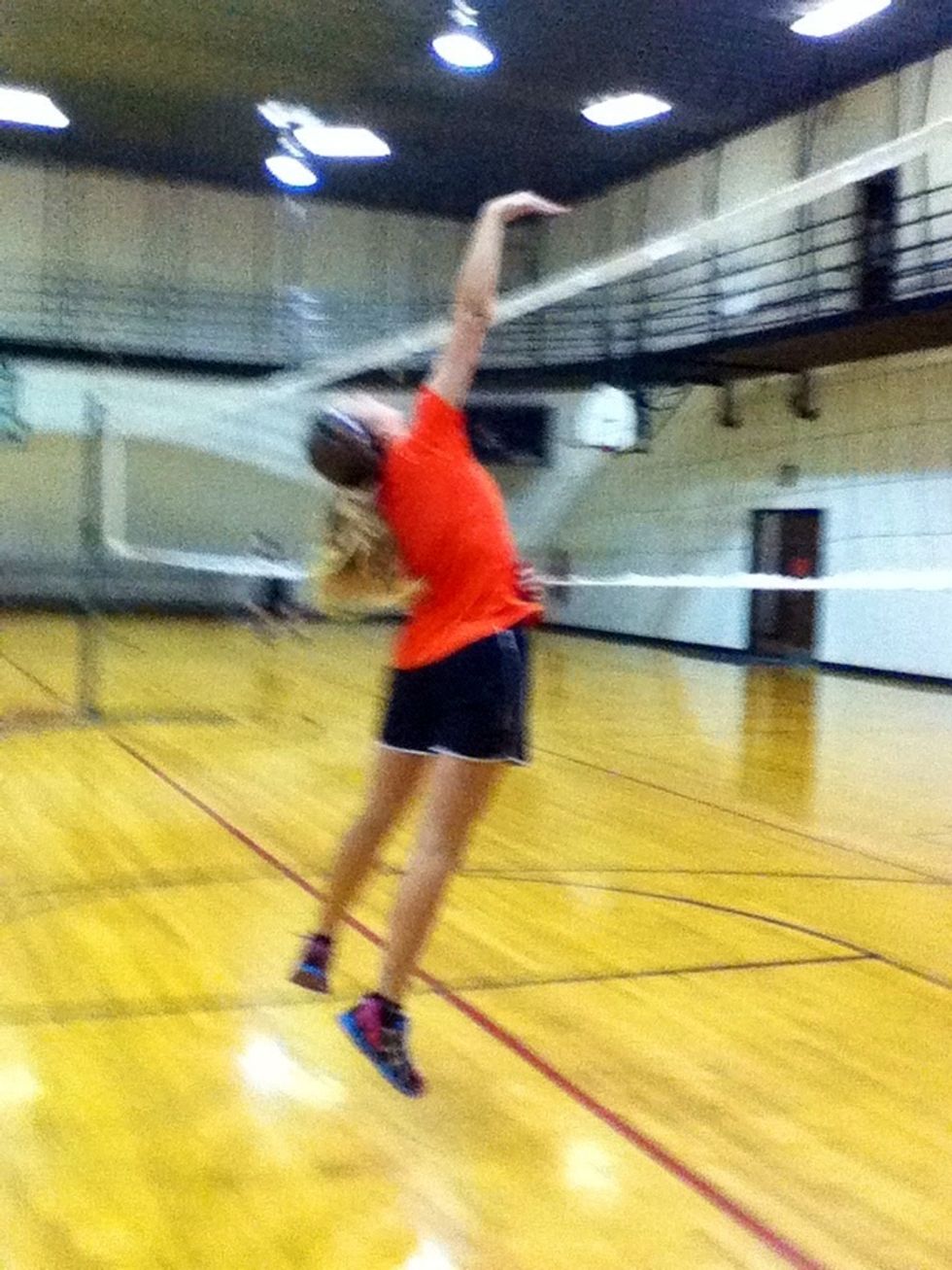 Swing through on the ball while snapping your wrist to ensure the ball will hit the ground.
Now that you know how to hit, go out and use your new skill to dominate! Have fun and be safe! And remember practice makes perfect.
Volleyball
Standard Size Net
Someone to toss or set the volleyball to you