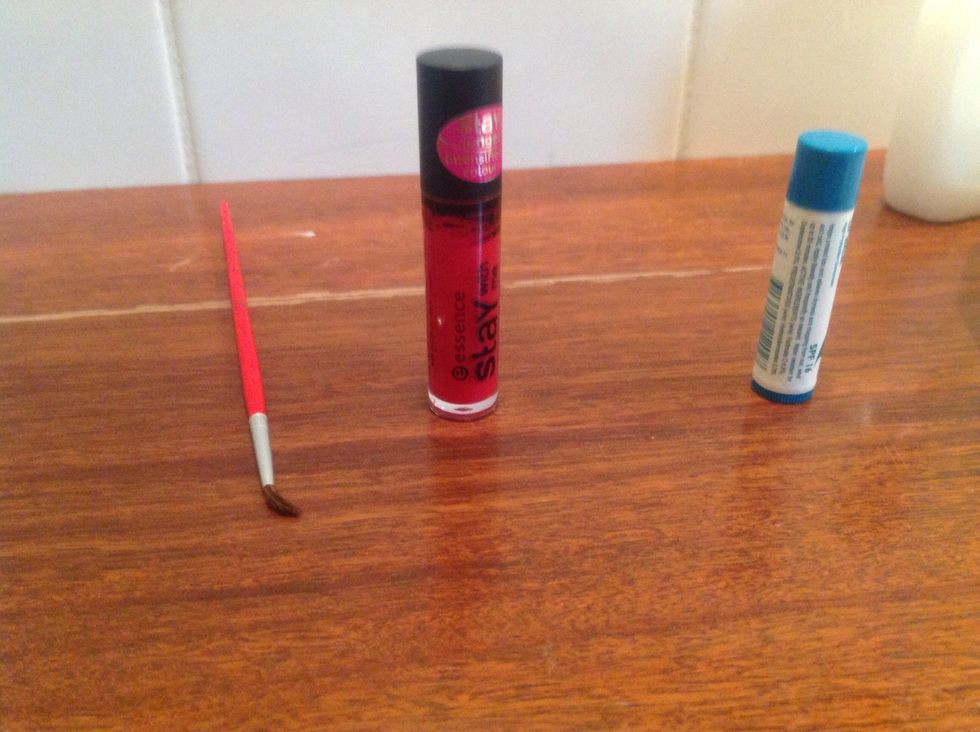 You will need essence 'stay with me' lipgloss, a make lip brush and a lip balm( don't make the lip balm to heavy otherwise the colour won't stay for to long).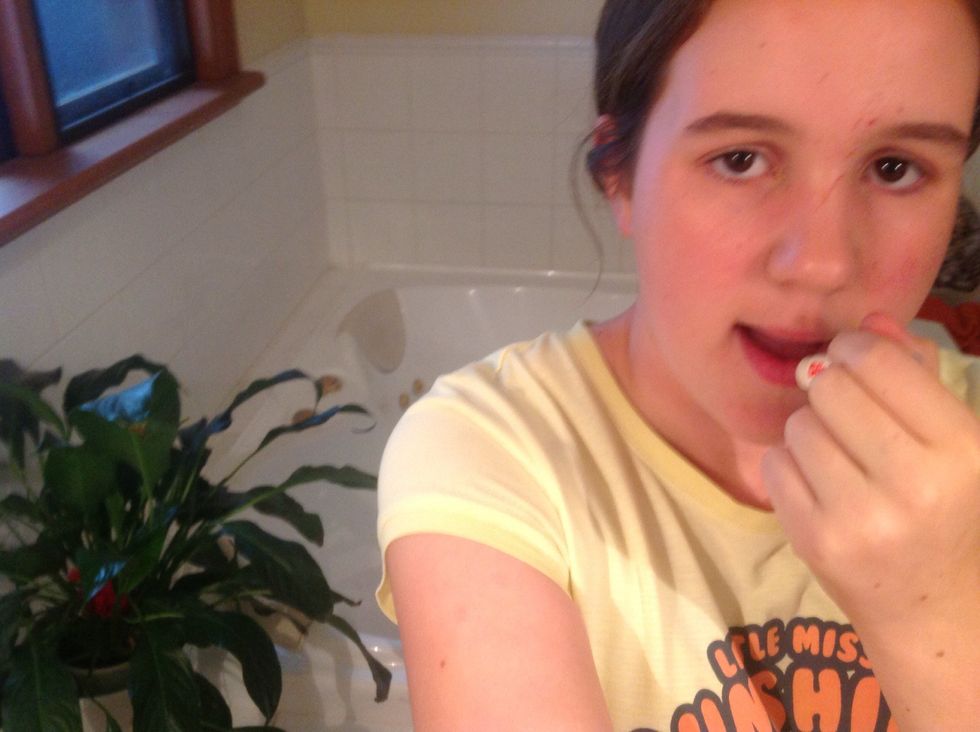 Put lip balm on lightly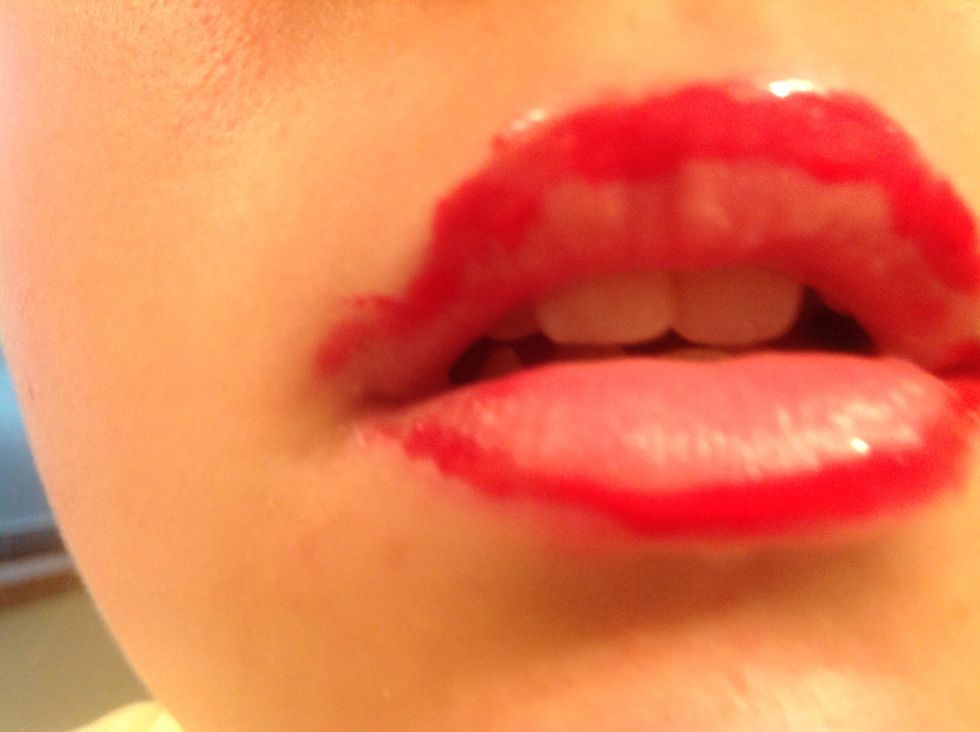 Outline your lips with the lipgloss ( excuse the horrible lines)!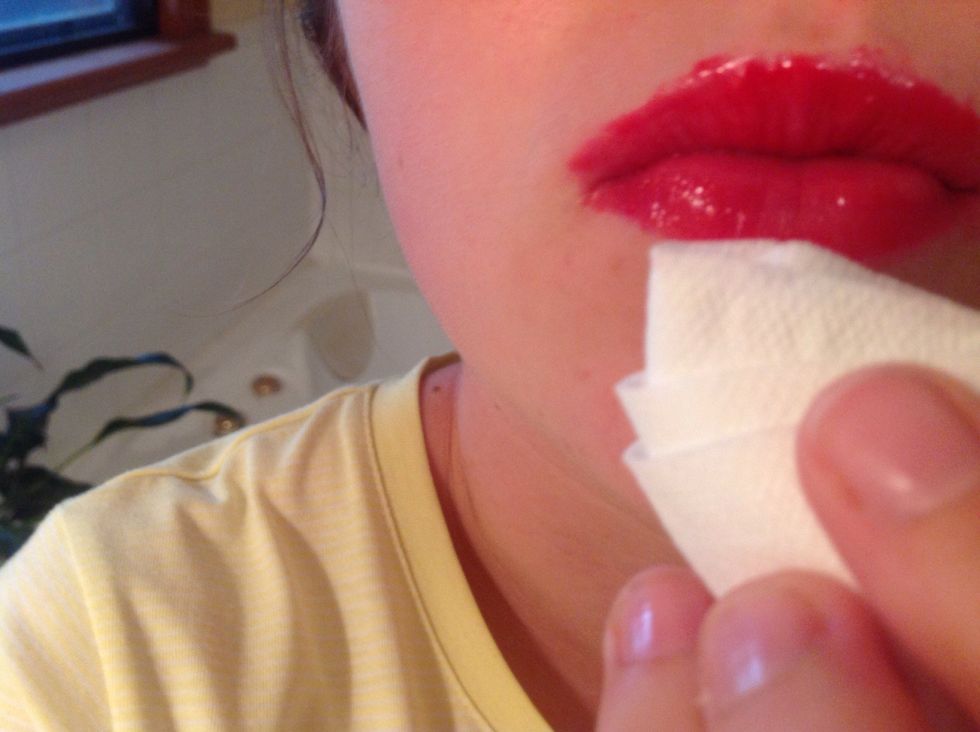 This step is optional blot the gloss with some tissues that way it doesn't clog.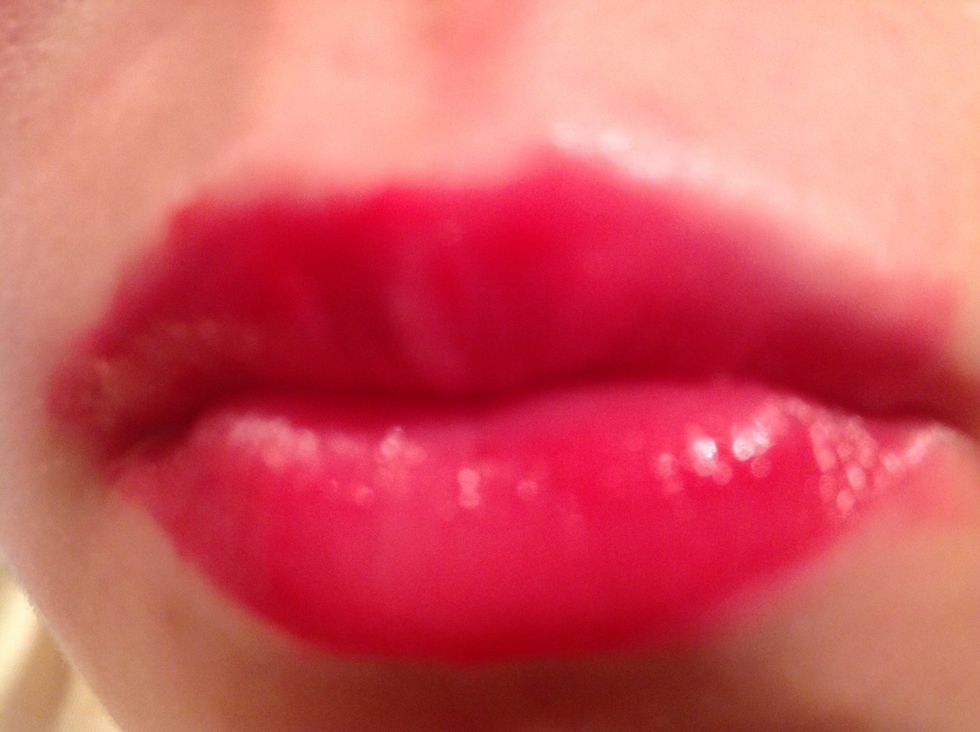 Your done!!!!😎😎😎
The creator of this guide has not included tools