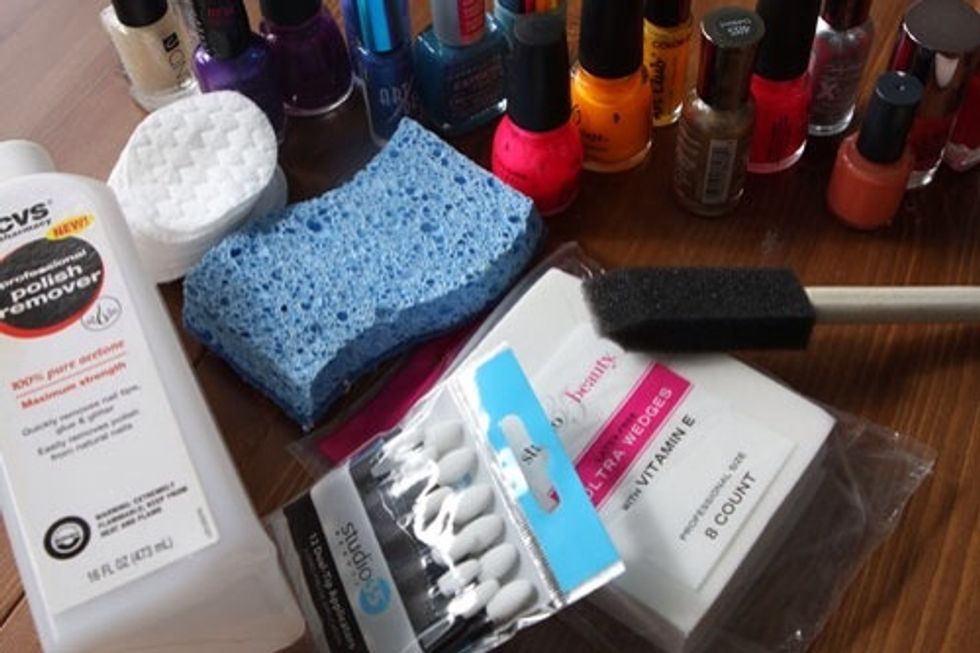 Gather supplies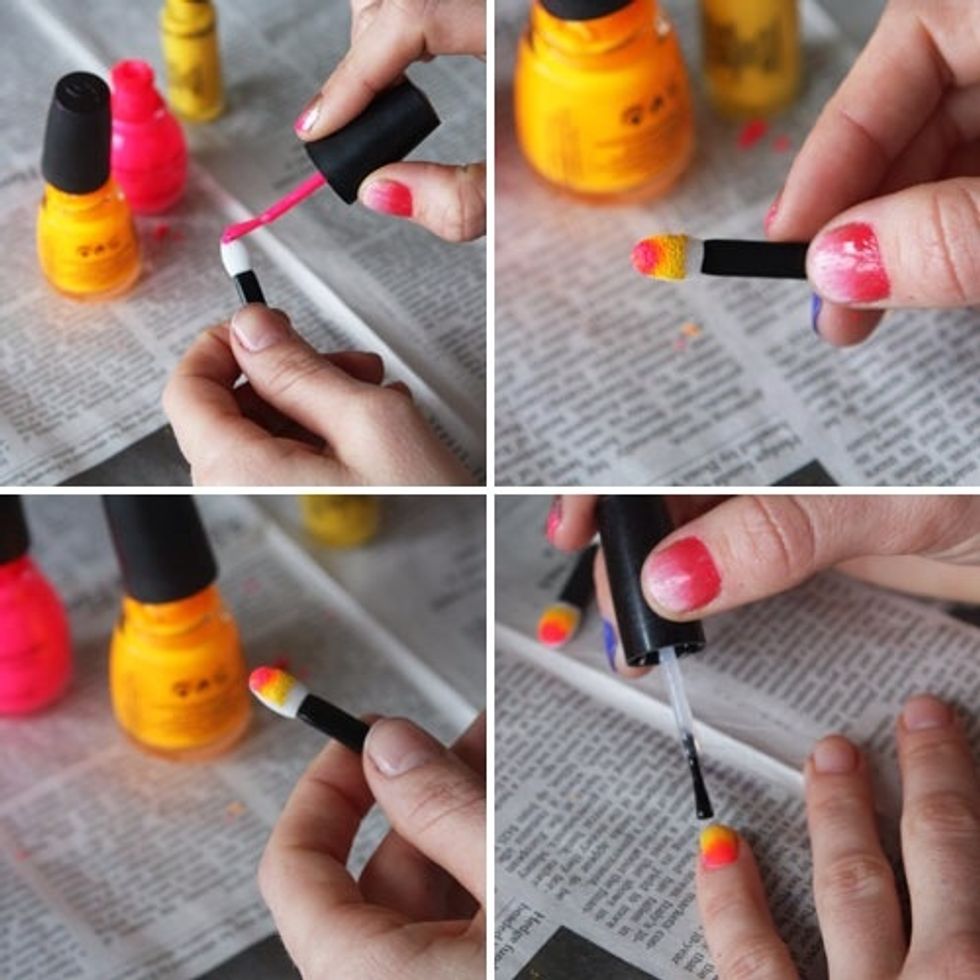 Paint three colors in stripes (best to use colors that are similar to create a gradient) and stamp the brush onto your nail. Top with clear coat.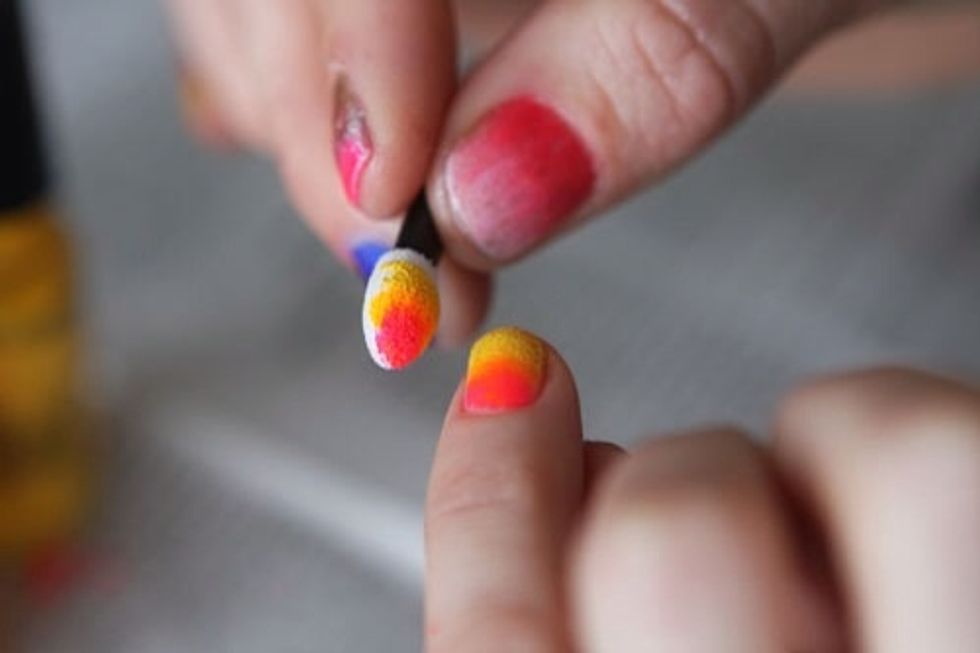 Close up of the process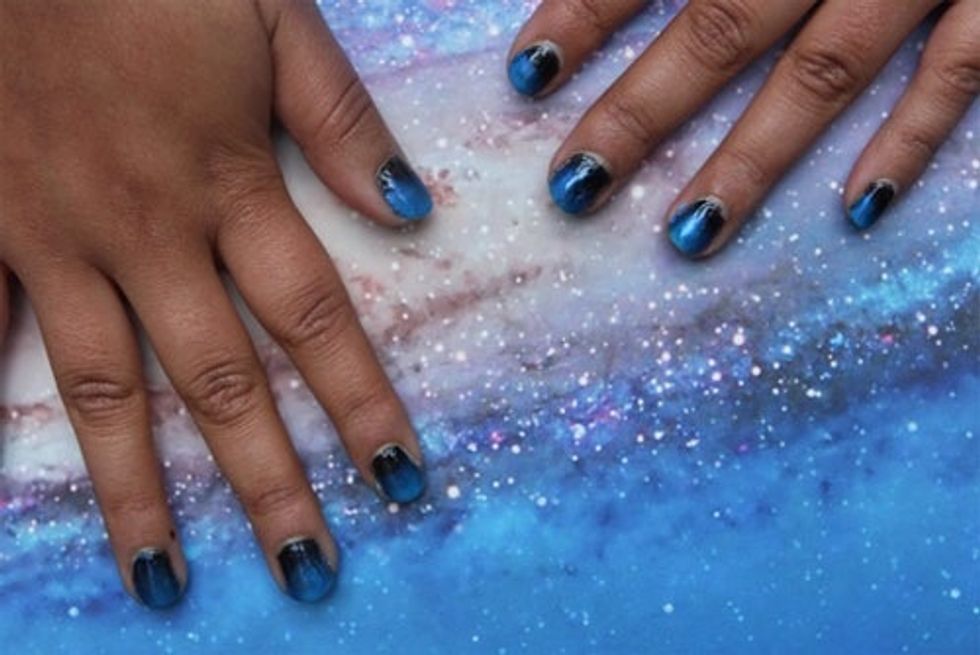 Try it in several colors! Once done, don't forget to take a photo that Steve Jobs would be proud of ;)
3 nail polish colors
Clear base and top coat
Nail polish remover
Eye shadow applicator
Pointy Q-tips
Brit Morin
I help people discover innovative products and ideas to live more simply, beautifully and creatively.
San Francisco, California