This is perfect for large cooking projects. For more tips, tricks and recipes, check out frommeat2roux.com
15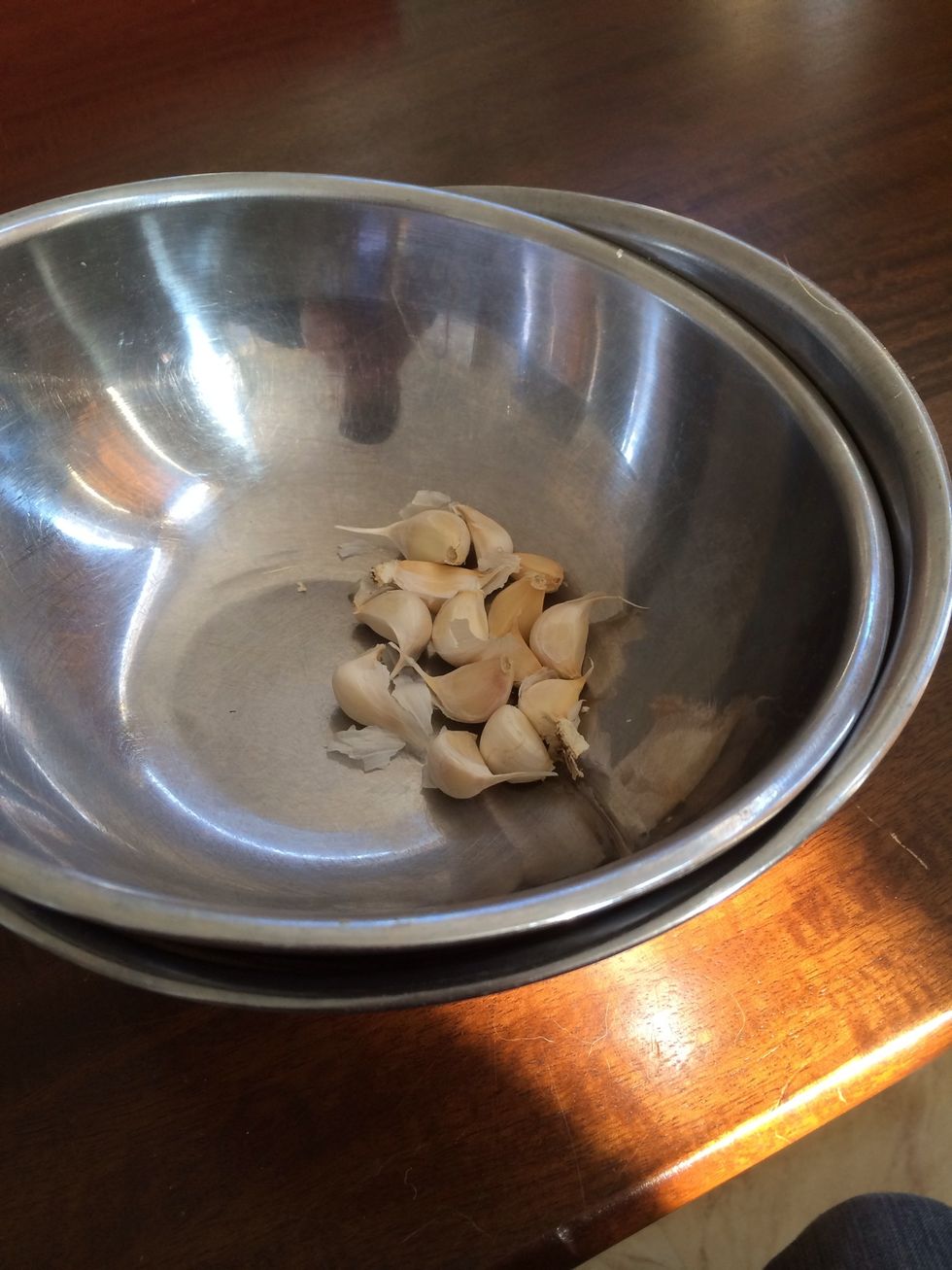 Separate the cloves from the bulb leaving the papery skin on.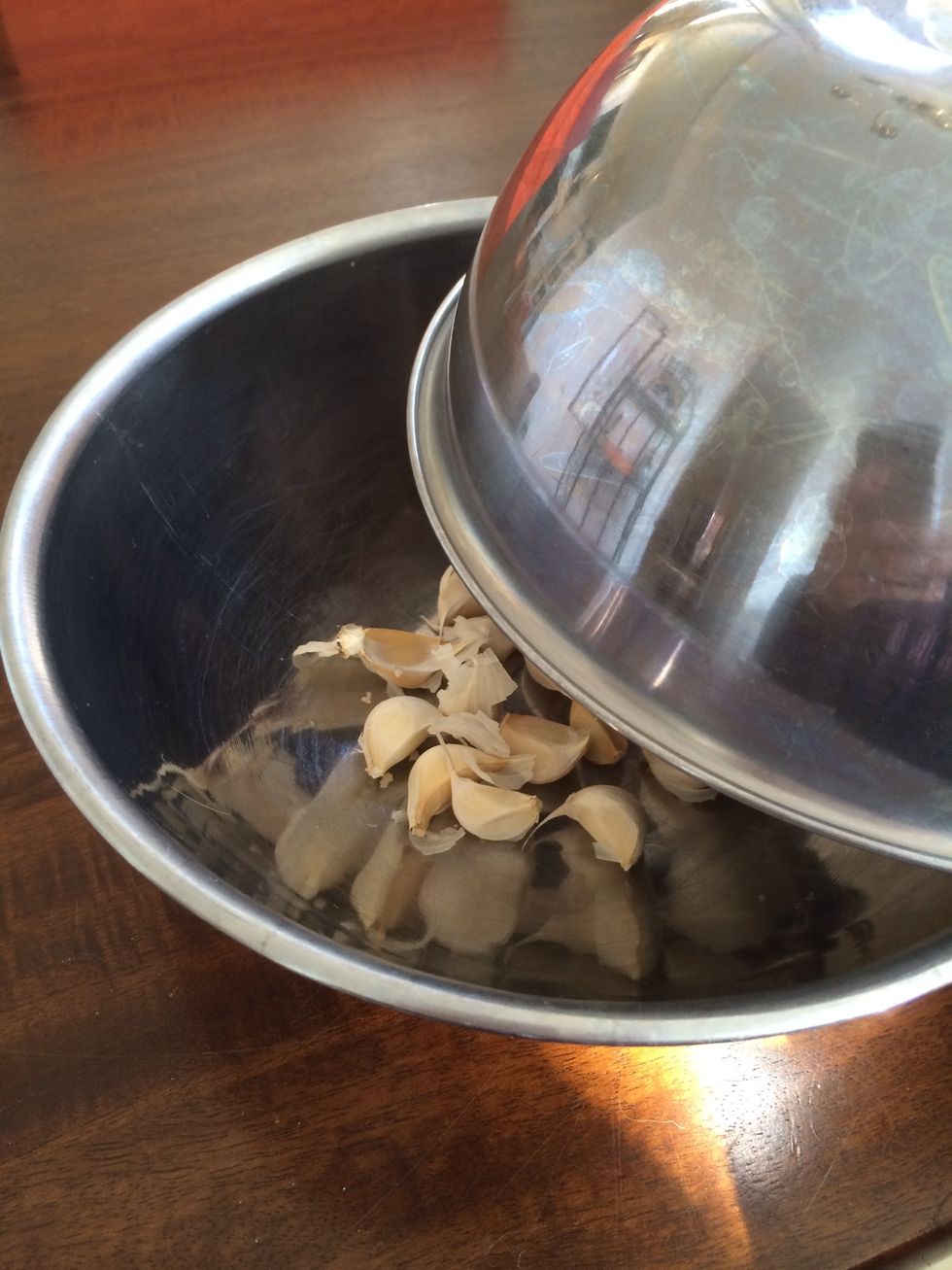 Place one of the bowls on top of the other and vigorously shake the contents inside for about 5-10 seconds.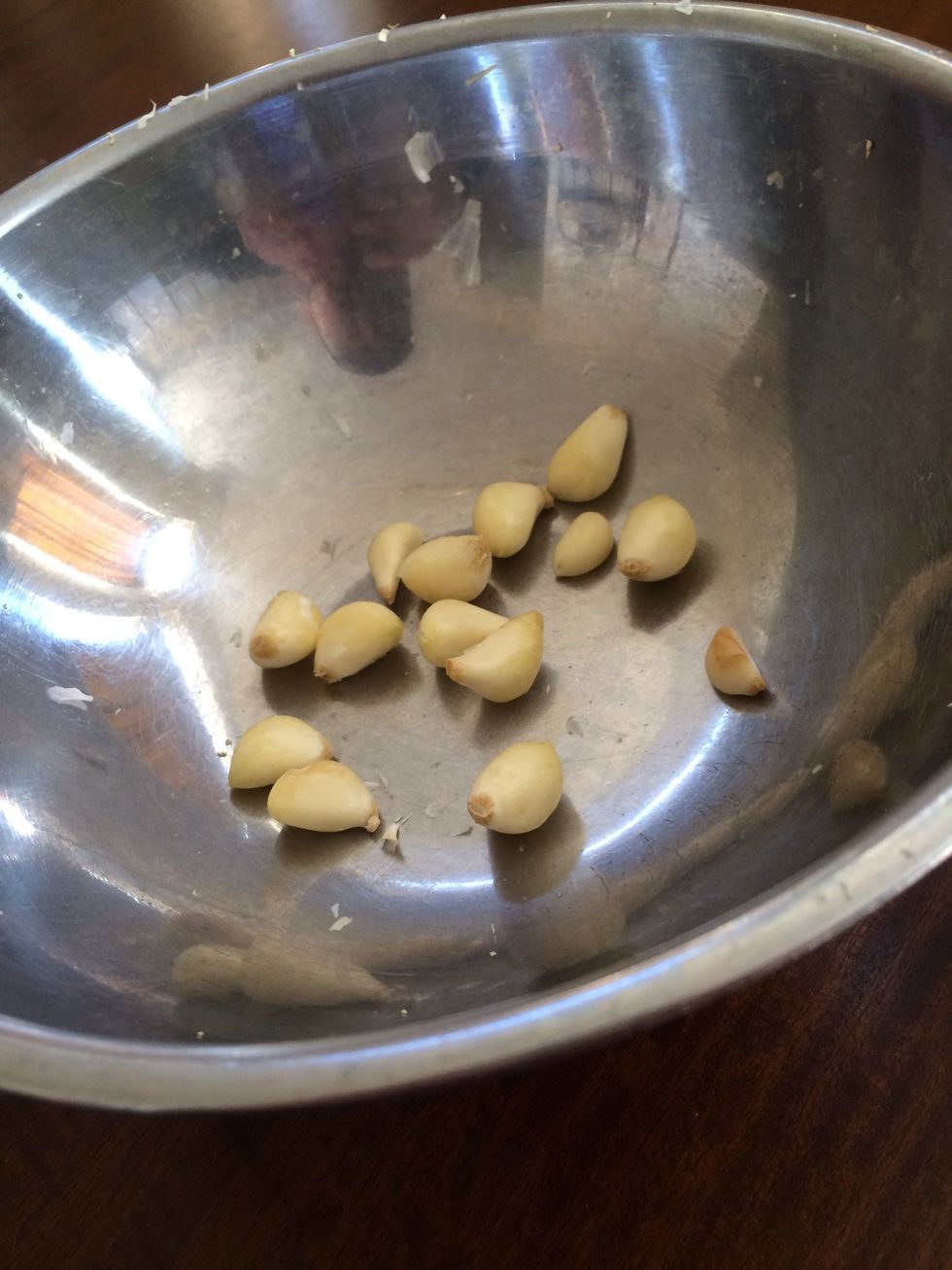 When you peek inside, you get perfectly peeled cloves of garlic ready for whatever delicious creation you are about to create. For more details, head over to Frommeat2roux.com
2.0 Bowls
1.0 Garlic bulb
2.0 Energetic arms
Andrew Fabian
food blogger, home cook and aspiring entrepreneur. Check out frommeat2roux.com for more great content!