How to peel clementines
Do you also hate to peel the stupid small clementines? Then watch this tutorial on how to do it easily and in a fun way.
244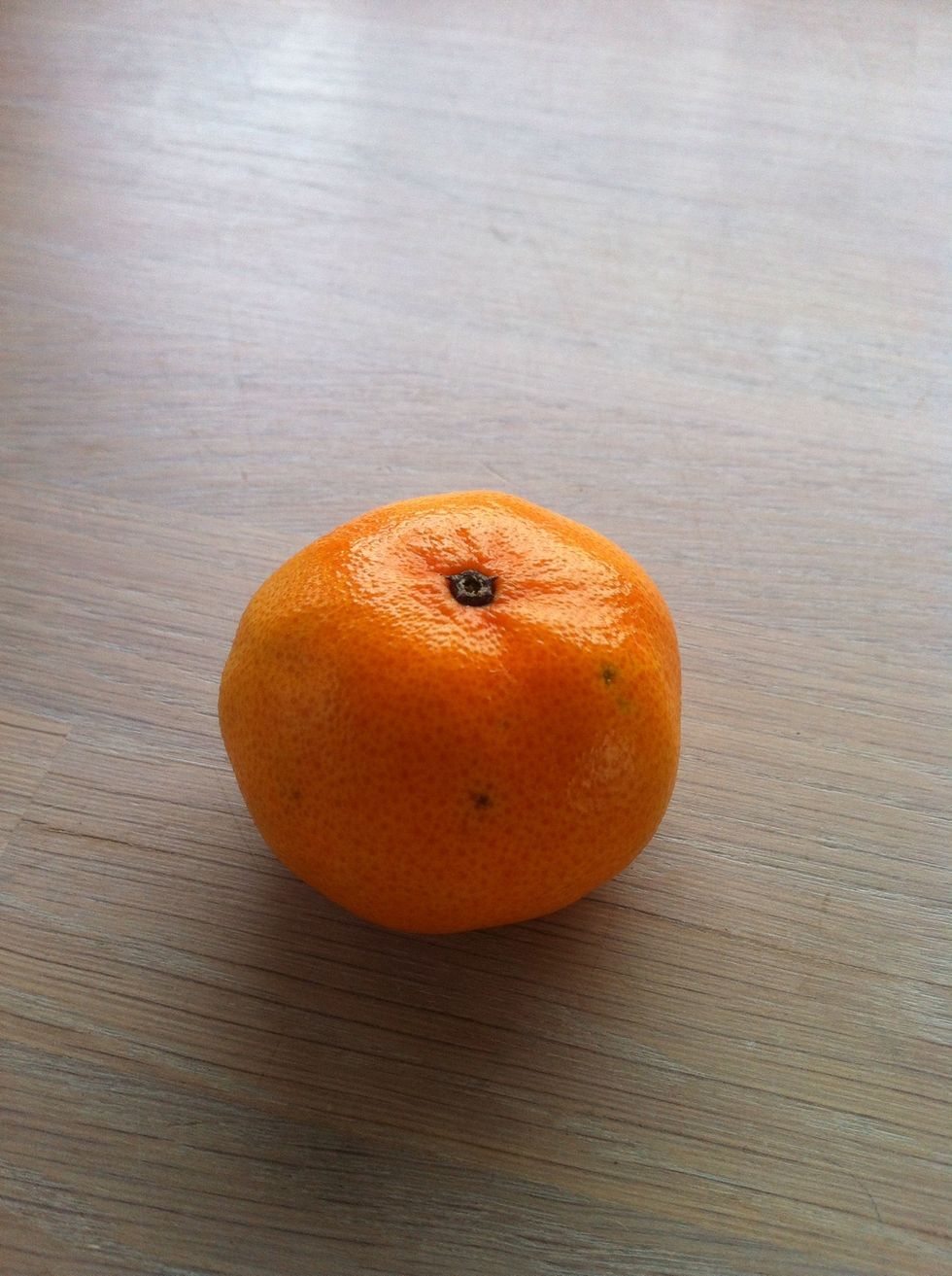 First you're gonna need a clementine, and a knife would be good too ;-)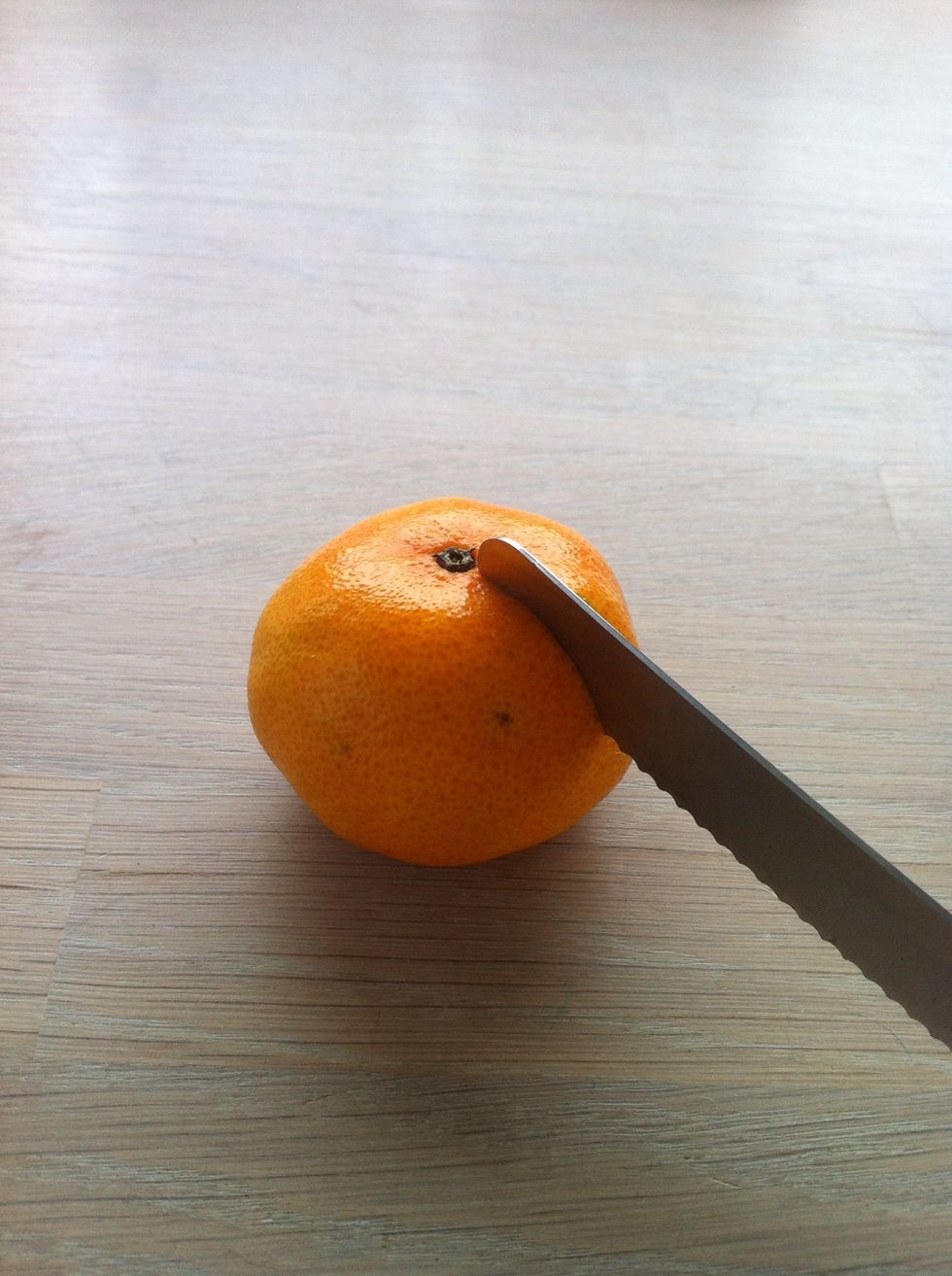 Then cut a straight line into the clementine skin.
Then cut one more straight line, like you see in the picture.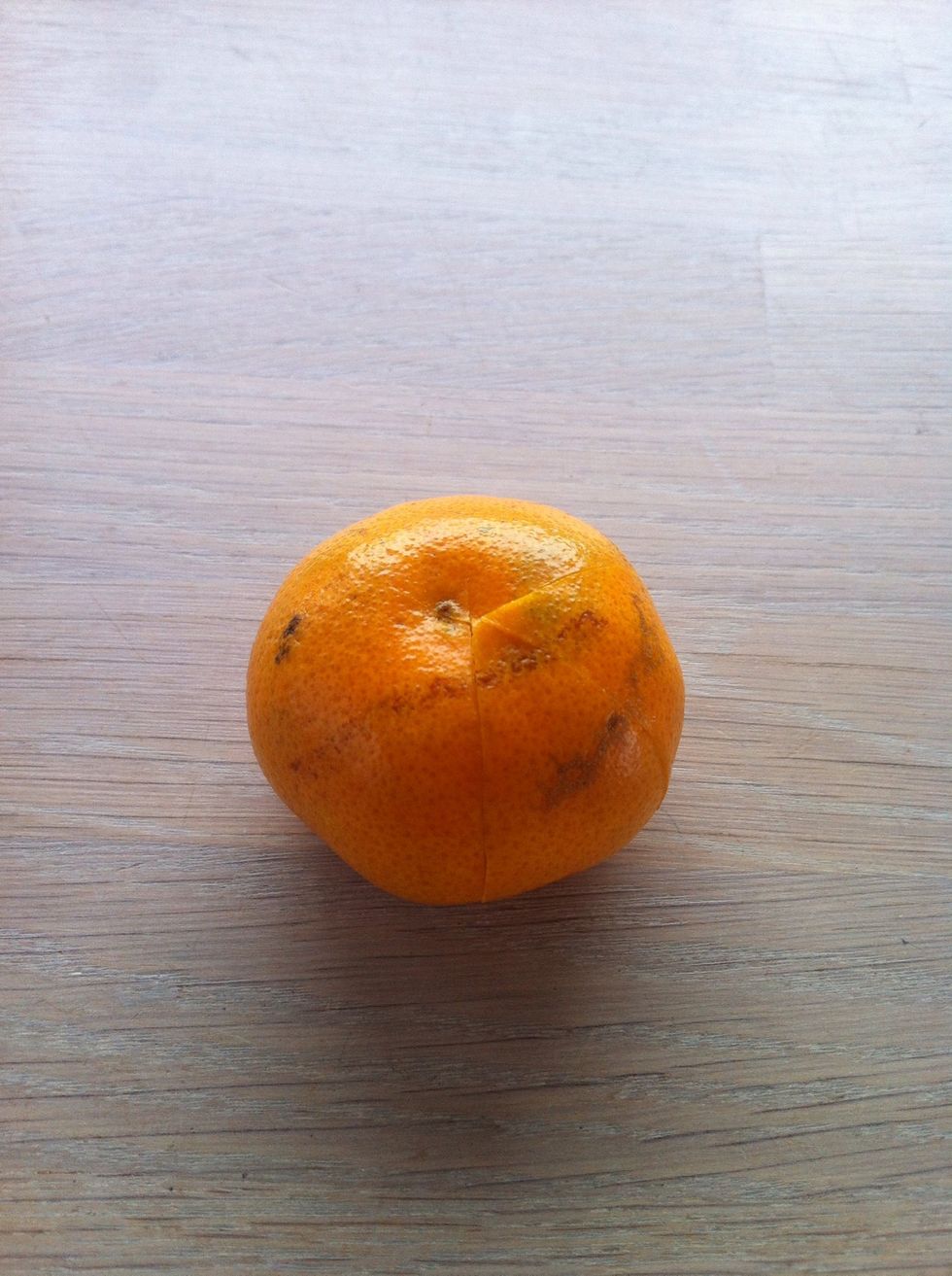 Here you see that it's important to collect the lines in the bottom too.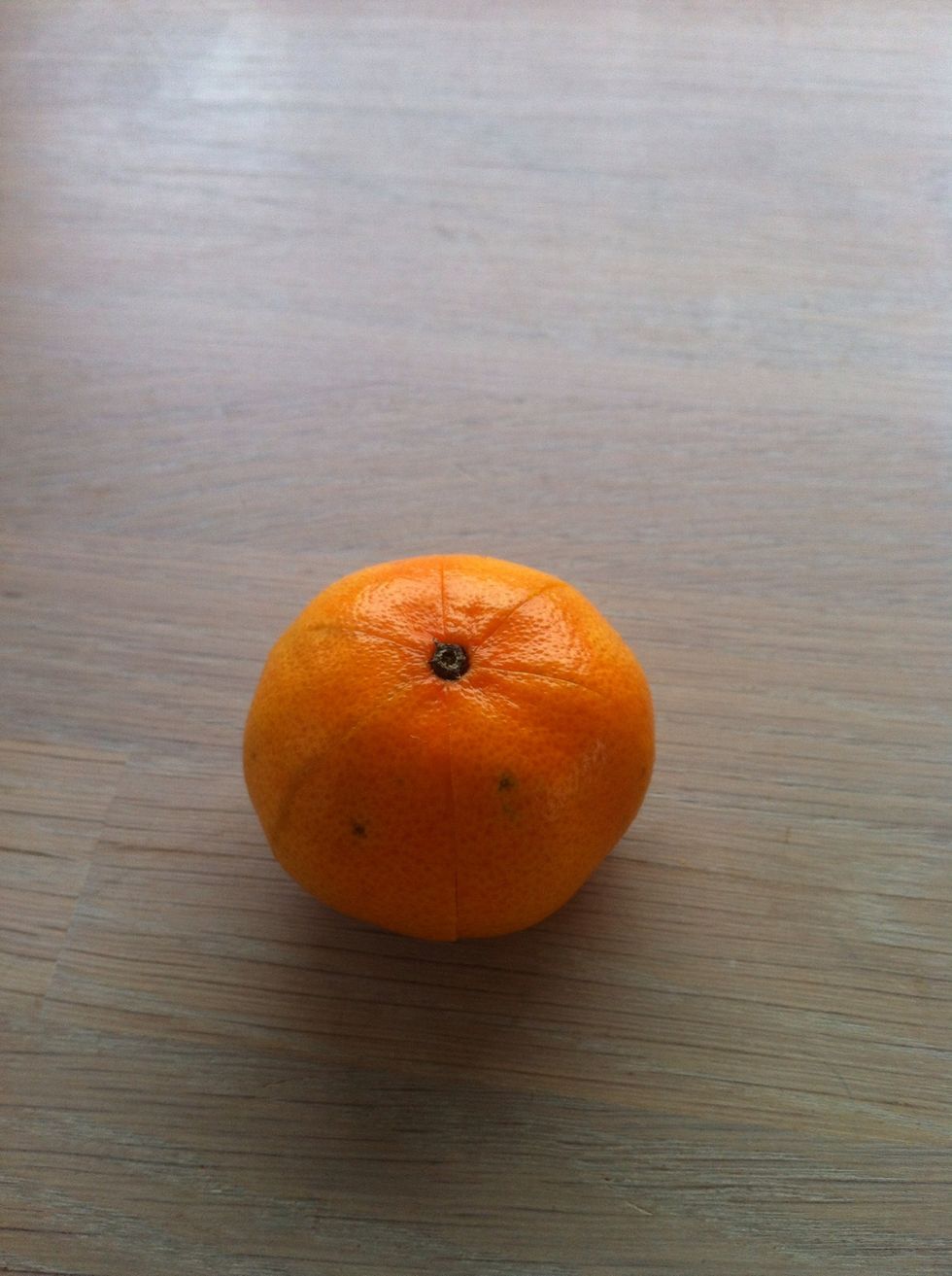 Then just repeat the process until it end up like this.
Here you see how the cut-out lines are connected in the bottom of the clementine.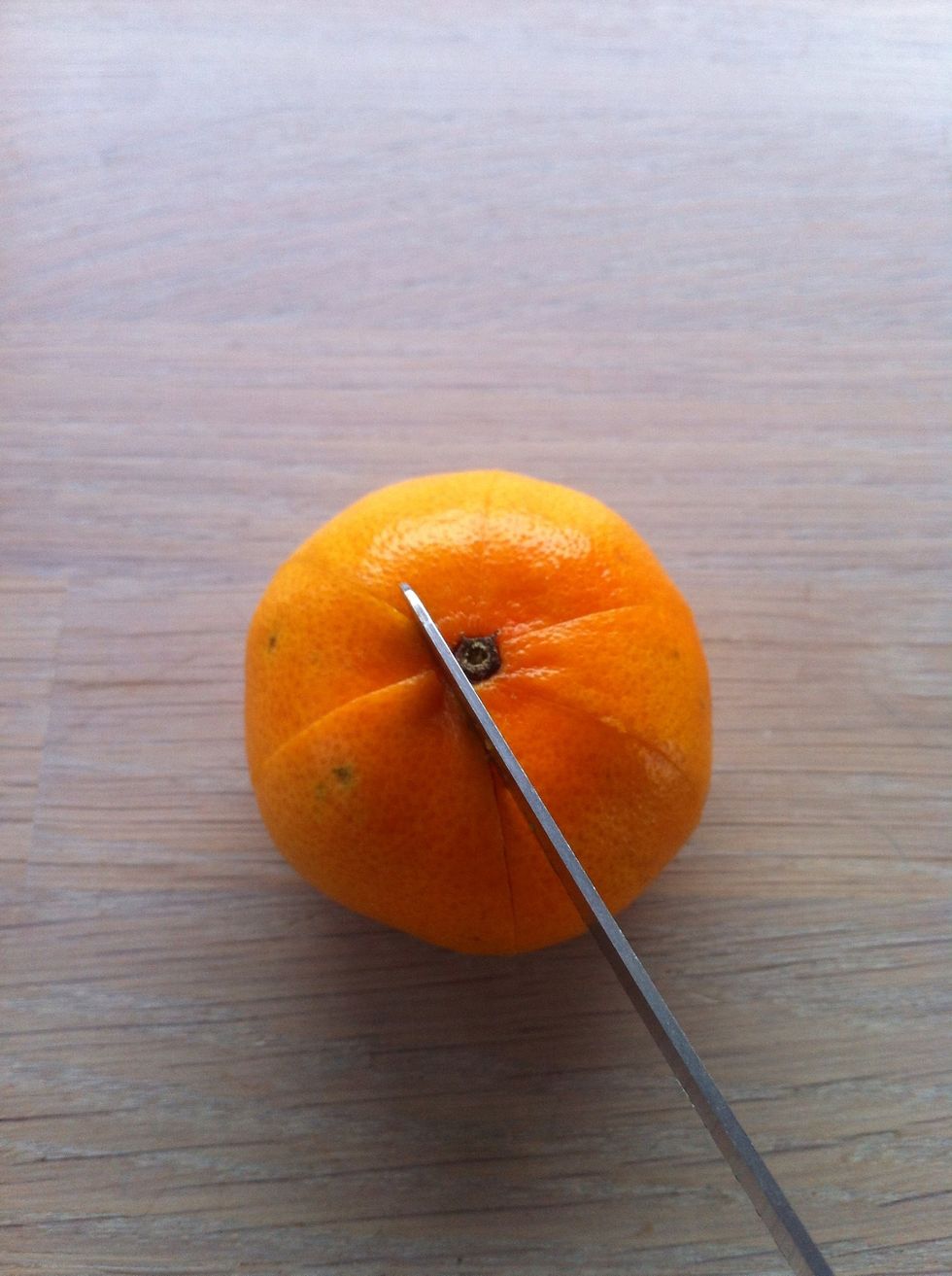 It's not easy to connect the lines at the top as you can see, so you can just cut around "the black thing" like in the picture.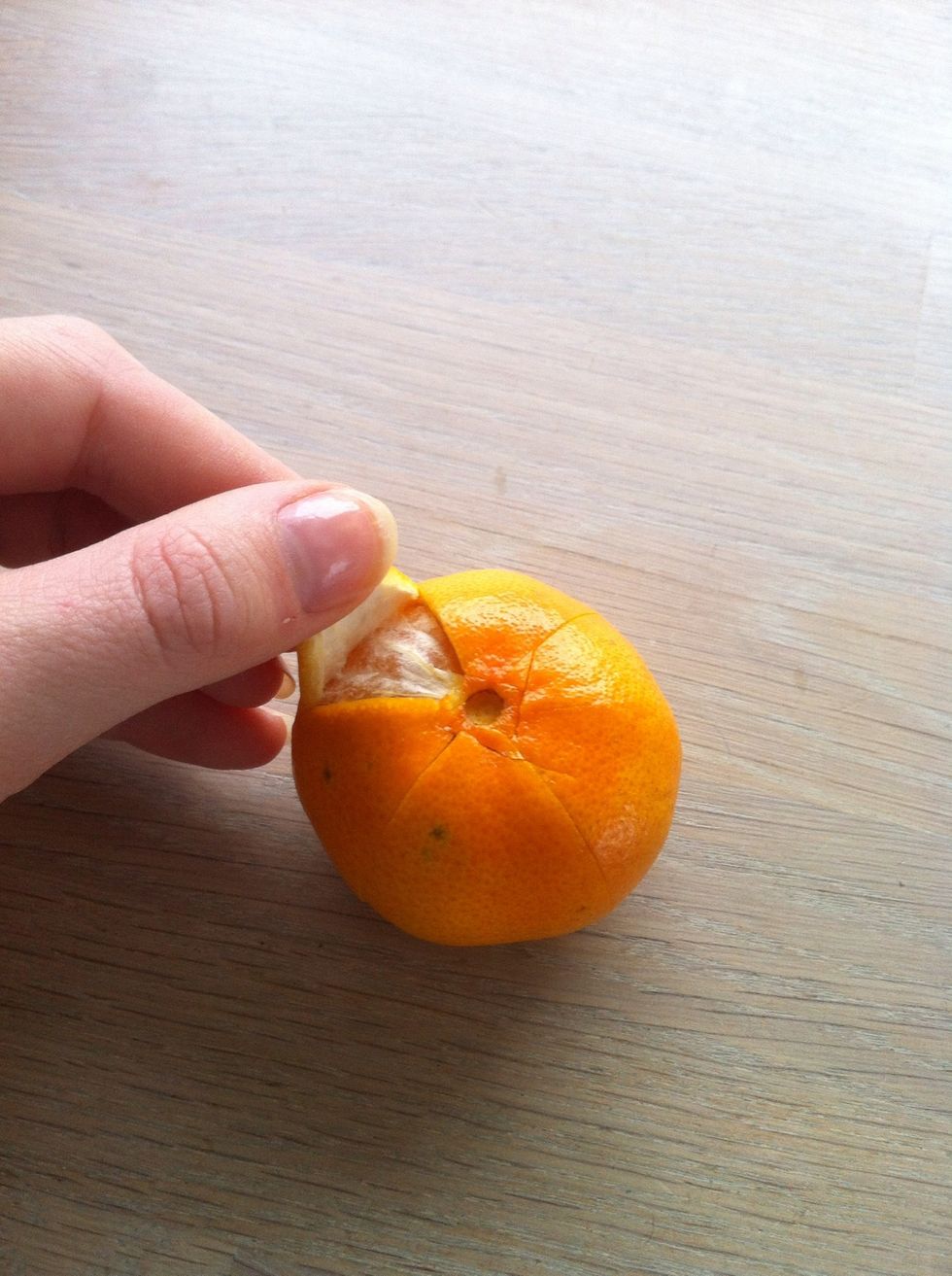 Then it's time to peel the clementine, just take one piece at a time.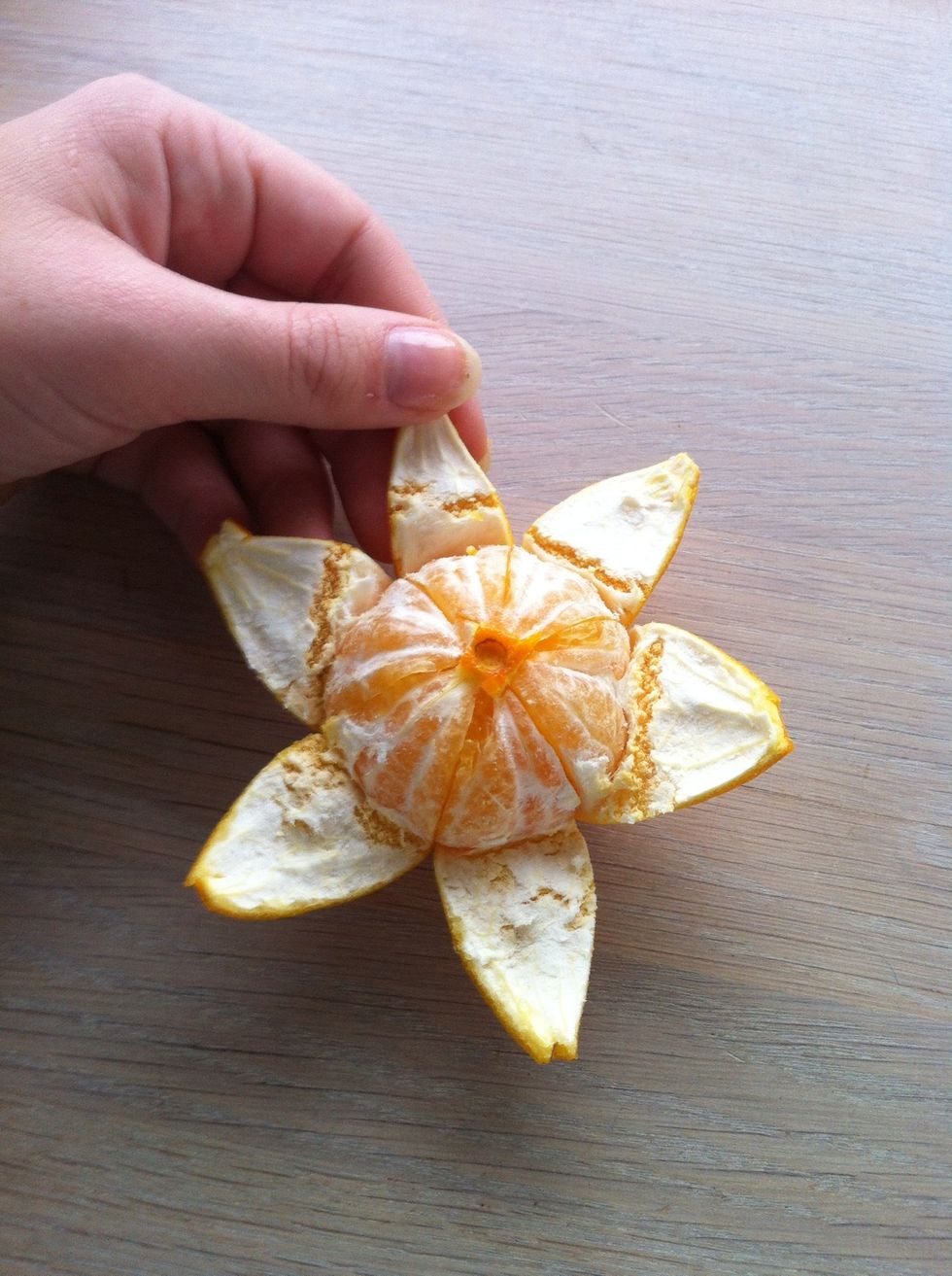 Now all the pieces are peeled, then you can peel "the black thing" off and peel the pieces totally away too.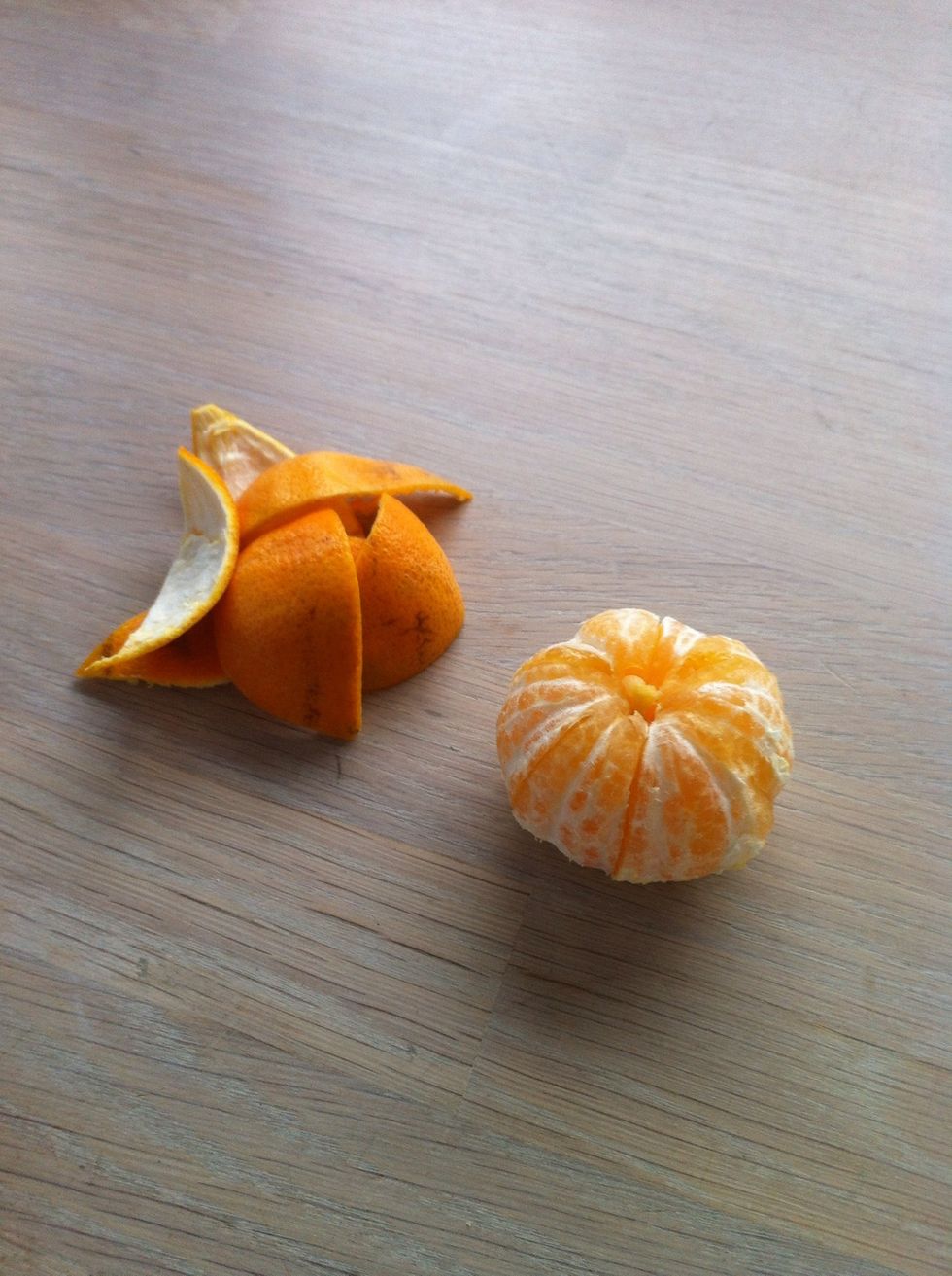 And here's the final result, I hope it was helpful, at least a little inspiring :-)
The creator of this guide has not included ingredients