Peel and Dice an Avocado Without Getting All Messy
43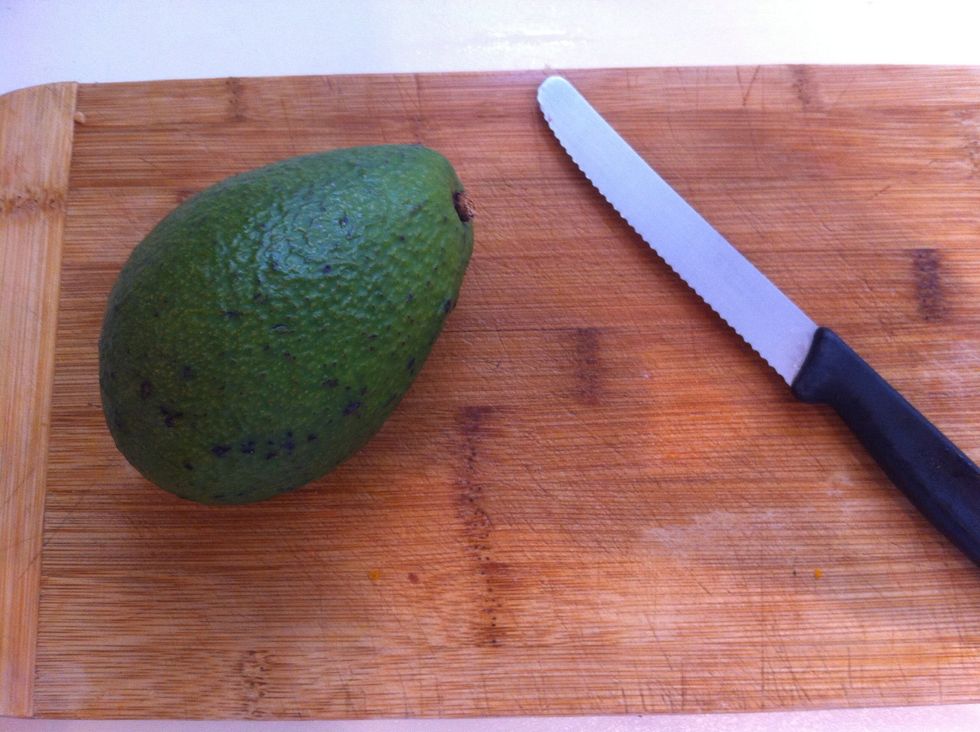 Make sure your avocado is ripe! It should give a little when you squeeze it gently. Keep avocados in the fruit bowl! When they are ripe then you can store them in the fridge to last longer.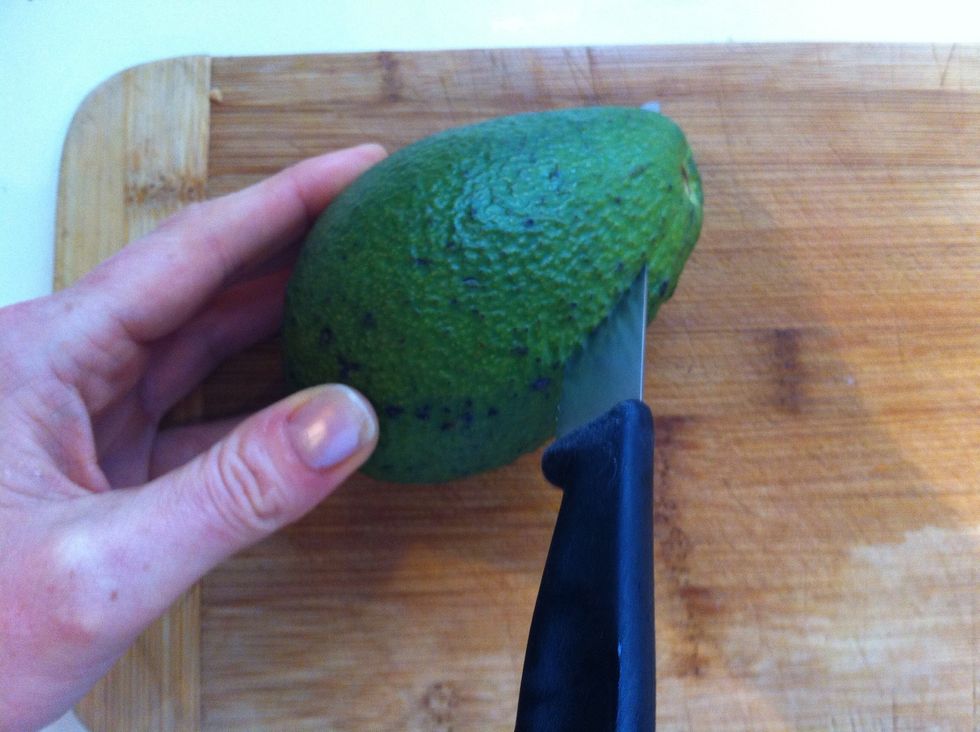 Cut in half length ways. Let the blade of the knife feel the stone in the middle and then move around it.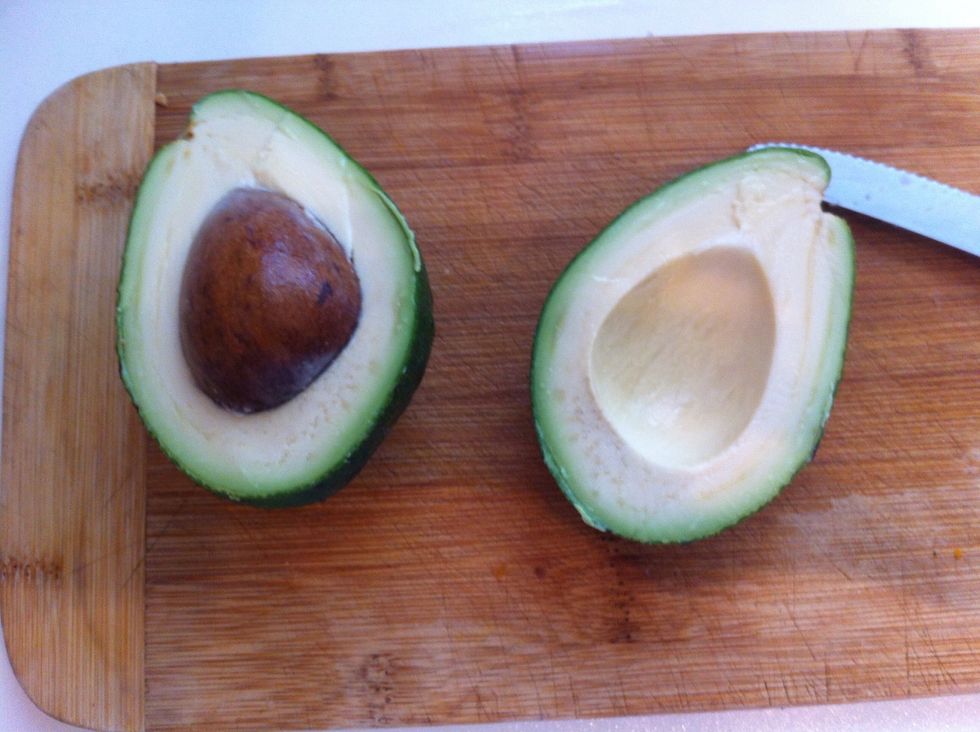 Should look like this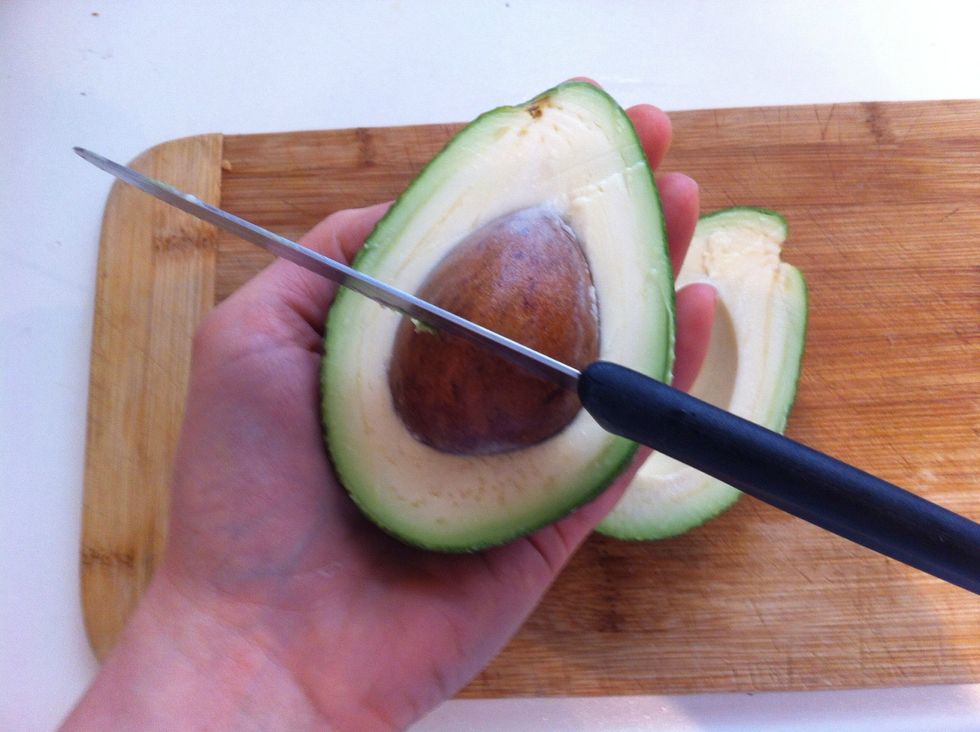 Gently but firmly tap the knife into the stone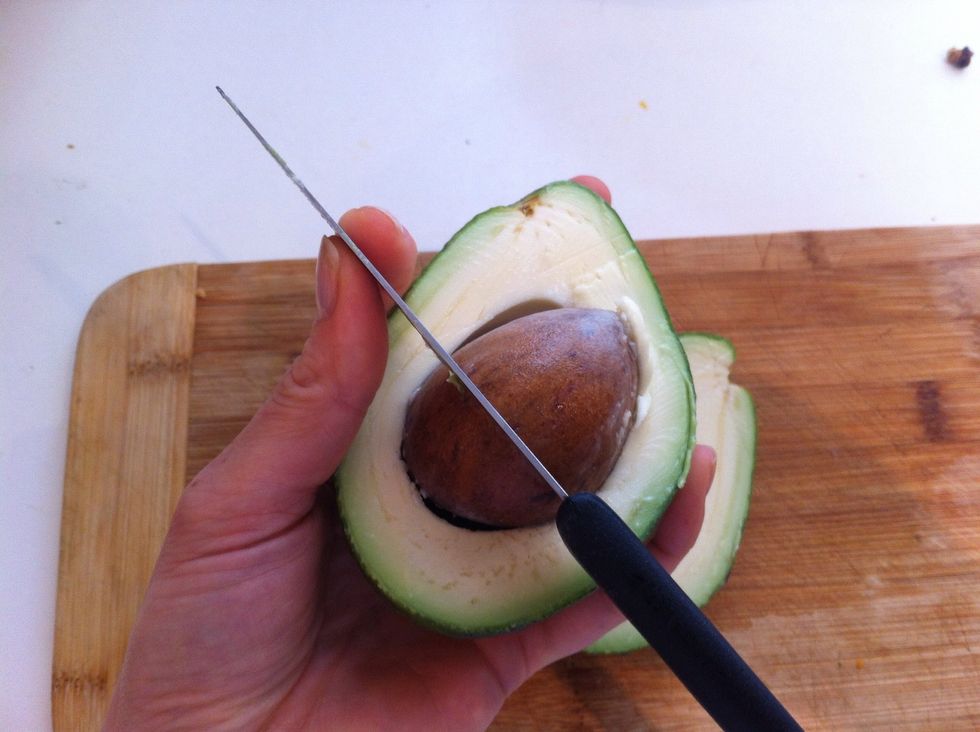 Twist the knife to dislodge the stone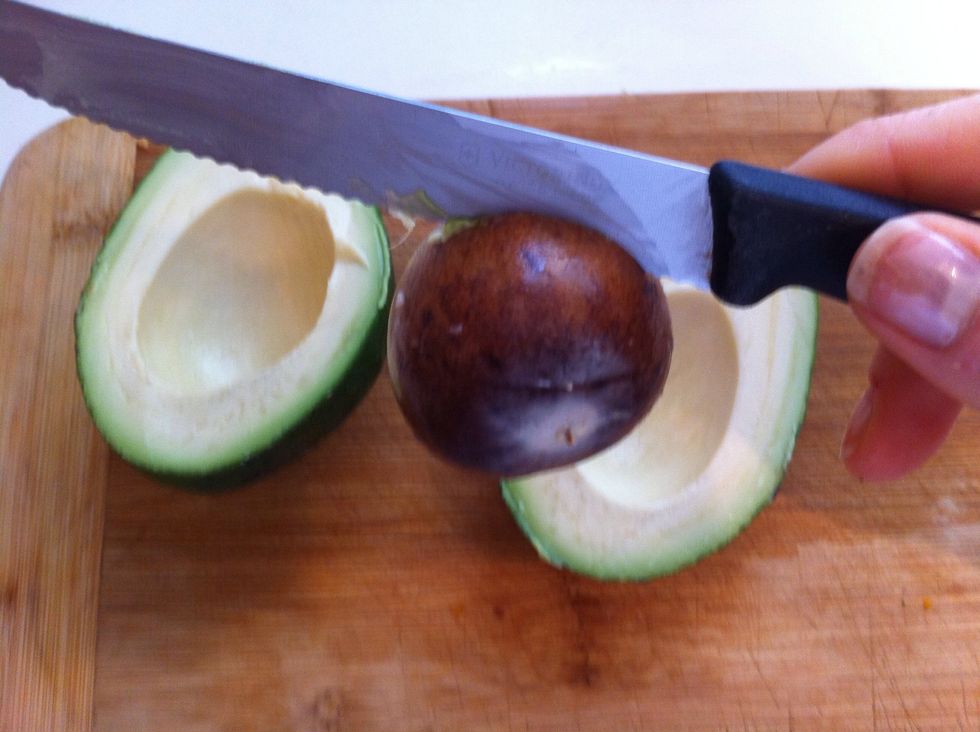 Lift stone out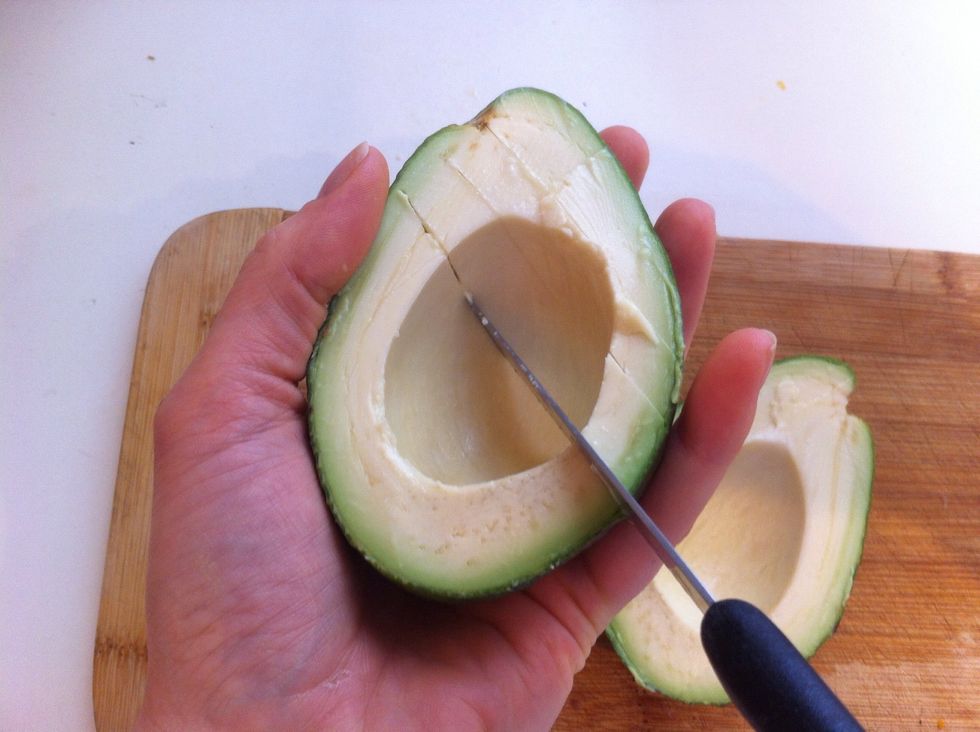 Carefully! Hold the avocado in one hand, cut the flesh into strips, go gently so you don't pierce the skin or yours! A blunt knife is a good idea when starting out!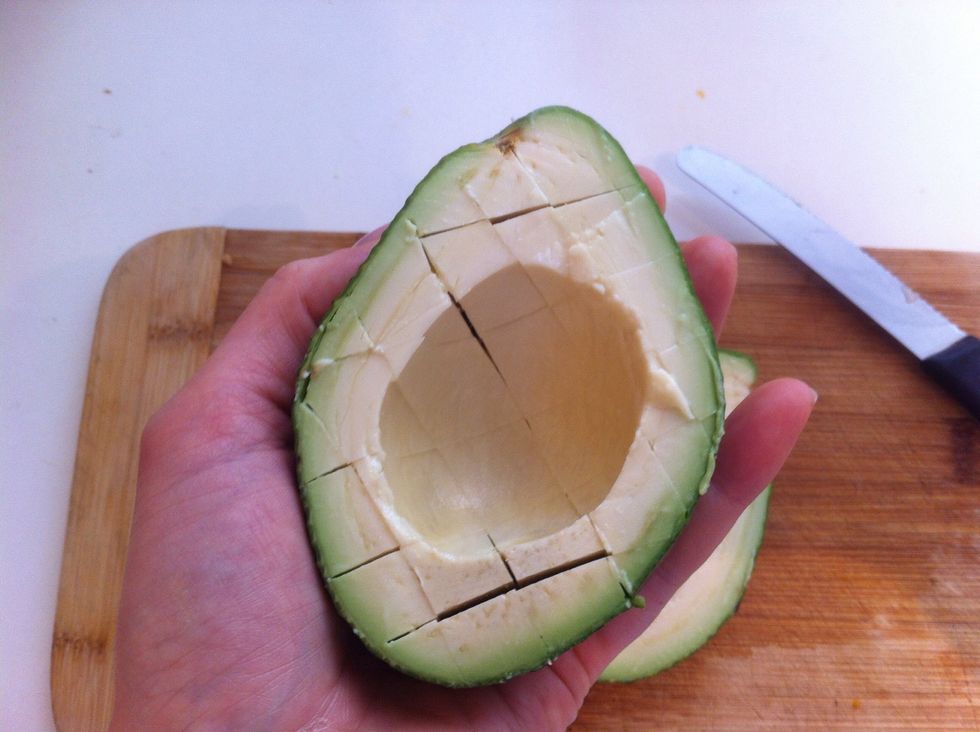 Then cut crossways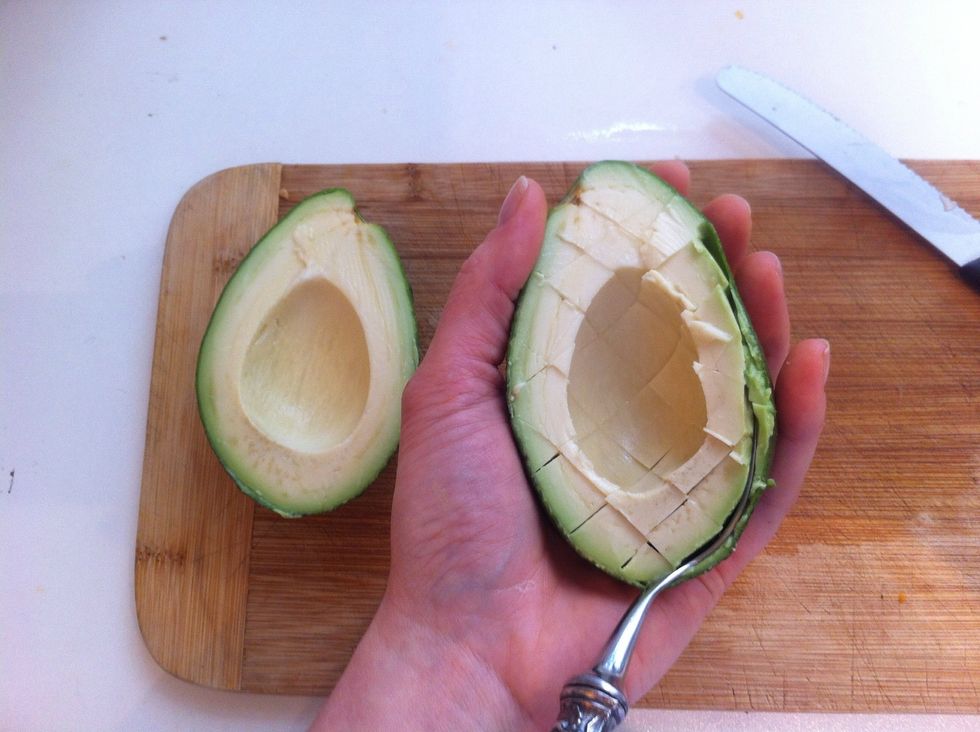 Using a dessert spoon, "cut" into the flesh along the skin lines
Follow the skin and move the spoon around
Until all the dice are loose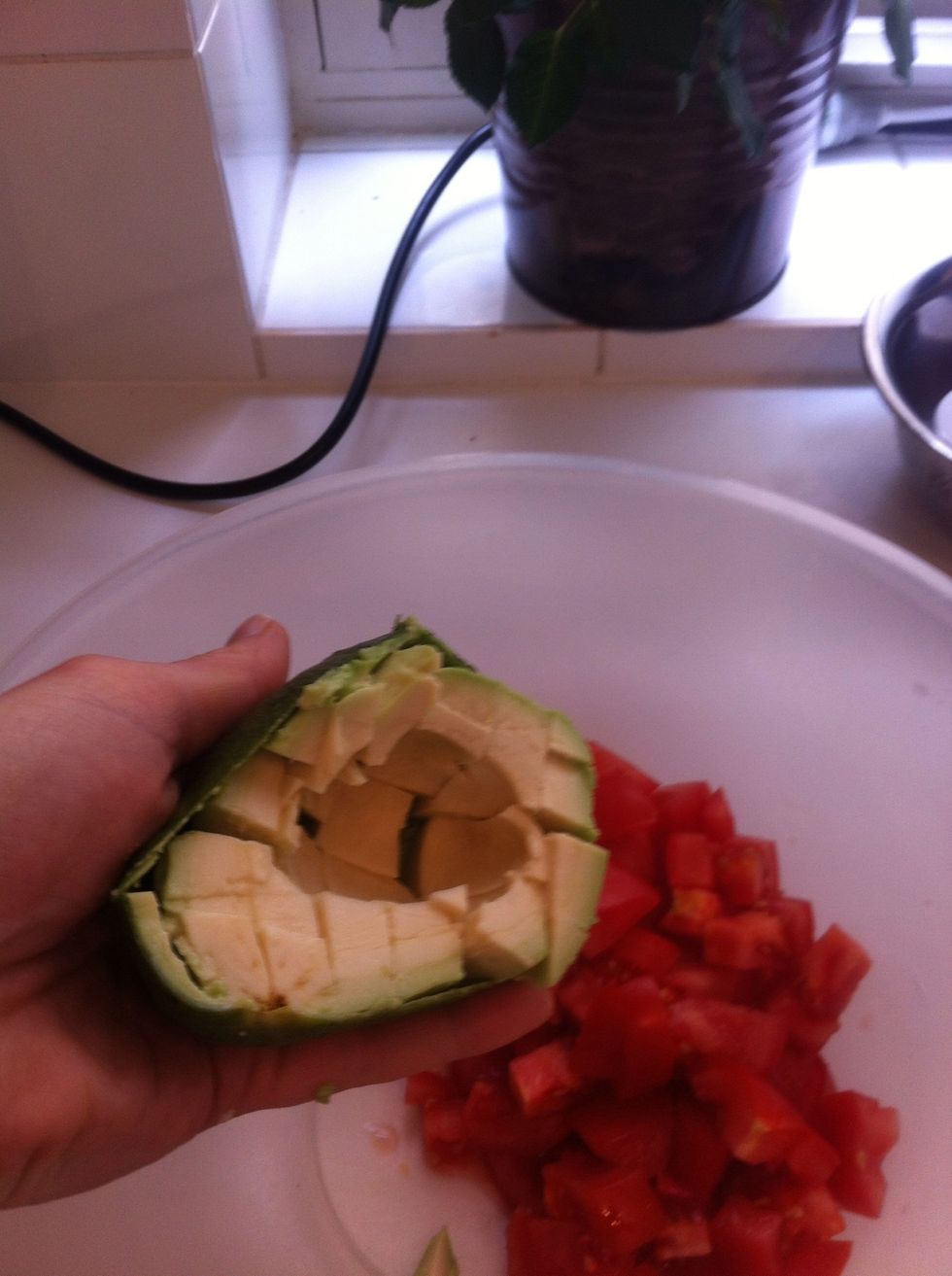 Tip your dice into whatever you need them for!
Easy! No mess!
Let me know how you get on! :-)
The creator of this guide has not included ingredients
Alex'S Supper Club
On a mission to get 1 million people who don't currently cook, cooking 1 meal a day from scratch! Add me on Facebook and twitter for photos and more ideas! :-)