Peel an Apple the Most Awesome Way!
41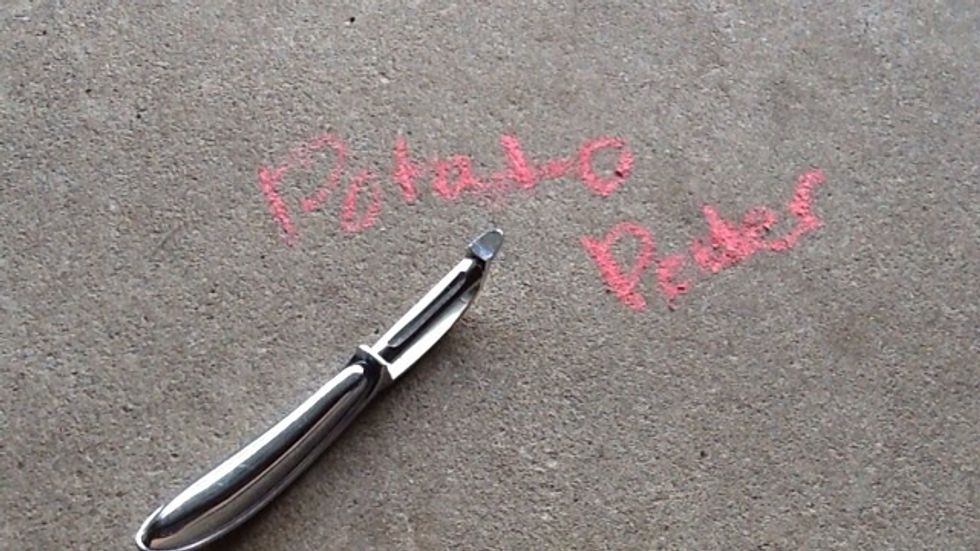 YOU CAN USE A POTATO PEELER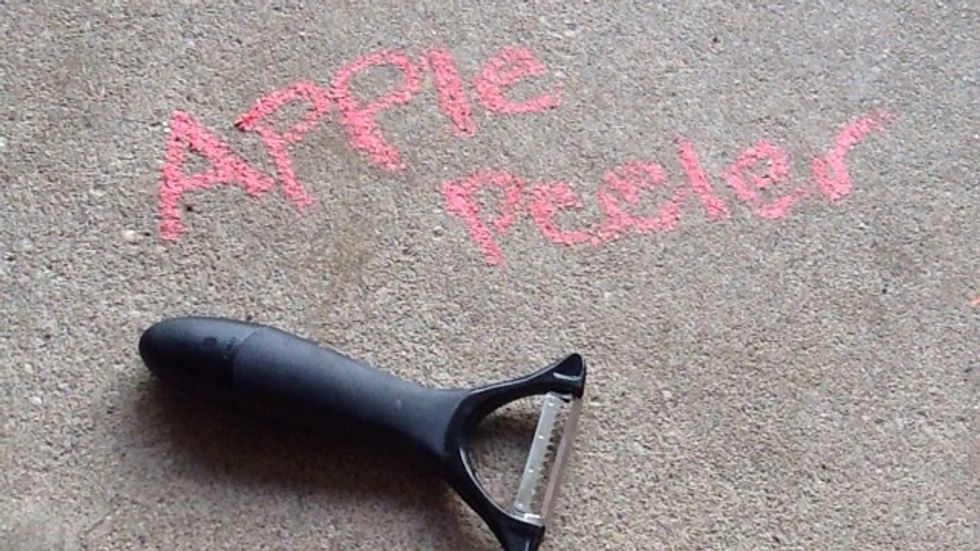 OR JUST A NORMAL APPLE PEELER
AND YOU WILL PROBABLY ALSO WANT YOUR APPLE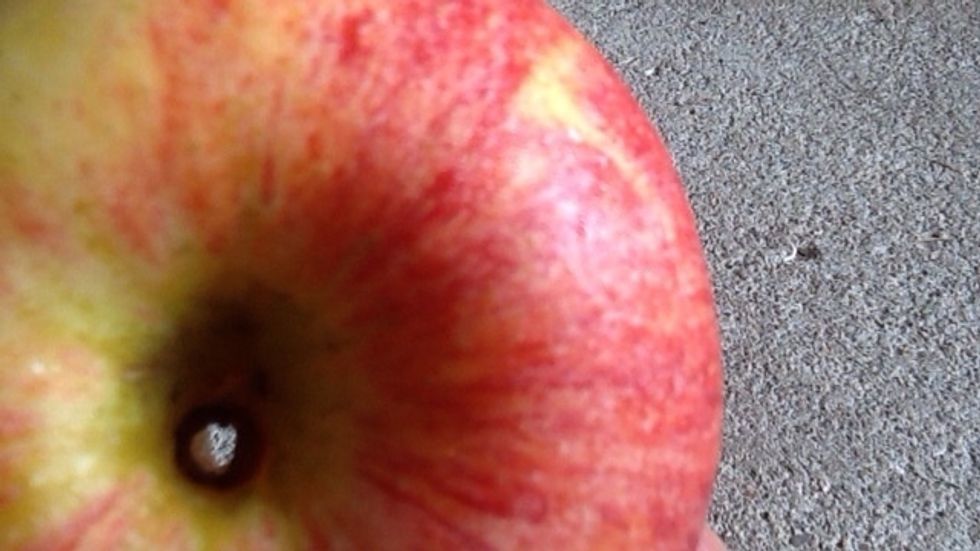 POKE A HOLE IN DOWN THE MIDDLE OF YOUR APPLE WITH A PENCIL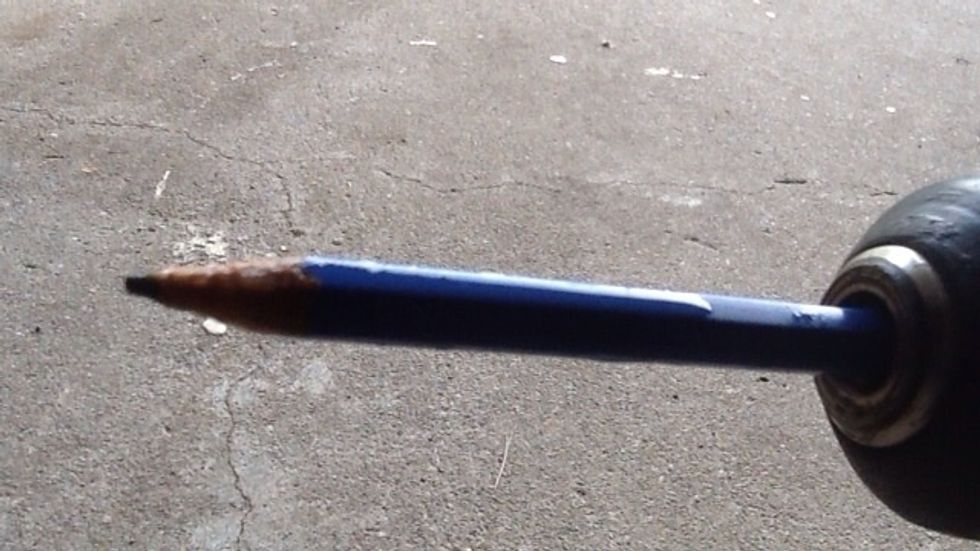 AND YOU WILL ALSO NEED A PENCIL
BREAK IT IN HALF AND PET IN IN YOUR DRILL. (PS) IT WILL NOT BREAK YOUR DRILL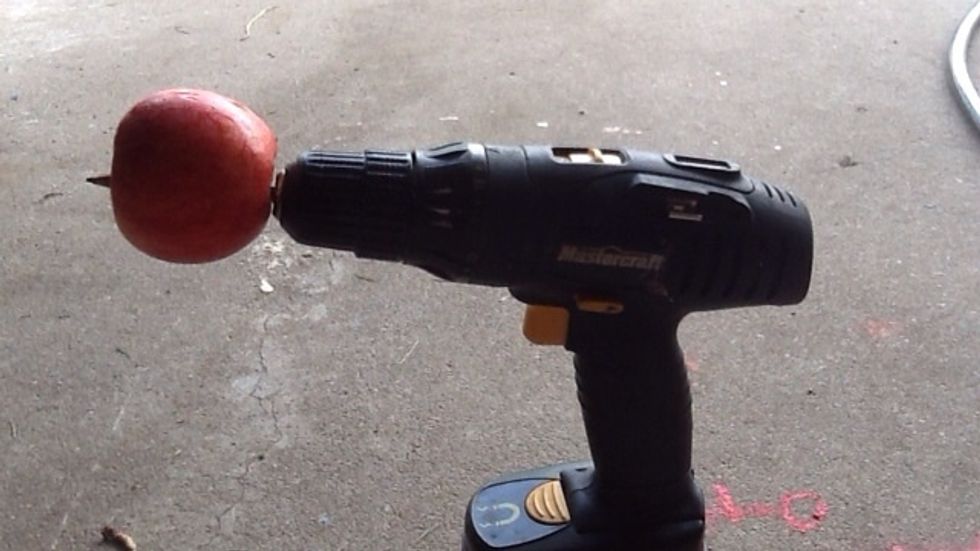 THEN STICK YOUR PENCIL IN THE MIDDLE OF THE APPLE WHERE WE POKED THE HOLE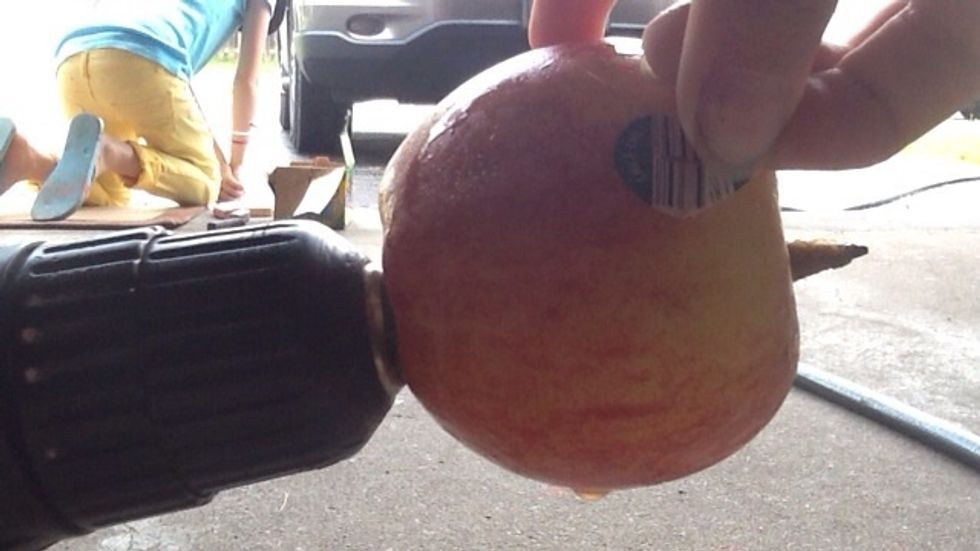 PEEL OF THE STICKER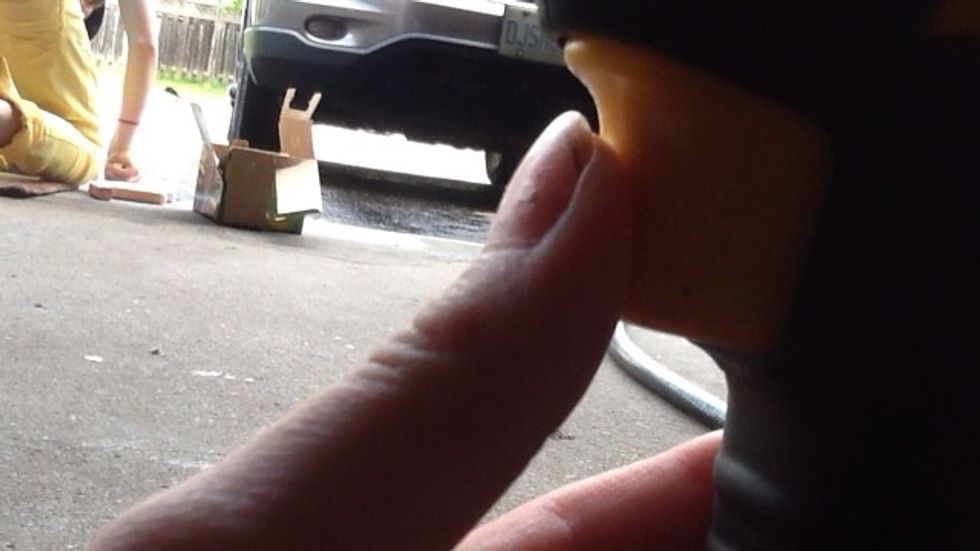 TURN ON YOUR DRILL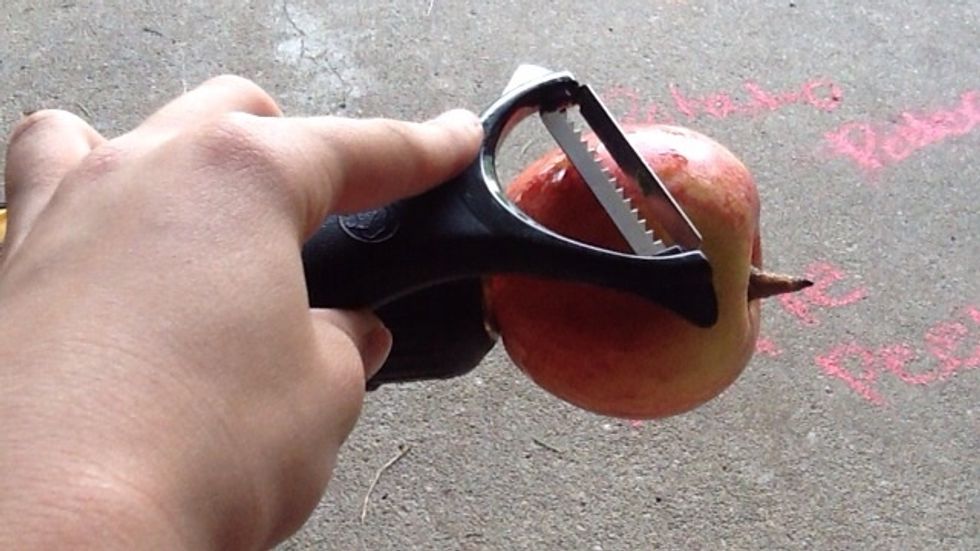 AND ADD PRESURE WITH THE PEELER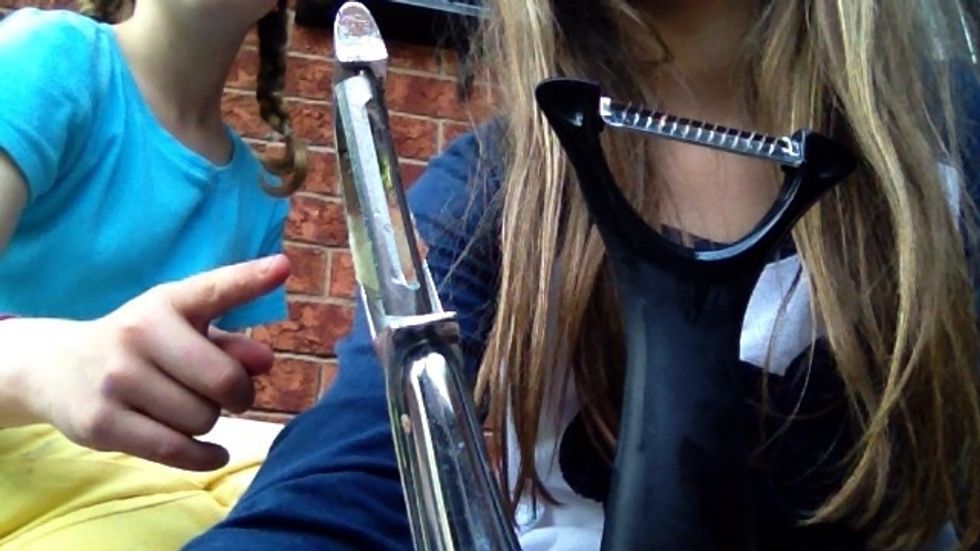 THIS ONE WORKS THE BEST !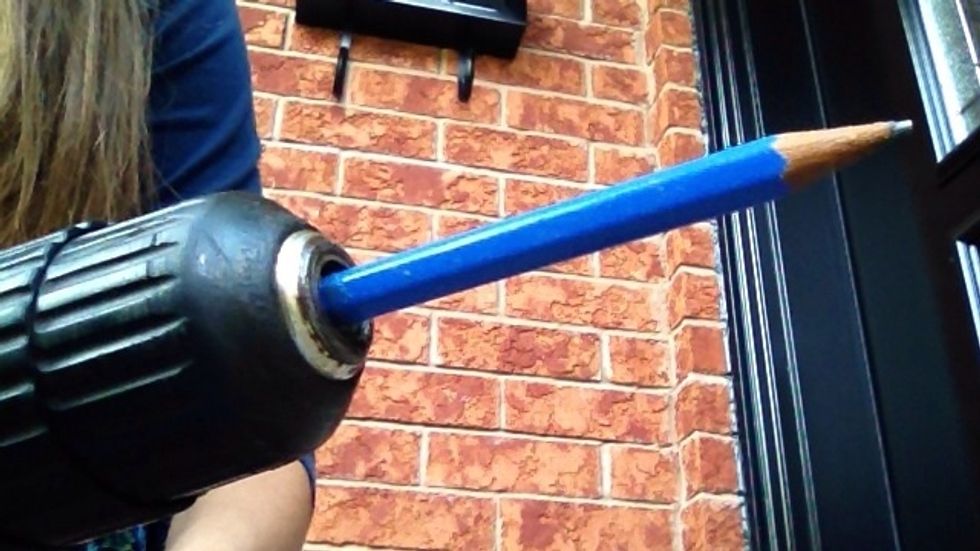 AND IF YOU WOULD LIKE A MORE STEADY, AND FASTER SCREW TO PUT IN YOUR DRILL TRY THIS ONE ...... ➡️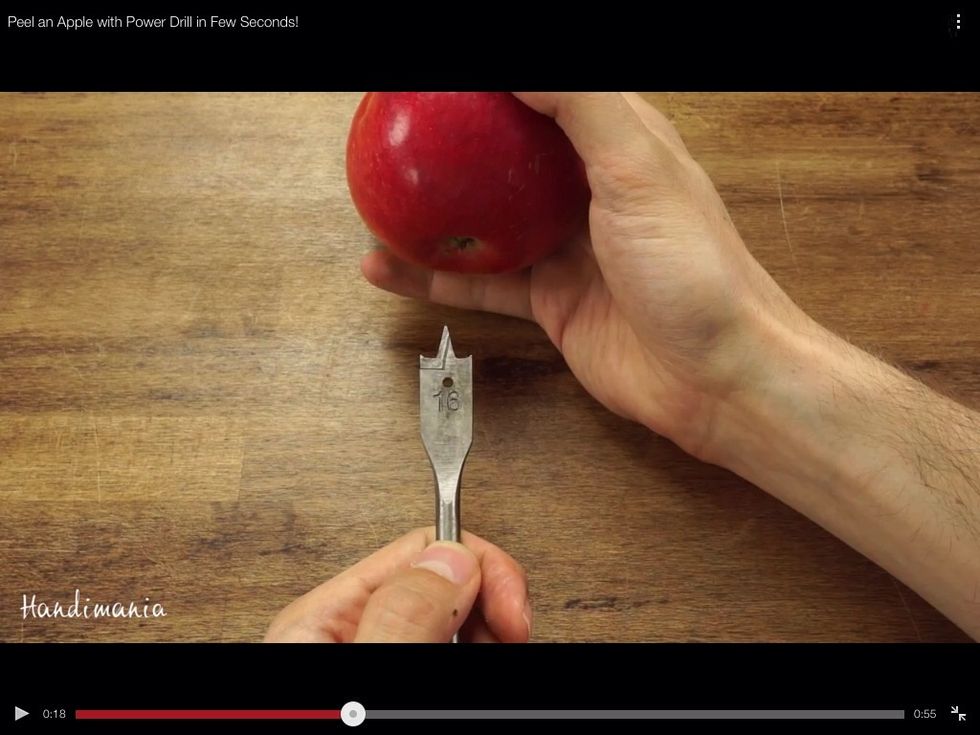 IT WOULD PROBABLY WORK BETTER !
MAKE SURE TO COMMENT AND TELL ME WHAT TO DO NEXT 💛💙💜💚❤️
Drill
Pencil
Apple
Apple peeler
Or potato peeler