How to peach upside down cake (gluten free)
Upside-down cake (gluten free) - peach - rhubarb
34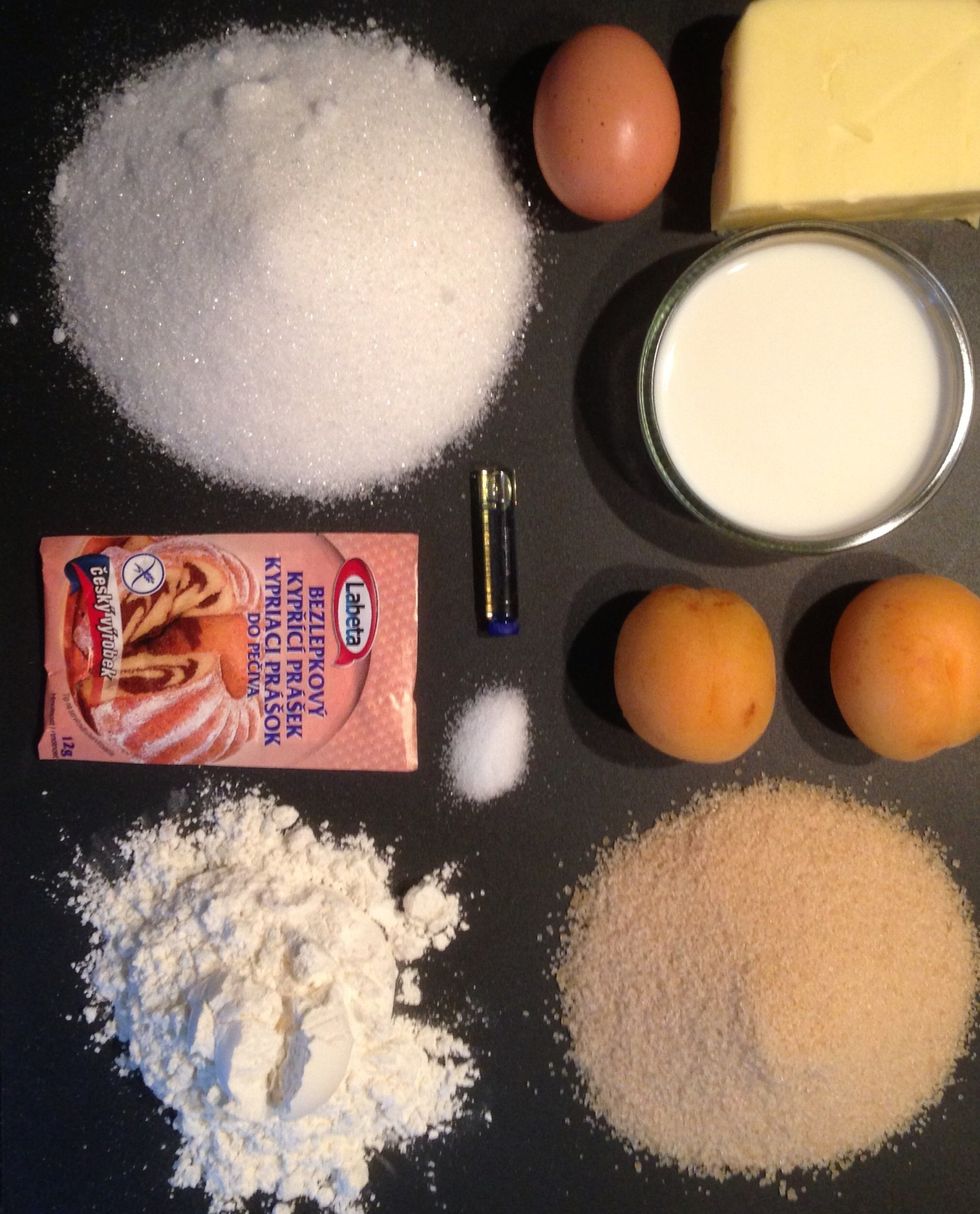 All ingredients line-up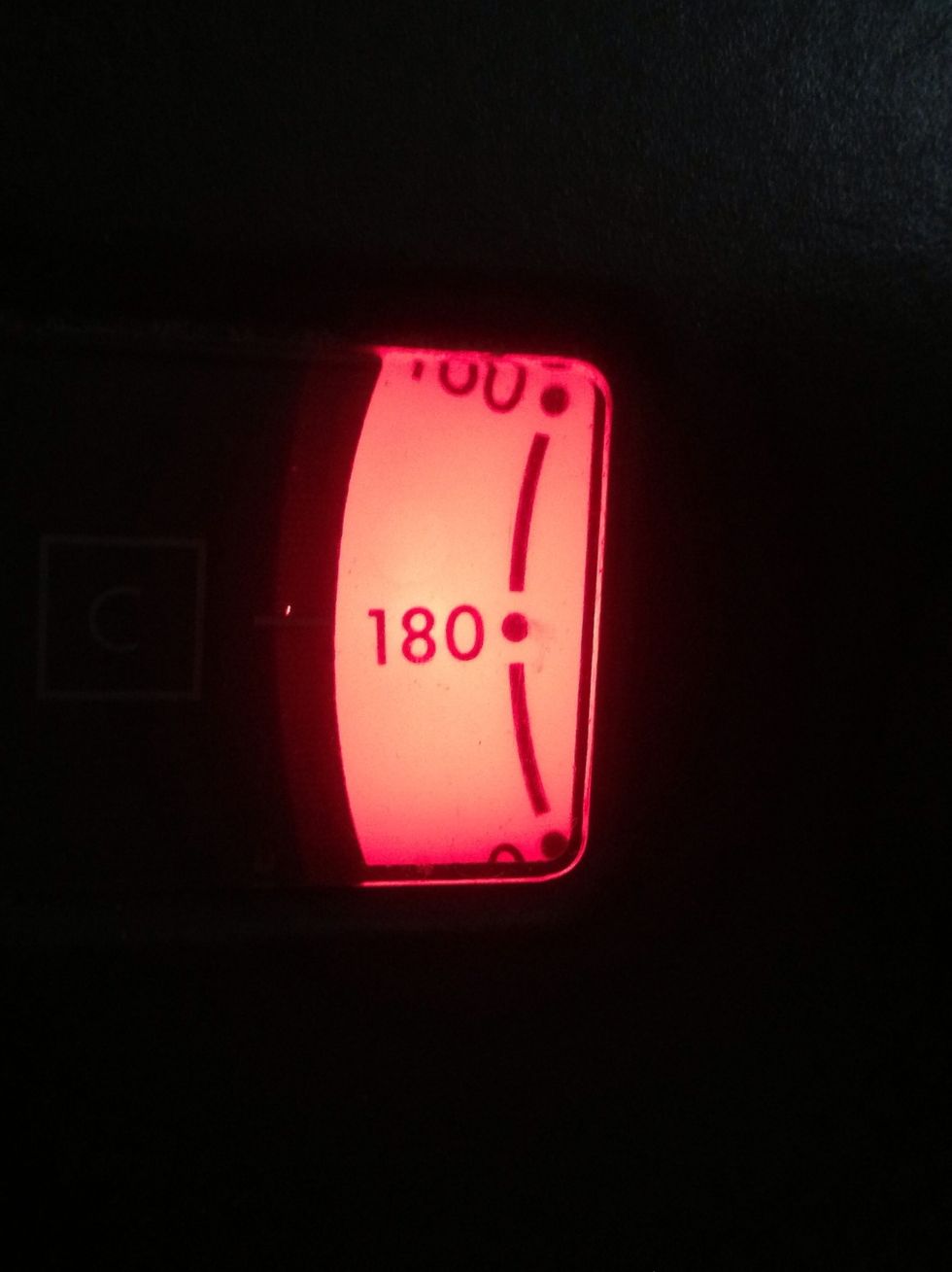 Preheat oven to 180℃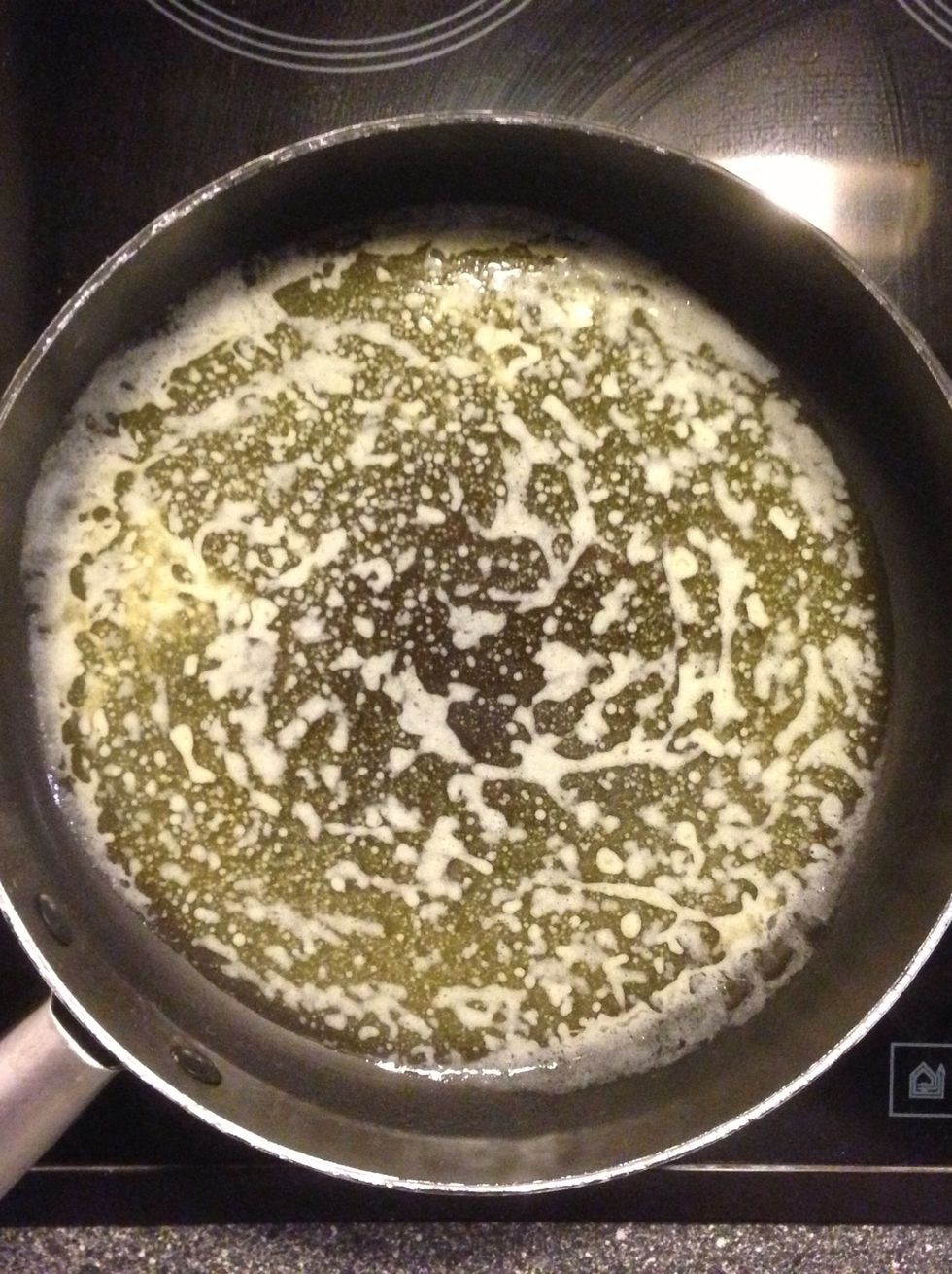 Melt 1/4 cup butter, pour into an ungreased round baking pan.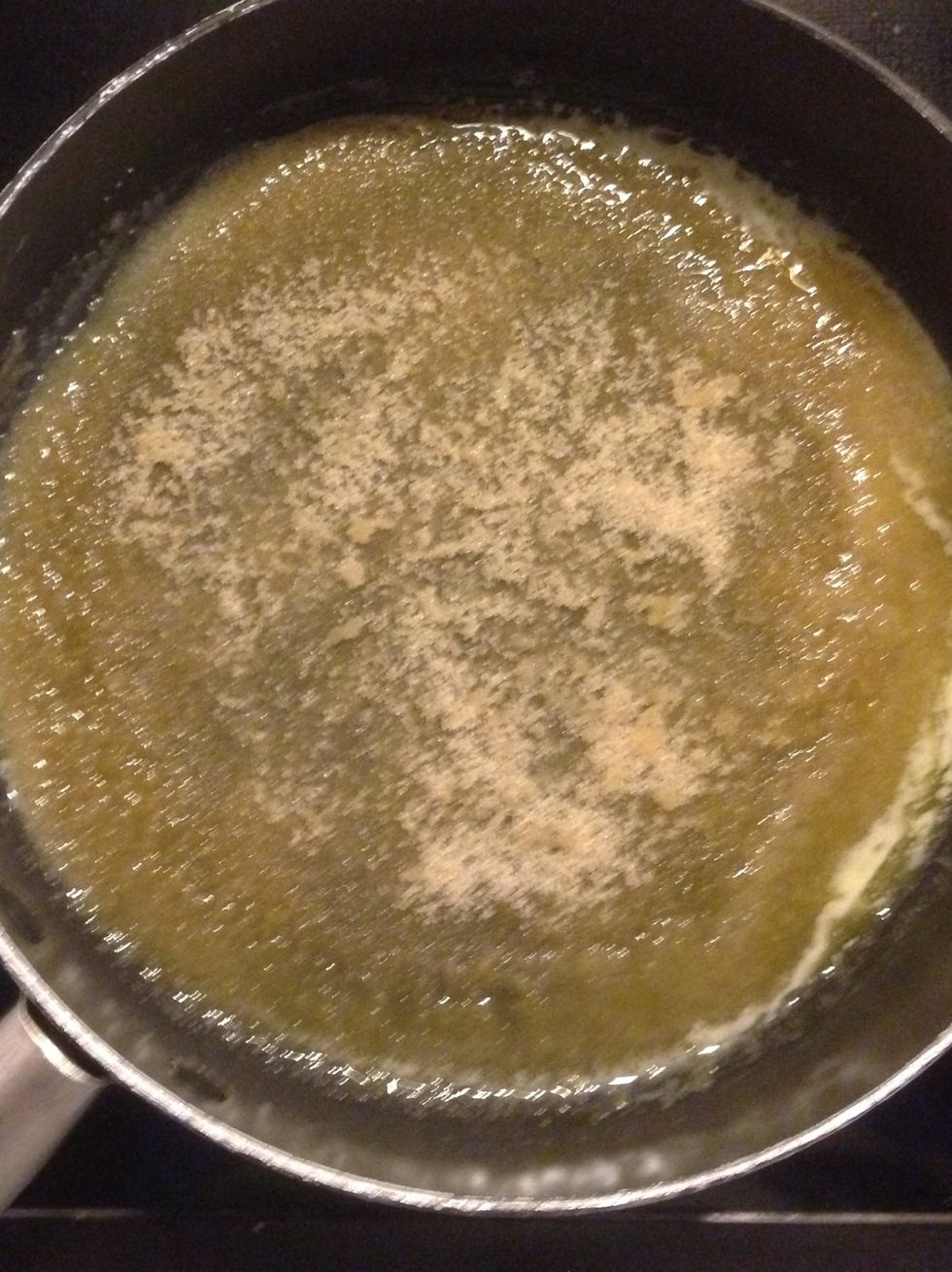 Sprinkle evenly with brown sugar.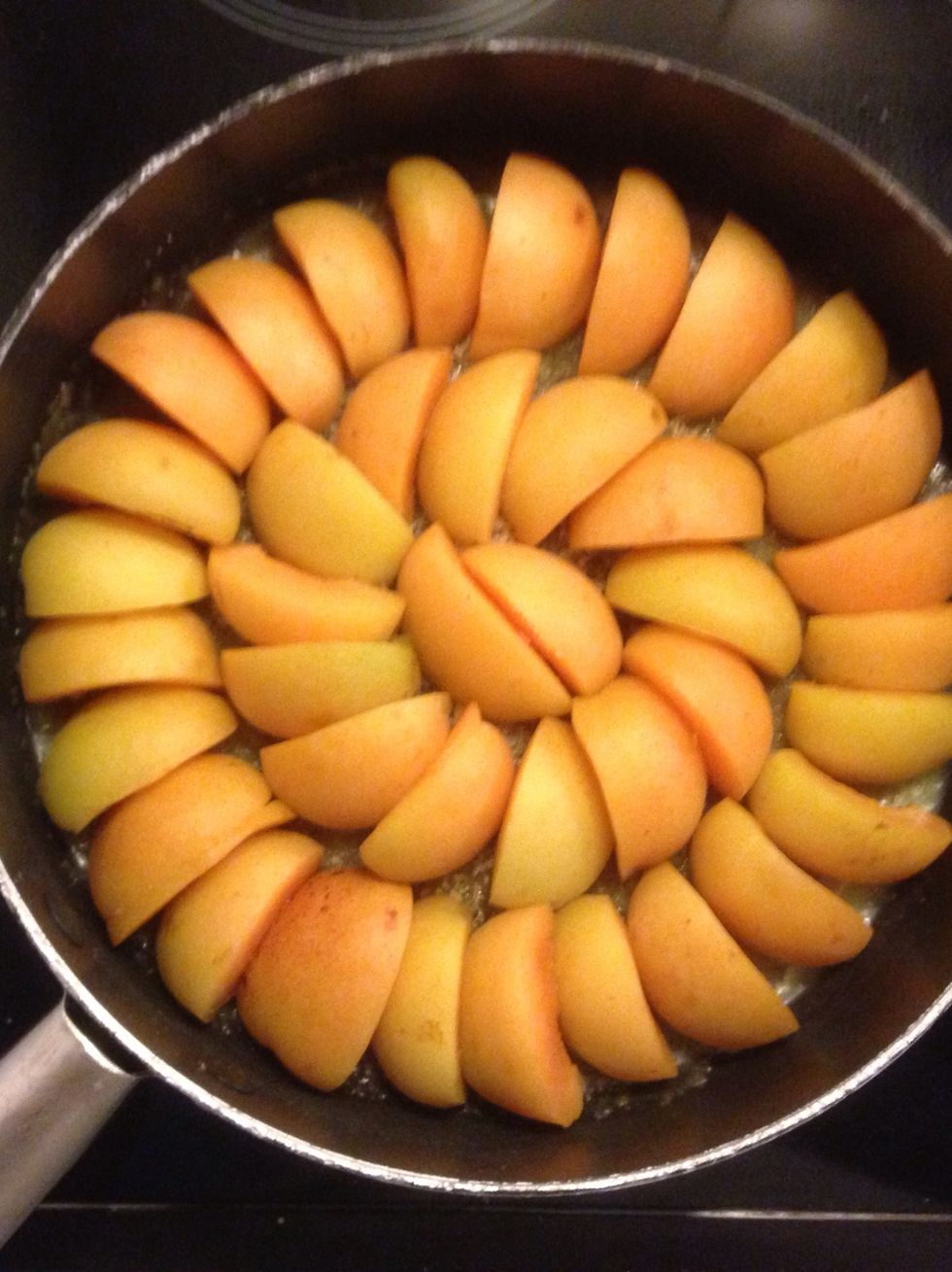 Arrange peach slices in single layer over sugar.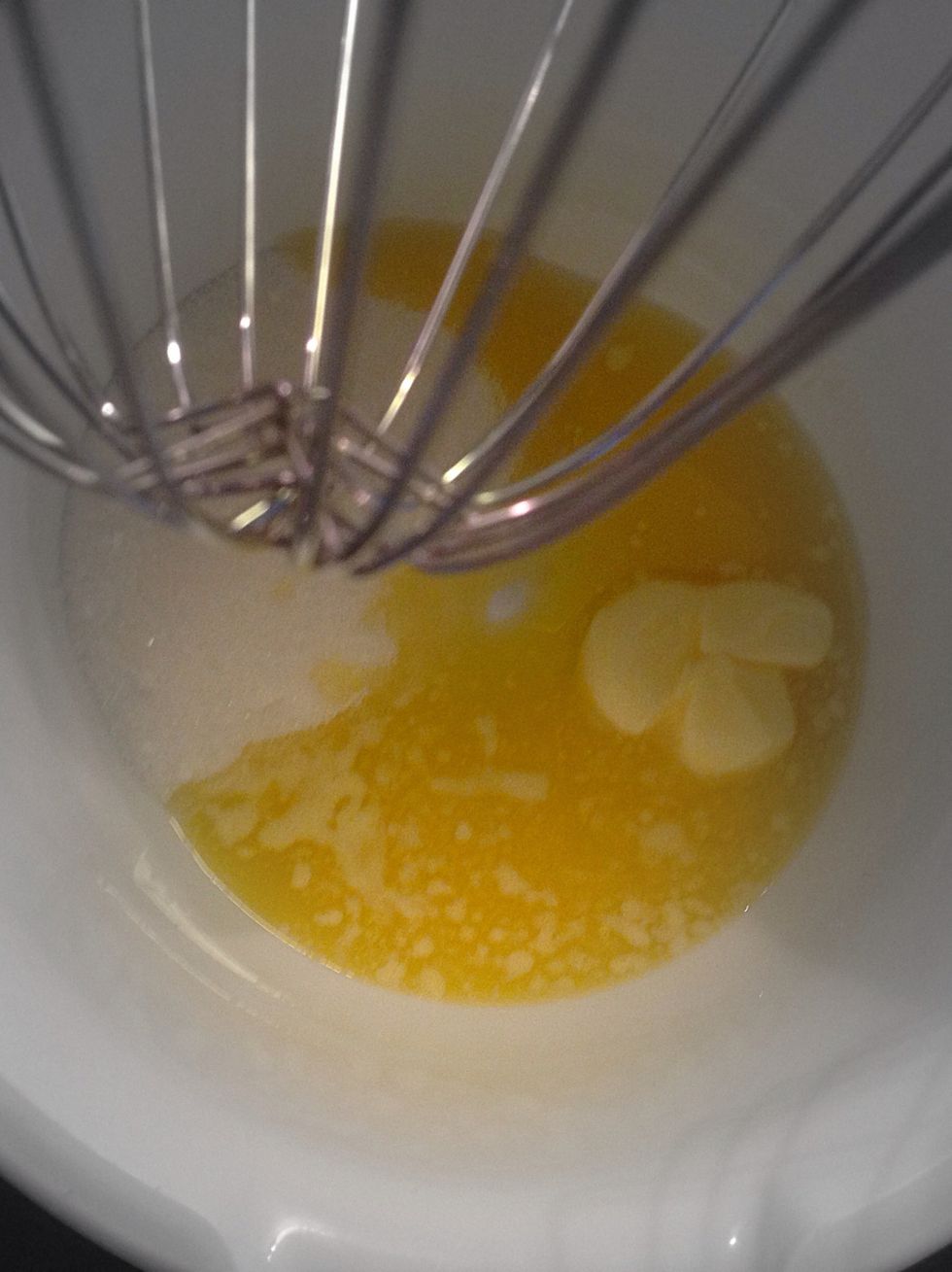 In a large bowl, cream sugar an remaining butter until light and fluffy... ...beat in egg and vanilla...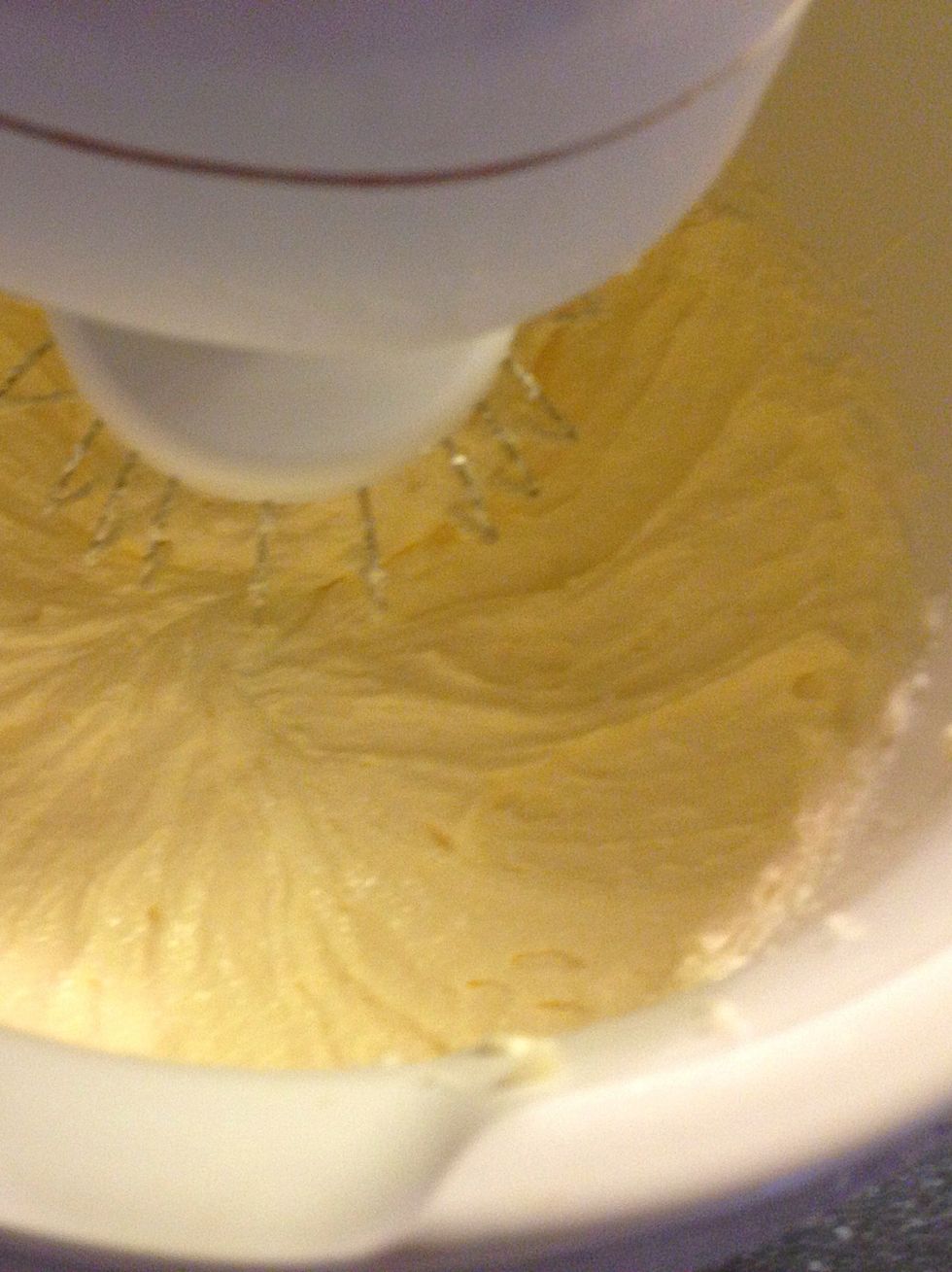 ...combine flour, baking powder and salt... ...add to creamed mixture alternately with milk...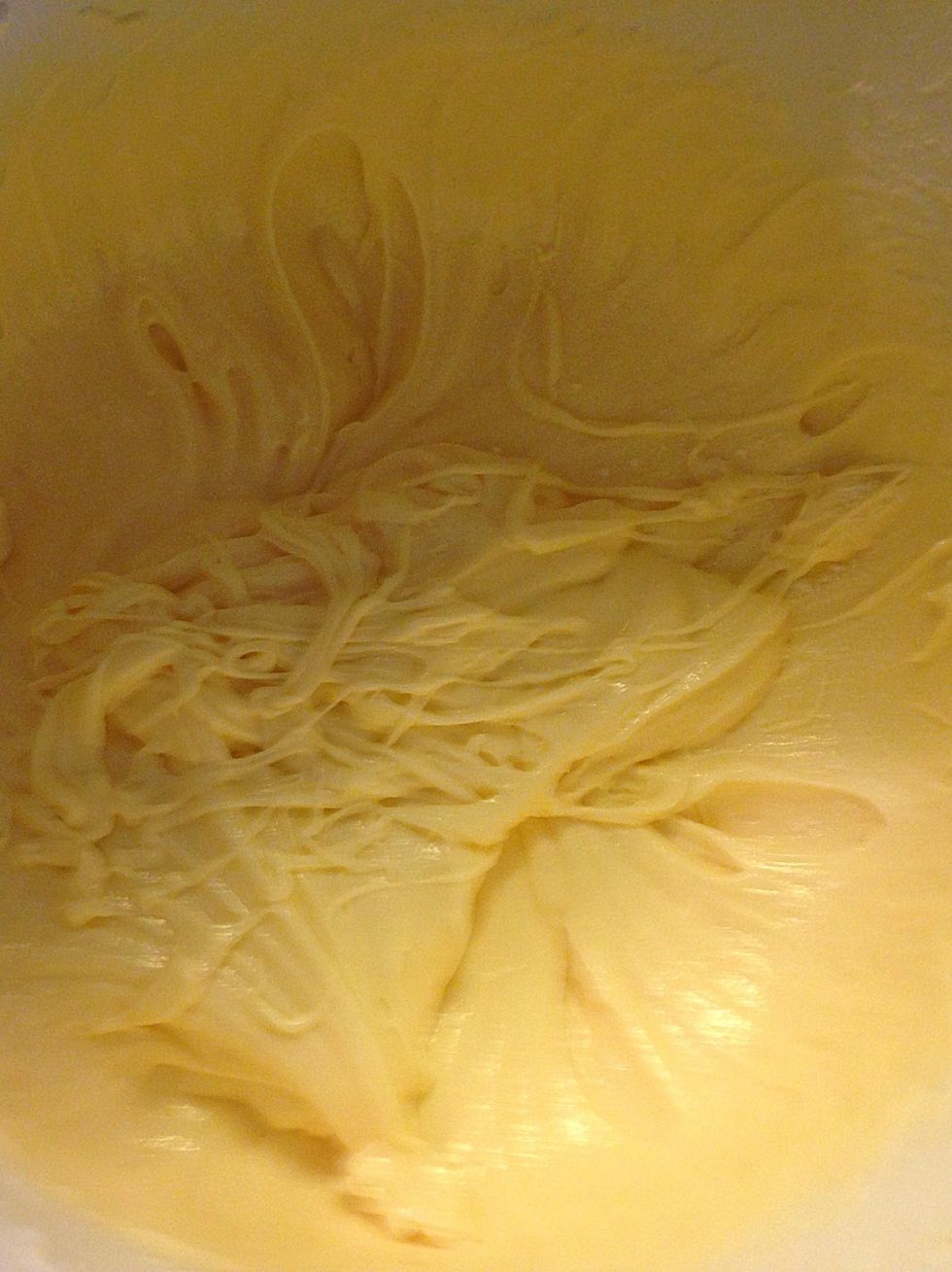 ...beating well after each addition...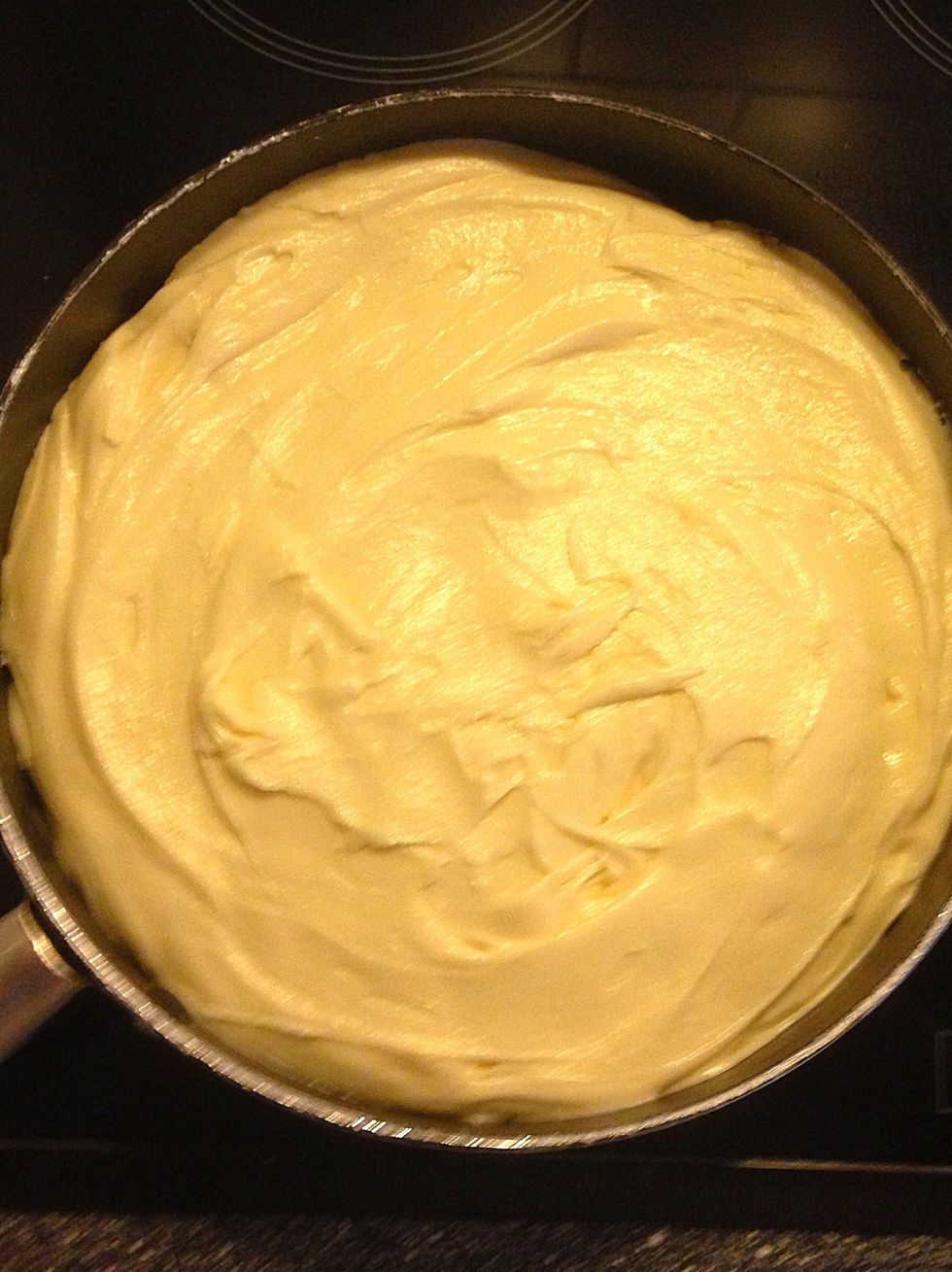 ...spoon over peaches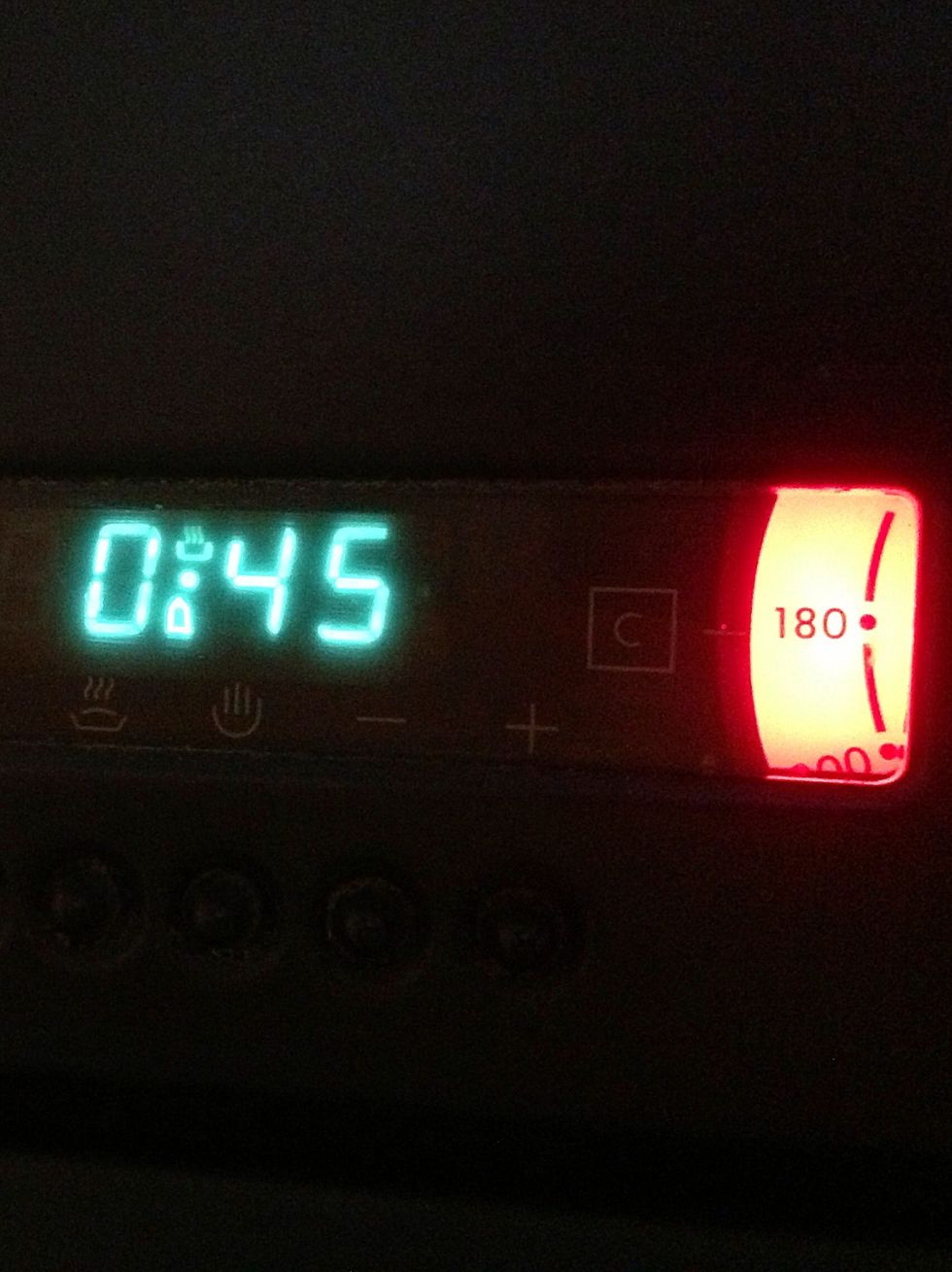 Bake at 180℃ for 45-50 minutes or until toothpick inserted near the center comes out clean.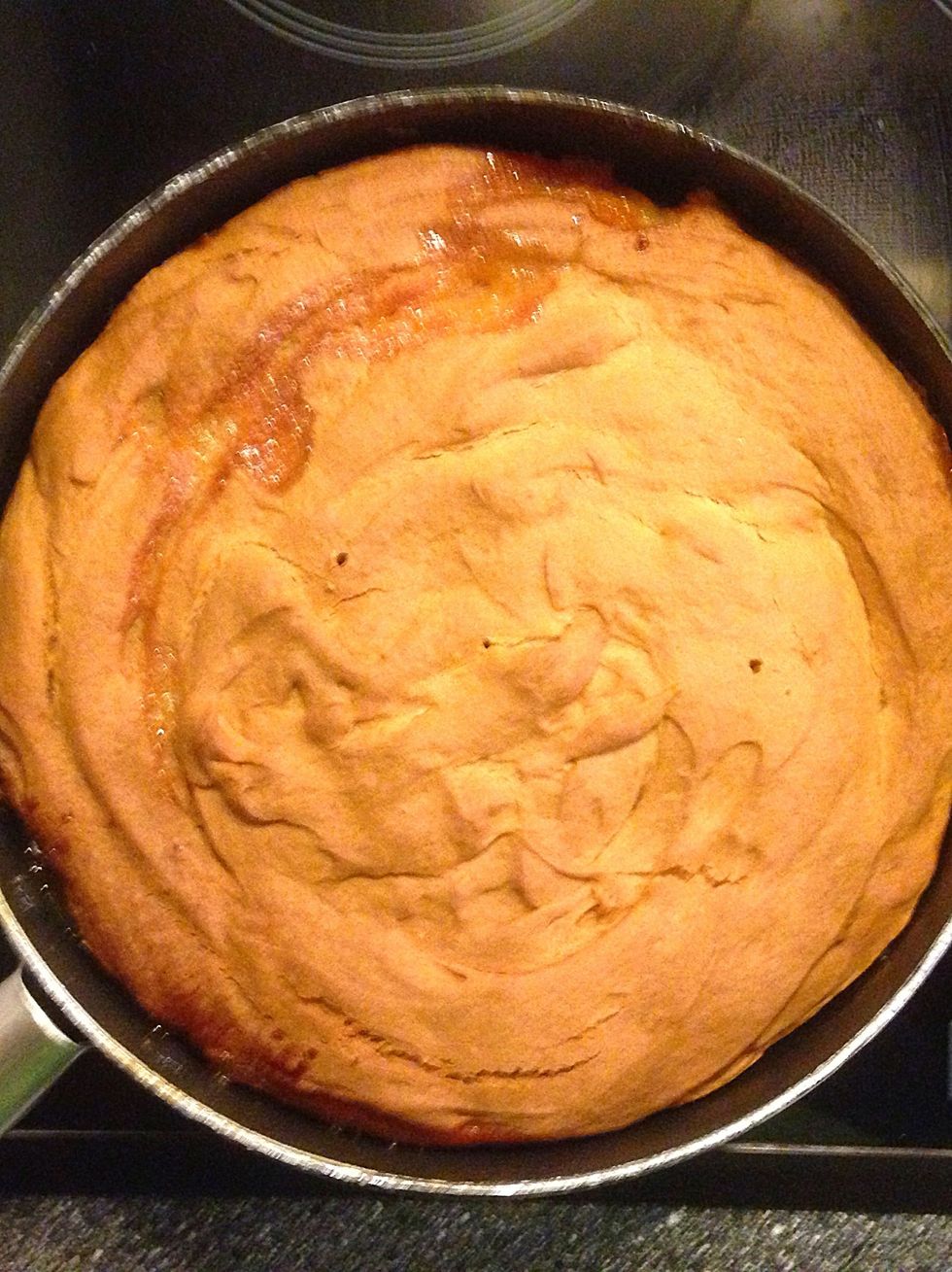 Cool for 10 minutes before inverting onto a serving plate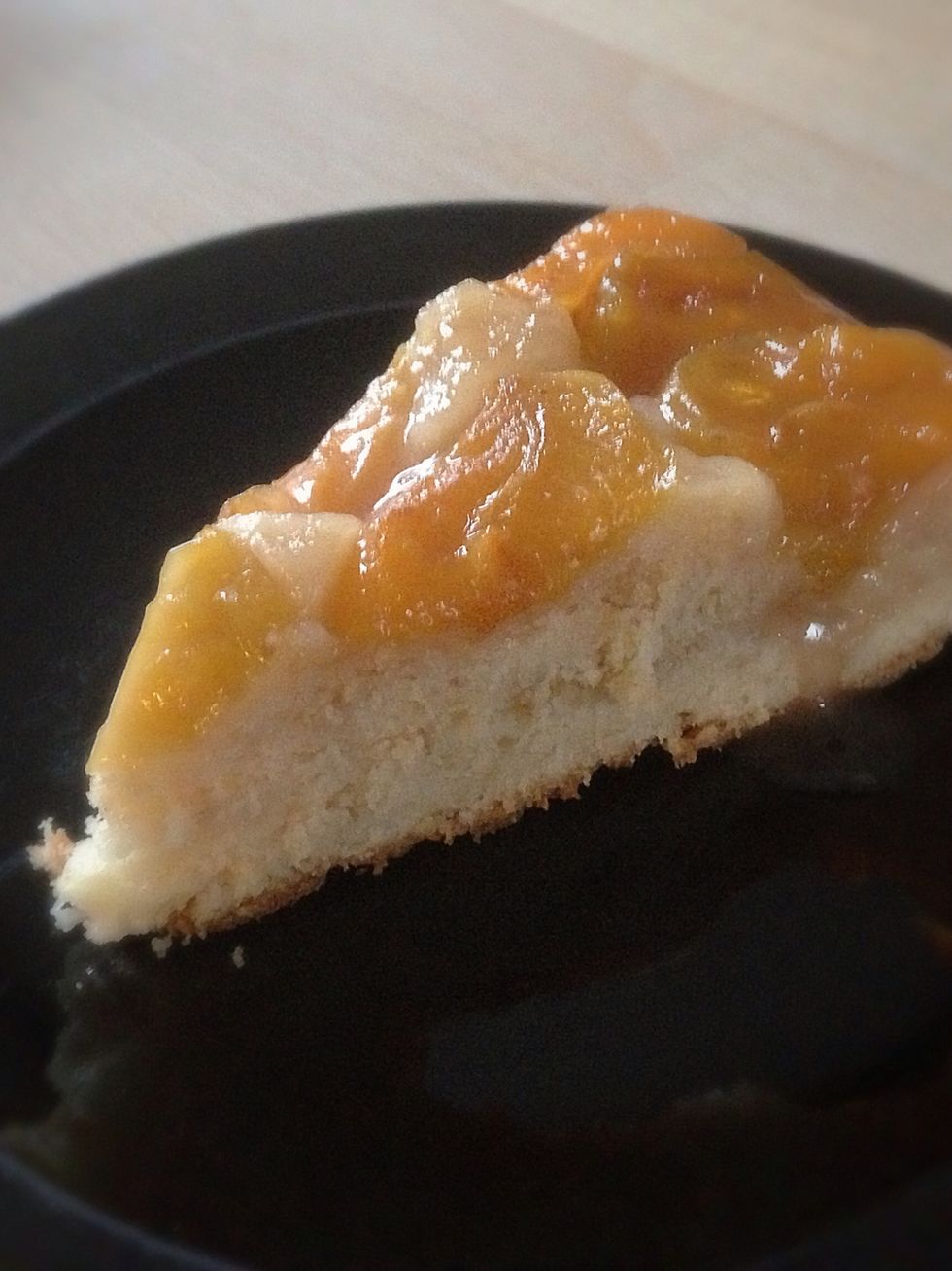 Serve warm
Fresh rhubarb variation of upside-down cake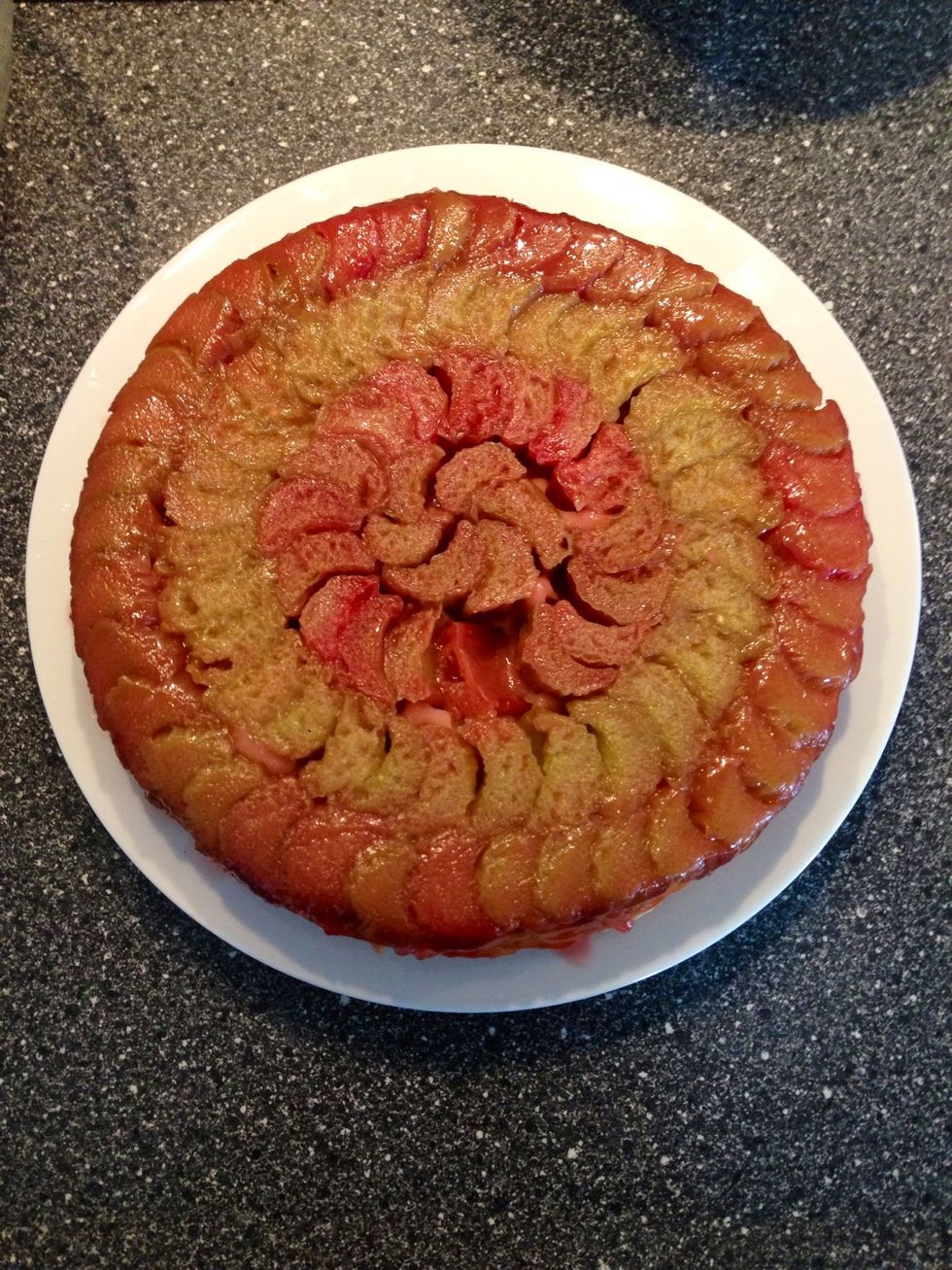 Down-upside :-)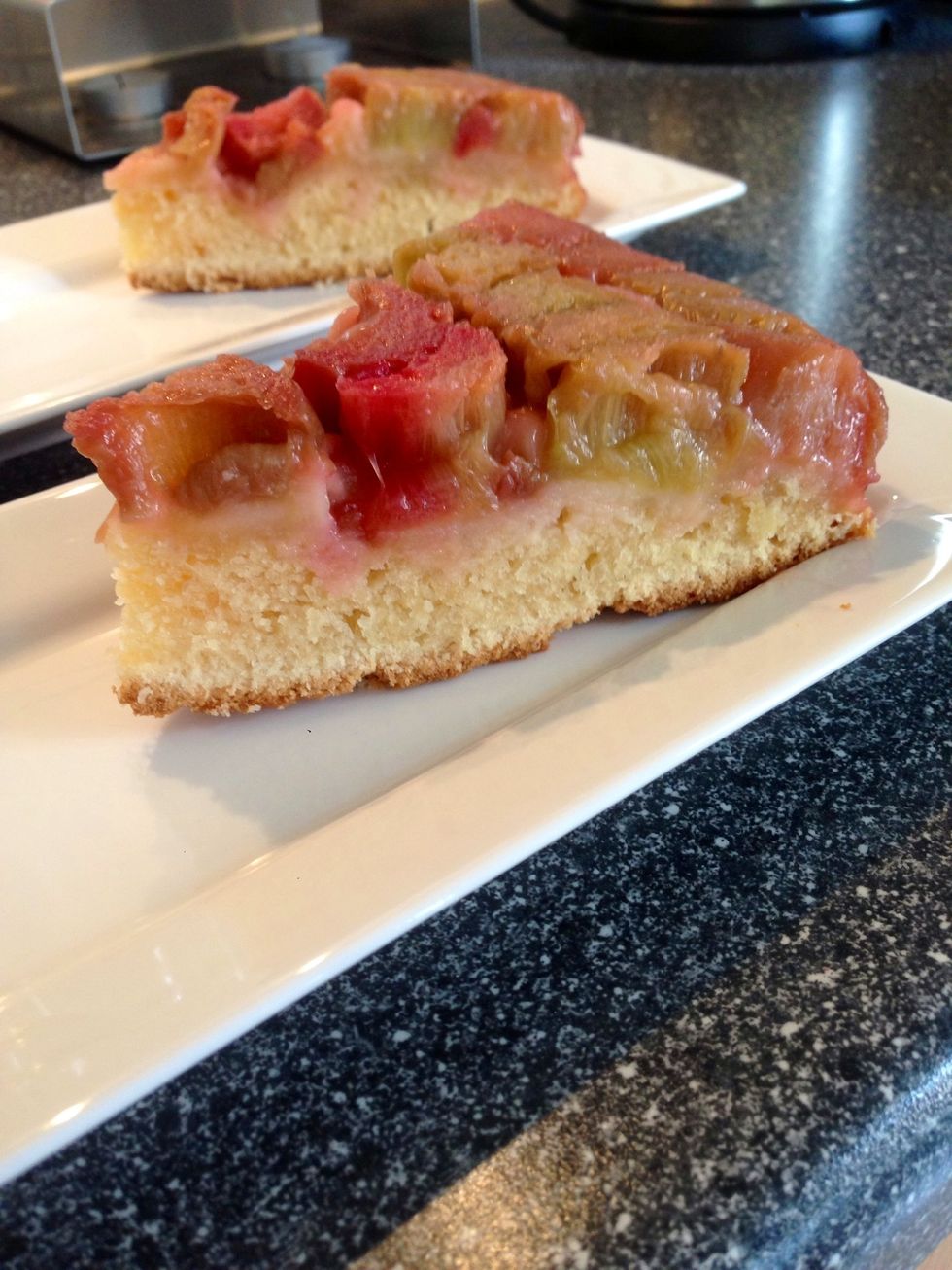 Tasty. Rhubarbs sourness a sweetness of cake is perfect combination.
3/4c Butter, softened
1/2c Brown sugar
3.0c Peaches, fresh and sliced in quarters
3/4c Sugar
1.0 Egg
1.0tsp Vanilla extract
1/4c All-purpose flour (gluten free)
1/4tsp Baking powder
1/4tsp Salt (or big pinch)
1/2c Milk