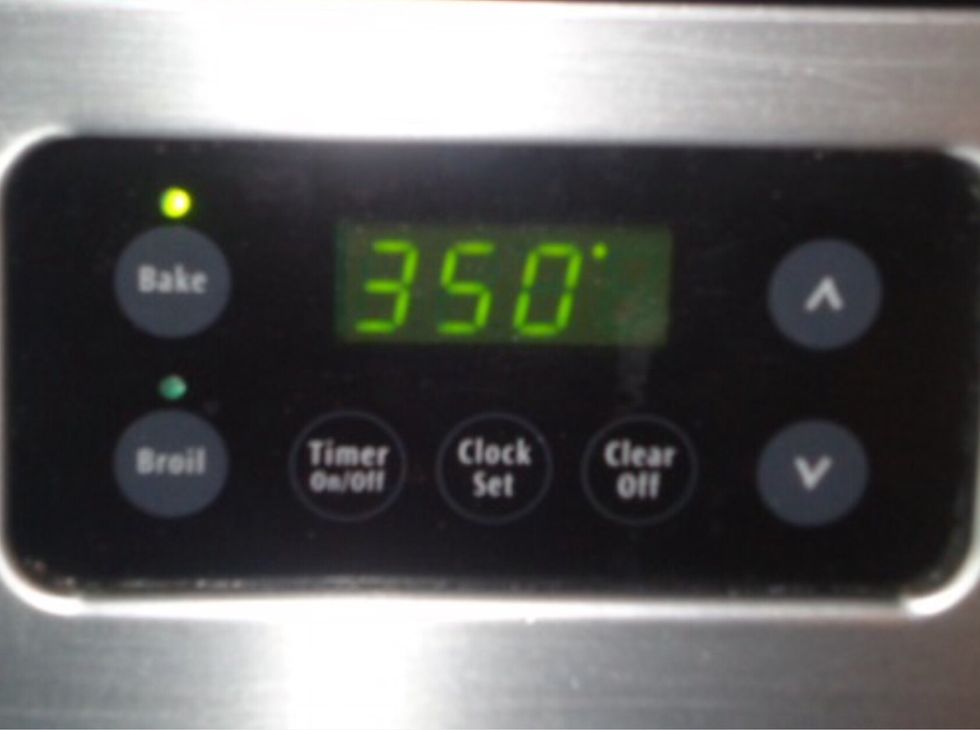 Set oven to 350 Put in a hot pan 1 stick of butter and 1 cup of brown sugar until bubbling to make caramel.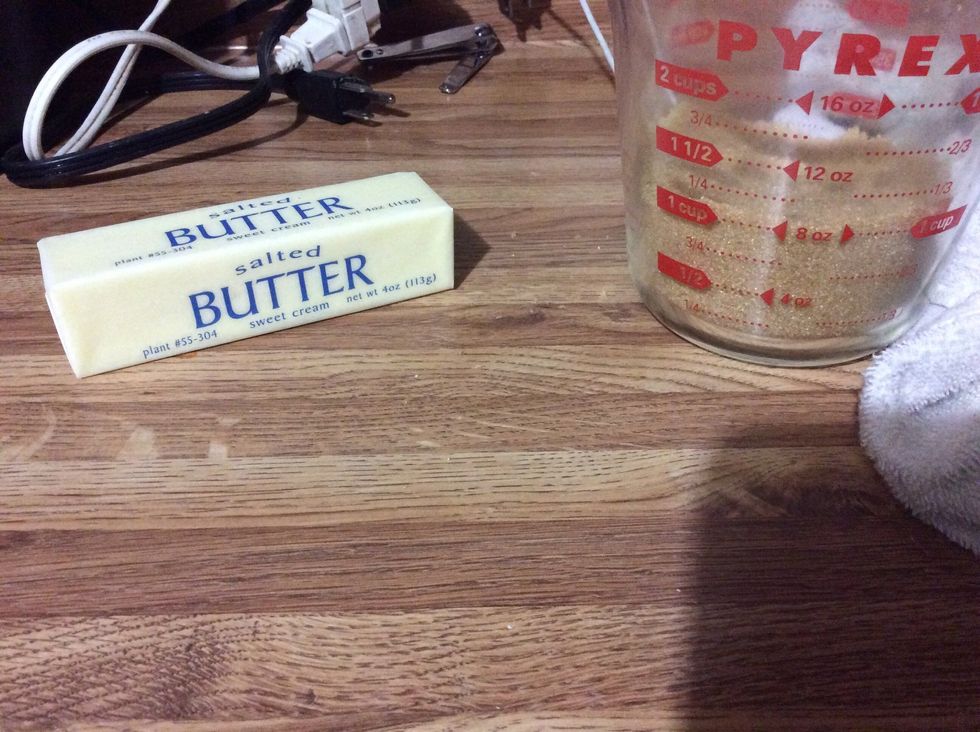 Put your caramel in your cake pan and arrange your peaches how you want.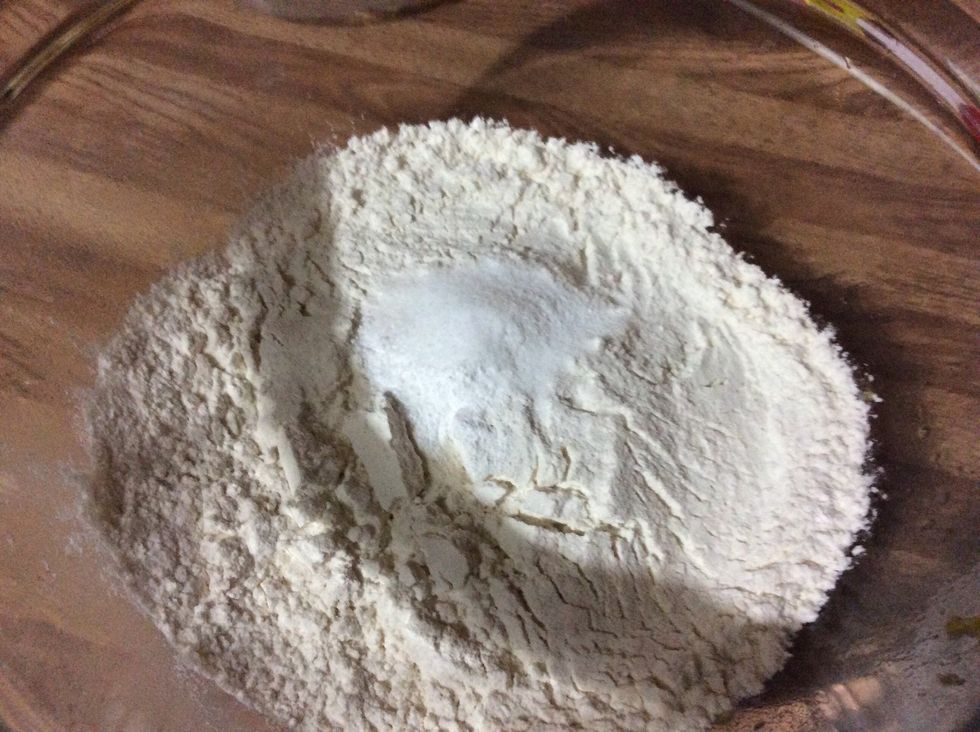 Add 1 1/2 of flour to a bowl Add 2 tsp of baking powder to the same bowl Add 1/2 of a tsp of fine salt to the same bowl.
Grab a different bowl and cream together 6 tbs of unsalted butter and 1 cup of sugar for 5 minutes.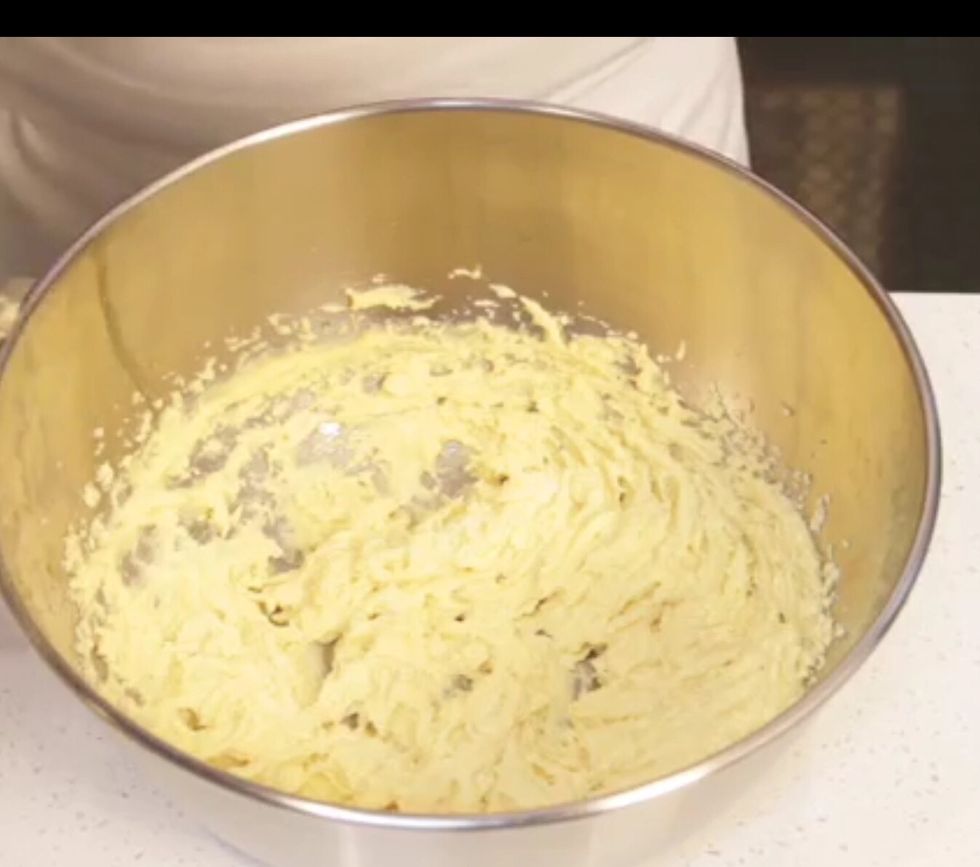 Add 1 tsp of vanilla and 2 eggs but add 1 egg at a time to the bowl with the sugar and the butter.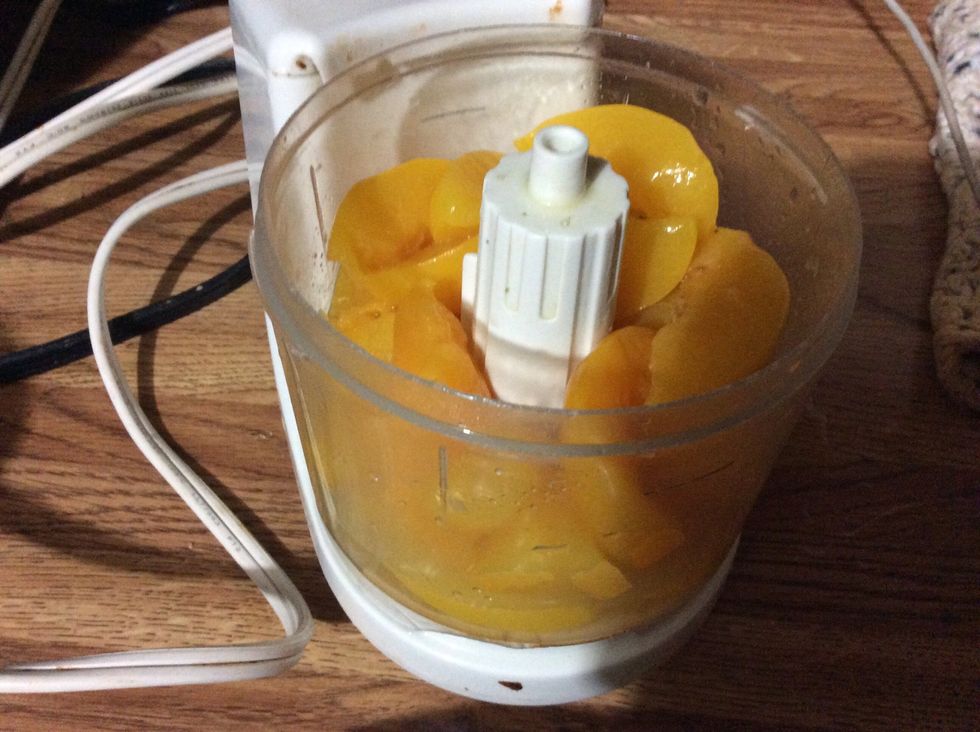 The extra peaches put in a bender and add water to get a juice to get 1/2 of a cup.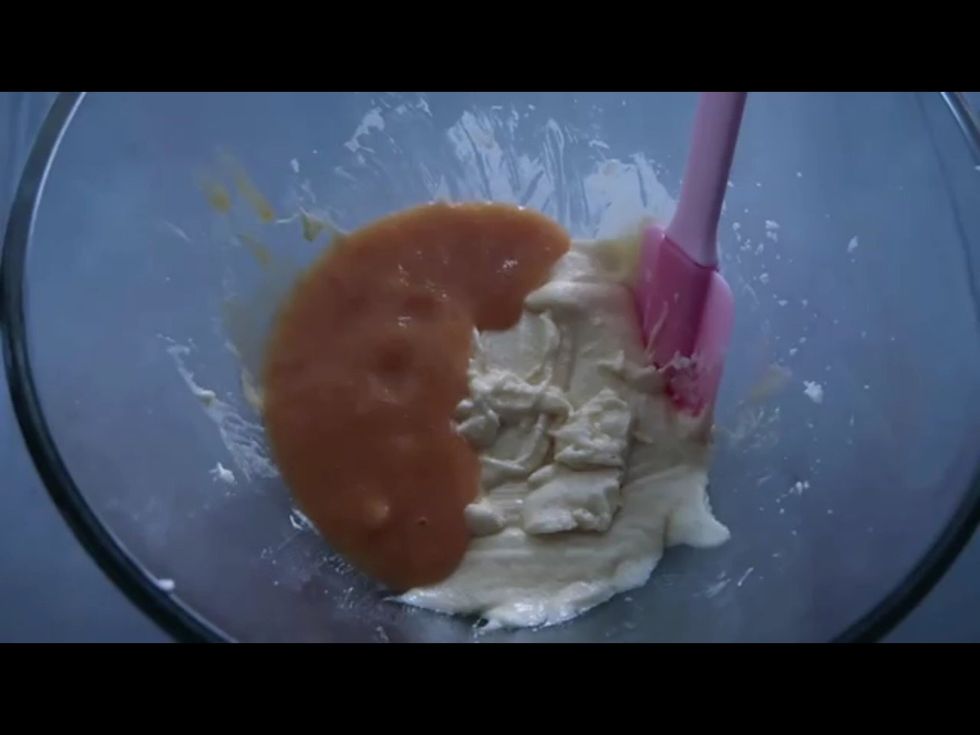 Add the juice in with the vanilla, eggs, butter, and sugar.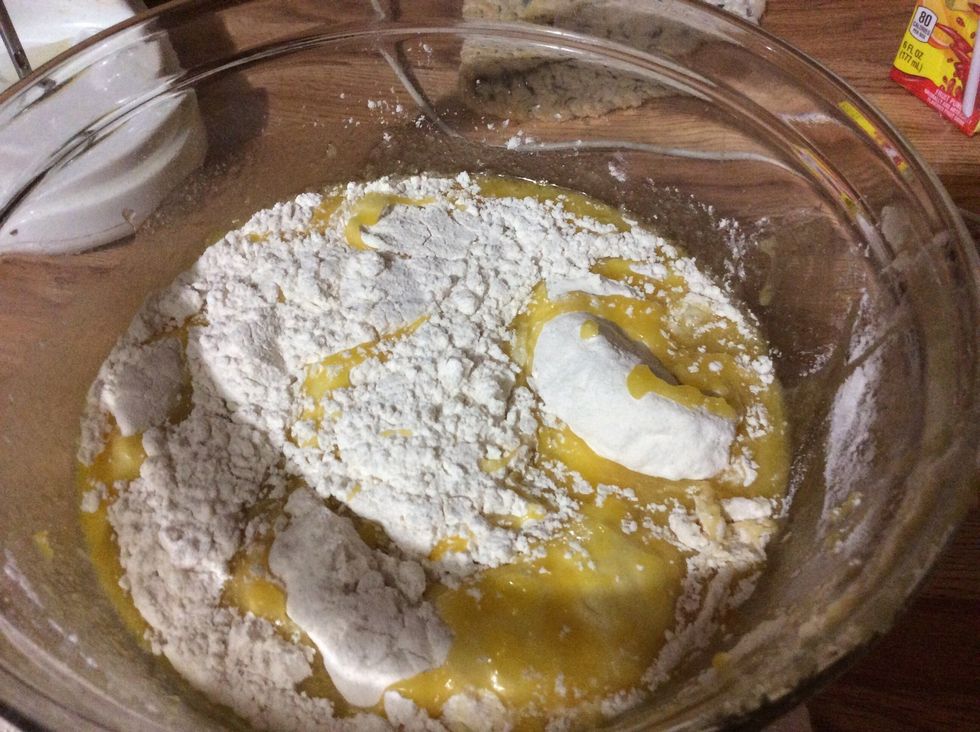 Add the dry mixture. Mix together but don't over mix it.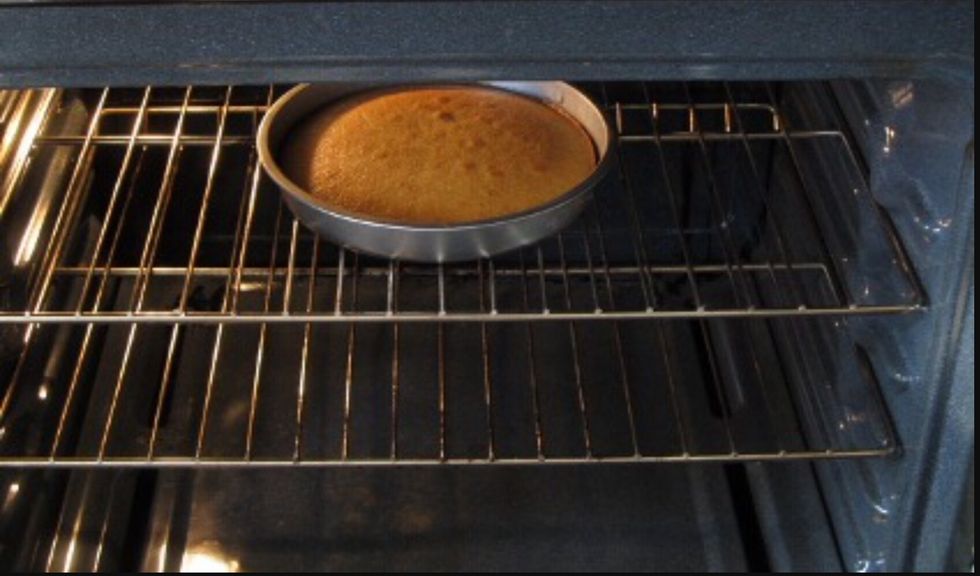 Put in the oven for 35-45 minutes.
Enjoy!!
2 sticks of butter
1 cup of brown sugar
Canned/fresh peaches
1 1/2 cup of flour
2 tsp of baking powder
1/2 tsp of fine salt
1 cup of white sugar
1 tsp of vanilla
2 eggs