I was finally able to test this in the real world. Everything went smoothly so I figured I'd share it here.
Before I tell you the how. I'll first describe the experience. You're at a place where you'd order something then pay for it. It's not really for grocery store type shopping yet.
Some examples are places like restaurants, ice cream parlor, coffee houses, etc… So you'd order what you're getting then simply say "My name is (your name)" to pay for it. .
No swiping, no bumping and no signing. Just tell them your name to pay for your order.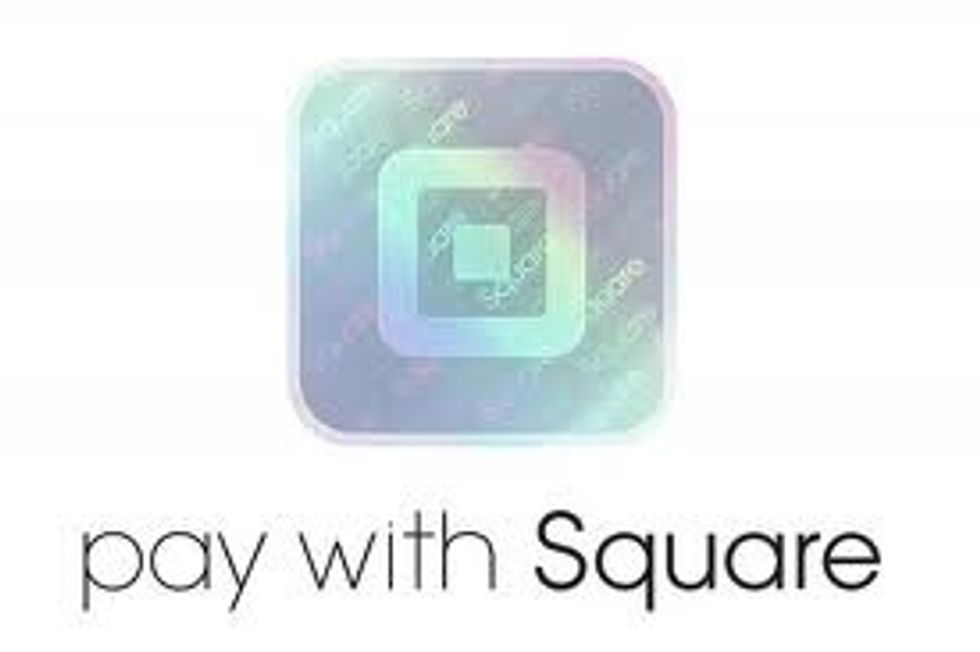 To do this you need a fairly new app called "Pay with Square".
They're the same company that released the famous Square app that allows you to accept credit cards on your iPhone.
To use the app the location services for the app must be turned on.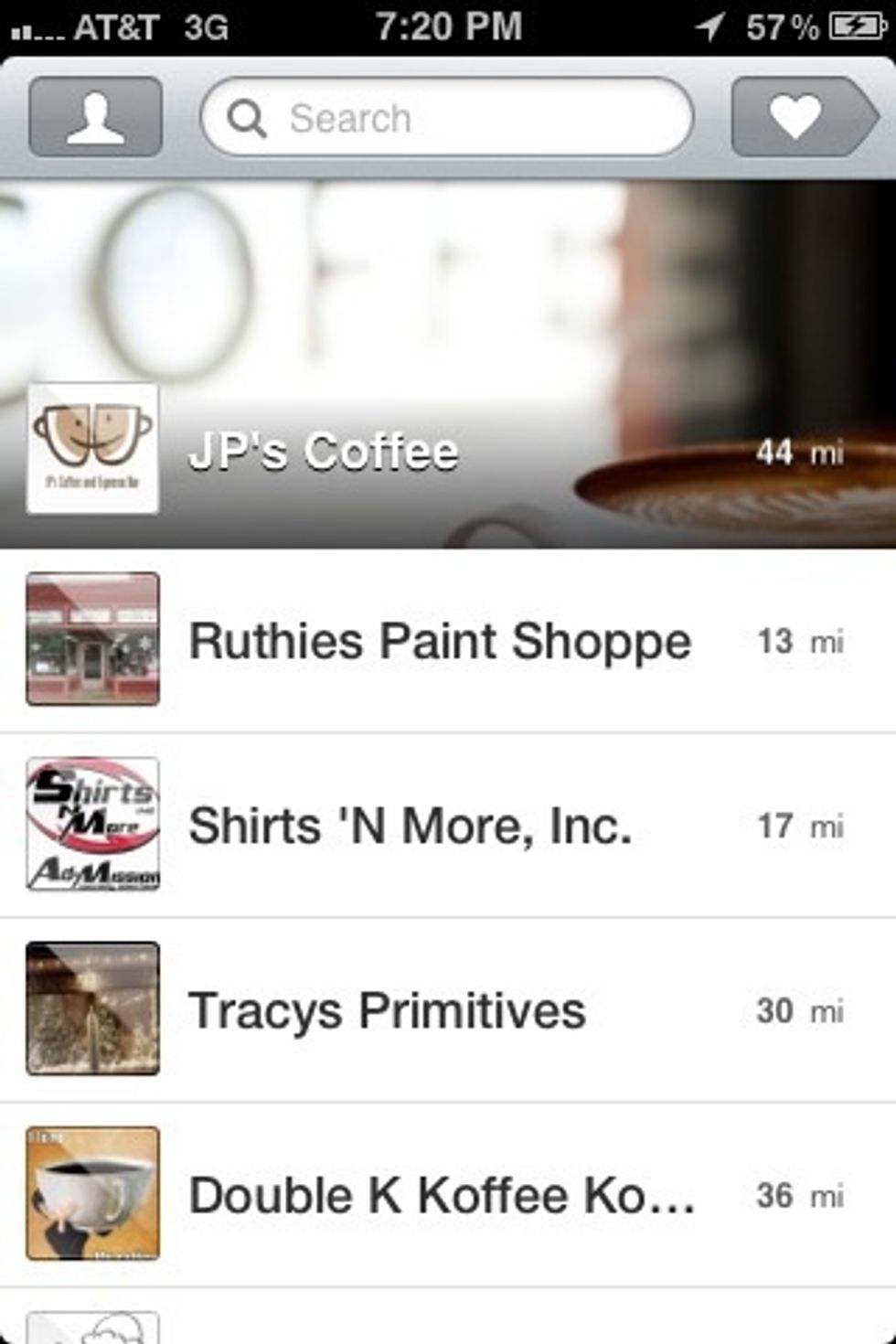 Once location is turned on and you open the app. You'll find a list of participating merchants that accept pay with square.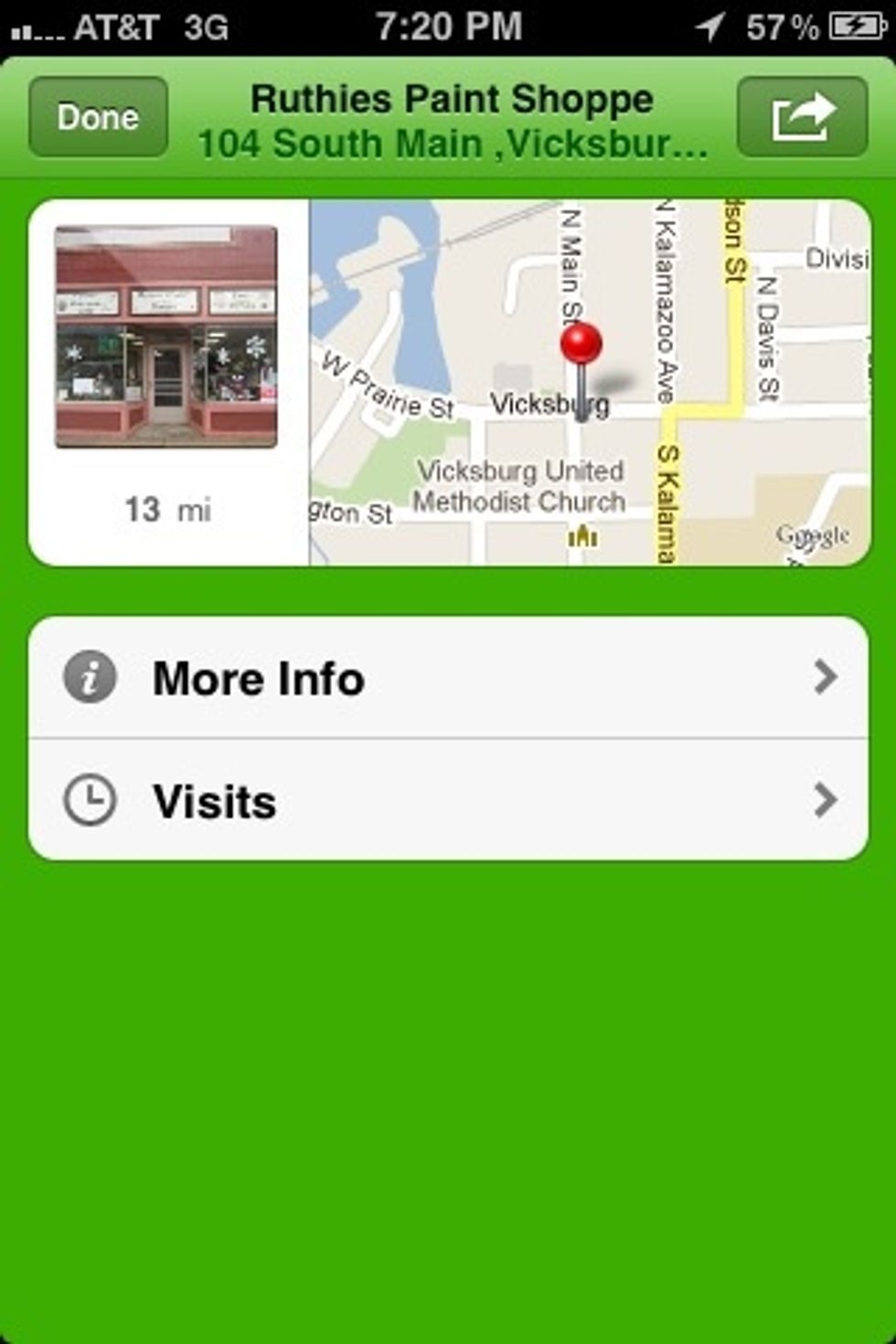 Select one to read more about the venue.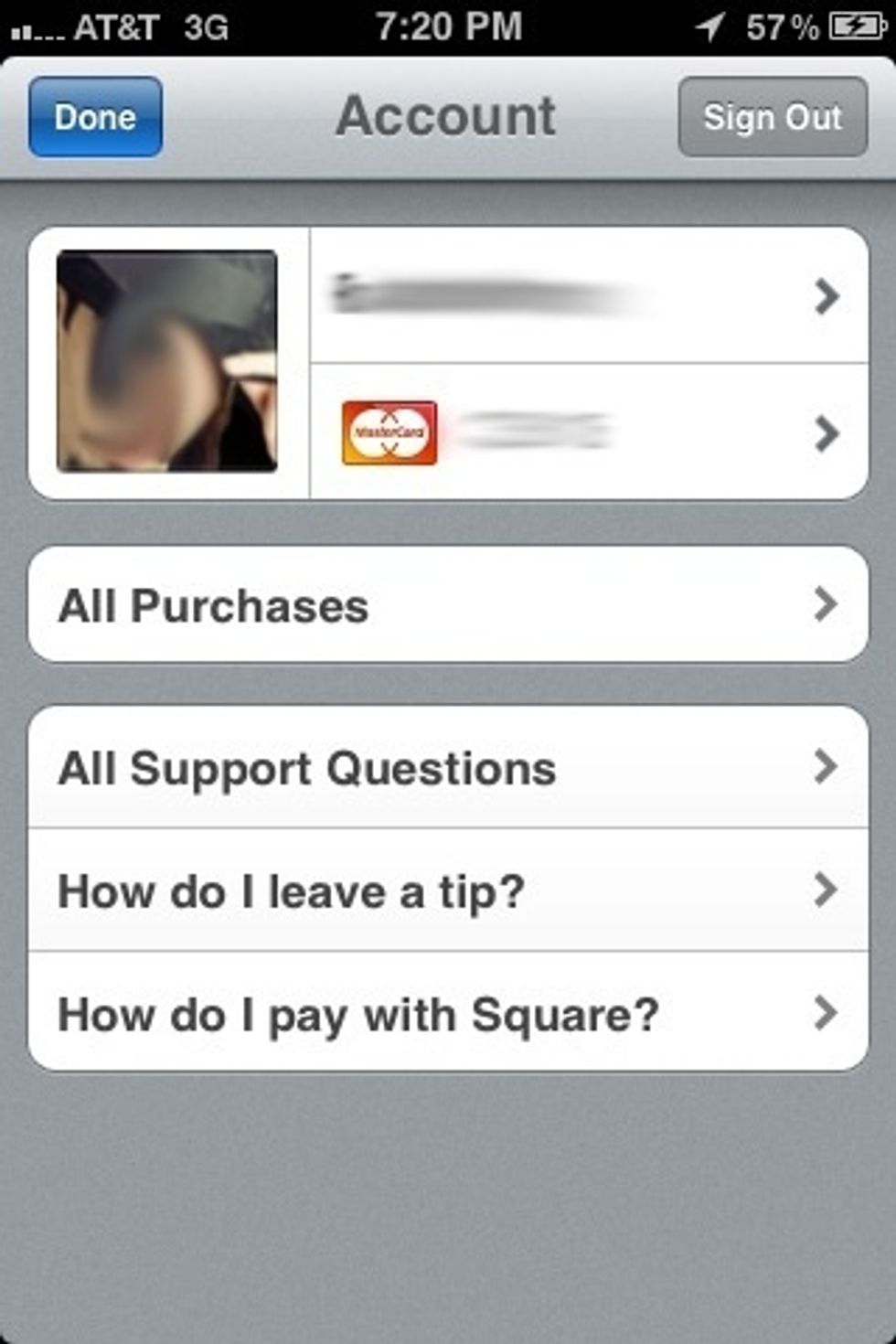 To use the service you'll connect your credit card to it. If you're worried about this you can create a PayPal account just for this service.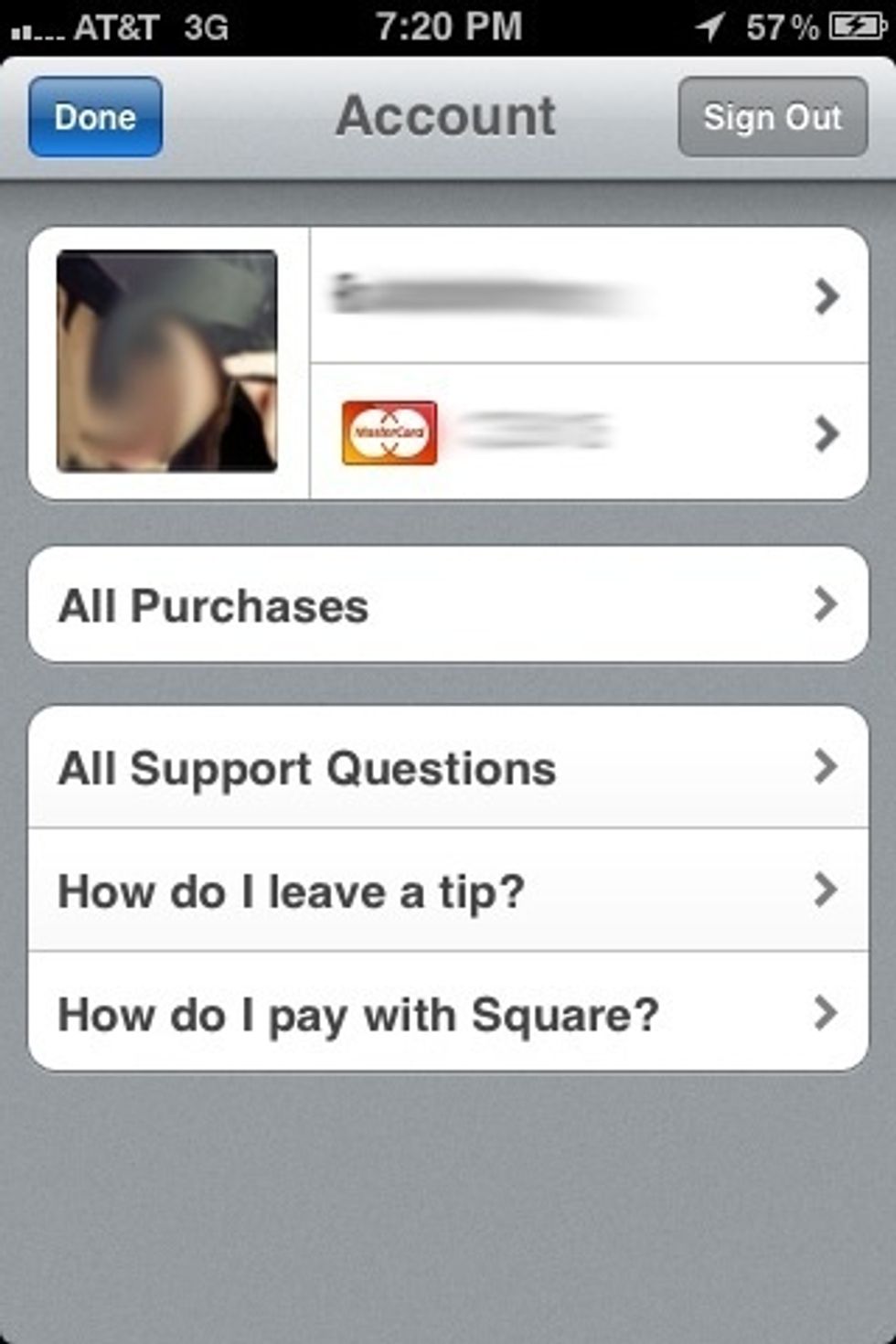 You'll also need to load a photo of yourself because this is part of the identification process needed to make a purchase. More on this in a moment.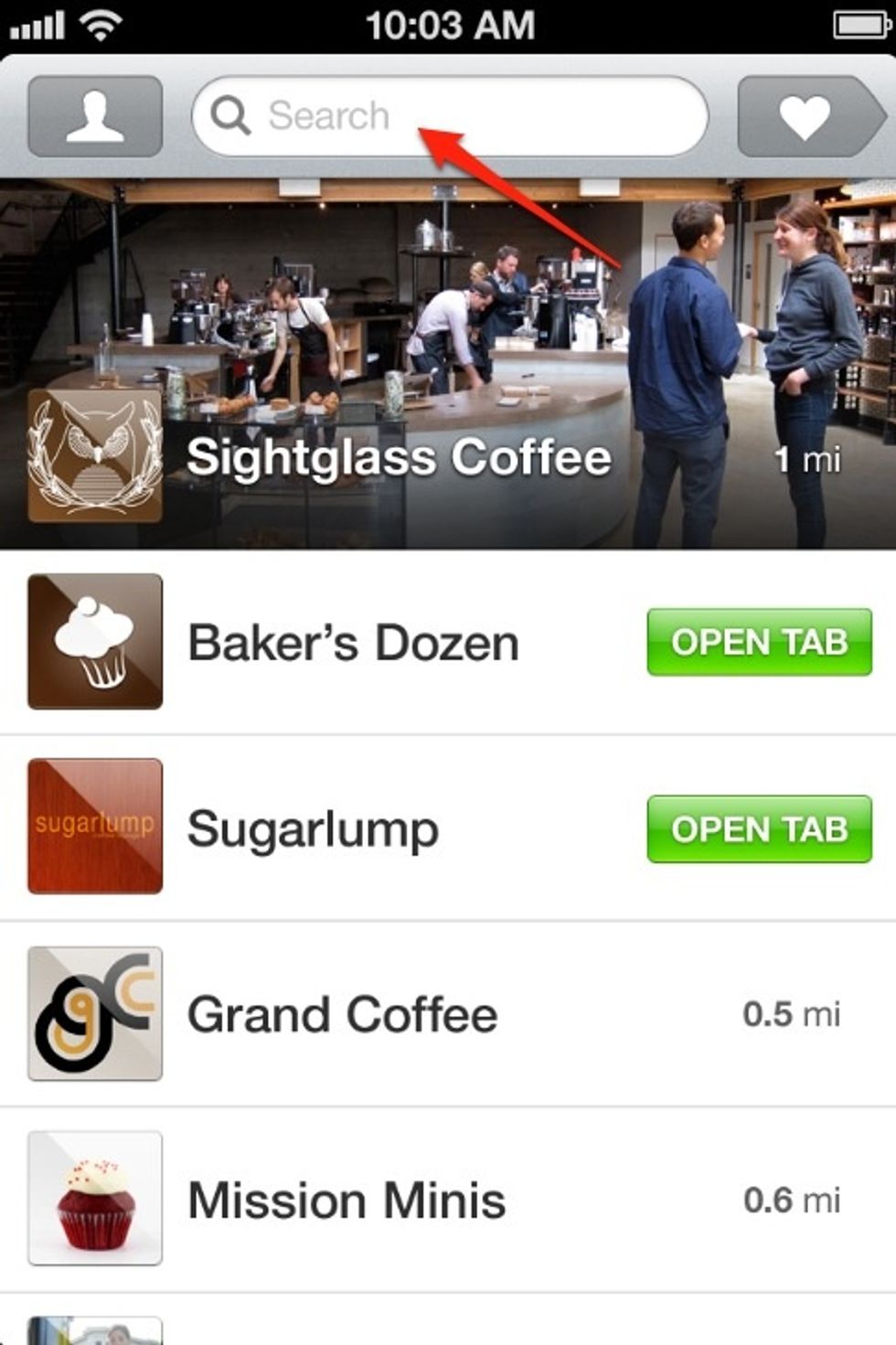 When you're in the venue you'll be making your purchase in. Open the app (with location on) and you'll see a green button appear that says "Open Tab". Tap it. This notifies the venue that you're there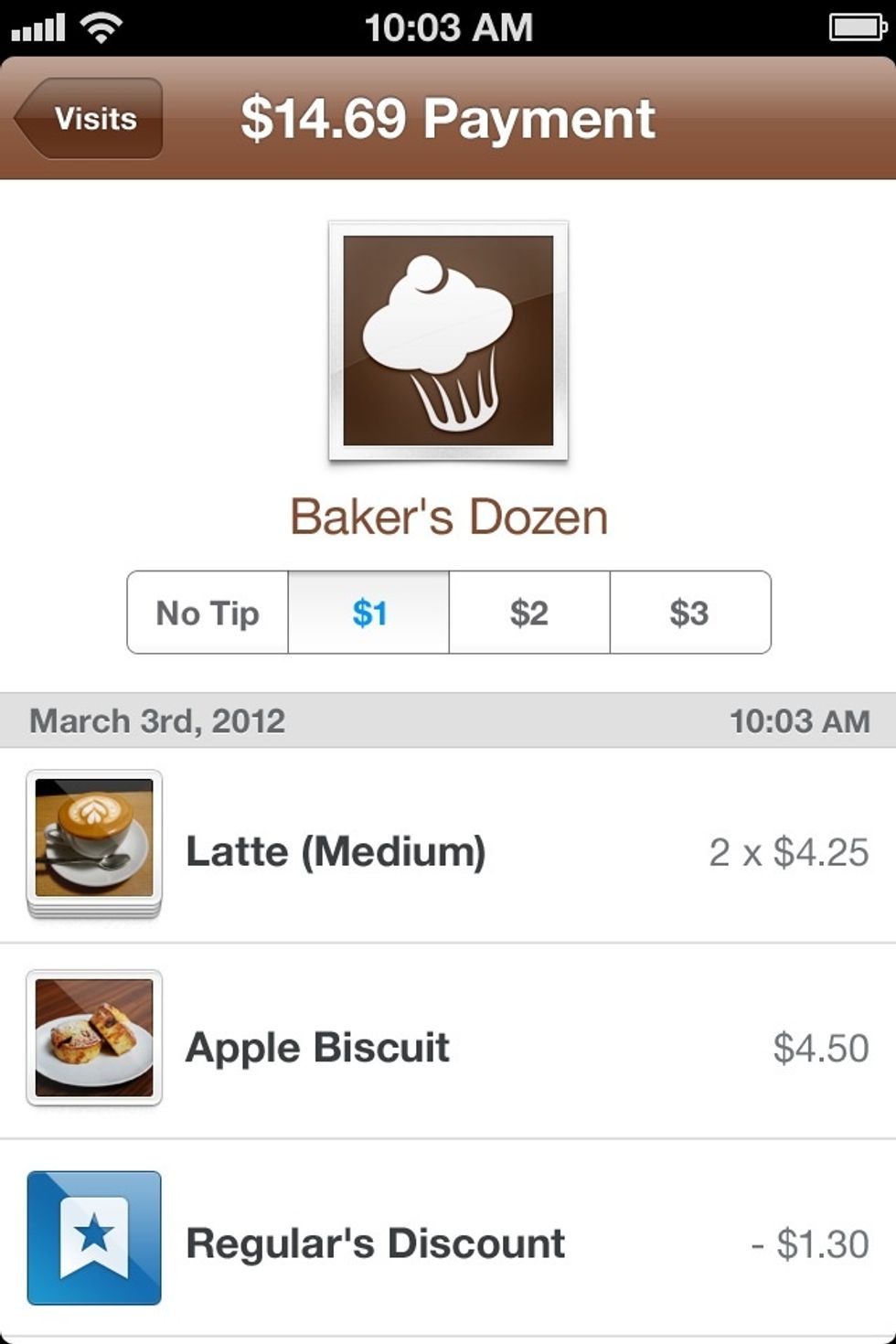 When it's time to pay, simply let the merchant know your name. They'll see your name and a picture of you on their register, and can accept your payment with a simple tap of a button.
You'll automatically receive a push notification when the payment has gone through. You can swipe on that notification to view your receipt and have the option to leave a tip.
You can also set your favorite merchants' tabs to open automatically once you're within 100 meters of their business.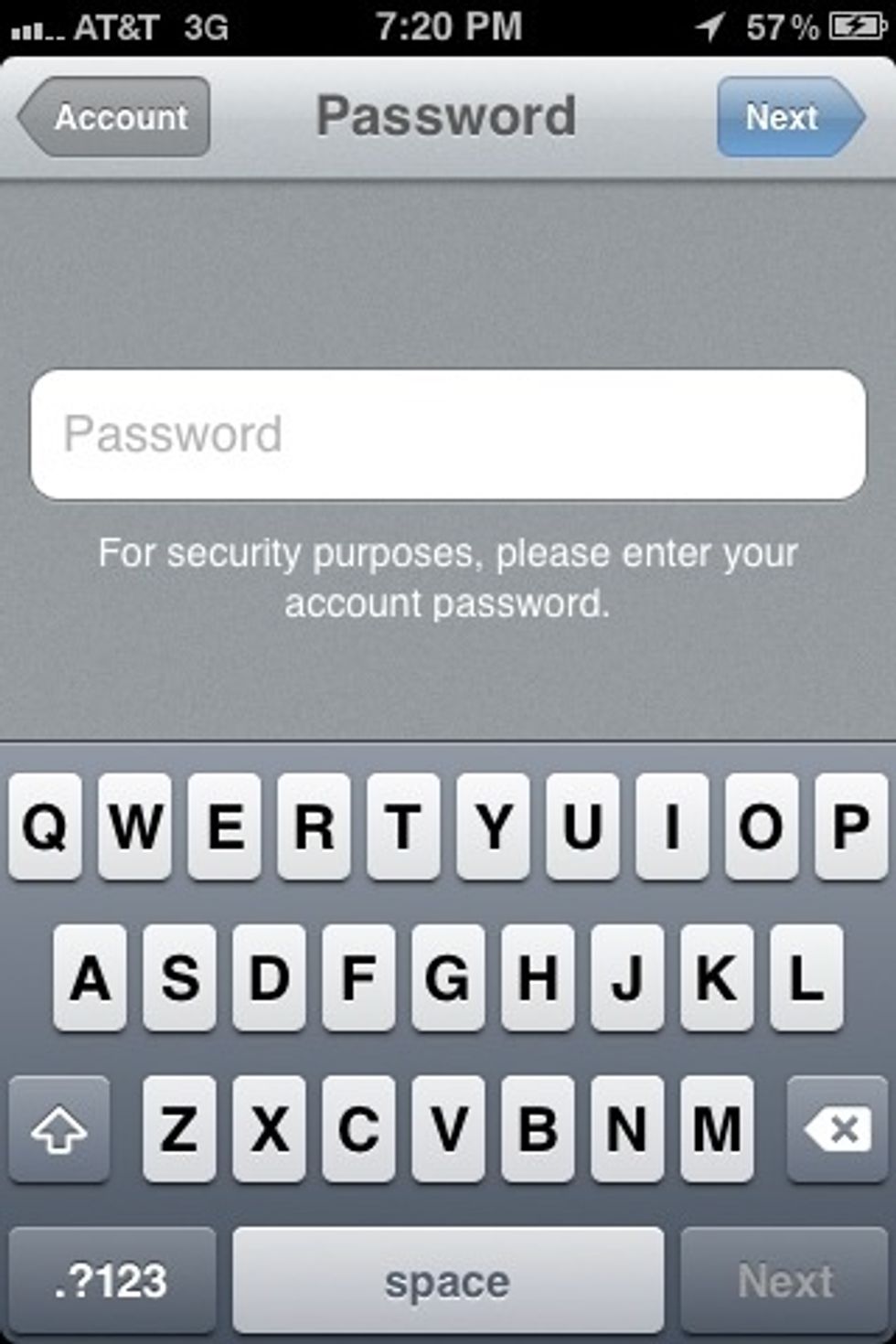 I suppose it's worth pointing out that the section of the app where you make any changes to your credit card information is password protected.
Well that's all there is to the basics of using Pay with Square. I used it once and I have to admit it was pretty cool and very easy. I just wish there where more merchants in my area. But it's new.
Here's a YouTube video of it in action. http://tinyurl.com/Paywithsquare
The creator of this guide has not included tools
Ron Jaxon
I'm a semi professional magician. Graphic designer. I've been deaf almost 20 years but i can hear now thanks to the cochlear implant I got almost 2 years ago.