1.) You have to enjoy the trip to success 2.) have confidence and believe in yourself and know that you can accomplish your goal 3.) Always give 110% and never give up!
http://www.youtube.com/watch?v=7yFQYn2Q6Pw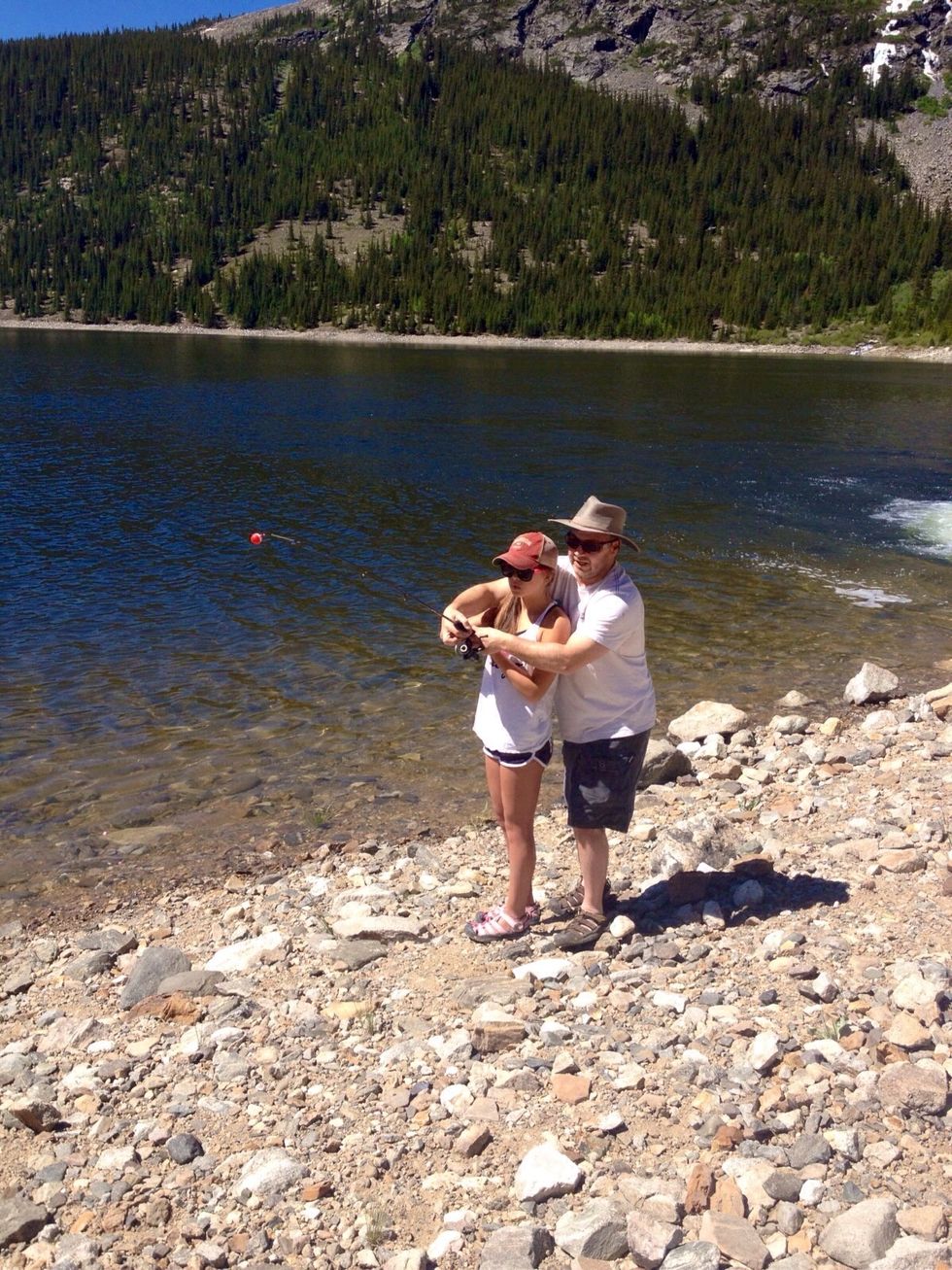 It's ok to make mistakes. If you don't you'll never learn. "If everything was perfect you would never learn and never grow." ~Beyonce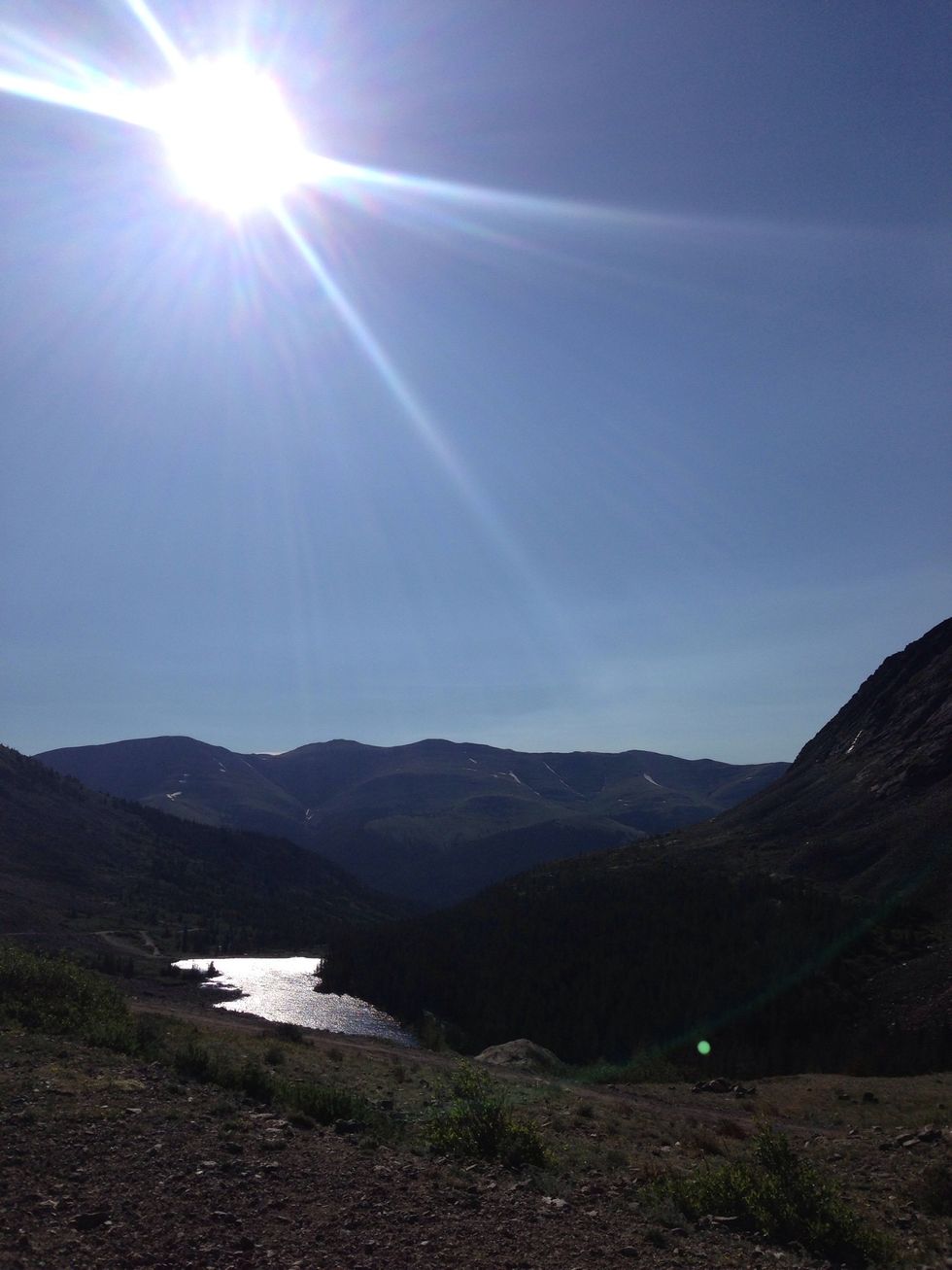 "Imperfection is beauty madness is genius and it's better to be absolutely ridiculous than absolutely boring." ~ Marilyn Monroe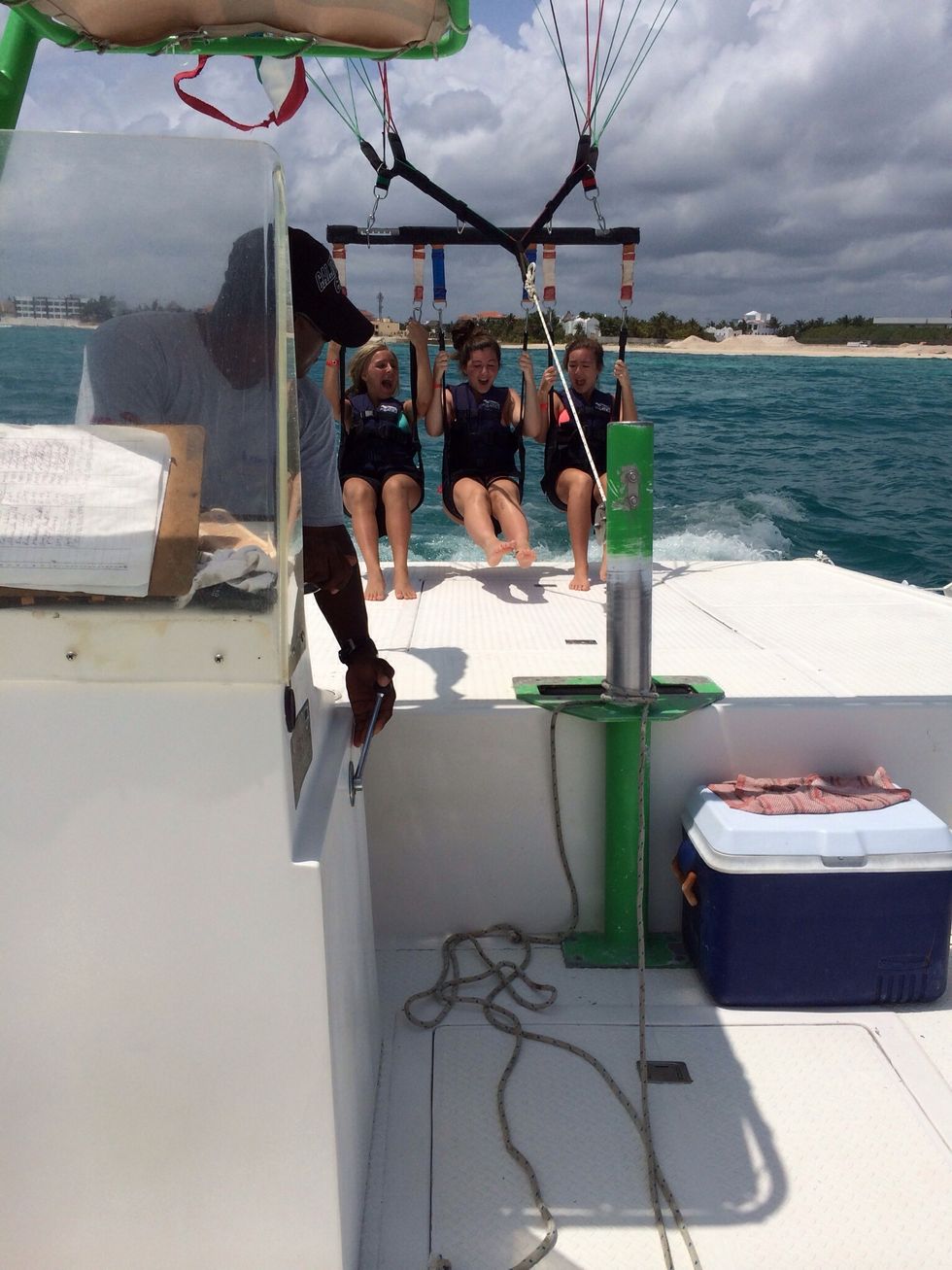 Try new things, and overcome a new fear everyday. "When I leave this world I'll leave no regrets."~Beyonce (I was here)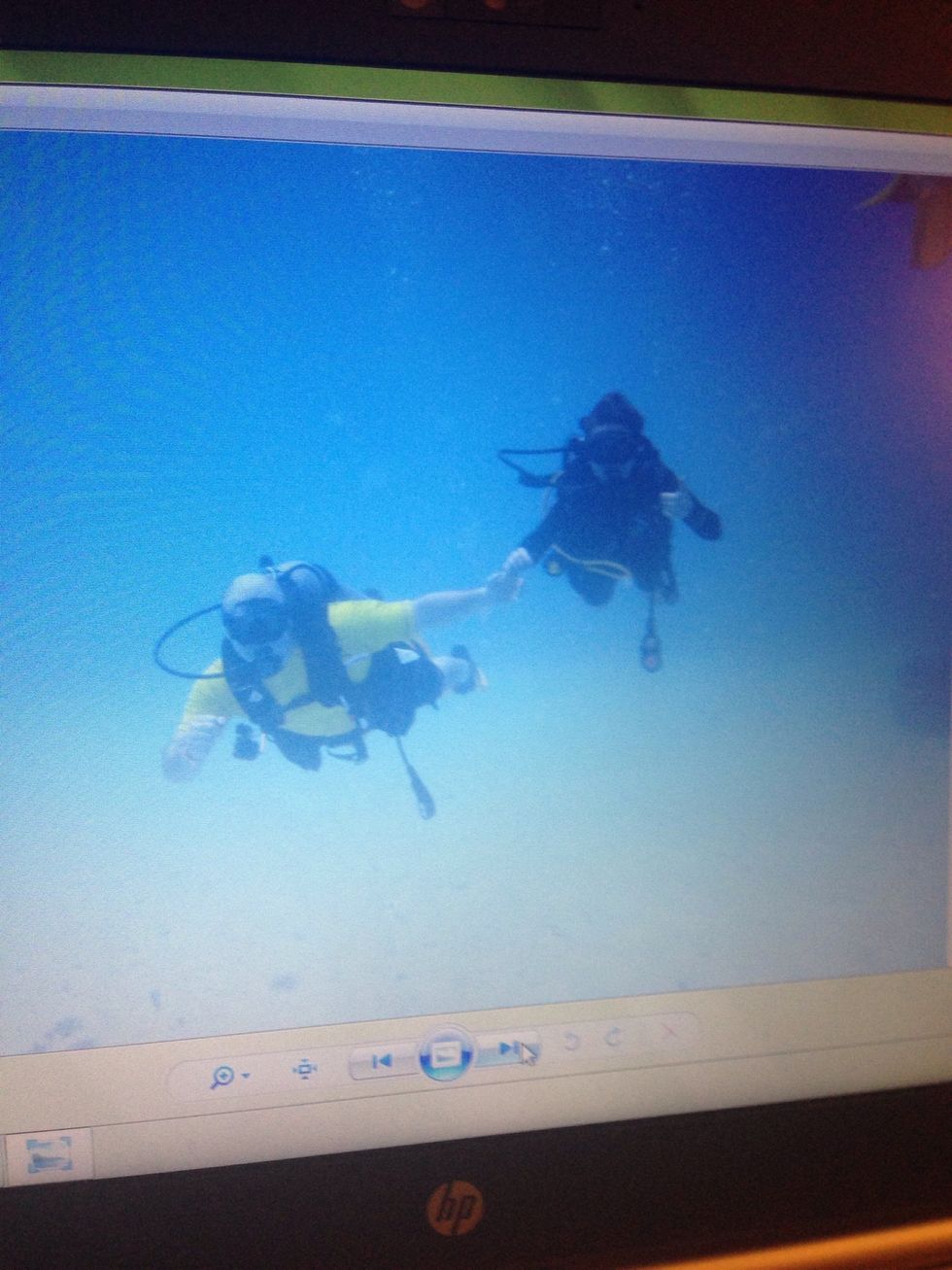 Spend time with positive people, people who make you happy. Stay away from negativity. "If you're absent during my struggle, don't expect to be present in my success."~ Will Smith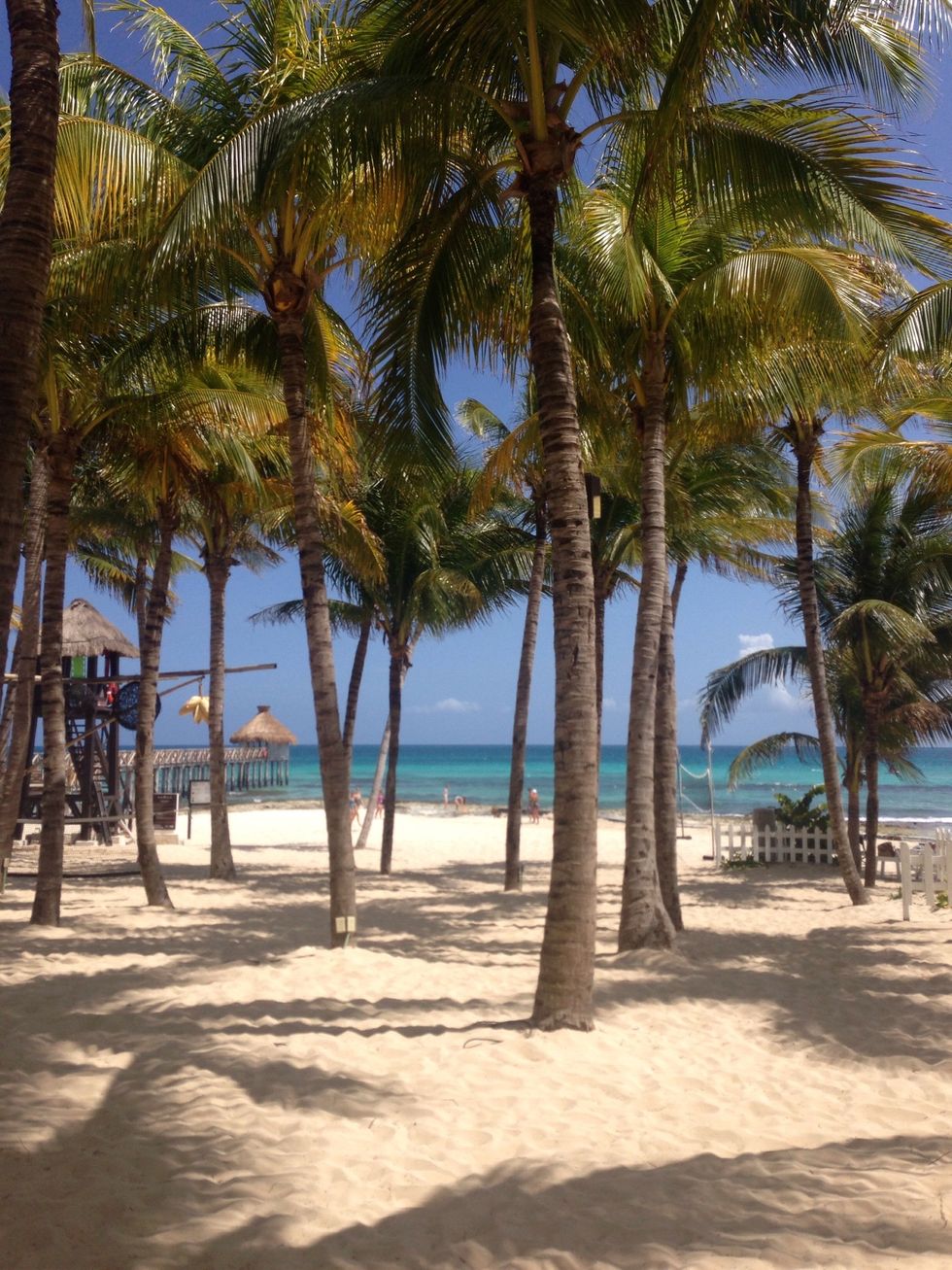 Laugh your hear out, dance in the rain, Cherish the moment, Ignore the pain, Live, laugh, love, Forgive and forget, Life's to short, to be living with regrets.
Sometimes the road to success is more enjoyable then the success itself...
Music
Videos
Pictures
Quotes