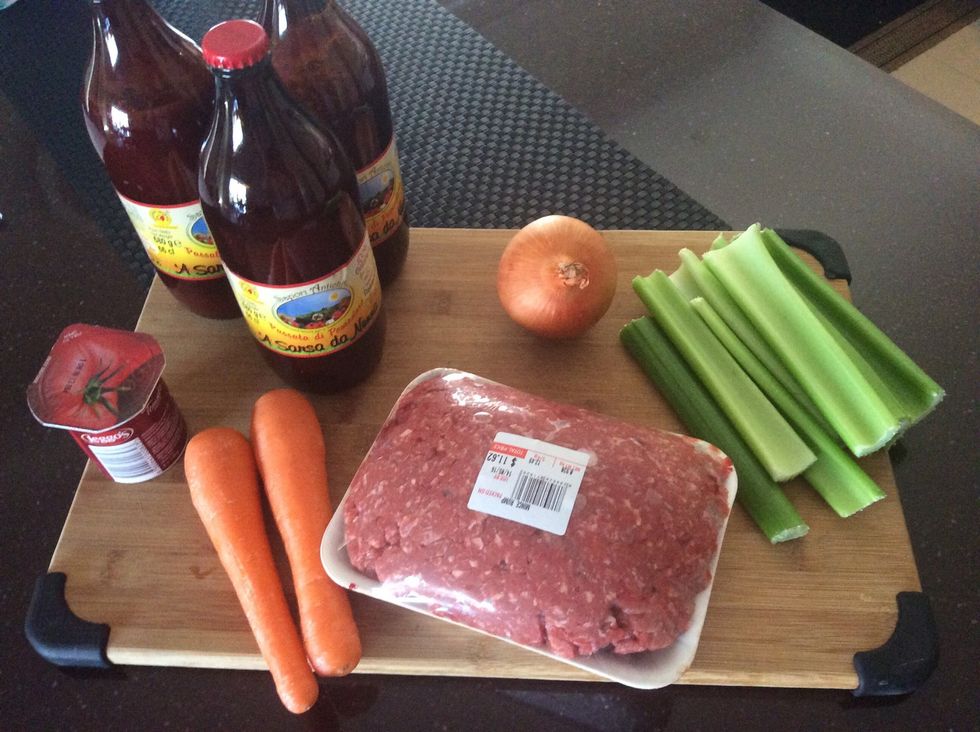 Ingredients for the sauce.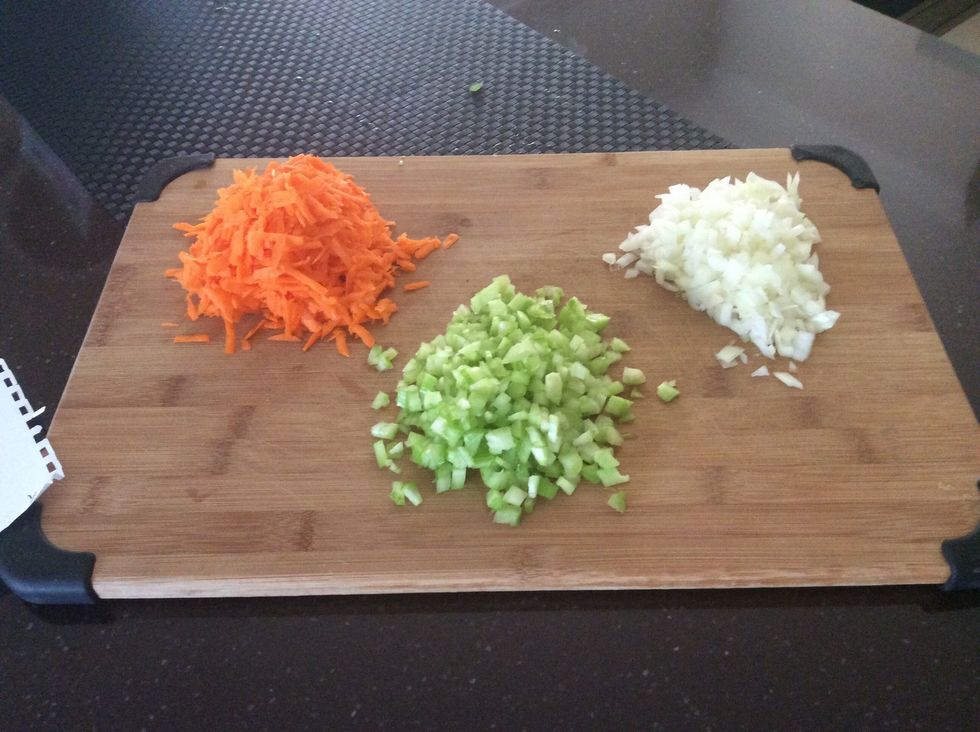 Dice onions and celery. Coarsely grate the carrot.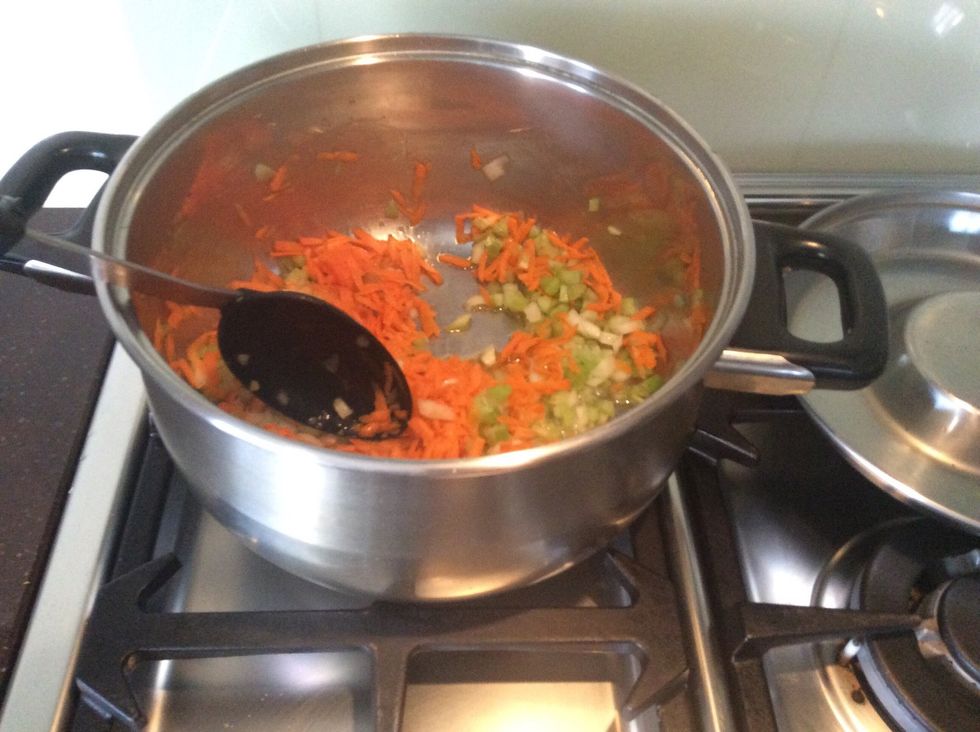 Add about 4 table spoons of oil into the saucepan and heat until little bubbles are visible. Then add the carrot, onion, and celery.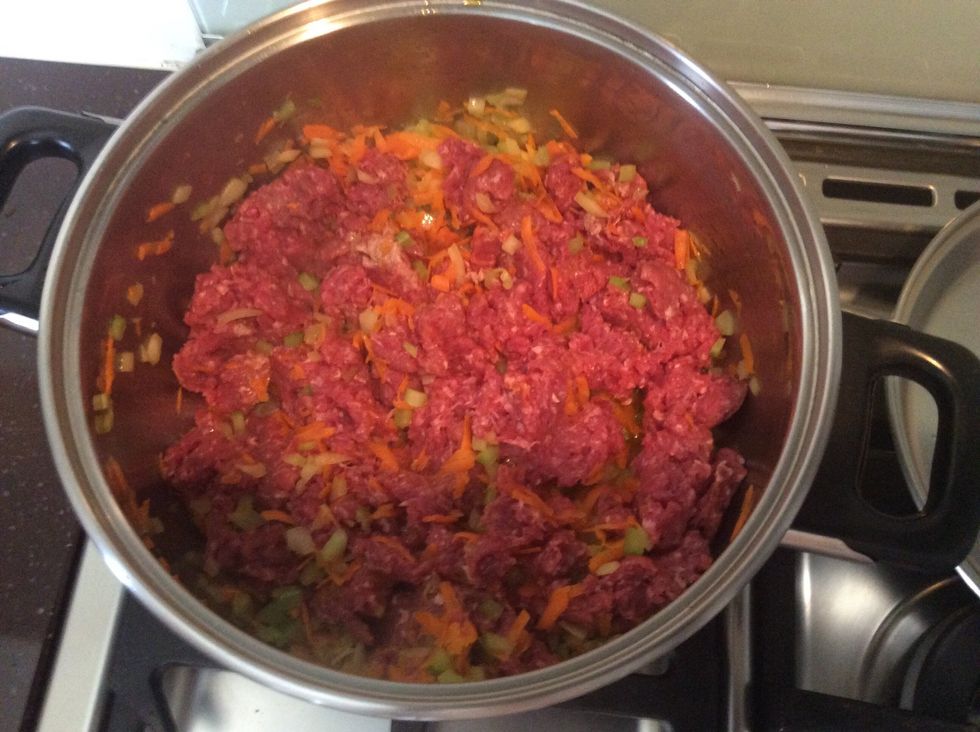 Once celery, onion and carrot is sautéed, add the mince beef and continue to stir until brown.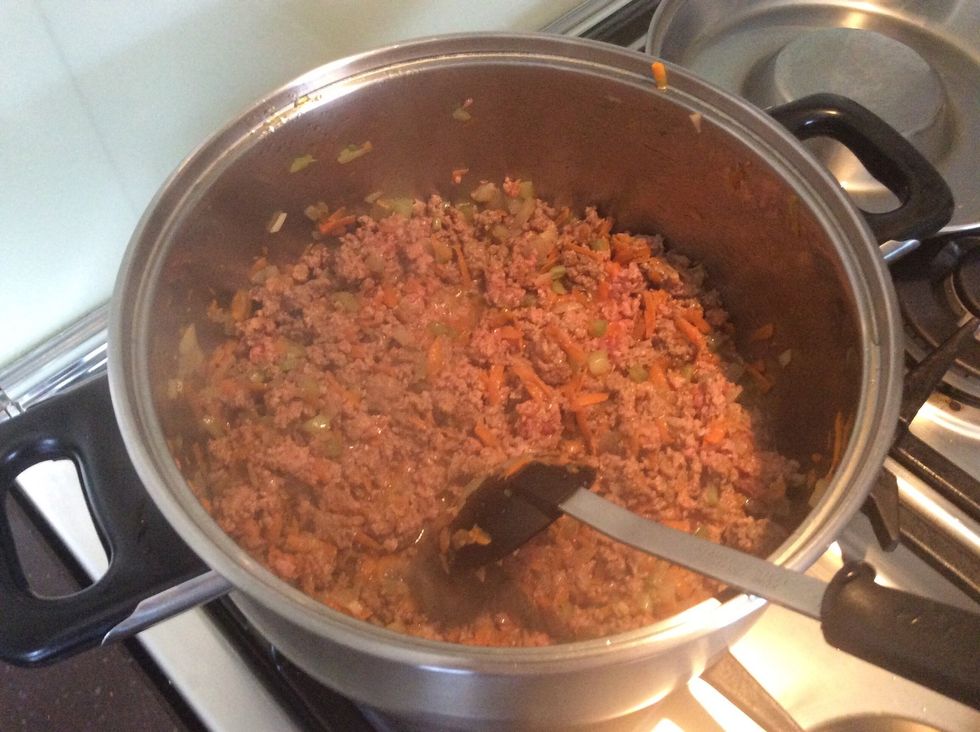 Brown off the the mince and then add the Tomato Passata.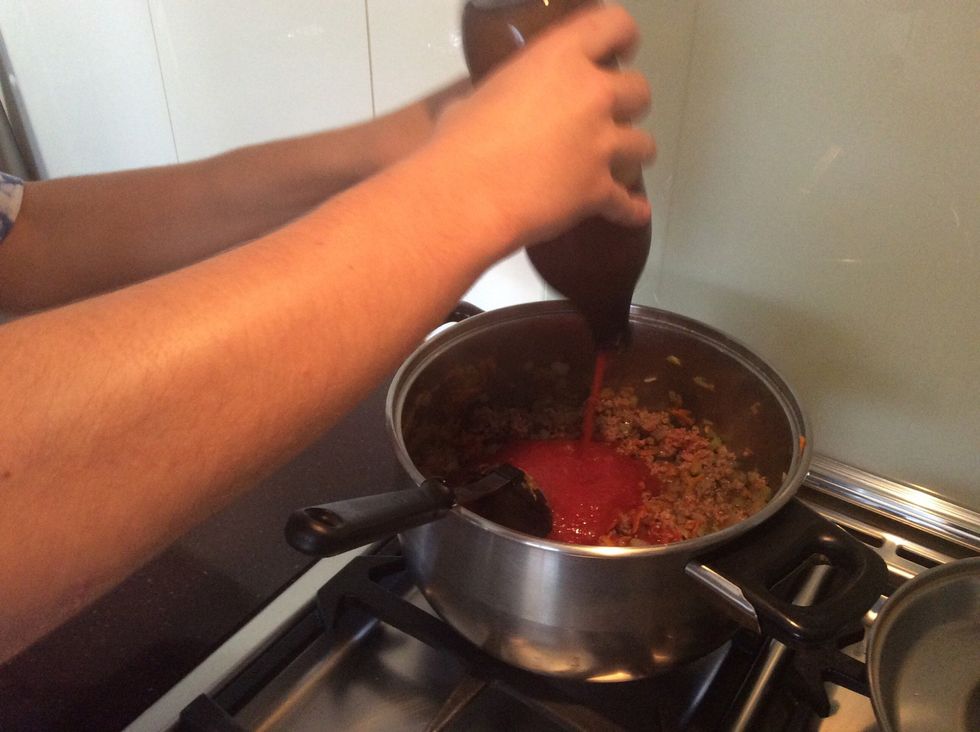 Add sauce and stir.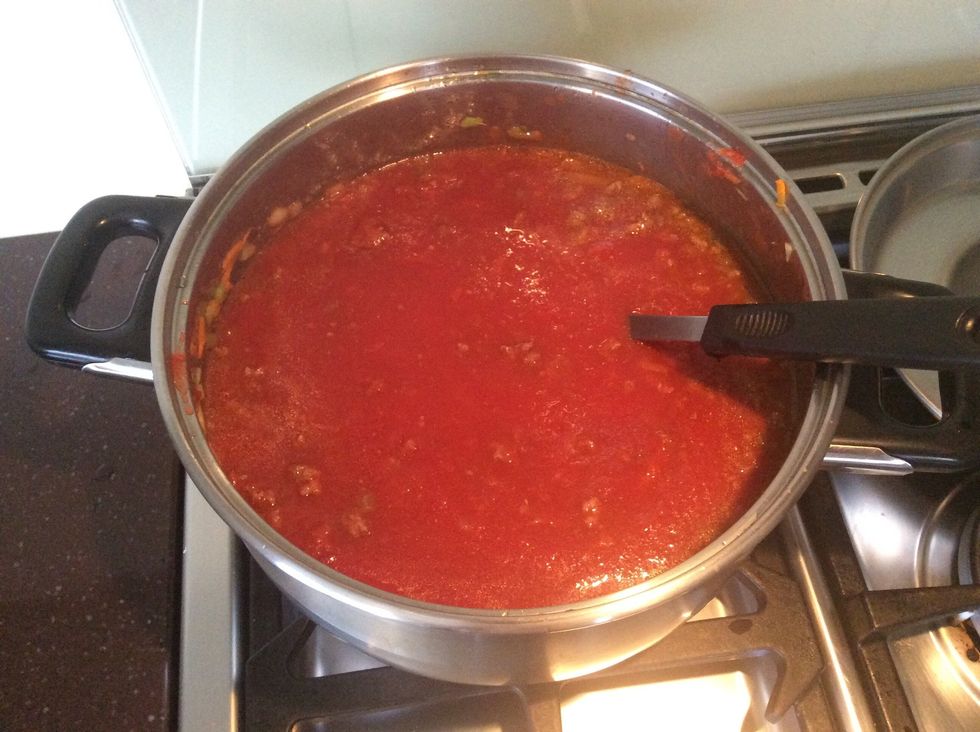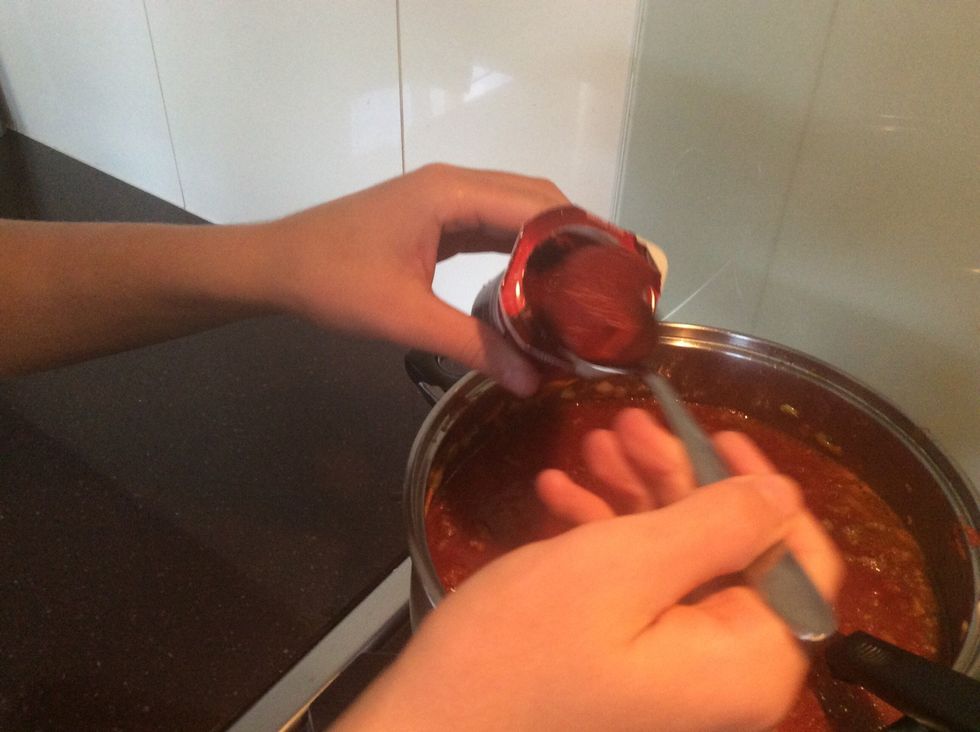 one to two minutes after, add tomato paste to the saucepan, and then continue to stir.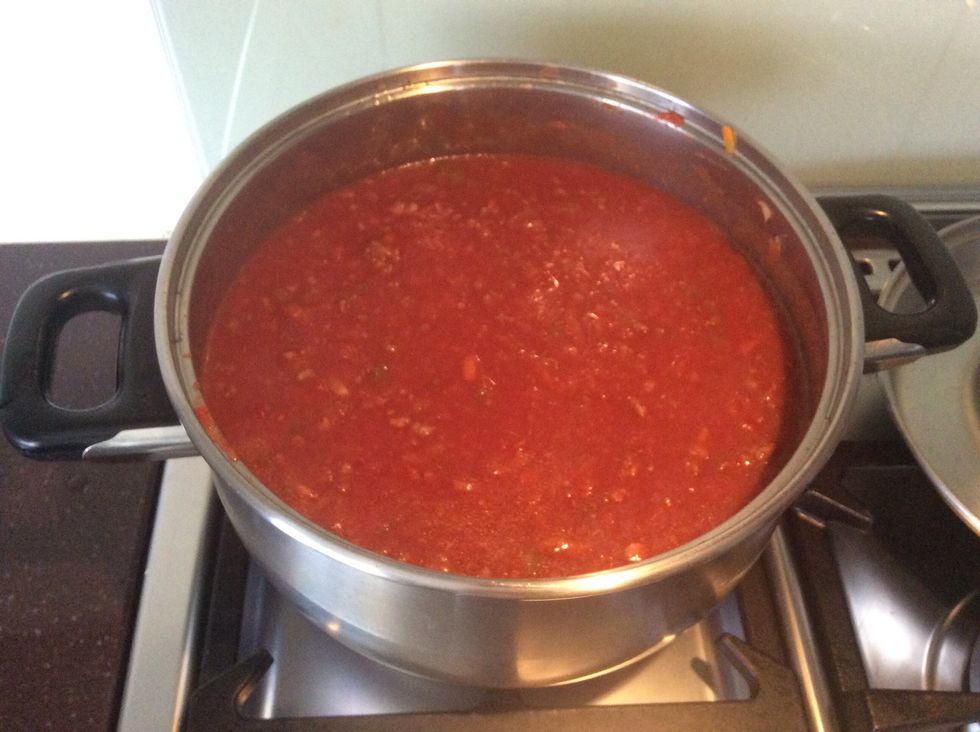 After adding the tomato paste, keep it to a low heat to cook for about an hour and a half. And salt to season.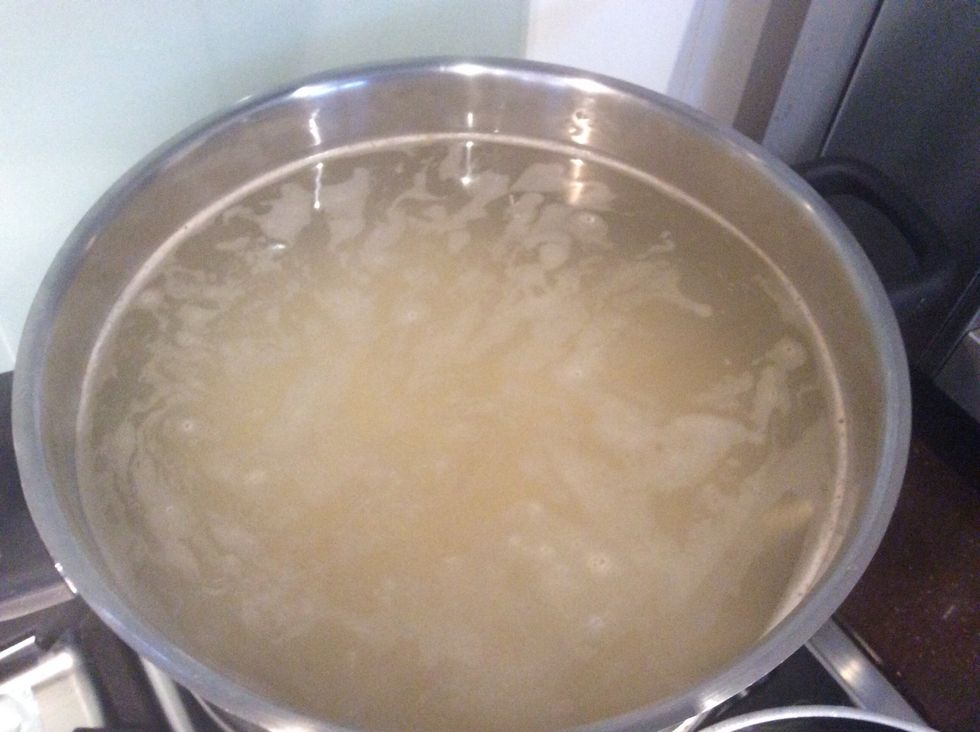 Add pasta to the boiling water. Add a teaspoon of salt to the water.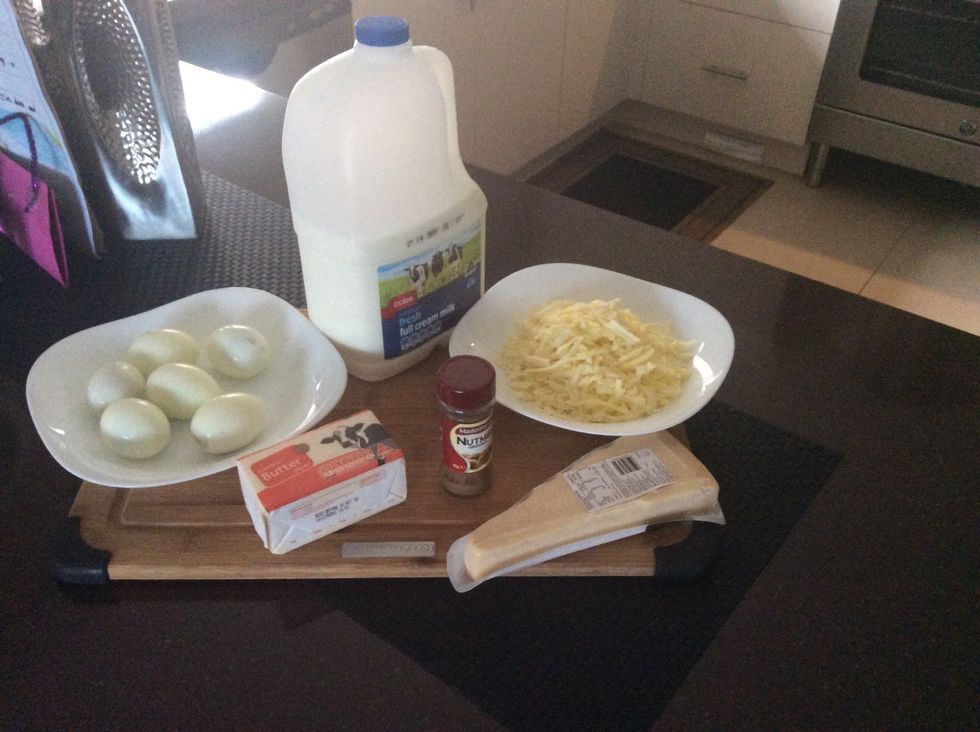 Ingredients for the béchamel sauce.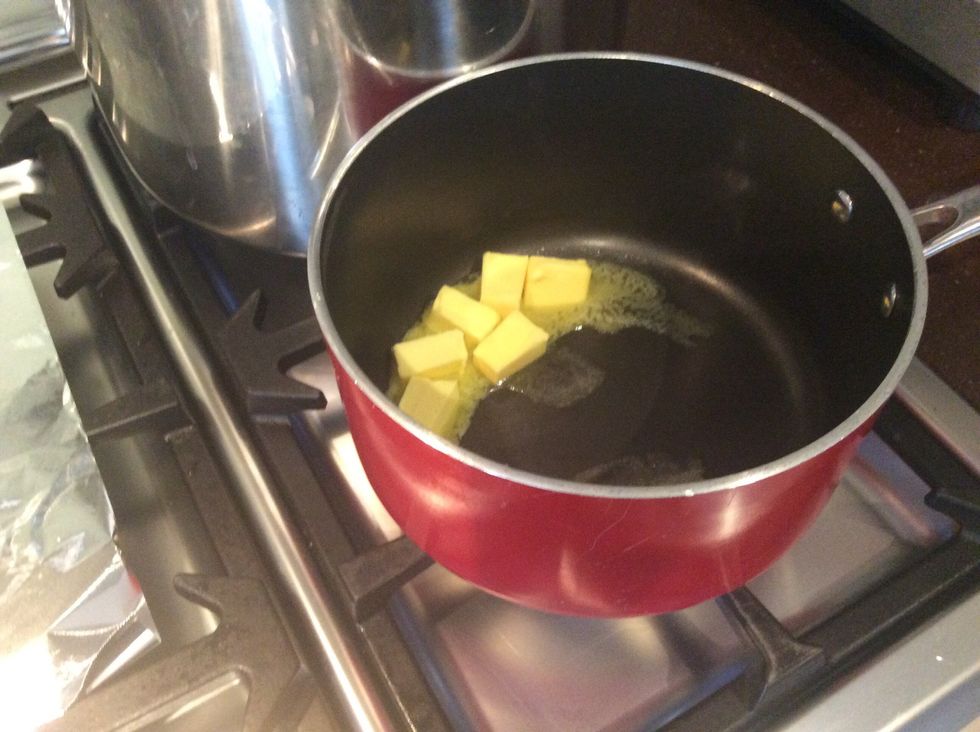 Melt the butter in a medium saucepan over a medium-high heat until it starts foaming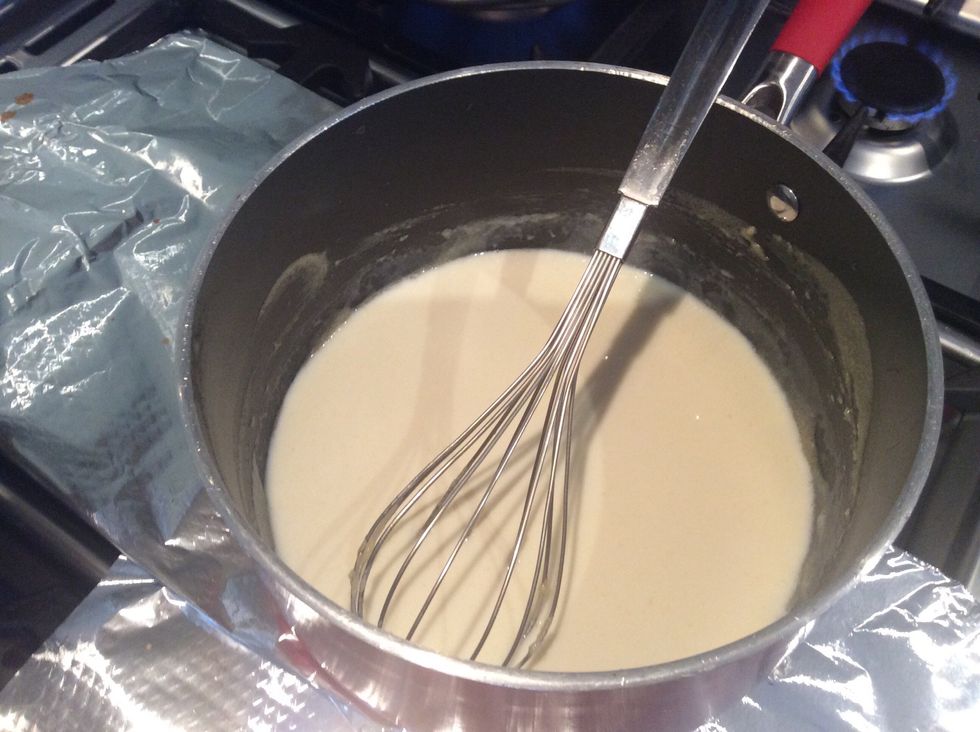 Remove the saucepan from heat and add milk slowly whilst whisking until mixture is smooth.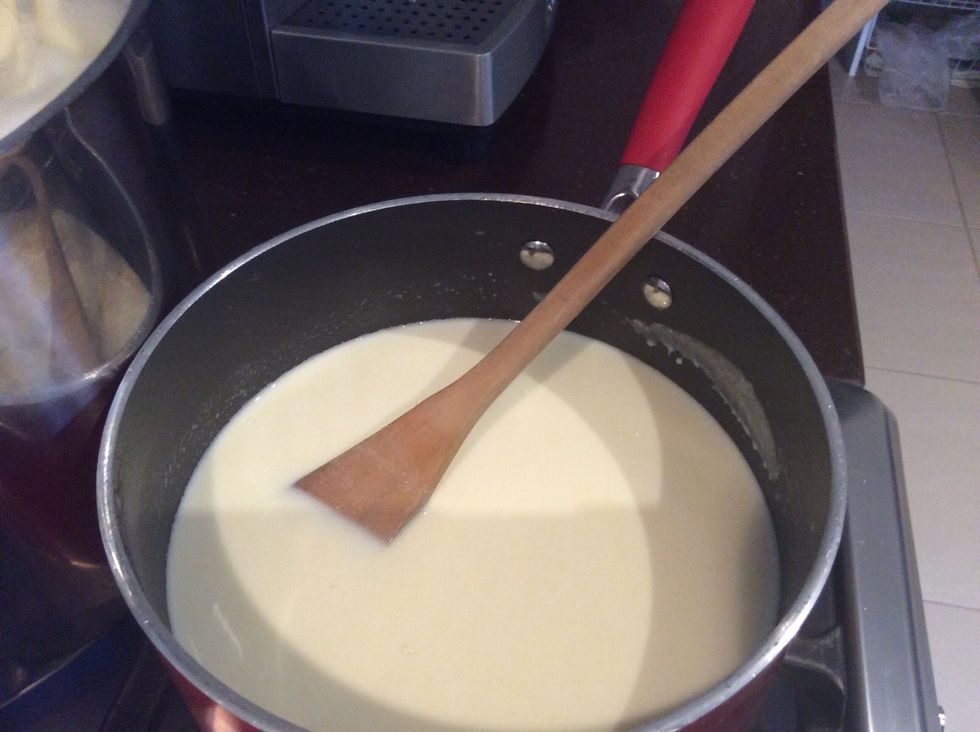 Return to heat for 10-12 minutes, or until it comes to a boil. Make sure to stir constantly.
Remove the sauce from the heat and then stir in the parmesan, nutmeg and salt.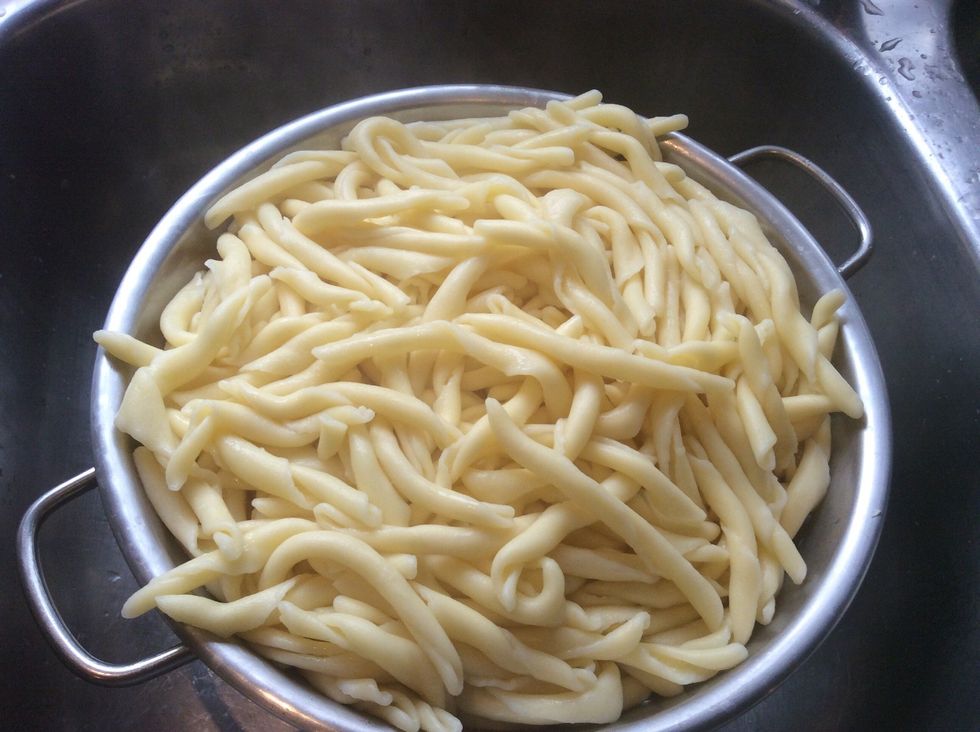 after about 10-12 minutes of cooking pasta, drain the water.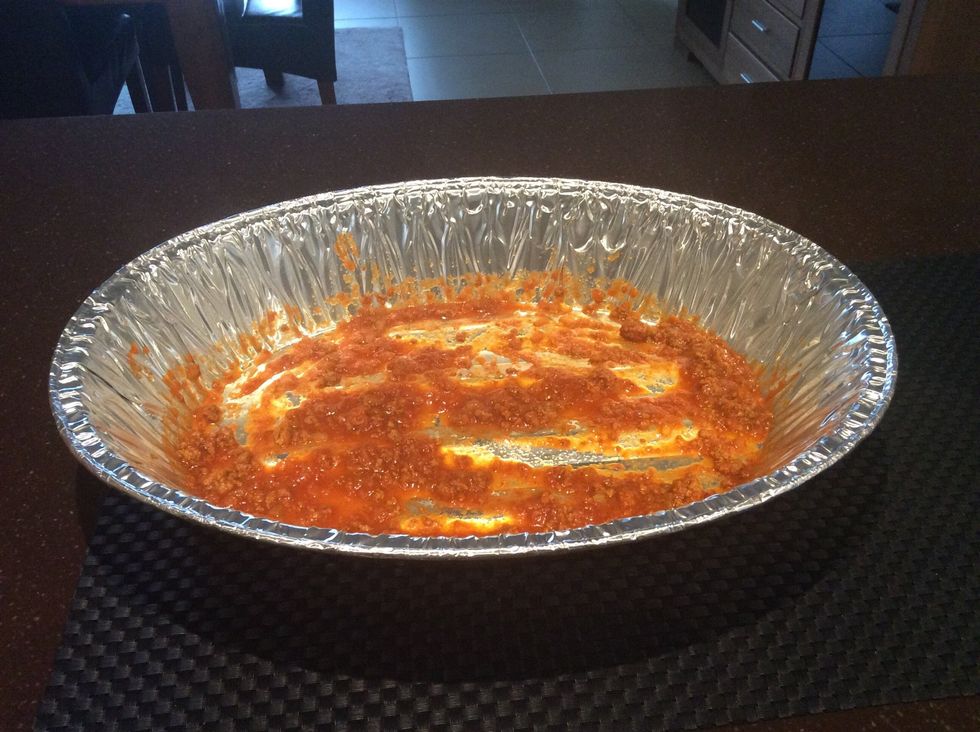 Add half ladle-size portion of sauce to the bottom of the tray. Spread evenly.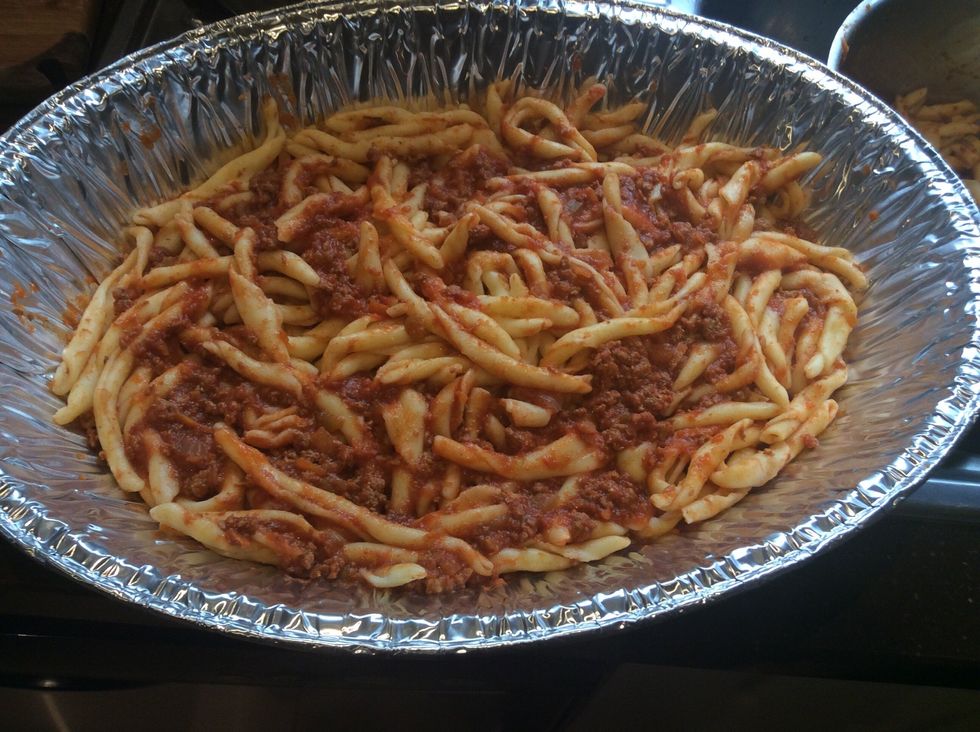 Add about one third of the pasta to the tray. Spread evenly.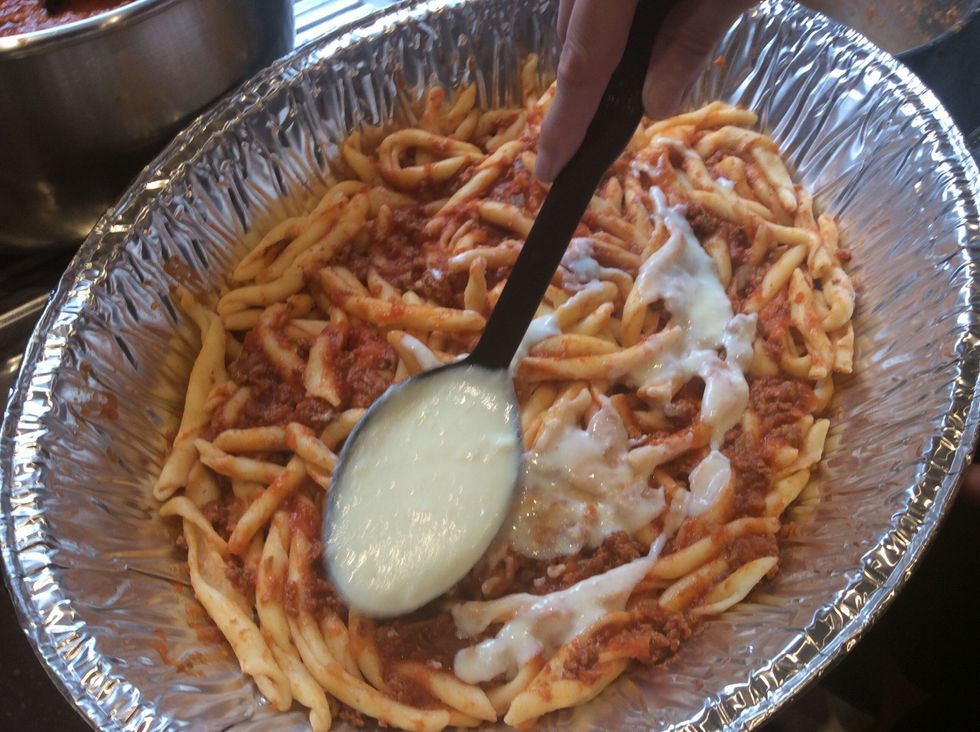 Add about 1 third of a ladle of béchamel sauce to the pasta. Spread evenly.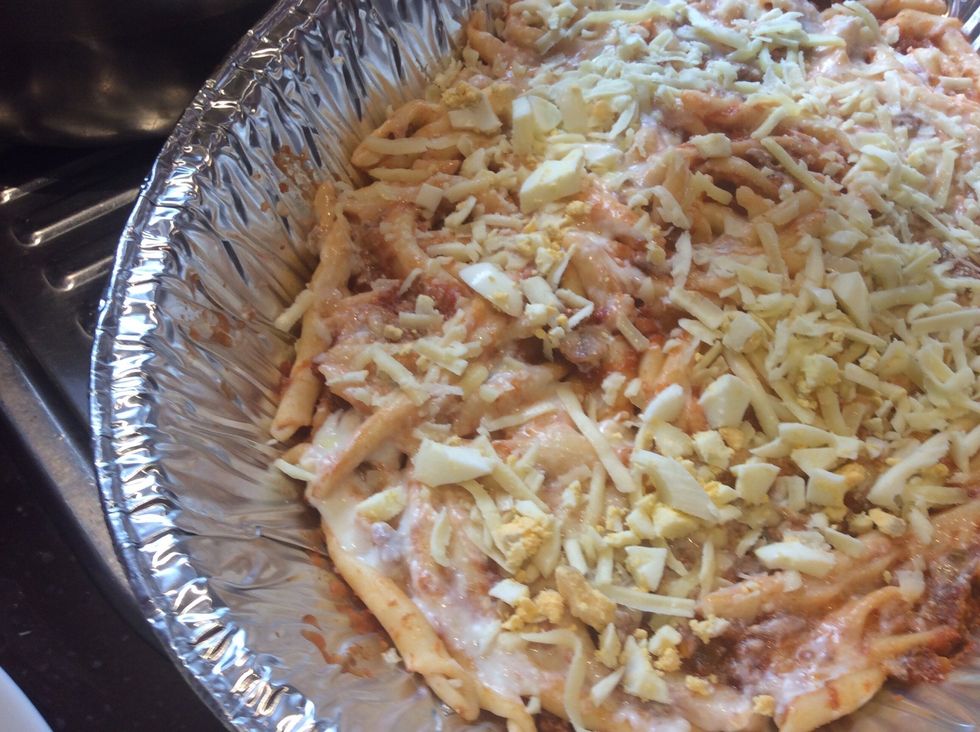 Add mozzarella and boiled egg ontop. Spread evenly. Repeat steps 16-19 once more.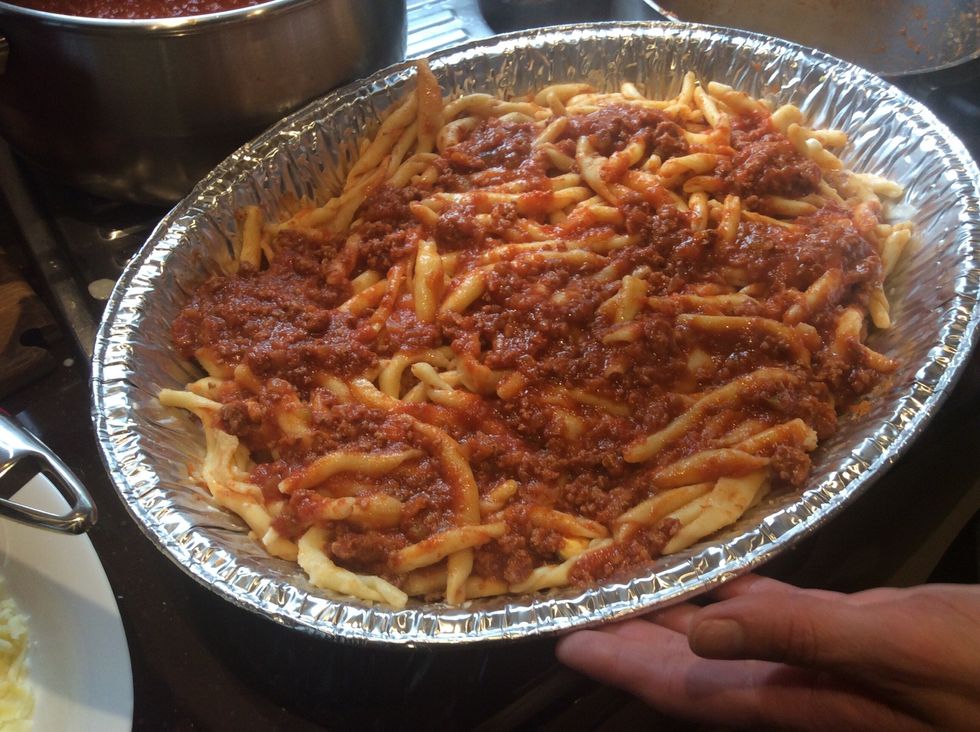 After all the ingredients are added to the tray, put in the oven for about 45 minutes at 180°c to bake.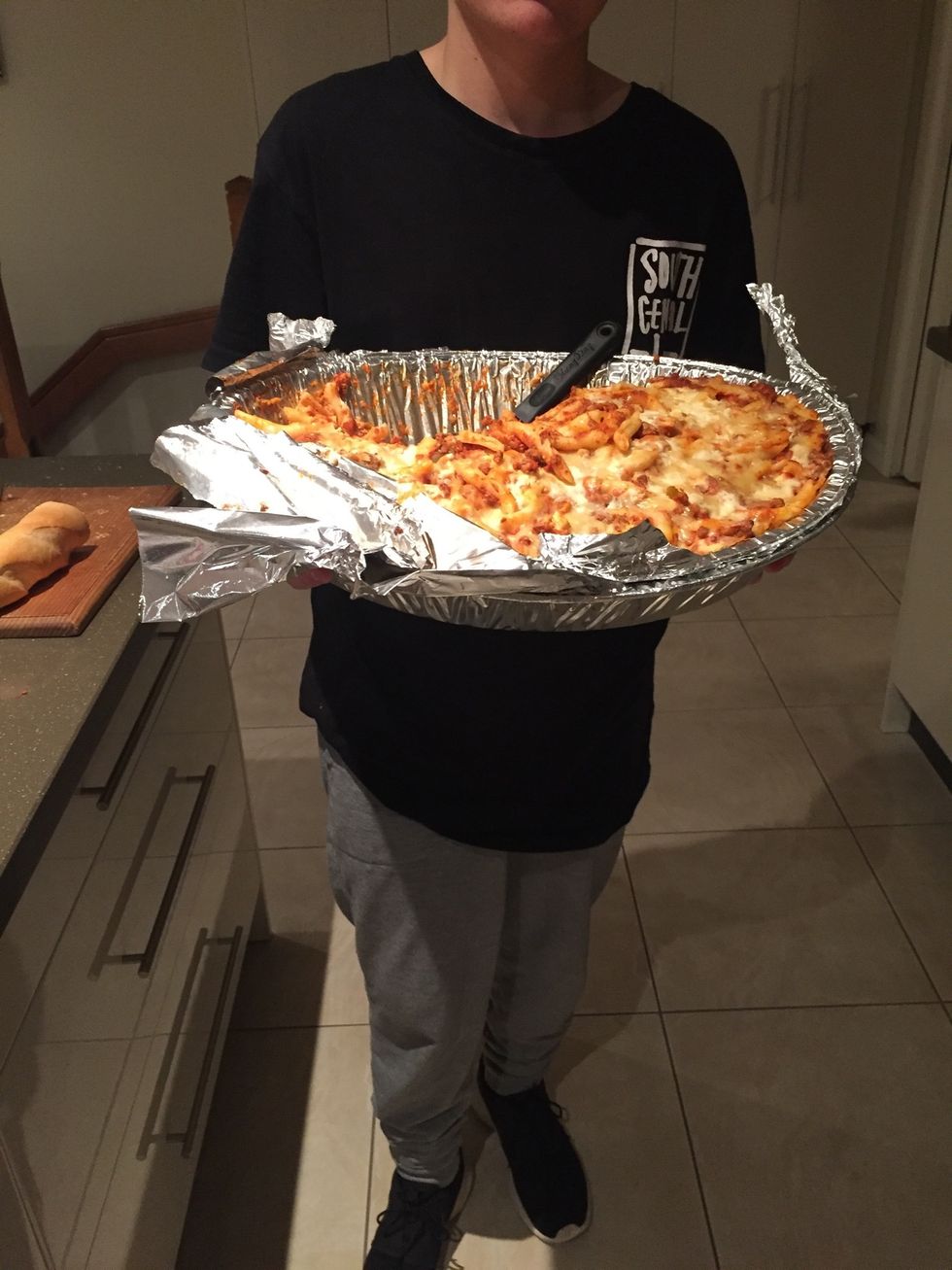 Final Product.
2.0 Carrot
2.0 Celery Sticks
1.0 Onion
500.0g Mince Beef
3.0 Tomato Passata
70.0g Tomato Paste
Salt
6.0 Boiled Eggs (chopped)
350.0g Mozzarella
75.0g Graded Parmesan
60.0g Butter (chopped)
1/3c Plain Flour
1/2c Milk
1.0tsp Salt
1.0pch Ground Nutmeg