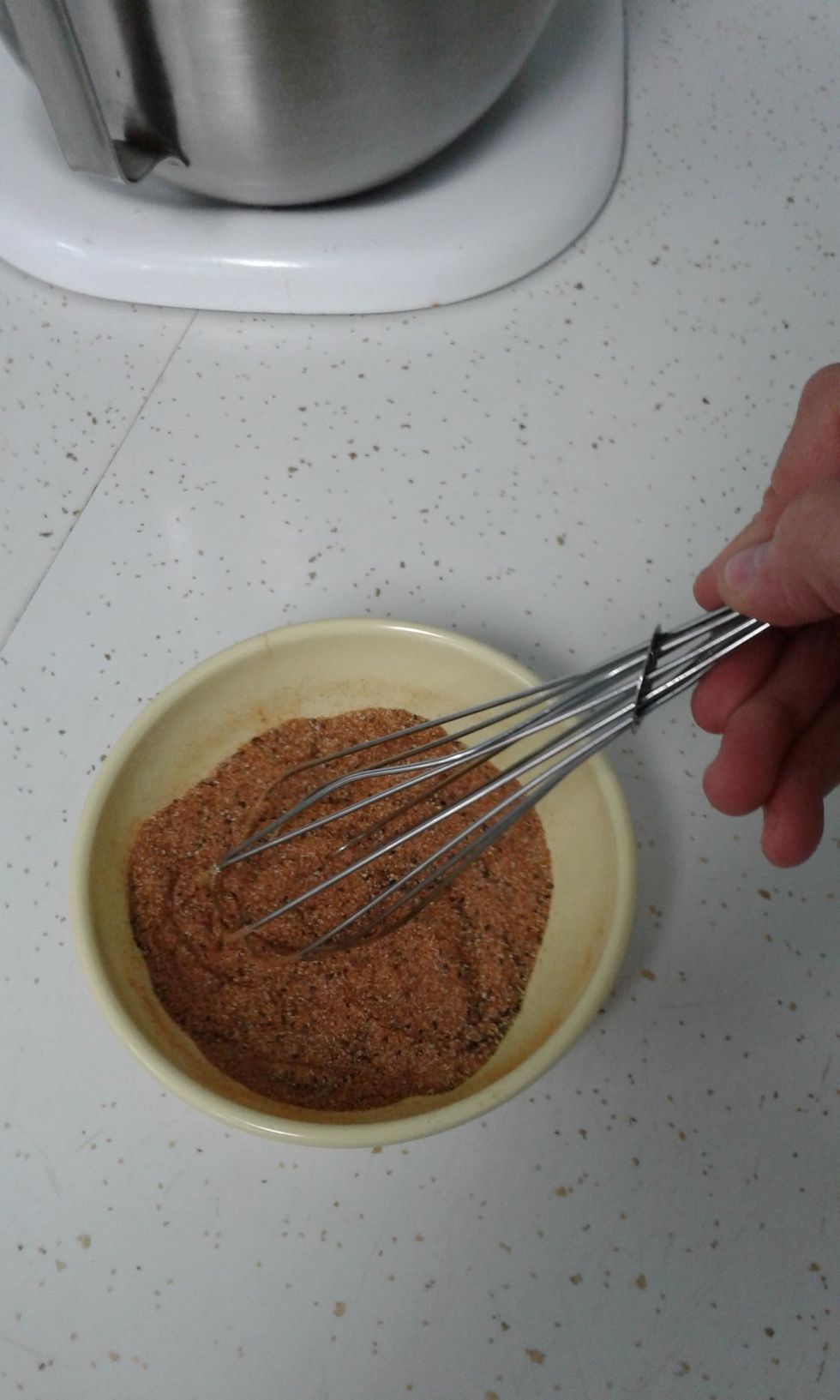 whisk 1 tablespoon salt, 2 tablespoons black pepper, paprika, cayenne, garlic powder, and onion powder together in a small bowl
Season chicken with spices, place chicken in a medium bowl, cover and chill over night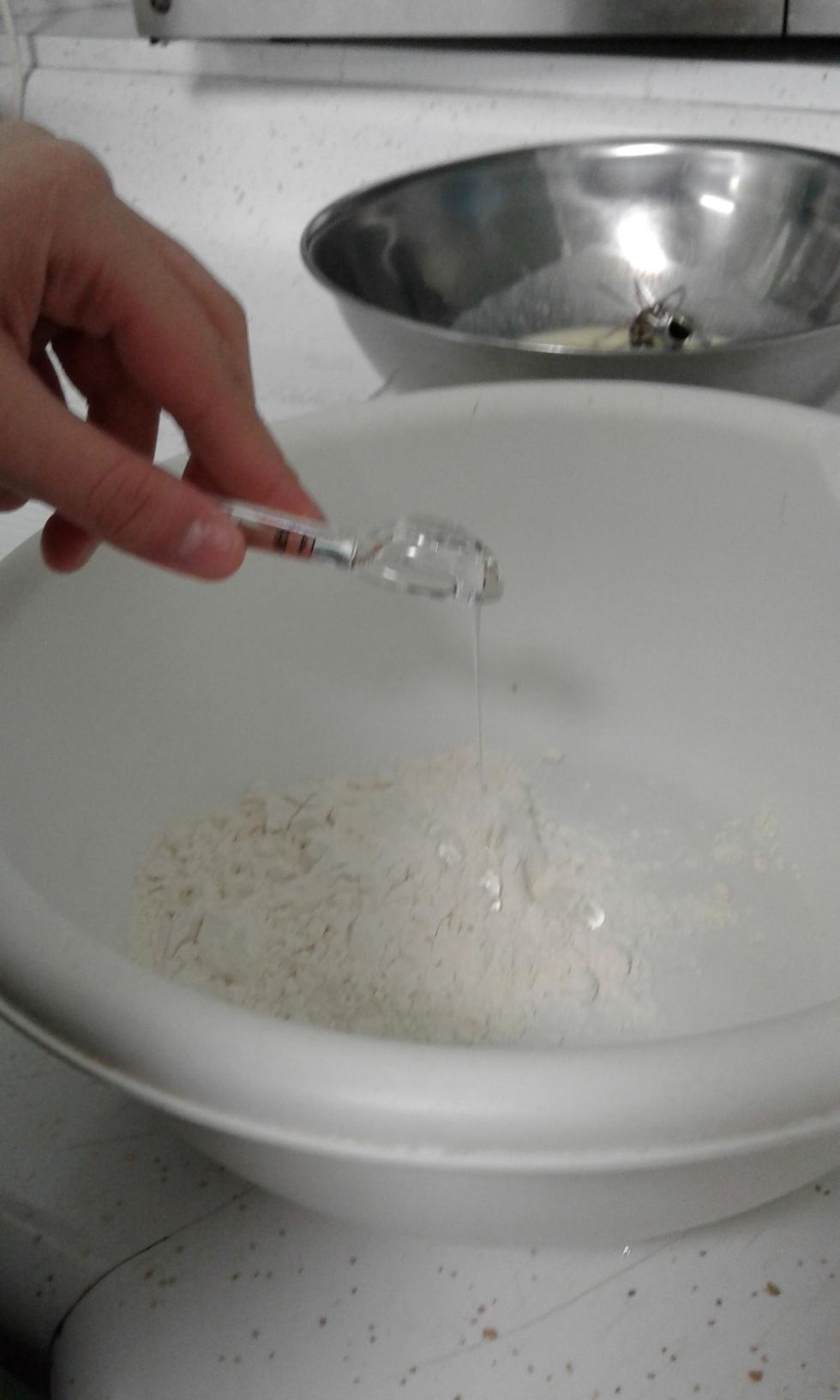 whisk buttermilk, egg, and a half cup of water in a medium bowl. whisk flour, cornstarch, 1 tablespoon salt and 1 tablespoon pepper into a baking sheet.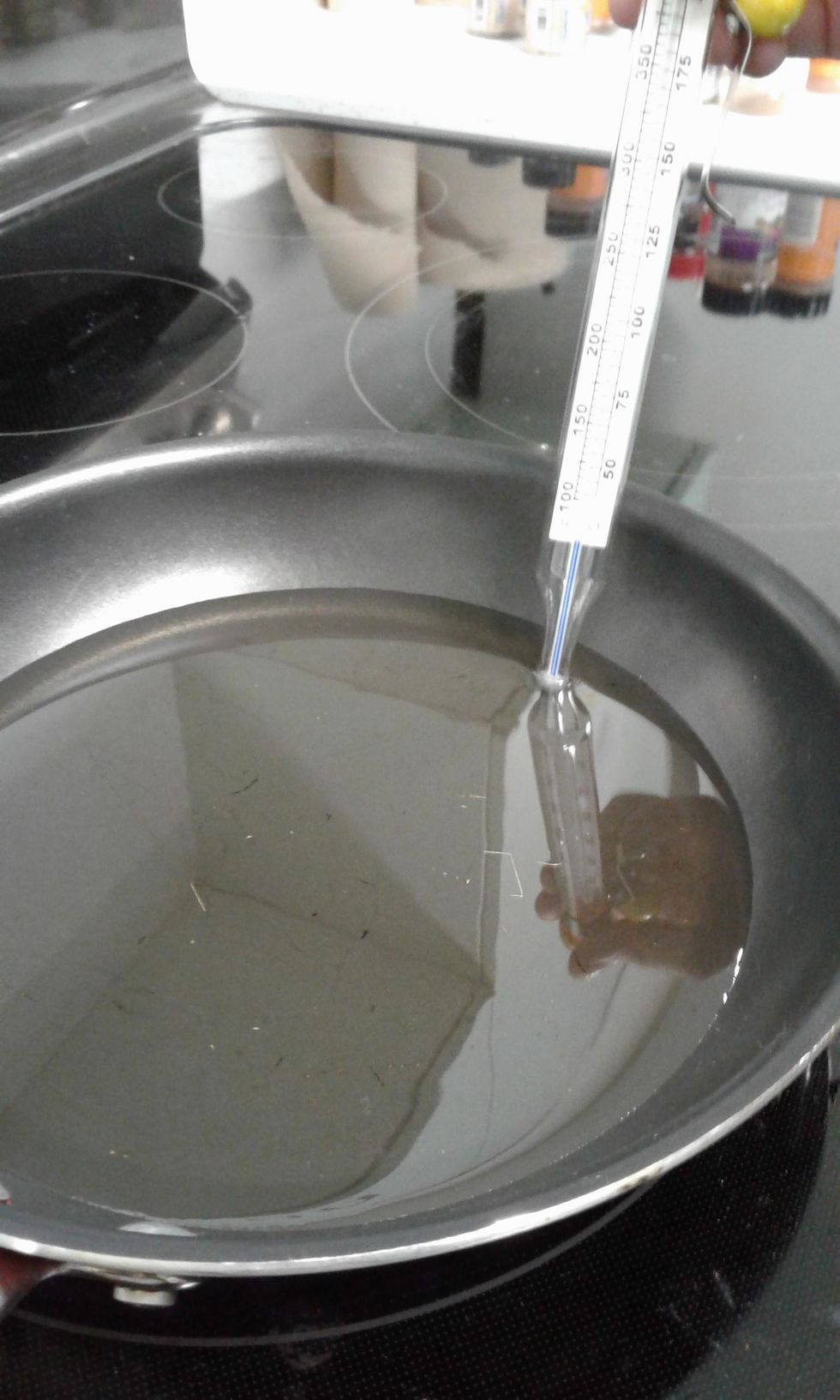 pour oil in to a cast iron skillet to a depth of 3/4. prop deep fry thermometer in oil so bulb is submerged. heat over medium/high heat until thermometer registers 350 degrees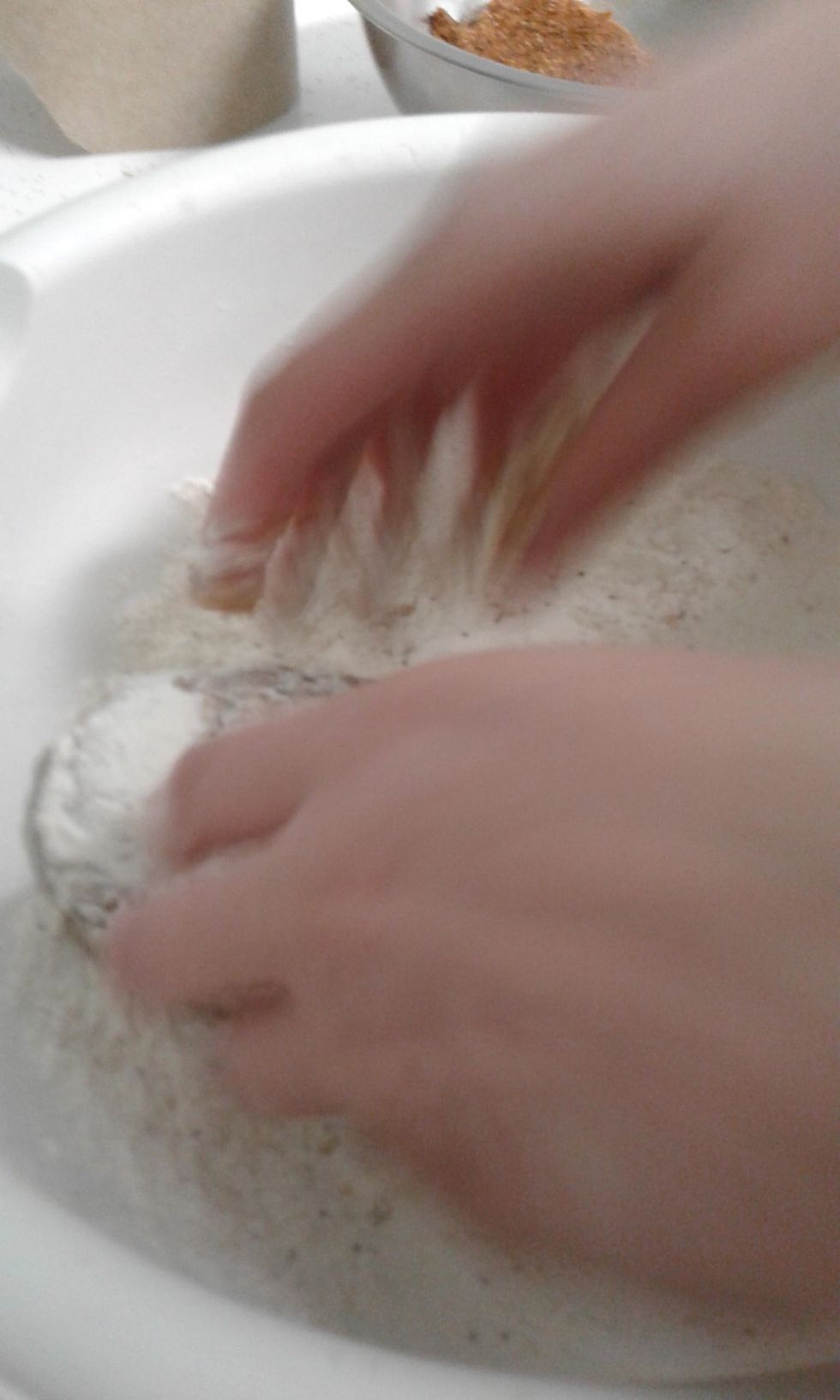 dip chicken in buttermilk mixture-allowing excess to drip back into the bowl. dredge in flour mixture-tap against bowl to shake off excess.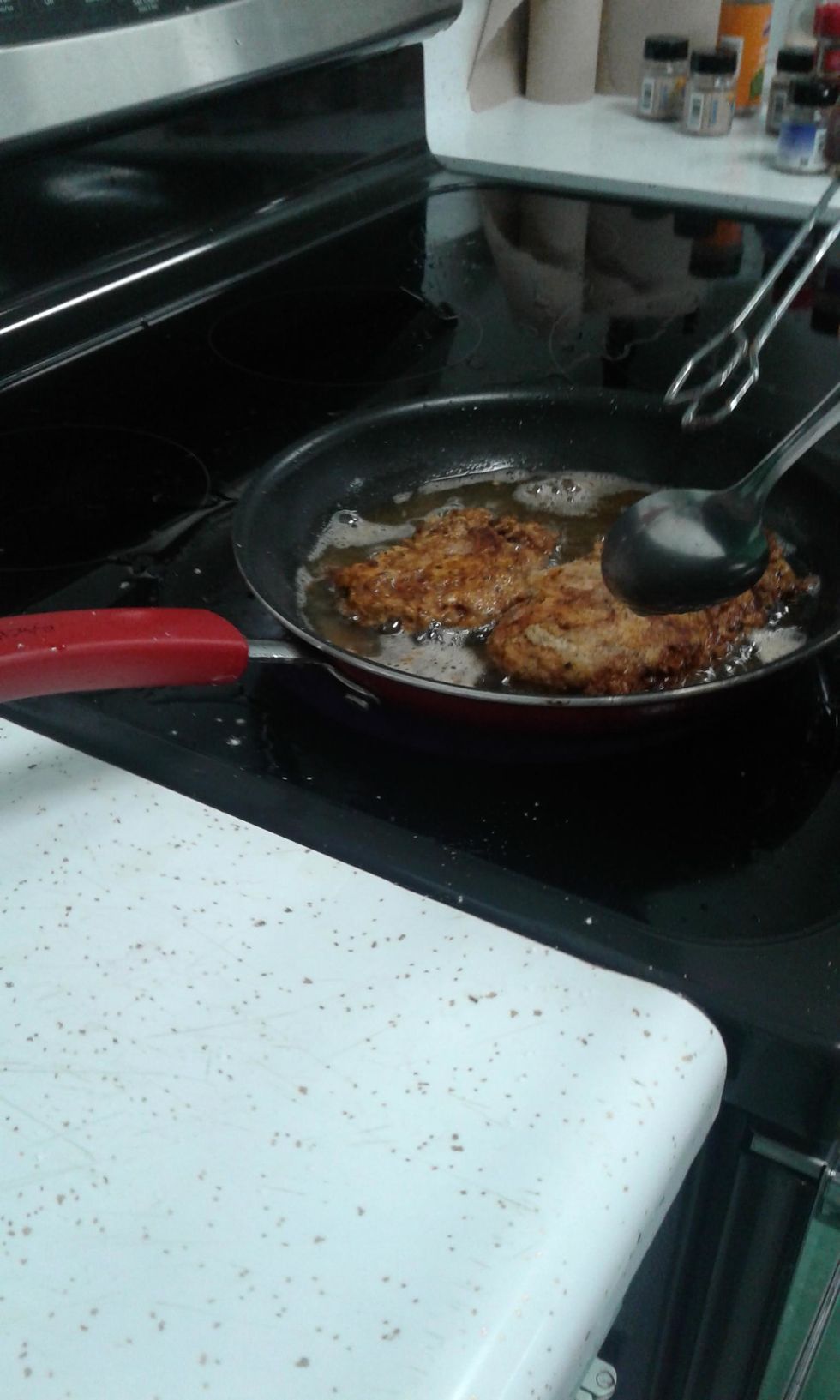 fry chicken, turn with tongs about every 1-2 minutes adjust heat to maintain a temperature of about 300- 325 degrees, insert thermometer in thickest part of the chicken. it has to register 165 degrees
1.0Tbsp salt
2.0Tbsp black pepper
2.0Tbsp peprika
2.0Tbsp cayenne pepper
2.0Tbsp garlic powder
2.0Tbsp onion powder
2.0 chicken breast
1.0c buttermilk
1.0 egg
3.0c all purpose flour
1.0Tbsp cornstarch
peanut oil