I am a true southerner and this meal takes me back to my childhood. If you have never had fried catfish, stop what you're doing now and get to work on this guide! Your belly will thank you.
22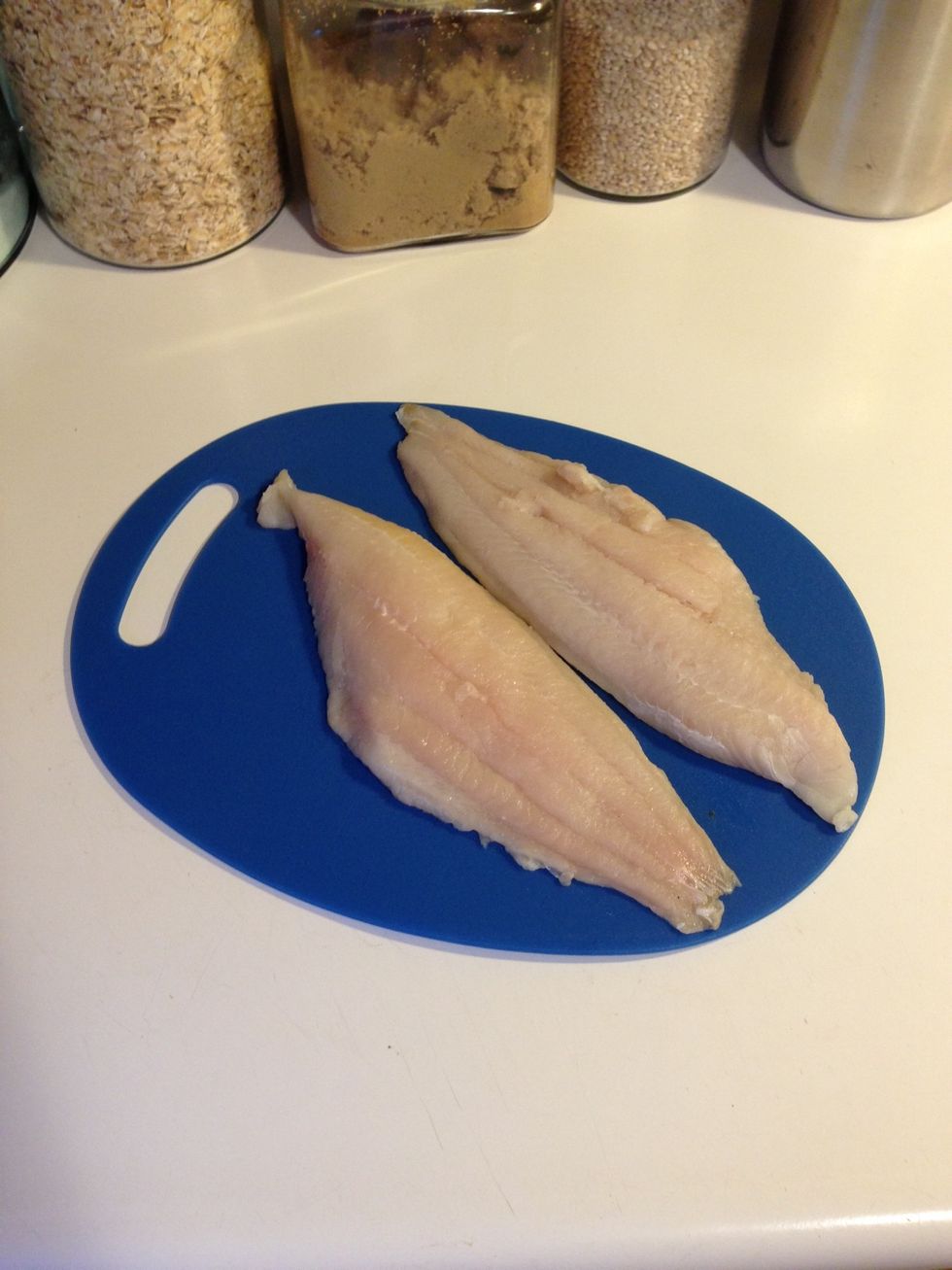 Get your fish filets ready. These puppies are gonna be so good when we are done with them!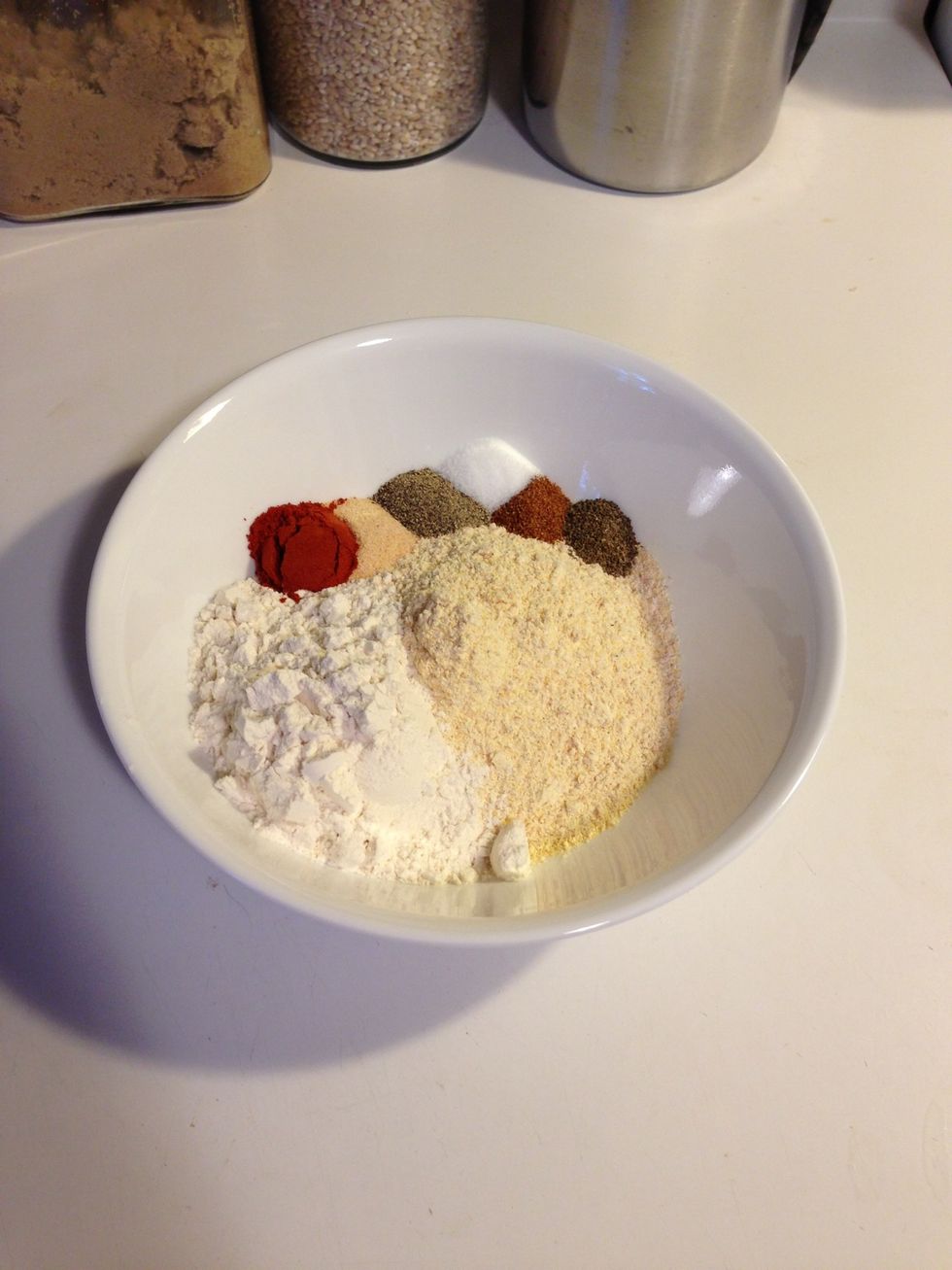 Mix your dried ingredients together in a large bowl that has a wide top. The wide top will be important when we get to the dredge step.
Heat your oil (about 2" deep in a large pan) to around 200 F. If you need to test and don't have a thermometer, drop some of your dry mixture in. It should sizzle if the oil is hot enough.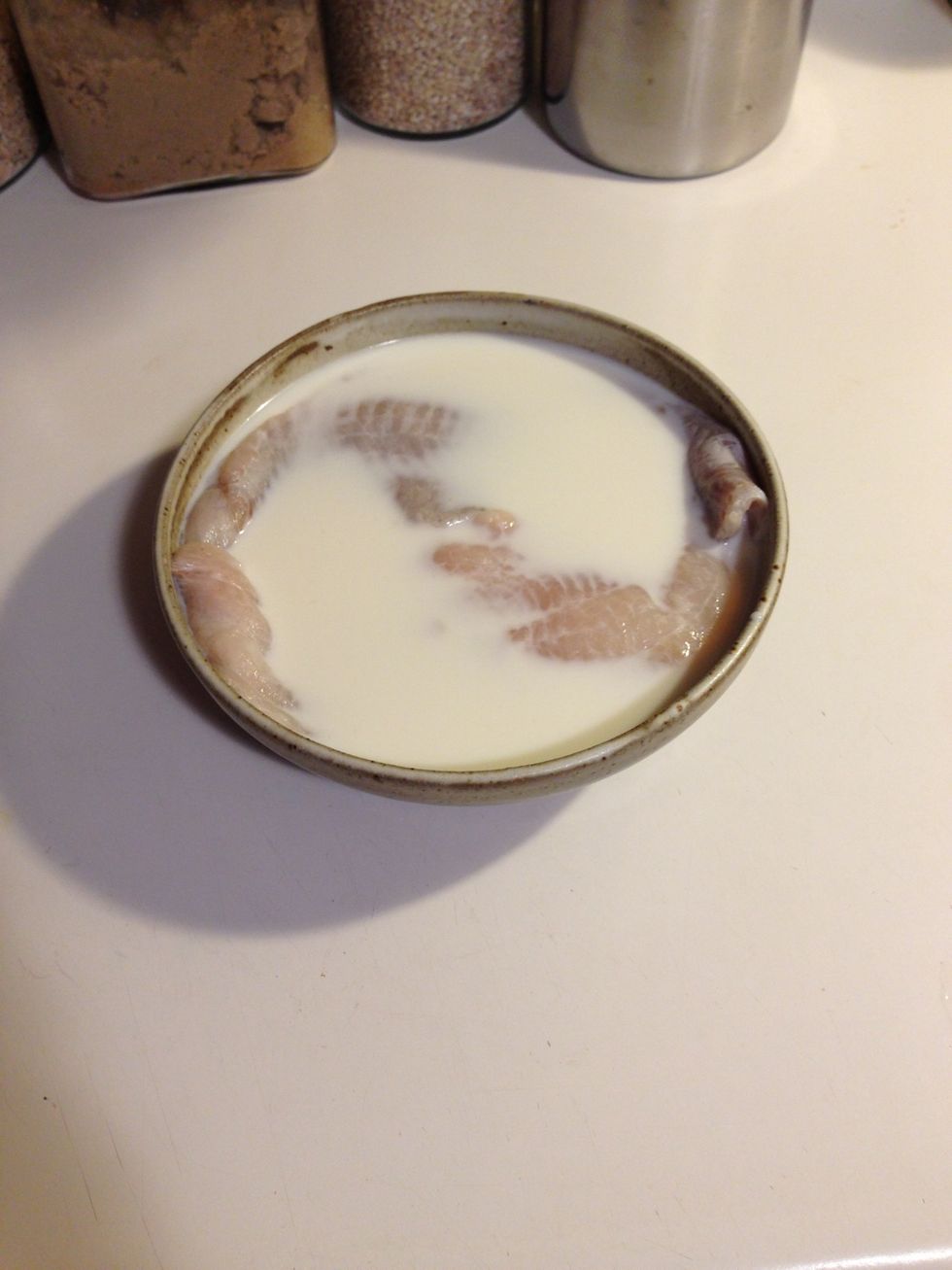 Cover your fish in a bowl of milk or buttermilk for about 30-45 seconds.
Then dredge through the mixture of dry ingredients. Coat the entire filet thoroughly. Make sure you get that flour everywhere! It'll pay off later.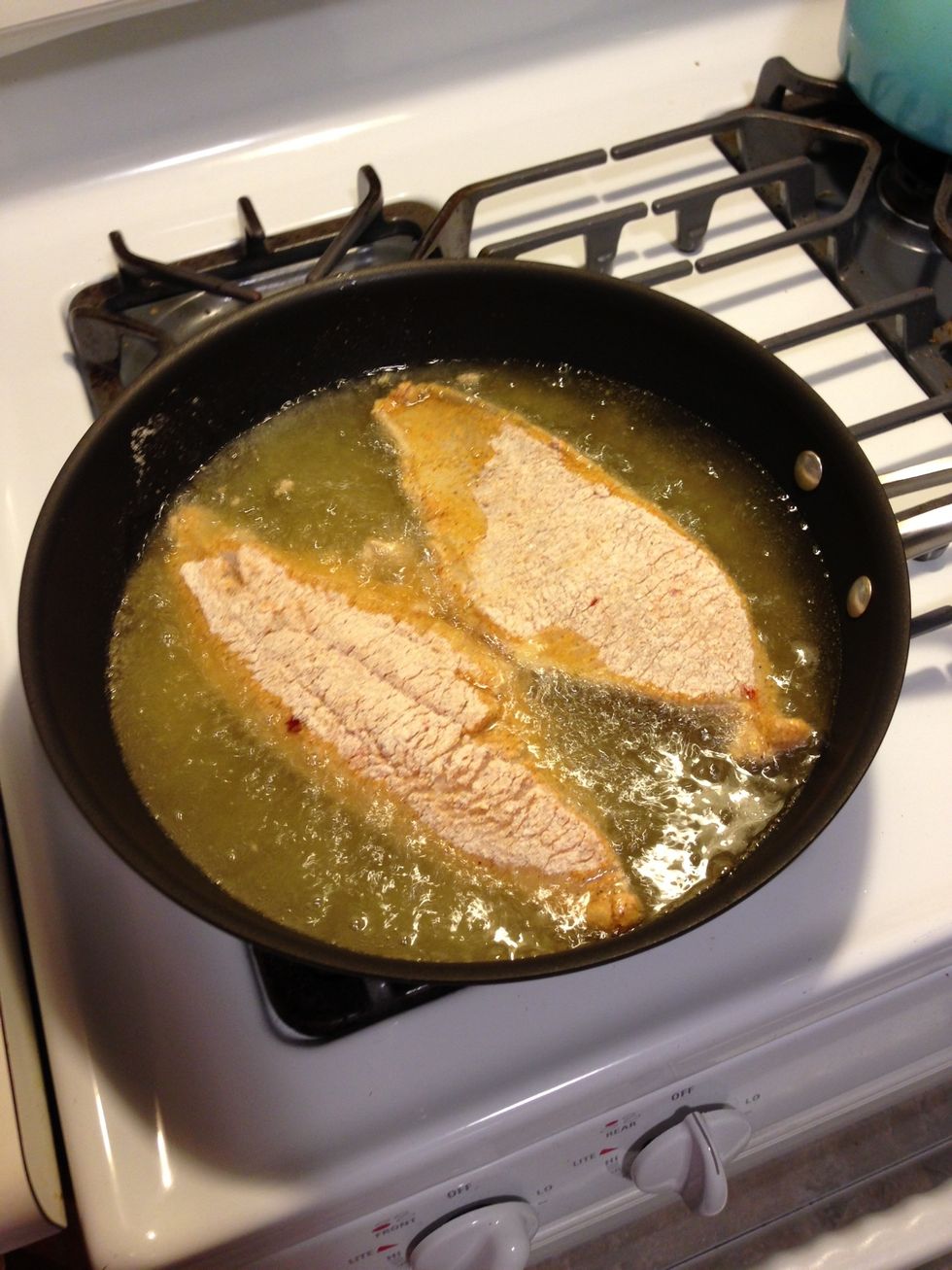 Very carefully, place the filets in the oil. It is going to splatter some, so be very careful. If it splatters way too much, you may have the heat set too high.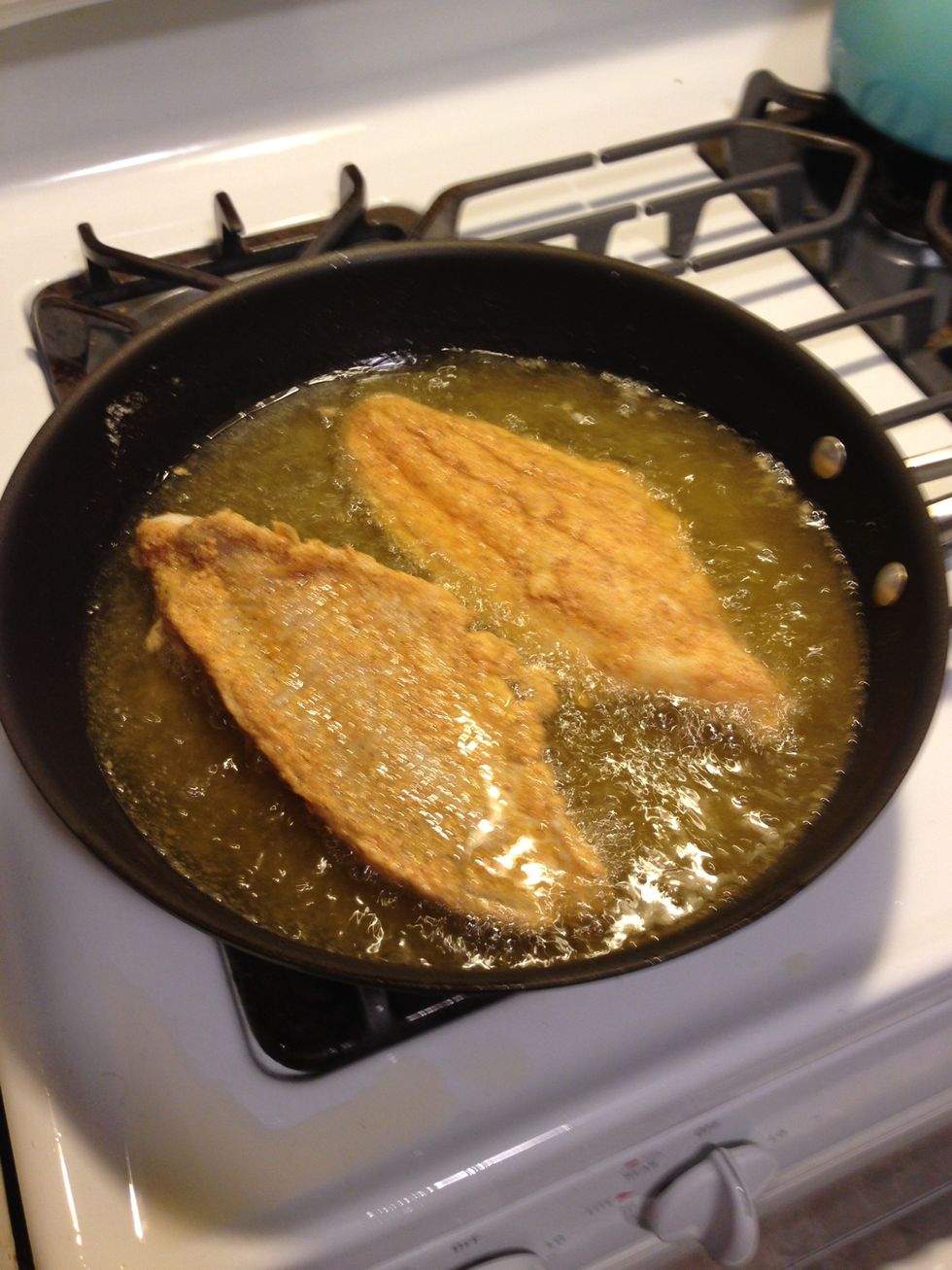 After about 3-4 minutes, flip your filets. Again, be very careful when you're doing this so you don't burn yourself. Cook another 3-4 minutes or until done.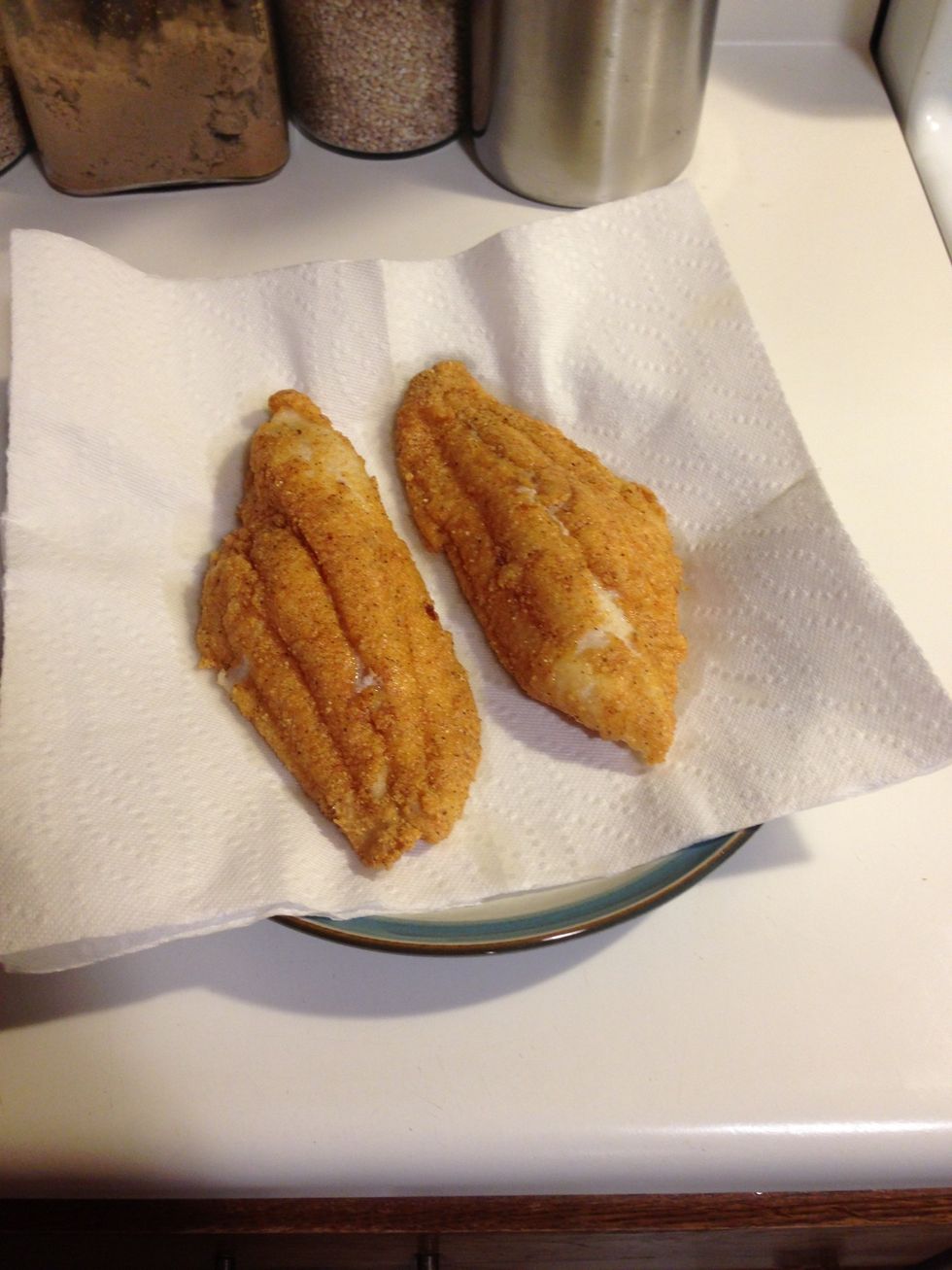 Place on a plate lined with paper towels for at least a minute. The fish will stay hot, and the excess oil will drain off. The fish should flake away easily with a fork when done.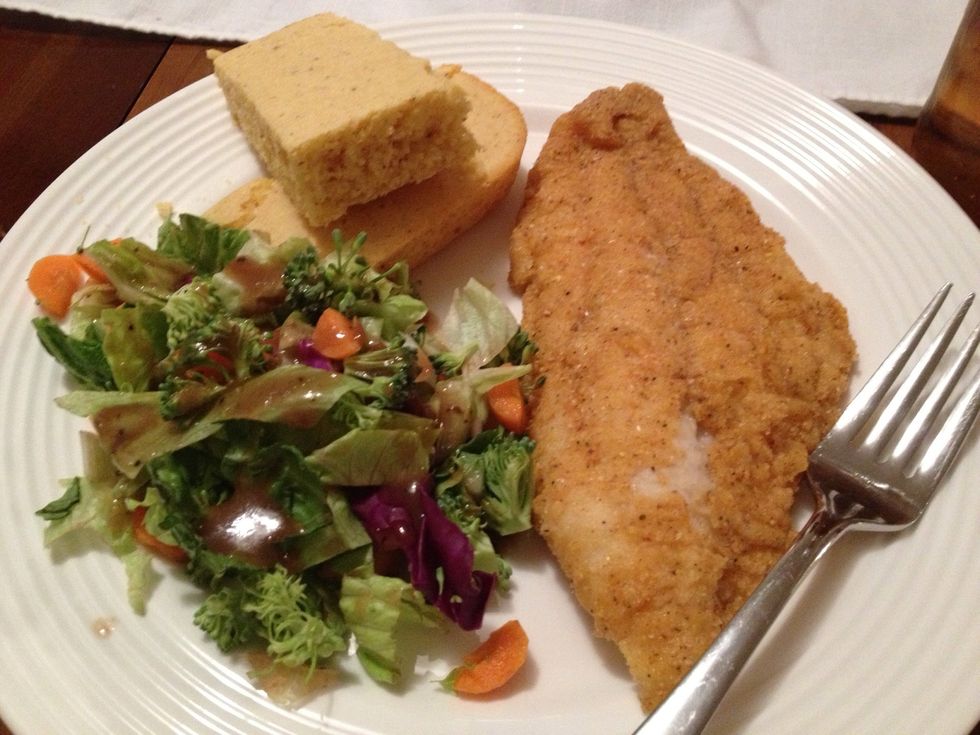 As always, add a veggie and a starch and you've got a meal everyone will love!
3/4c Corn Meal
1/2 Flour
1.0tsp Garlic Powder
1.0tsp Paprika
1.0tsp Ground Pepper
1/2tsp Salt
1/2tsp Chili Powder
1/2tsp Celery Seed (optional)
1.0c Milk or Buttermilk
Oil (canola, peanut, or vegetable)
Ben Niemann
IT professional living in the Raleigh/Durham area. I love to cook, I love DIY, and I love to entertain. I hope you enjoy my guides!
Wake Forest, North Carolina