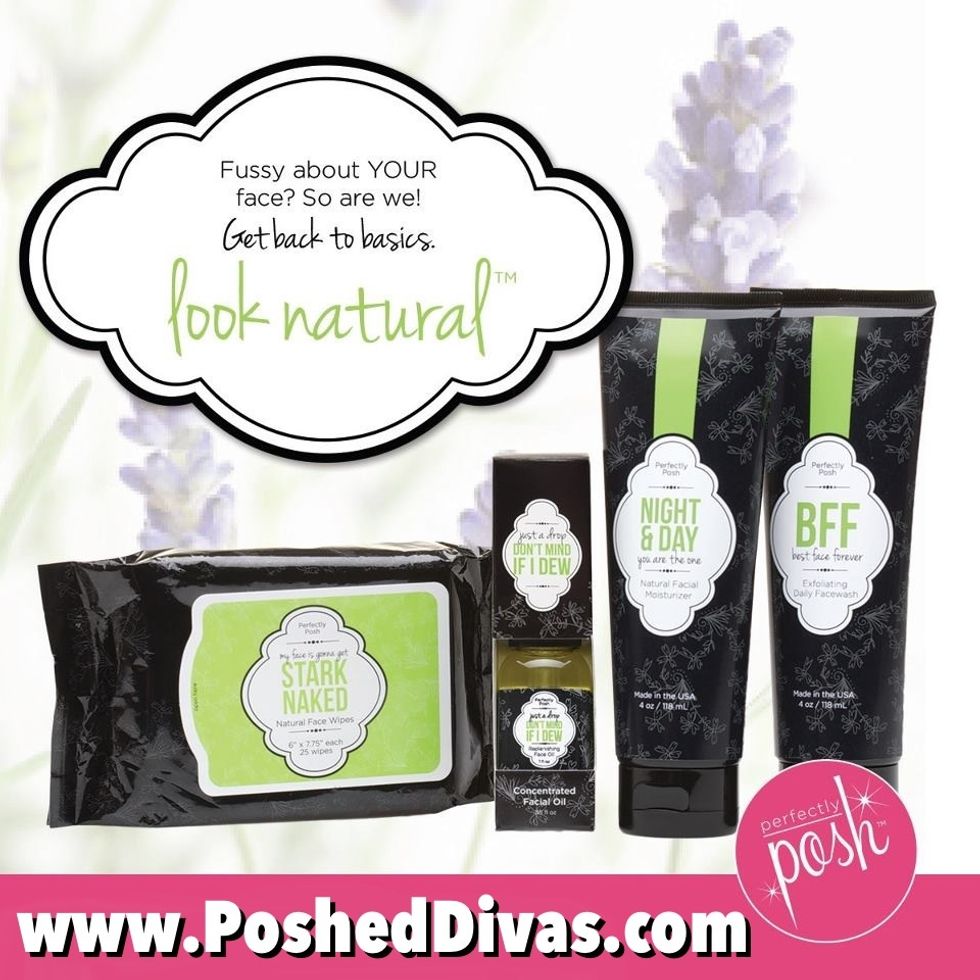 **NEW** Look Natural Face Line
Cleanse your face with our NEW line of natural products--LOOK NATURAL. Start with either our Stark Naked Face Wipes or Best Face Forward Facewash. Our products are naturally derived and gentle.
The Stripper Detox Body Mud
Now it's time to STRIP and take it ALL off with our Detox Body Mud THE STRIPPER! Made with charcoal and clay, it smells amazing and pulls out all those nasty impurities. Use on body & face!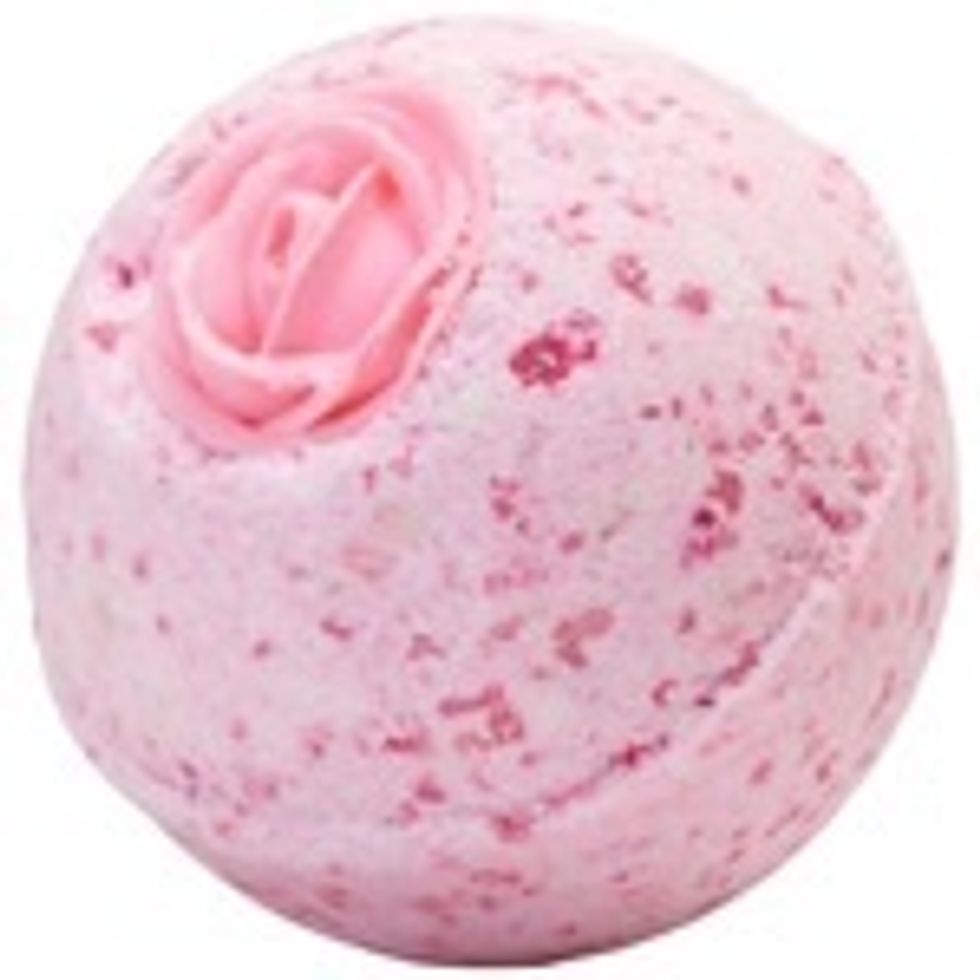 You Can Call Me Candy Bombinator
Bath time! Fill up the tub and drop in one of our BOMBINATOR bath bombs! Whether you want to relax with aromatherapy or get some added moisture, we've got one of these fizzy bombs for you.
**NEW** The Saint Moisture Mask
Loaded with honey and avocado, The Saint is a heavenly deliverance that dry and tired skin needs. Use to moisturize face or other affected areas. A heaven-sent wash-off mask. Use it religiously.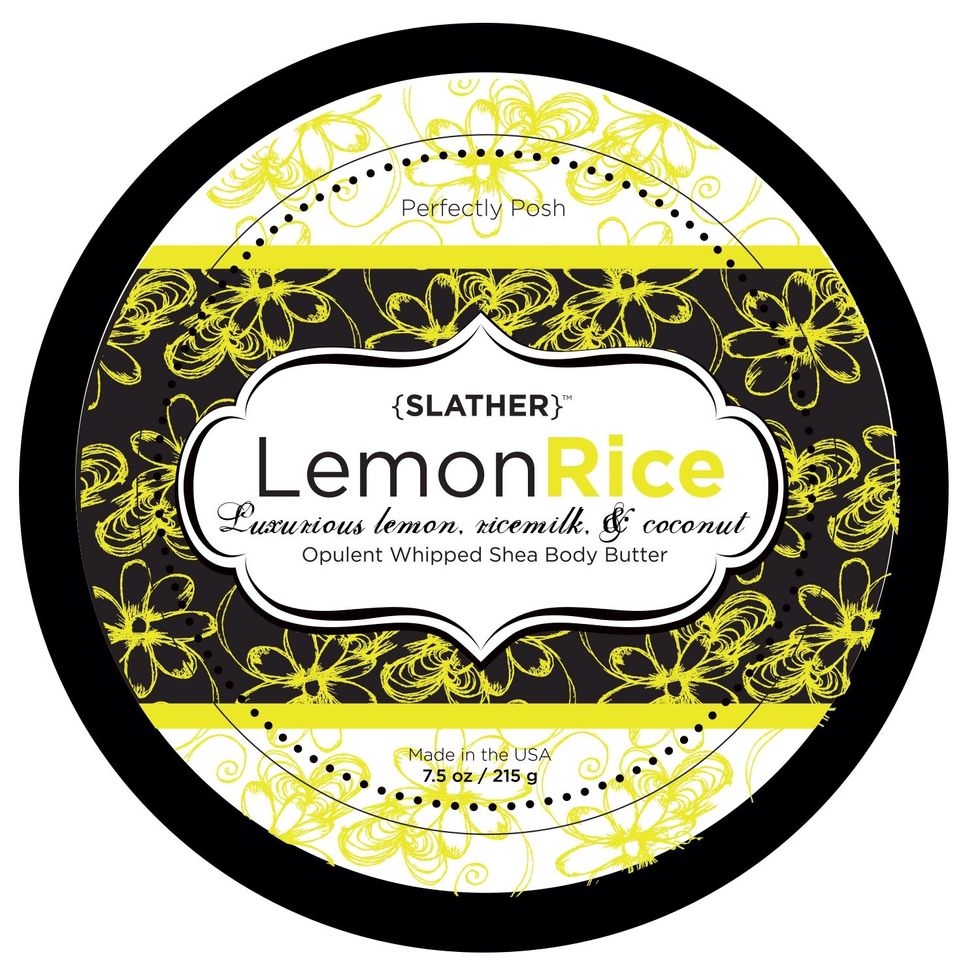 LemonRice SLATHER
Finish off your pampering with the most exotic and nourishing butters and indulgent fragrances in the thickest, most luxurious body butter you've ever encountered. Lay it on thick.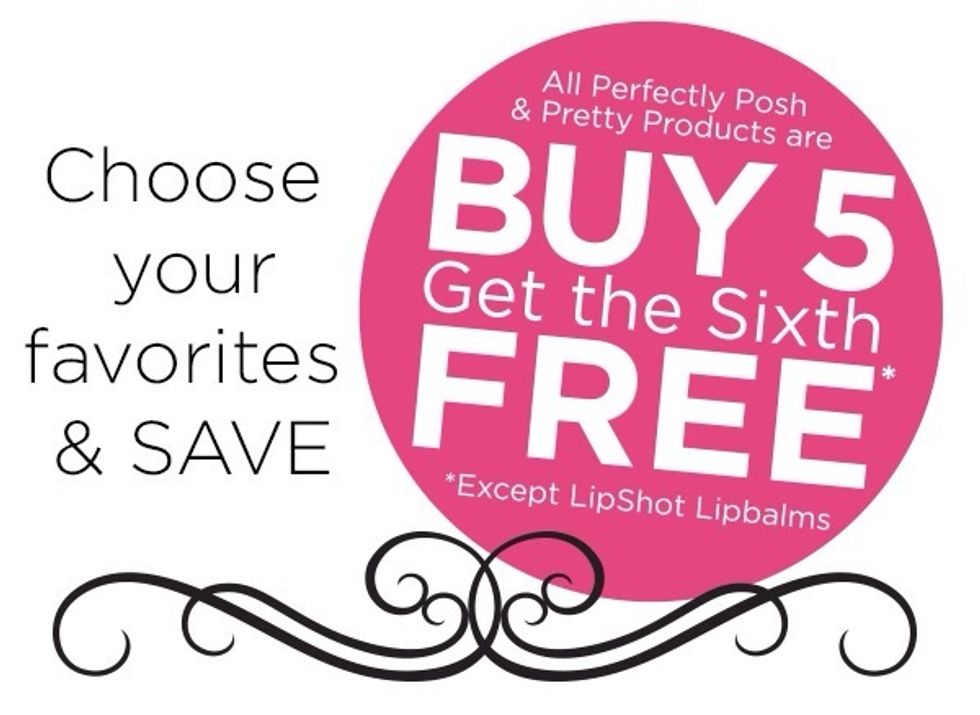 Our products are always BUY 5 GET 1 FREE!!
View our current catalog at www.posheddivas.com!
Bombinator
The Saint
The Stripper
Slather
Stark Naked Face Wipes or BFF Facewash